117,674
Meals Served in 21-22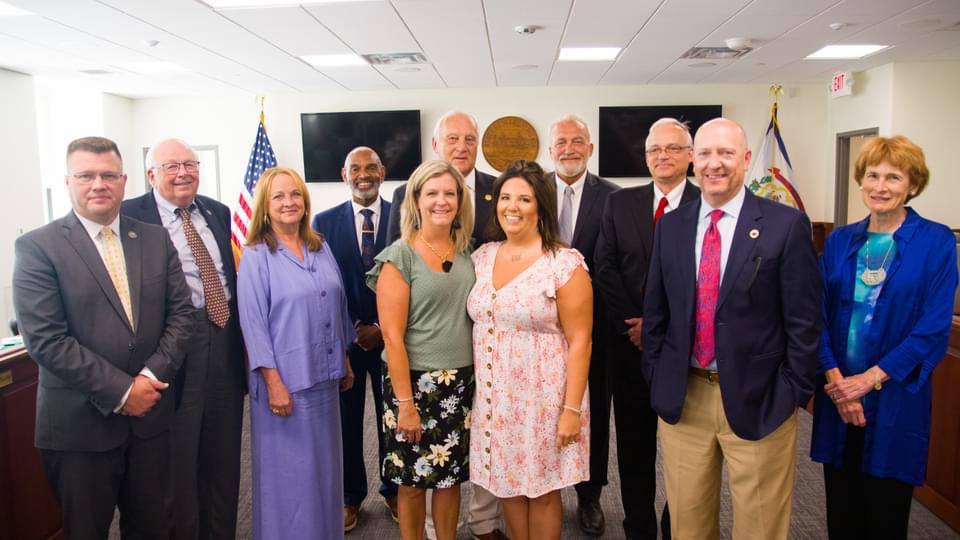 Kimberly Mills, principal at Dunlow Elementary School in Wayne County, was recognized at the June Board meeting. She is also a paramedic who administered life-saving cardiac care to a man being transported to the hospital.
These 8th-grade students are the first recipients of the Wayne County Pledge. They were honored at the Wayne County Board of Education meeting this week. Each student received a $1,666 dollar scholarship to be used for post-secondary schooling. Congratulations to these students!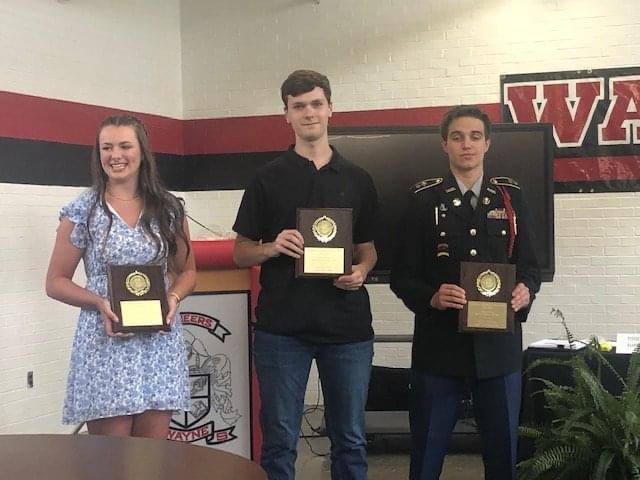 The Wayne County Board of Education recently honored the Career-Technical and the JROTC students of the year for the county. The honors are awarded annually to deserving students from Spring Valley, Wayne, and Tolsia High School.