78 Seniors
Enrolled early in college this year through the Jump Start Program
117,674
Meals Served in 21-22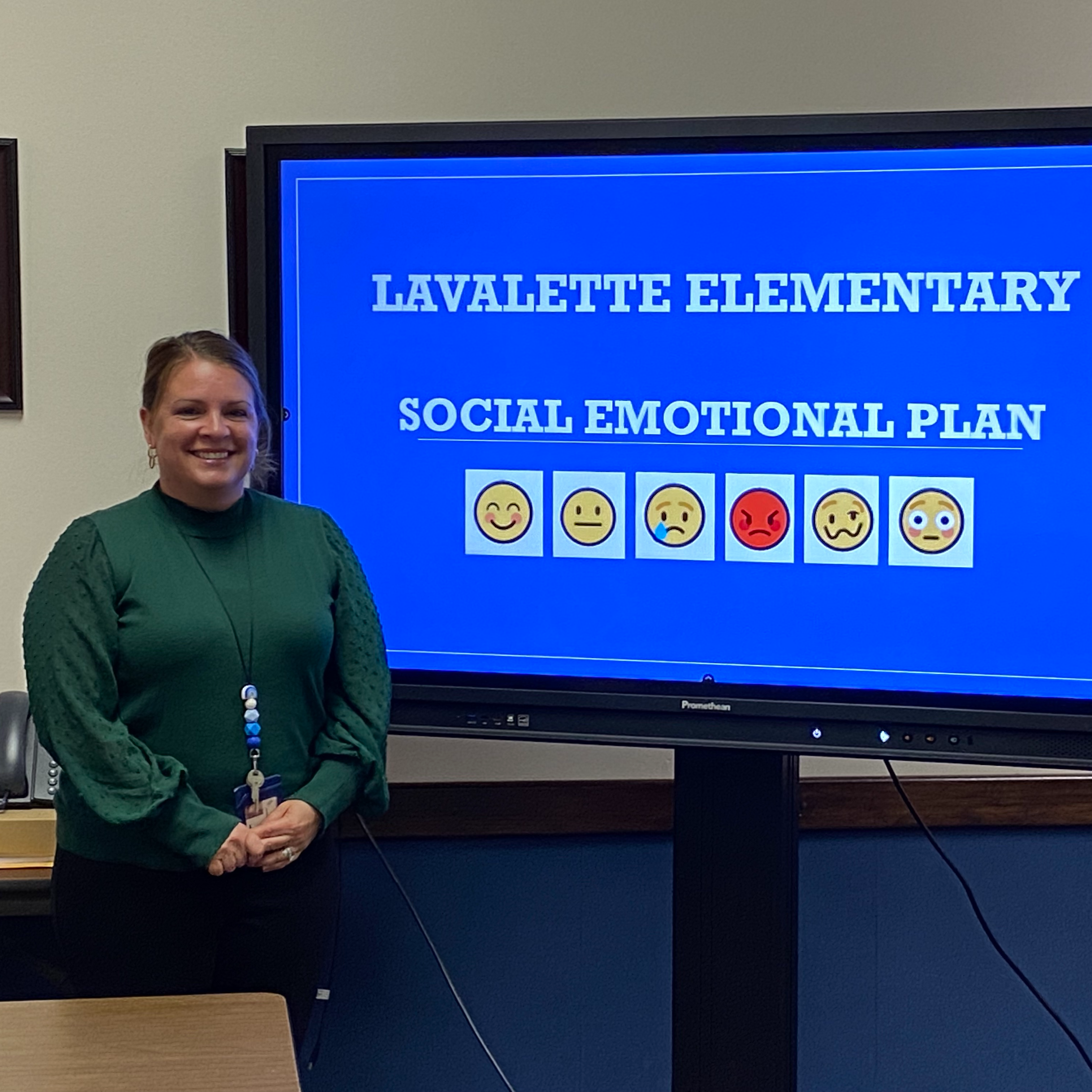 Lavalette Elementary Principal, Allie Brewer, spoke to the WCBOE about mental health. Her presentation focused on the efforts Lavalette Elementary is taking to work with students on mental health.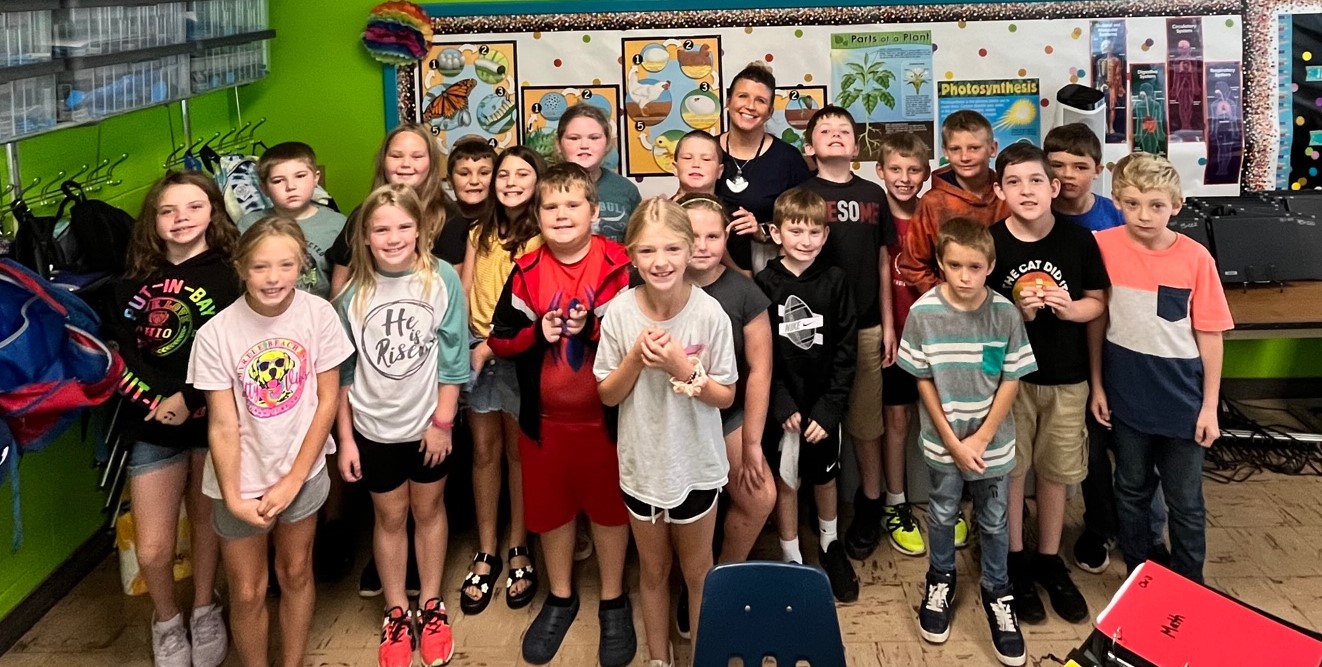 April Fitzpatrick teaches 3rd, 4th, and 5th grade Science at Prichard Elem. and recently presented to BOE members as the Academic Spotlight for Sept. Ms. Fitzpatrick uses hands-on project-based learning. Ms. Fitzpatrick's students' summative GSA scores exceeded the state average by 26 points!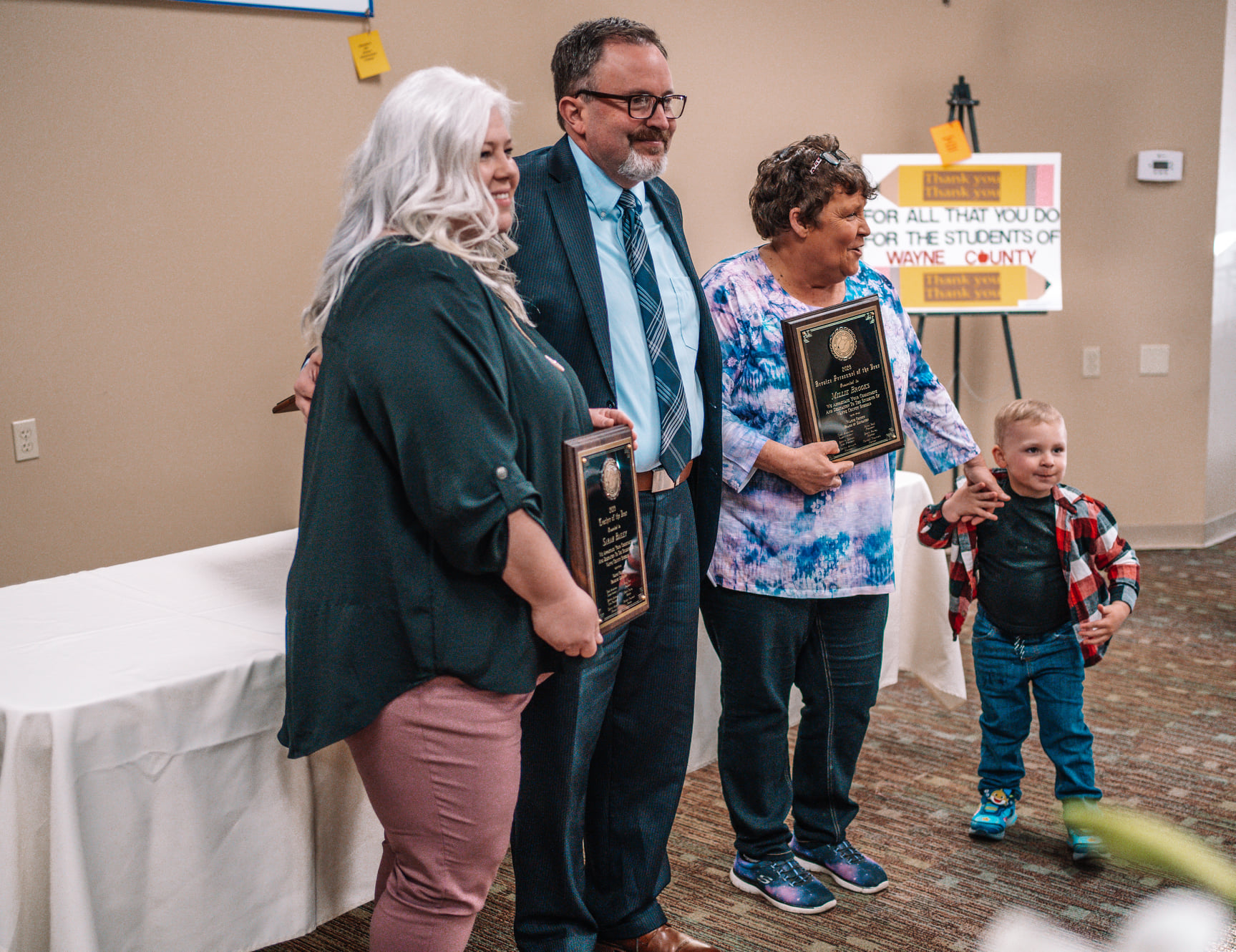 Wayne County Service Person of the Year Millie Brooks and Teacher of the Year Sarah Bailey are being recognized at the WV TOY event on 9/13. Sarah Bailey is a finalist for WV TOY! WCS is proud of you both!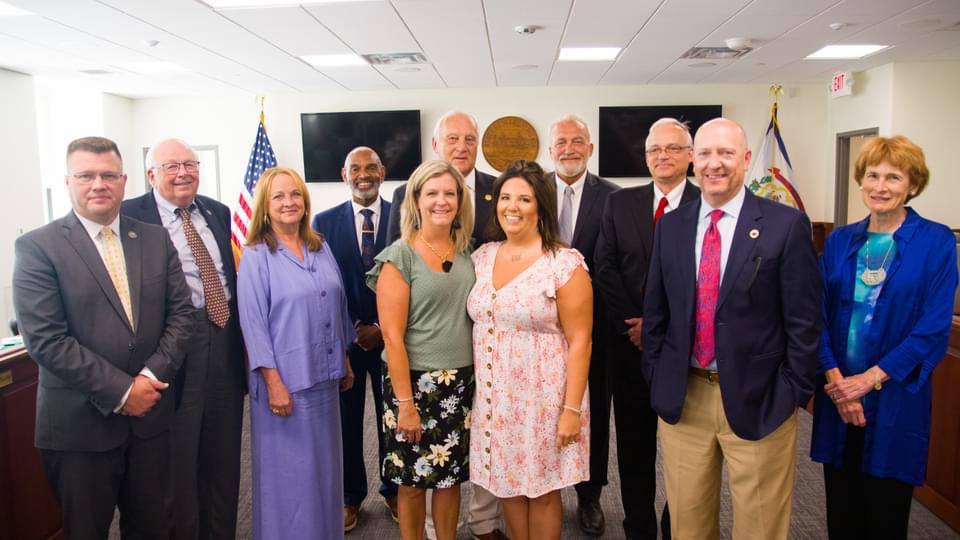 Kimberly Mills, principal at Dunlow Elementary School in Wayne County, was recognized at the June Board meeting. She is also a paramedic who administered life-saving cardiac care to a man being transported to the hospital.
These 8th-grade students are the first recipients of the Wayne County Pledge. They were honored at the Wayne County Board of Education meeting this week. Each student received a $1,666 dollar scholarship to be used for post-secondary schooling. Congratulations to these students!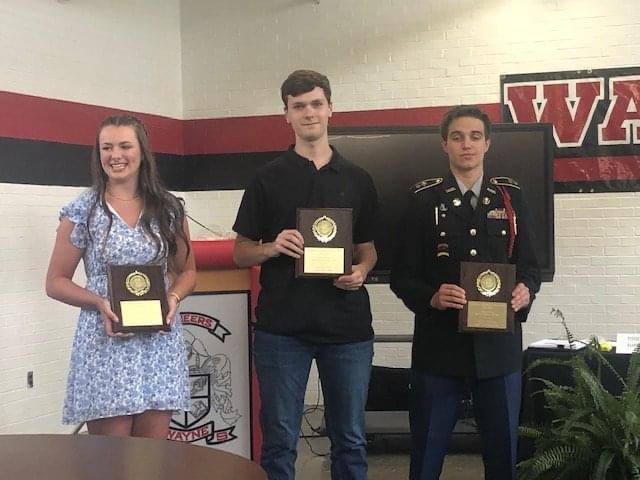 The Wayne County Board of Education recently honored the Career-Technical and the JROTC students of the year for the county. The honors are awarded annually to deserving students from Spring Valley, Wayne, and Tolsia High School.