78 Seniors
Enrolled early in college this year through the Jump Start Program
117,674
Meals Served in 21-22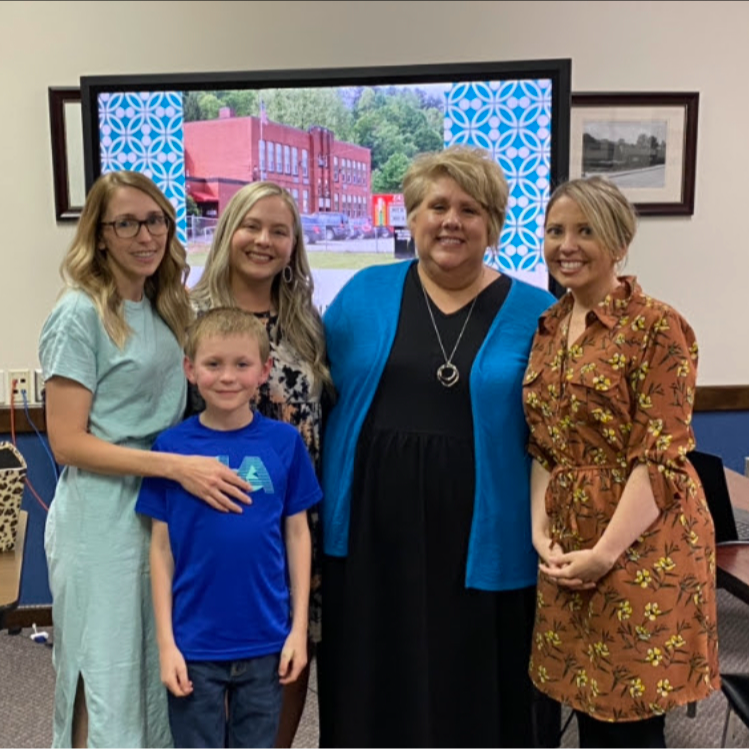 ELES Title I Teachers Evin Pearson & Katie Ferguson presented at the April WCSBOE Meeting on the importance of parent & guardian involvement in a student's education. ELES staff recently started a Back to School night focusing on math skills for students and their families!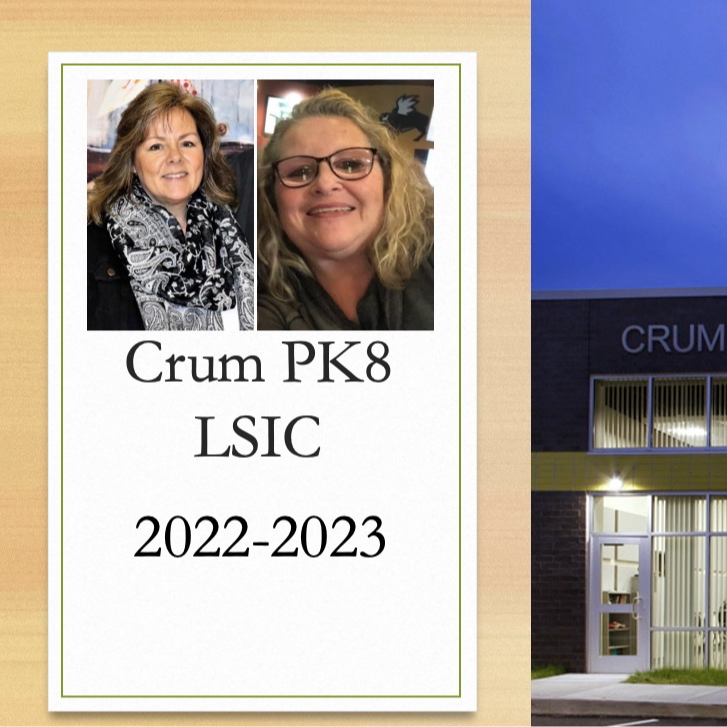 Crum PK8's Leadership Team spoke at the March WCSBOE Meeting about the role they play guiding student growth and achievement through the effective use of the school's strategic plan. The team credit's the school's strong leadership for student and staff success.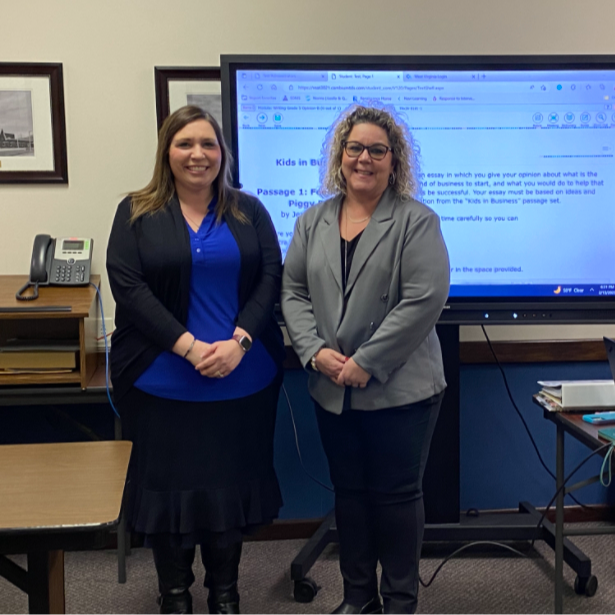 Stephanie Watson, an interventionist at CKES, presented at the February WCSBOE Meeting. Ms. Watson discussed how CKES ELA teachers use the WC Best Practices Writing Binder and Interim Assessment tools from the WVDE to help students become better writers.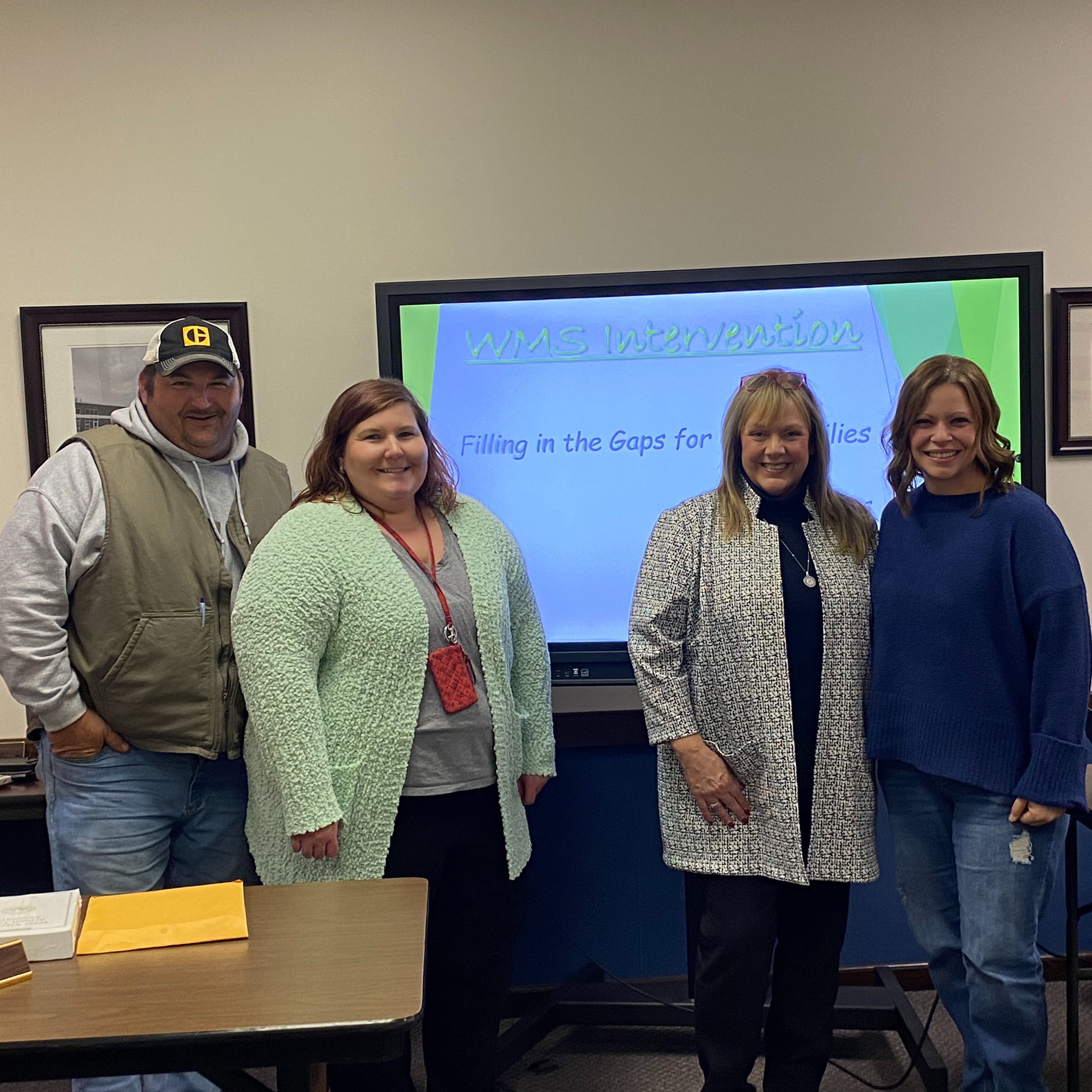 Mrs. Stephens, a WMS interventionist, and her colleagues, presented at the January BOE Meeting regarding the impact of intervention for WMS students. Mrs. Stephens also shared how the WMS Ag program she oversees is positively impacting students.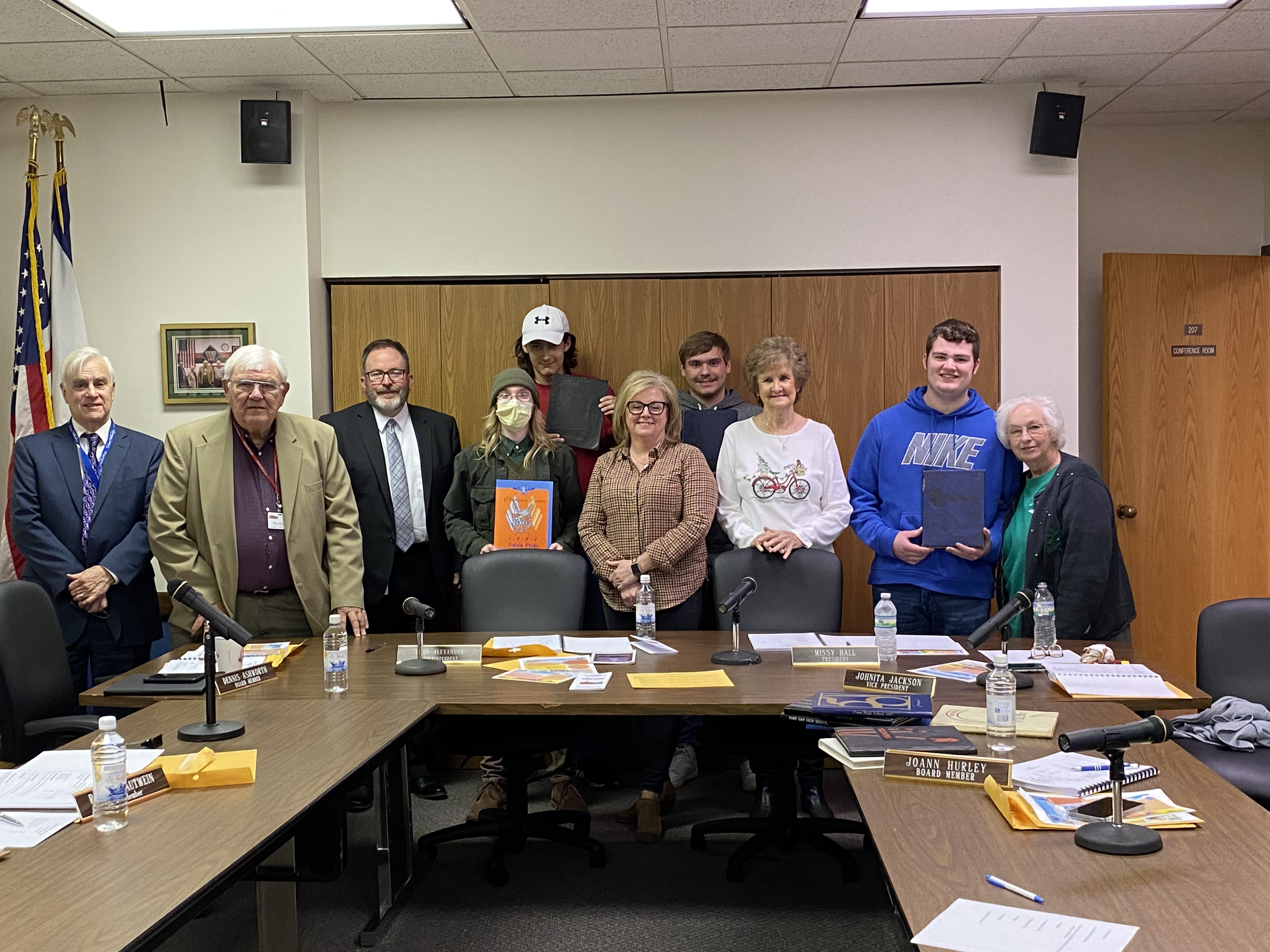 Tolsia High School seniors David Kelly, Trevor Evans, Kaleb Walker, and Brian Ekers, along with principal Trevor Little, spoke to the WCBOE as part of the December Academic Spotlight. They shared information about the Digitization Program at Tolsia High School featuring digital uploads of yearbooks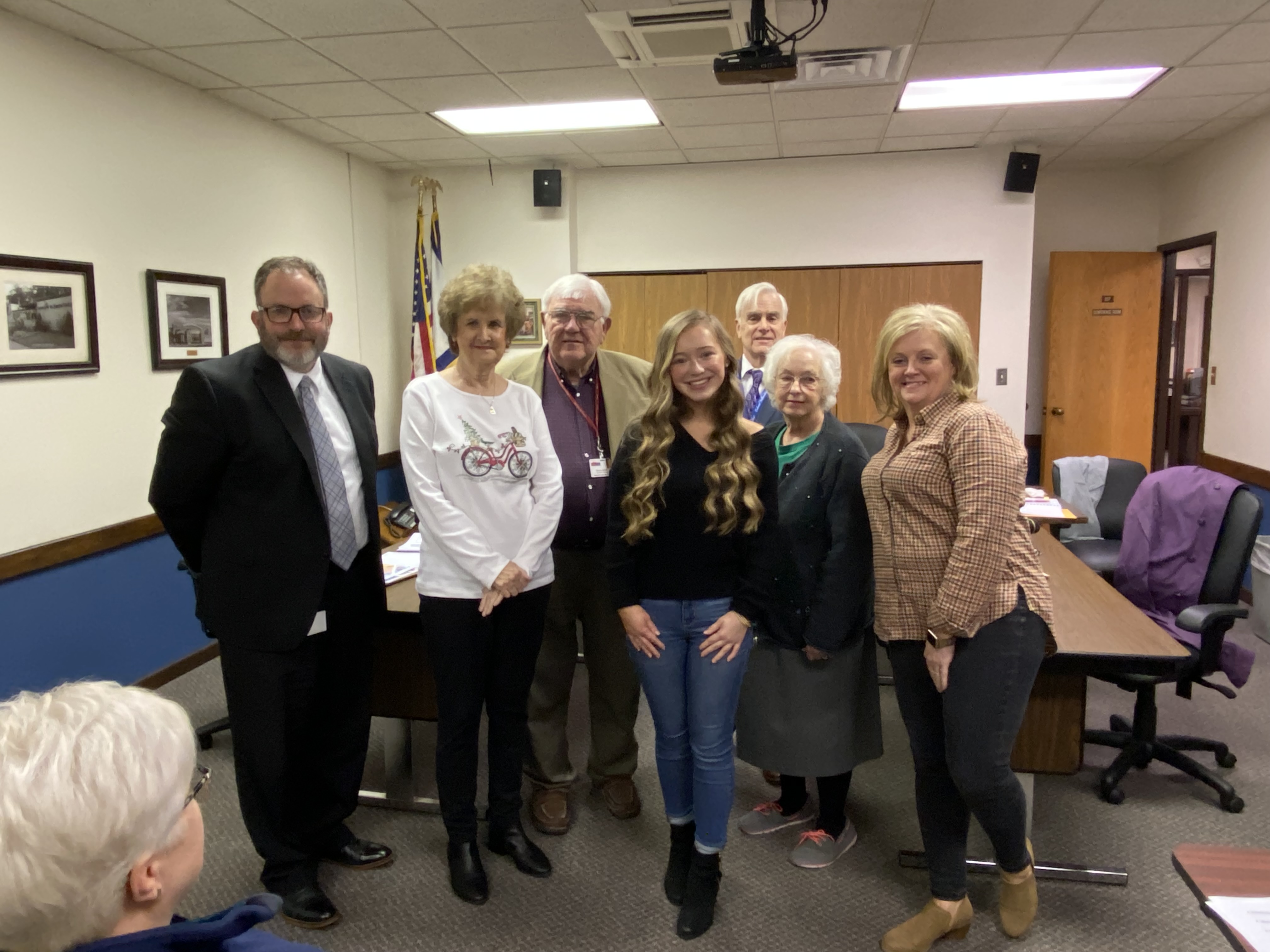 Alissa Davis, SVHS senior, was recognized by WCBOE at a board meeting. Alissa is one of two WV seniors who have been named to the United States Senate Youth Program as Delegates of WV. Alissa will represent West Virginia in Washington D.C. during "Washington Week" from March 4-11, 2023.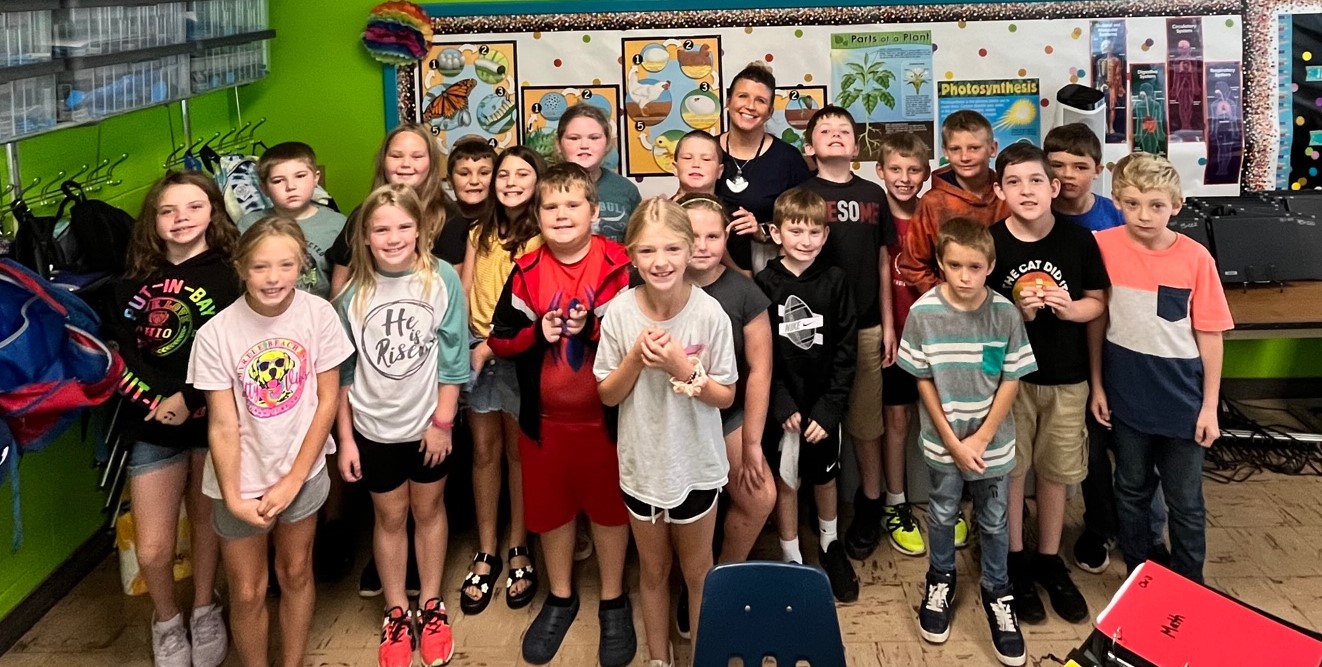 April Fitzpatrick teaches 3rd, 4th, and 5th grade Science at Prichard Elem. and recently presented to BOE members as the Academic Spotlight for Sept. Ms. Fitzpatrick uses hands-on project-based learning. Ms. Fitzpatrick's students' summative GSA scores exceeded the state average by 26 points!