Wayne County Schools is full of talented, hard working, professionals who help provide our students with a first-class education. Too often, hard work goes unrecognized. We'd like to change that.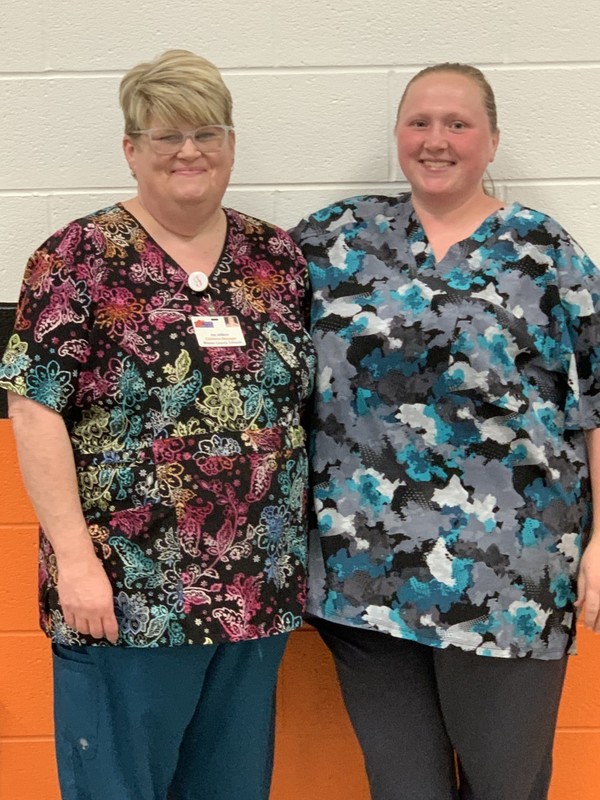 Any employee of the Wayne County School system can recognize a deserving colleague by quickly filling out an online form. We want to hear about employees who go the extra miles to serve our students.
This recognition is for any WCS employee, teachers, cooks, counselors, aides, bus drivers, custodians, secretaries, mechanics, maintenance workers, LPN's, nurses, support personnel, and administrators. All of our employees are making a difference in our schools everyday.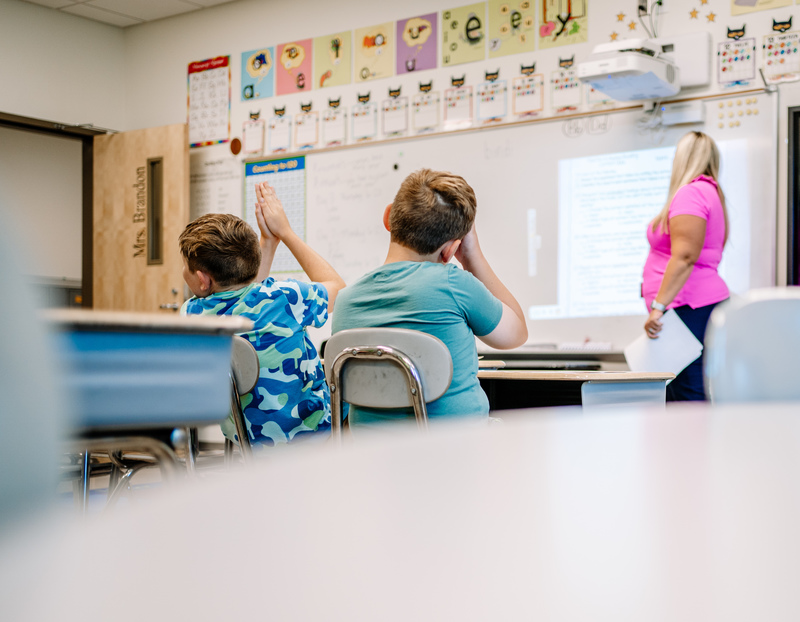 We encourage you to recognize a colleague so we can show our appreciation.
To recognize an employee visit www.wayneschoolswv.org and click on the Employee Recognition option on the staff menu or click here.