Second graders from Buffalo Elementary completed Pumpkin Book Reports. They chose a book, completed a book report, and made a pumpkin to look like a character from their story. They ended this project by presenting it to their class! Wonderful creativity on display from these students!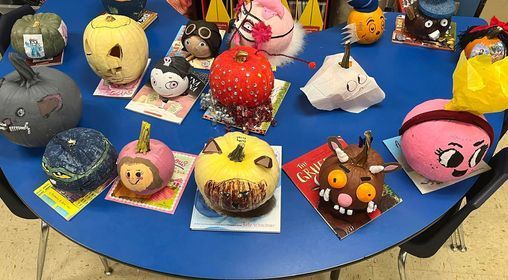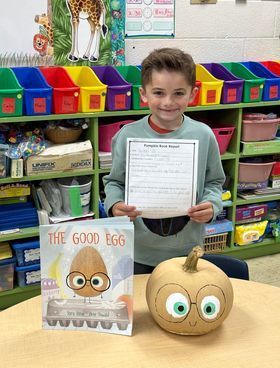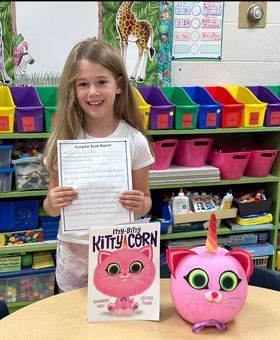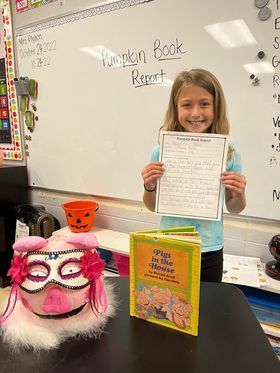 WCS employees are at the heart of our mission. Without them, we would not be able to accomplish our goals. These WCS employees were recognized at the board meeting this week for their hard work, dedication, and passion to Wayne County Schools. Thank you all!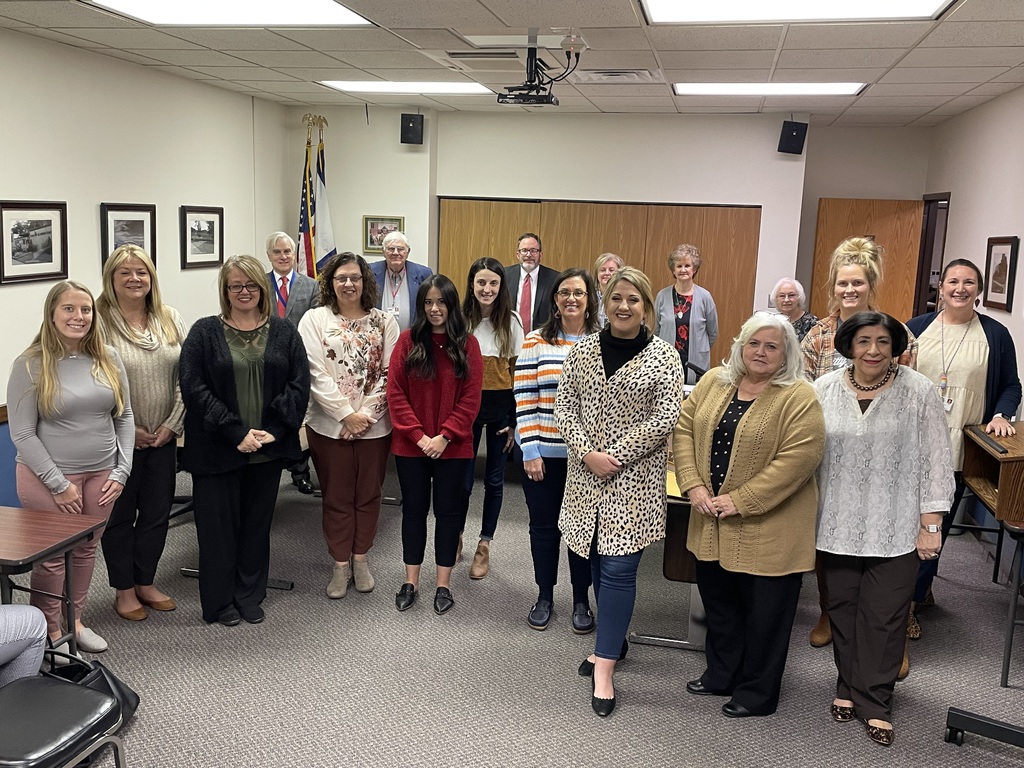 Wayne Elementary School 5th grade student leadership team members delivered homemade mats, gloves, scarves, and hats to the Harmony House in Huntington. The leadership team made an announcement to the student body asking for donations to help buy the gloves, hats, and scarves. They made signs and posted them throughout the school. They collected a grand total of $300. The mats are made from donated grocery bags that Mrs. Shreve knitted together to make mats for people to sleep on. Mrs. Criswell is the lead teacher of our student leadership team and orchestrated the entire project with the help of the students. WES is so proud of our team and entire student body!❤️🖤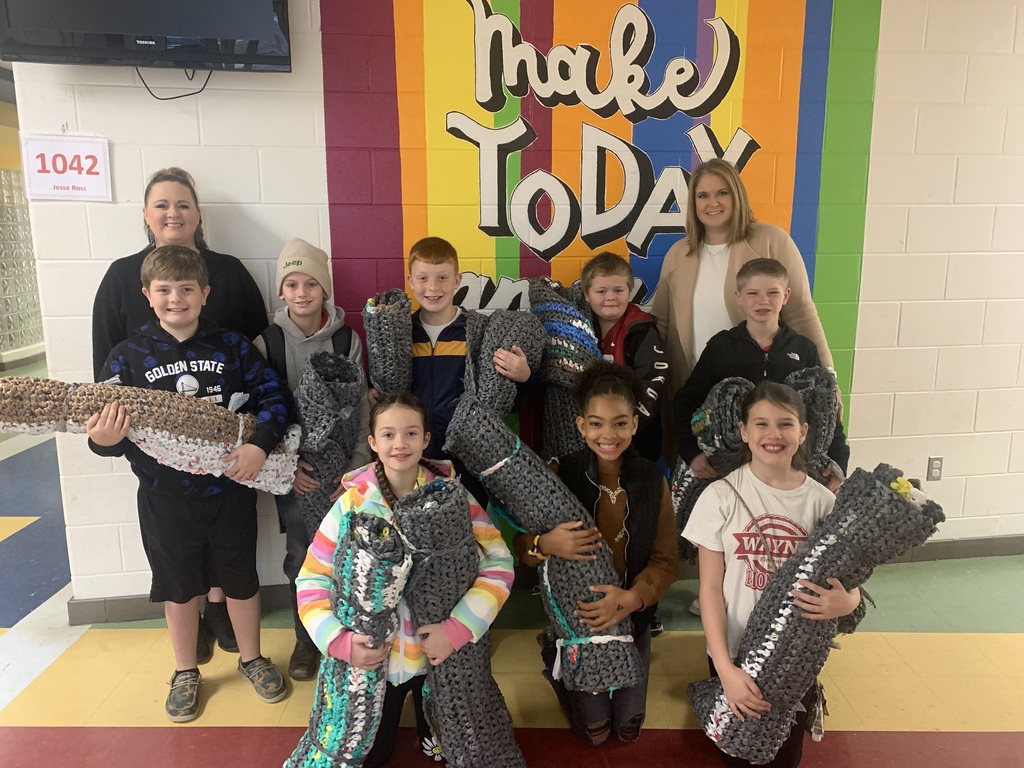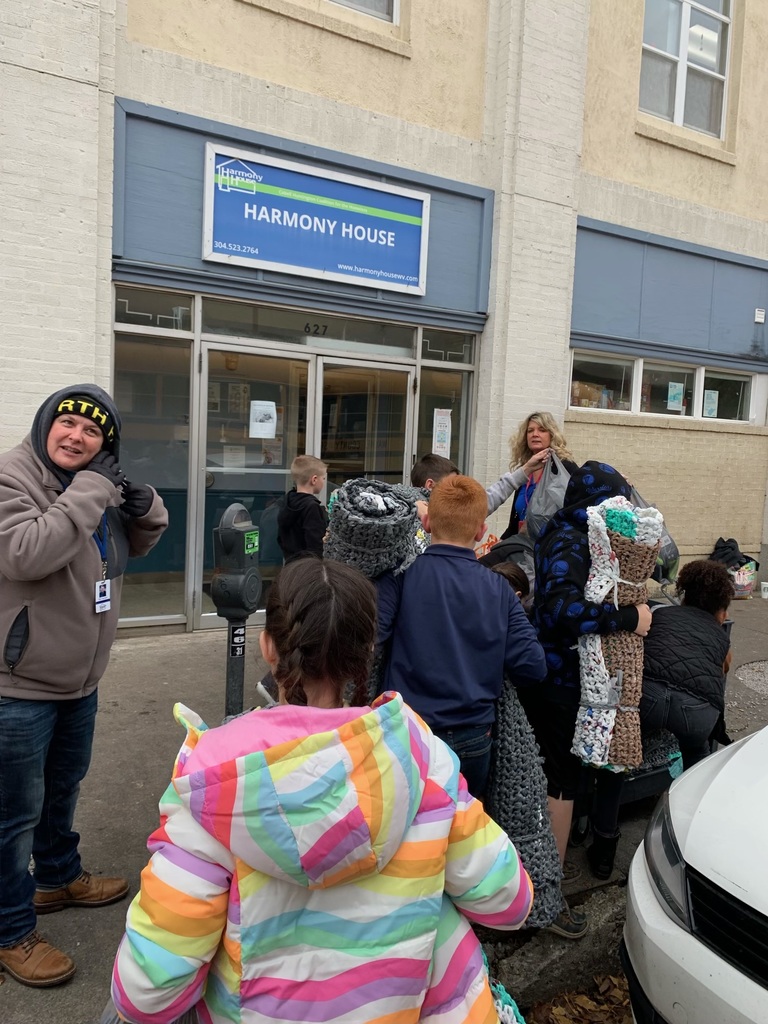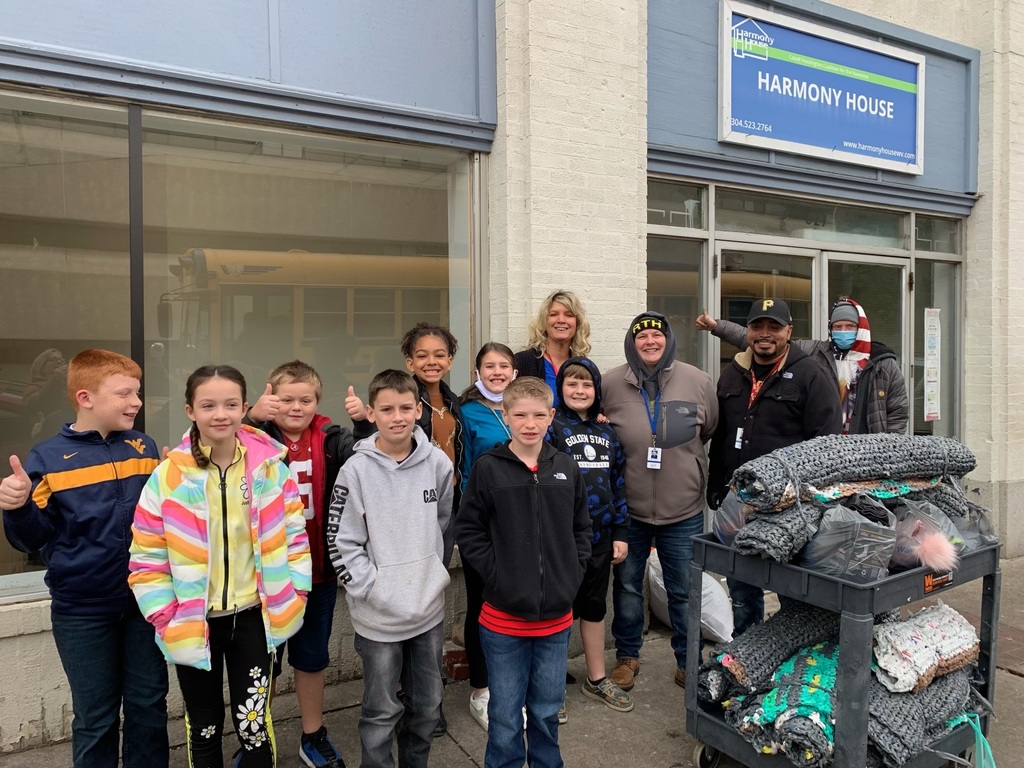 Wayne County Schools hosted its 1st VEX Robotics competition of the year at Fort Gay PK-8 before the Thanksgiving break. 39 teams from across the county are designing and collaborating to master this years VEX challenge. The following schools were represented at this competition: CK Elementary School CK Middle School Vinson Middle School Buffalo Elementary School Buffalo Middle School Lavalette Elementary School Wayne Elementary School Wayne Middle School East Lynn Elementary School Crum PK-8 Fort Gay PK-8 Prichard Elementary School Congratulations to all the students who participated in the 1st event of the year. The next VEX competition is December 17th at CK Elementary School!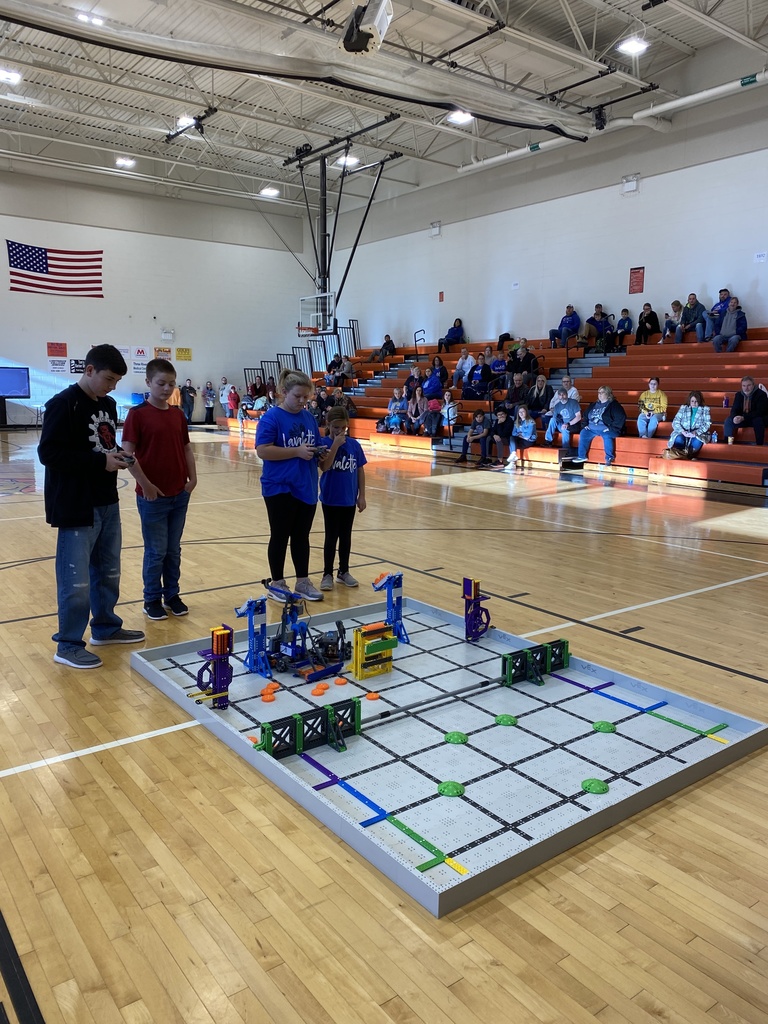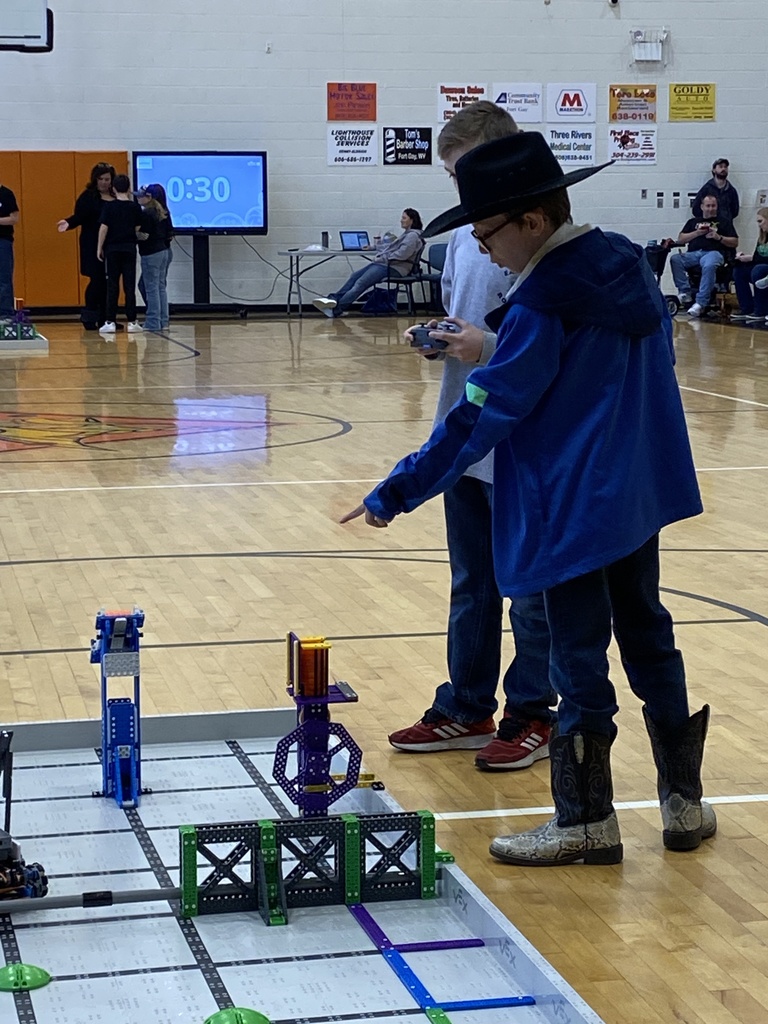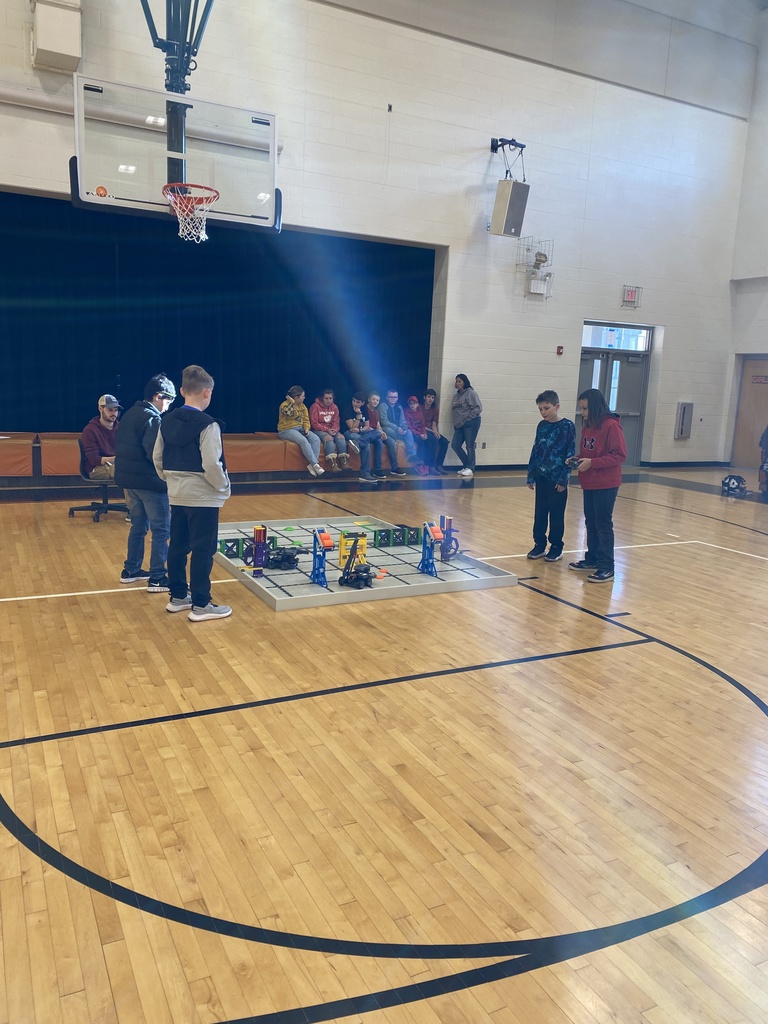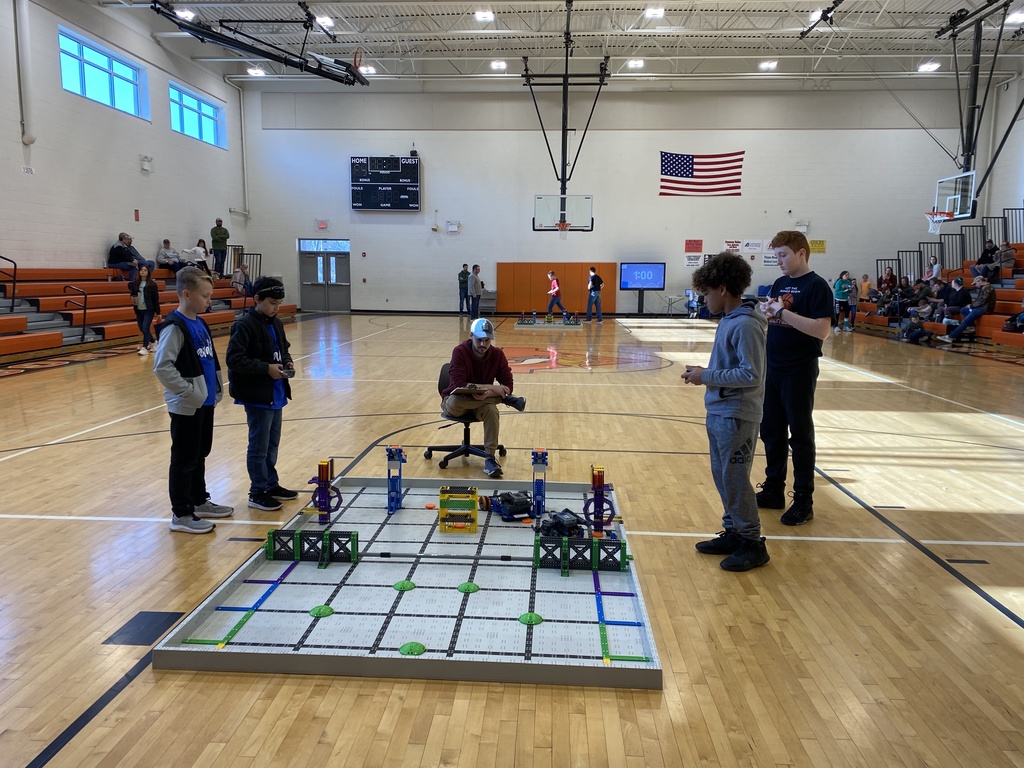 Wayne County Schools is wishing our students, parents, and communities a Happy Thanksgiving! We are thankful for our students and their families and hope you enjoy the holiday!

We love to see our students succeed! Students from Dunlow Elementary, Crum PK8, Fort Gay PK8, and Tolsia High School were recognized at a recent board meeting at Fort Gay PK8 School for outstanding academic performance on the Spring, 2022, West Virginia General Summative Assessment (WVGSA) for grades 3 through 8, and the SAT School Day for students in grade 11. Students to be recognized from Wayne High and its feeder schools (East Lynn Elementary, Genoa Elementary, Lavalette Elementary, Wayne Elementary, and Wayne Middle) will receive letters of invitation for the December 6 board meeting, which will take place at Wayne High School. Students to be recognized from Spring Valley High and its feeder schools (Buffalo Elementary, Buffalo Middle, CK Elementary, CK Middle, Kellogg Elementary, Prichard Elementary, and Vinson Middle) will receive letters of invitation for the January 24 board meeting, which will take place at Spring Valley High School.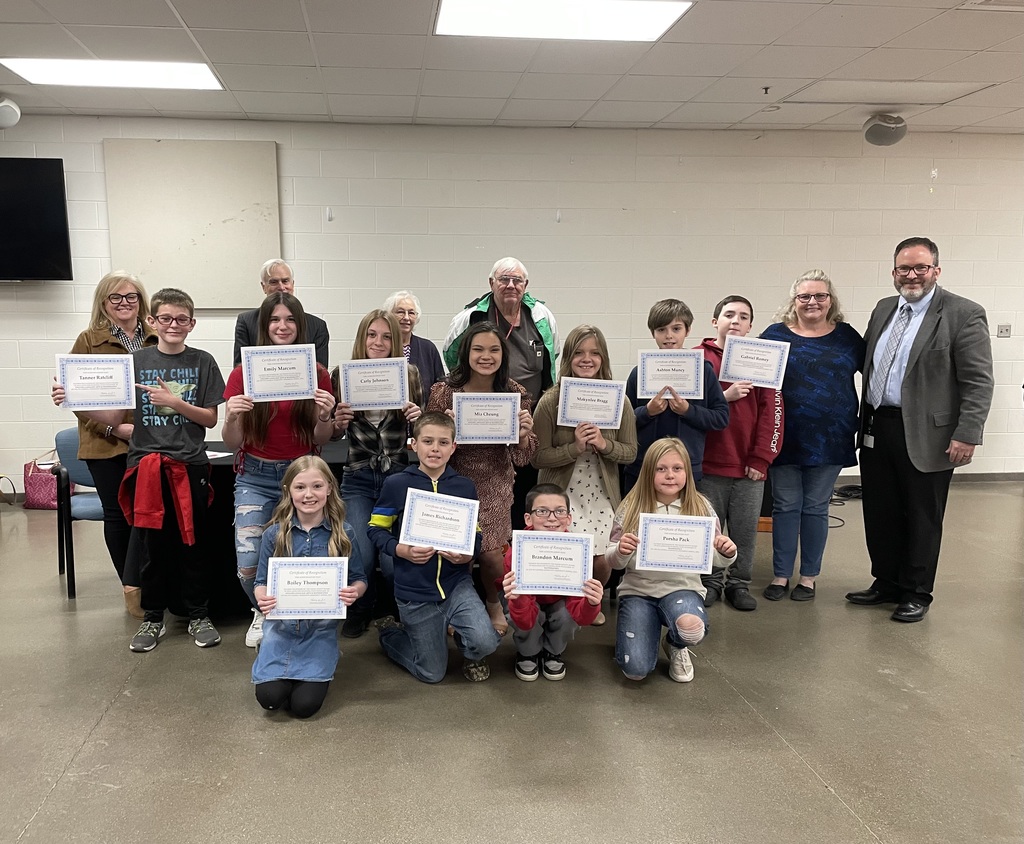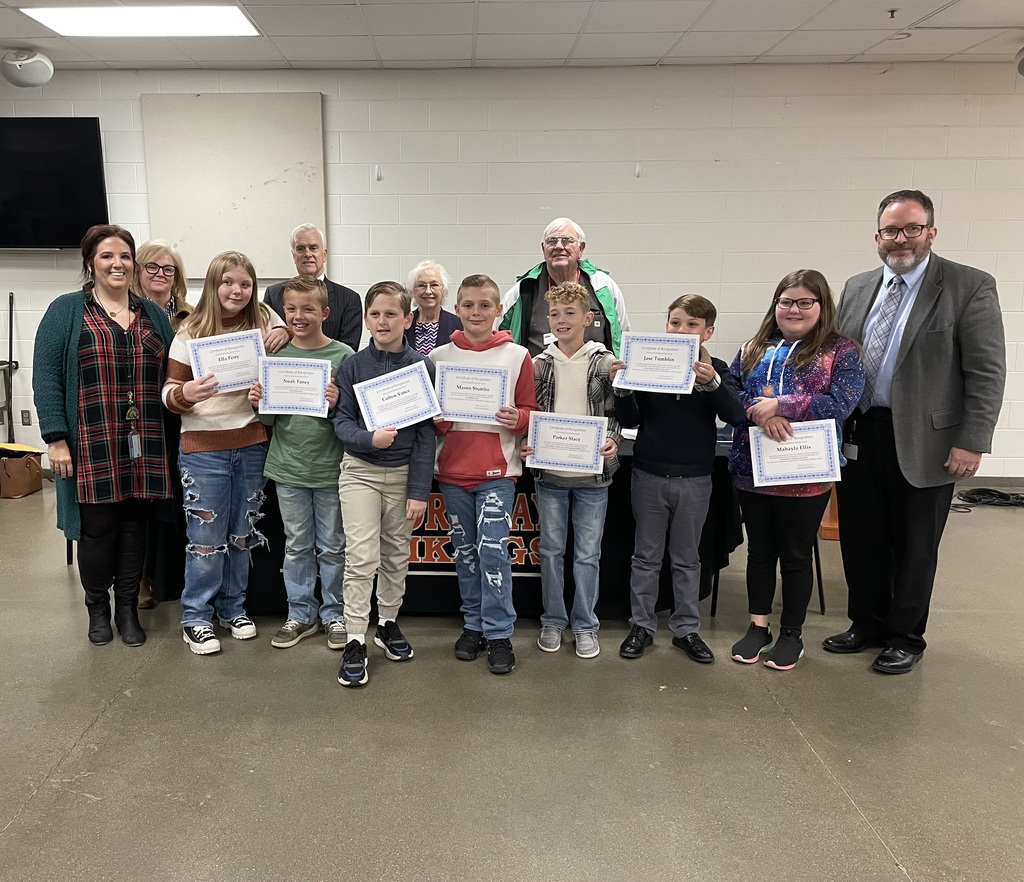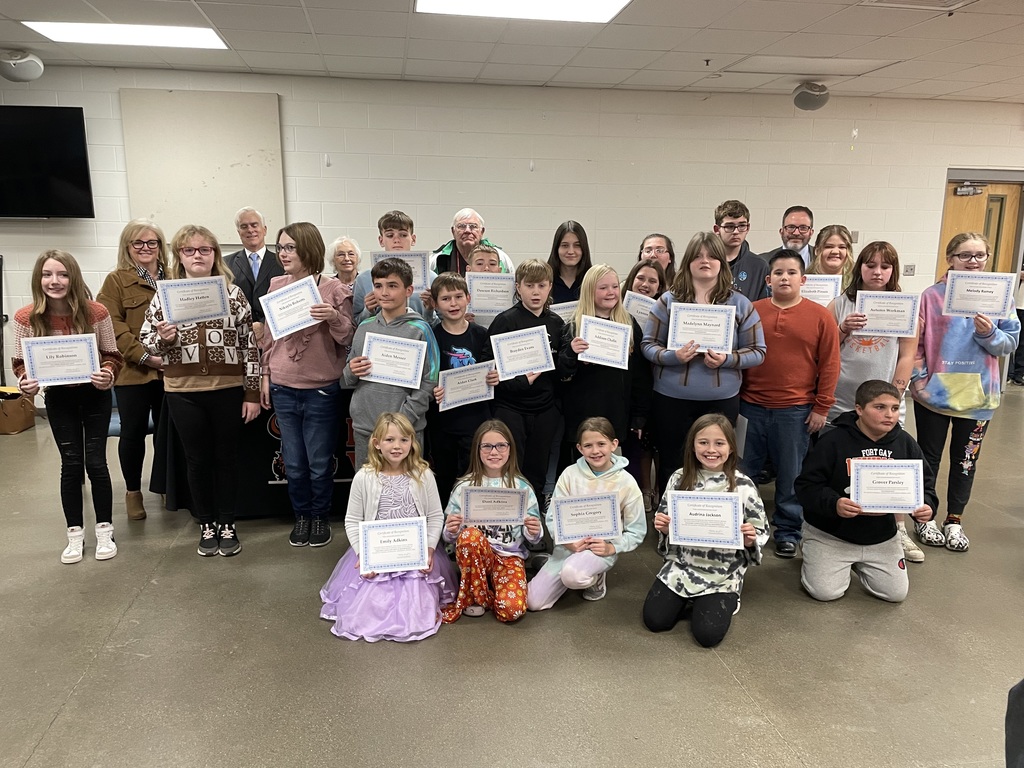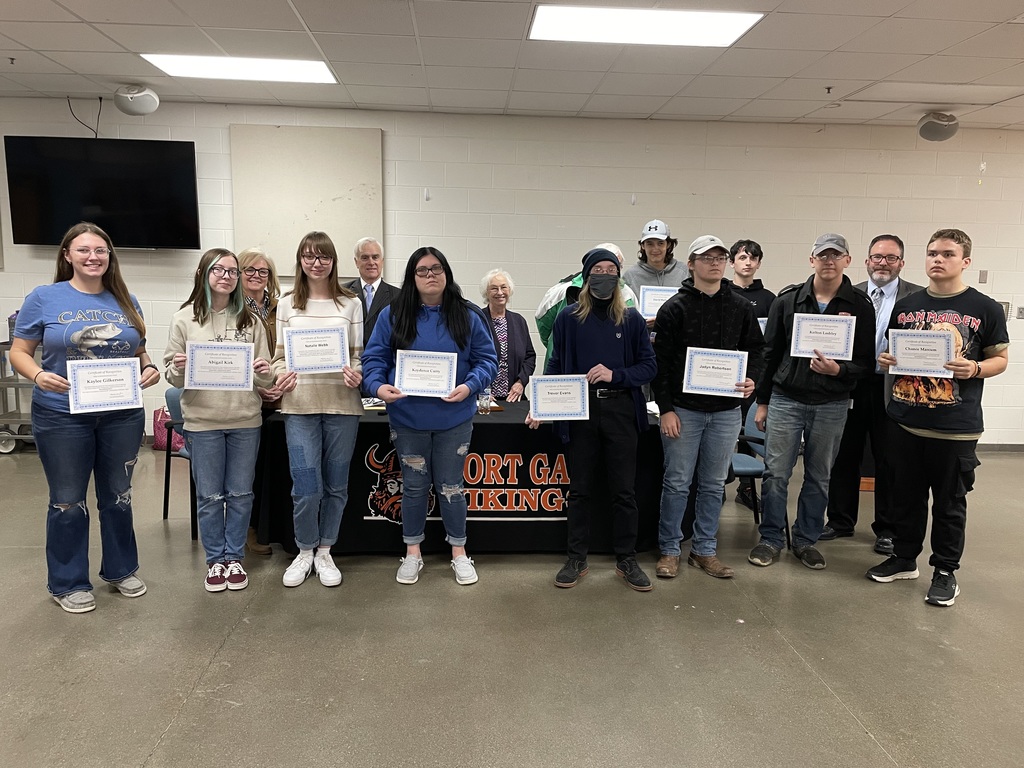 Several Dunlow Elementary Students were recognized by the Wayne County BOE for their outstanding performance on the West Virginia General Summative Assessment during the 2021-2022 school year. The WVGSA is an online test given to all WV students in grades 3-8 to measure student performance on the state's content standards! Great job!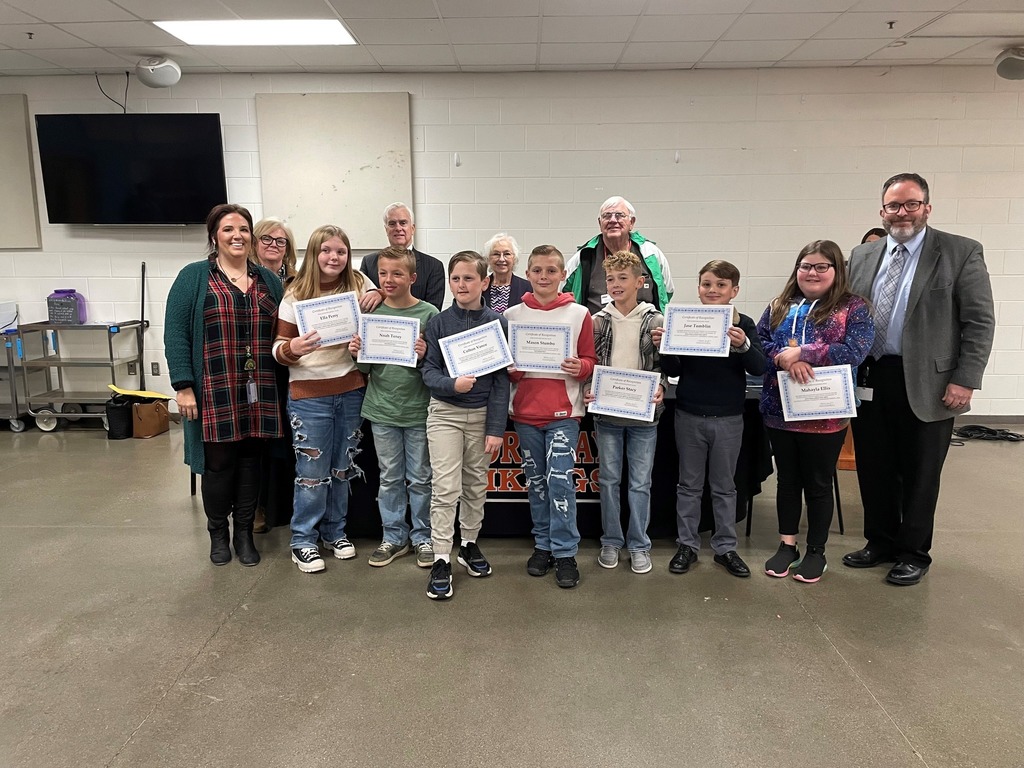 Happy Veterans Day to all who have served, we are thankful for your service to our country!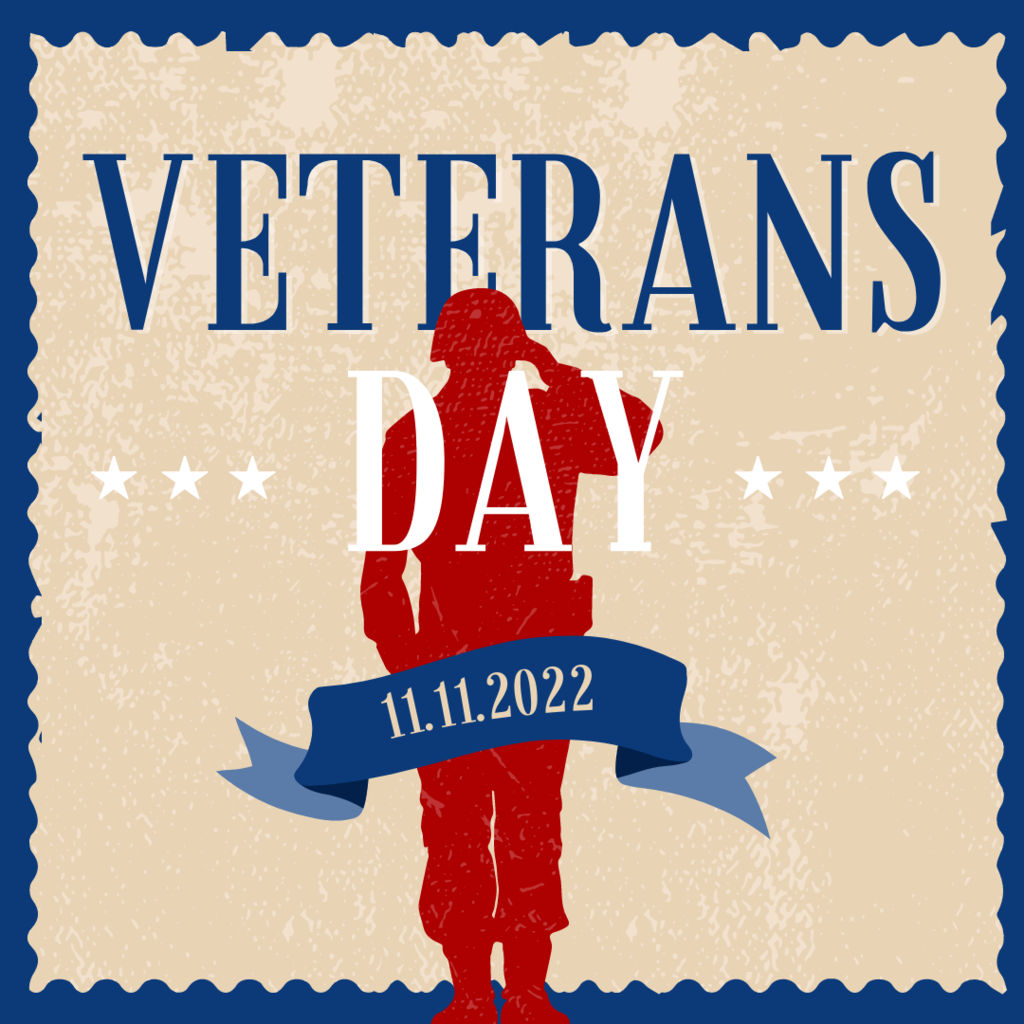 Nothing like a fresh coat of paint! Genoa Elementary is looking great!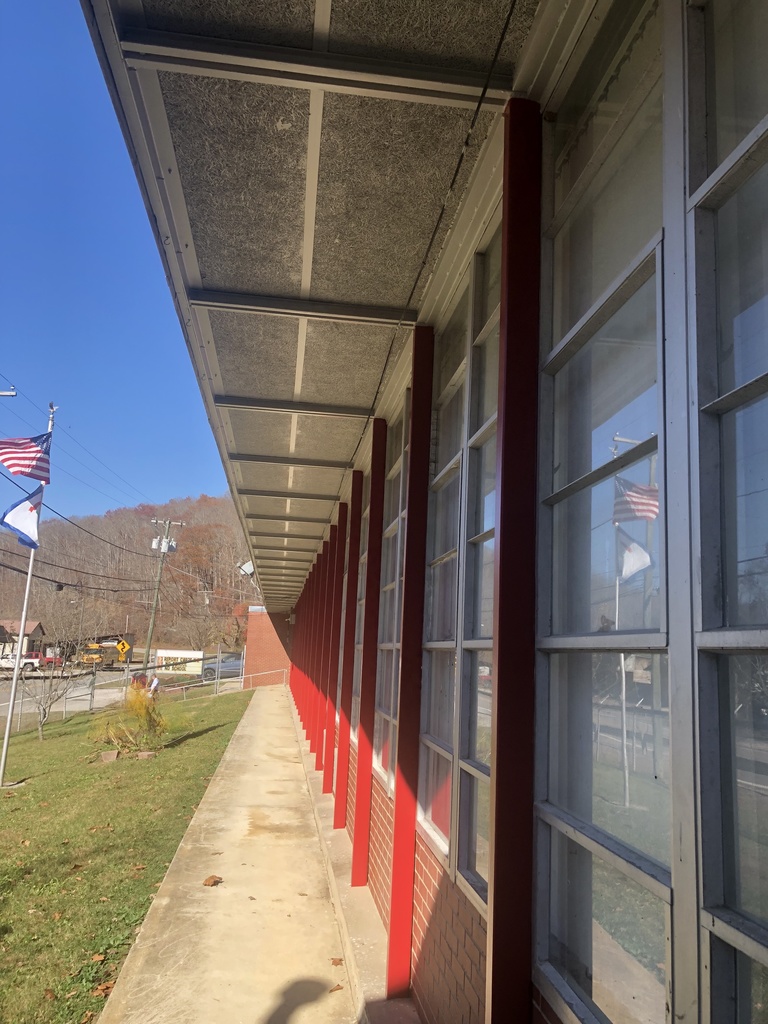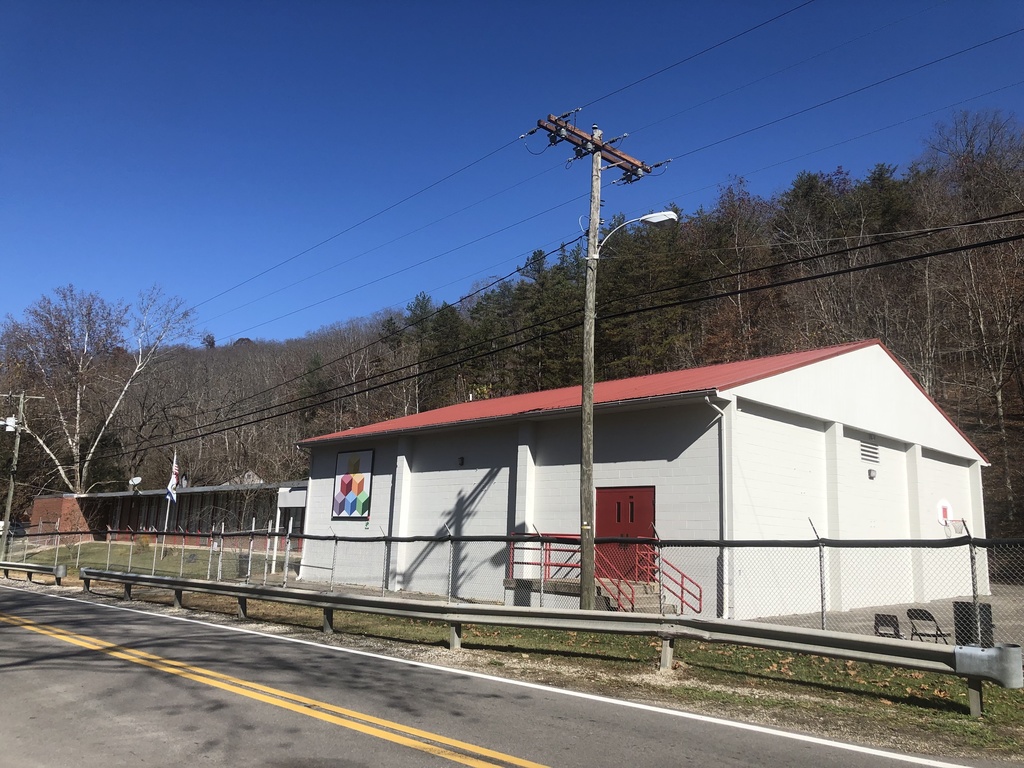 Wayne Middle School had some outstanding results at the state BETA competition. Below are a list of winners from WMS, including the 1st place Quiz Bowl Team! Congratulations on seeing your hard work come to fruition! Black and White Photography Riley M. - 2nd place Language Arts - 7th Grade Kinley T. - 2nd place Math - 8th Grade Jaycelyn S. - 2nd place Science - 8th Grade Hunter B. - 3rd place Painting Khloe K. - 2nd place Sculpture Khloe K. - 3rd place Apparel Design Savannah F. - 3rd place Speech Isaiah R. - 3rd place Spelling Bee Isaiah R. - 2nd place Quiz Bowl - 1st place Kylee C., Levi B., Kali G., and Eli S.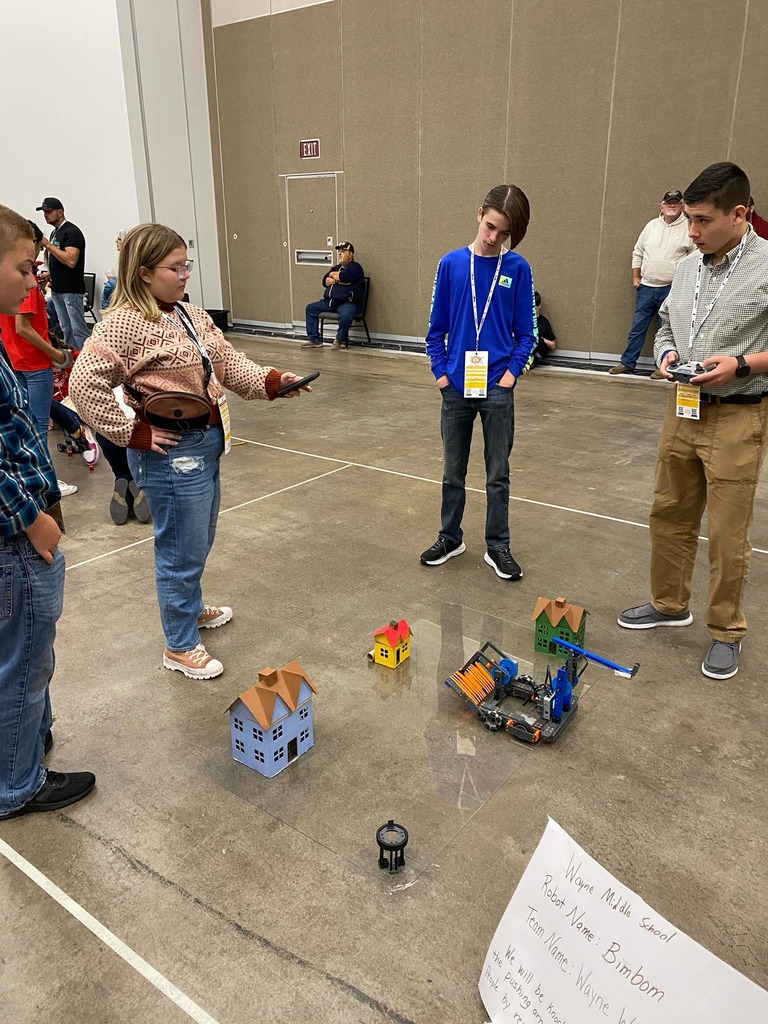 The Wayne County Schools Excess Levy is on the ballot tomorrow. This is not a tax increase, but a continuation of the levy already in place. Click the link below to see more about the levy.
https://www.youtube.com/watch?v=41jAEzzAvZU

What do all three Wayne County High School Volleyball teams have in common? They are all playing in the state tournament this week! Congratulations Spring Valley, Wayne, and Tolsia Volleyball!! Good luck in Charleston!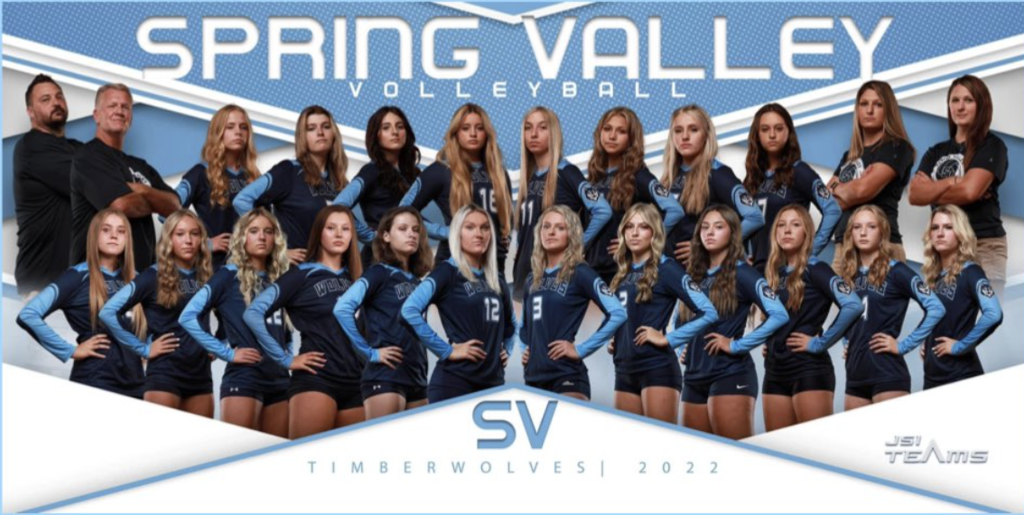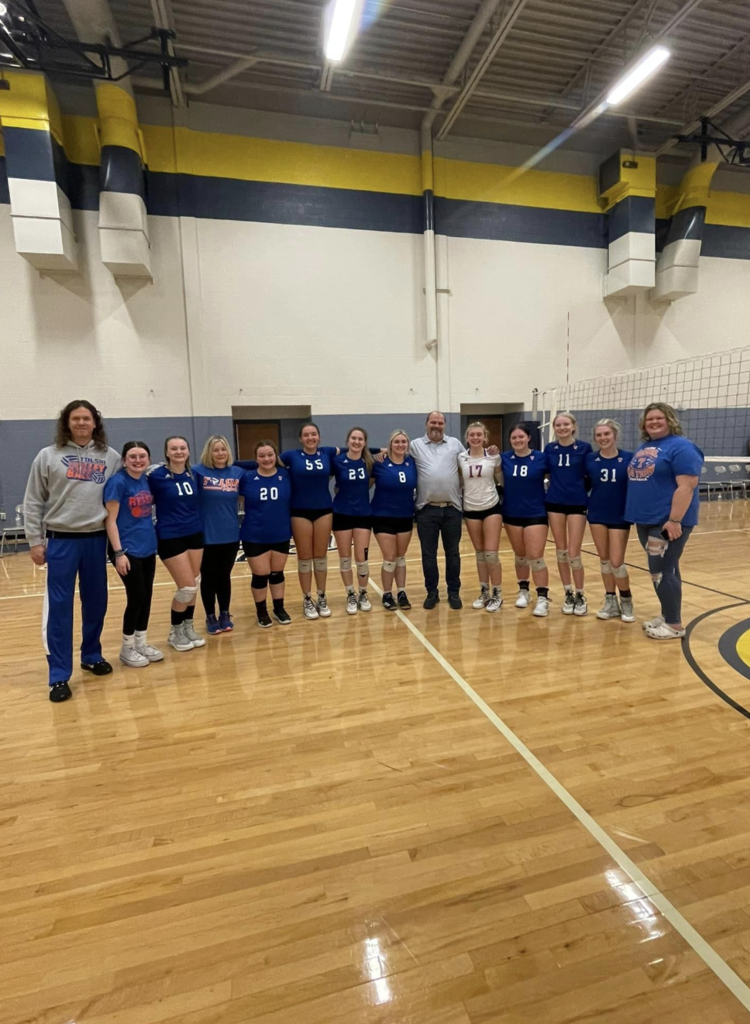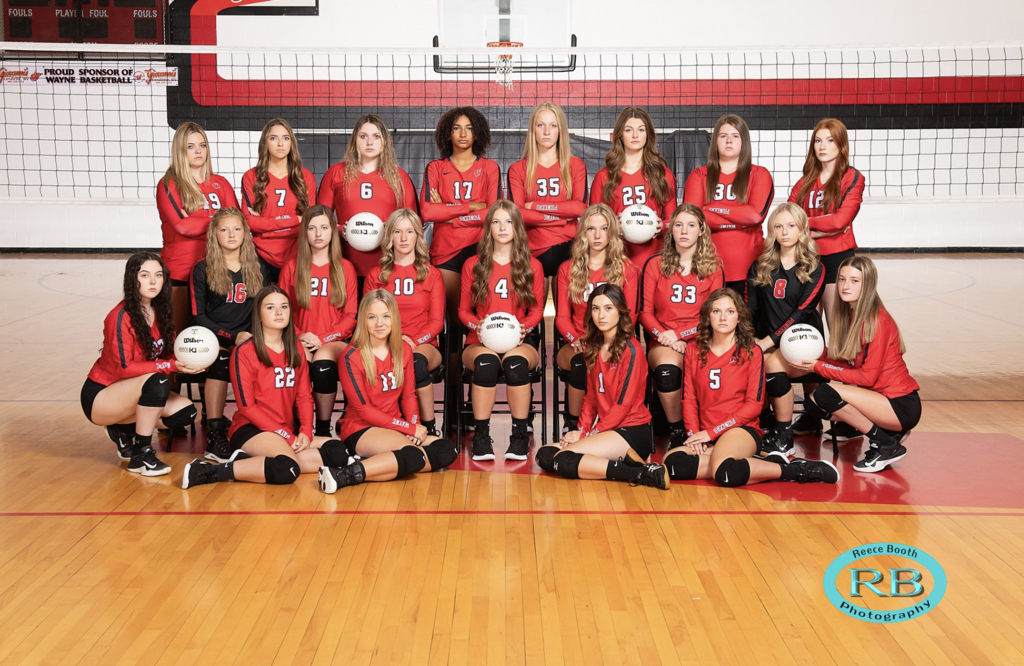 Buffalo Middle School had a great showing at the State BETA Convention! They placed in 14 of 19 categories. Next up, Nationals! Congratulations BMS BETA!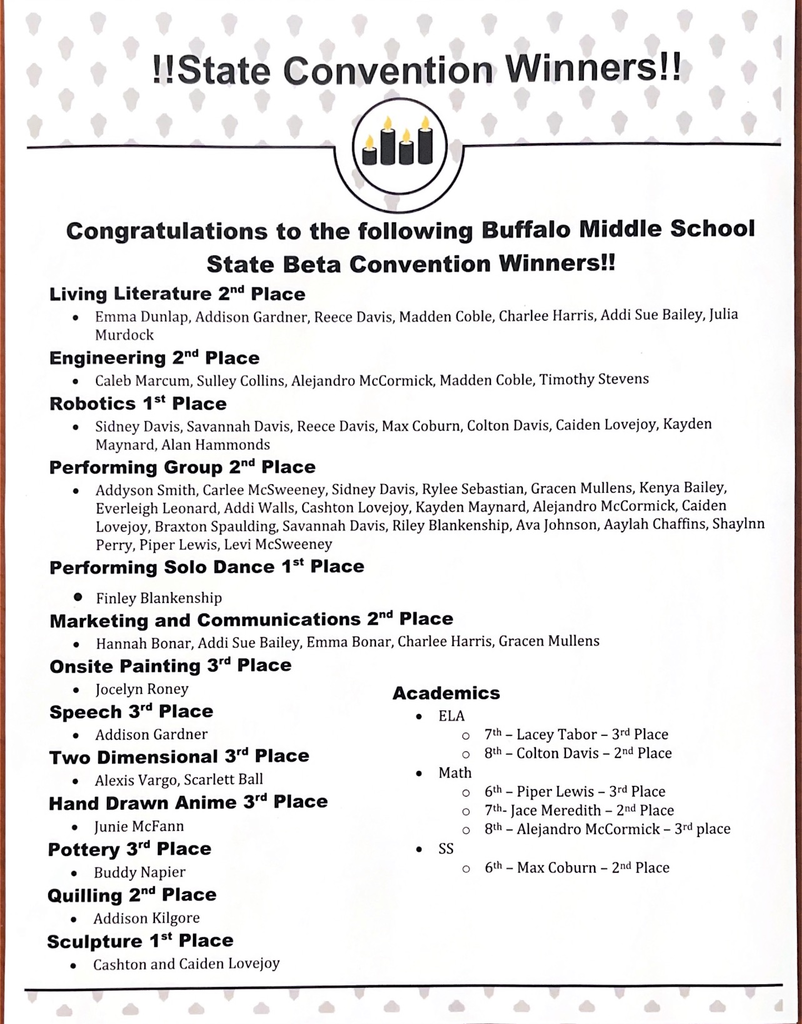 First Graders at Lavalette Elementary had a special visit from Sarah Fox, who works with AmeirCorps. During her presentation, students worked in groups to investigate the inside and outside of locally grown pumpkins. Students measured the height and circumference of the pumpkins and counted the seeds too! This was a great way to put math skills into action!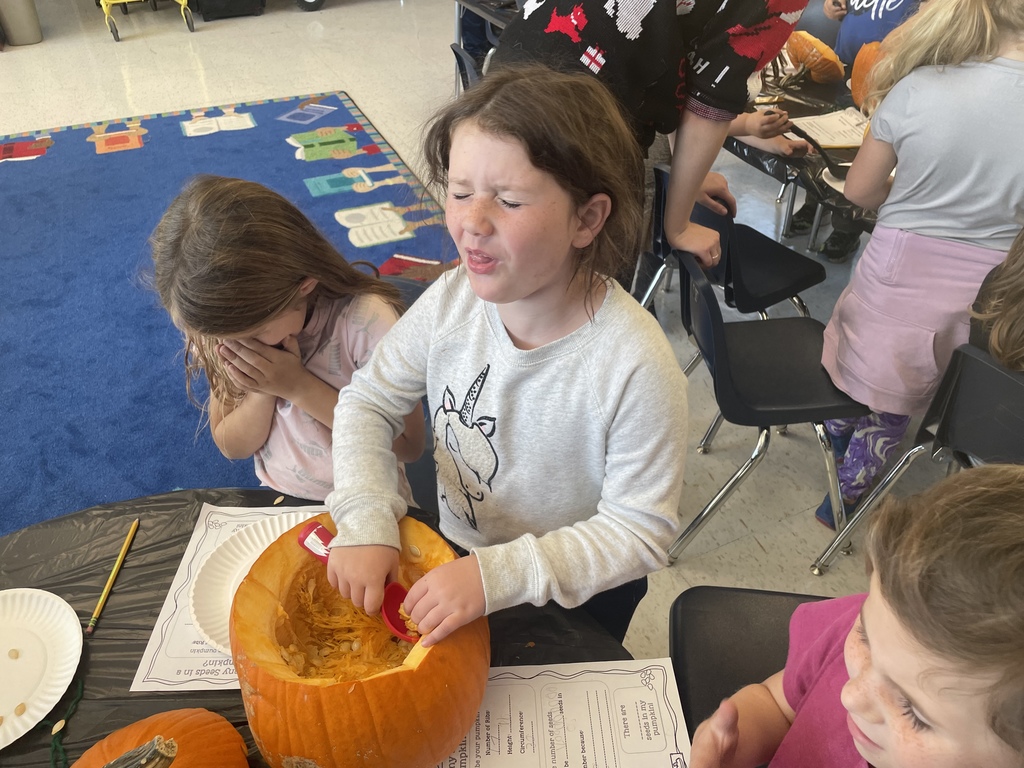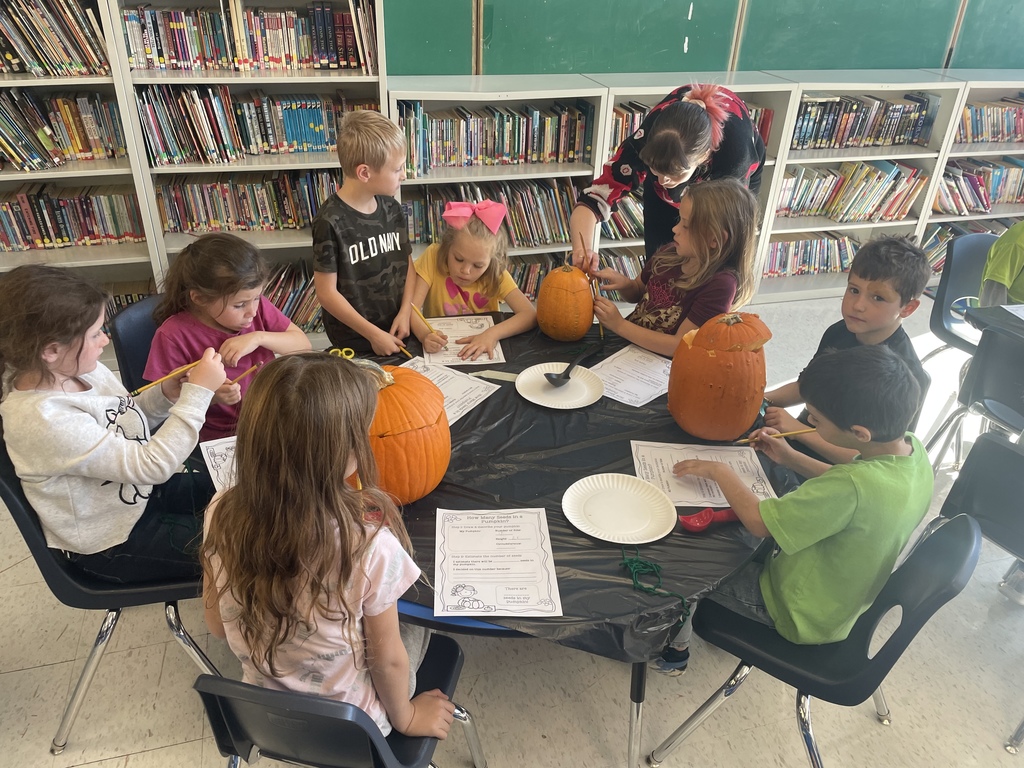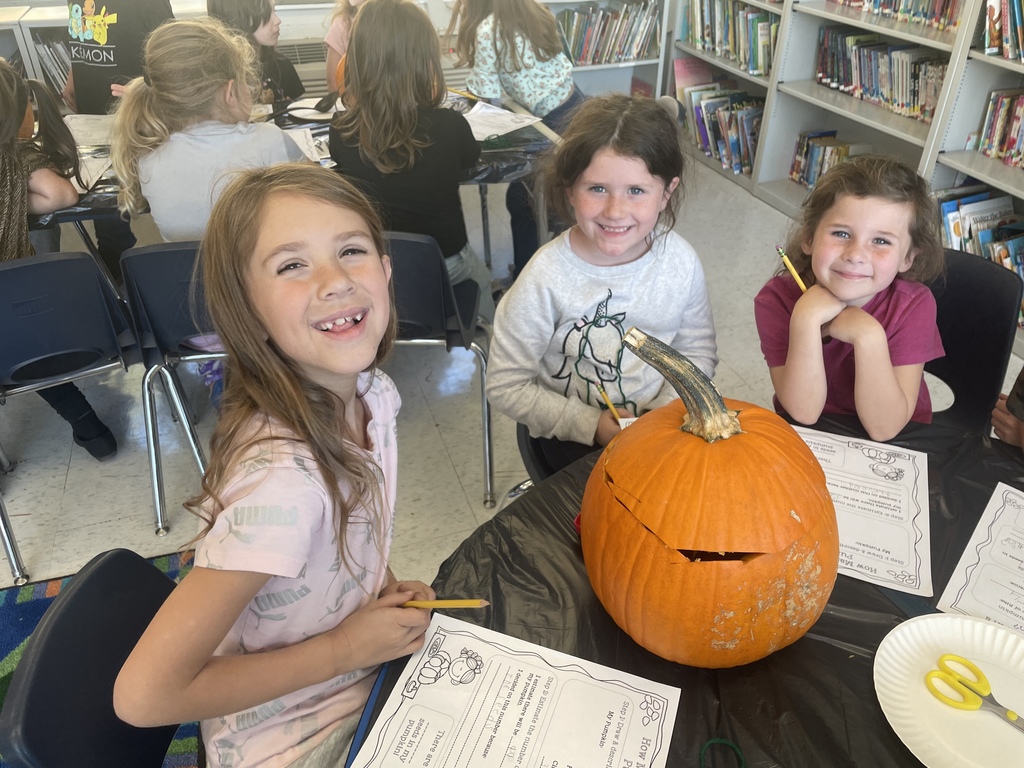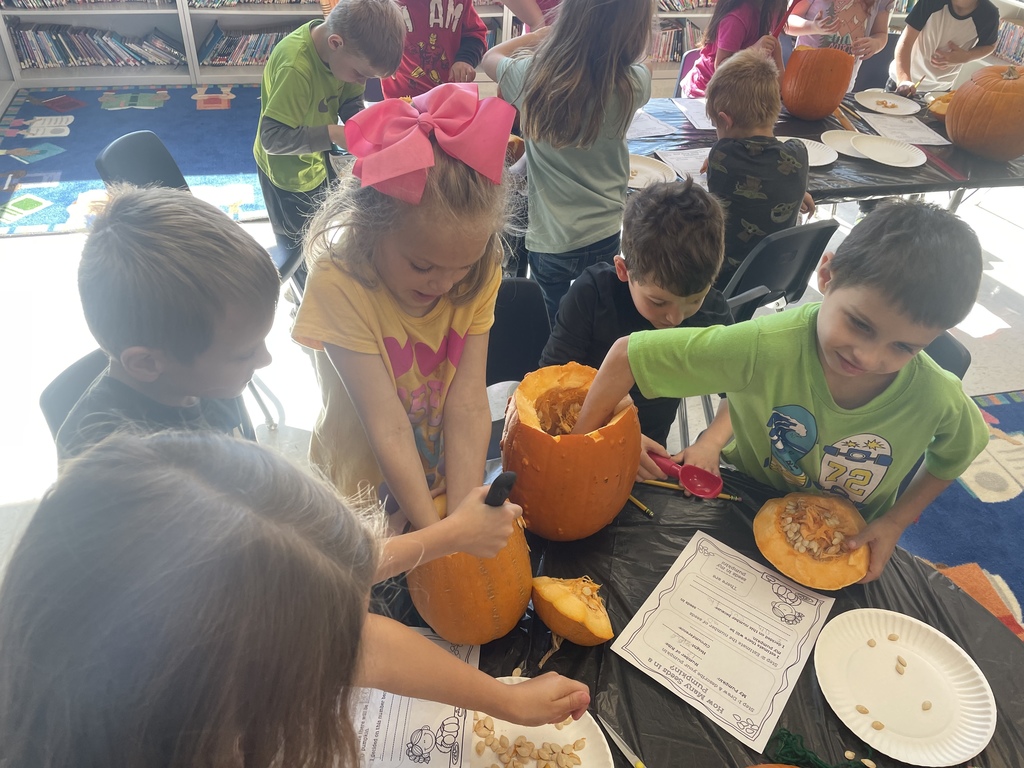 In addition to supporting students and teachers in the classroom, the WCS Excess Levy also supports community organizations! Vote on November 8th. Click the link below to see the video!
https://youtu.be/vsA7ph7BR_w

The Wayne County Board of Education recognized school counselor Jamie Smith from Buffalo Elementary School at a recent meeting as part of the employee recognition program. Jamie was nominated by her co-workers for starting a clothing closet at the school and for her work ethic and the pride she brings to work every day!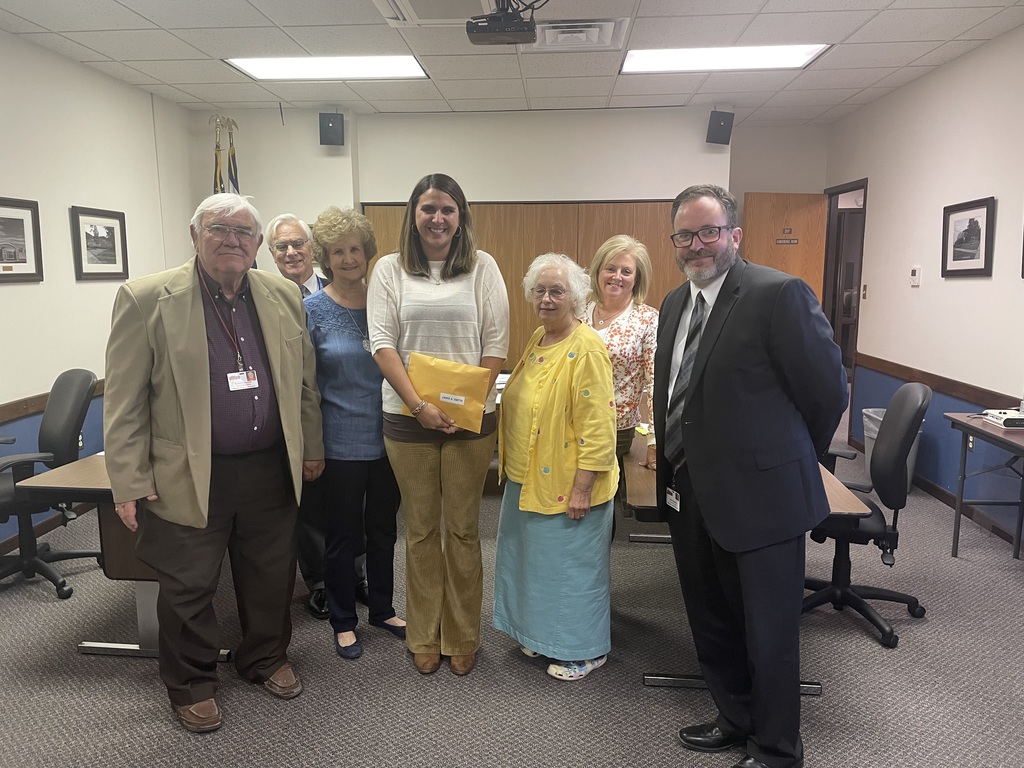 What a season! Wayne High School Boys and Girls Cross Country Teams qualified for and competed in the West Virginia State Meet over the weekend. Congratulations to Coach Rutherford and the entire WHS Cross Country Team!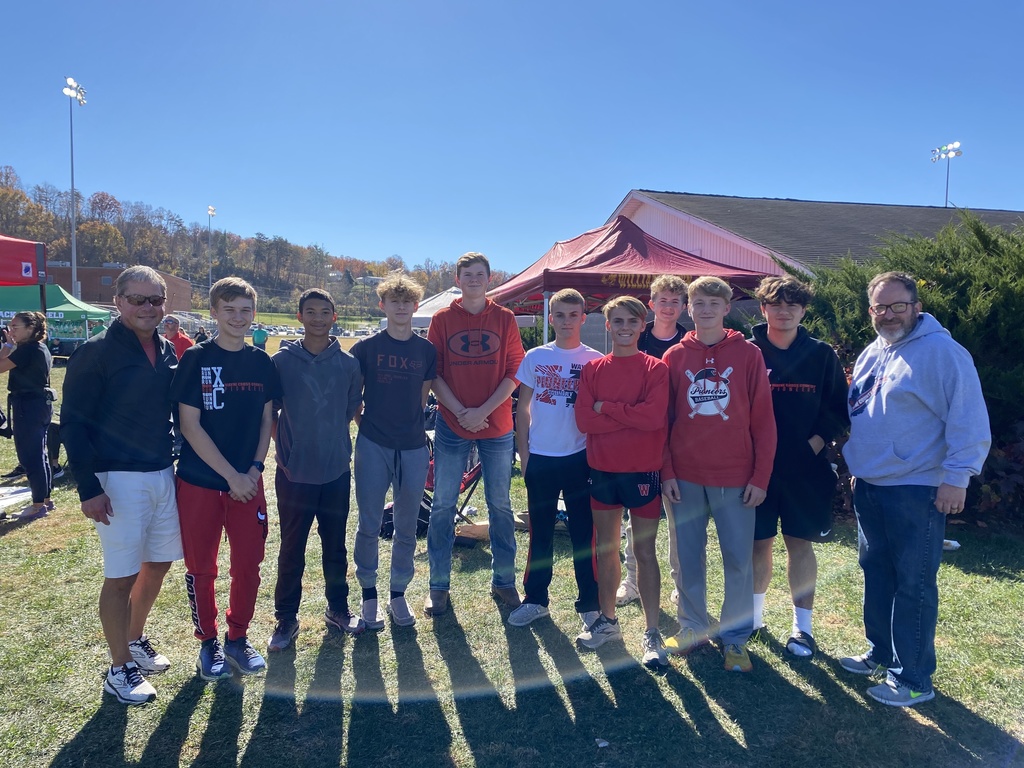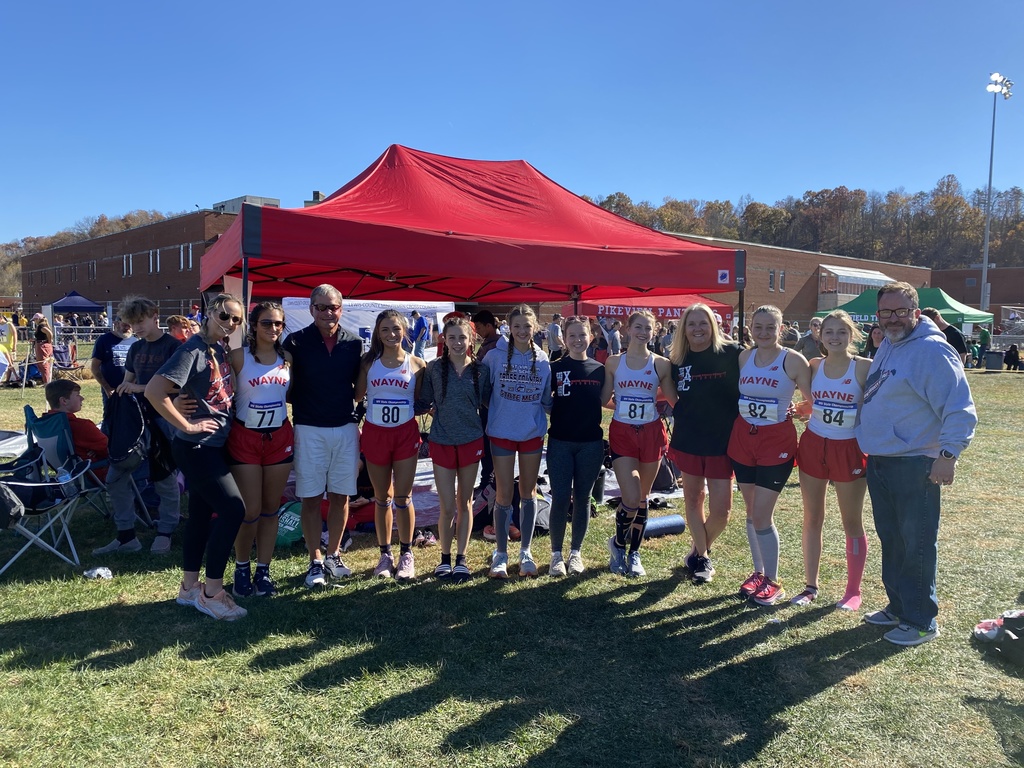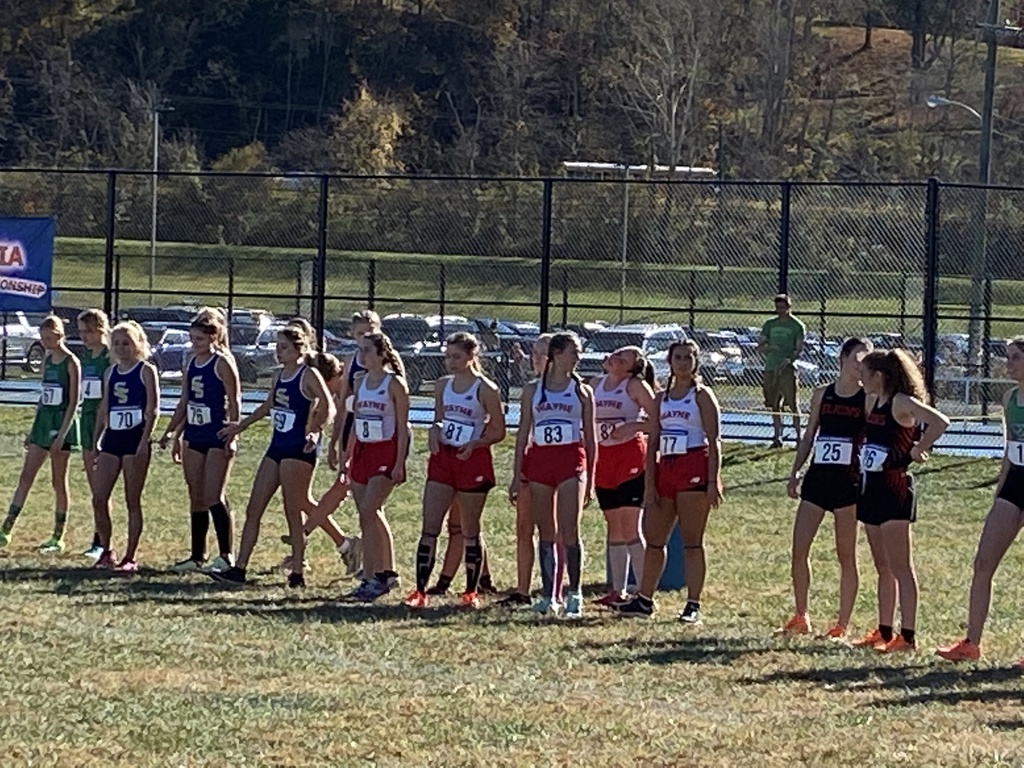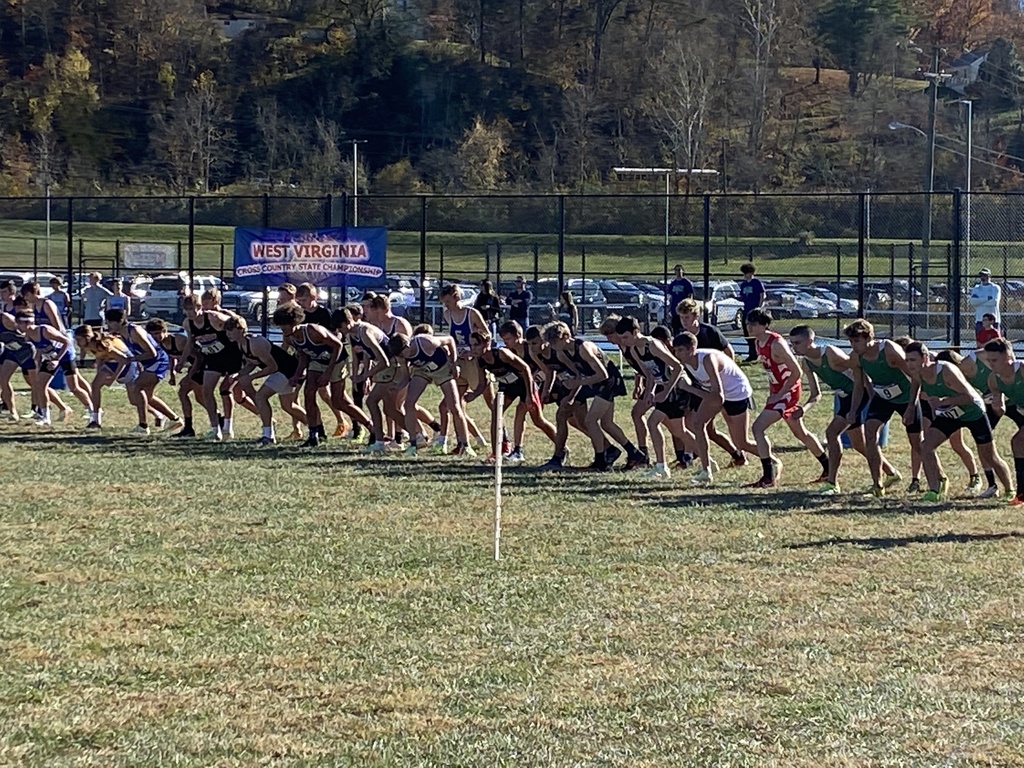 Fort Gay PK-8 was the recipient of VH1's Save The Music Foundation award. As one of the winners Fort Gay is receiving $40,000 worth of musical instruments. Music classes teach students a variety of different skills, and is a great hands on way to learn. WCS is grateful to VH1 for continuing this program in West Virginia and Wayne County! Thank you Randall Reid-Smith, curator for the West Virginia Department of Arts, culture, and history, for his efforts in supporting music programs in Wayne County! We can't wait to see what Fort Gay Students do with their new instruments.