In part 2 of our chronic absenteeism we talk about the role COVID has played in the rising number of students that have been labeled as chronically absent in WCS. We also discuss the success WCS students and teachers despite the rising absenteeism numbers. We are hoping to lower the number of chronically absent students this year and see even more growth!
https://www.youtube.com/watch?v=fbOxYYqgheg

Upcoming 6th graders at Vinson Middle School! 6th grade orientation is next week, August 18th and 19th. The schedule is below!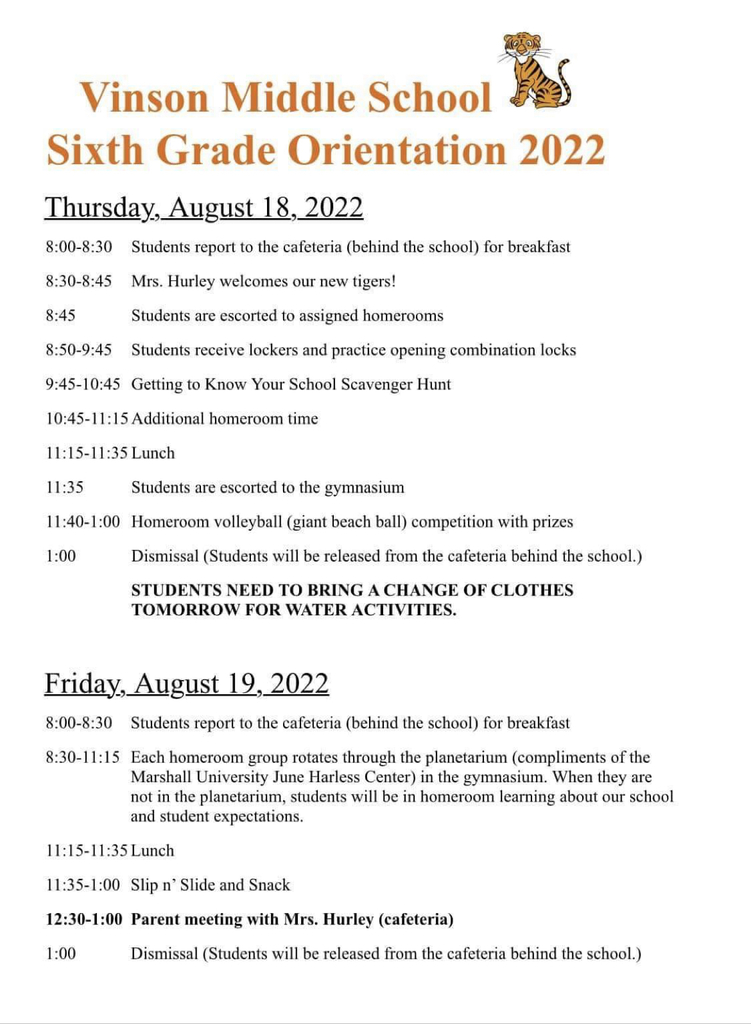 The first principal's meeting of the 2022-2023 school year is underway. We are seeing some impressive data from last school year. We will share some of that with you soon!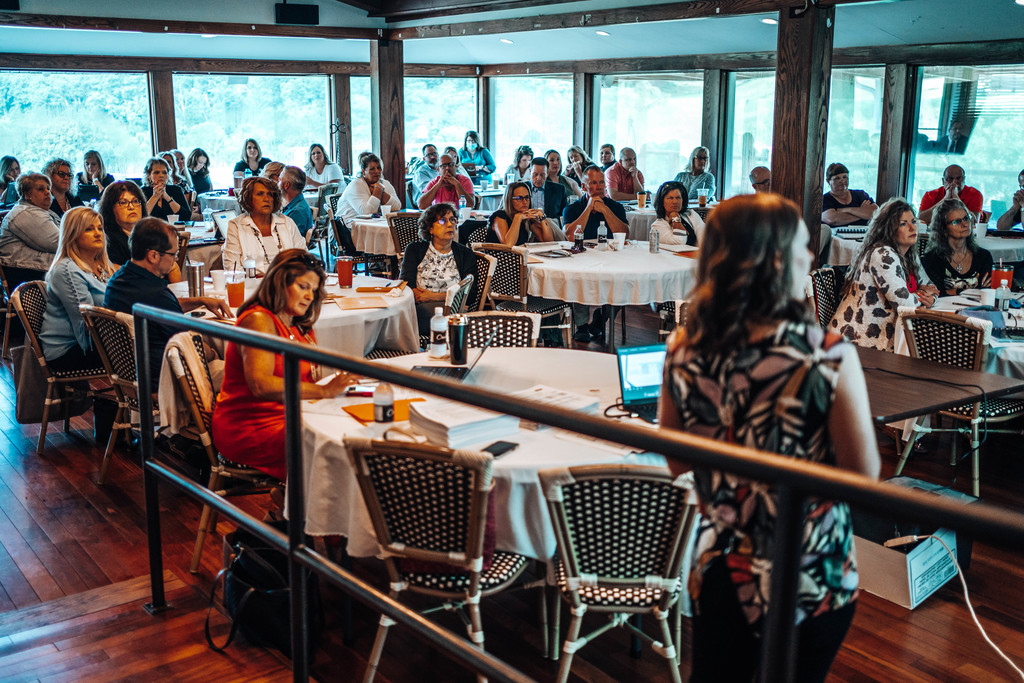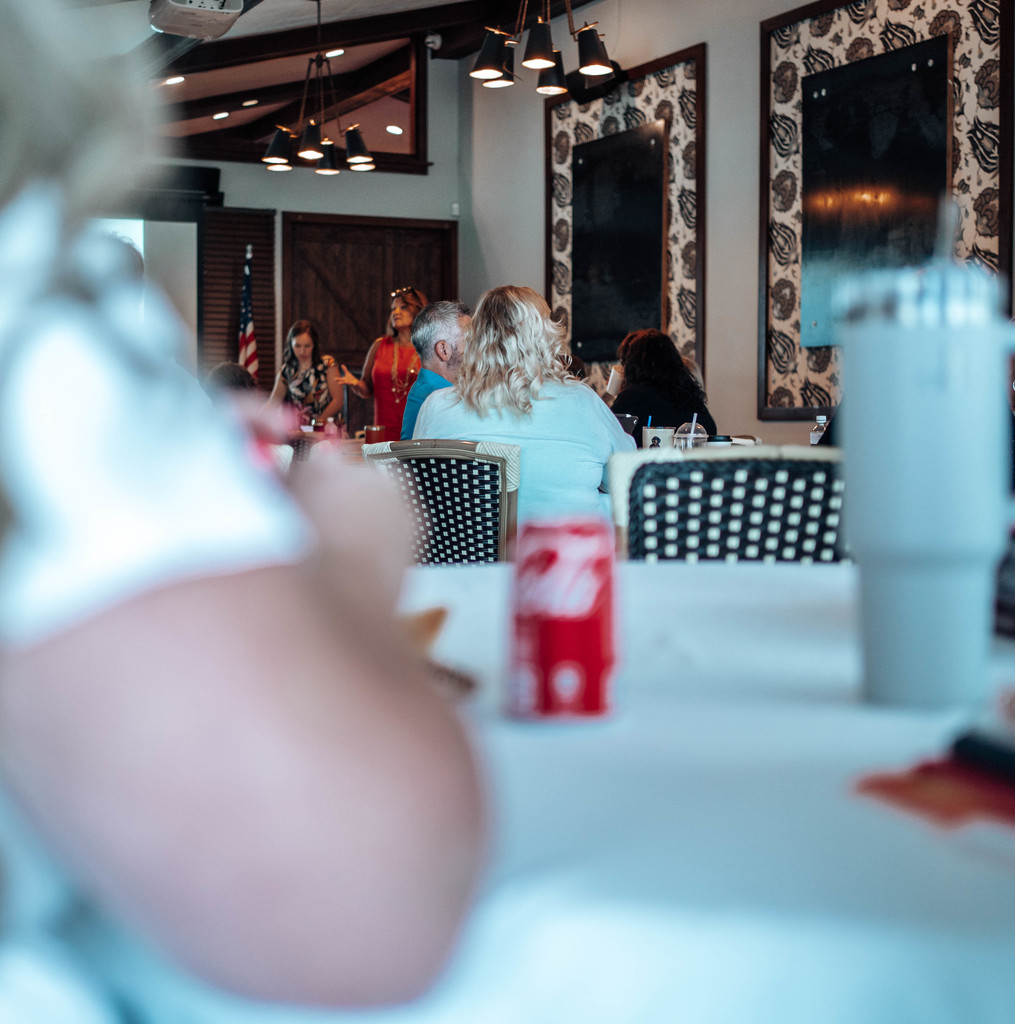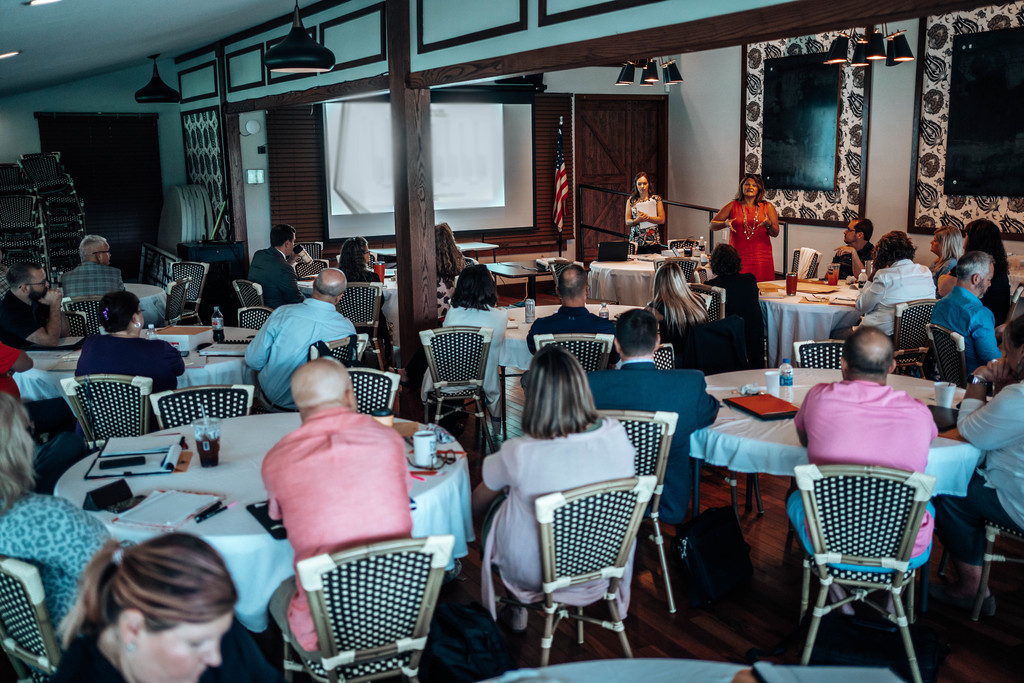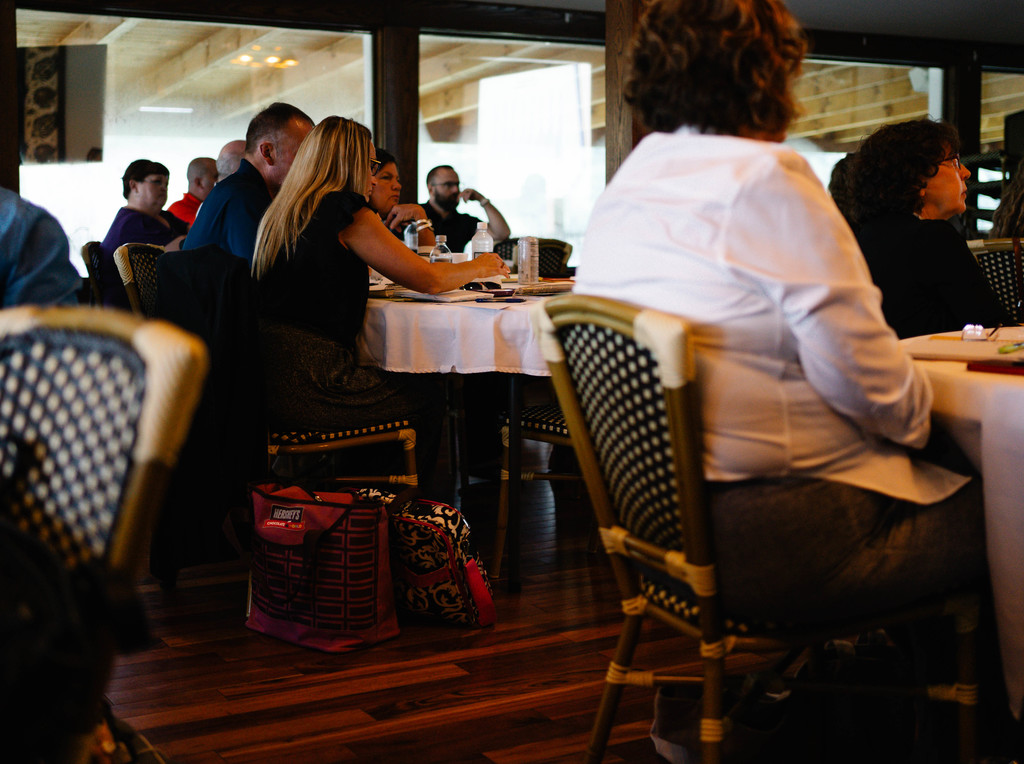 PreK Orientation! Find the date and time for your students orientation below. September 1st at 6:00 pm at Spring Valley High School for the following schools: Buffalo Playmates, Ceredo Elementary, Ceredo Playmates, Kenova Elementary, Kenova Playmates, Prichard Elementary, Westmoreland Playmates August 29th at 6:00 pm at Wayne Elementary School for the following schools: Dunlow Elementary, Easy Lynn Elementary, Lavalette Playmates, and Wayne Elementary August 30th at 6:00 pm at Fort Gay PreK-8 for the following schools: Crum PreK-8 and Fort Gay PreK-8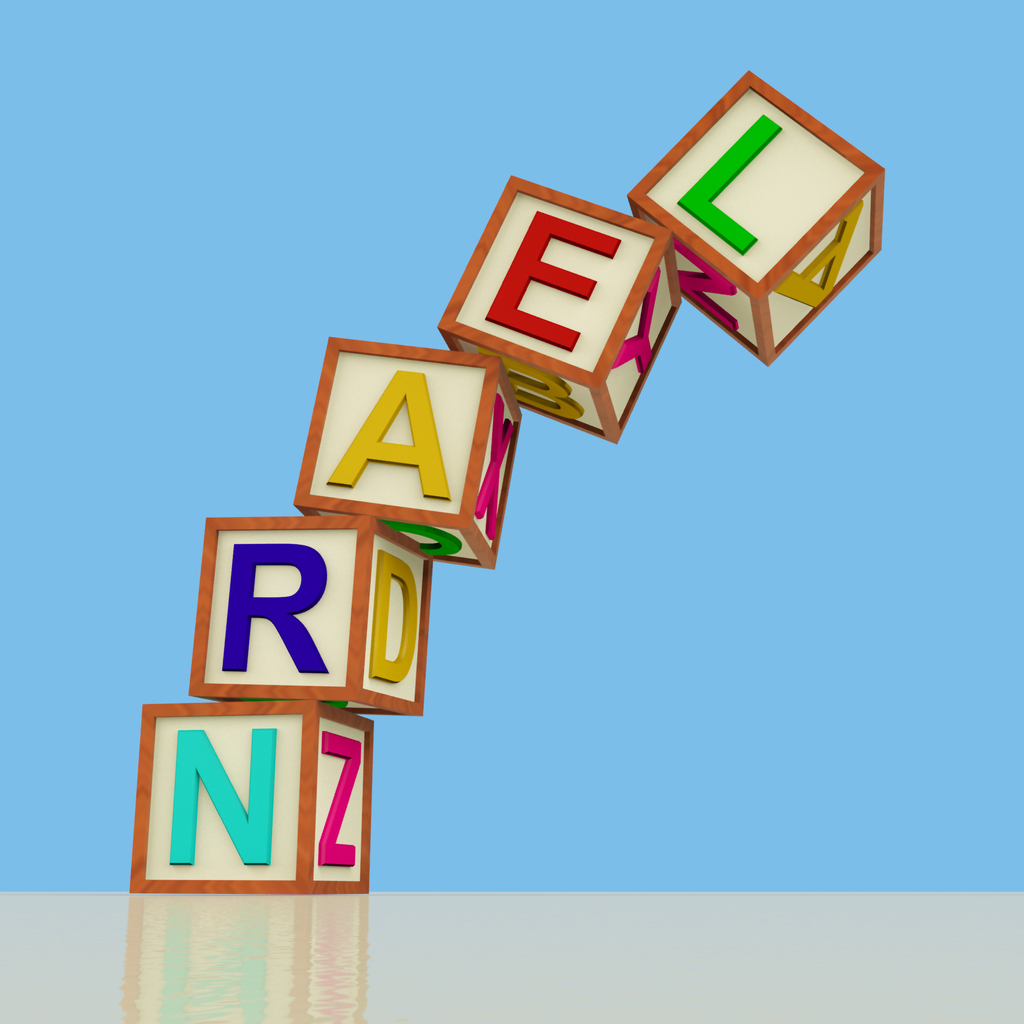 Tolsia High School has some fresh asphalt just in time for the school year!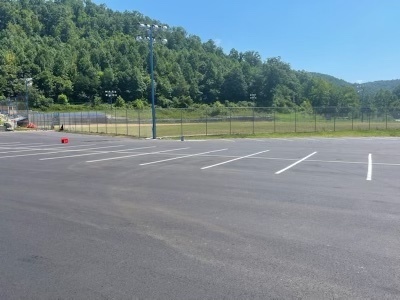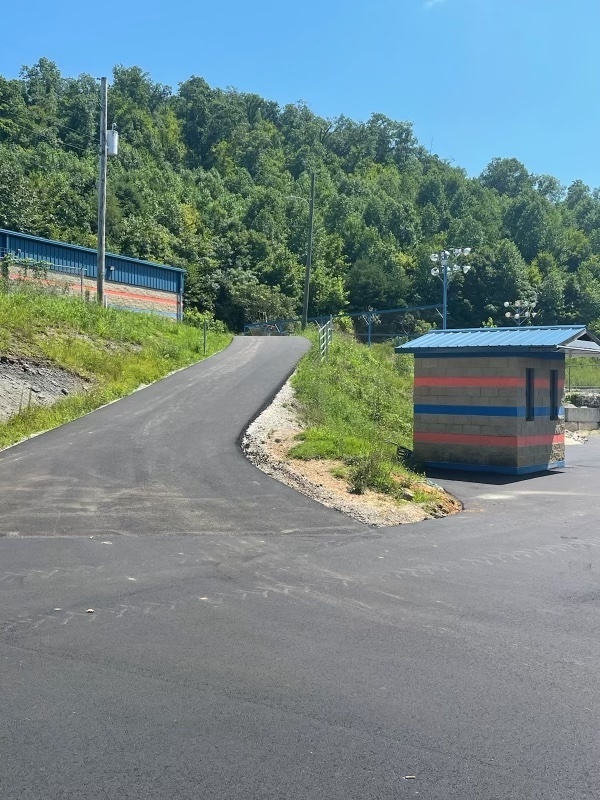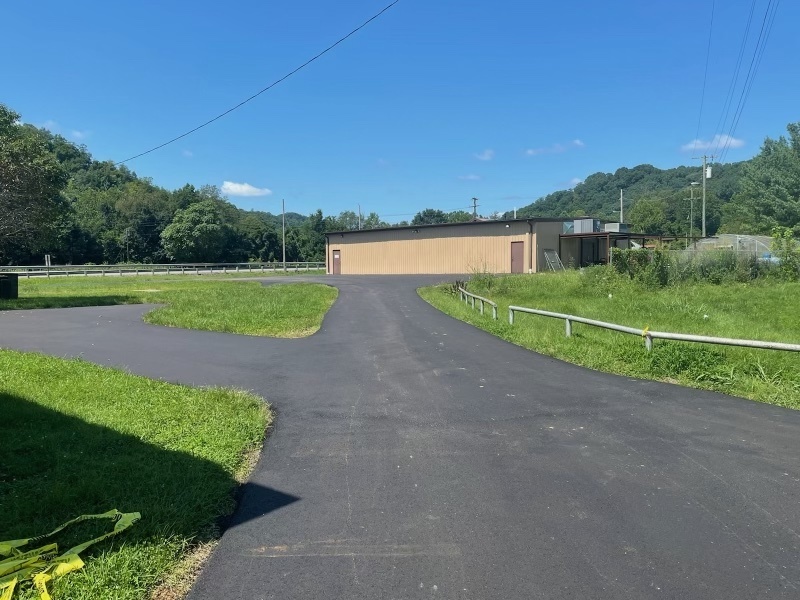 We want to put WCS information on as many platforms as possible, so we are going to start posting our videos on YouTube. Each school will have their own playlist. Every video that is posted on Facebook will also be on YouTube. Subscribe and follow along!


Wayne Middle School's new bleachers are in! They look great!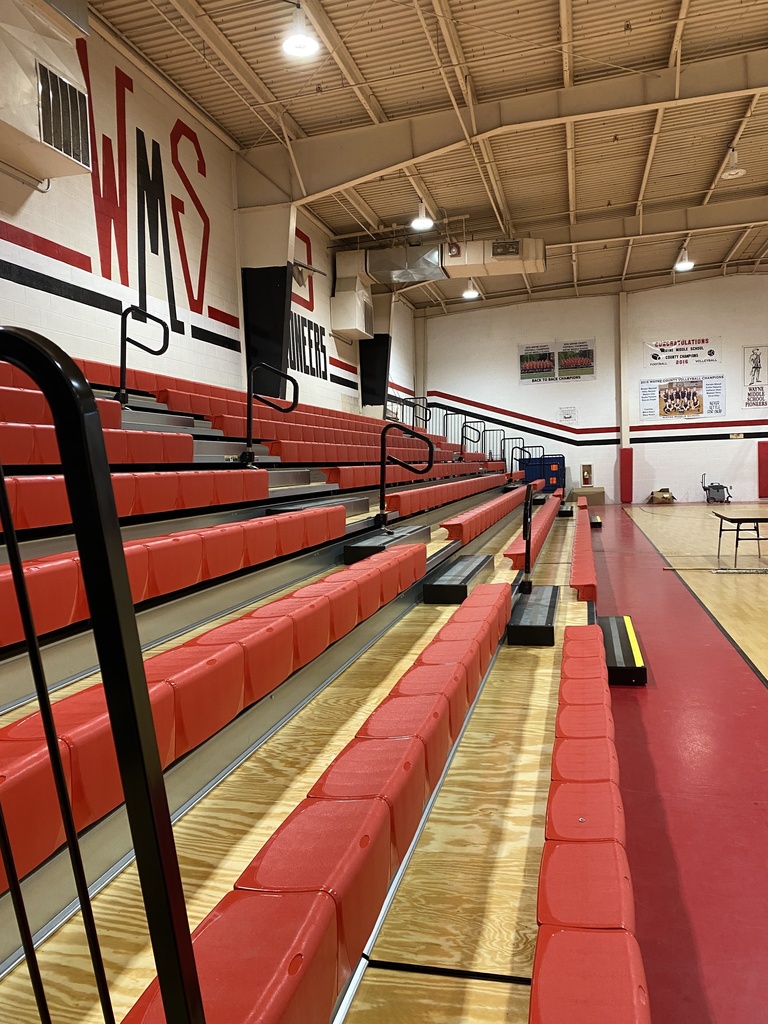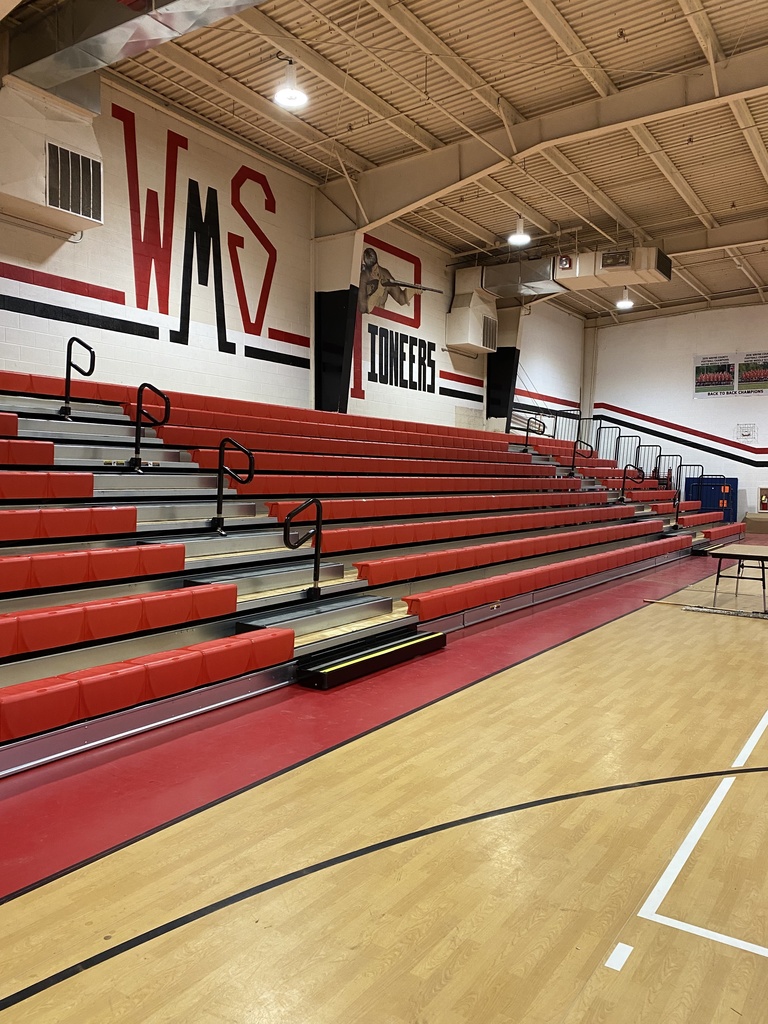 There is a new release for a summer PEBT card. If you have questions, please call 1-866-545-6502.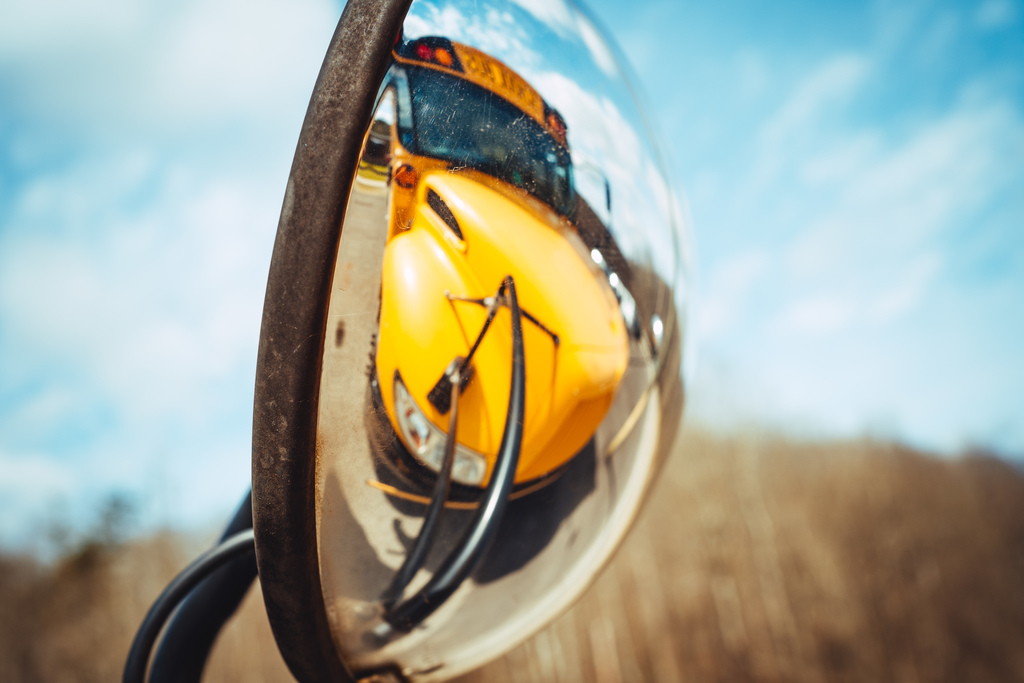 It is the middle of summer and our crews are hard at work. Fresh paint is going on in the gym at CK Middle School!

We are on Instagram! We want to be able to connect with our communities in as many ways as possible. Instagram is one more way WCS can show you exciting things going on in the classroom and around the county, and share important information with you quickly. Give us a follow to stay up-to-date on all things WCS!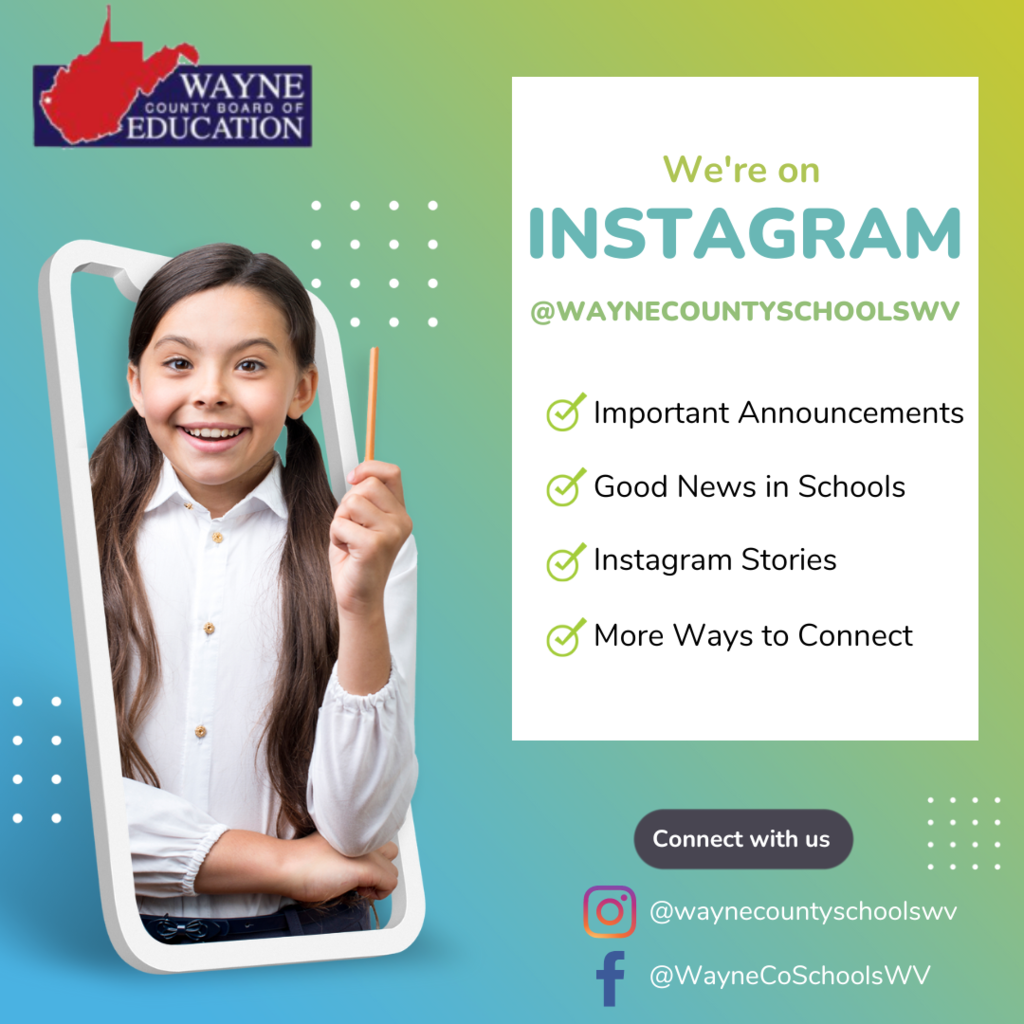 WCS Summer Exploration Camps wrapped up last week and our students had an amazing time. They also learned a few things along the way. Check out this video put together by Kellog Elementary School! We will see all of you back in school in about one month!
https://youtu.be/nckEDB_RBP0

Thank you to our Food Service Staff! Wayne County Schools served 117, 674 meals during the 2021-2022 school year.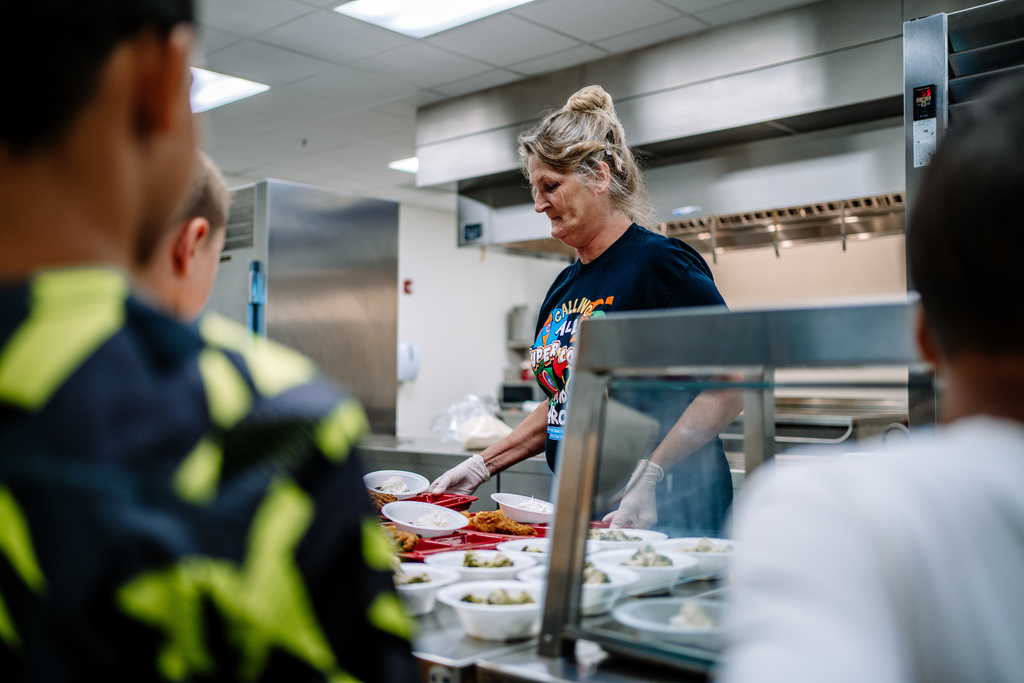 Have you visited our website recently? We have a new site and a new look! Check it out and see some of the new features.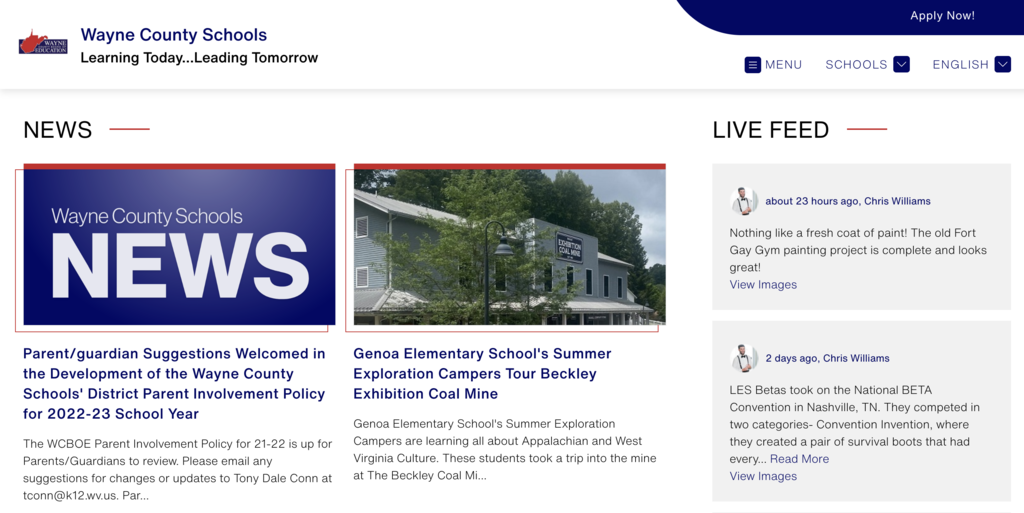 Nothing like a fresh coat of paint! The old Fort Gay Gym painting project is complete and looks great!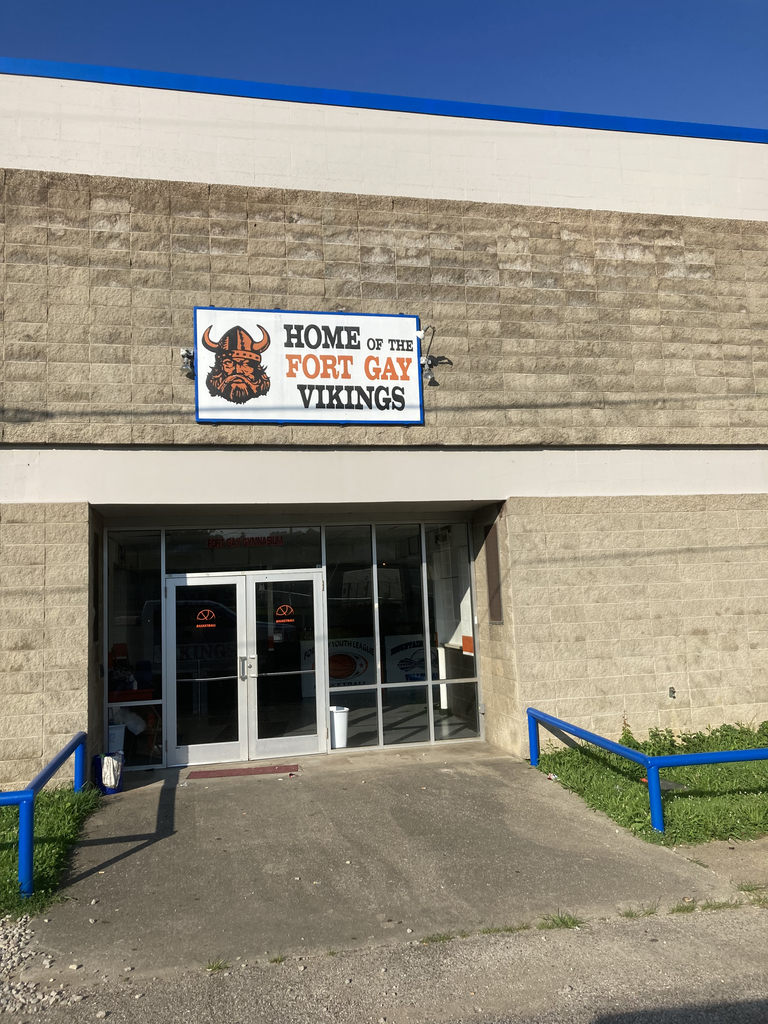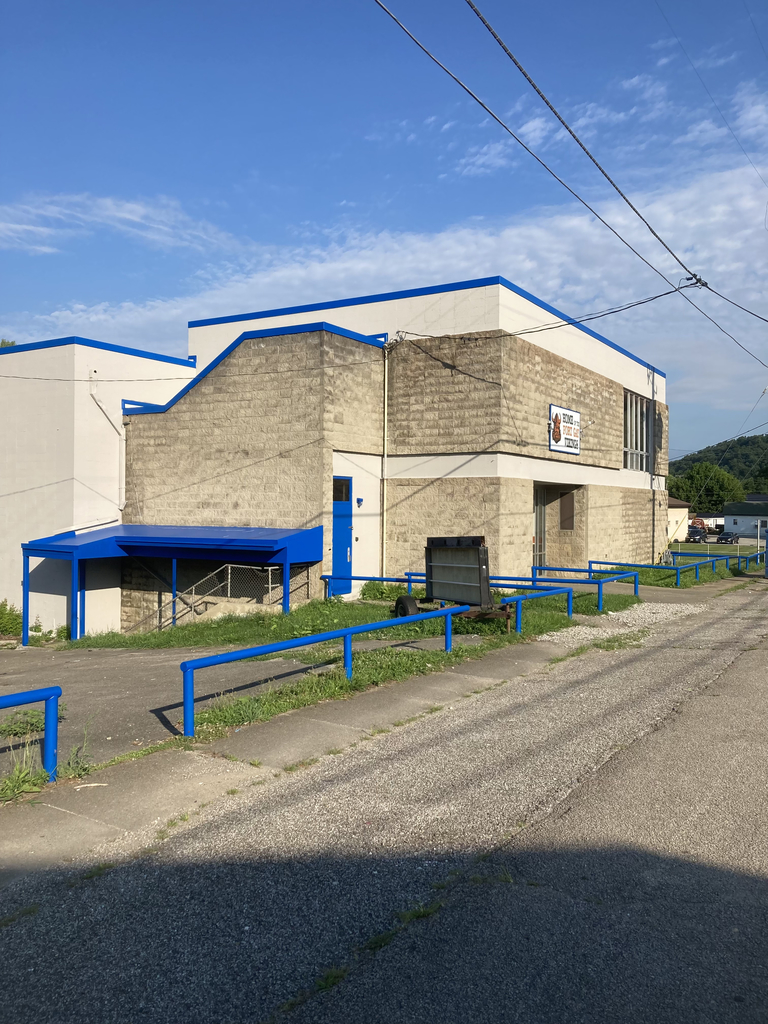 LES Betas took on the National BETA Convention in Nashville, TN. They competed in two categories- Convention Invention, where they created a pair of survival boots that had everything you needed in case of an emergency and placed 6th in the NATION! Reimagine, Recreate and Recycle, they created a piano from all recycled materials and placed 7th in the NATION! We are so incredibly proud of them and their sponsor Bailey Smith! A huge thank you to everyone who donated to help make this trip possible and all of the fundraisers! LES students in 4th and 5th grades- Join BETA!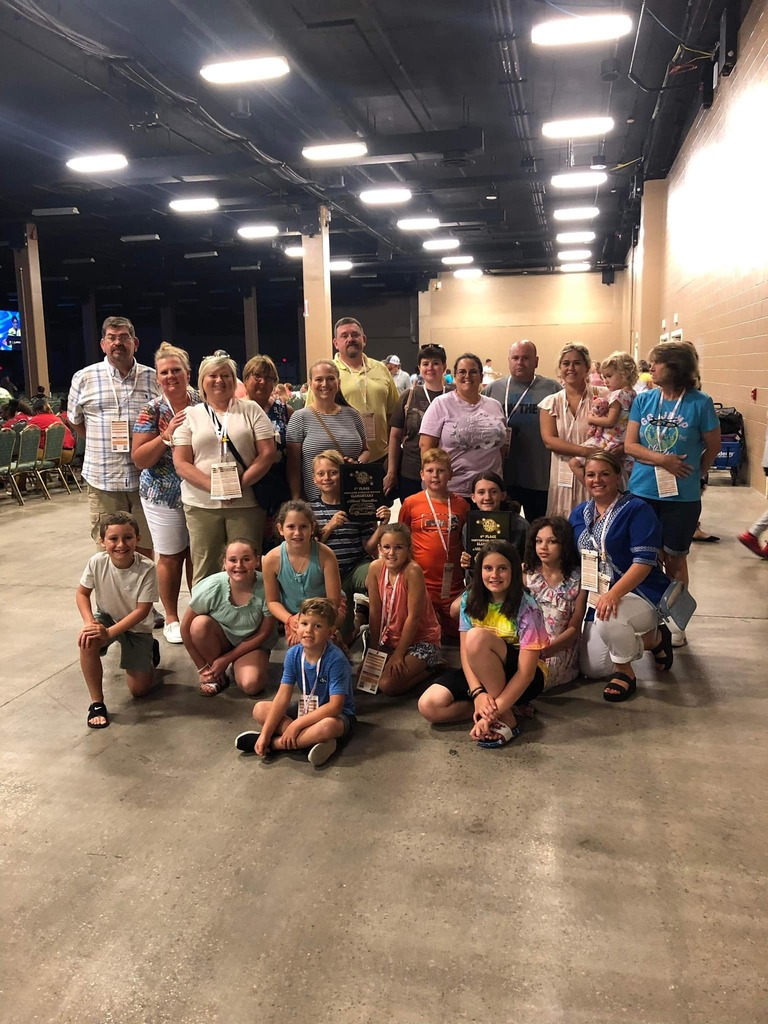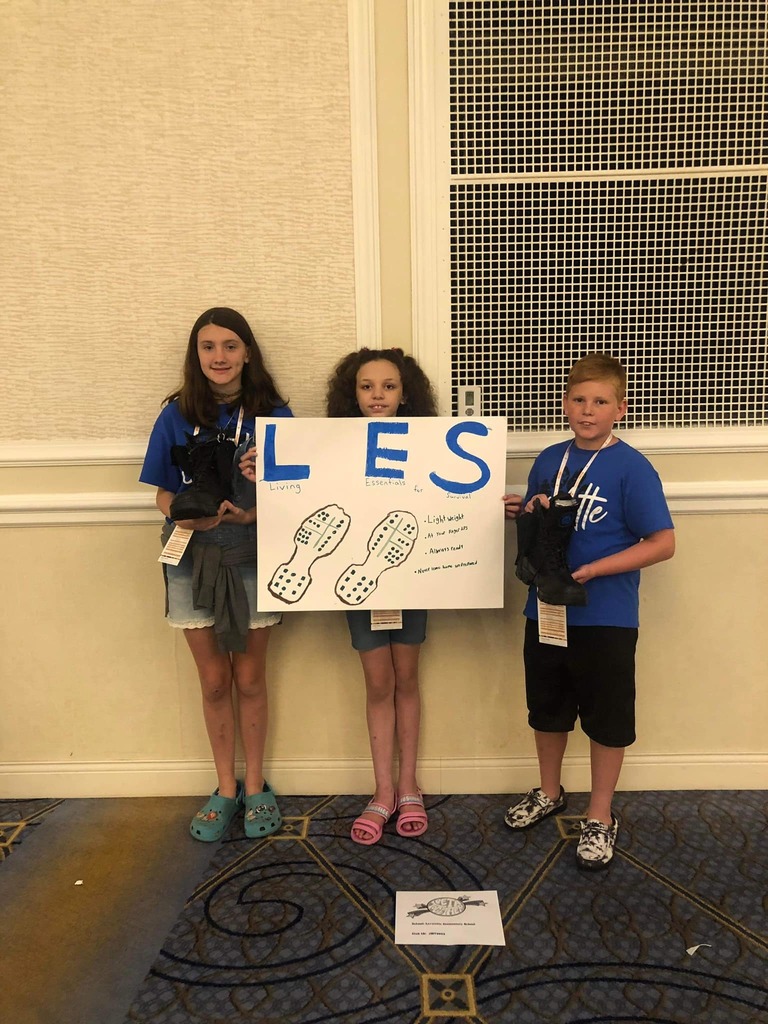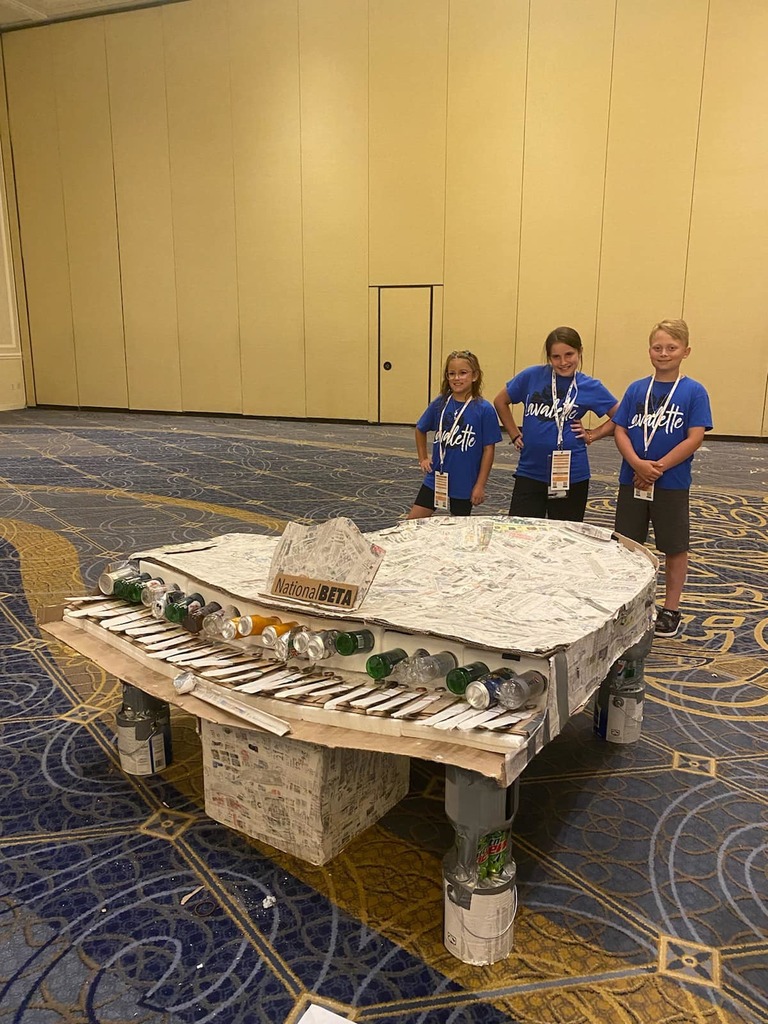 Summer construction and improvements continue. East Lynn Elementary Schools has fresh blacktop around the campus!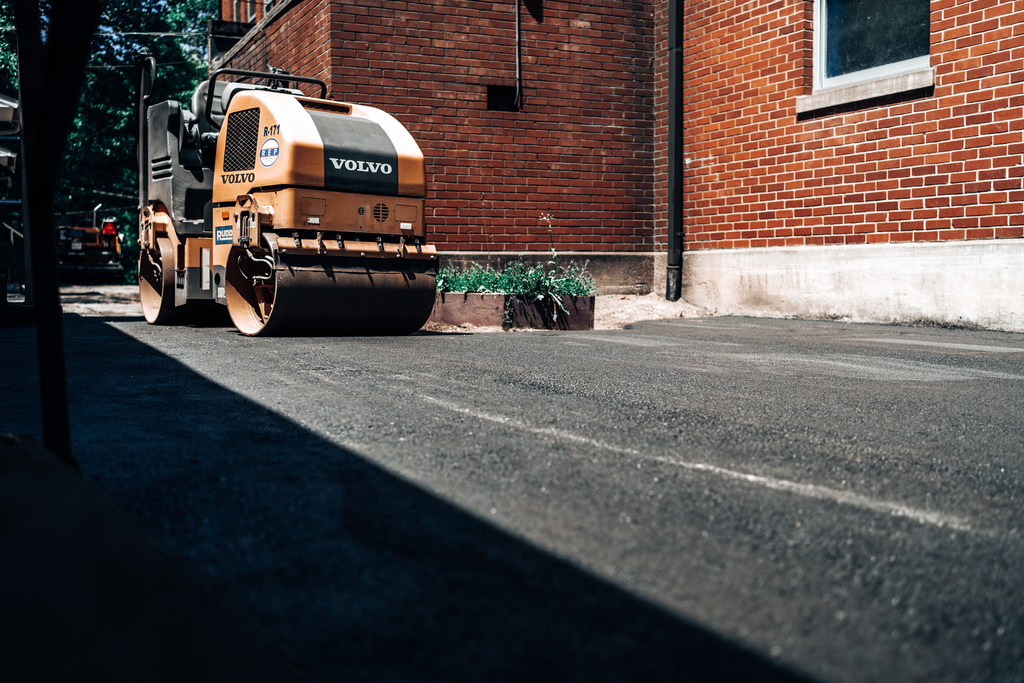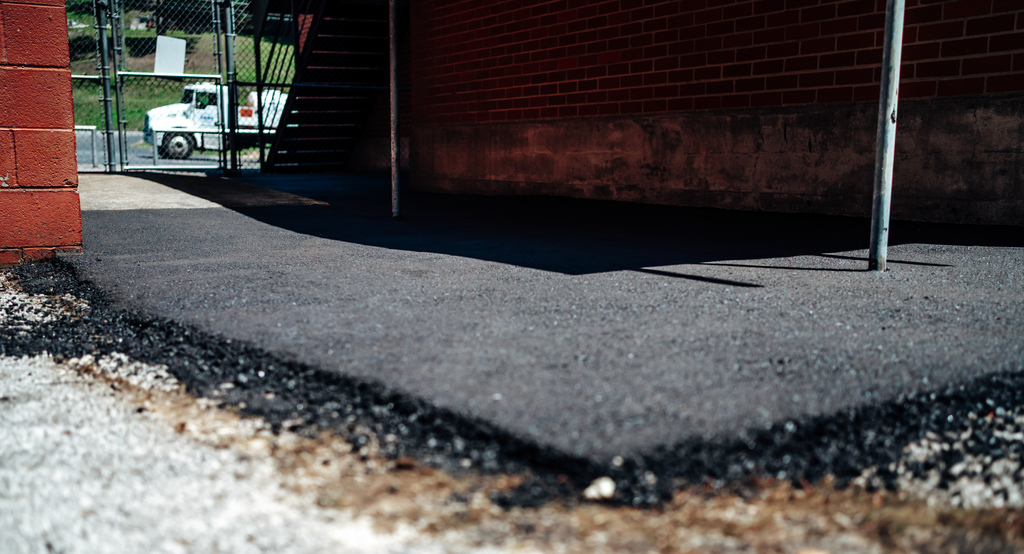 CK Elementary School's Summer Exploration Camp is off and running! They have a farm to table theme this summer. Students have grown microgreens, made their own ice cream, and had a visit from Austin's Homemade Ice Cream!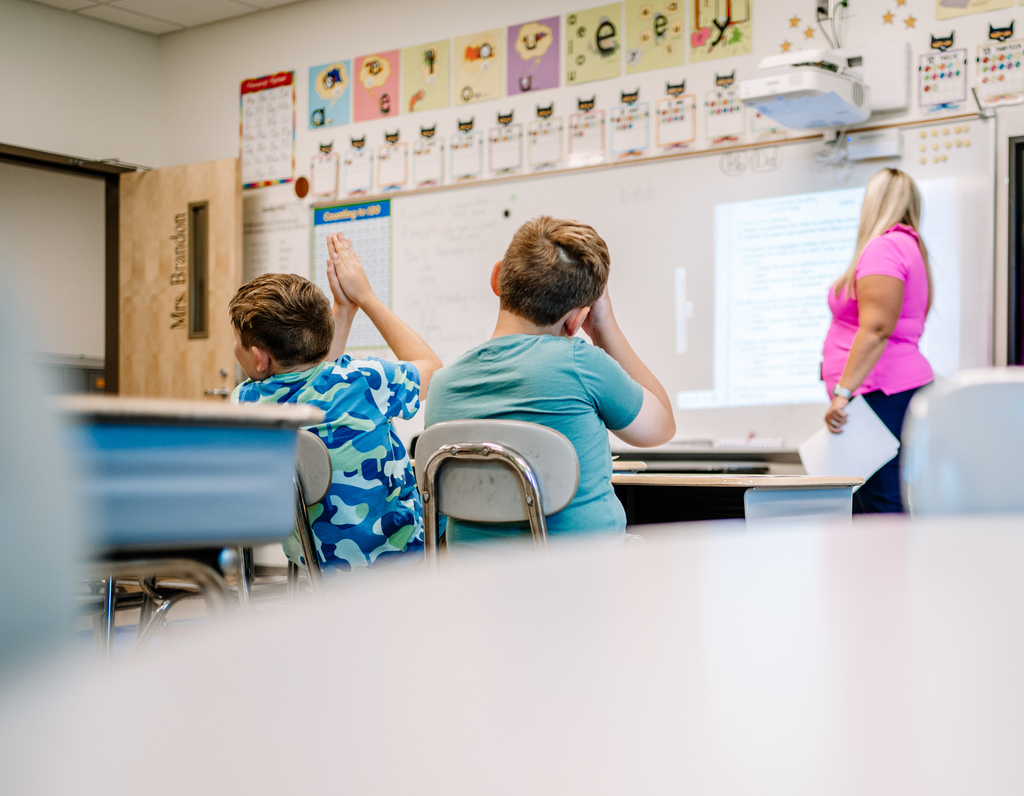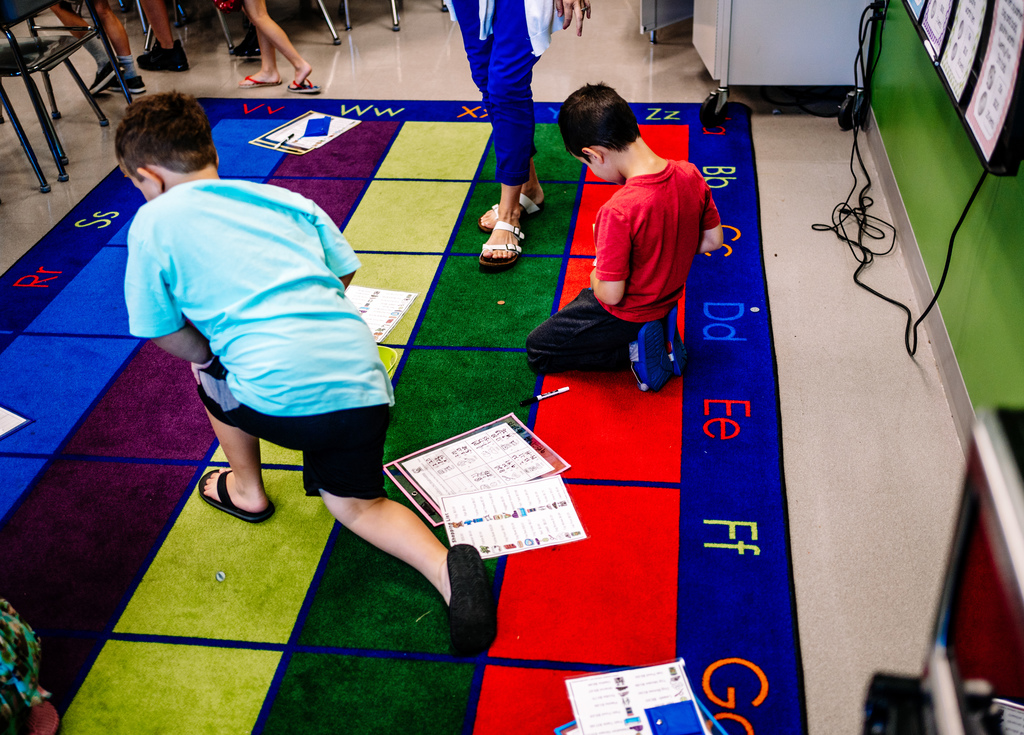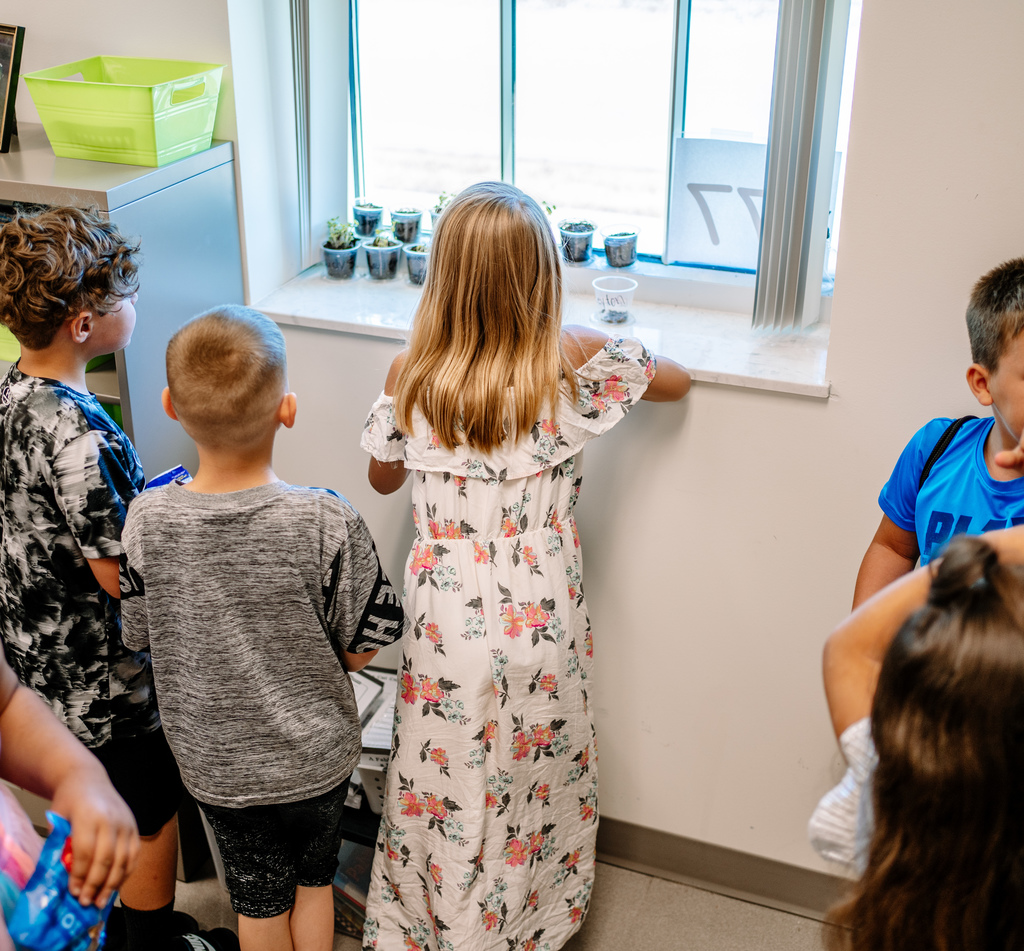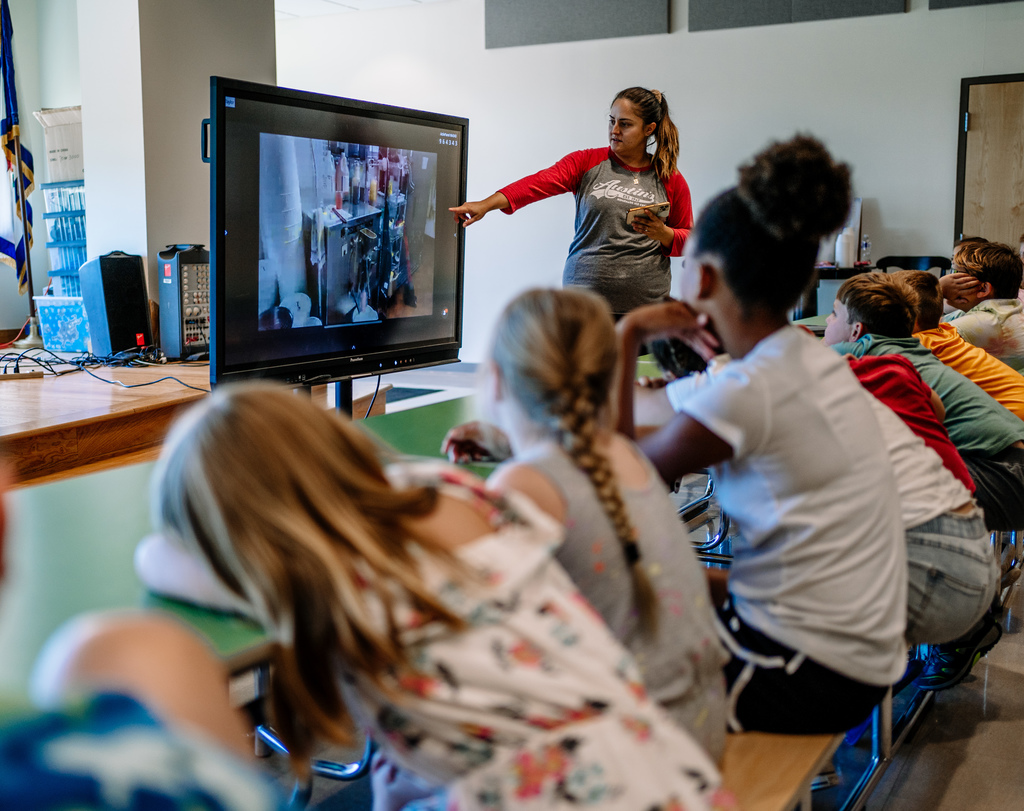 Out with the old and in with the new! Lavalette Elementary School is getting new windows this summer!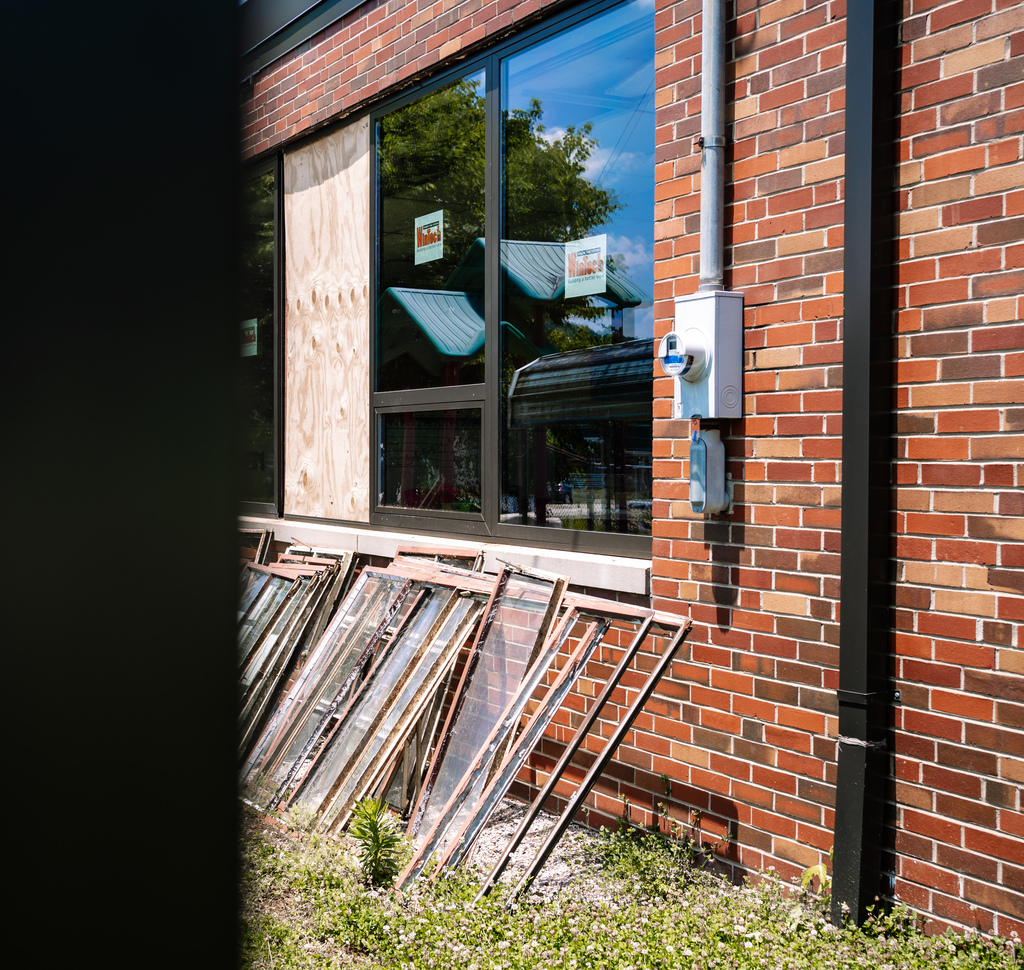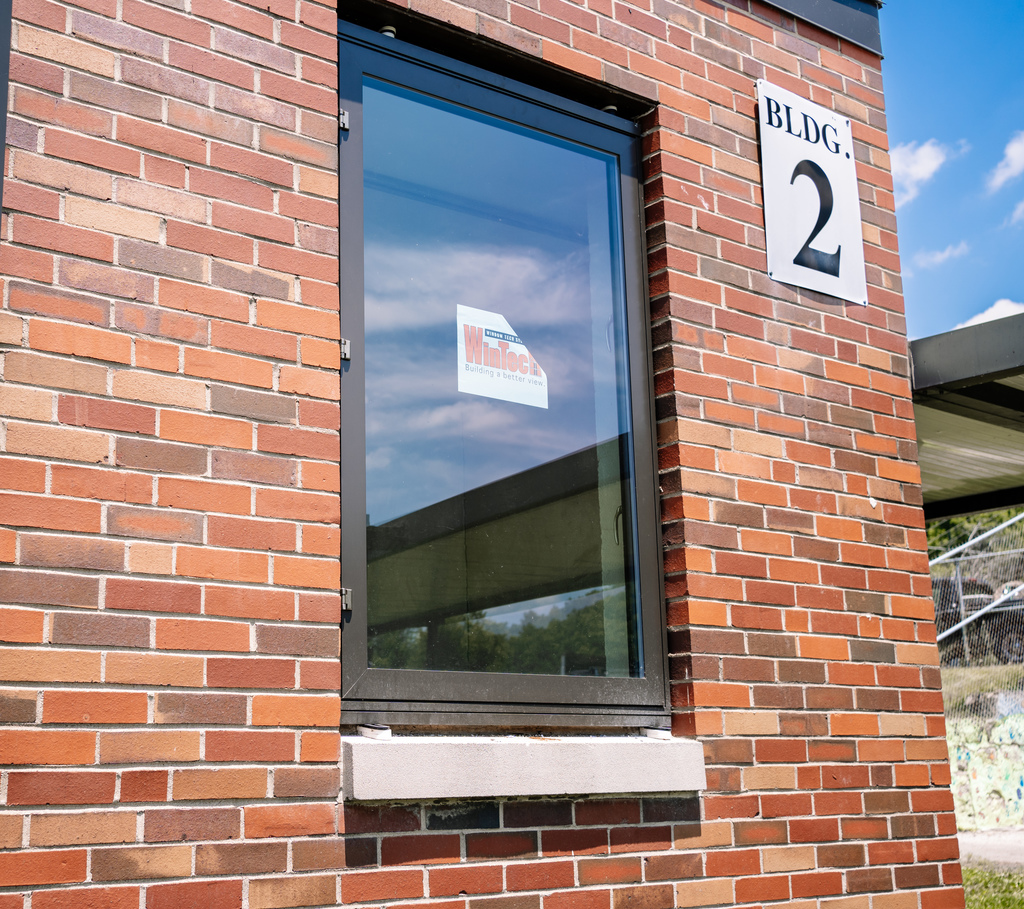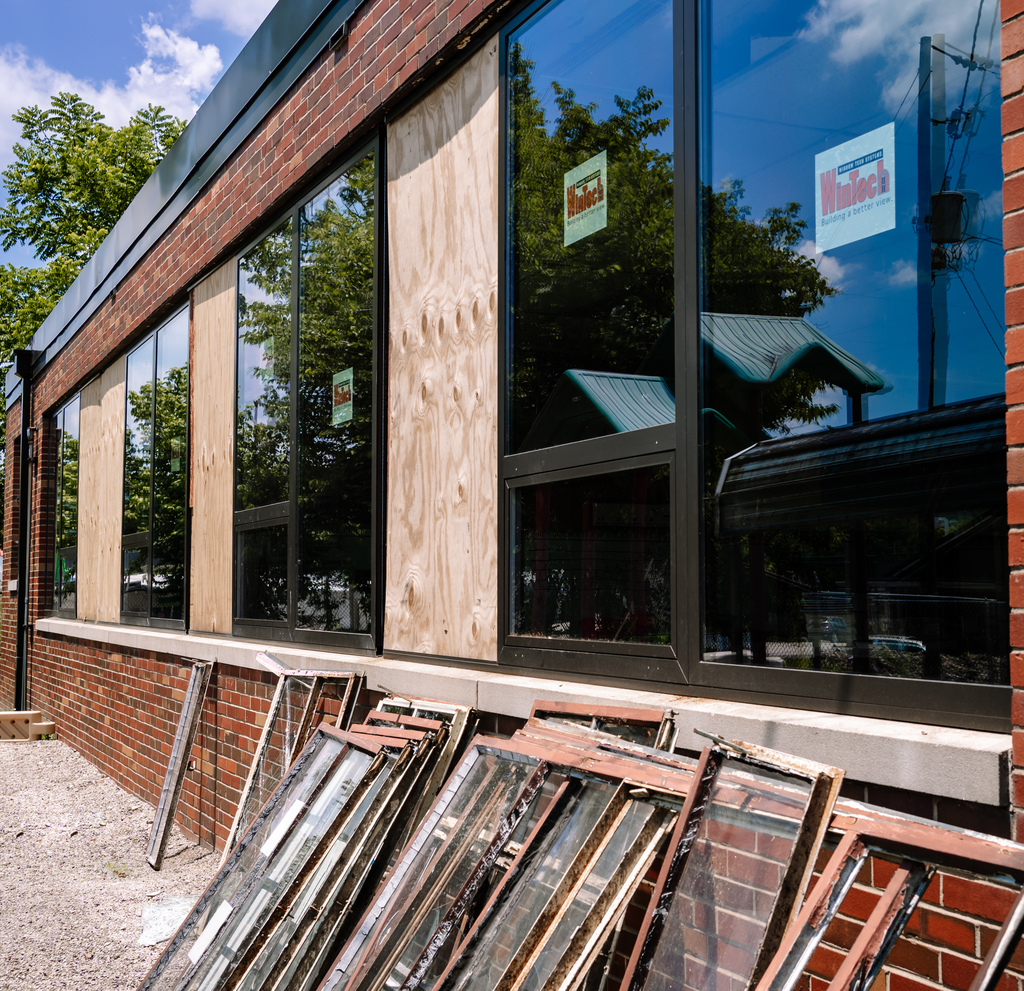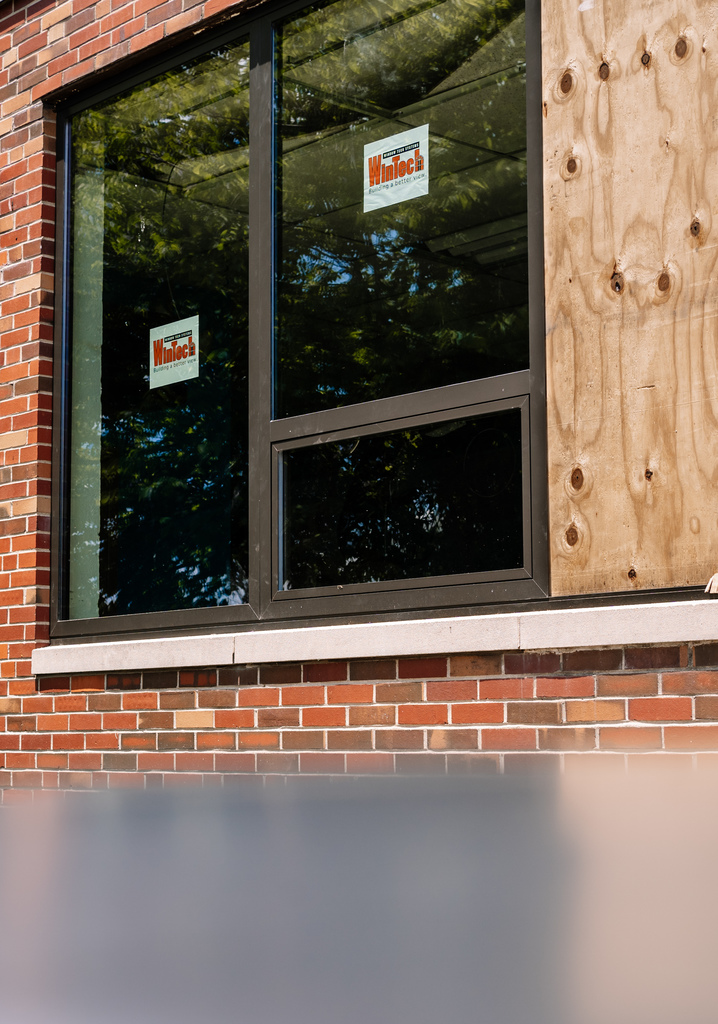 Students at East Lynn Summer Exploration Camp have spent some time learning about the galaxy! They made solar energy hot air balloons and galaxy t-shirts. A great way to learn during the summer!