SVHS is offering an Aviation Maintenance Technology CTE Program this year. Earlier this week, students in that program went to Huntington Tri-State Airport to begin working with ground handling equipment. Aviation is one of the fastest growing industries in the country, and aviation mechanics are highly sought after.

When a medical emergency happened on his bus, Joey Cremeans jumped into action to provide aid. While doing that, Mr. Cremeans was not able to relay any information on his radio. That's when Mandy, a student at WHS, stepped in to help. While Mr. Cremeans was providing aid, Mandy was on the radio relaying important information to help resolve the emergency. WCS is fortunate to have incredible employees ready to help in any situation. We are also blessed to have incredibly bright and caring students. For their actions, the WCSBOE recognized Mr. Cremeans and Mandy at a recent board meeting. Thank you Mandy and Joey!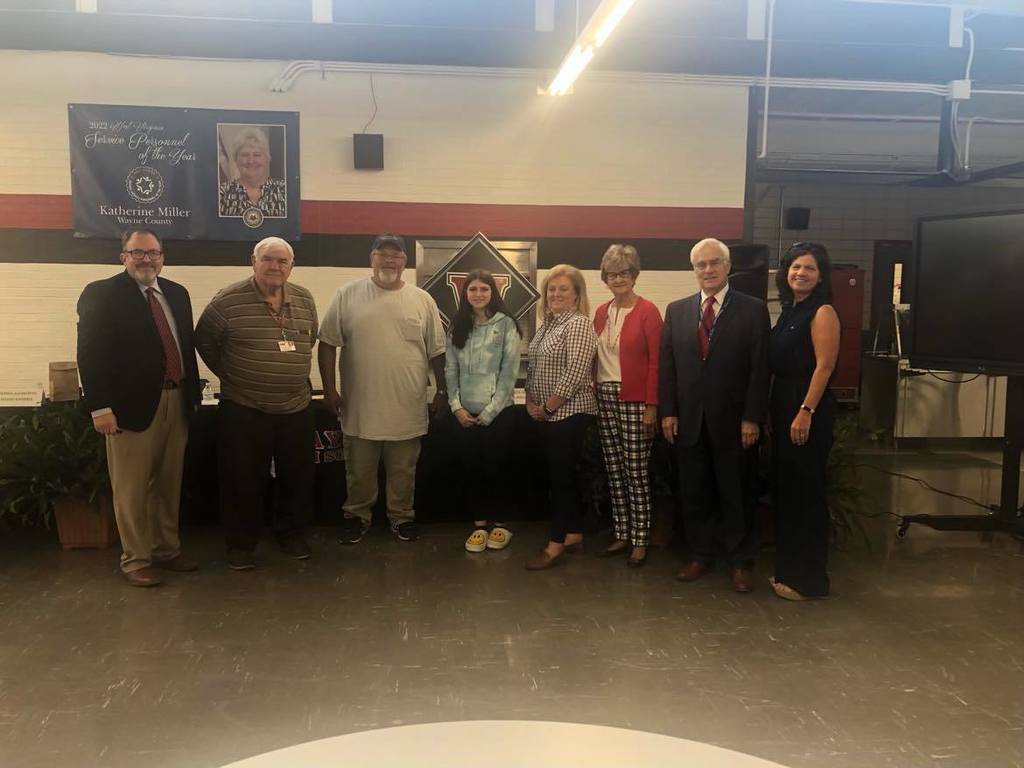 The BMS Student Leadership Council is putting on a food drive this week at school. All donations will be sent to the Facing Hunger Foodbank in Huntington. To encourage more people to donate, BMS is offering free tickets to Thursday night's WMS vs. BMS football game. 5 cans = 1 free ticket to the game, 10 cans = 2 free tickets, etc. This offer is for anyone attending Thursday night's game, donations can be made at the gate.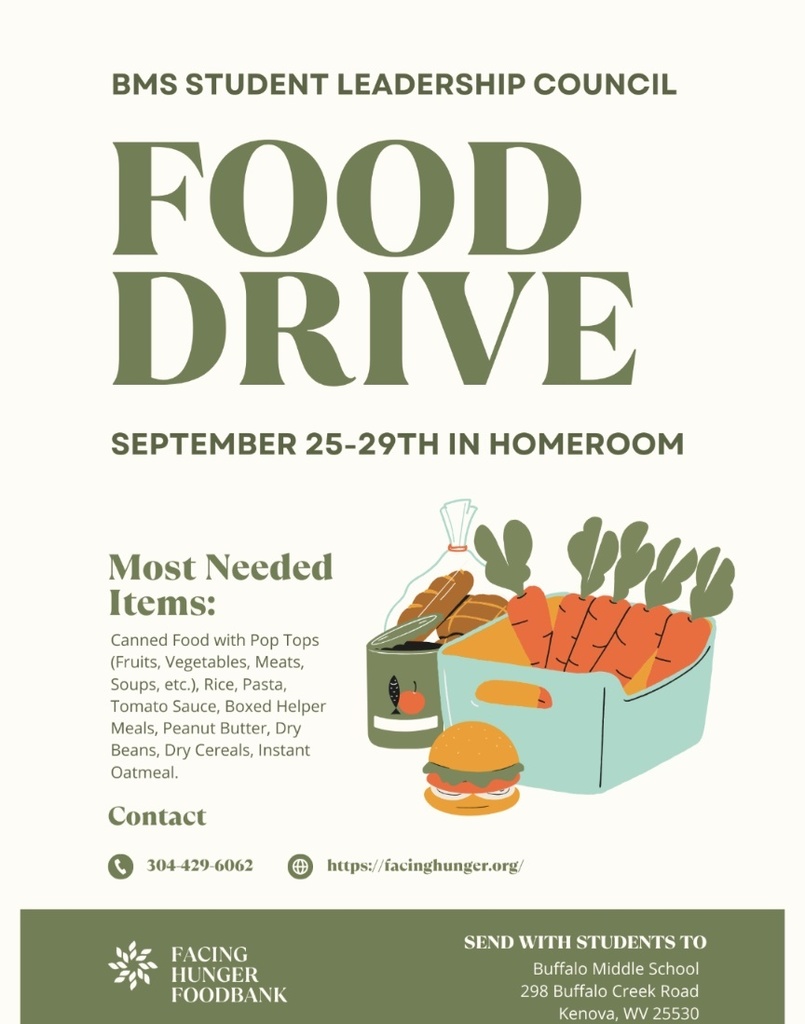 A 7th Grade Student at CKMS put her own spin on the school's weekly news. What a creative way to keep the school and community up-to-date on all things CKMS!

School Service Personnel make the world go 'round. From pick-ups and drop-offs to a clean and safe environment to learn, Service Personnel do it all for our students. We are blessed to have dedicated and passionate Service Personnel all over Wayne County. Their hard work, often behind the scenes, ensures the school day runs smoothly. We appreciate Governor Justice declaring today, West Virginia School Service Personnel Day! Their hard work deserves to be recognized!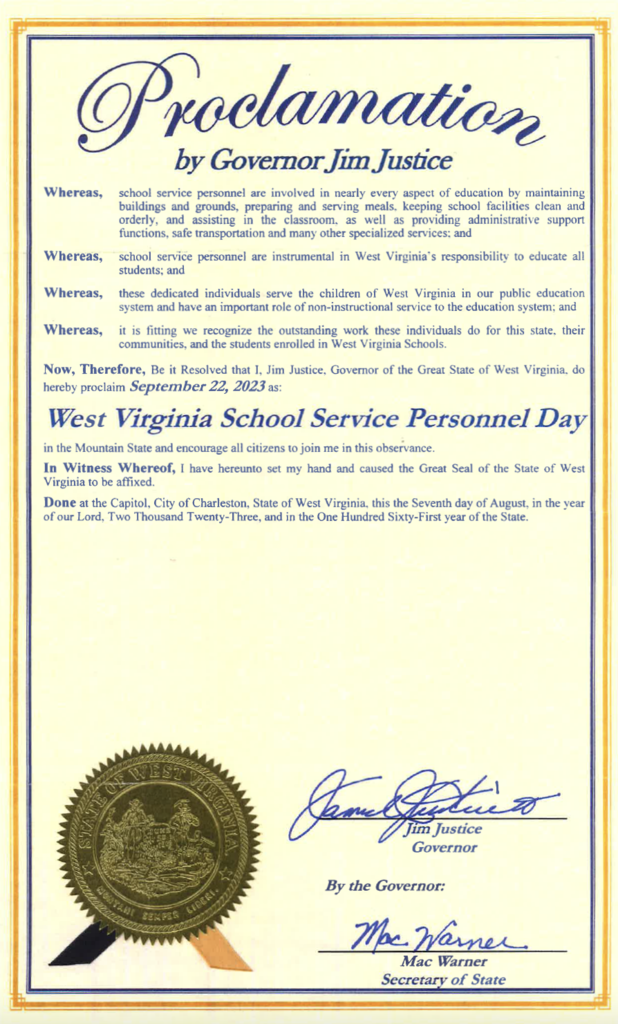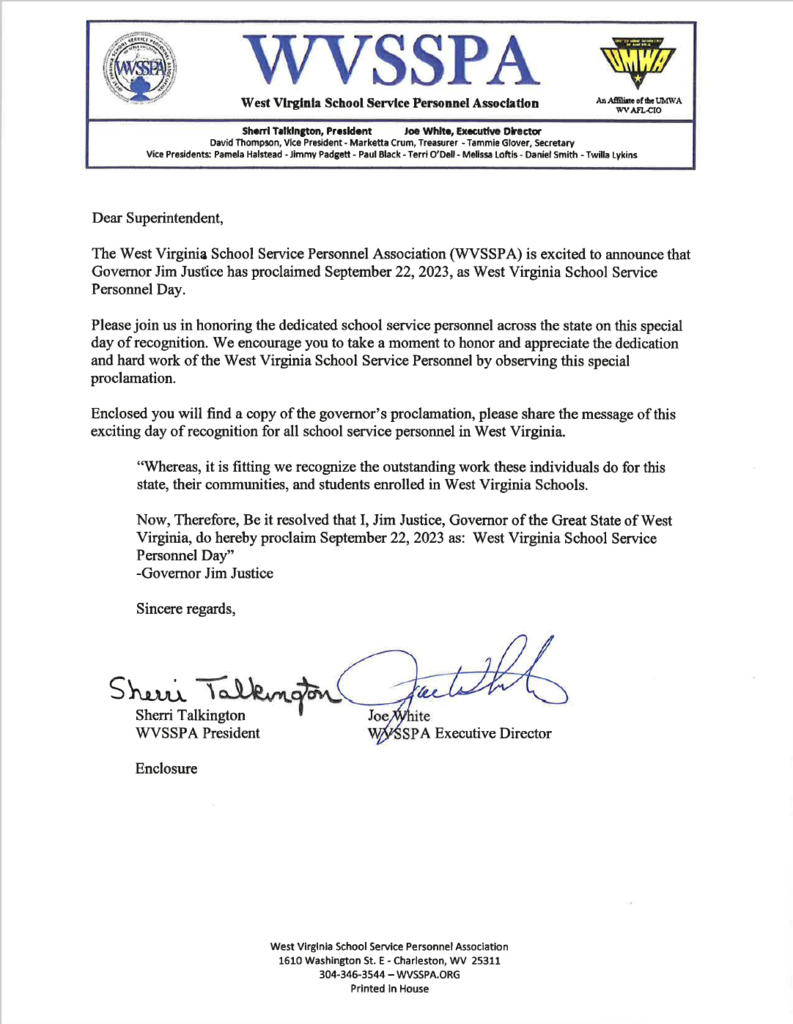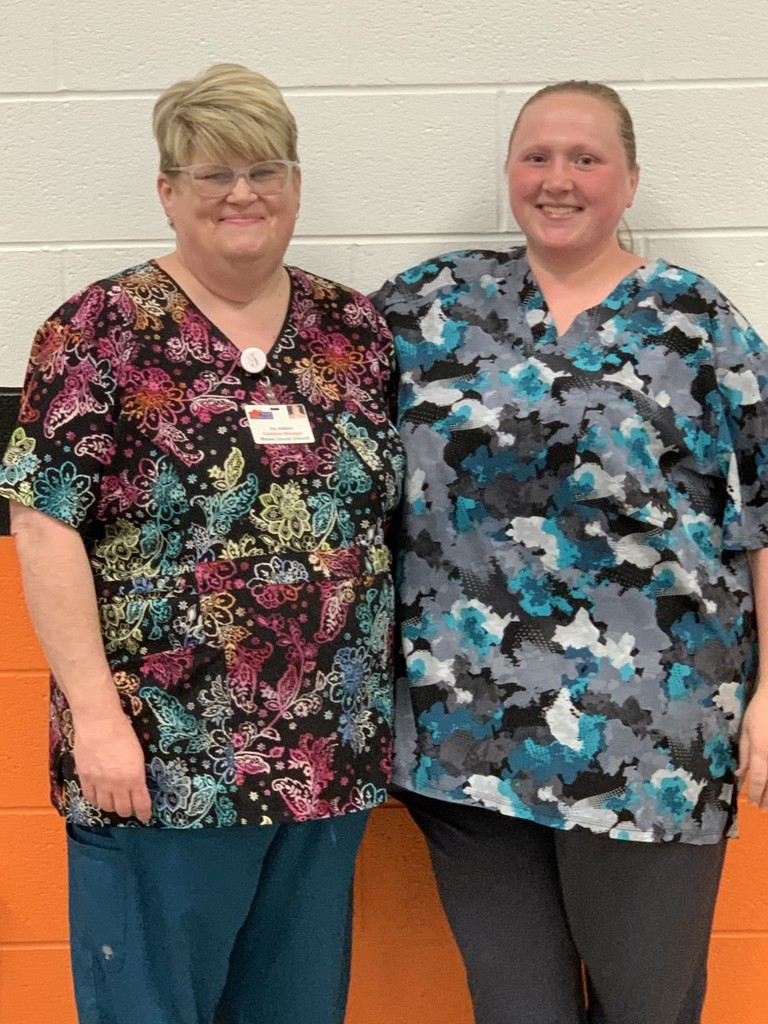 New energy efficient windows are being installed at Genoa Elementary, looking good so far!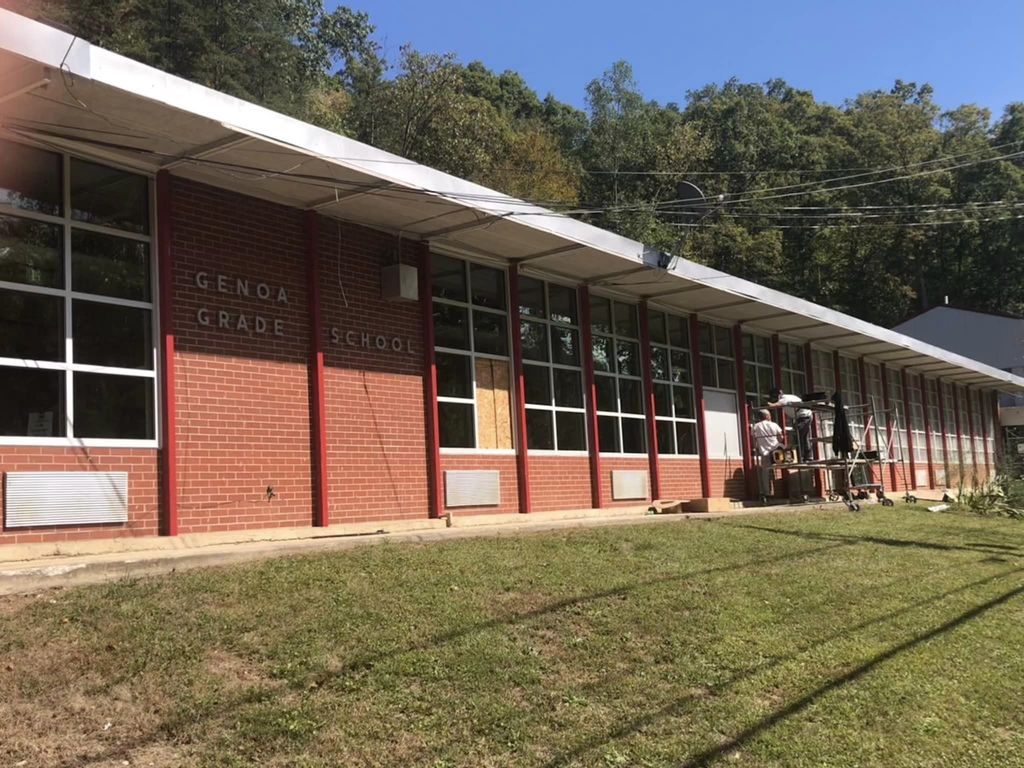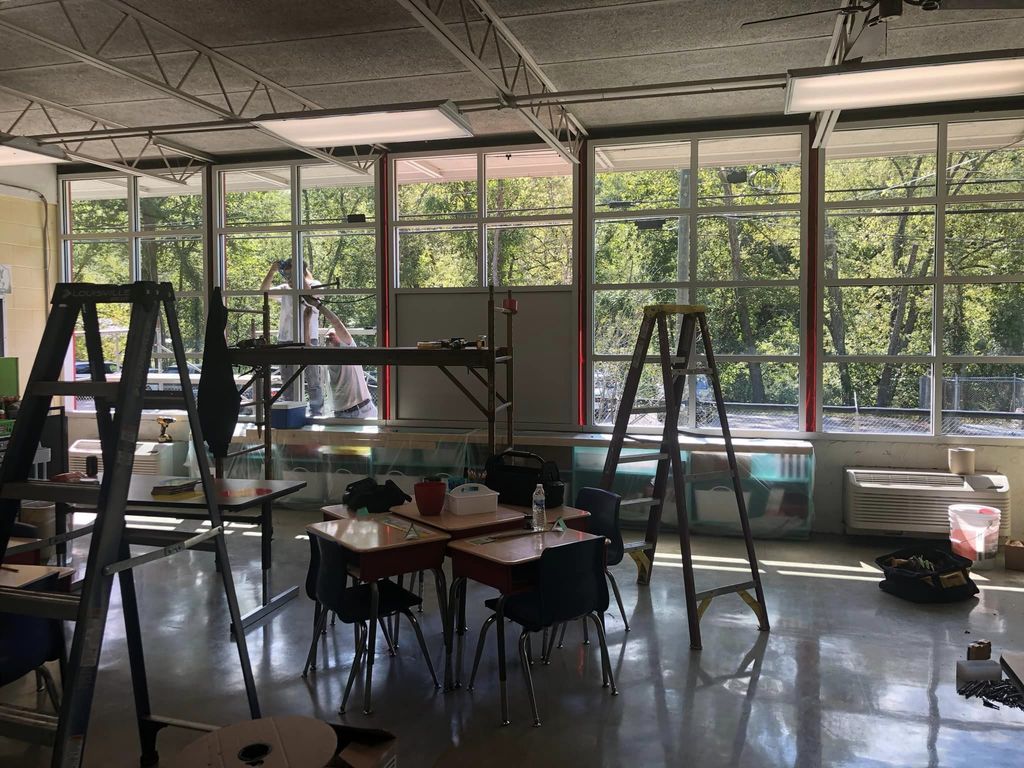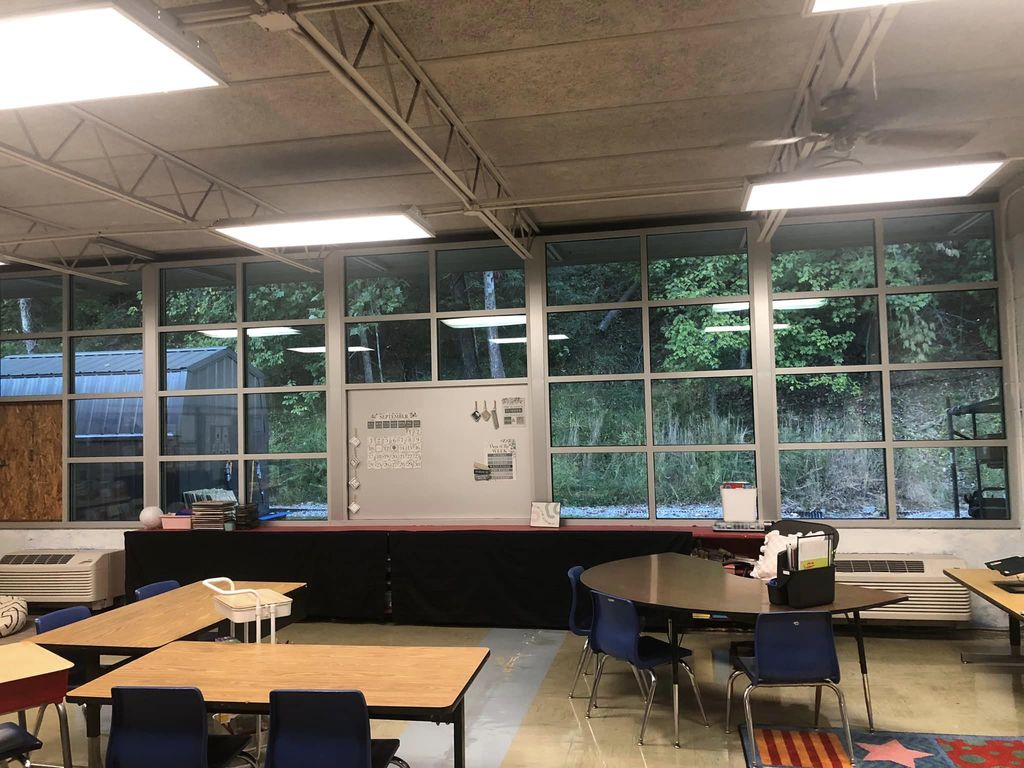 All this week students from Crum PK-8 are taking part in West Virginia University's Science Adventure School at Heritage Farms. Students spent day 1 preparing for their stay and doing team building activites. As the week goes on they will get to experience ziplining, mountain biking, and a variety of STEM lessons. Thanks to Heritage Farm, WVU, and their team for having us!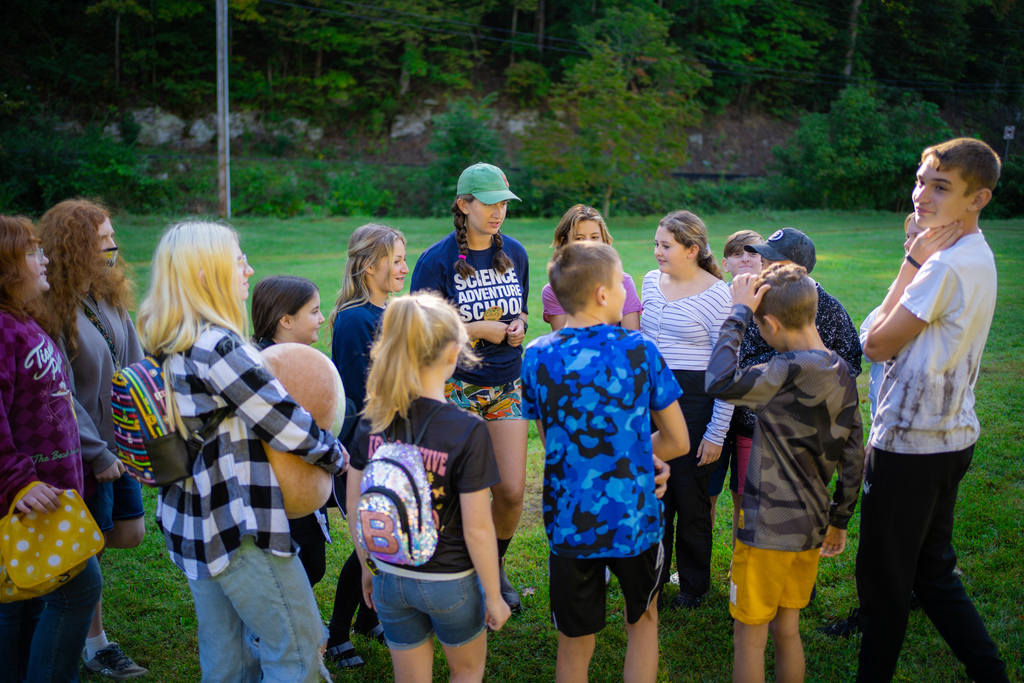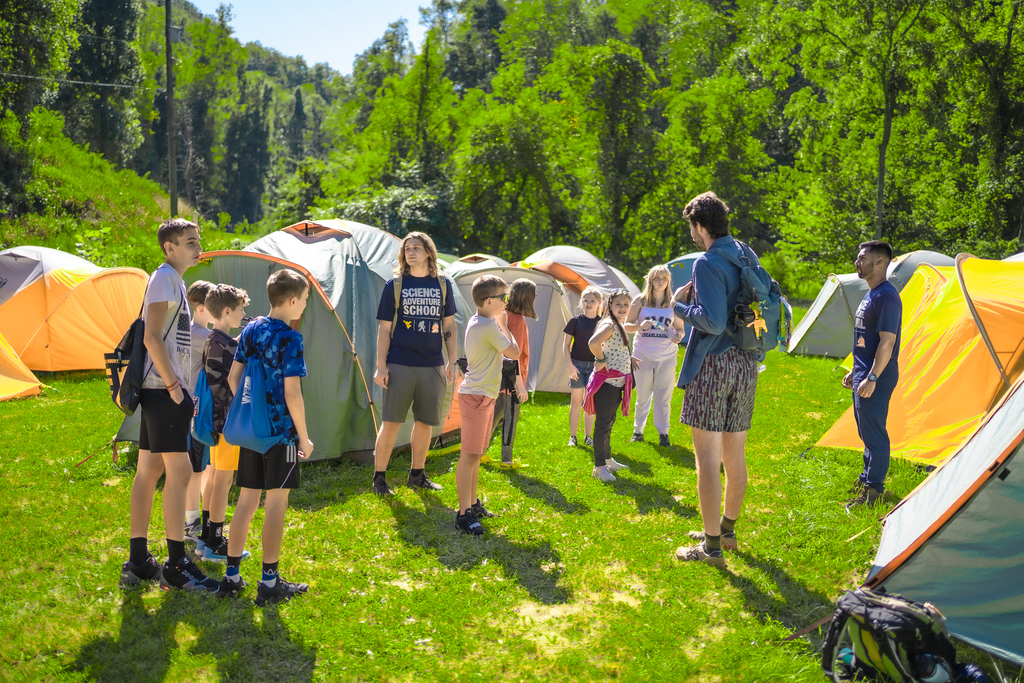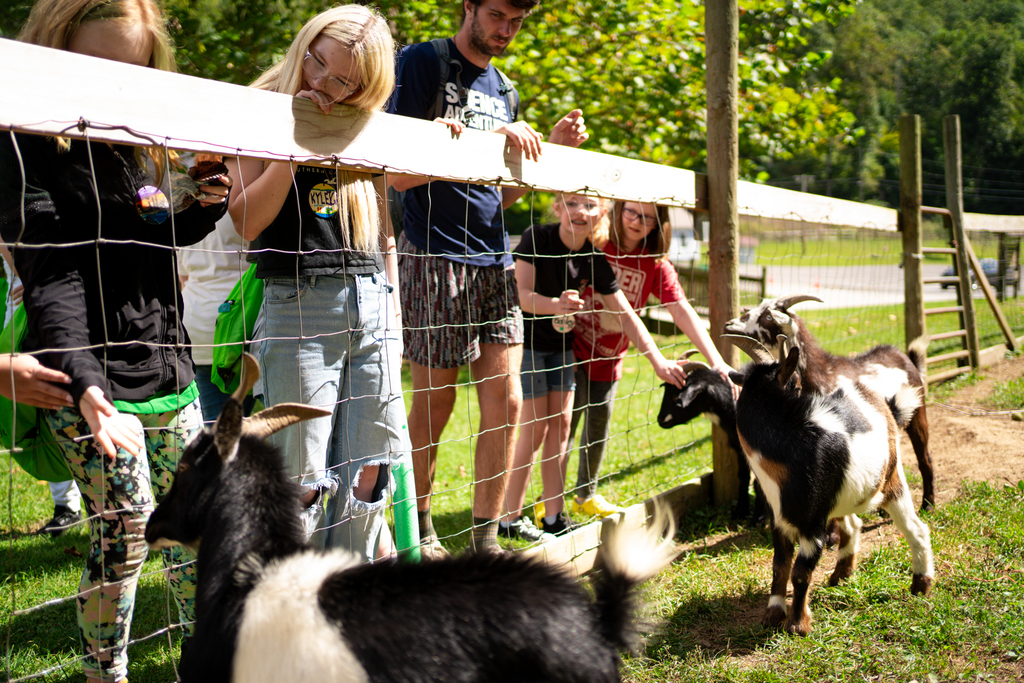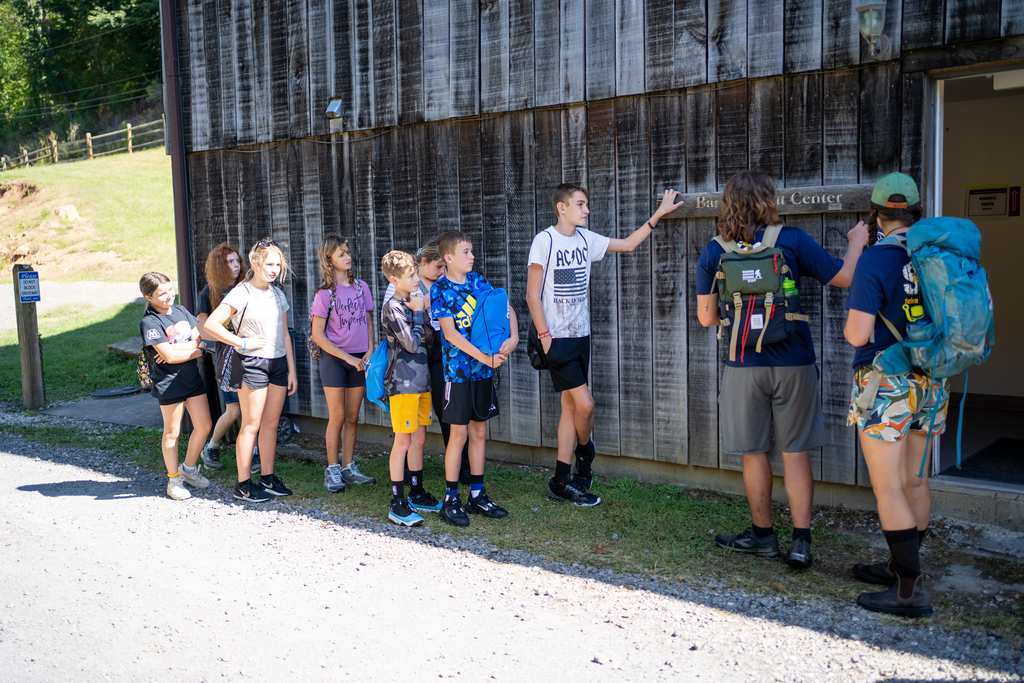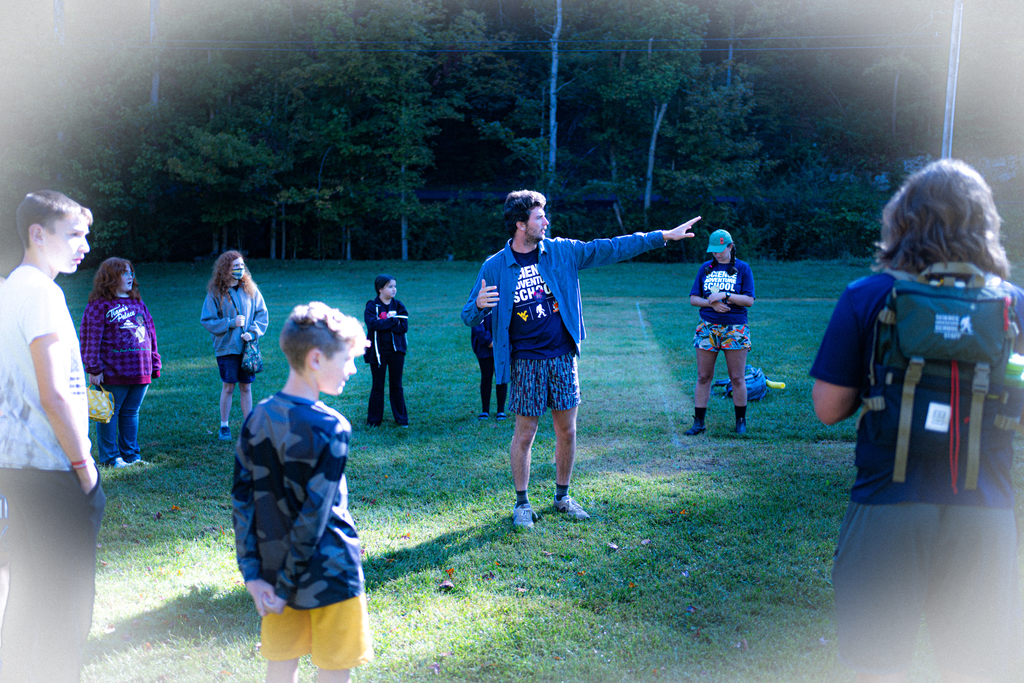 Mrs. Ross's 5th Grade class at Fort Gay PK-8 are using Spirit Week to give back to families in their community. The students turned their social-studies lesson into a class-wide food drive. All of the food collected by the class is going to be donated to local churches for blessing boxes and Thanksgiving meals. Way to go, Vikings!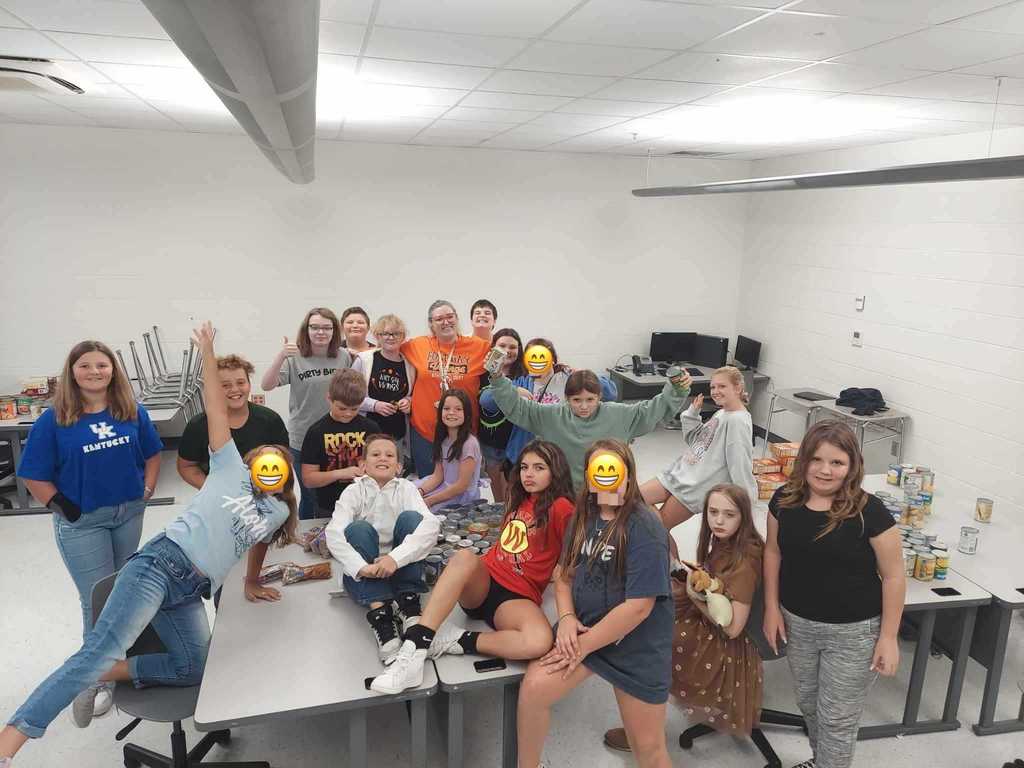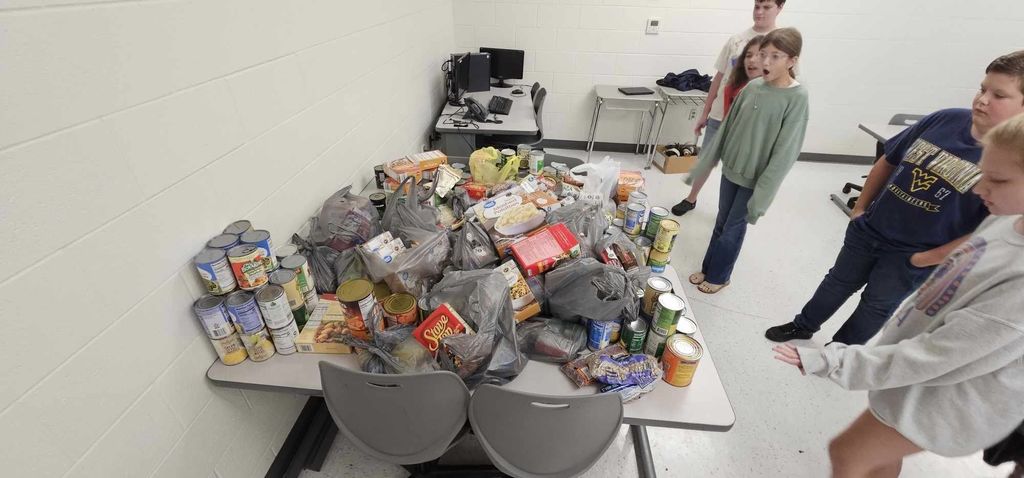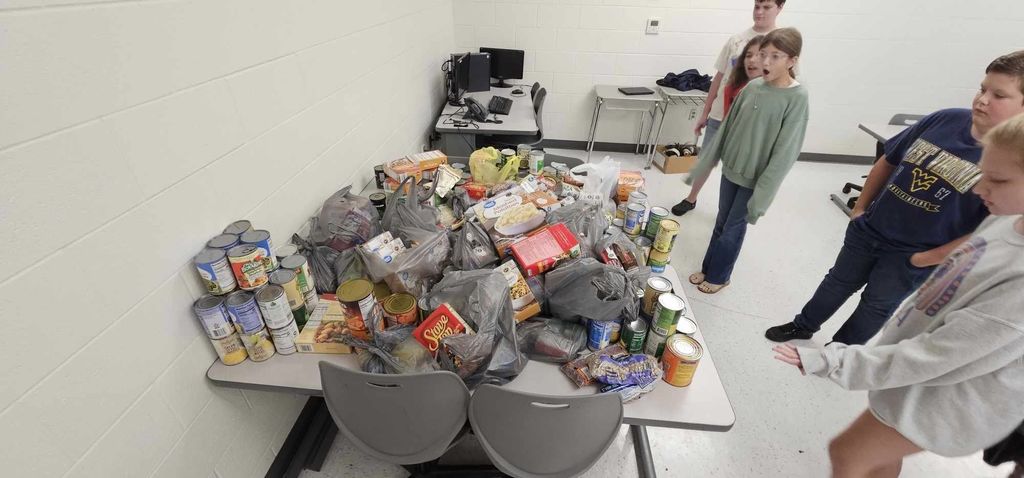 Wayne Middle School is releasing at 10:30 due to a water main break.

Et tu, Brute? The 10th Grade English Class at THS brought their lesson to life by acting out the death of Julius Caesar. Shakespeare approved 🎟🎭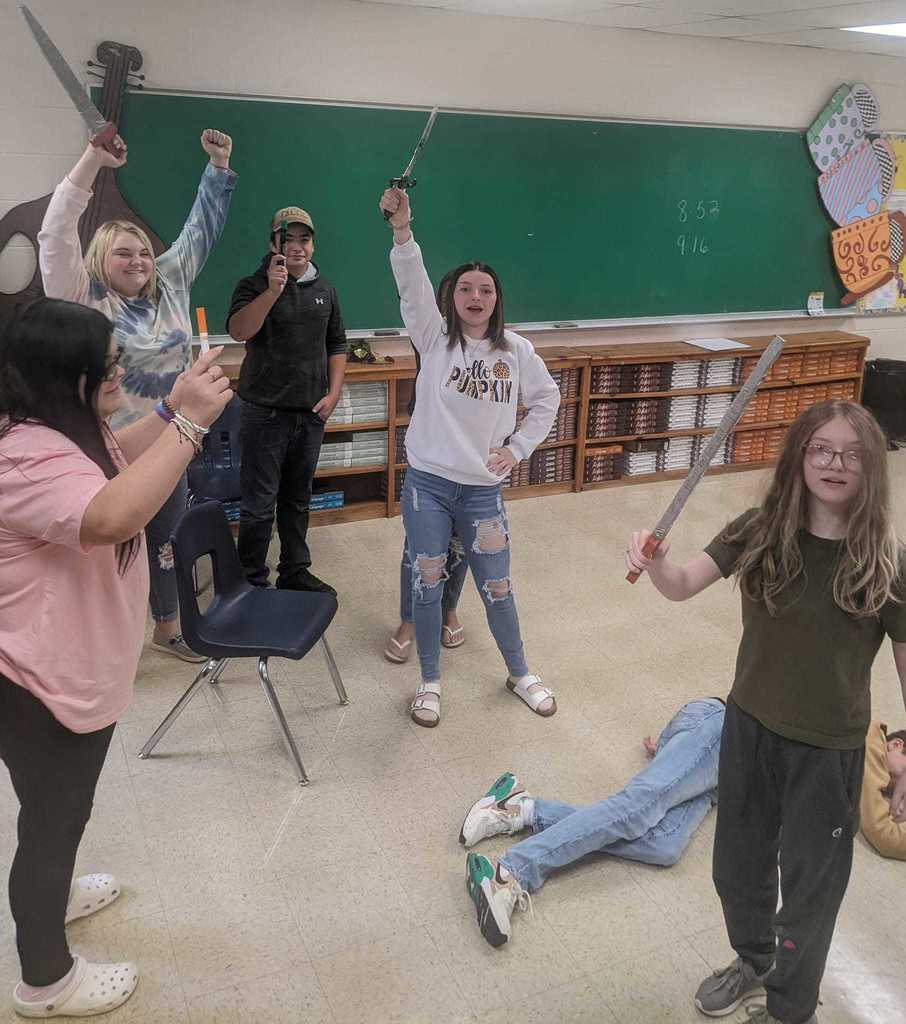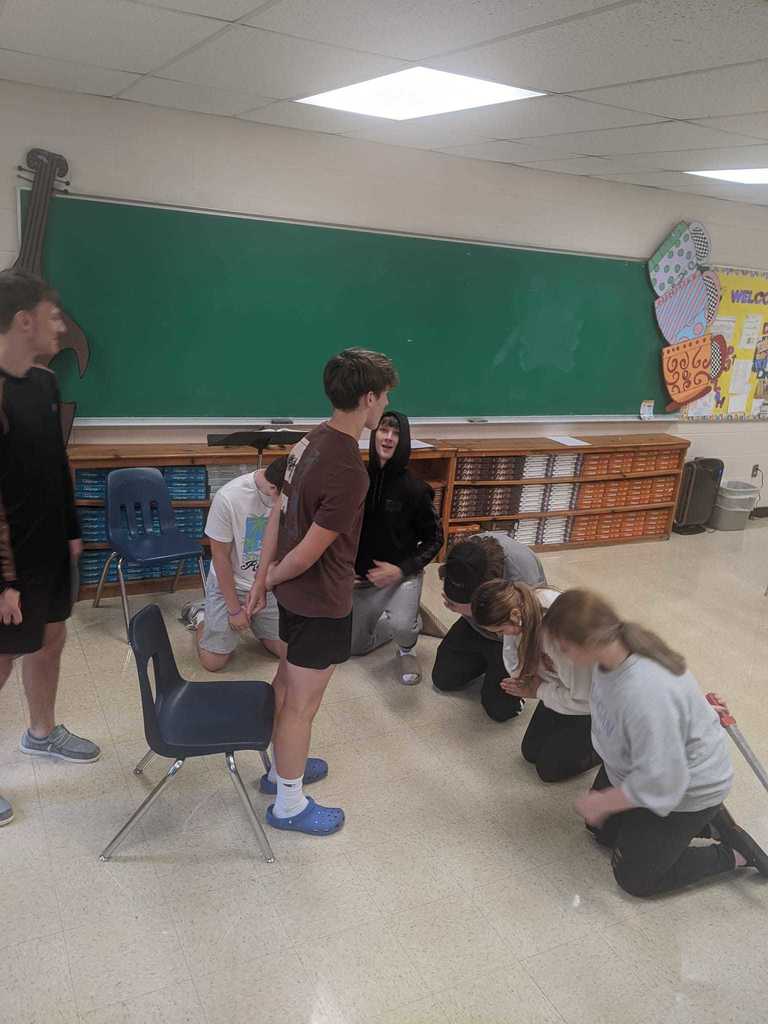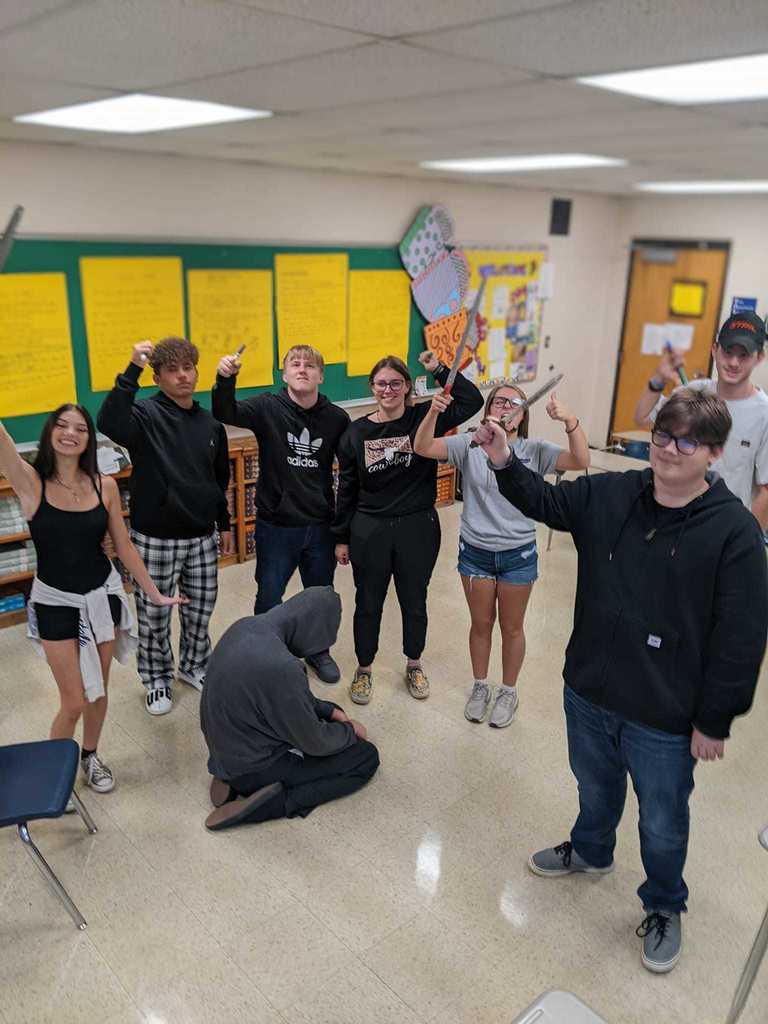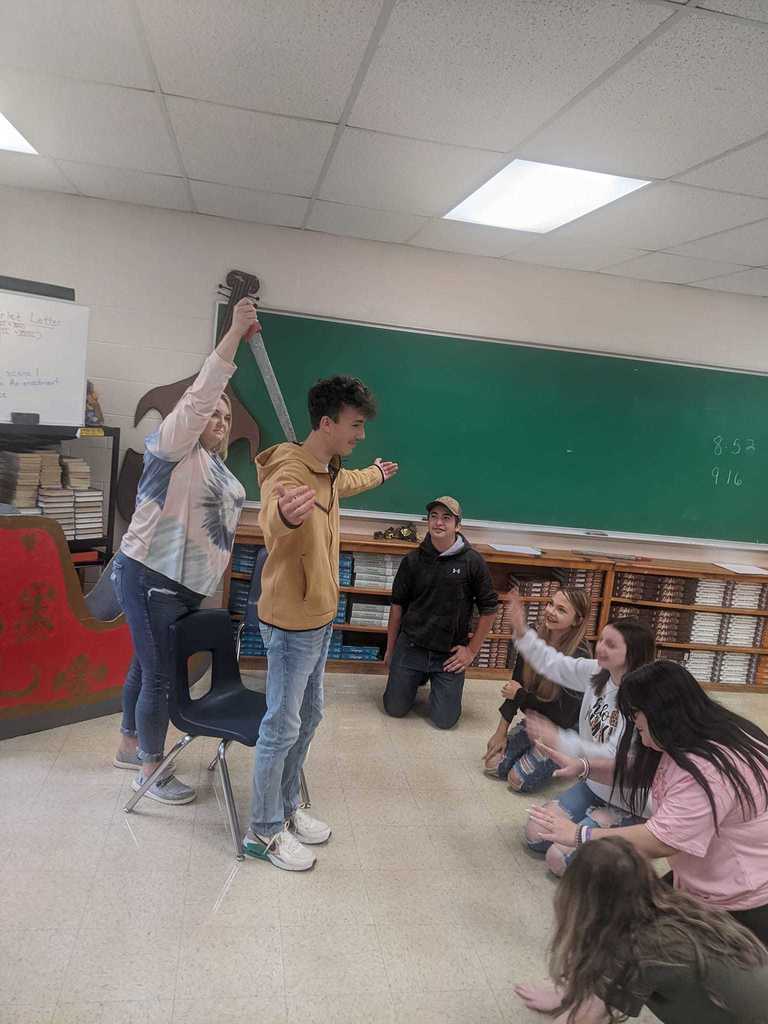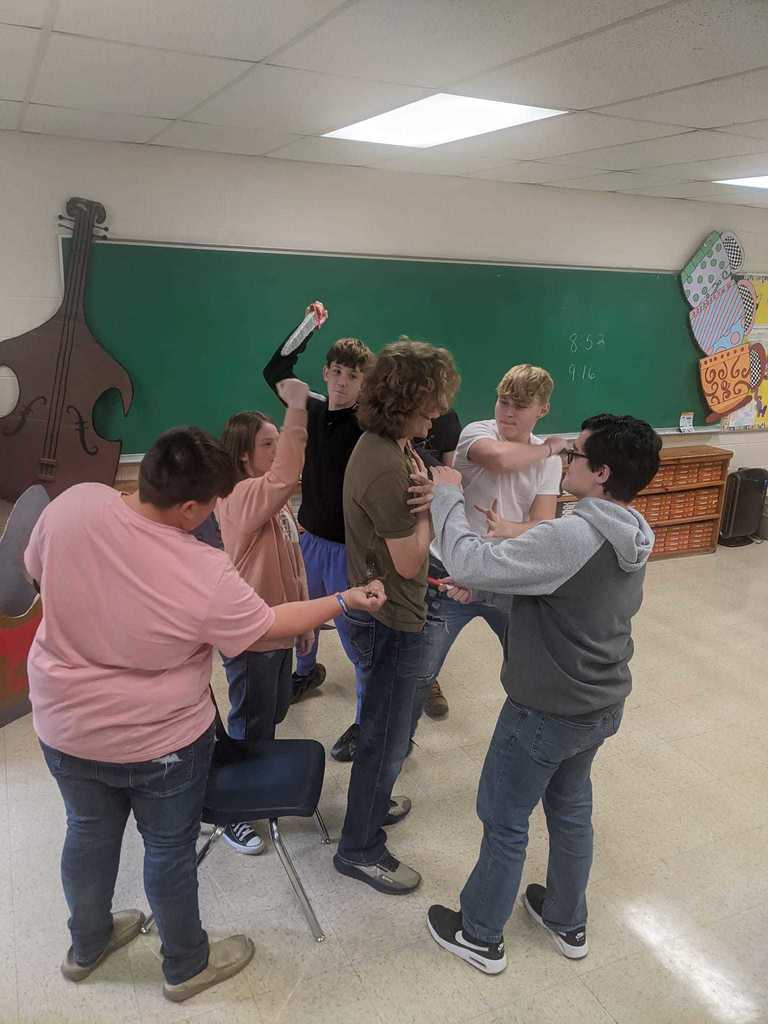 Teamwork makes the dreamwork! WMS Science classes have been learning all about volcanoes. To help create a hands on volcano lesson, Mrs. Rickman had students build model volcanoes in art class. It is always great when different departments can pair up and take a lesson to the next level for students. WMS staff are judging the creations soon, which one do you like? Mr. Adam Adkins and Ms. Emily Houchens have been studying volcanoes in science class. Mrs. Rhonda Rickman helped them bring their new volcano knowledge to life by building model volcanoes in art class. WMS staff will be judging volcanoes and picking a winner before volcano eruption day at the end of the week.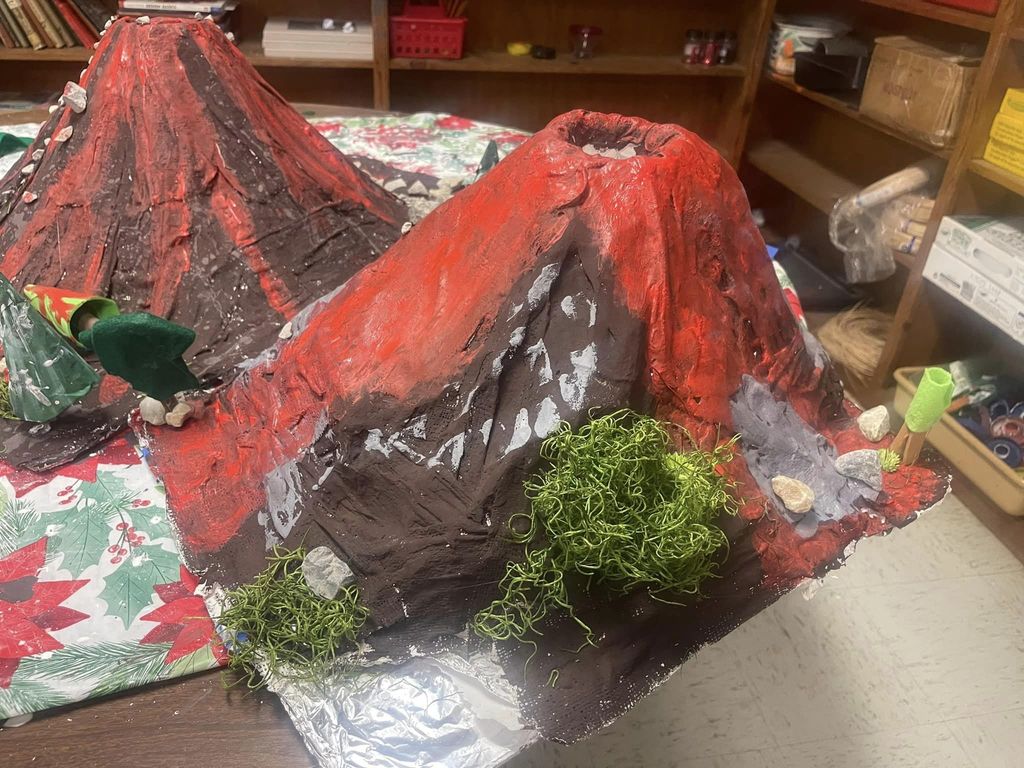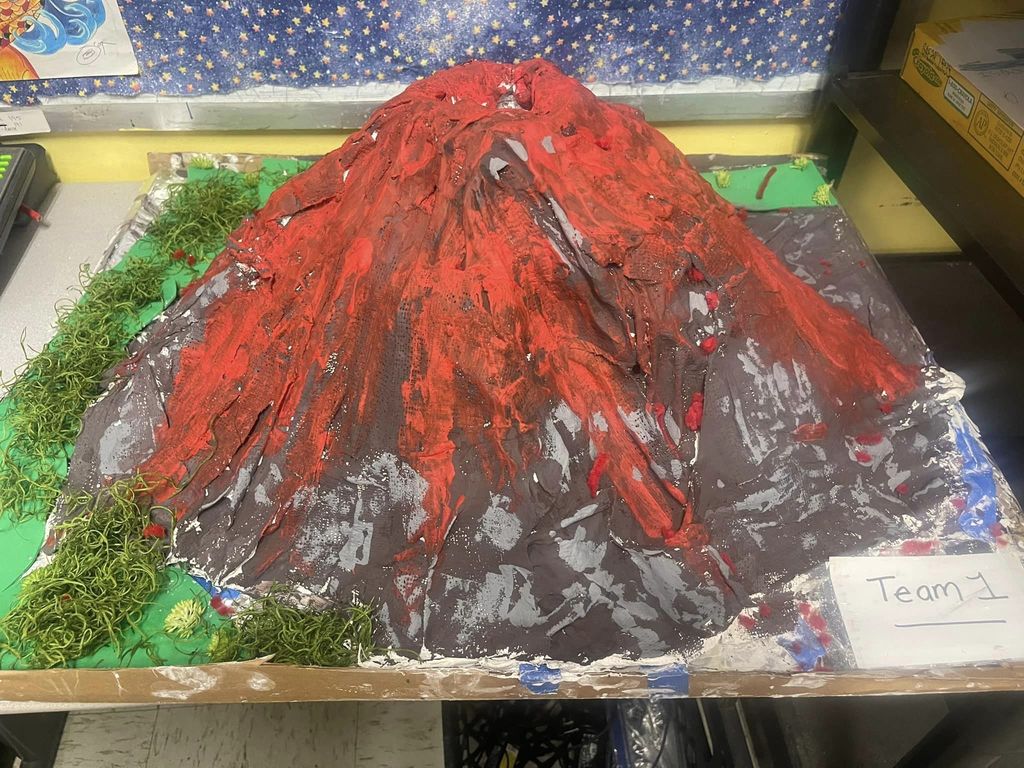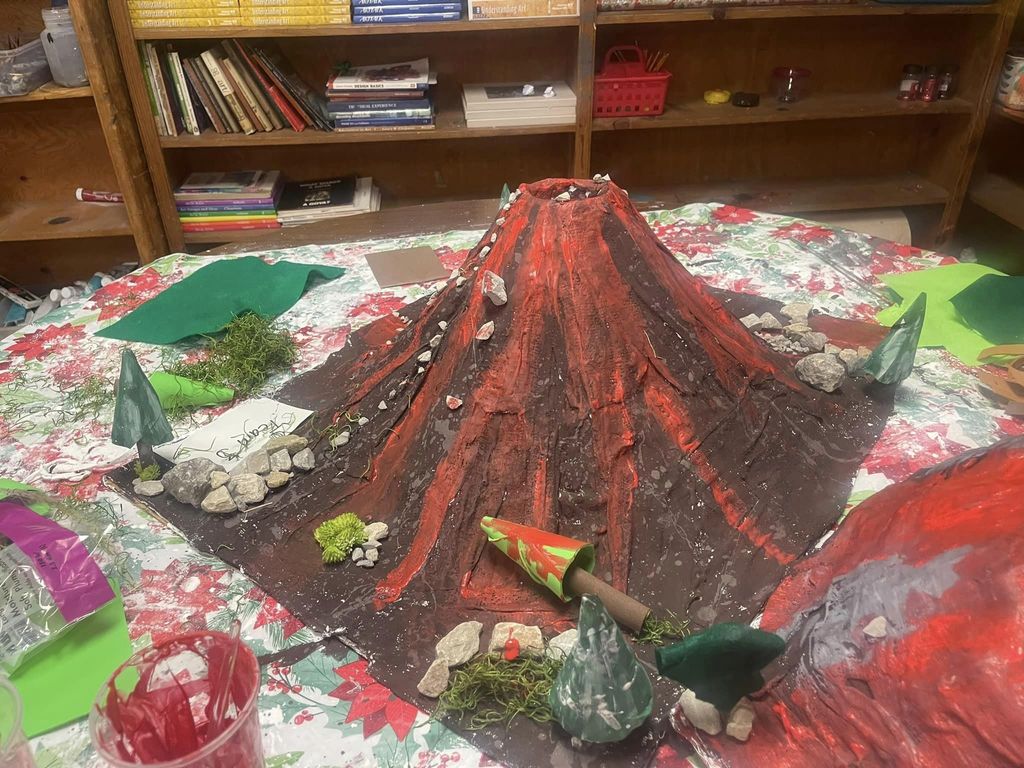 Your 2024 West Virginia Teacher of the Year is, Sharon Cole from Ceredo-Kenova Elementary School! Congratulations Mrs. Cole on this incredible, and well deserved, honor! We are fortunate to have you in Wayne County, and we know you will shine in role as West Virginia Teacher of the Year!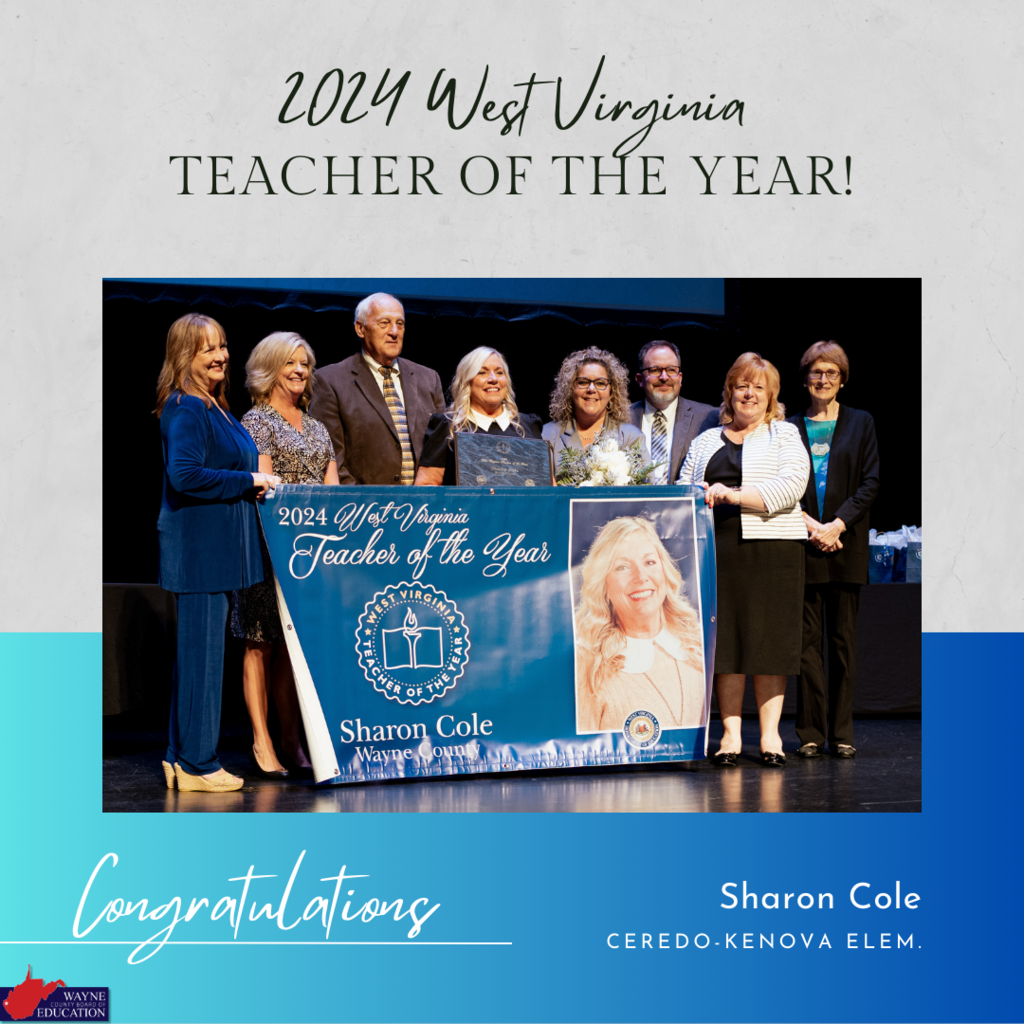 Dave Caudill spent time yesterday at CKES talking with second graders about 9/11. The students were engaged and asked Mr. Caudill some insightful questions. 🇺🇸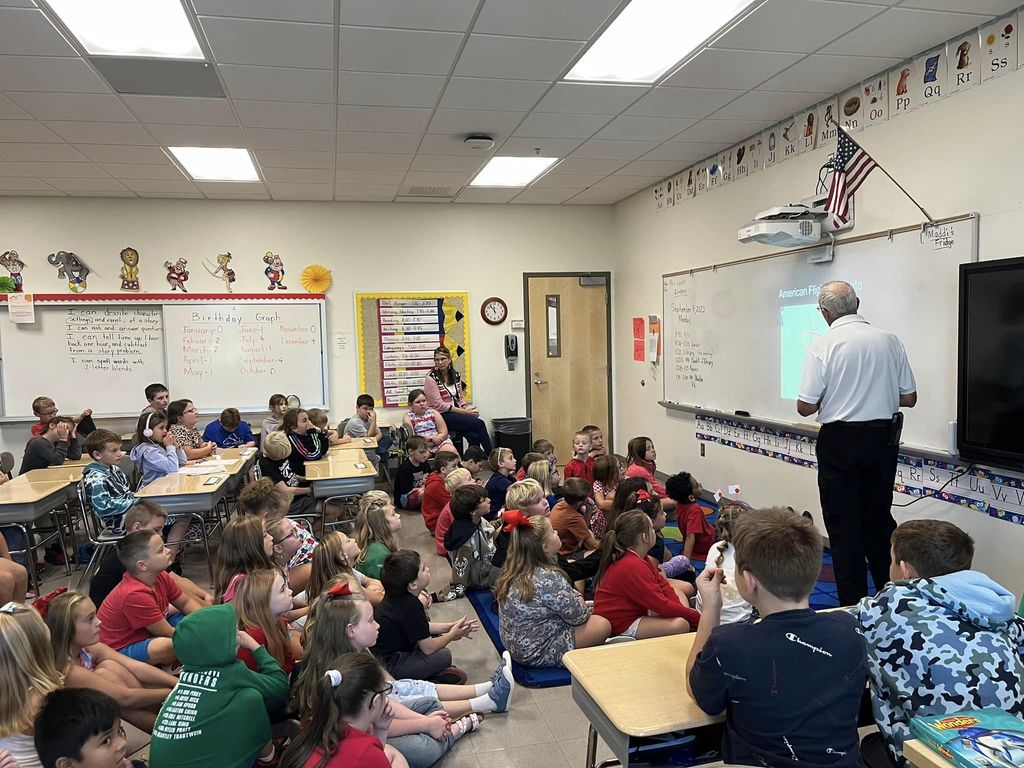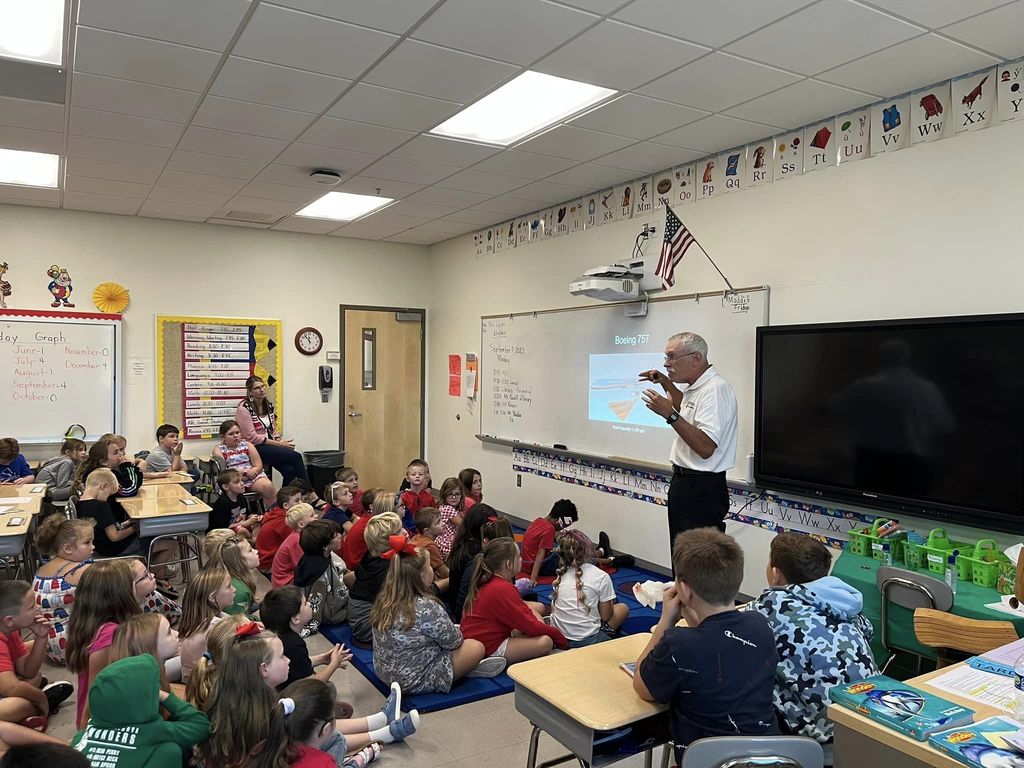 Algebra 1 students at Tolsia High School are enjoying Fun Friday in Mrs. Hodge's class. Talk about teamwork, some of the stacks were several cups tall!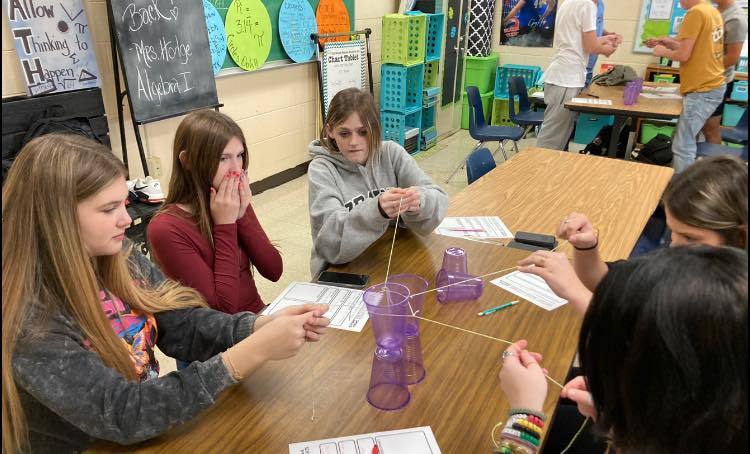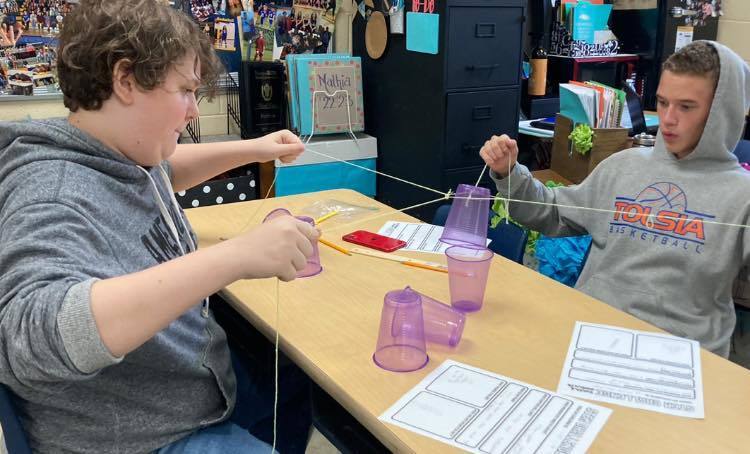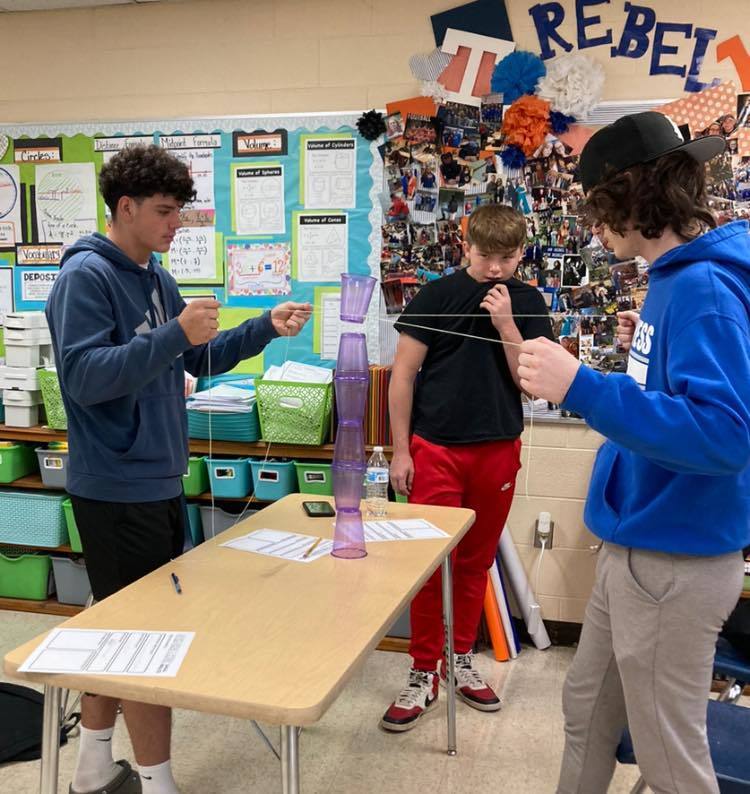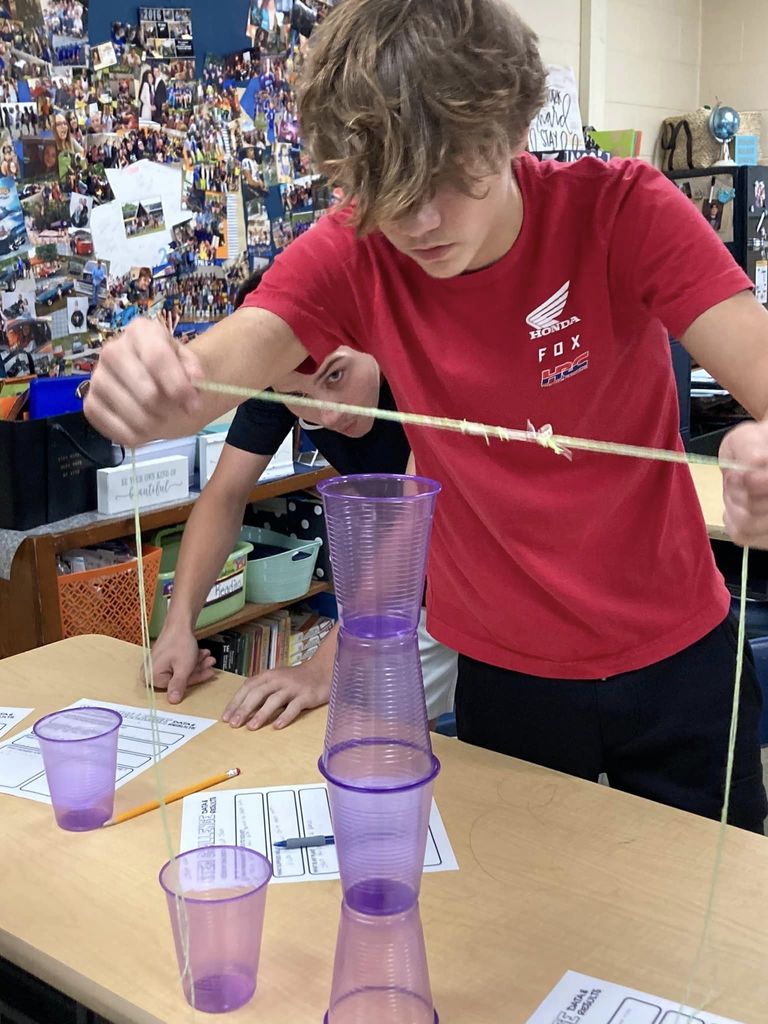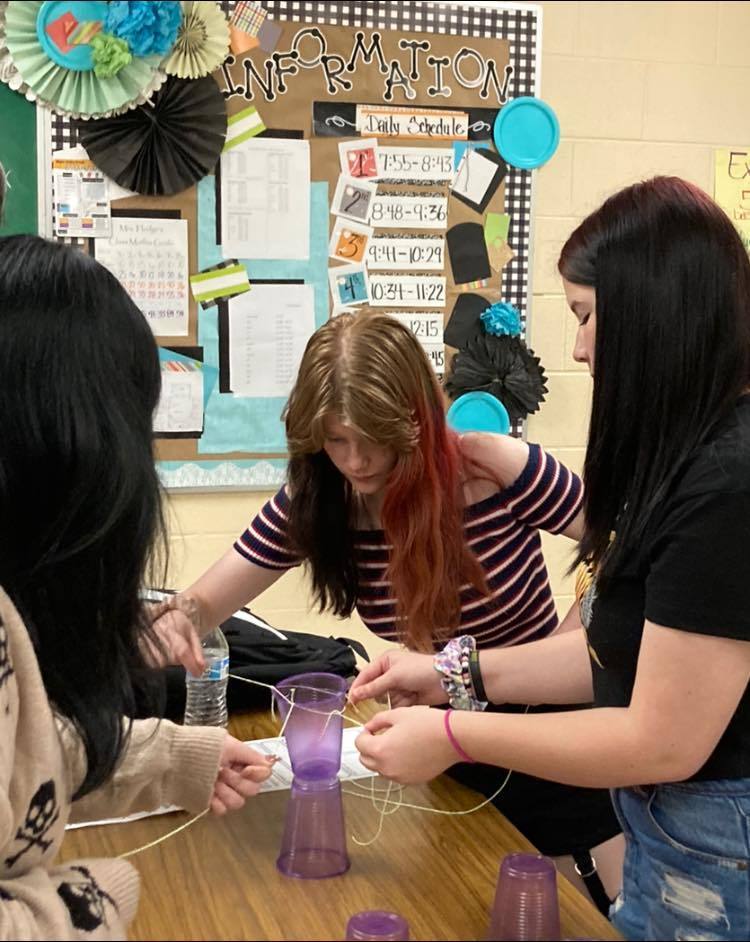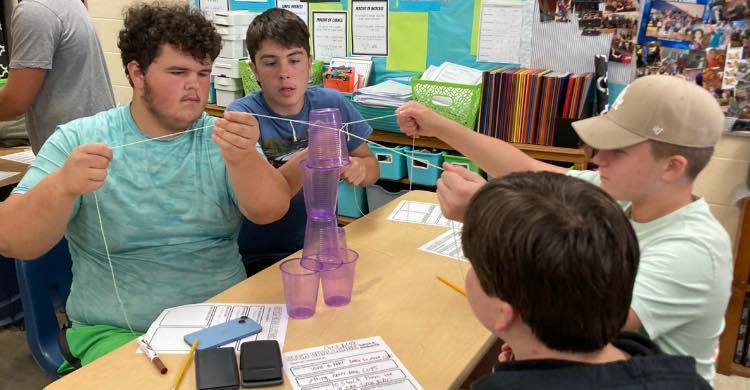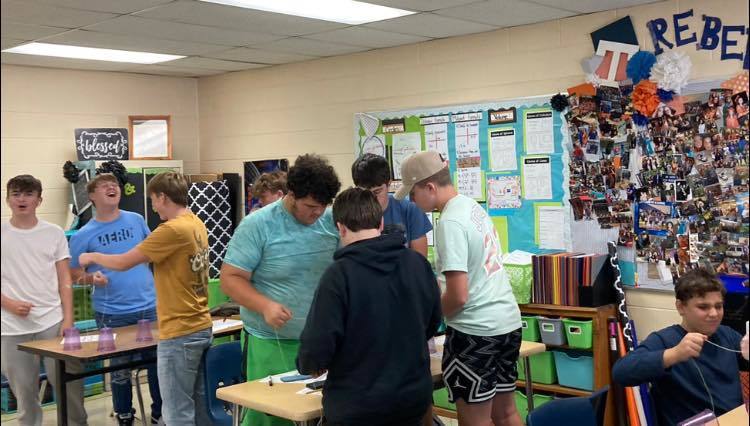 Over the summer, Buffalo Middle School asked rising 6th graders to memorize a few things, emergency phone numbers, WEVIS number, bus number, etc., to help make their middle school transition easier. Students that were able to remember that information when school started received their reward yesterday! Congratulations and have a great first year in middle school!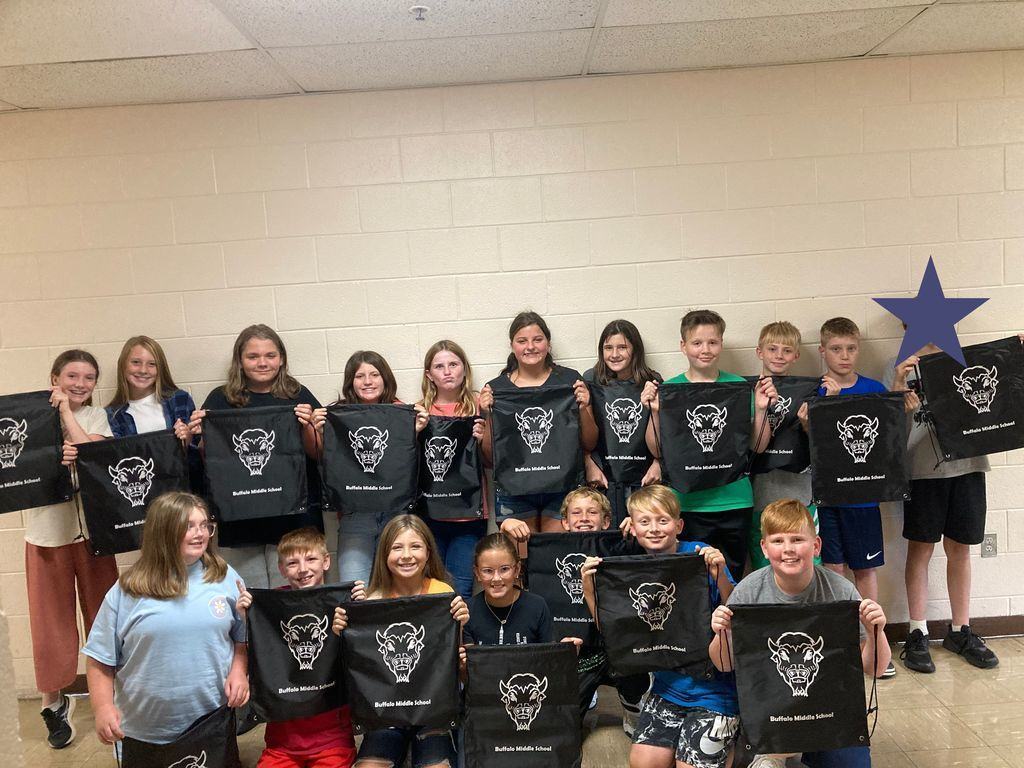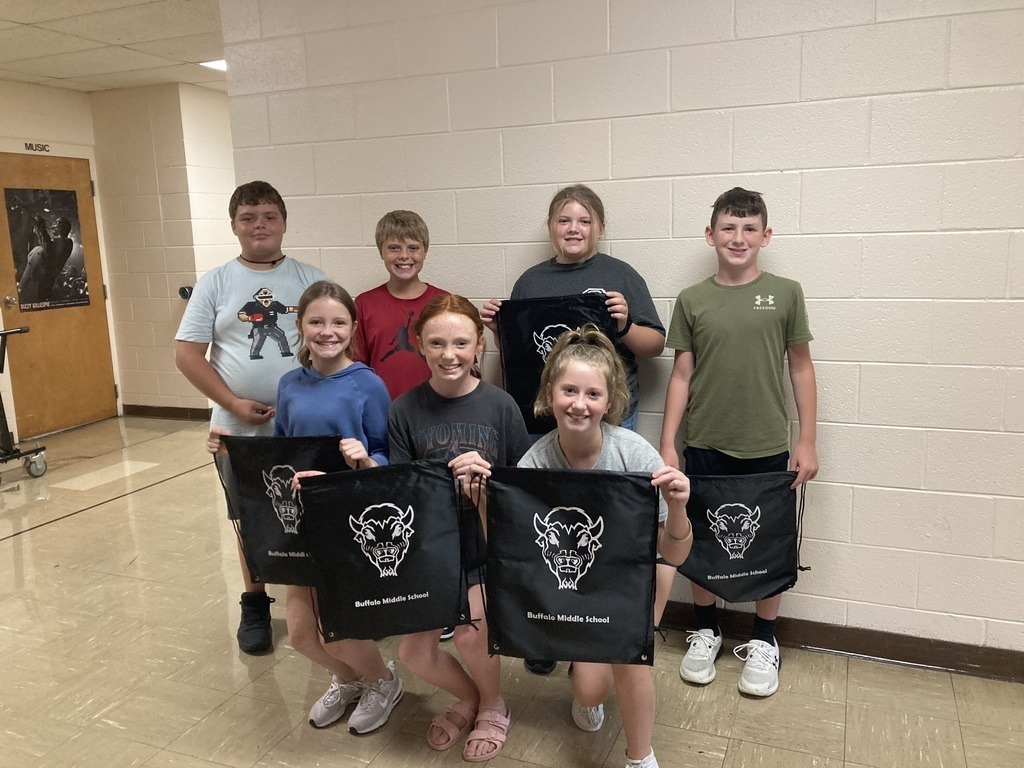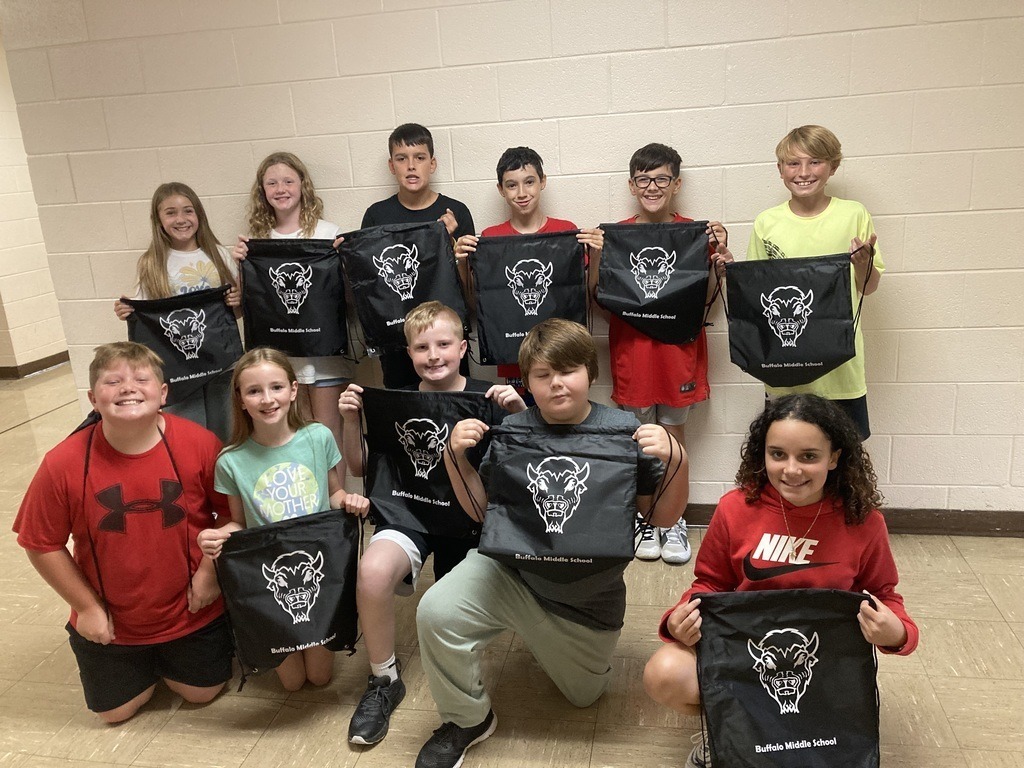 Wayne Elementary School was looking to freshen up their library last year, so they reached out to their friends down the road at Wayne High School. WHS Art Teacher decided to make the project a class lesson for his students. Mr. Ross asked his students to choose their favorite character or scene from a children's book and turn it into a painting. The paintings are now finished and hanging in the library at WES. The artwork looks wonderful and are a big hit with WES students and staff! Pictured: Where the Wild Things Are - Painted by Everly Booth and Grace Williamson The Hungry Caterpillar - Painted by Mackenzie Berdine and Kaylee Christian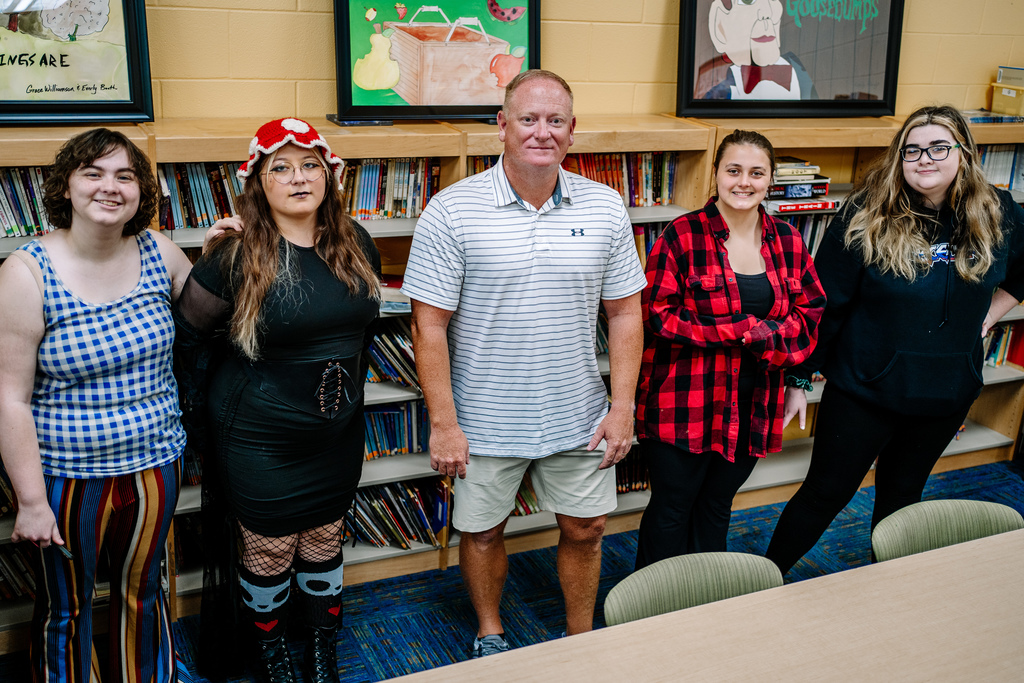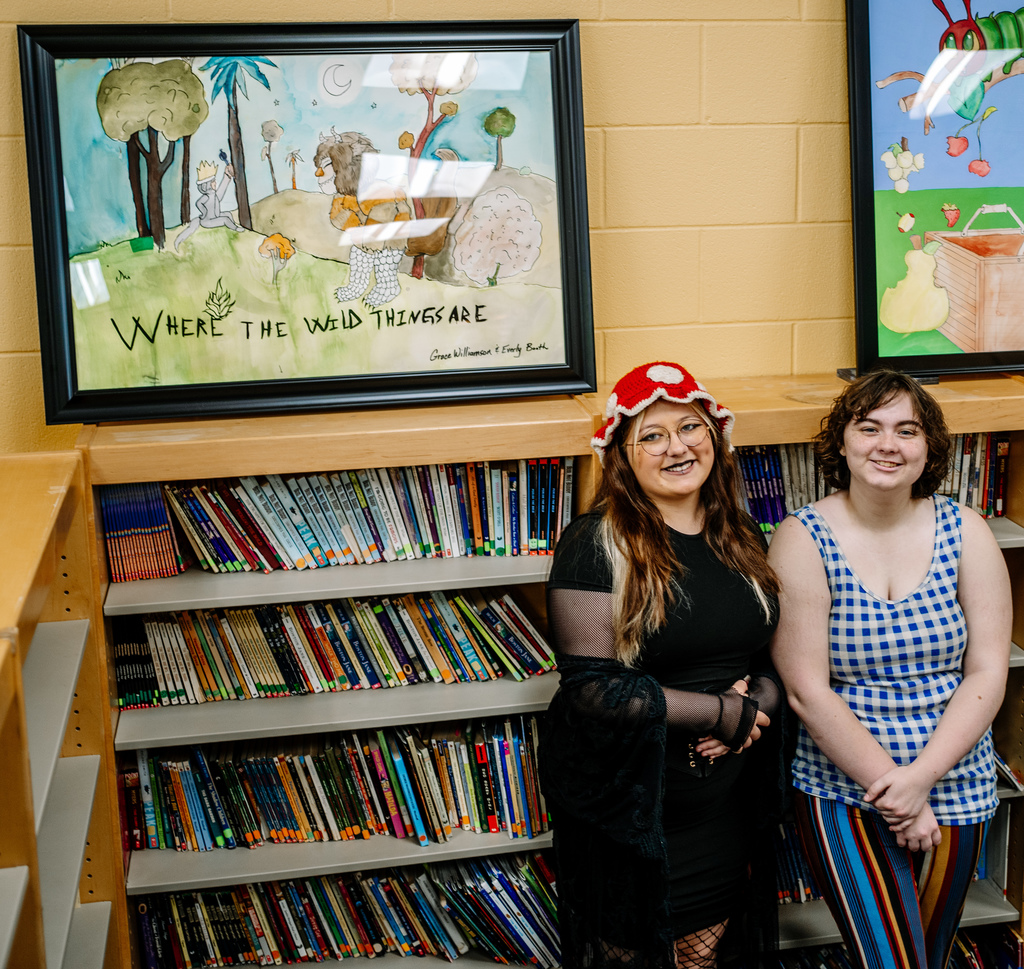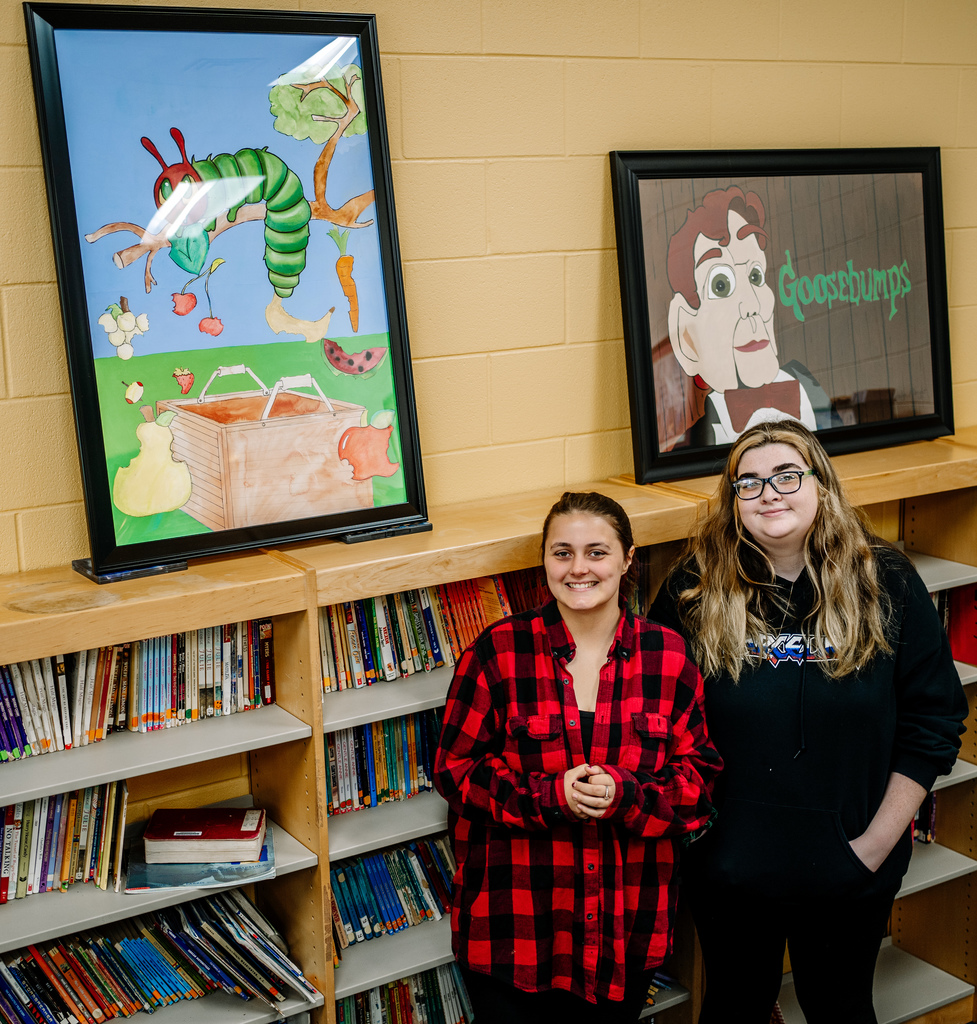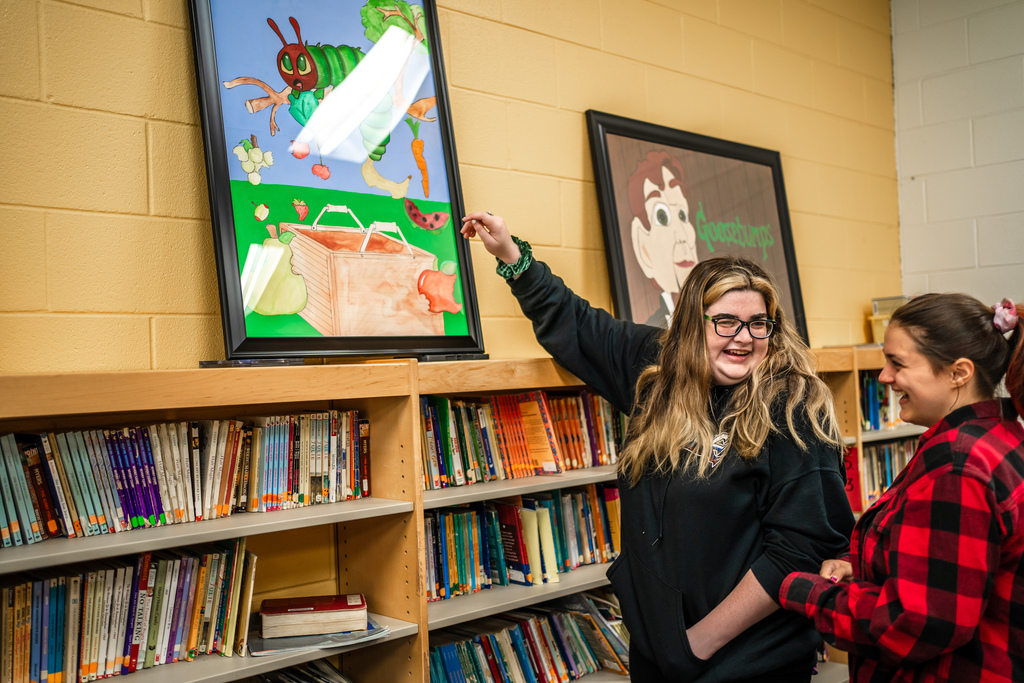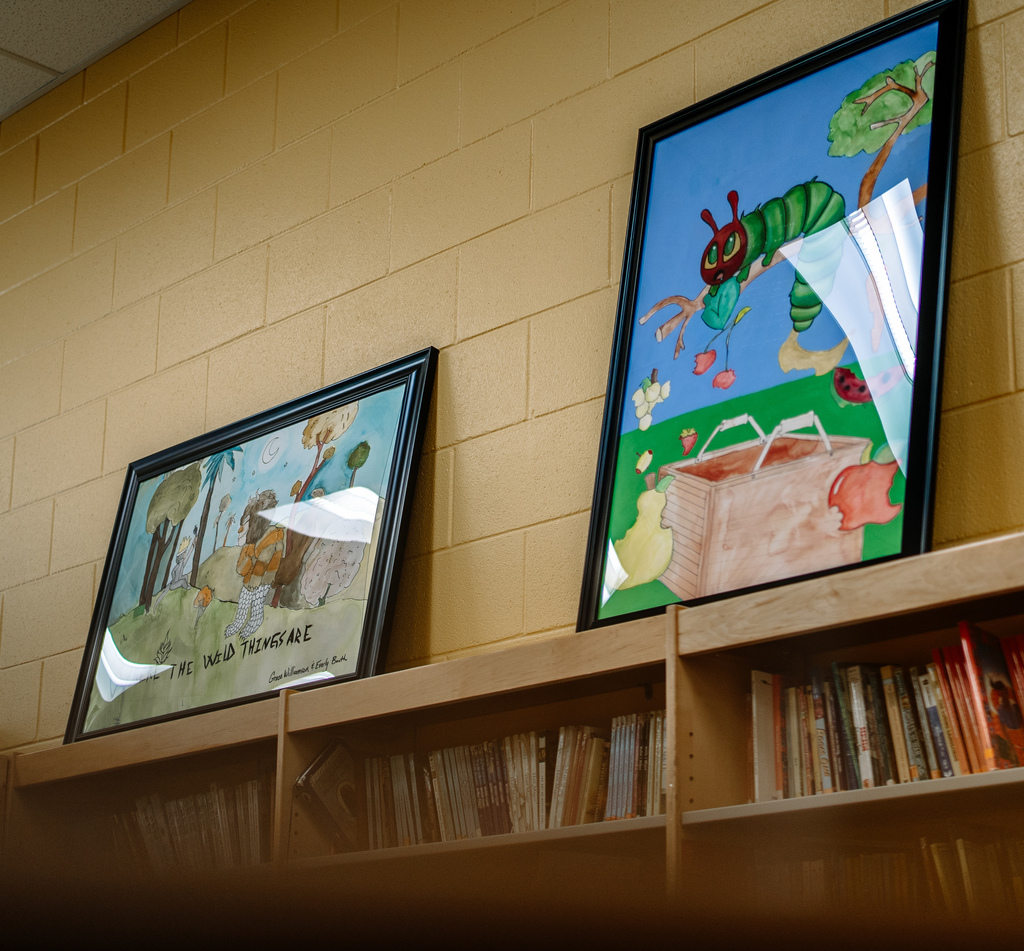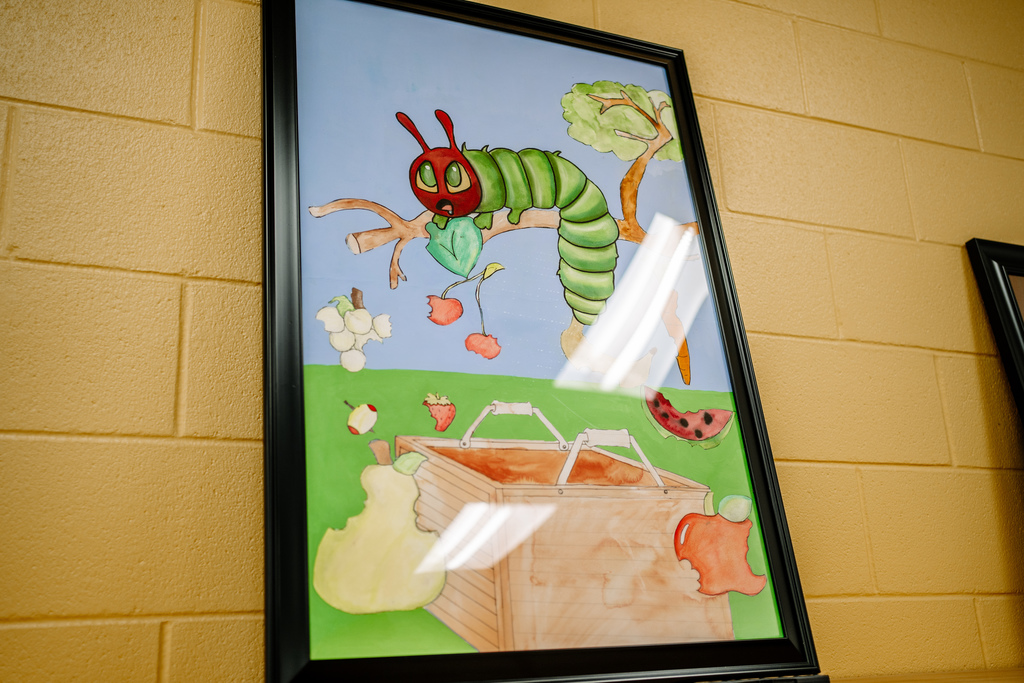 Happy Labor Day!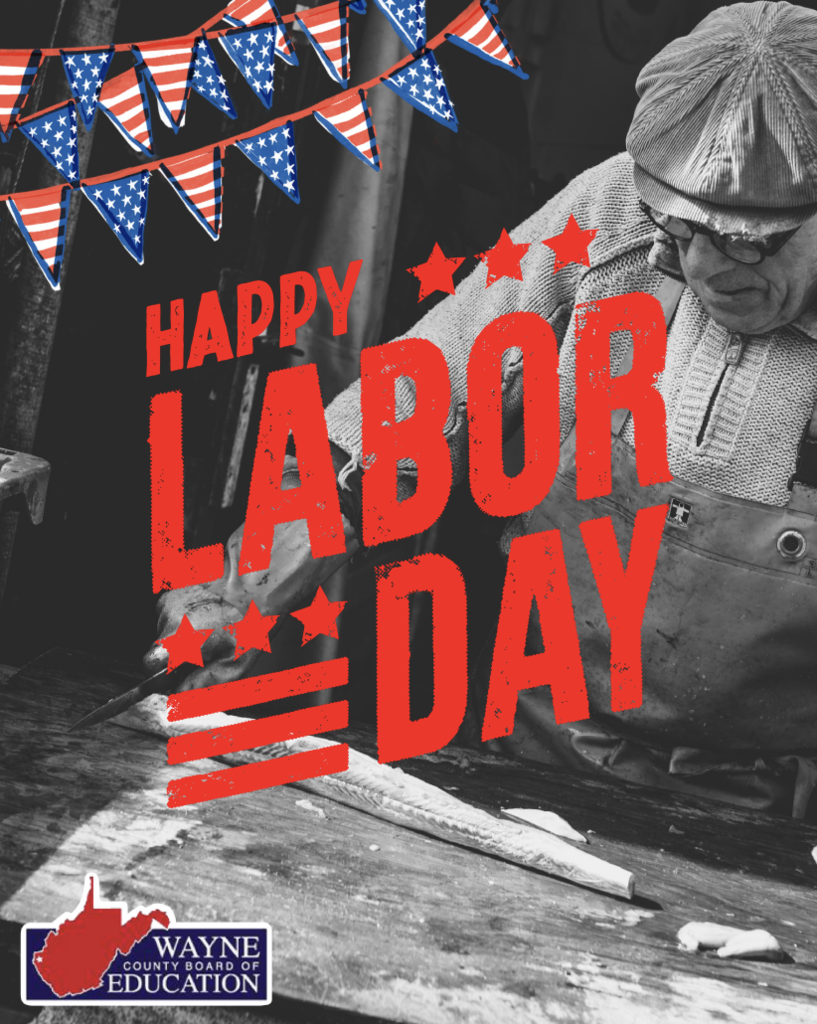 To start off their game day, WHS Football Players, Cheerleaders, Band Members, and members of the Color Guard hit the road for Wayne and Lavalette Elementary Schools. The high school students helped out in the morning drop off line at both elementary schools. We aren't sure who had more fun, the elementary students or the high schoolers. Either way, there were plenty of high fives and smiles all around. Great job, Pioneers!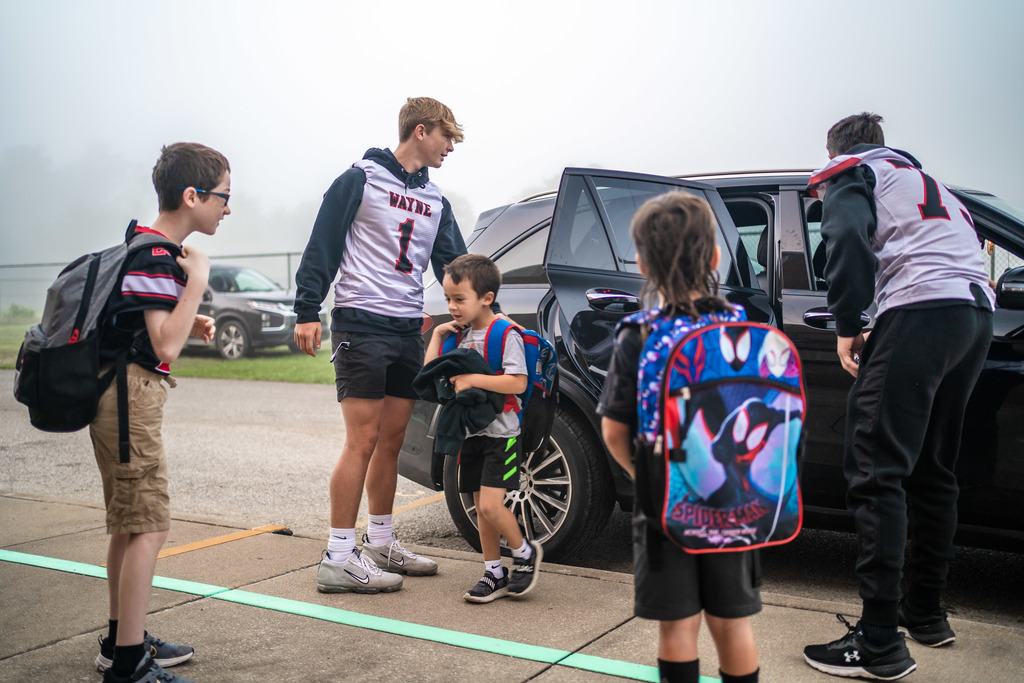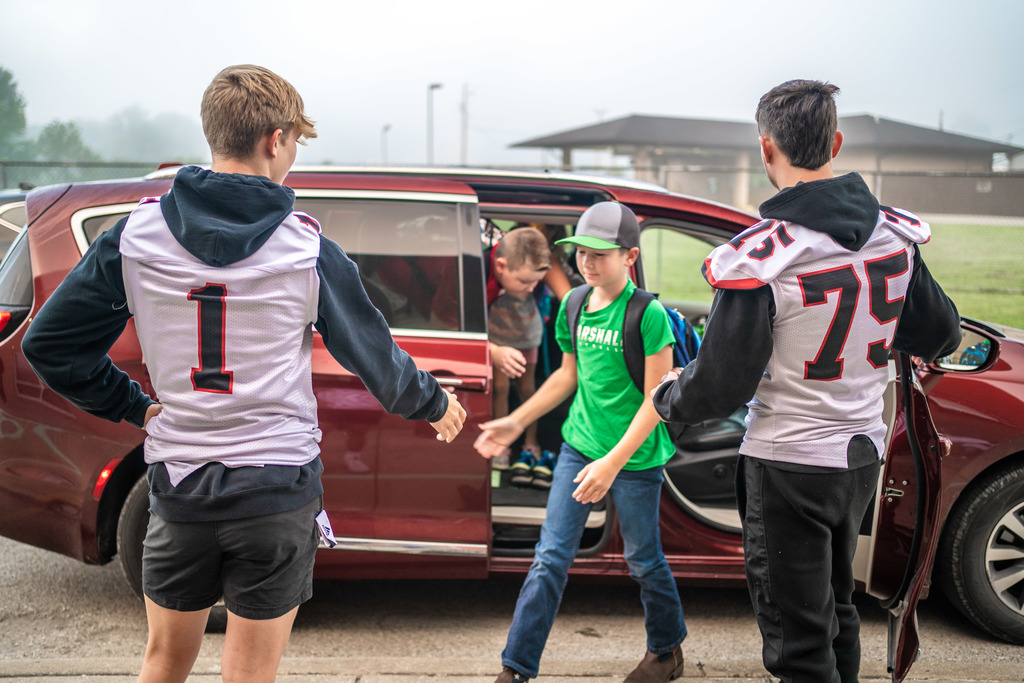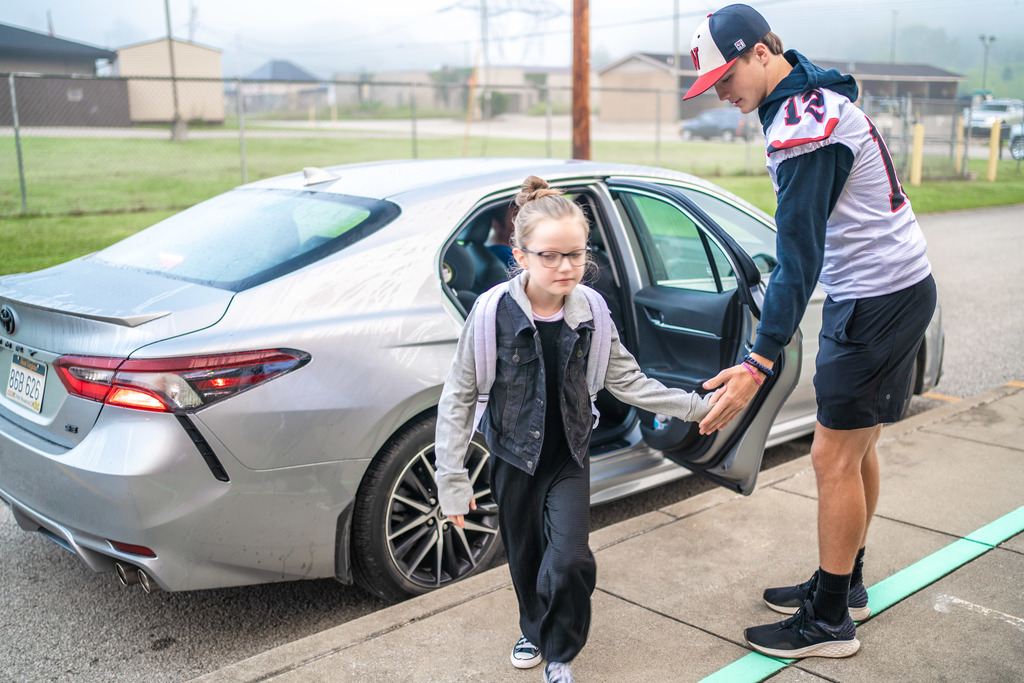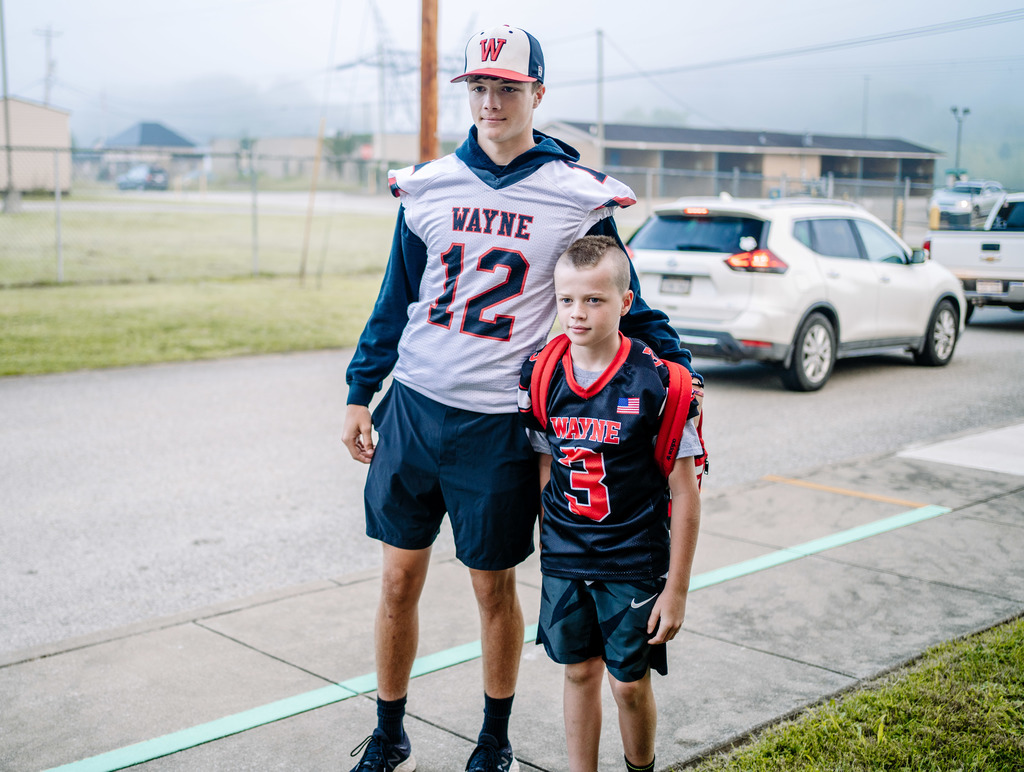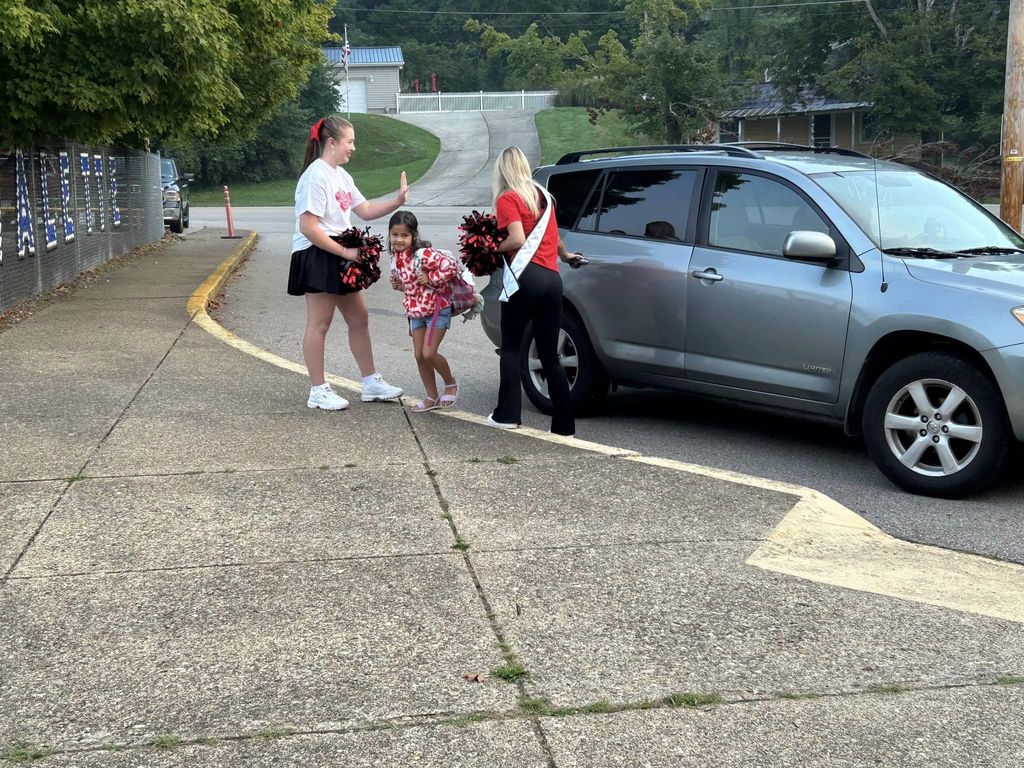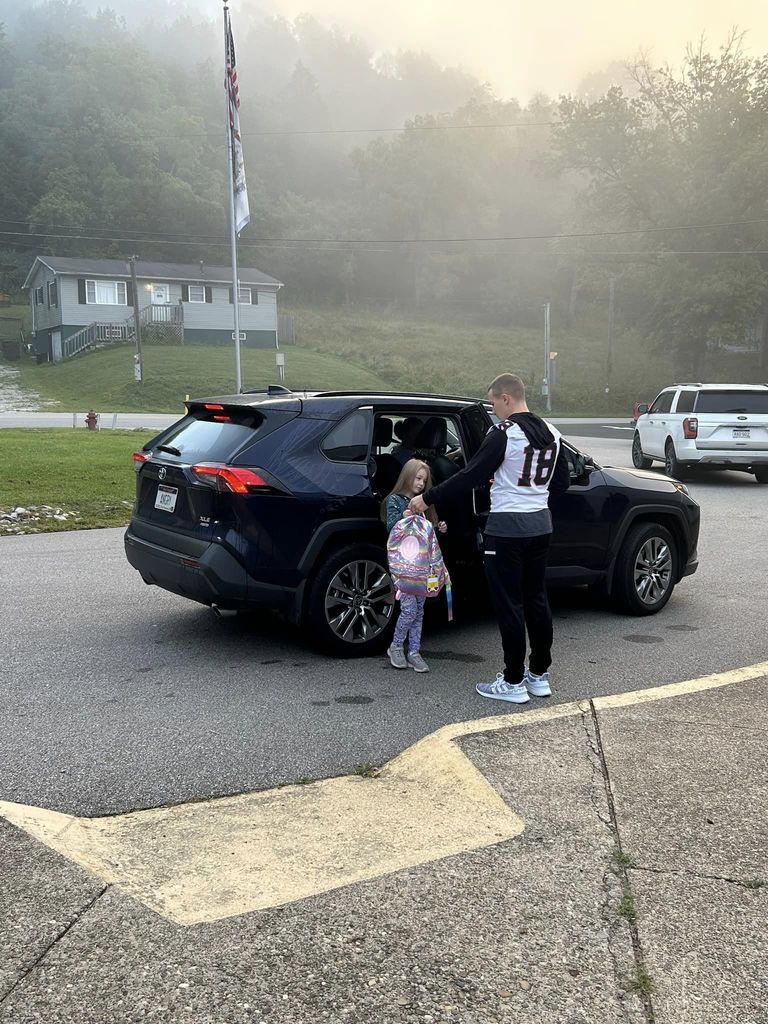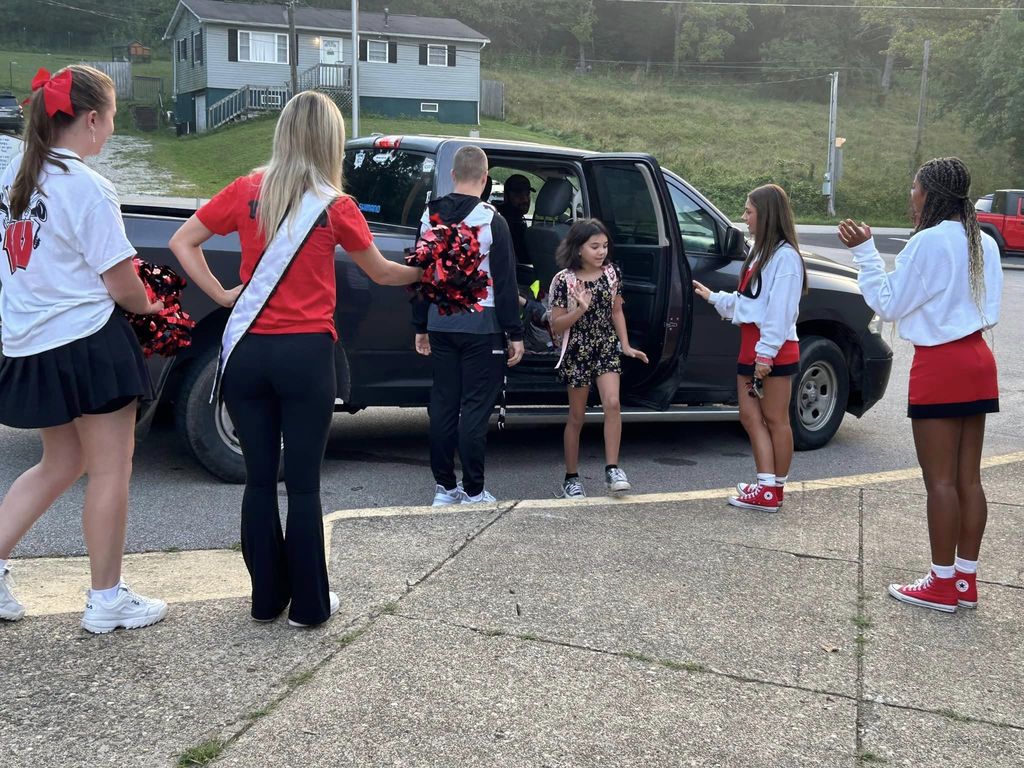 🔥🔊 CKES brought the energy Friday morning for their PBIS Assembly! During the assembly, students were learned about Brag Tags. This school year, students are going to earn Brag Tags for attendance (no tardies) and for being respectful and responsible at school. We cannot wait to see your tag collections at the end of the year!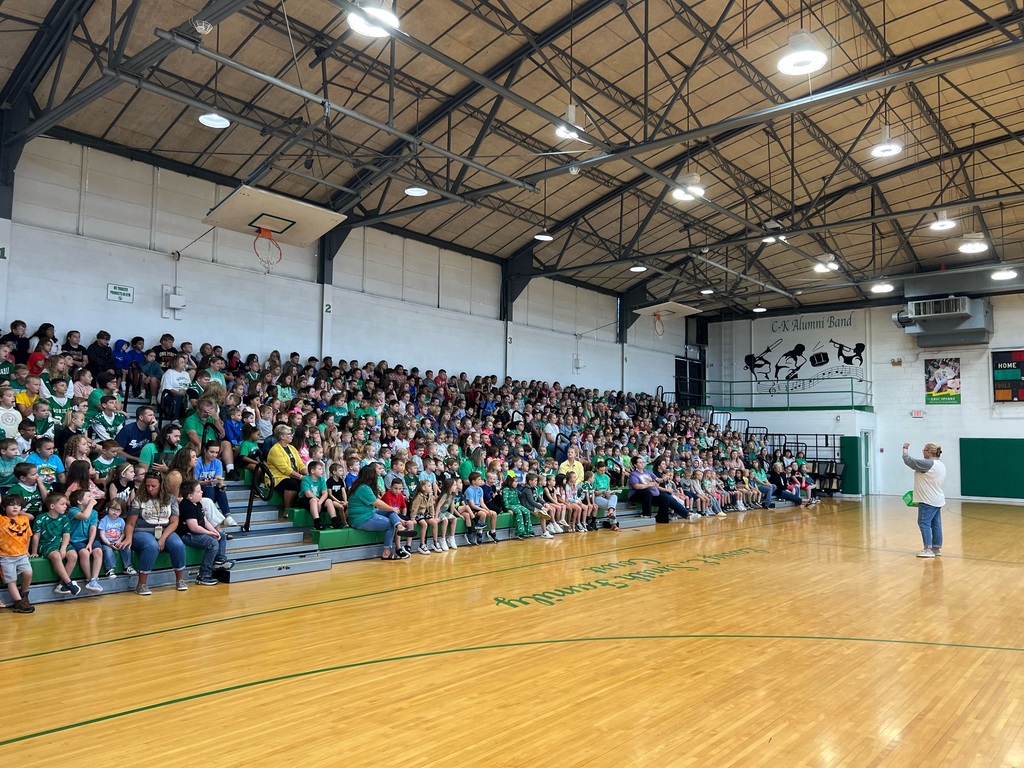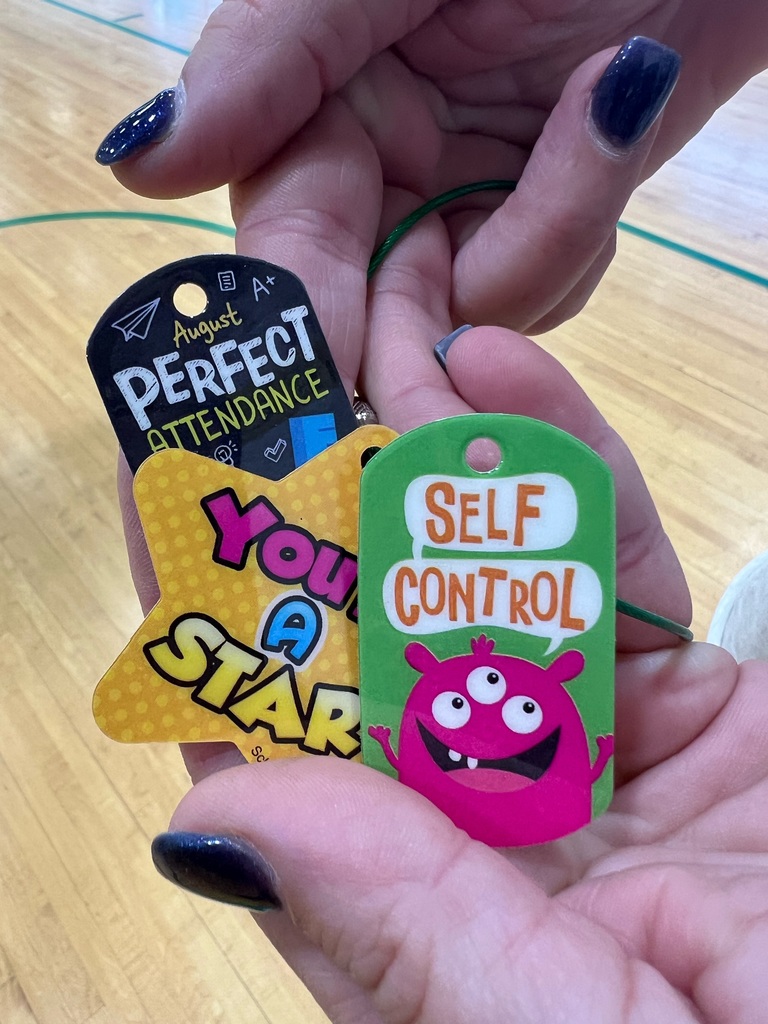 We have some artists at Dunlow Elementary! We love seeing a student's artistic vision come to life.