With the school year in full swing, that means fall sports are underway! Here are some earlier season accomplishments for Wayne Middle School: The Wayne Middle School Volleyball team won the Chapmanville Cancer Awareness Tournament earlier this month. They played 9 games and beat 12 teams! The Wayne Middle School boys' Cross-Country team placed 3rd in the Charleston Catholic Irish Invitational! Well done WMS!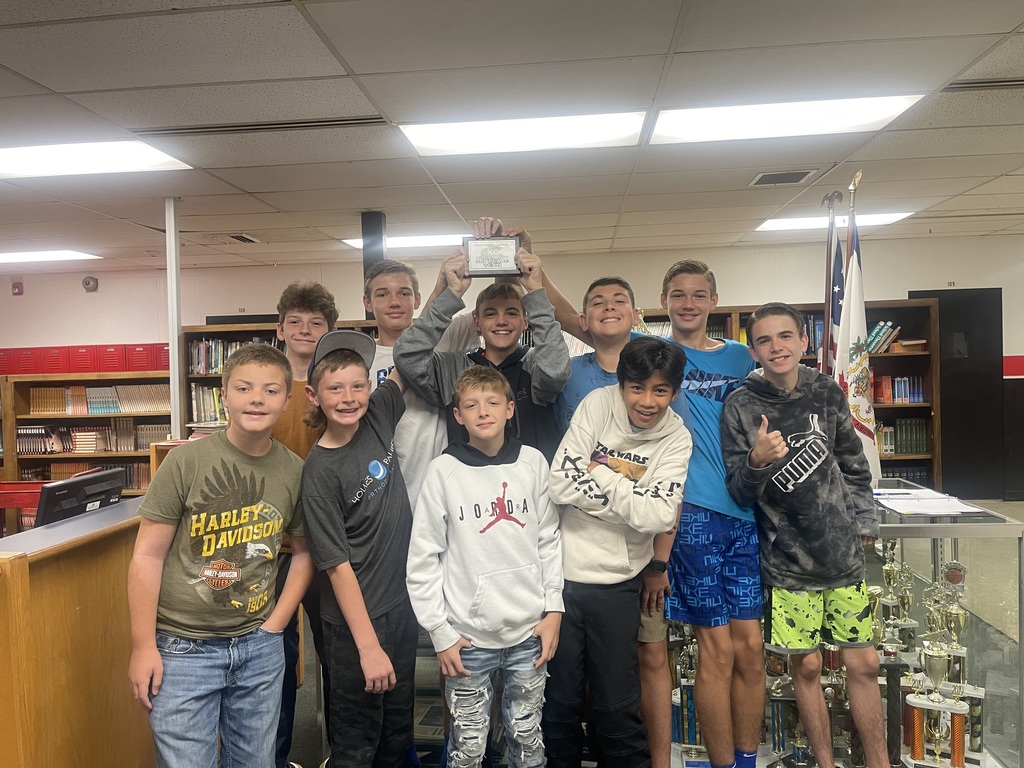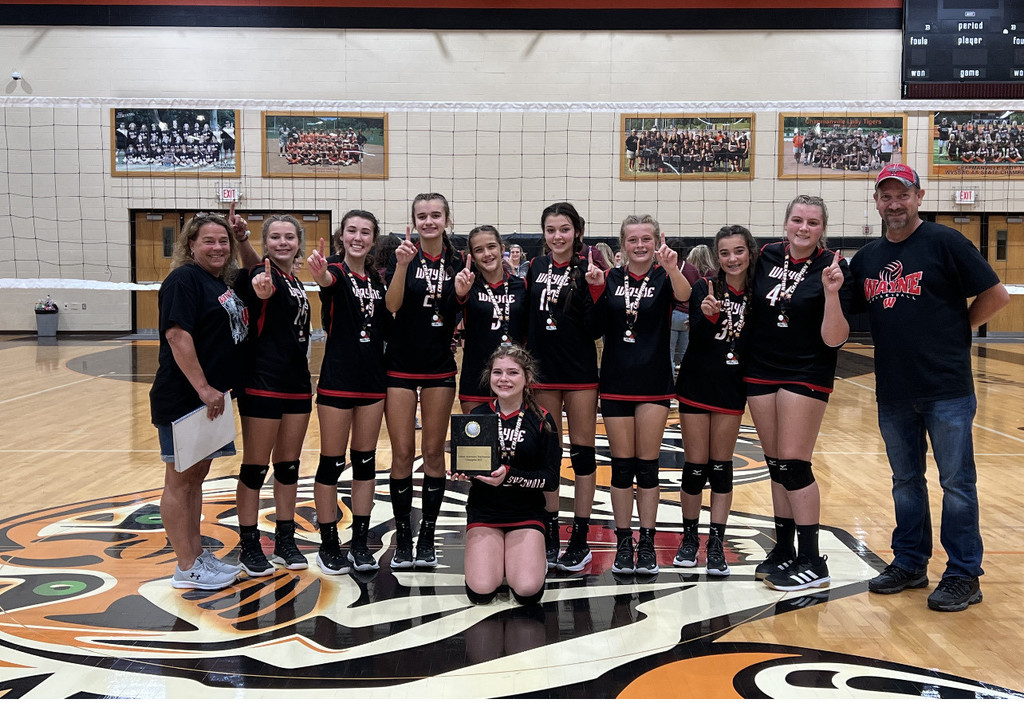 The Crum PK-8 Agriculture Class is working on a fall garden. Students have harvested dirt from their compost, planted carrots in raised beds, and have seedlings growing. Tolsia High School students are plowing parts of the garden so fall crops can be planted. Agriculture is a wonderful way for students to learn with their mind and hands!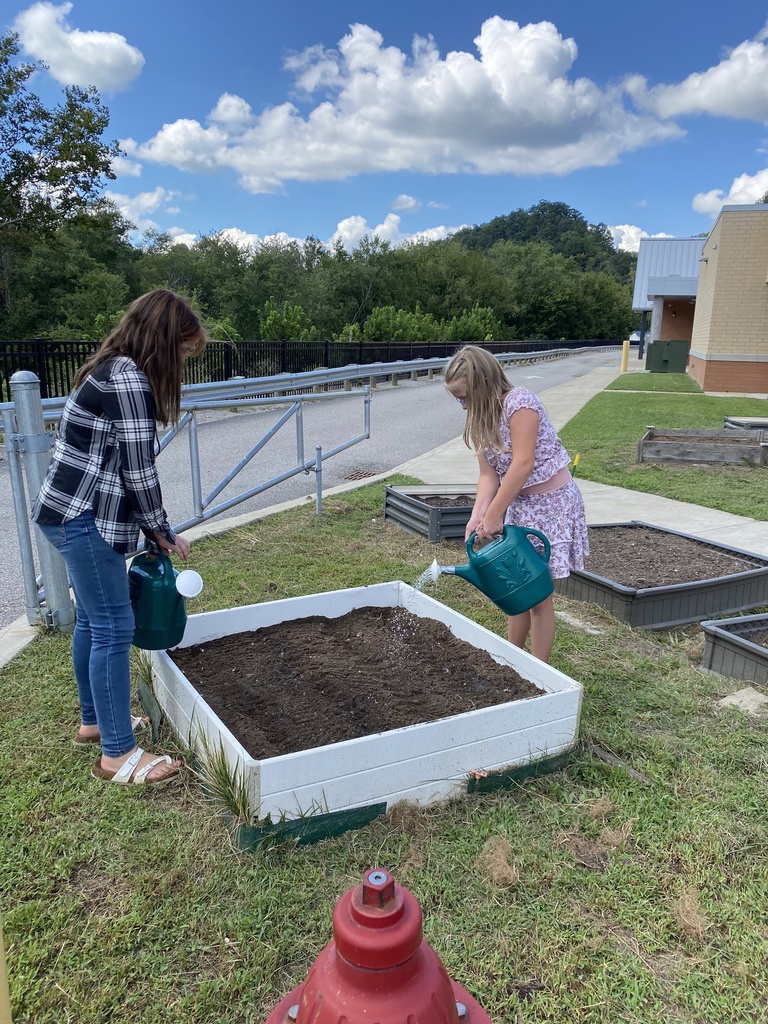 Do you know a teacher who has gone Above and Beyond? West Virginia Public Broadcasting wants to hear about them! Each month, a teacher from West Virginia will be recognized for going Above in Beyond for their hard work. To nominate someone, scan the QR code below!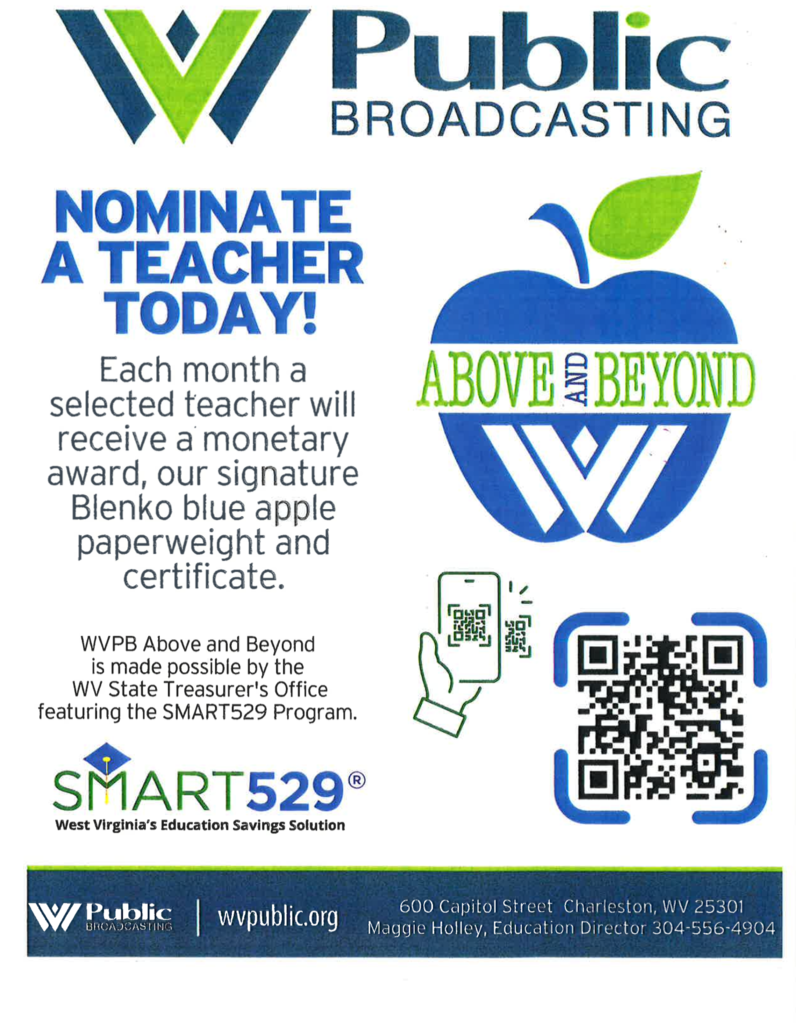 Our Service Personnel have such an important role in our schools. They provide our students with a safe and healthy environment to learn. They cook warm meals. They take students to school. They do it all. Governor Jim Justice has declared today School Service Personnel Day. WCS is grateful for all of our service personnel.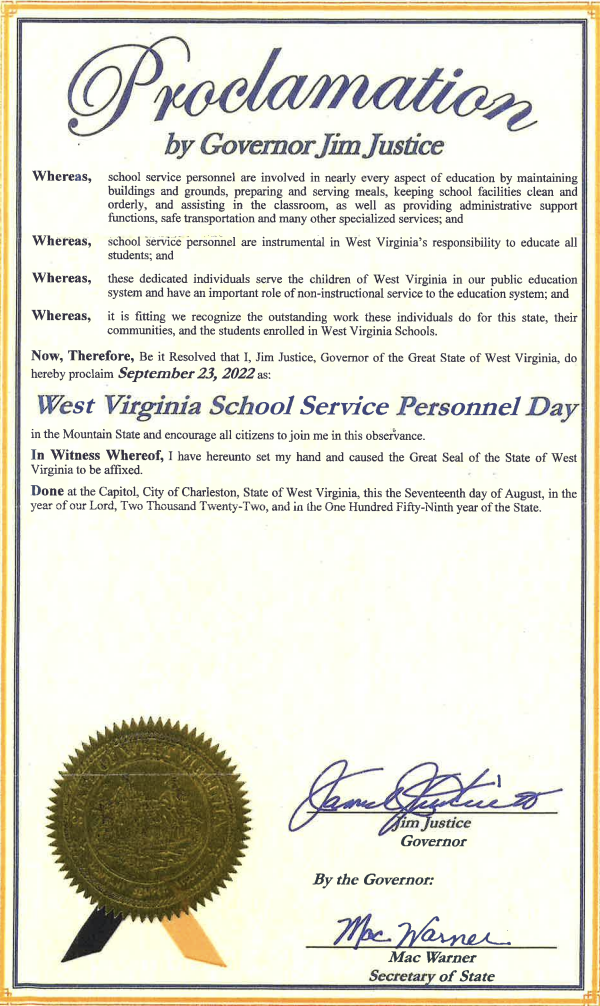 Students from Wayne High School, and a number of other schools across the state, joined a virtual call with Senator Joe Manchin today to talk about the process of applying to the military academies. It was an excellent opportunity for students to learn how they can further their education and serve our country.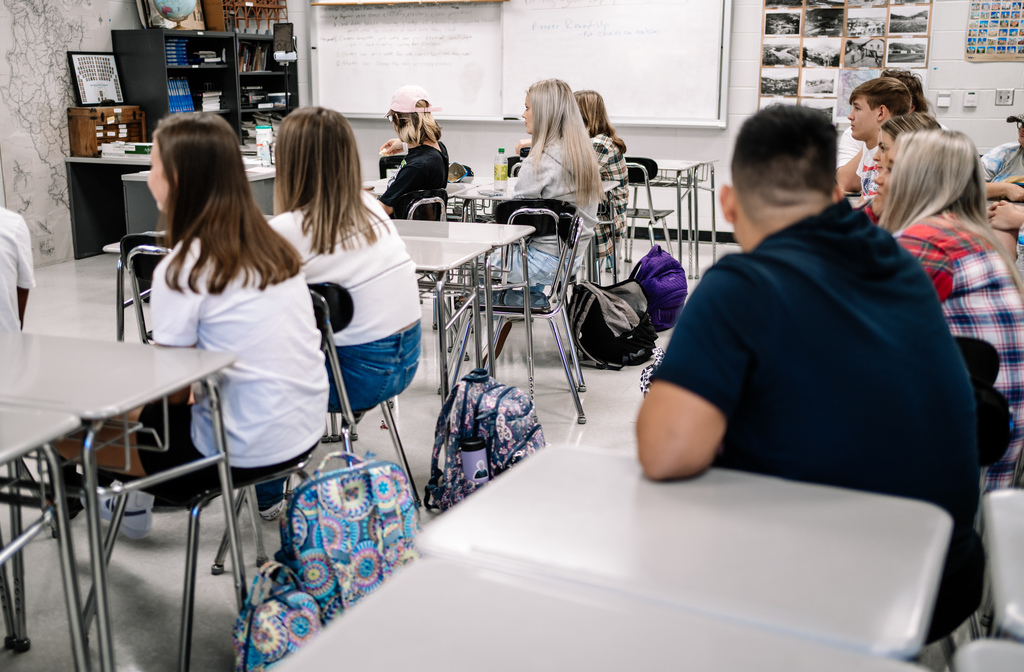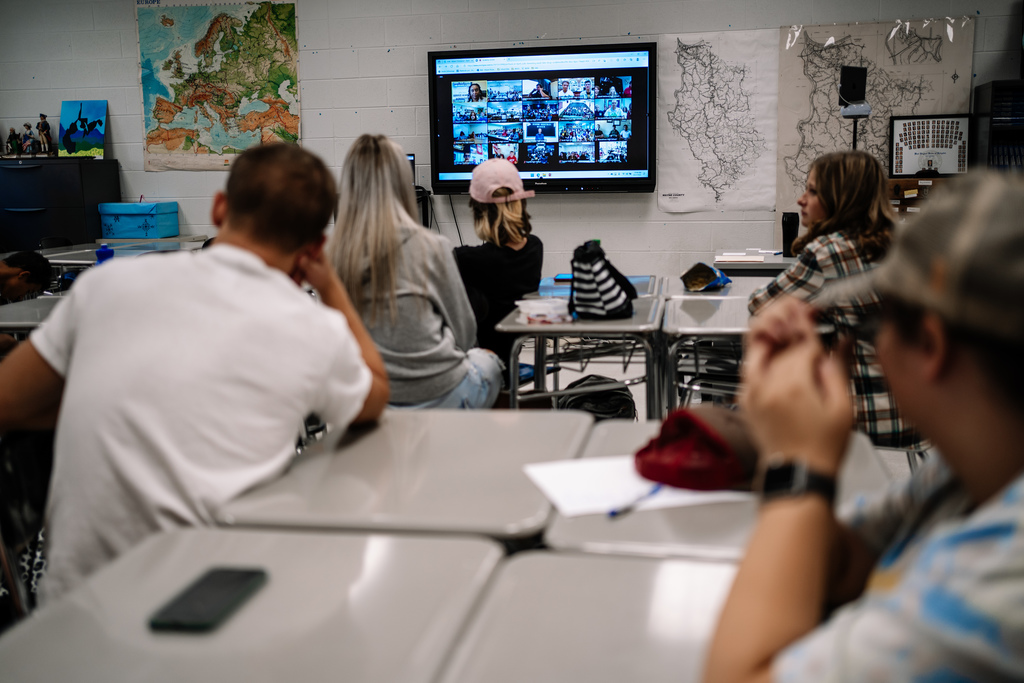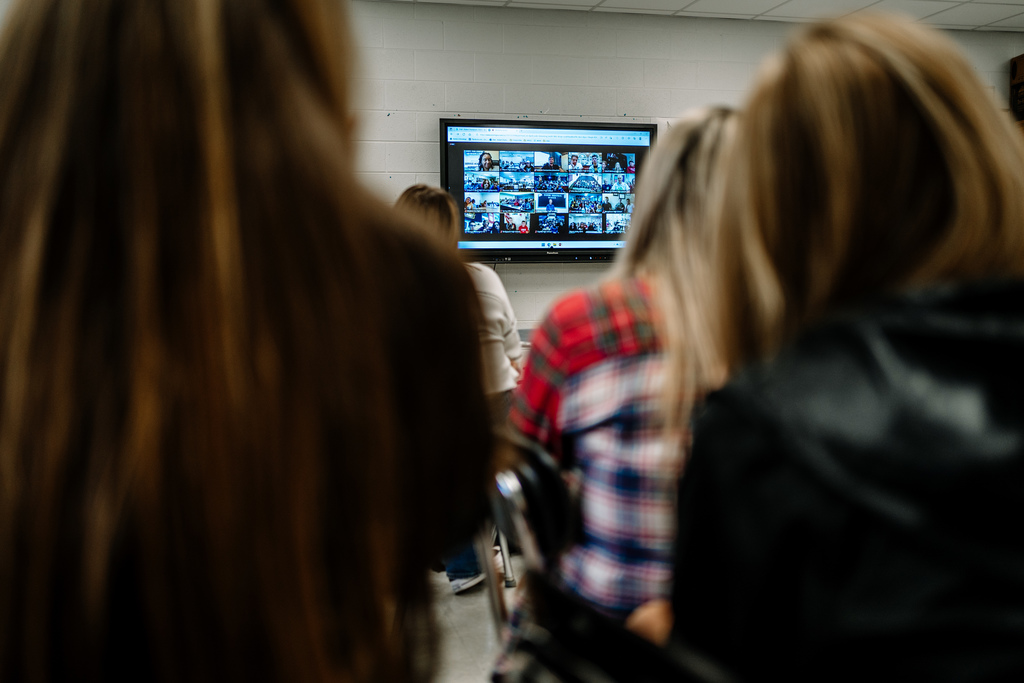 The Wayne Elementary Honor Choir, under the direction of Mrs. Tadlock, sang the National Anthem under the lights on Friday night! The Wayne Elementary Honor Choir has been recognized for many awards over the years, including performing with the Huntington Symphony Orchestra. This December the choir will be performing with The Huntington Symphony Orchestra again for their Christmas program.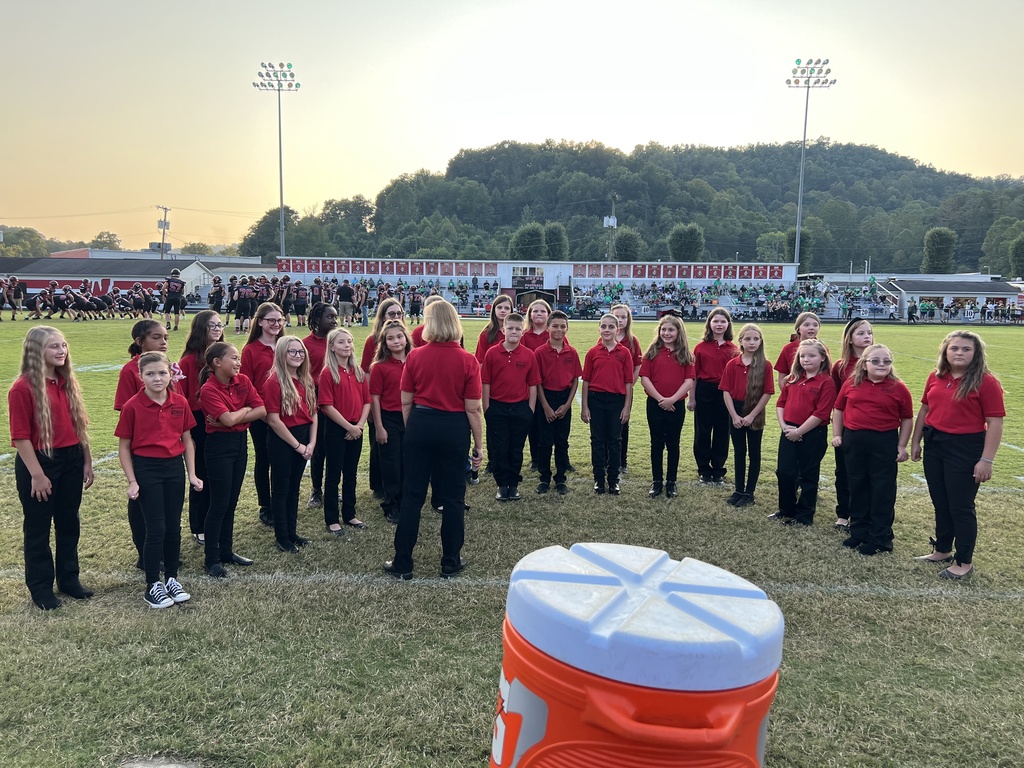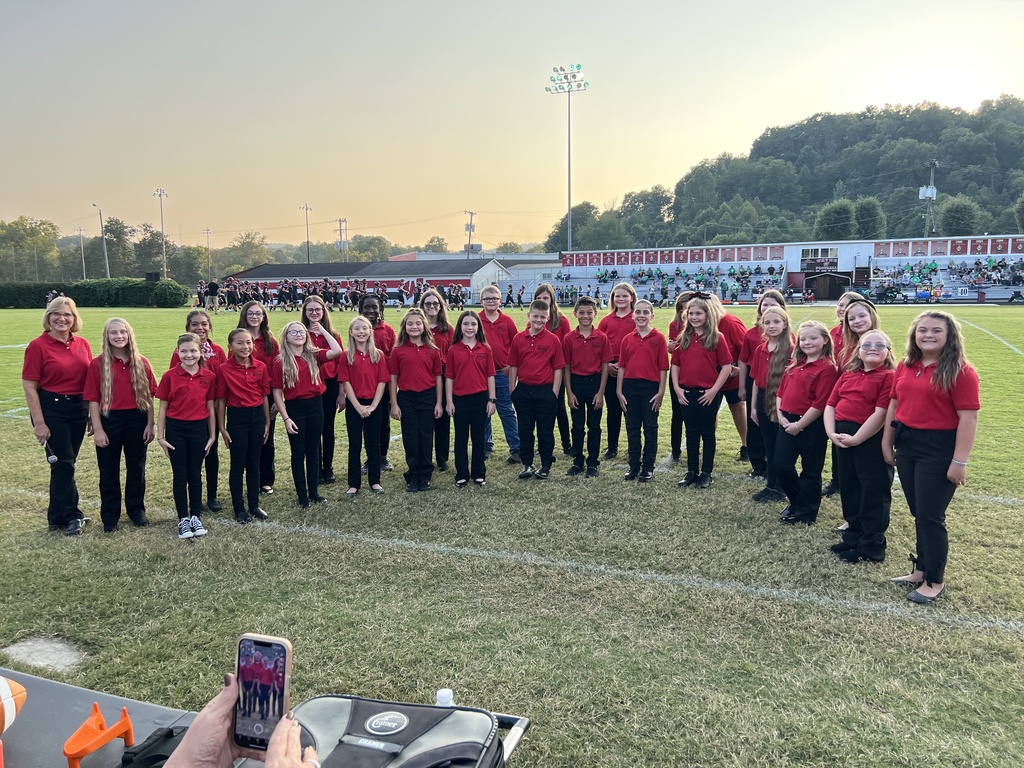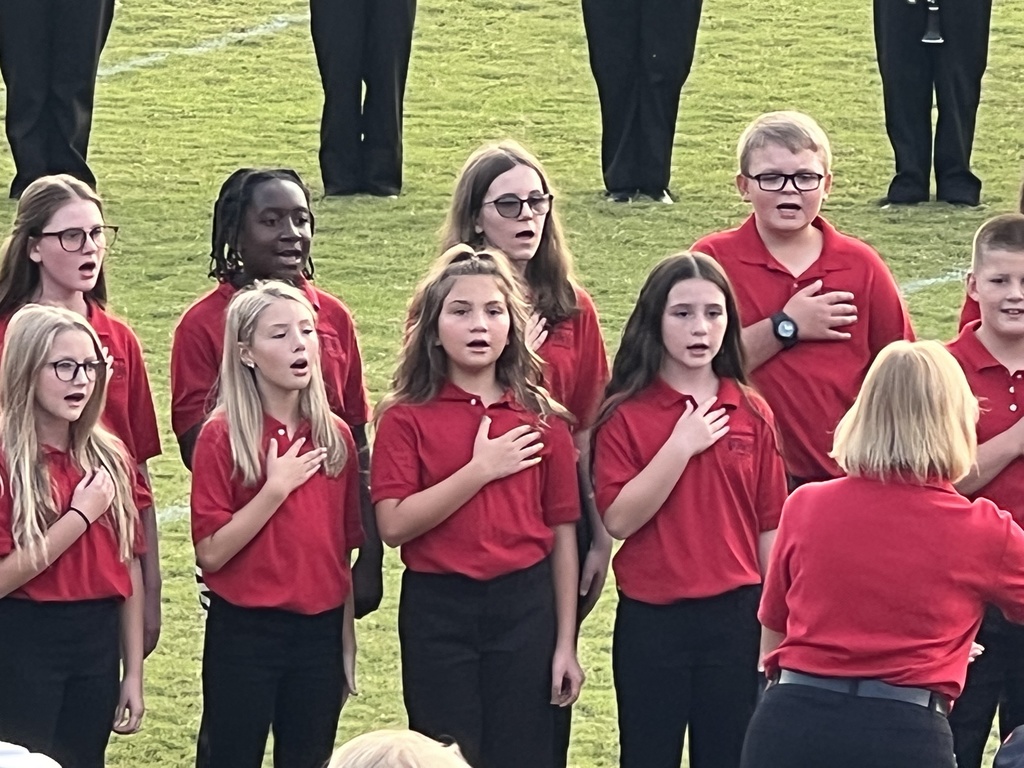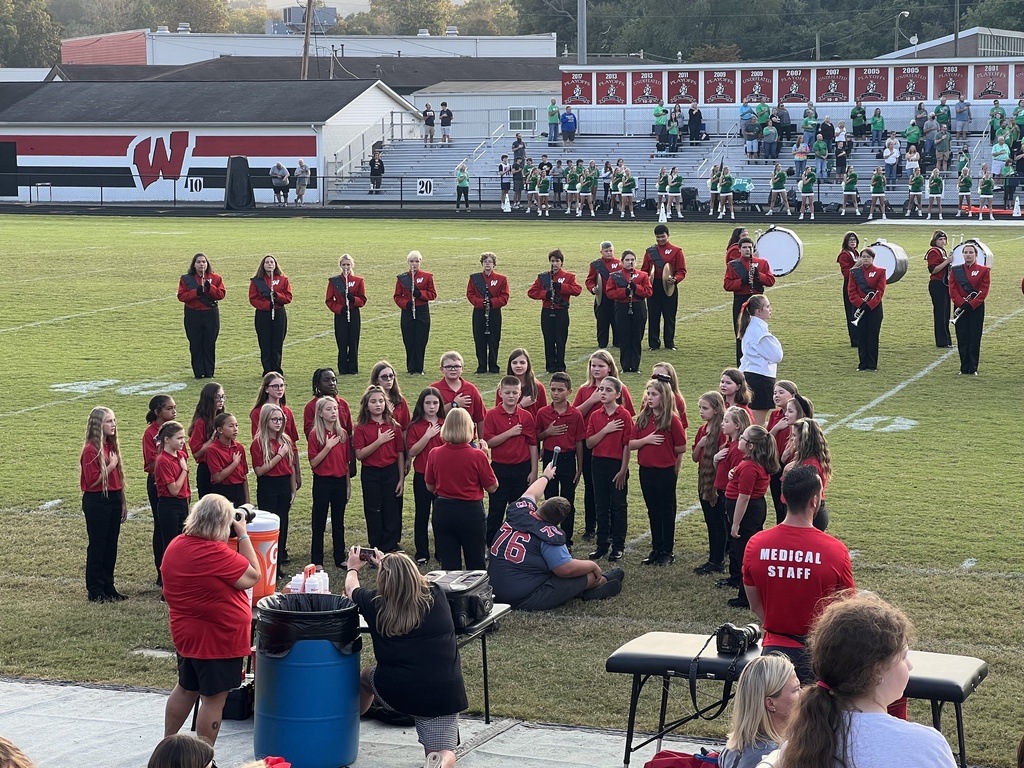 Former Prichard Elementary student, and current Buffalo Middle School 6th grader Emma Bonar, was a regional winner in the SMART 529 "When I Grow Up" essay. There were more than 2800 entries from across the state, and only 15 winners. Emma was honored at the Cultural Center at the Capitol. She read her essay and was awarded a $500 scholarship. Congratulations, Emma!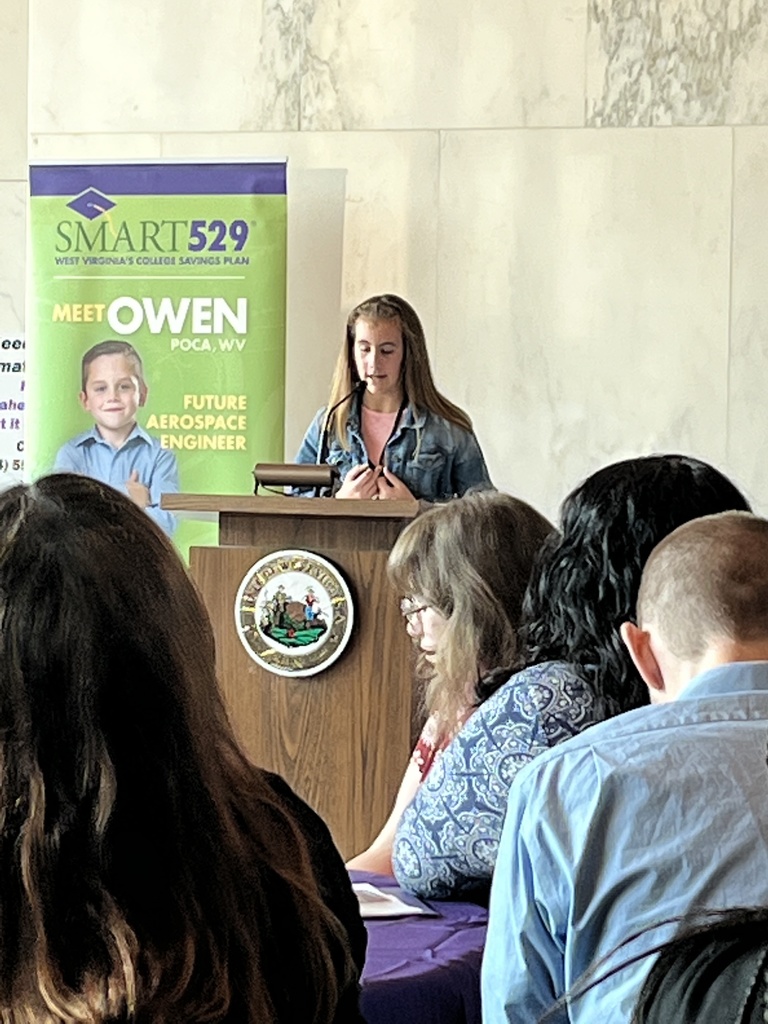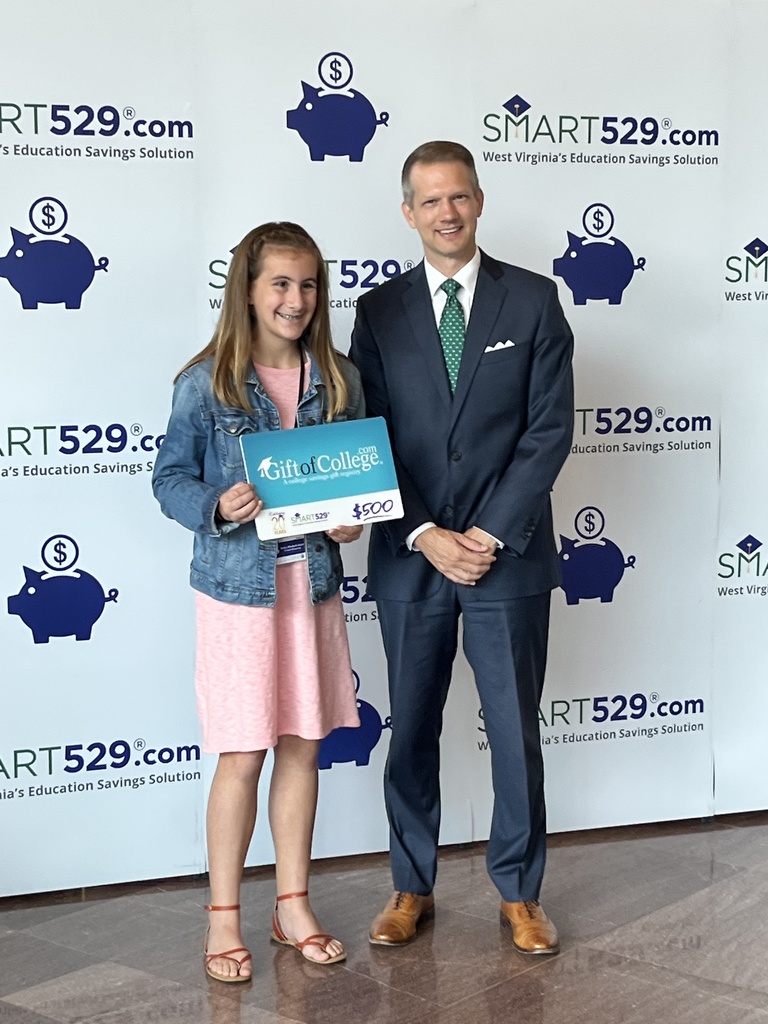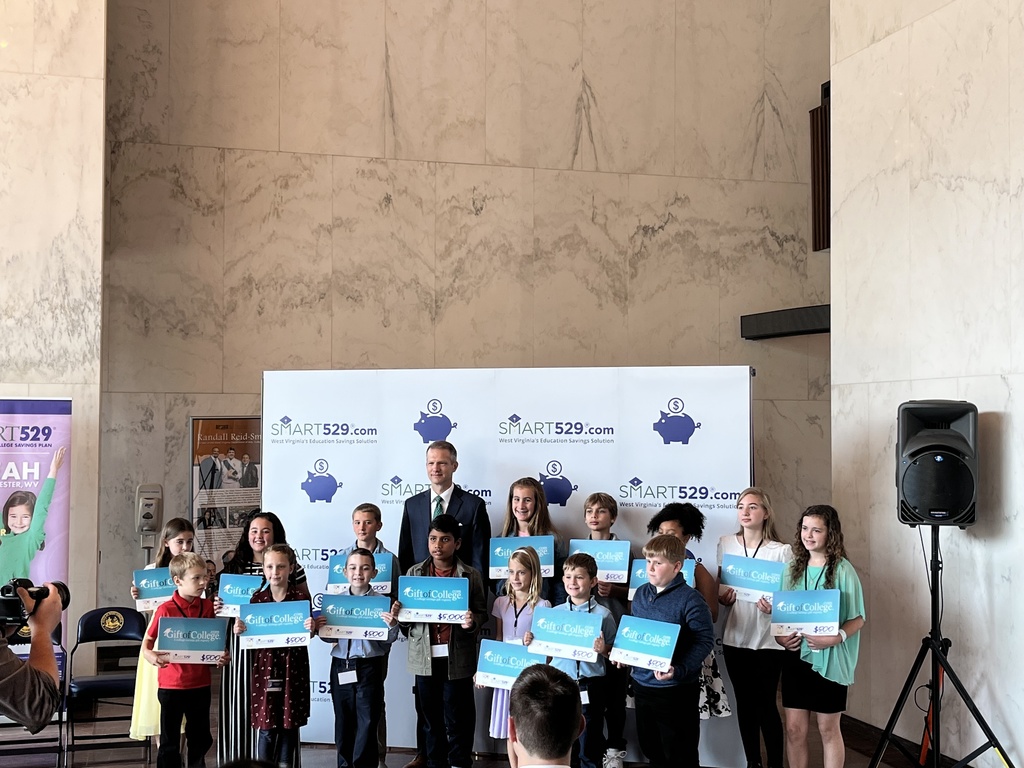 Vinson Middle School Cooks Joy Adkins and Jessica are the heart of the school. They have been hard at work this year preparing delicious meals and offering plenty of variety for their students. VMS is happy to have their salad bar back this year, which has been a big hit with students.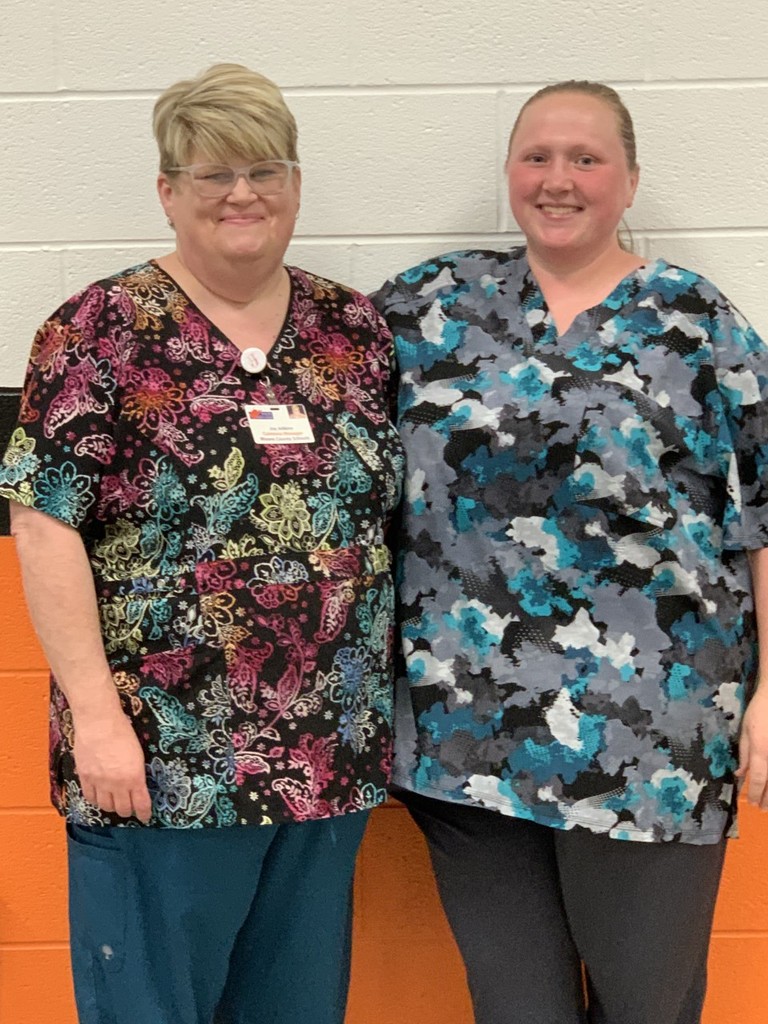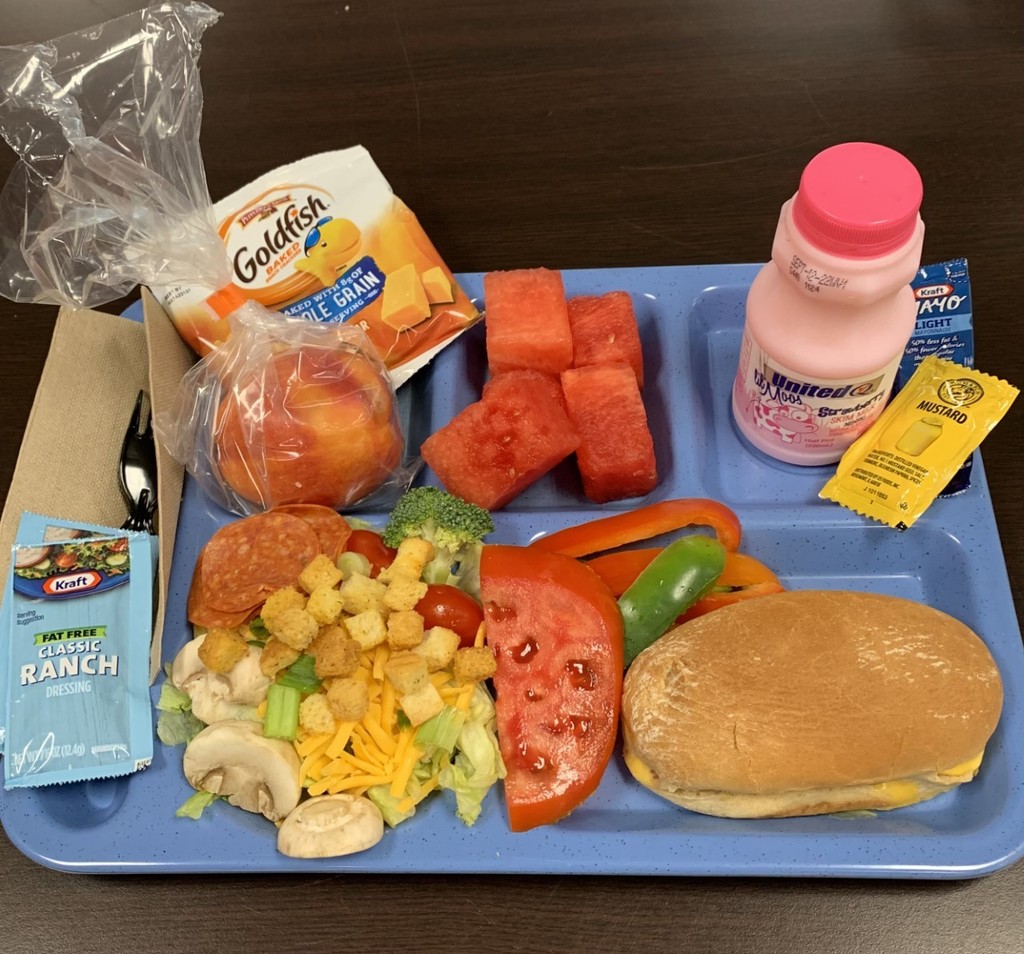 2023 Wayne County Teacher of the Year and West Virginia Teacher of the Year Finalist Sarah Bailey (pictured with her husband Jamie) and 2022 West Virginia Service Person of the Year Kathy Miller (pictured with husband Faron) were recognized at the WVDE celebration of excellence Tuesday evening. WCS Superintendent Todd Alexander was thrilled to attend the event with Sarah, Kathy, and their families. It was an outstanding evening for Wayne County and West Virginia educators!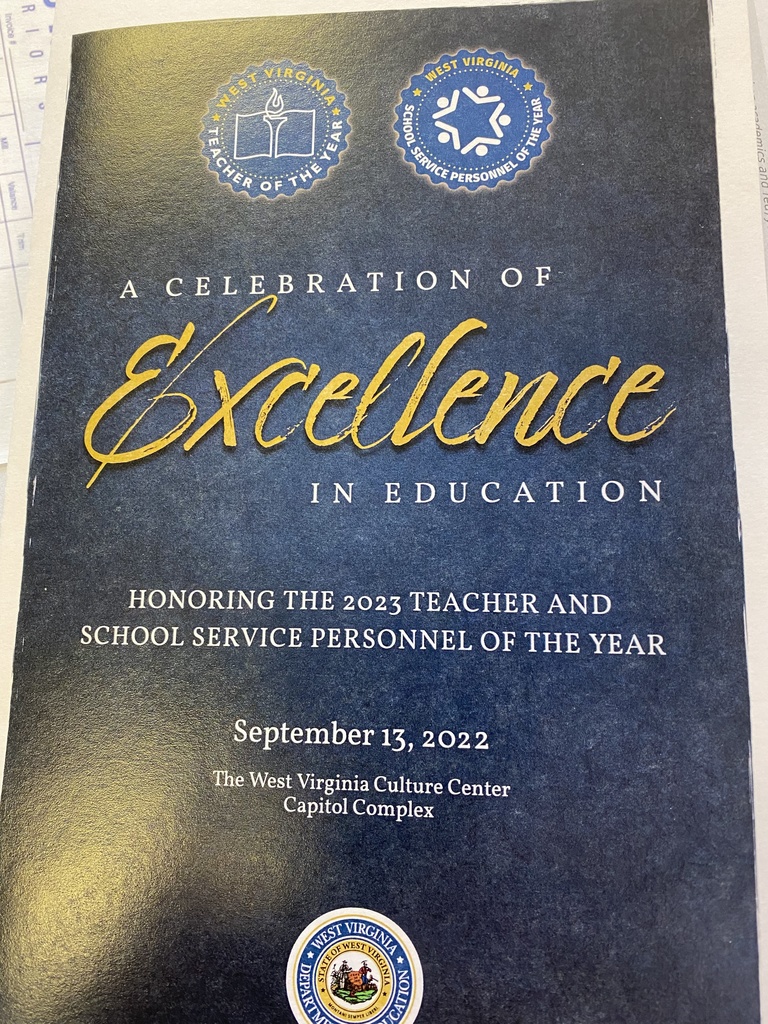 Genoa Elementary School teamed up with Orange Theory Fitness (Barboursville/Charleston locations) and community members to start a school supply drive for our neighbors affected by flooding in Kentucky. Students bagged the all of the donated items and wrote encouraging notes to students in Kentucky. Three car loads of supplies were delivered to Hindman Elementary School in Knott County, Kentucky.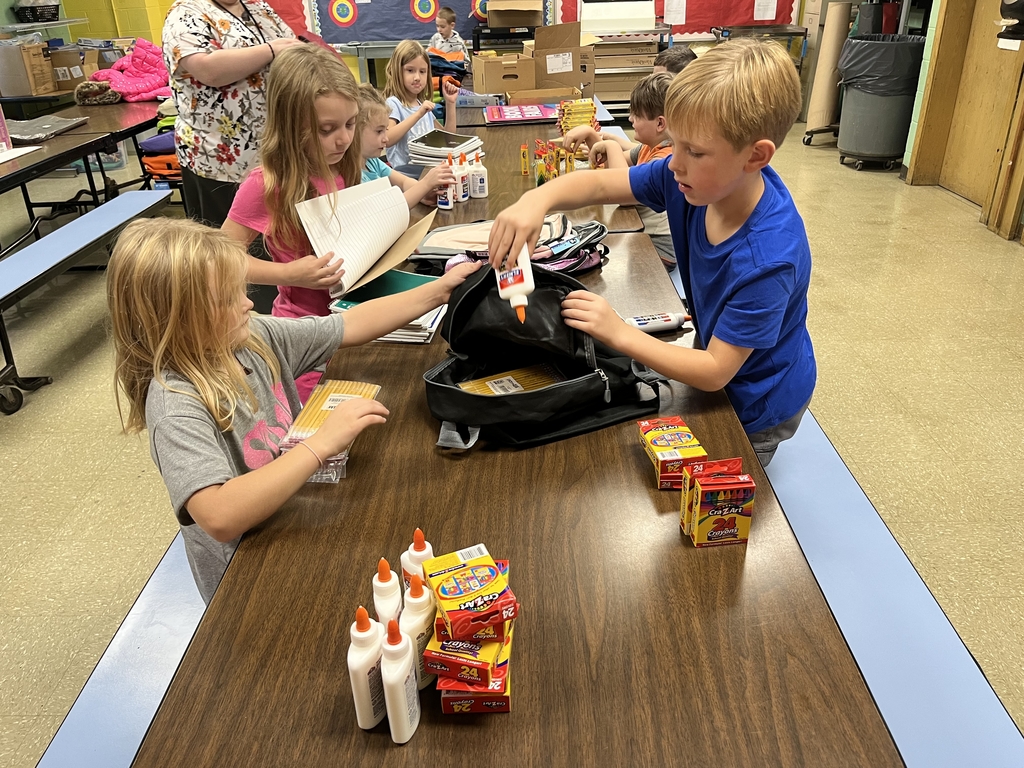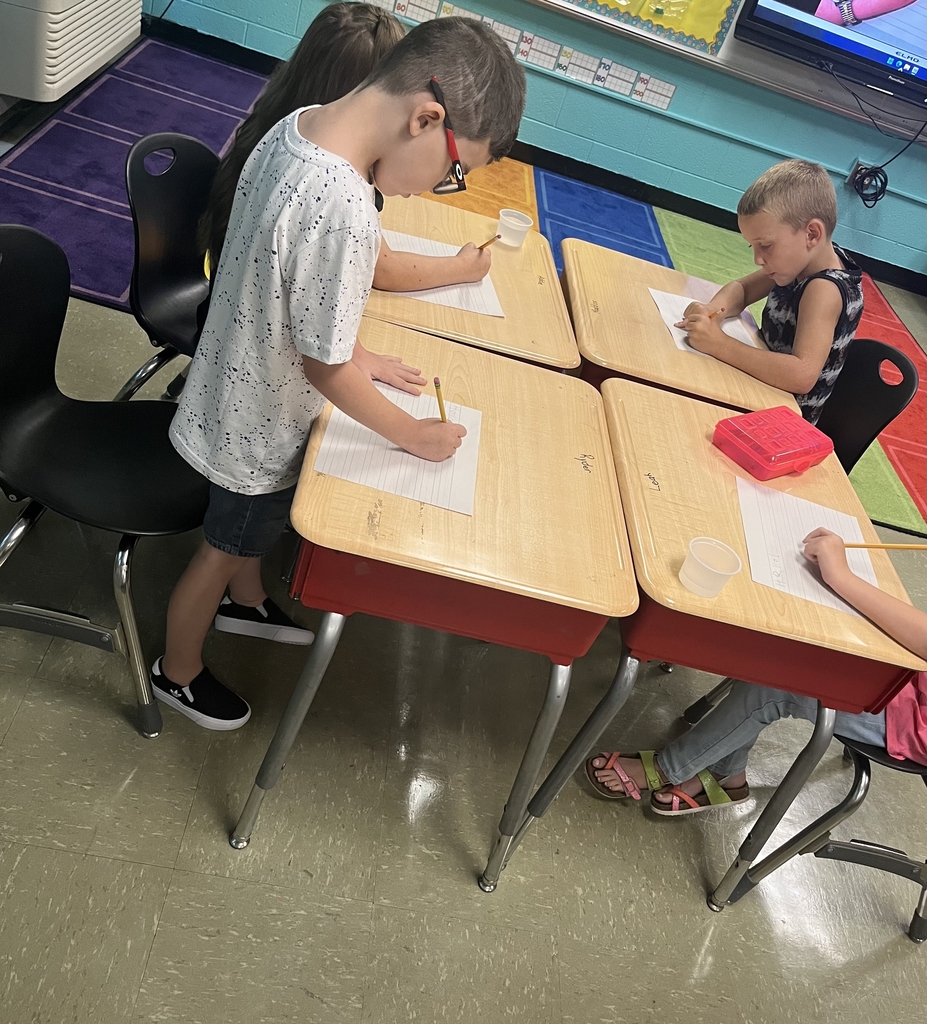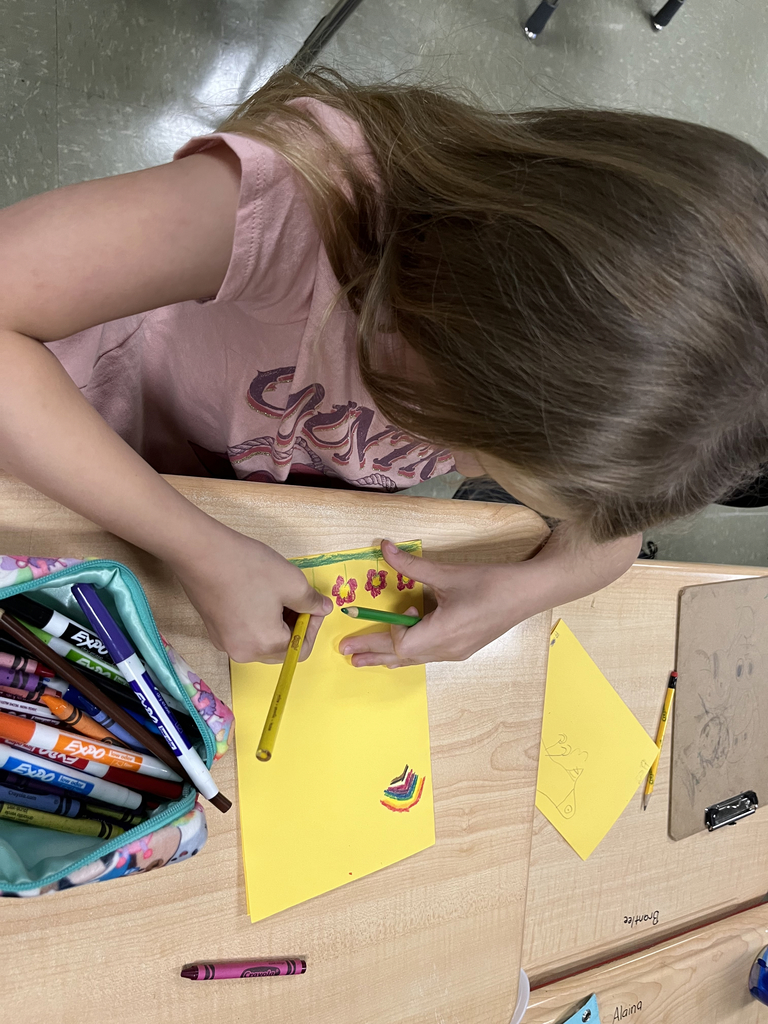 Ceredo-Kenova Elementary School was under a precautionary lockdown this afternoon due to a law enforcement investigation in the area. The situation is resolved. All students are fine and school is back to normal operation. We would like to thank the Kenova Police Department for their communication with the school district and their quick response. Thank you.

This morning, Monday, September 12th, a Wayne County School (WCS) bus transporting students to Ft. Gay PK-8 and Tolsia High School left the road and struck a power pole. West Virginia State Police, Wayne County Deputies, Prichard Fire Department, and Dunlow Fire Department responded to the accident. Six students were transported to the hospital, by parents or ambulance, to receive further evaluation. None of the injuries reported appear to be life threatening. The West Virginia State Police are investigating the accident. The safety of our students and staff remains our highest priority, and WCS will assist the West Virginia State Police in any way we can during their investigation. As a result of the accident, Ft. Gay PK-8 and Dunlow Elementary School do not have power and were dismissed at 8:30 a.m.. The electric company is on scene installing a new pole and we expect both schools to operate normally tomorrow, Tuesday, September 13th. Thank you to all of the emergency personnel who were quick to respond to the scene and work with our staff and students.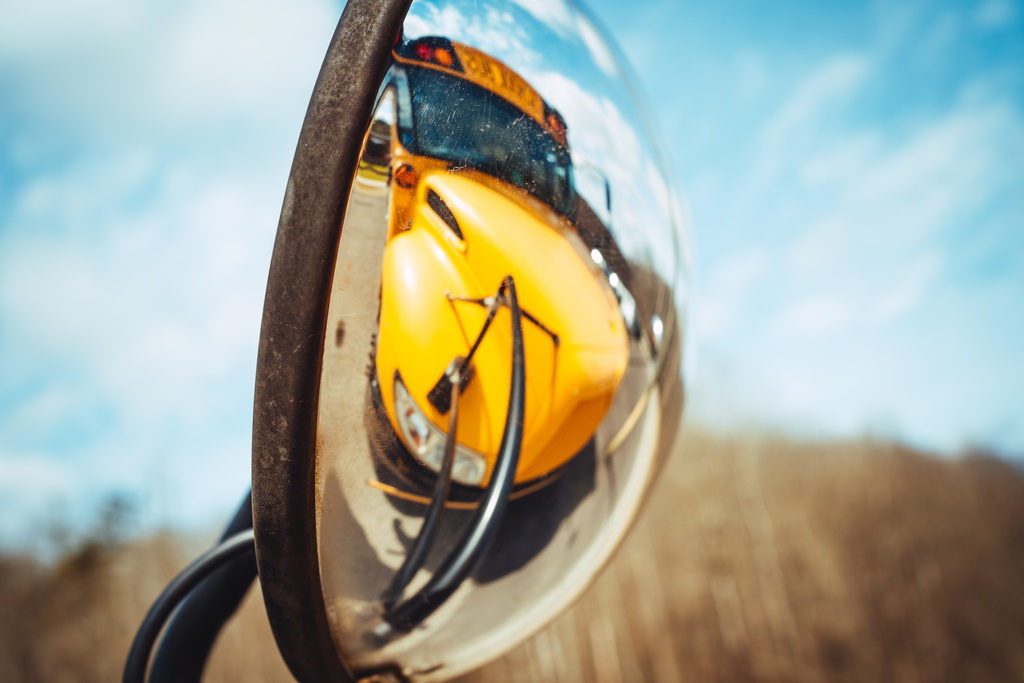 Mrs. Gibbs' 7th grade class at Vinson Middle School is taking a look at the events of 9/11. Students are analyzing primary source documents and investigating artifacts from this time period. Having a hands on history lesson allows students to gain a deeper understanding of what happened on 9/11.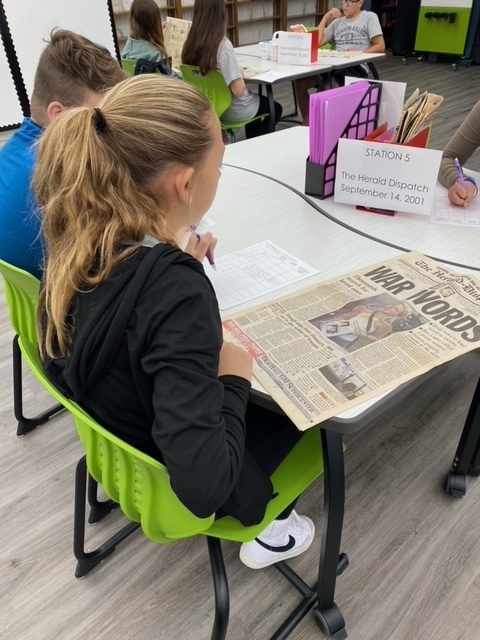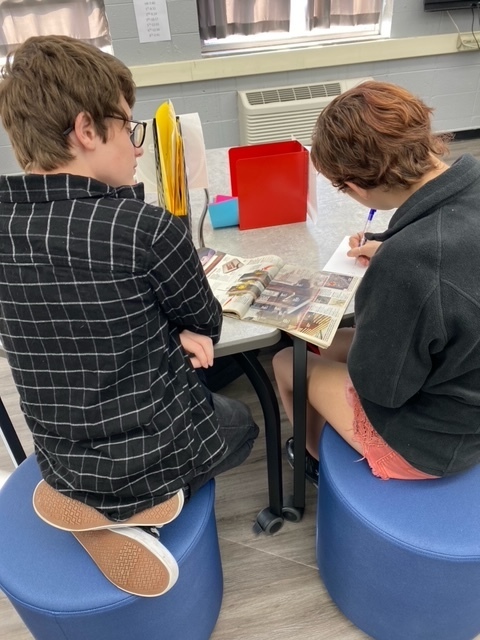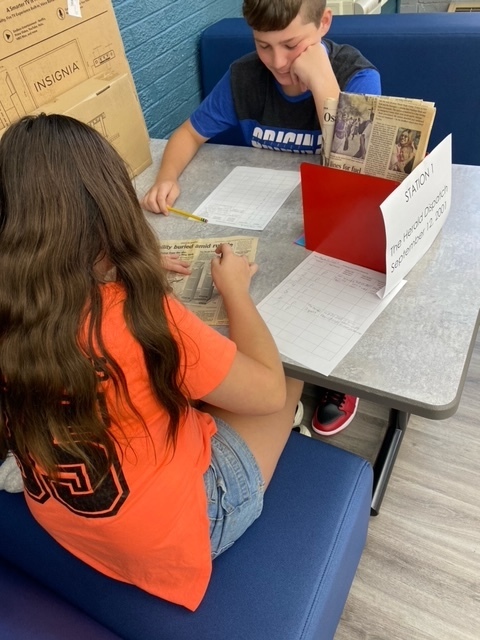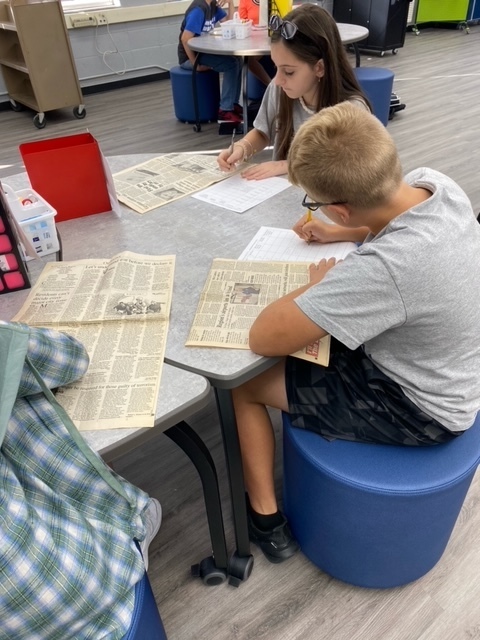 Tolsia High School is one of 38 schools in West Virginia to be recognized by College for West Virginia (CFWV) as a 2022 Champion of College Access and Success. CFWV coordinates three annual college-planning milestones to help students in West Virginia plan their pathway to education or training beyond high school. High schools have to successfully participate in all three pathways and meet other criteria to be recognized. Congratulations to Tolsia High School Counselor Brittany Wallace and her entire team for earning this recognition. Way to go Rebels!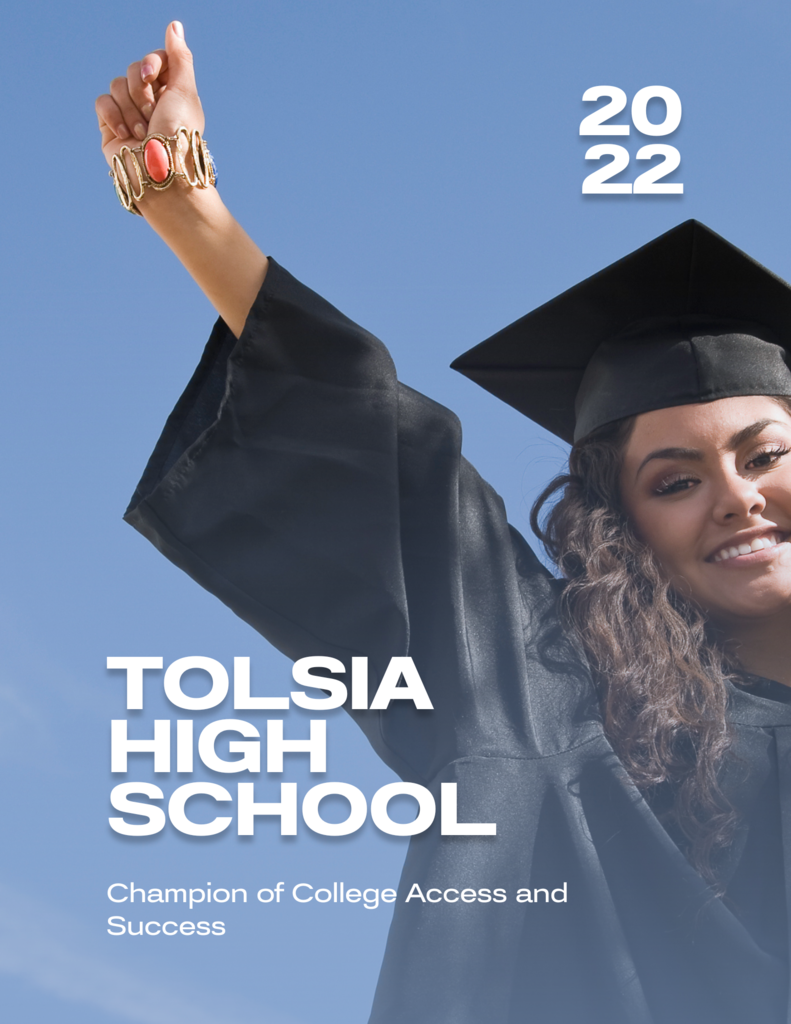 This is how you throw a back to school BASH! The students and staff at Wayne Elementary School had a great time, and they are well on their way to having an amazing school year!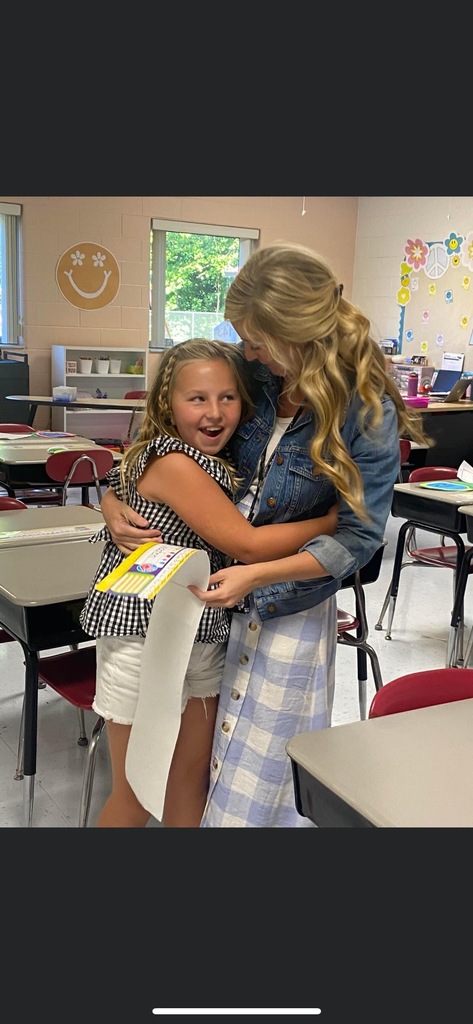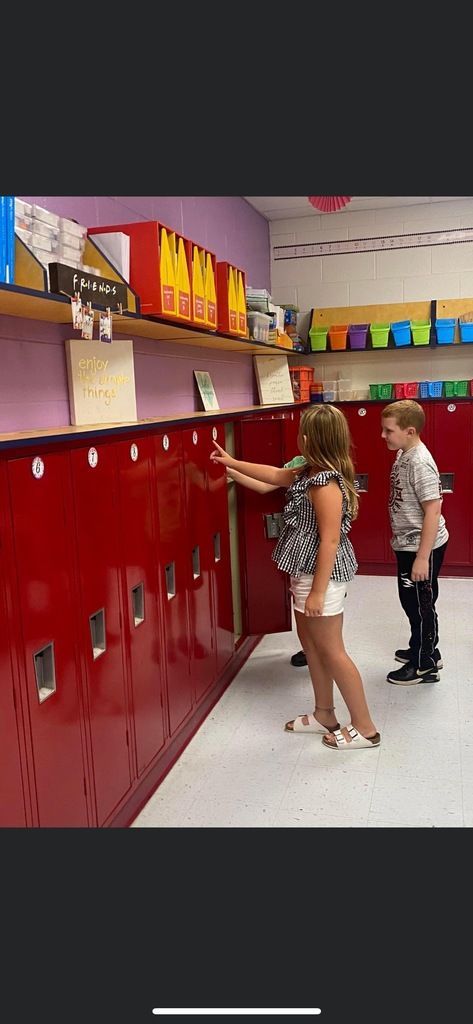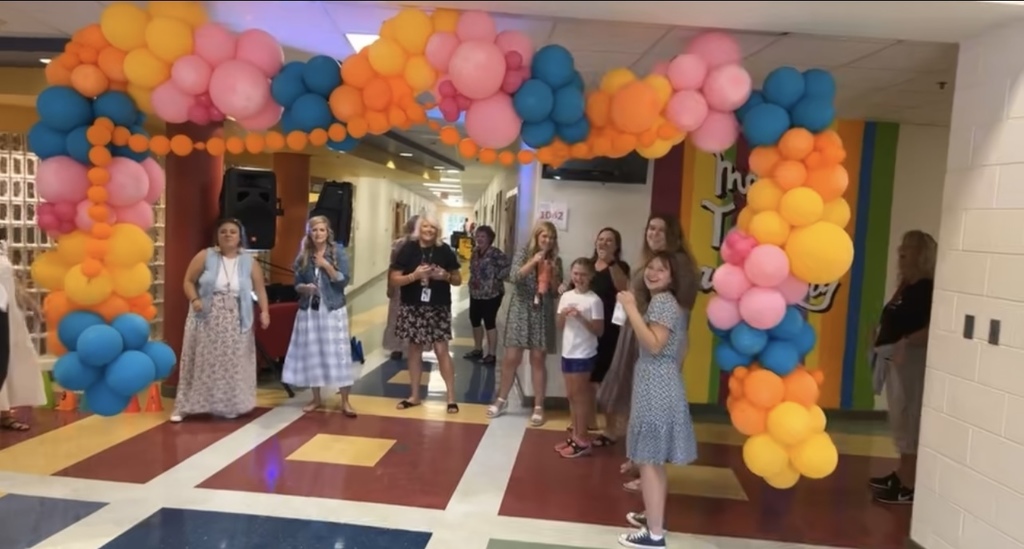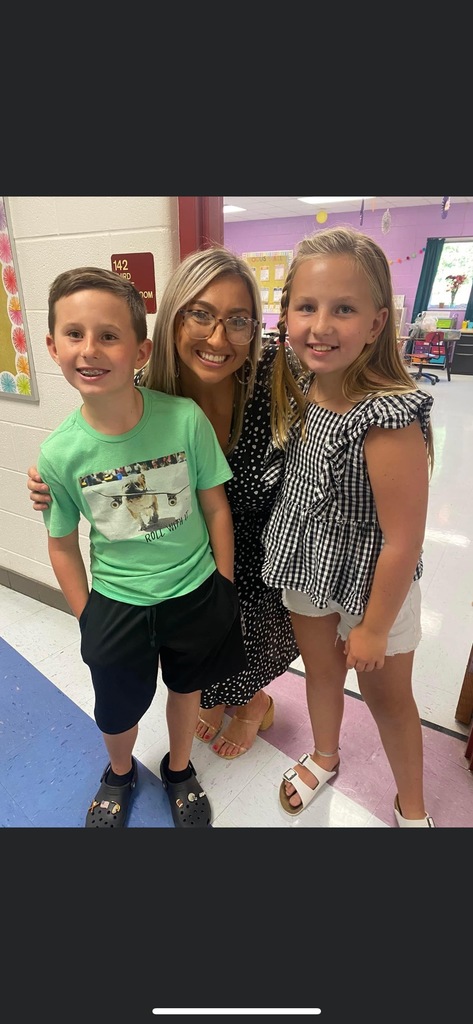 The SMART529 College Savings Program is turning 20 and they are celebrating by offering THREE $20,000 scholarships to students 14 and under in West Virginia. To enter the giveaway, your student needs to be 14 years or younger on August 10, 2022. One scholarship winner will be announced in October, November, and December. To get started, scan the QR code below with your phone or visit
www.wvtreasury.com/20years
.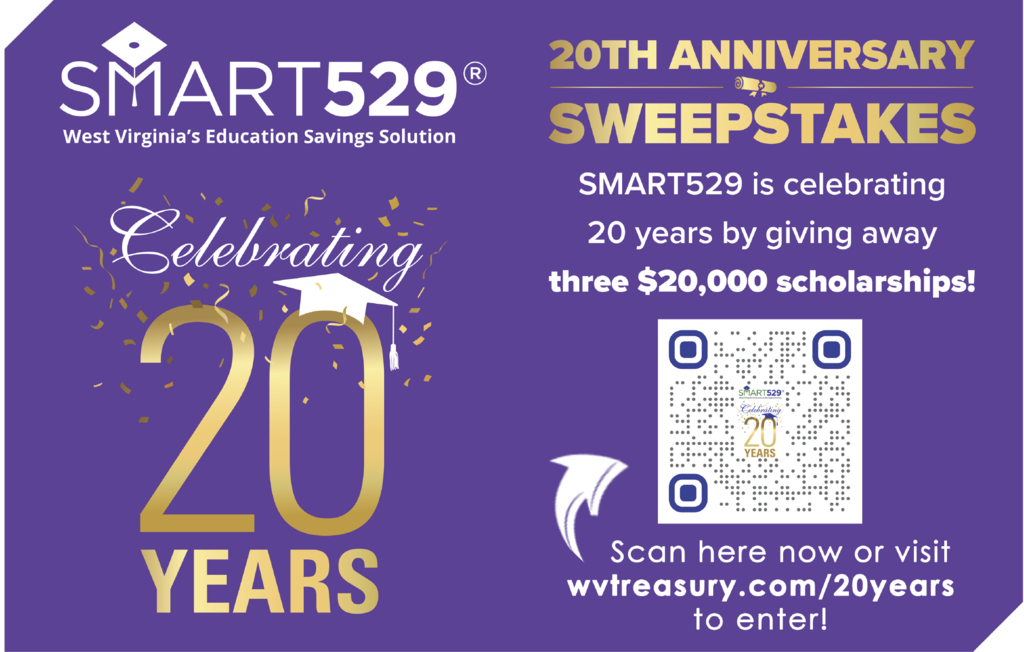 No matter how you get to school, we want you to do so safely. Check out this message from our transportation department on school bus safety!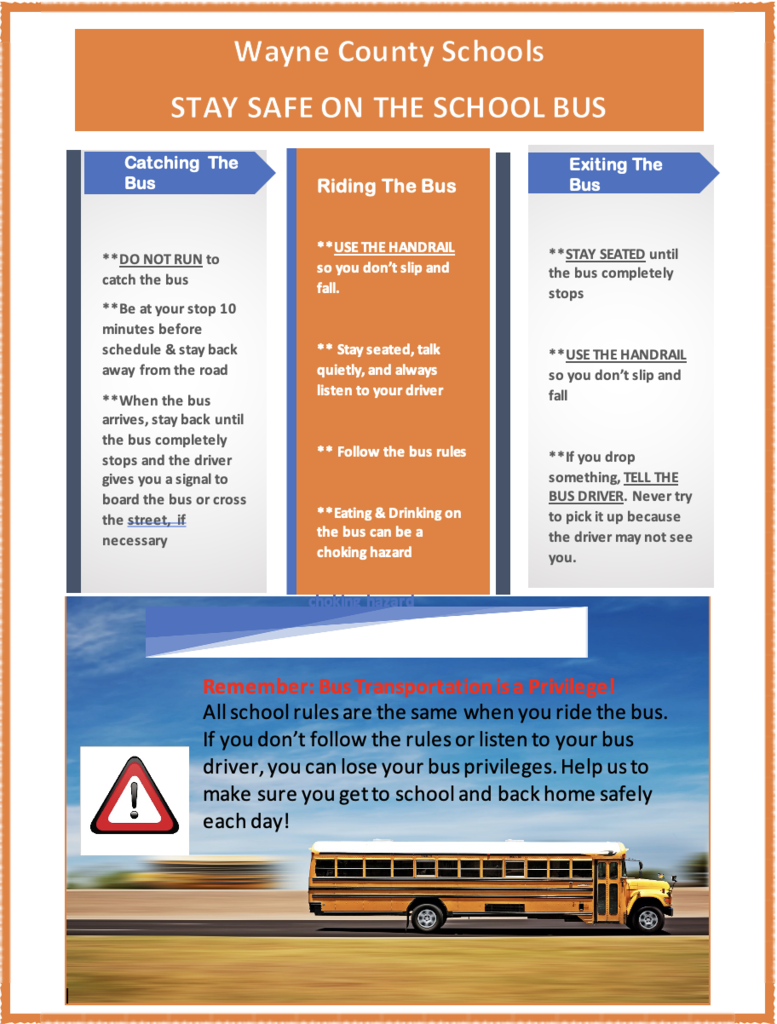 These books were sent home with all kindergarten students during the first week of school. Math and literacy games were also provided to kindergarten students. The Save the Children organization provided WCS a $25,000 to buy these books. We are grateful to the Save the Children organization for helping our students start the school year off on the right foot!

Get up, it's GAMEDAY! Good luck to all WCS football teams this season.