We are looking forward to the return of the WCS Summer Feeding Program. The dates, times, and locations to all program sites are listed in the pictures below. You can also find these lists on our website by clicking on Menu then School Menus. See you this summer!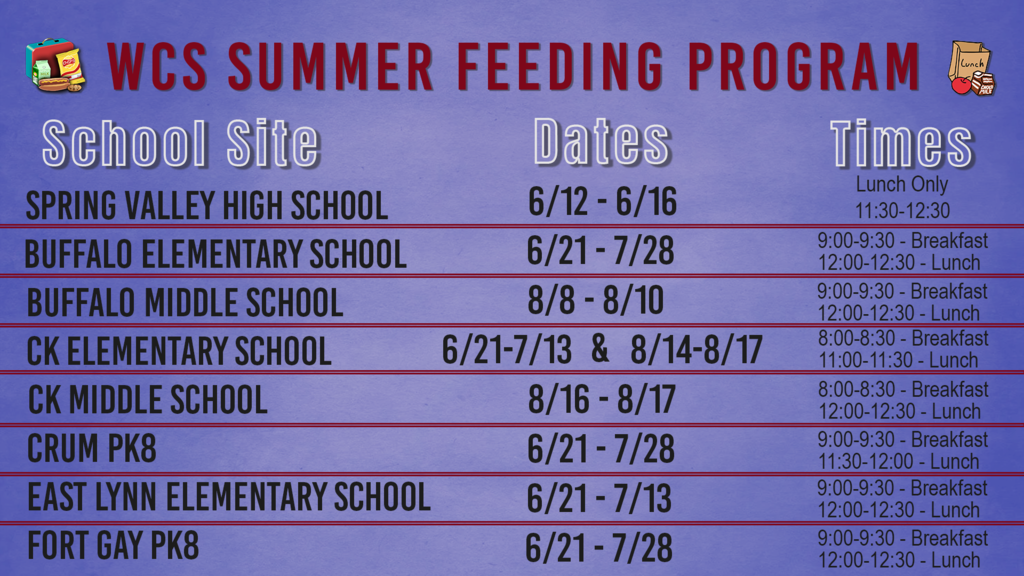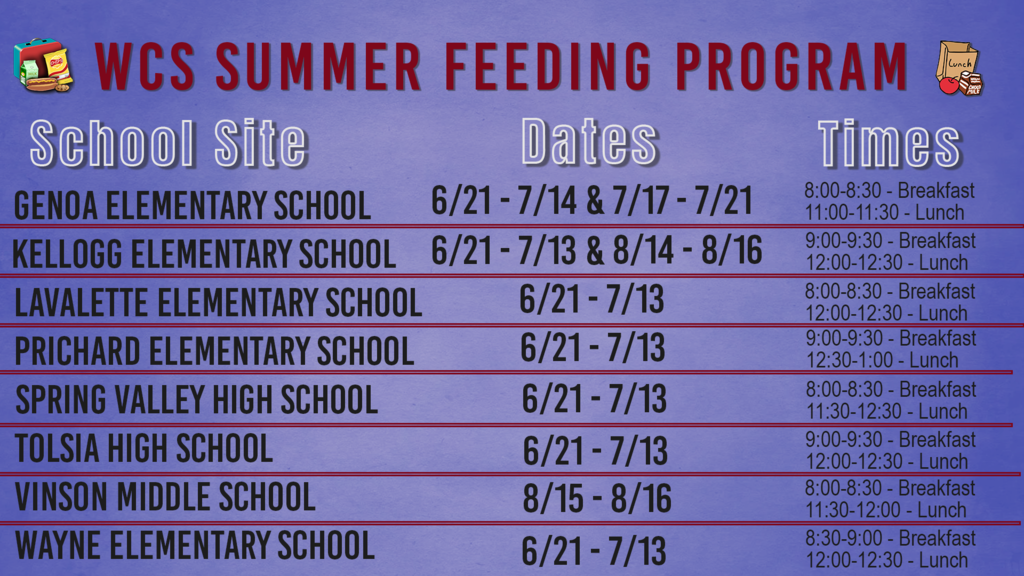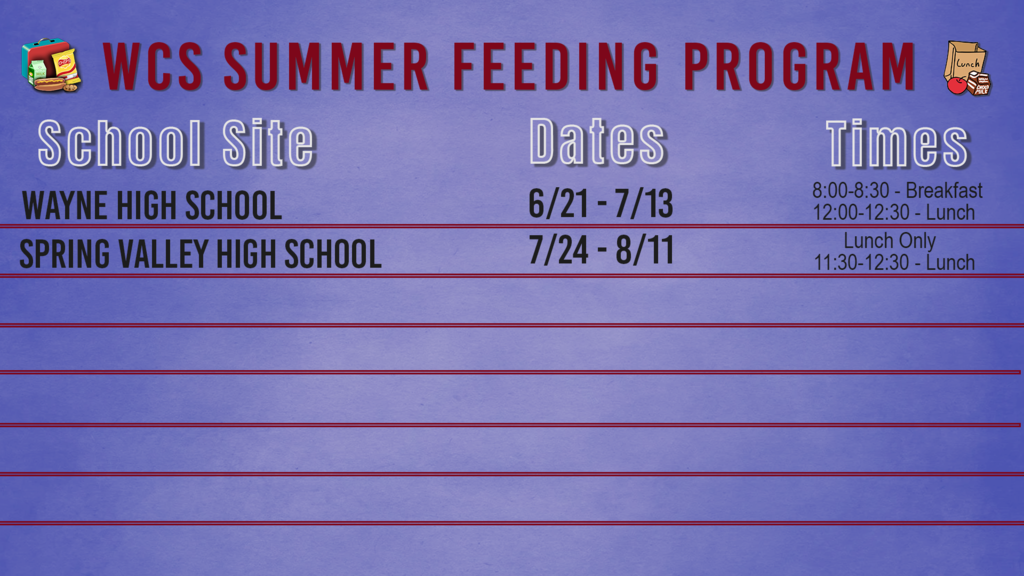 Check out this creative lesson at Dunlow Elementary. Students are working on the letter T by tie-dying shirts. Way to go, DES!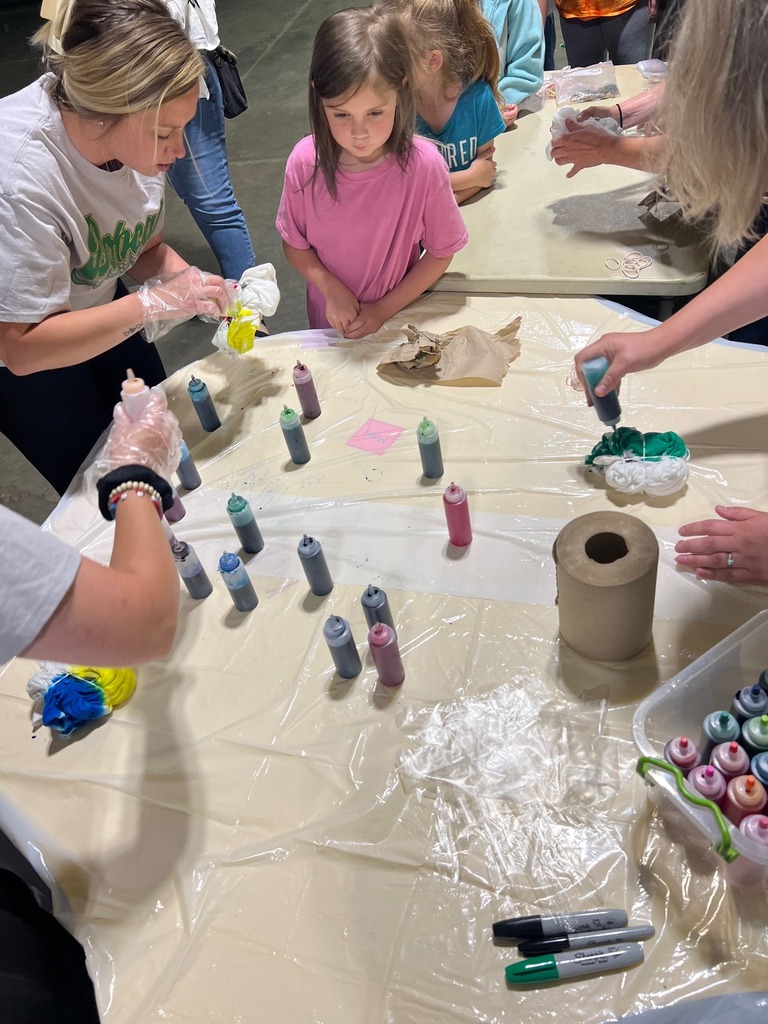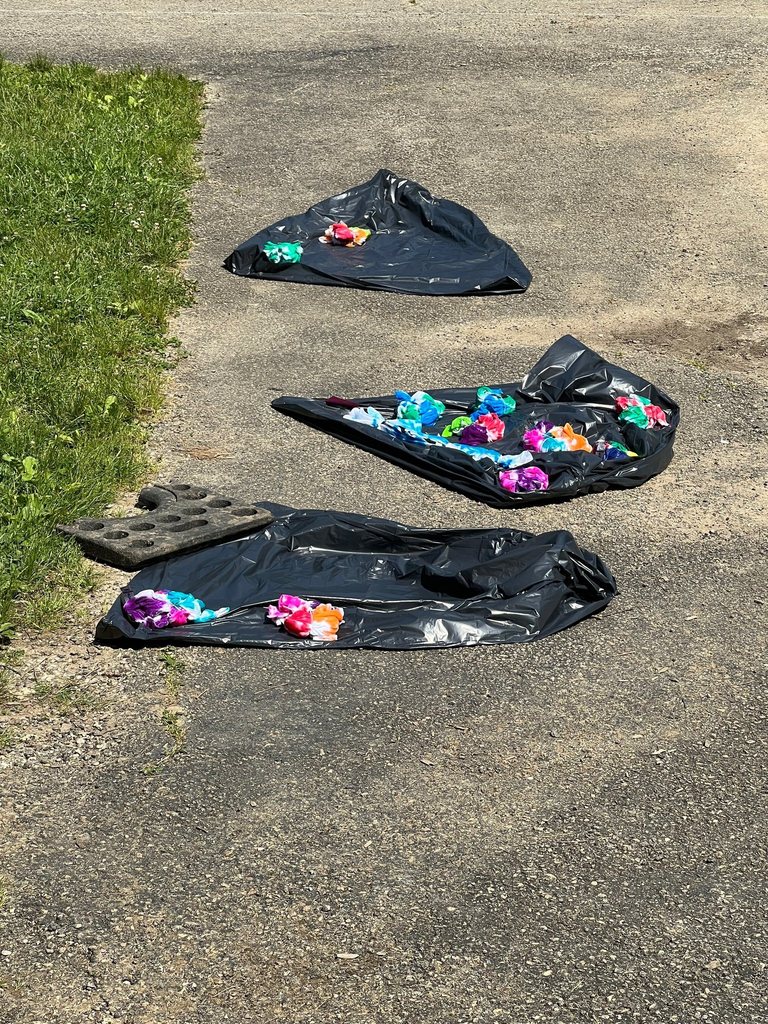 Three WCS Students earned statewide recognition for placing in the 2023 WV Young Writers Competition. Daylen Stuteville, LES - 1st Place, My Dog, My Best Friend (3-4 Grade category) Alissa Davis, SVHS - 2nd Place, Barn Rats (11-12 Grade category) Brimlee Preston, WES - 2nd Place, Down by the Creek (1-2 Grade category) Only 18 students place in the statewide contest and WCS has three students in the top 18. Congratulations Daylen, Alissa, and Brimlee! Students who placed first in the county level WV Young Writers Competition were also honored in Charleston on WV Young Writers Day. Brimlee Preston (WES) Daylen Stuteville (LES) Cole McComas (WMS) Kali Gilkerson (WMS) Sandra Dalton (WHS) Alissa Davis (SVHS). This is a wonderful honor for our students and schools. Well done and congratulations once again!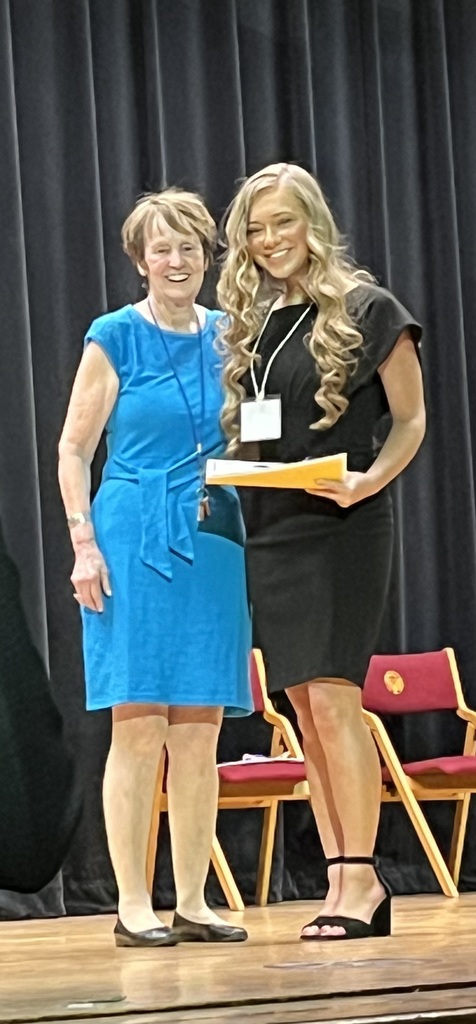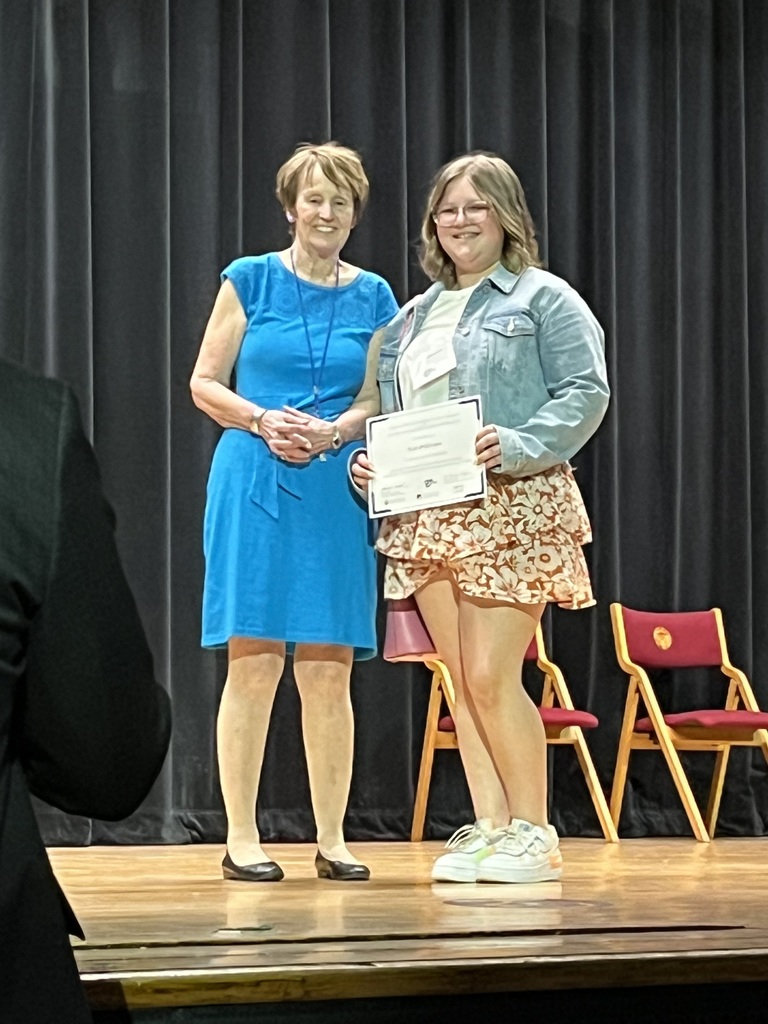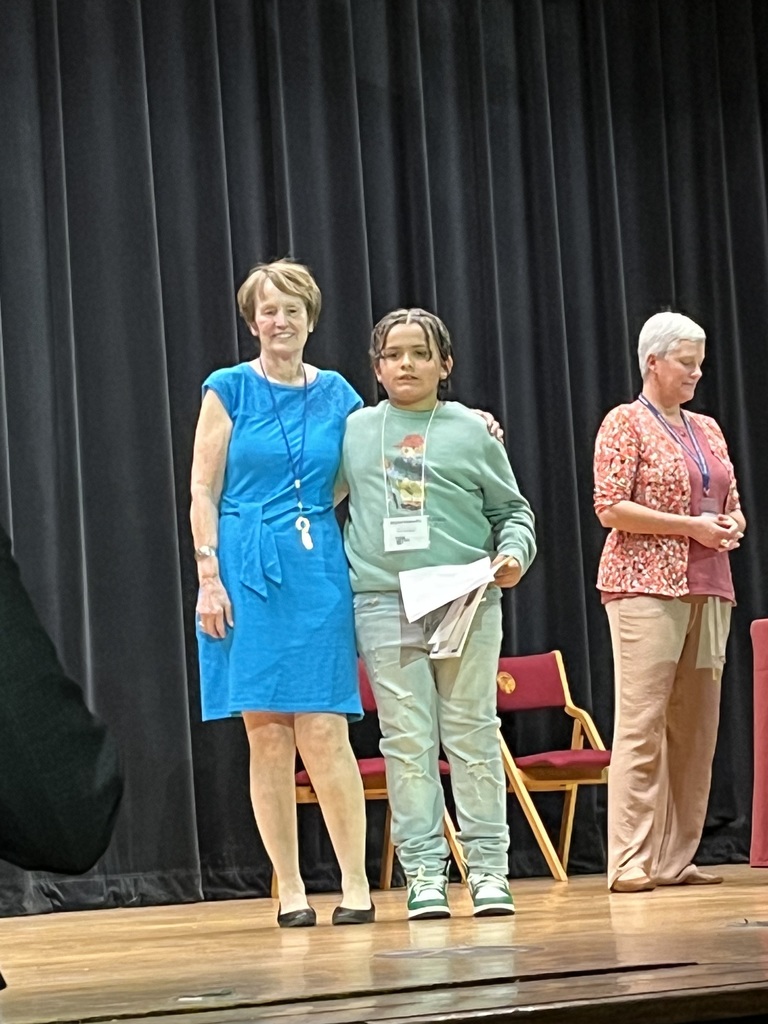 What subject do you think Mr. Decker teaches at CK Elementary and what made you say art? Mr. Decker is putting together this amazing backdrop for the school's 5th Grade Graduation Ceremony. Thank you for helping students create memories Mr. Decker! WCS is fortunate to have staff in every school who go above and beyond for their students.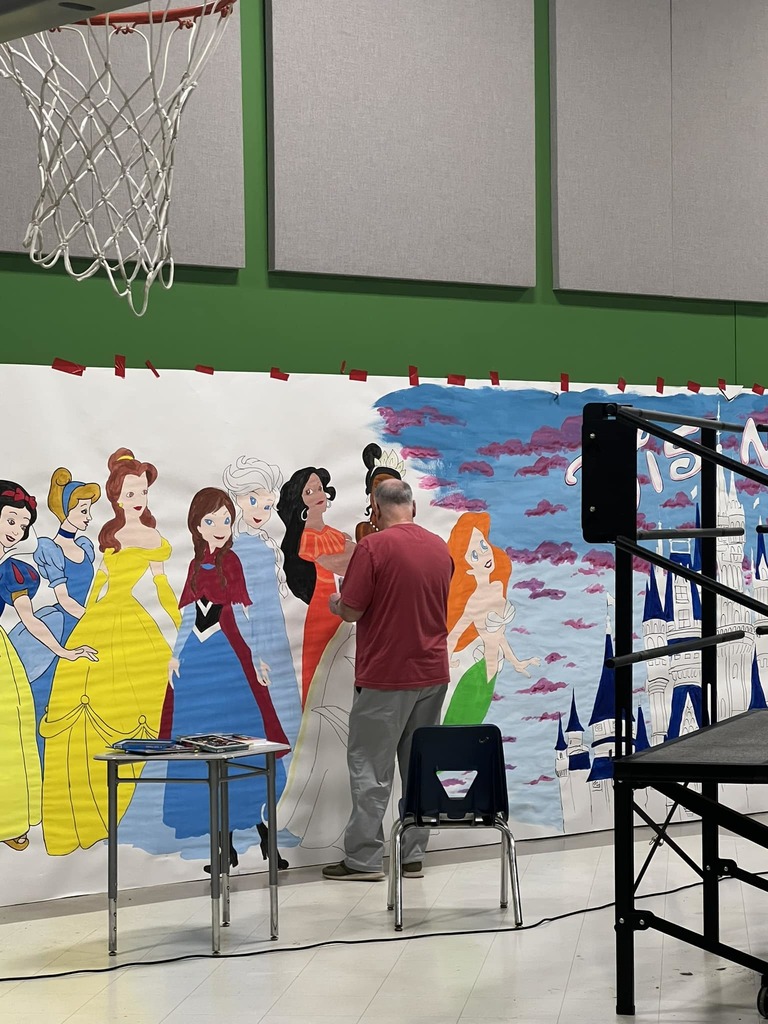 Looking for something to do this summer? It is never too early to get started on your giant pumpkin! The Kenova Pumpkin House is calling all students (Pk-12) in West Virginia to start preparing for the 2023 Giant Pumpkin Contest. Submissions are due October 21st, 2023. The registration from is down below. For the official contest rules and more info on the contest -->
https://gfsodafountain.com/pumpkinhouse/giant-pumpkin-contest/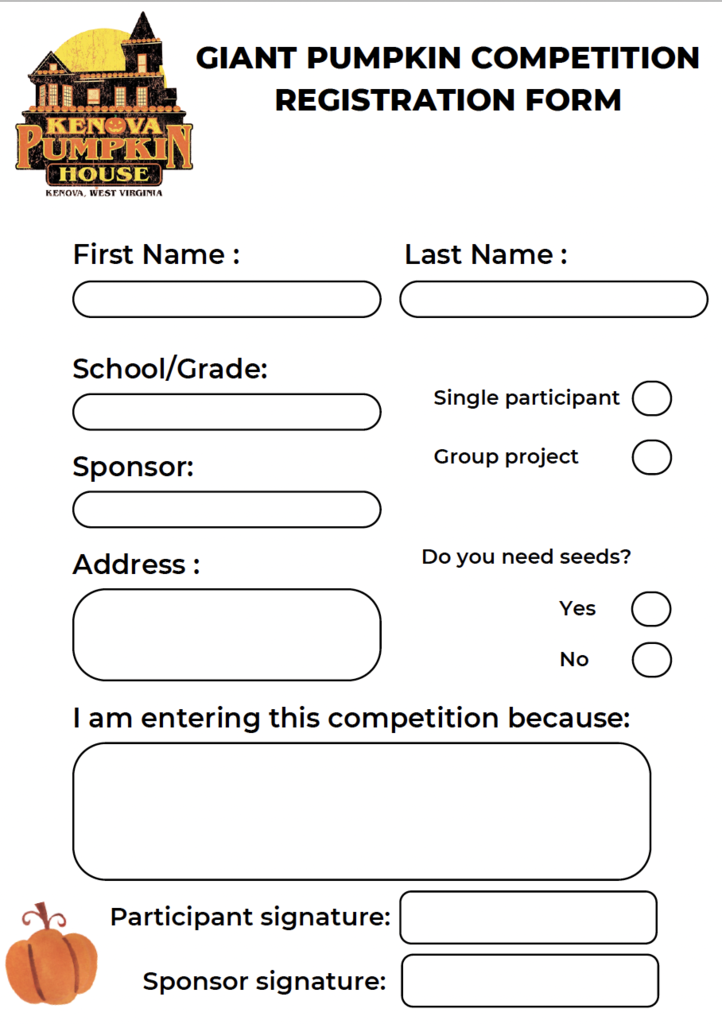 Buffalo Elementary School Students took a trip to Charleston today to see the Dirty Birds in action. There were a few home runs, great in game entertainment, and of course delicious food. The home team came up one run short, but the students had a blast! Thank you Dirty Birds for having us, until next time!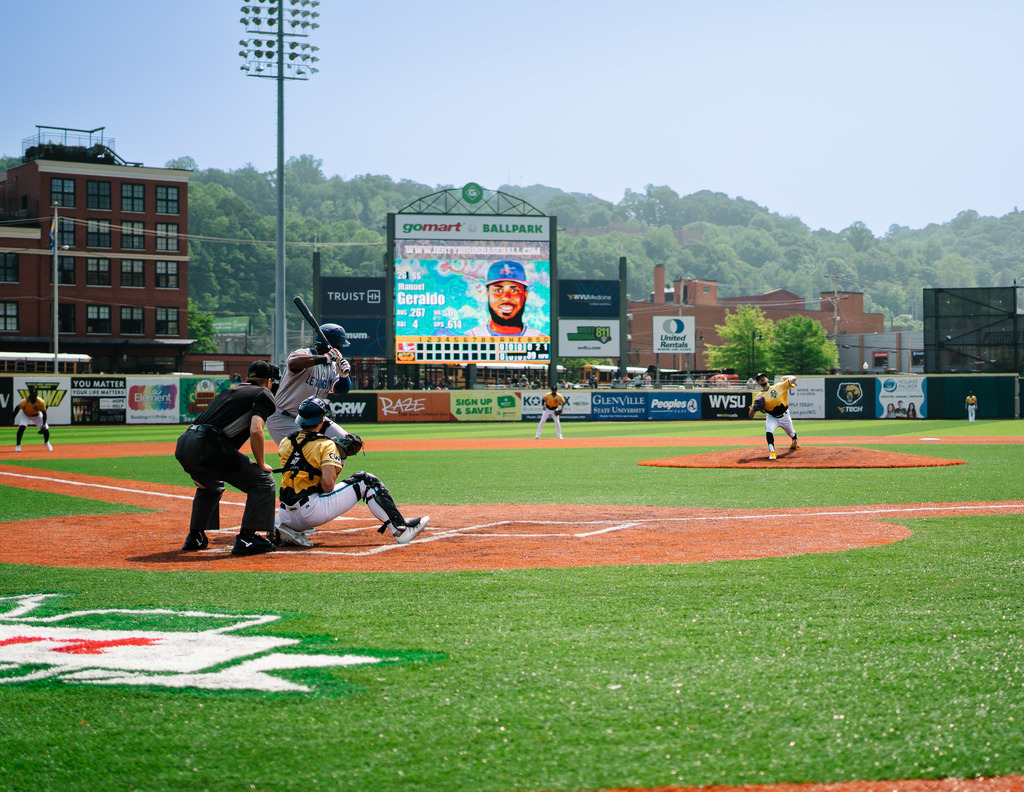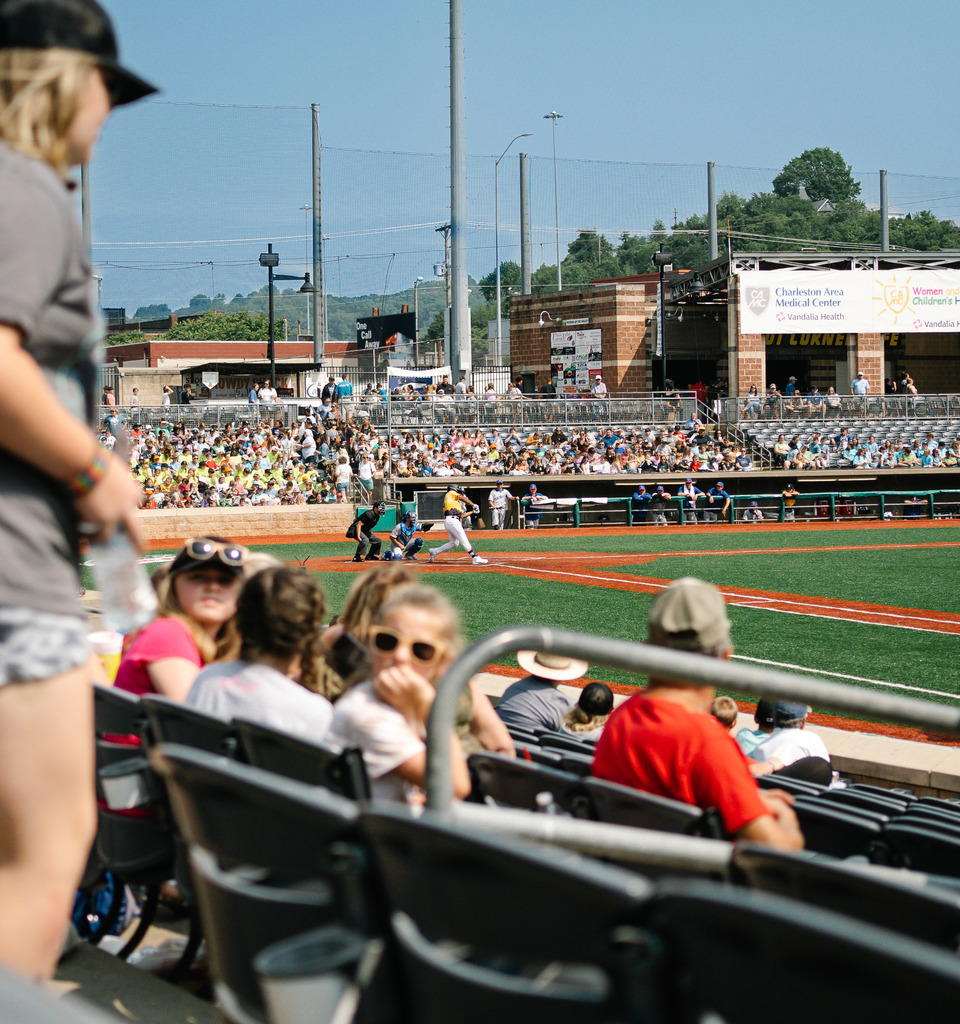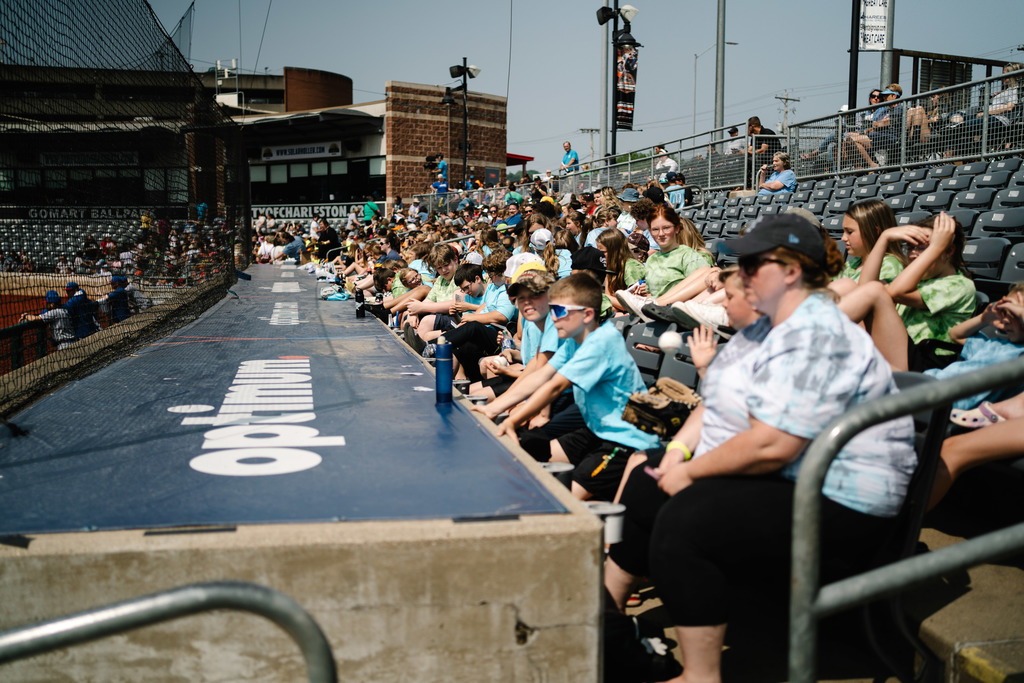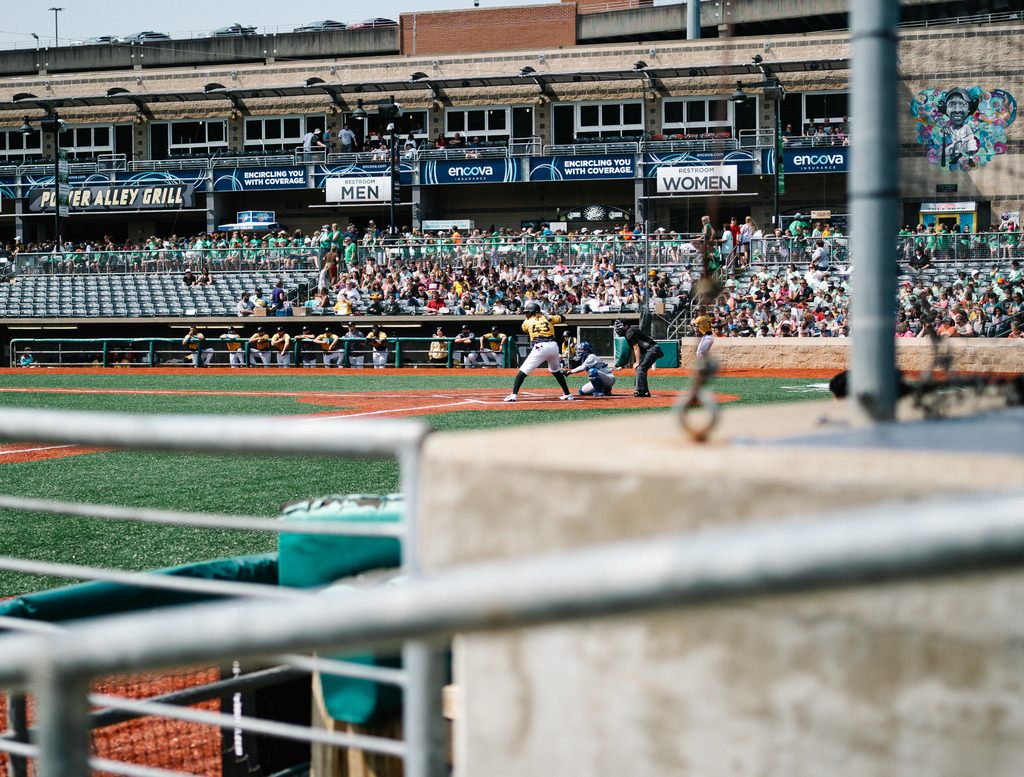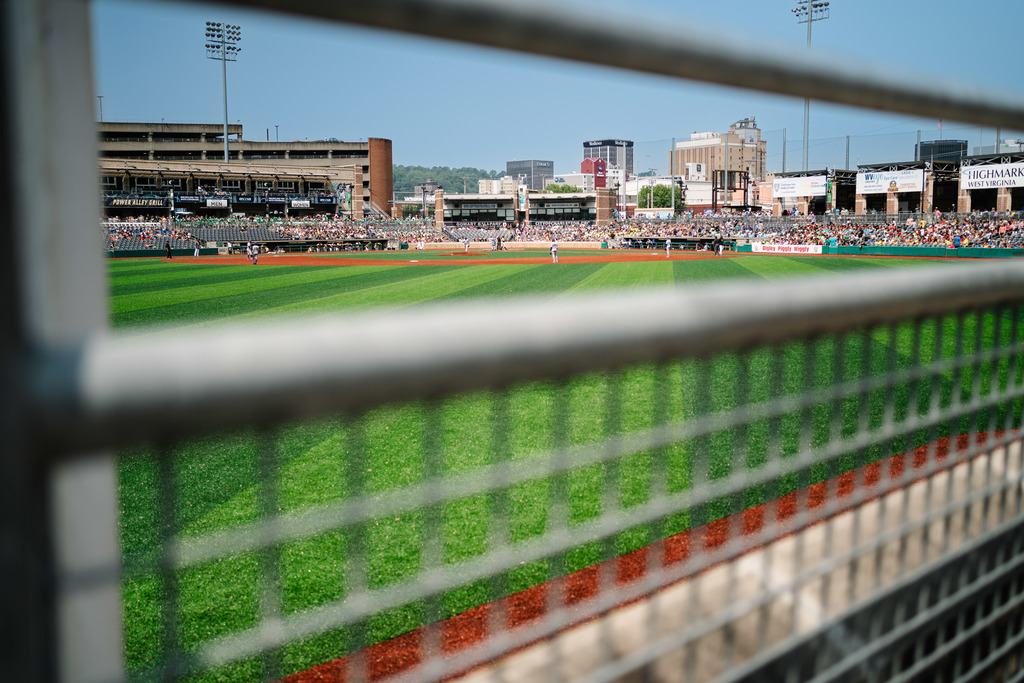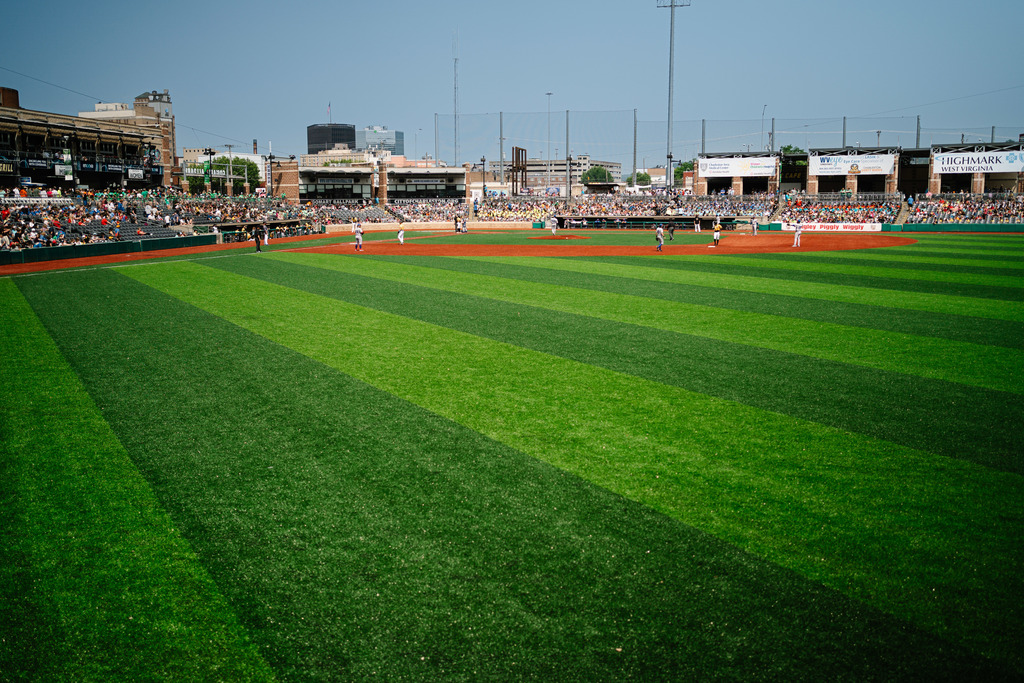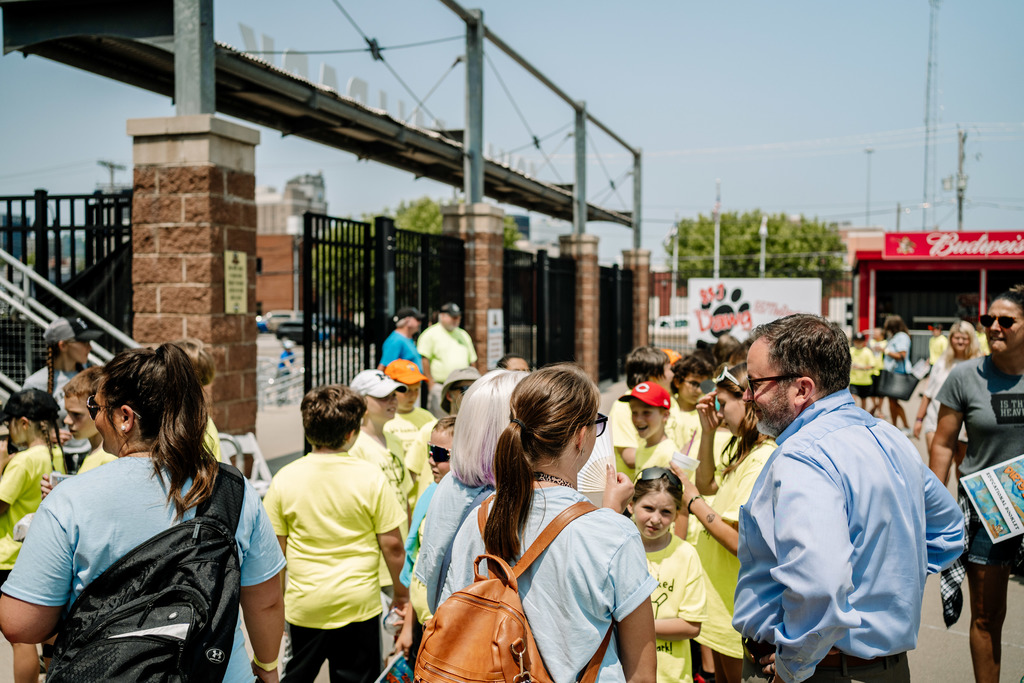 This is the second school year The Wayne County Pledge Scholarship has been available for WCS 8th Graders. At last night's WCSBOE meeting, 25 8th grade students received the $1,000 scholarship. This money can be used to further their education after high school. Congratulations to this year's 8th grade recipients, you earned this scholarship. WCS would also like to thank the Michael and Katherine Lewis Foundation for funding The Wayne County Pledge!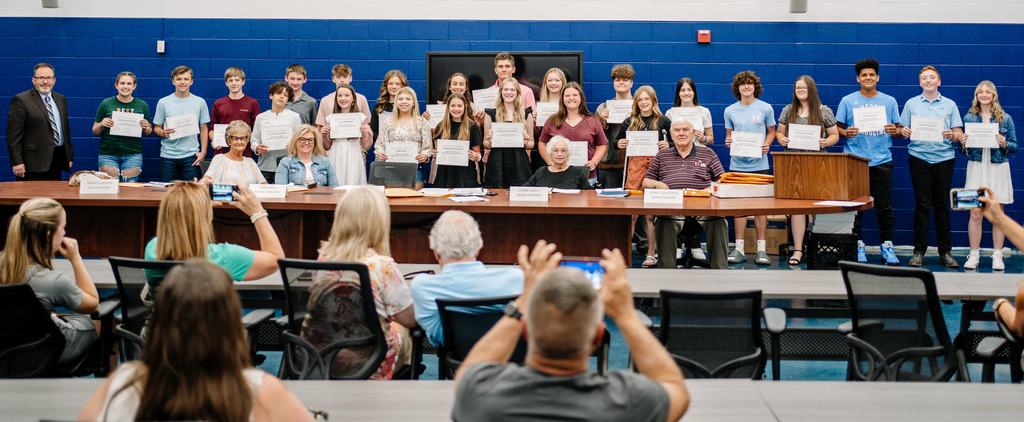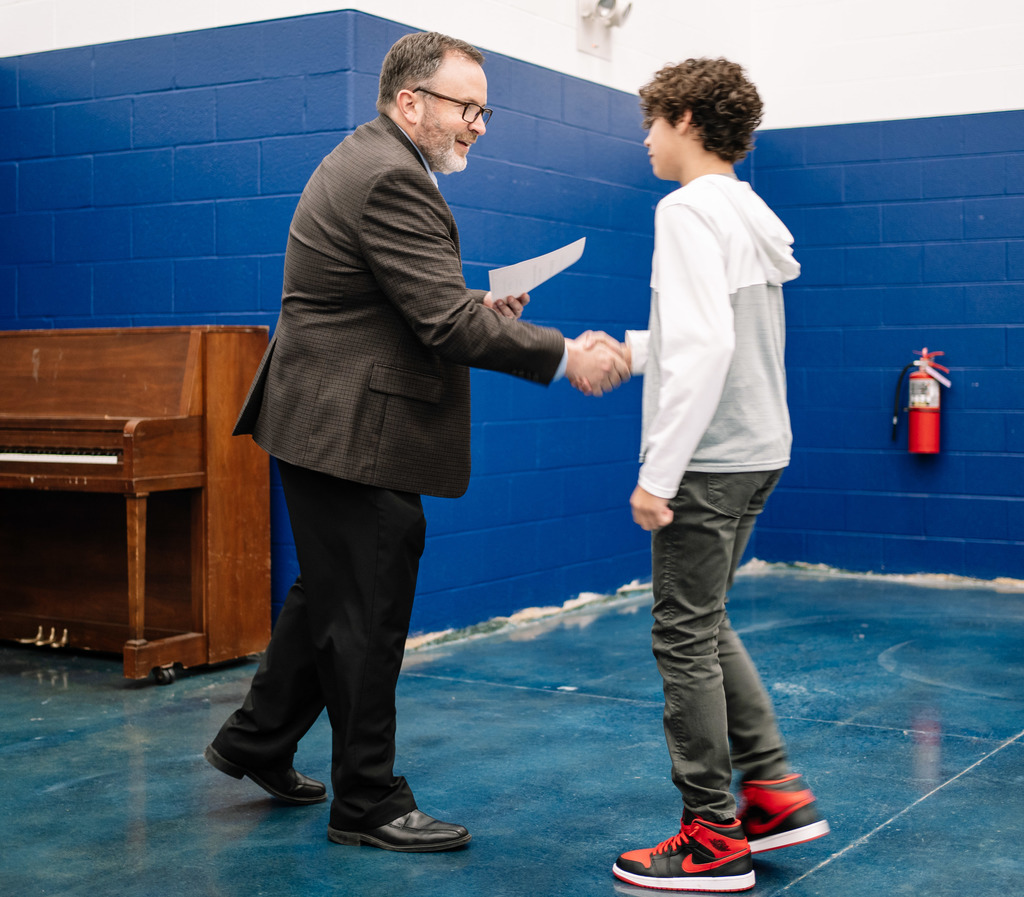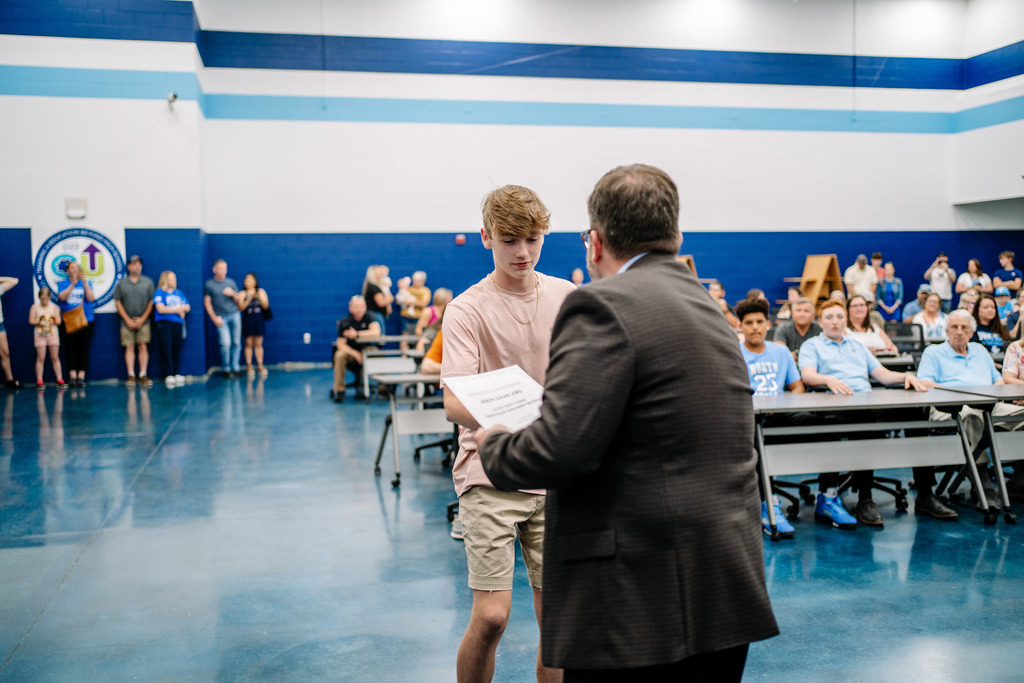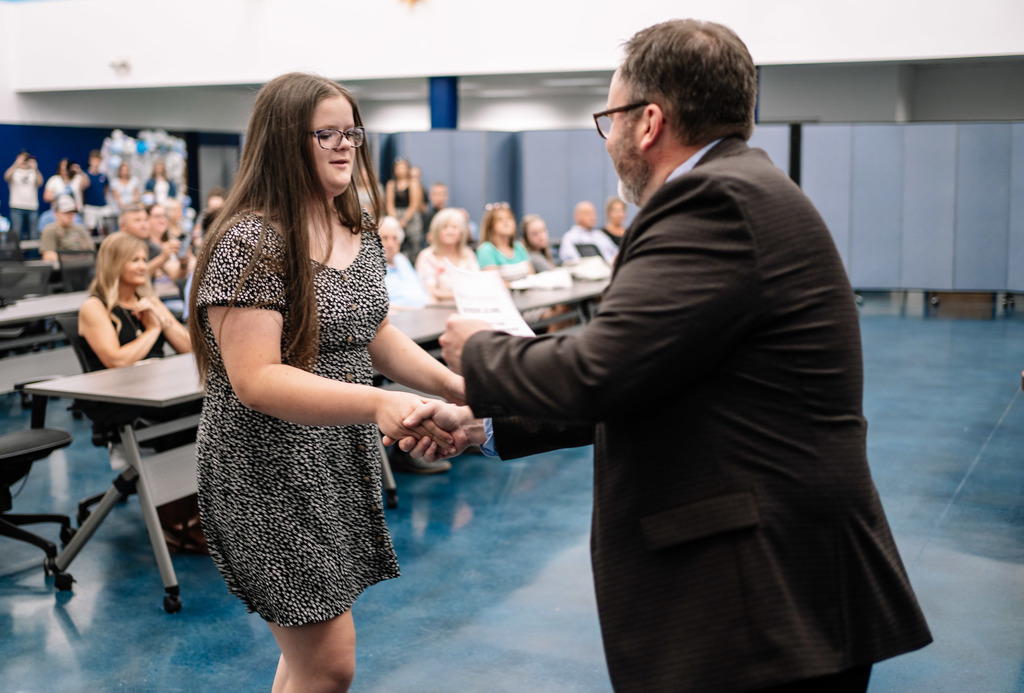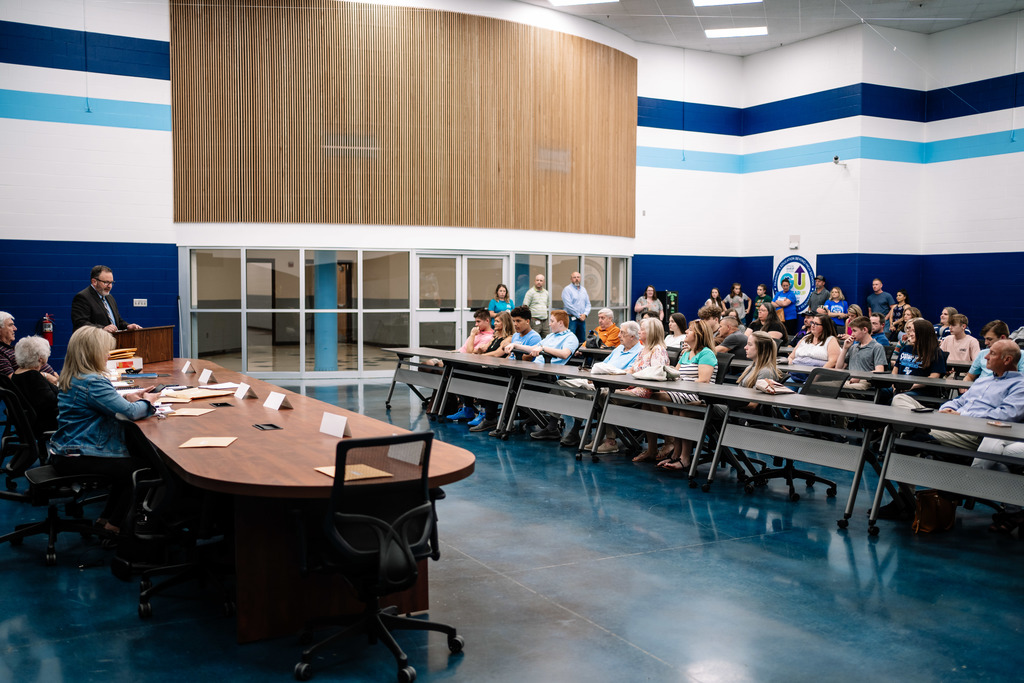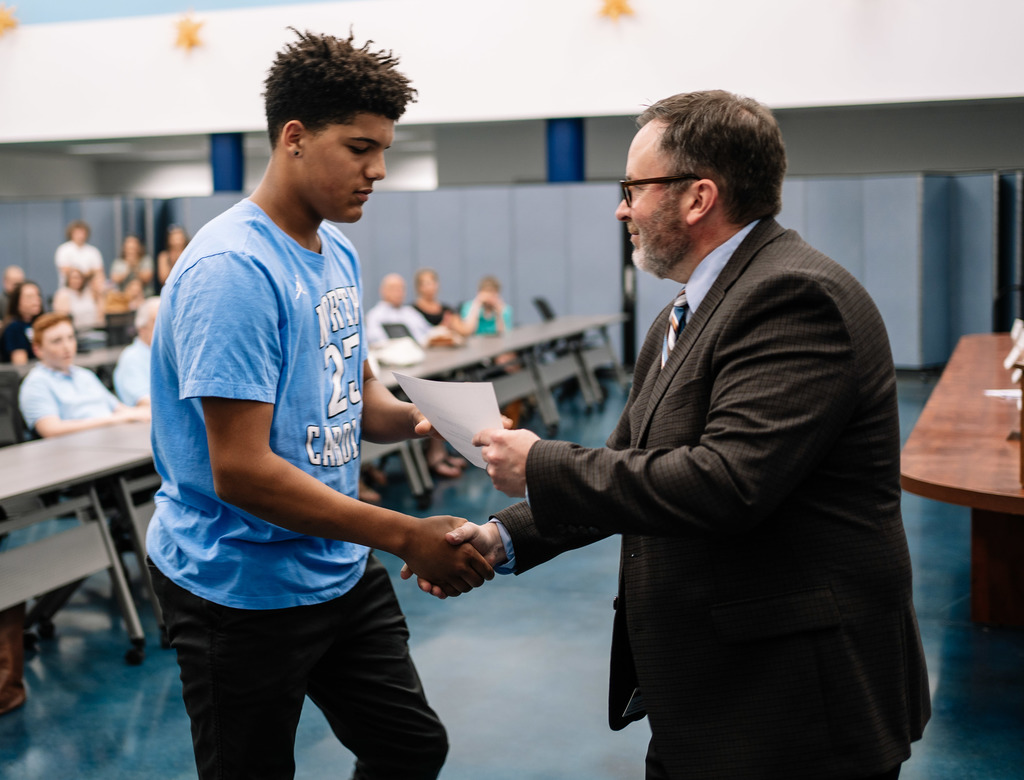 It's graduation week! Tolsia High School kicks off graduation this Friday at 7:00 at the school. The Wayne High School Commencement begins this Saturday at 10:00 and Spring Valley High School Seniors finish out the weekend at 2:00. Both ceremonies on Saturday are being held at the Mountain Health Arena! We are looking forward to celebrating our seniors and their families this weekend. Congratulations 2023 WCS Graduates!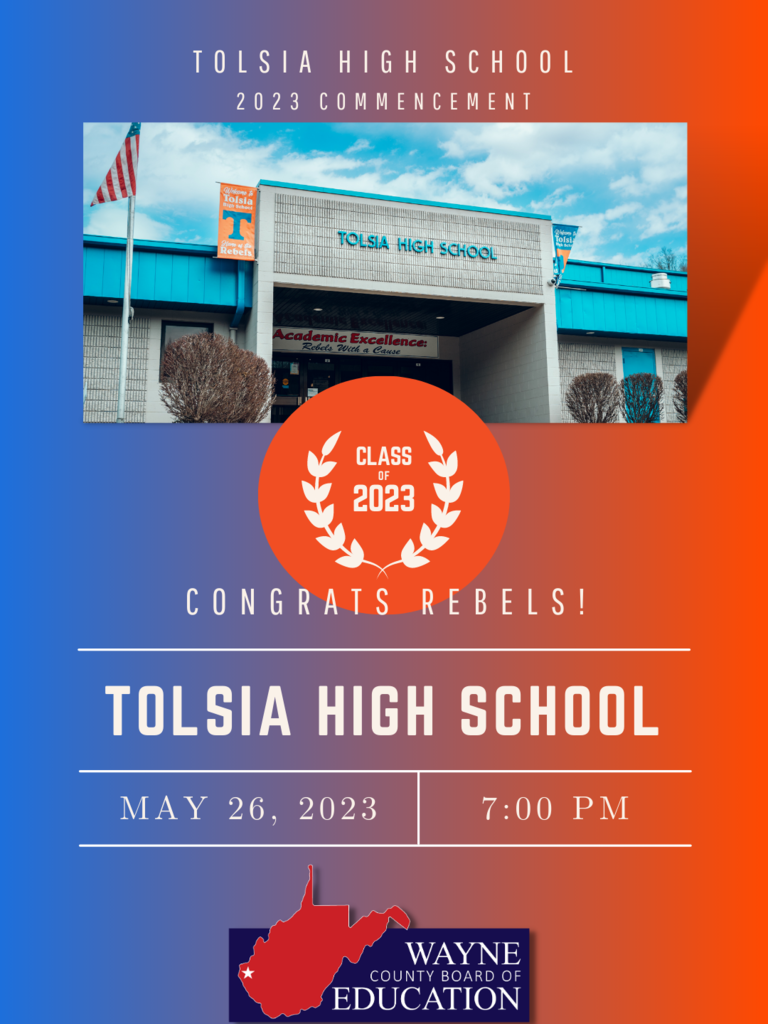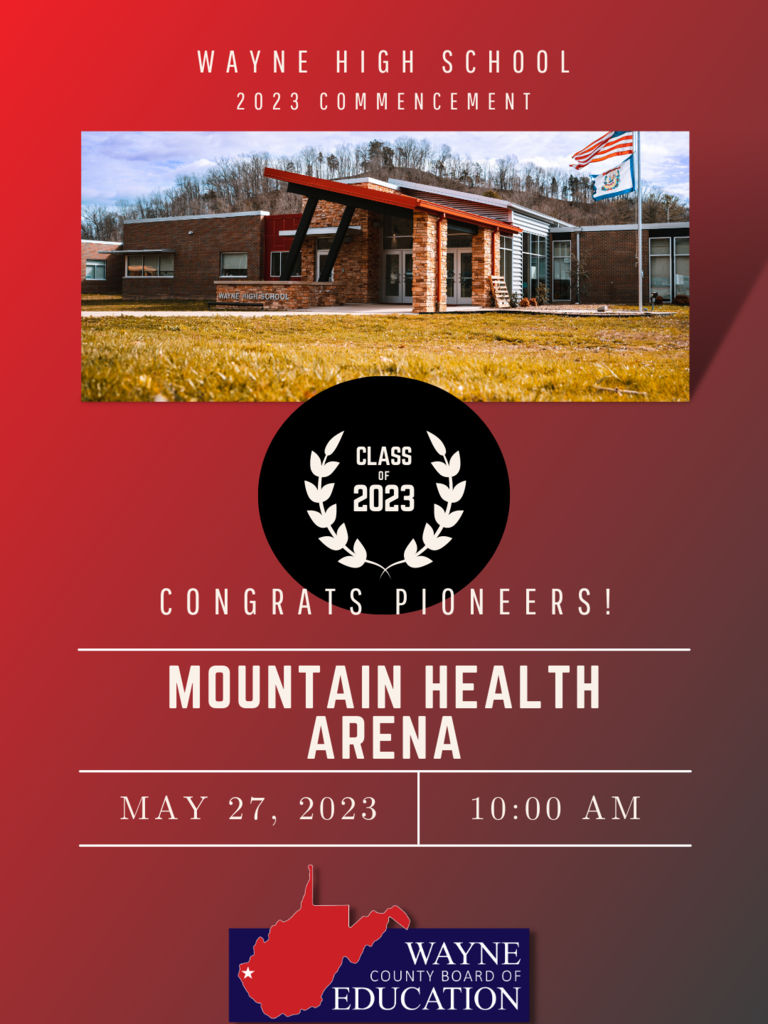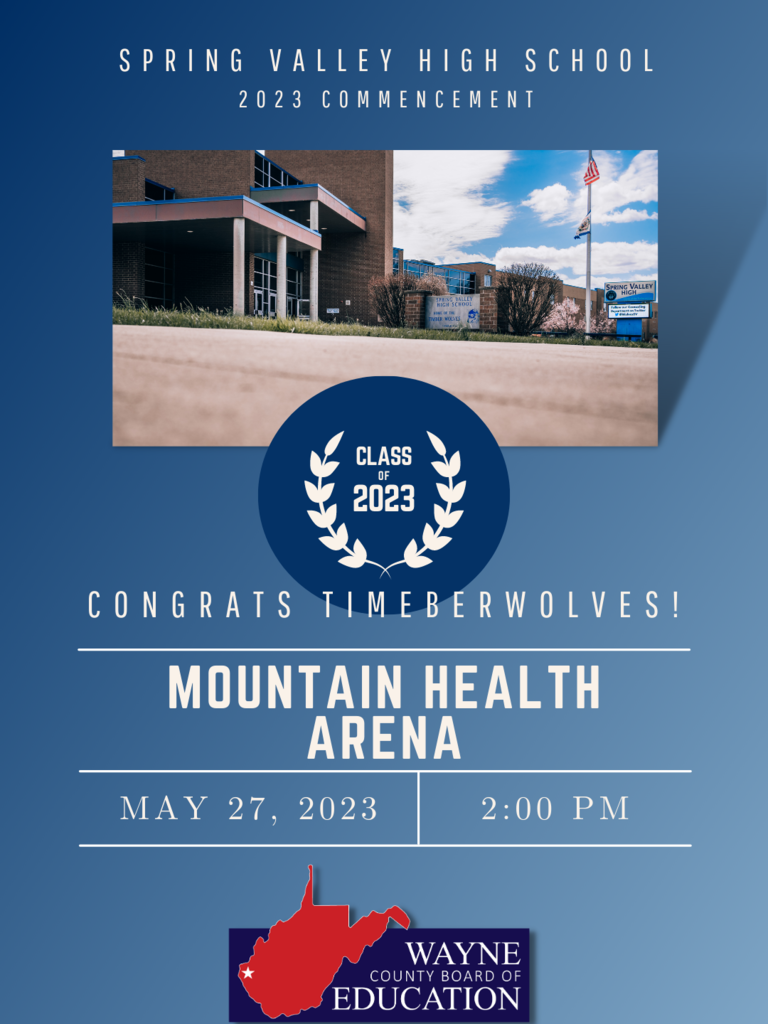 Wayne Middle School finished in 2nd Place in the West Virginia Learning.com Spring Keyboarding Contest! WMS students have been using keyboarding lessons on Learning.com to master the art of typing. WMS students averaged 37 words per minute and had a 92-percent accuracy rate! Being able to type proficiently is a skill students can use the rest of their lives! Congratulations on a job well done, WMS!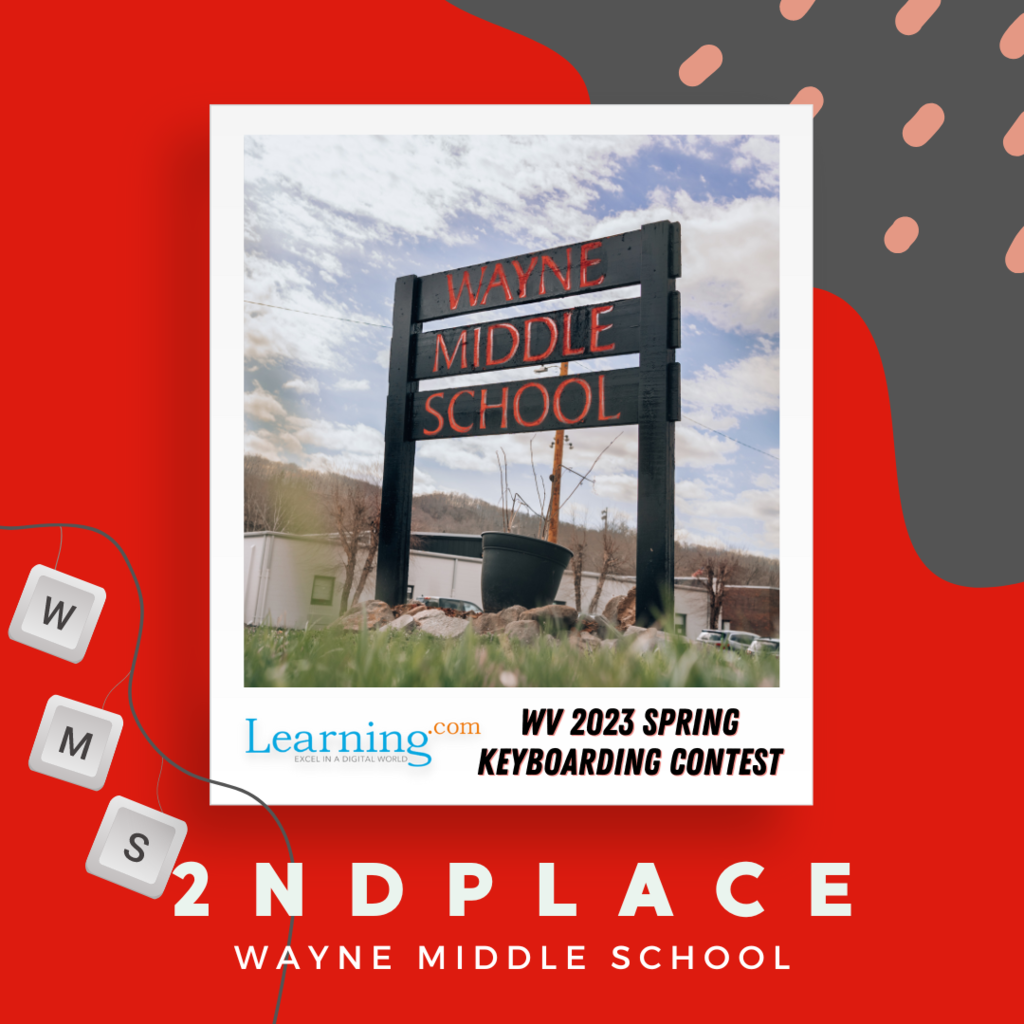 This past Thursday Spring Valley HS had the pleasure of hosting the first Wayne County Family Engagement Workshop since the pandemic. Topics included "The Importance of Family Engagement in Schools" and "Signs of Substance Abuse Informational Presentation". Thank you to our speakers Nancy Cline and Micki Irvin for sharing some of your expertise with the families of our students!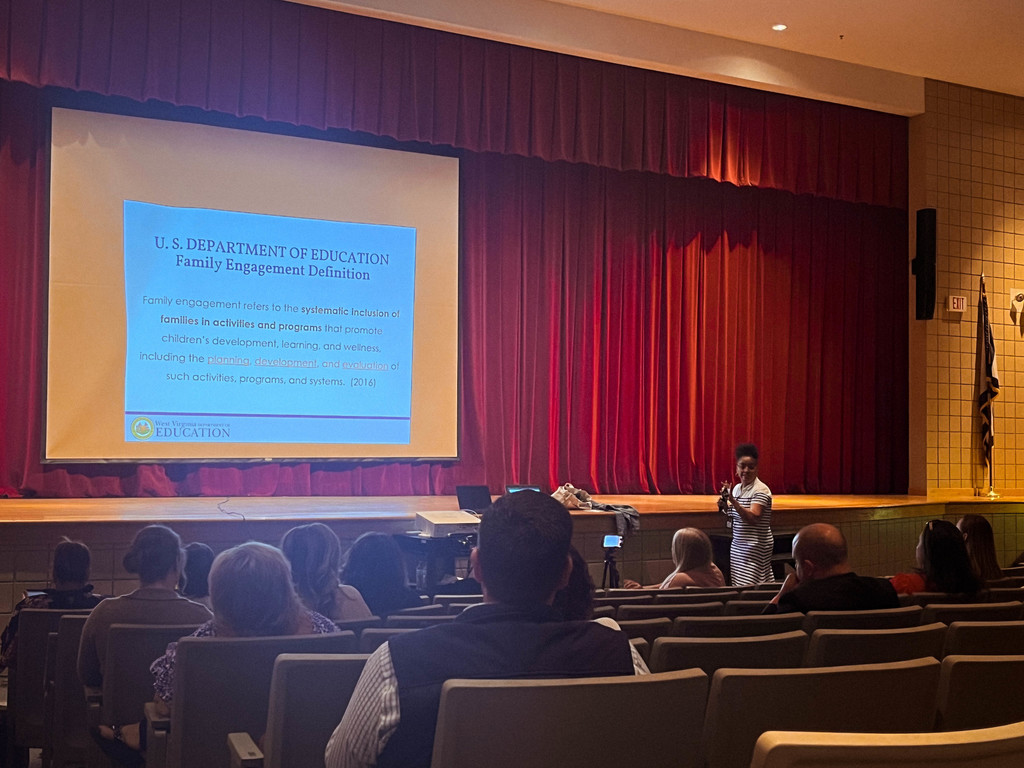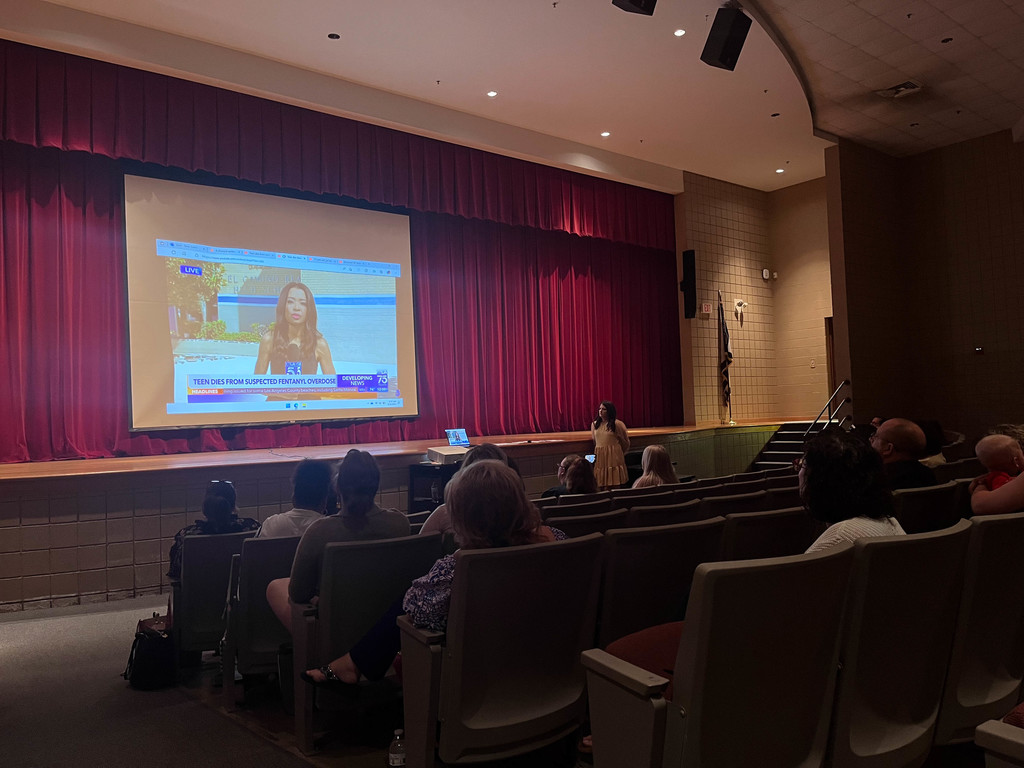 Wayne Middle School Update: This is a message from Wayne County Schools. This morning a staff member found bullets in one of the school's toilets. WMS' administration notified the School Resource Officer who placed the school in a precautionary lock down. The Wayne County Sheriff's Department brought in additional officers to conduct a search of the premises and any individual who had access to the specific restroom. The investigation determined there was no threat to the school, students, or staff. The lockdown was lifted at 11:57 and school is back to normal operation. Wayne County Schools would like to thank the Wayne County Sheriff's Department for their quick and thorough response to the matter. Original Message: This is a message from Wayne County Schools. Wayne Middle School is under a precautionary lockdown due to a law enforcement investigation at the school. All students are fine. This is being done as a precaution. We will notify you once the precautionary lockdown is lifted. Thank you.

3rd Grade Students from Wayne Elementary School were recently invited to the Governor's Mansion for a picnic held by First Lady Cathy Justice. The WES students helped the First Lady kick off her "Paws" for Reading Campaign. This campaign helps students maintain their reading skills by encouraging them to continue reading books during the summer break. The First Lady read two books to the students while they ate "Pupperoni" Rolls for lunch. Afterwords, the students had a scavenger hunt at the Governor's Mansion! The students had a fantastic time, thank you for the invite First Lady Justice! And yes, Winne, the WES therapy dog, made the trip as well.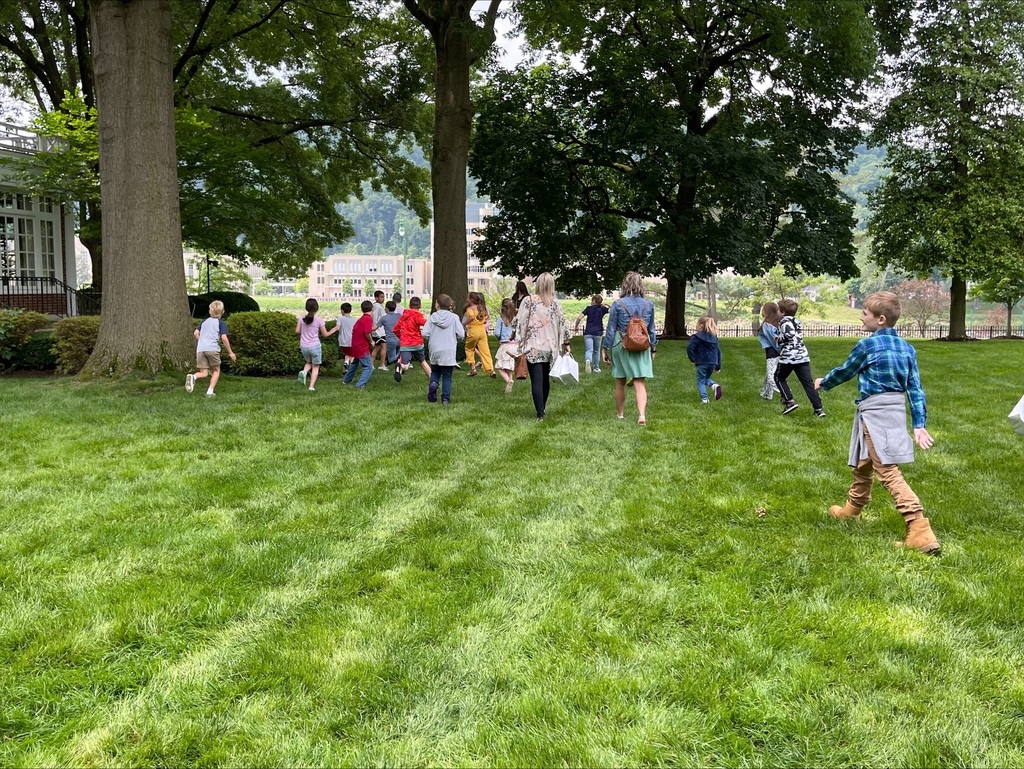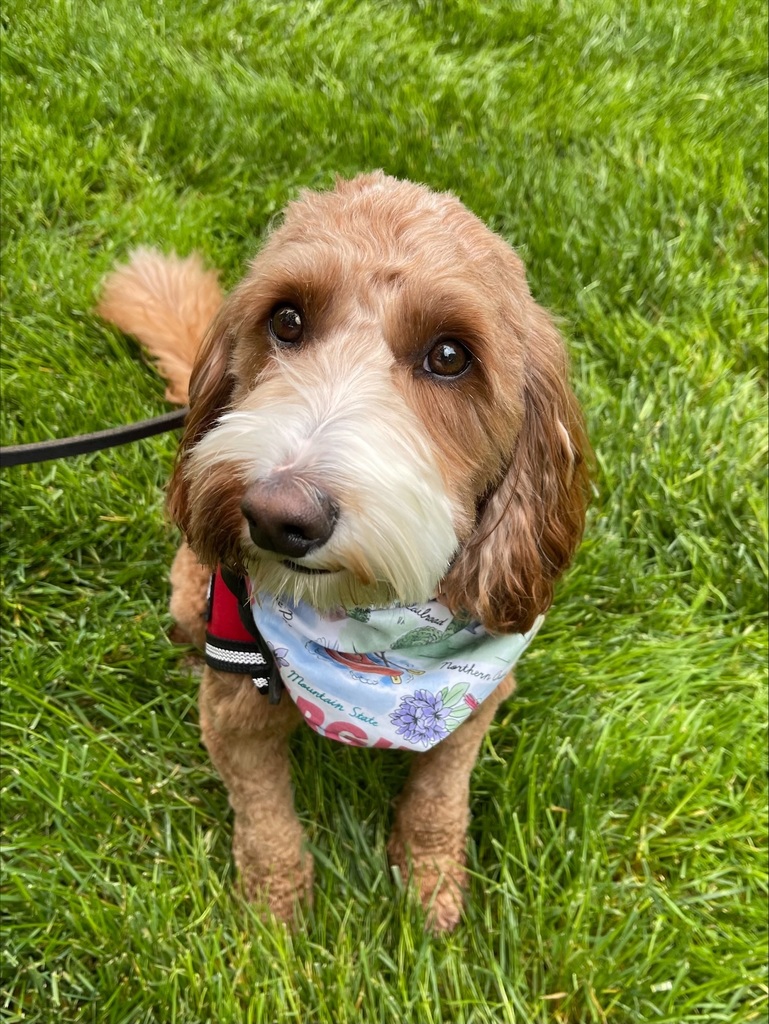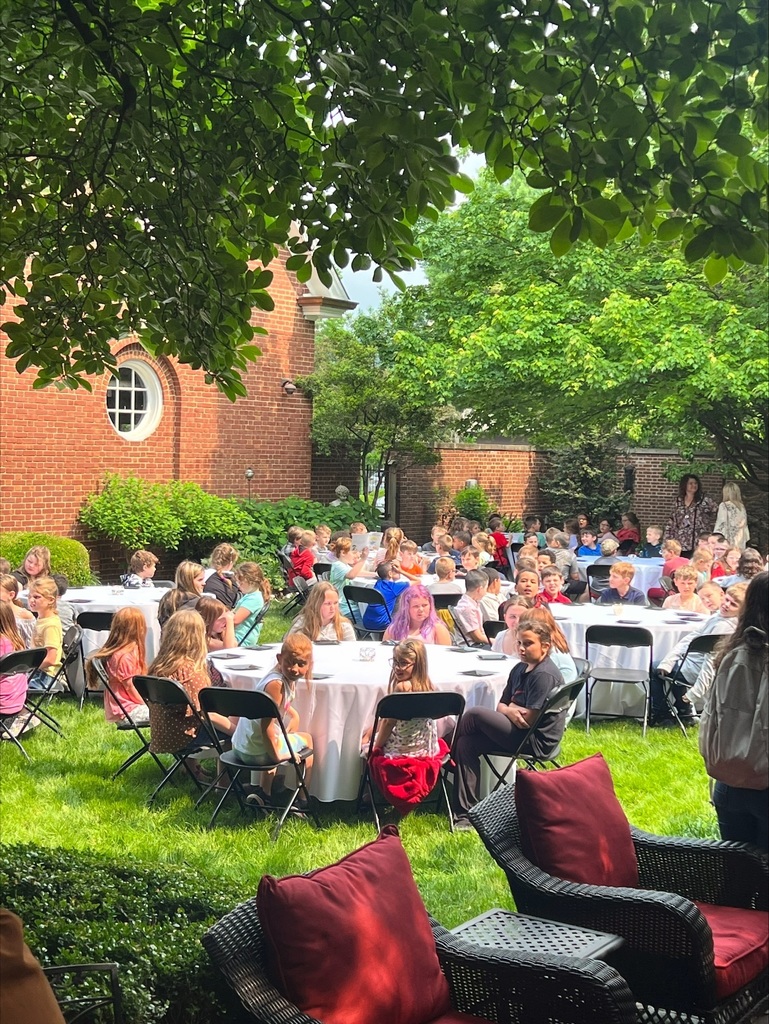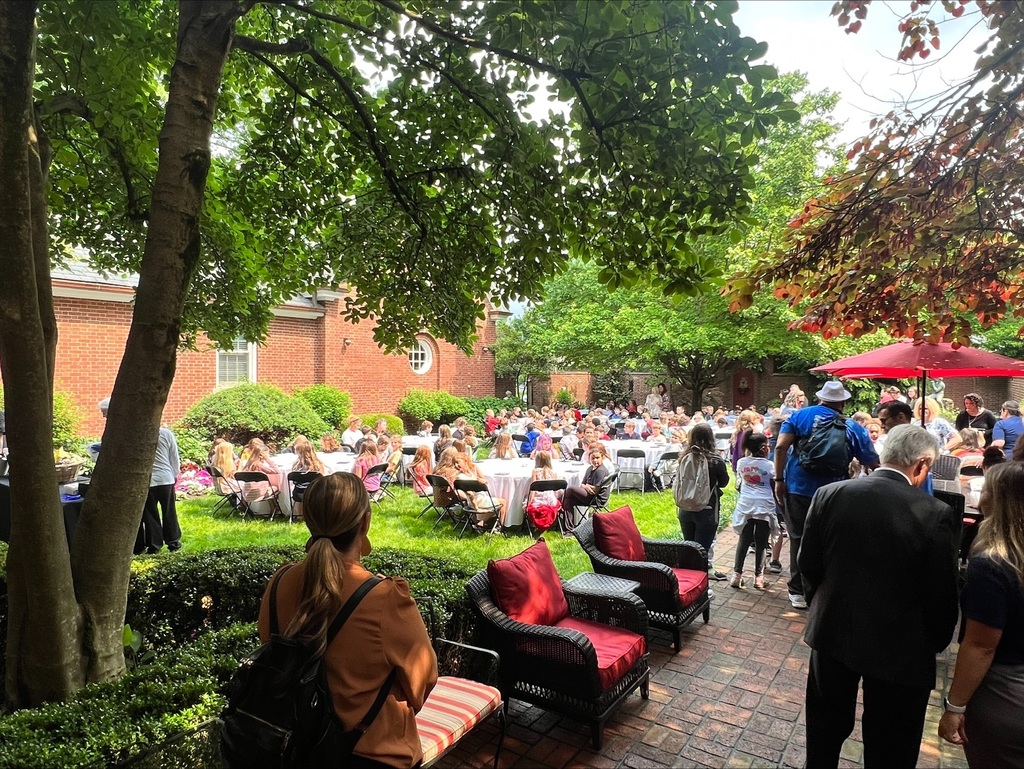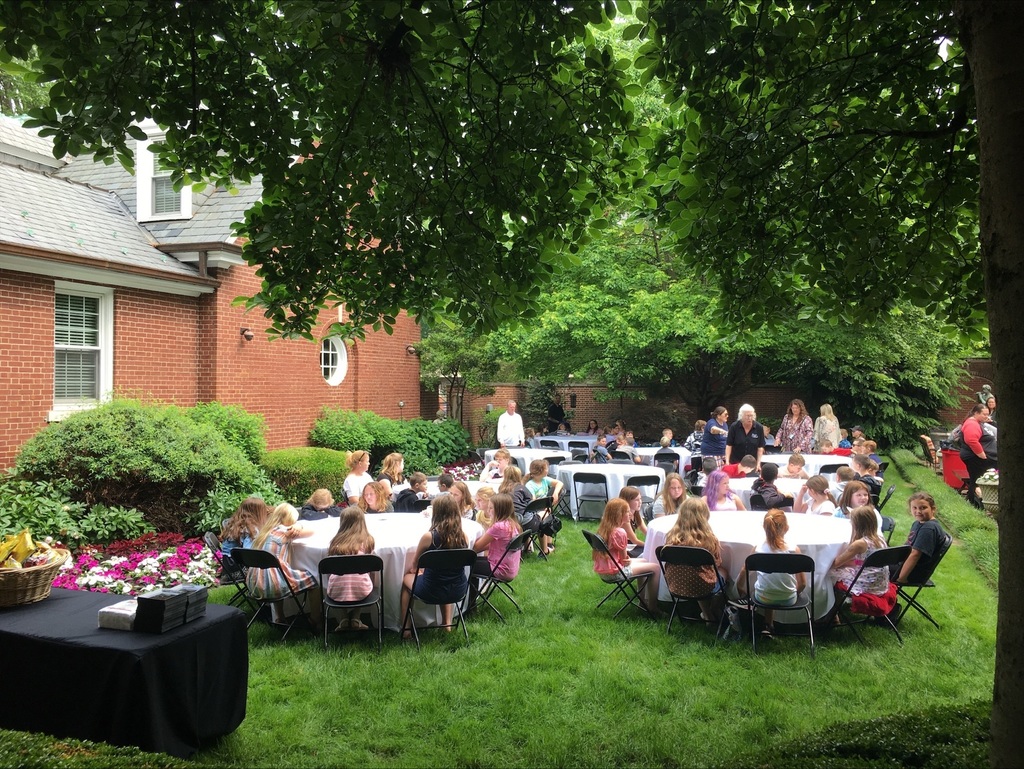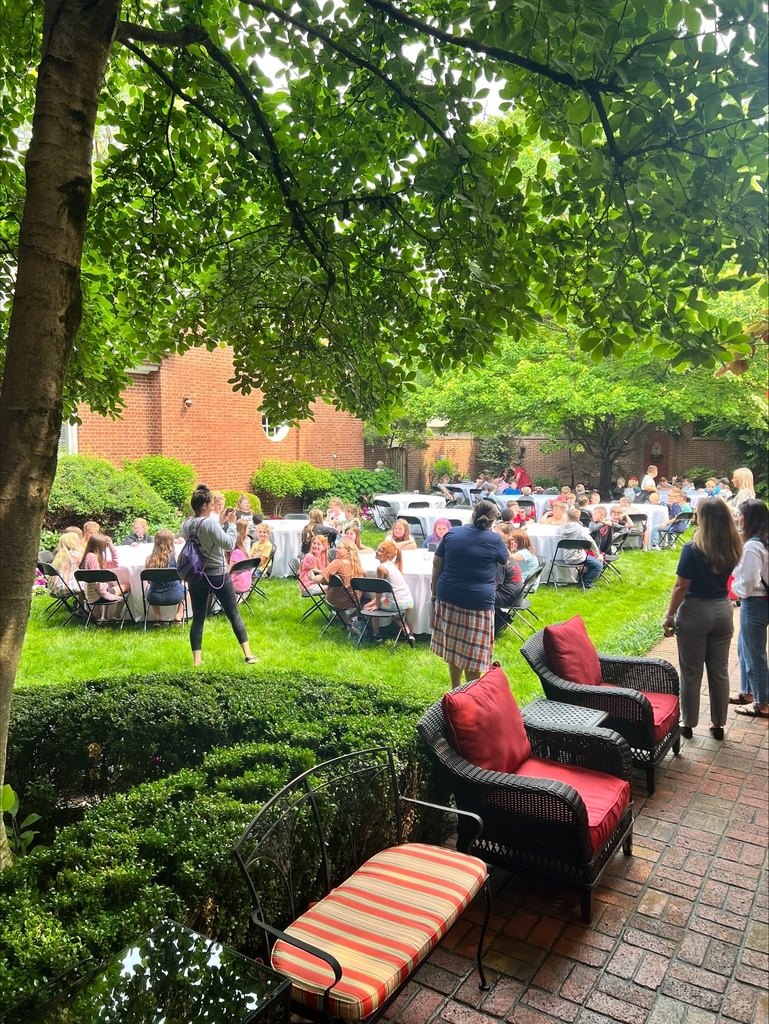 The 6th Annual Wayne County Schools (WCS) Family Engagement Academy is tomorrow, May 18th, from 10:00-12:00 at Spring Valley High School! All parents/guardians with students in WCS are encouraged to attend. Speakers are going to talk about signs of substance abuse and the importance of family engagement. We hope to see you there!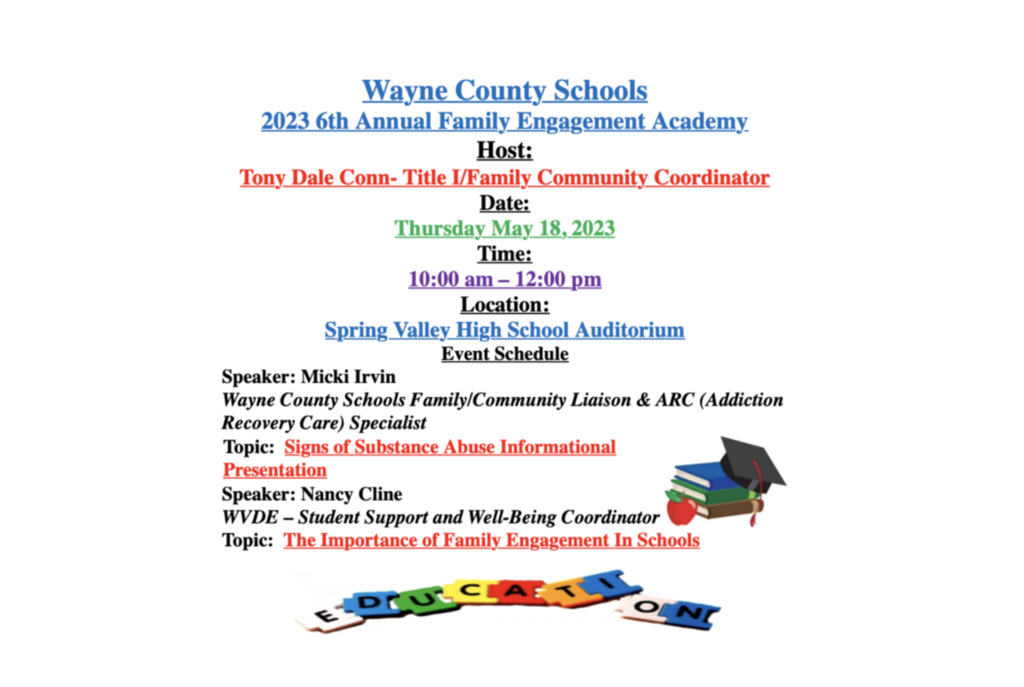 226 8th grade students from all over West Virginia have earned the right to become a Knight of The Golden Horseshoe Society. Five of those students are from Wayne County! Their Knighting Ceremony is scheduled for 9:00 a.m. on June 13th at the WV Culture Center. Congratulations to Julia, Alexa, Isabella, Hunter, and Trenton on this tremendous honor!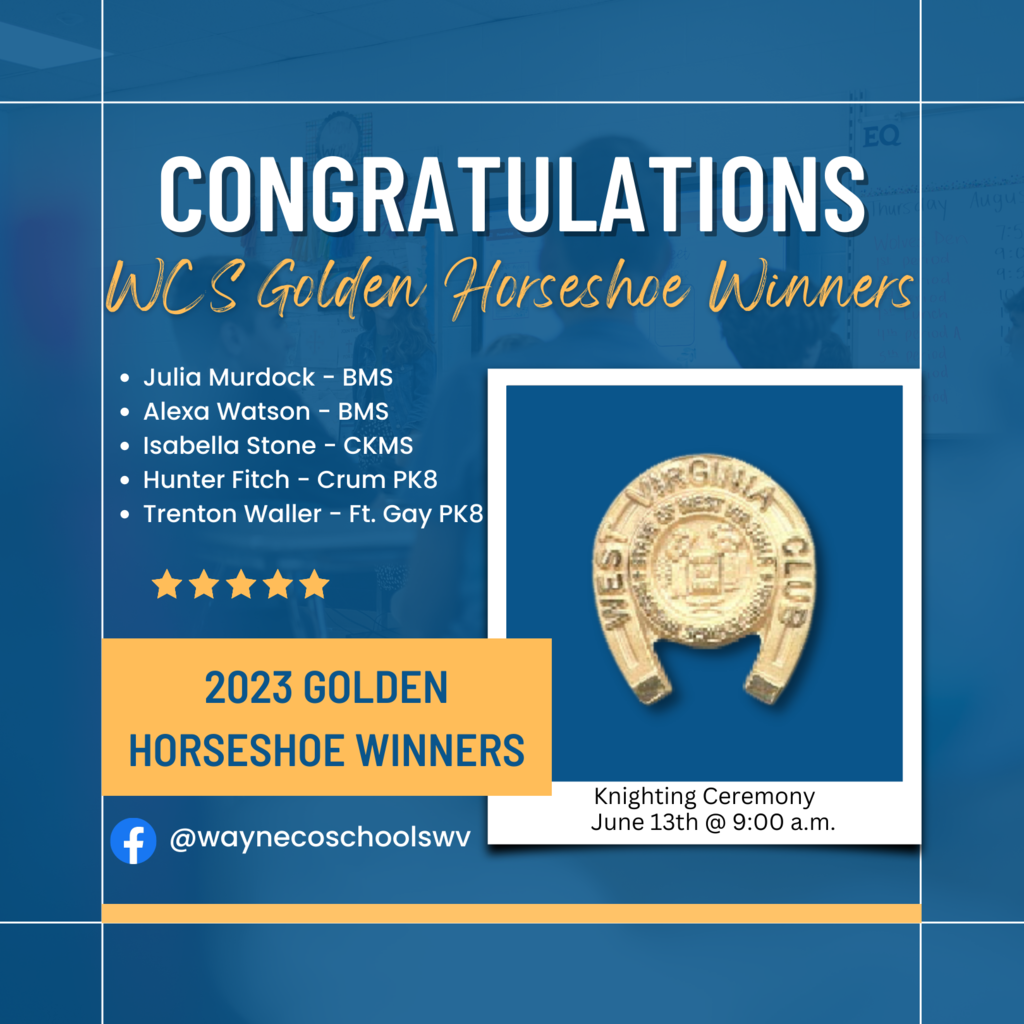 Teachers show up early and stay late, put others before themselves, lend an ear or hand, and the list goes on. This week, we are honoring our incredible WCS Teachers for Teacher Appreciation Week. If you have a favorite teacher, past or present, reach out this week and let them know how they have helped you along the way! Thank you WCS Teachers, for always going the extra mile for your students! We are blessed to have you.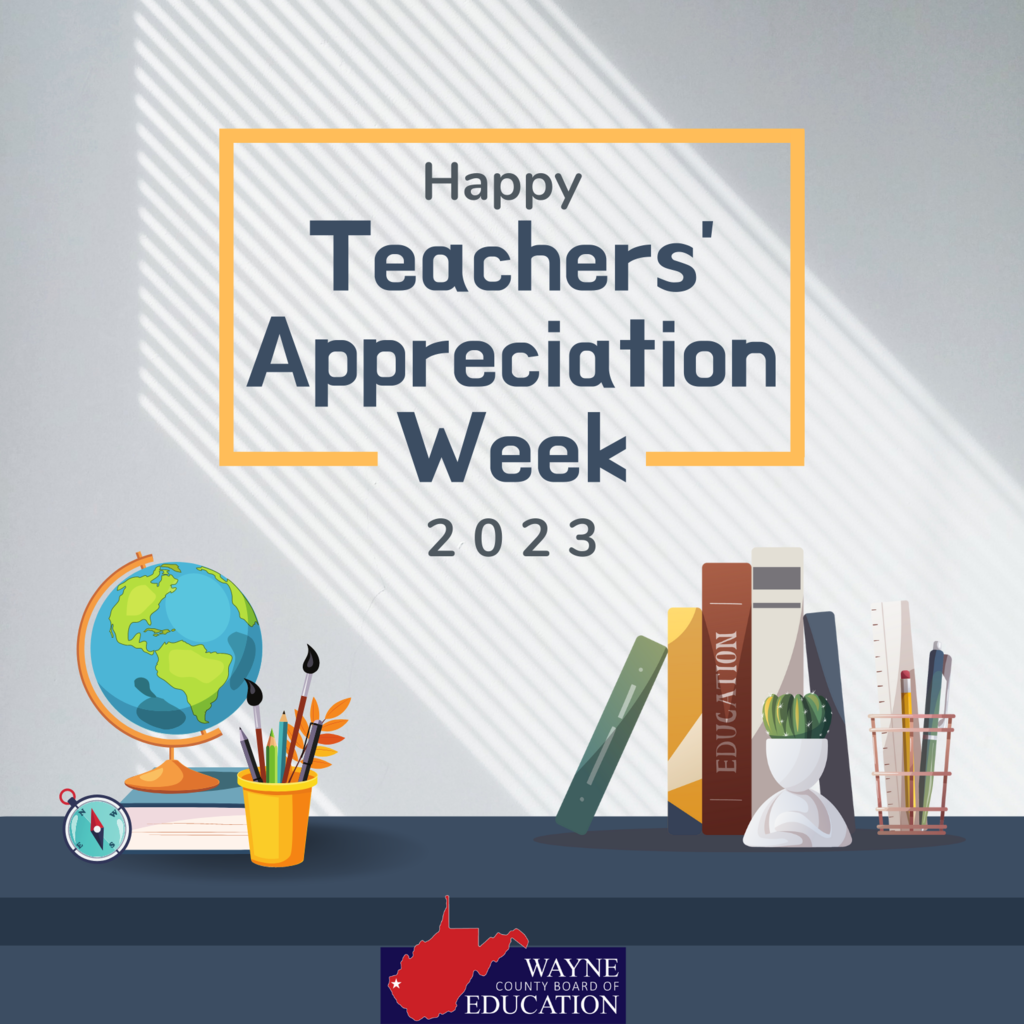 WV Ambassadors Camp is an interactive educational summer camp for 8th grade students in West Virginia. Students from all over West Virginia spend four days in Charleston learning more about the state with programs at the WV State Capitol and the University of Charleston. County Superintendents are responsible for nominating two students, and two alternates, from their county to attend the WV Ambassadors Camp. If you would like to nominate a WCS 8th grade student for this program, please email
wprince@k12.wv.us
. Please include the 8th grade student's name, address, phone number, email address, and the school the student attends. If the parent/guardian contact information is different from the student's contact information, please provide the parent/guardian contact information as well. Camp Dates: June 19th-22nd Accommodations: Students attending the camp will stay in an on campus dorm at the University of Charleston. Chaperones will be on duty 24hrs a day for the duration of the camp.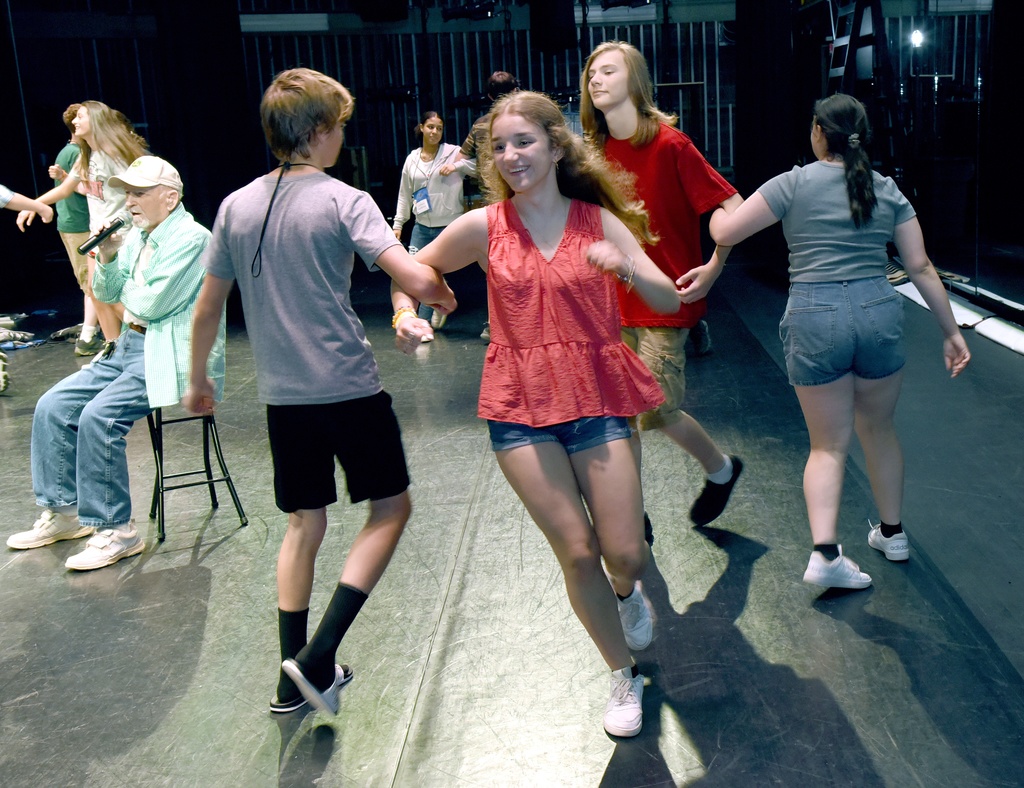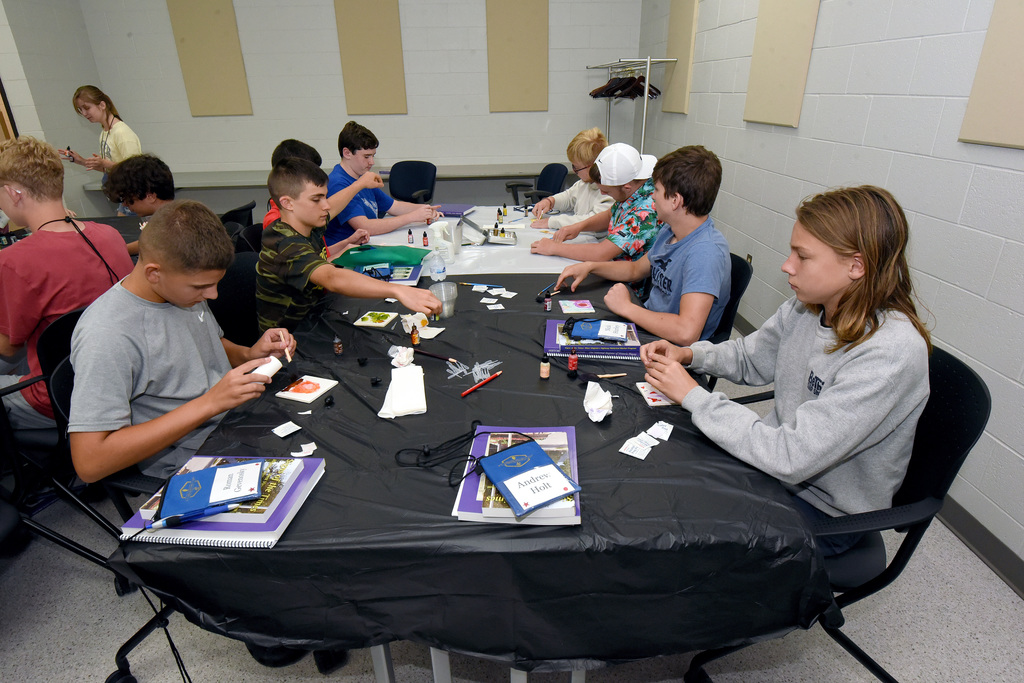 During their board meeting on April 25th, the Wayne County Board of Education and WCS Superintendent Todd Alexander recognized several of our students for their outstanding achievements in various educational contests and competitions! Those events include: Wayne County Regional Math Field Day Team & Winners Wayne County Regional and State Social Studies Fair Winners West Virginia Young Writer's Contest County & State Winners MU Scores Competition Winners Congratulations to all of these students for their hard work and determination and representing Wayne County and your schools with pride.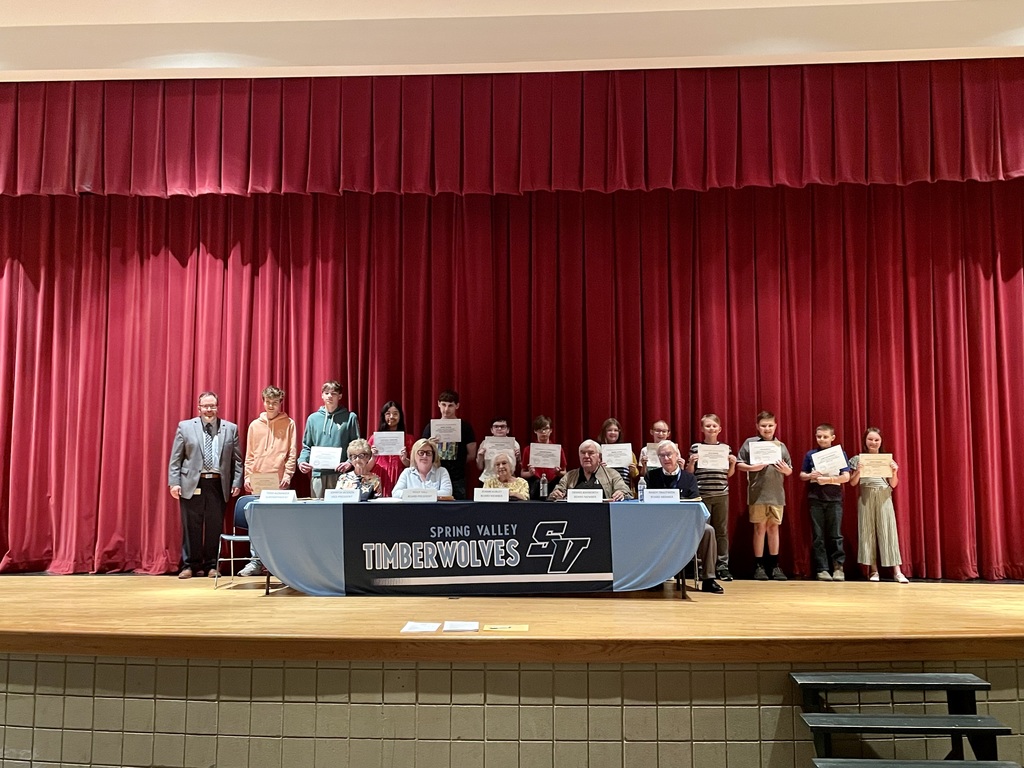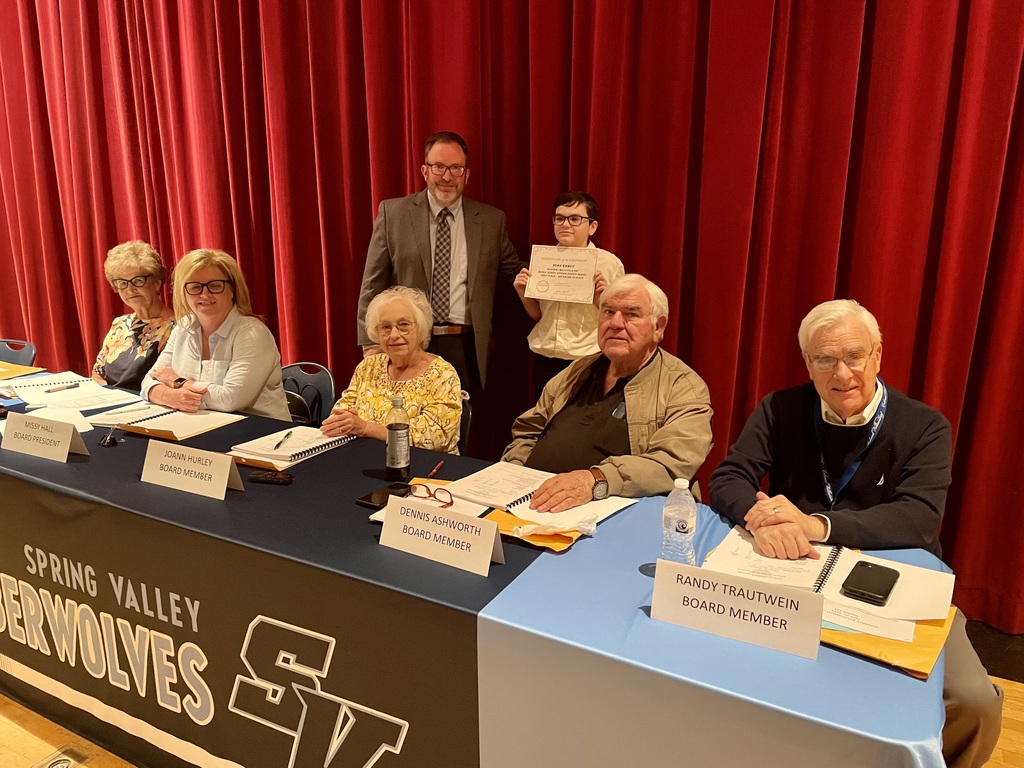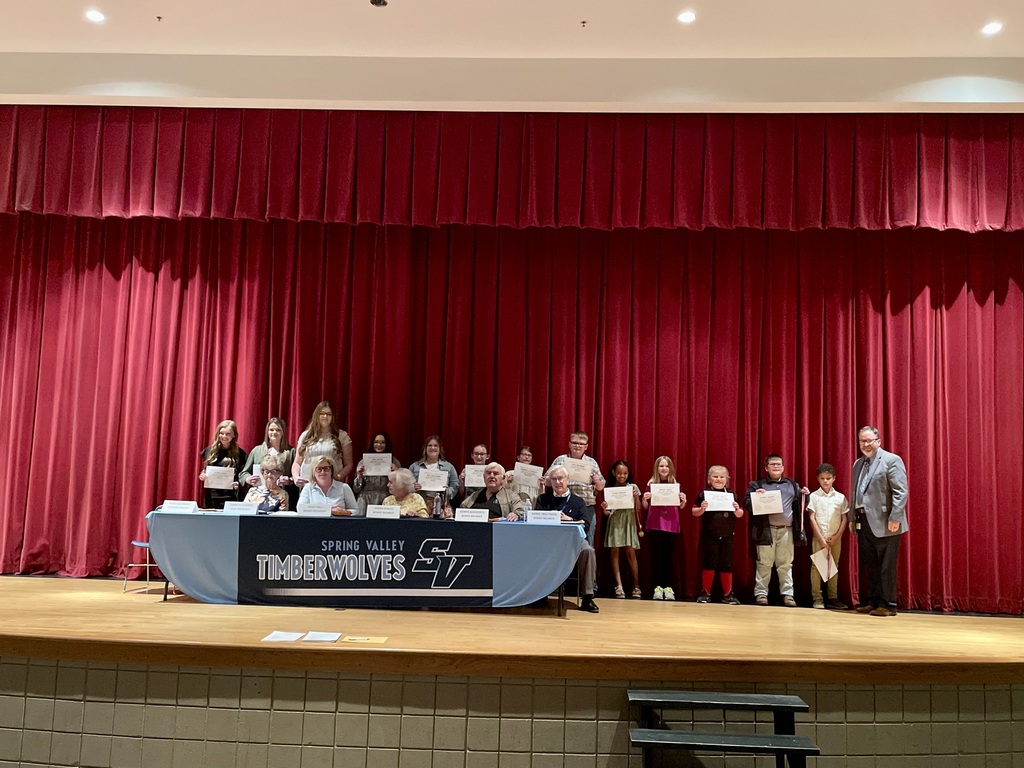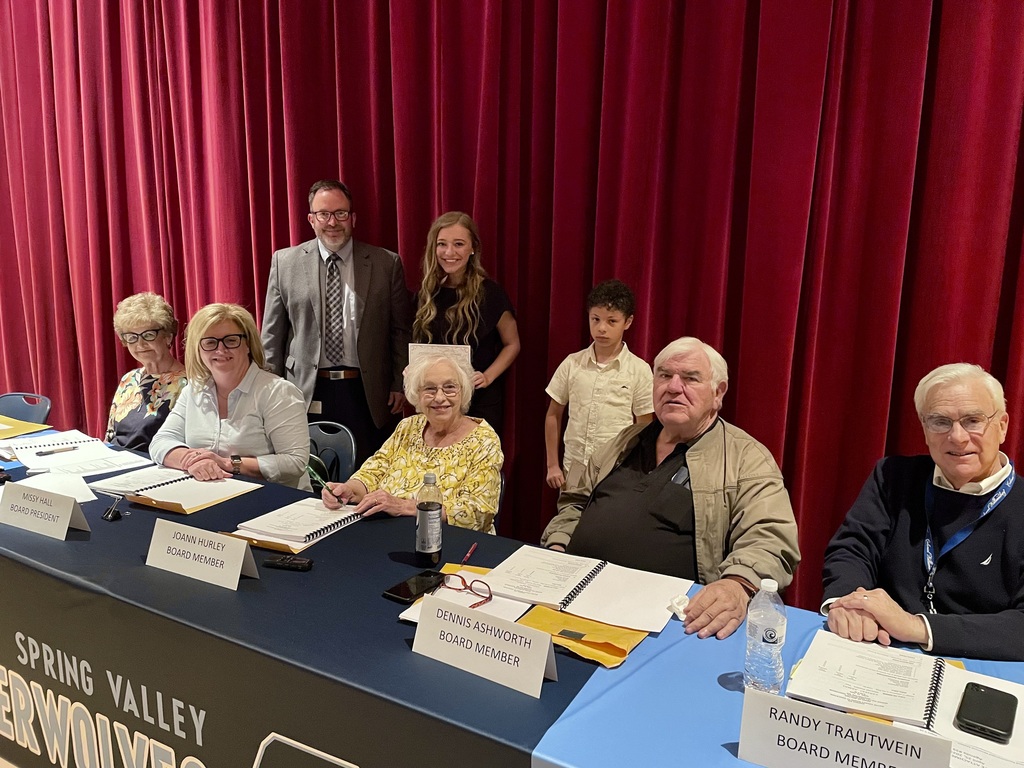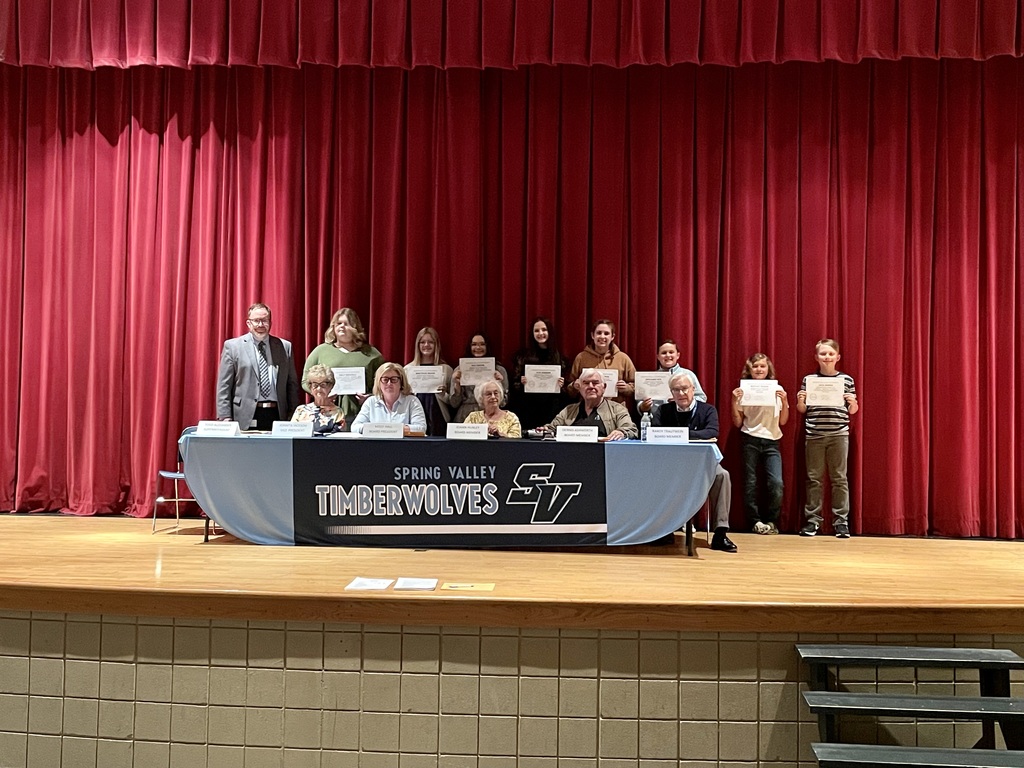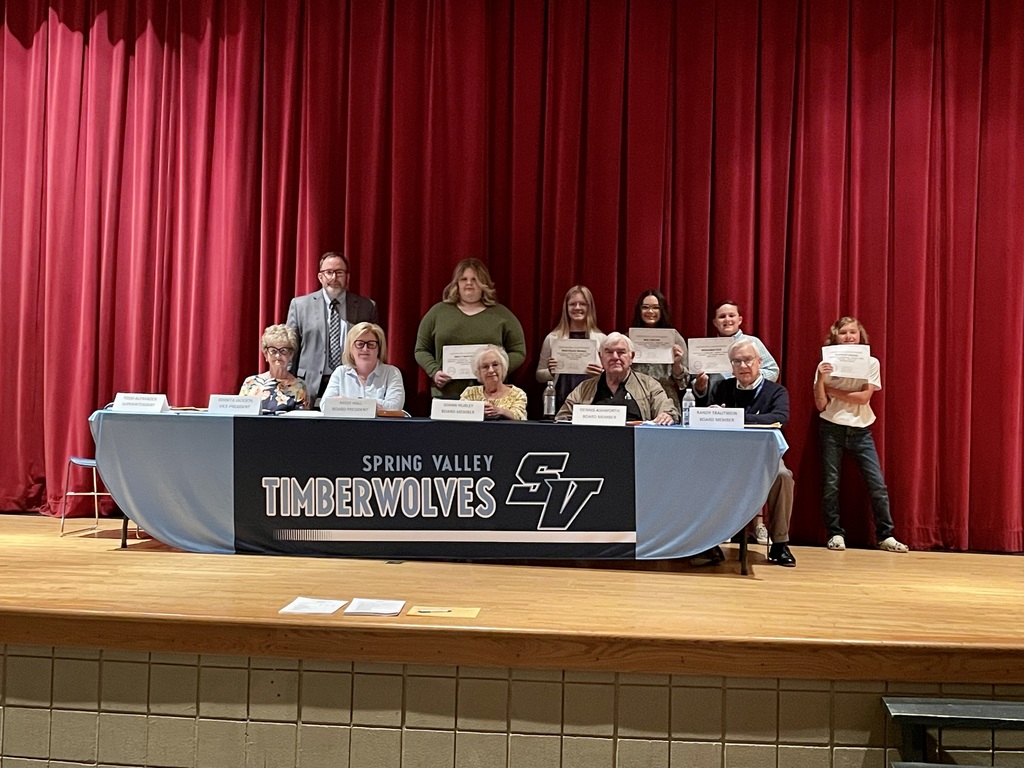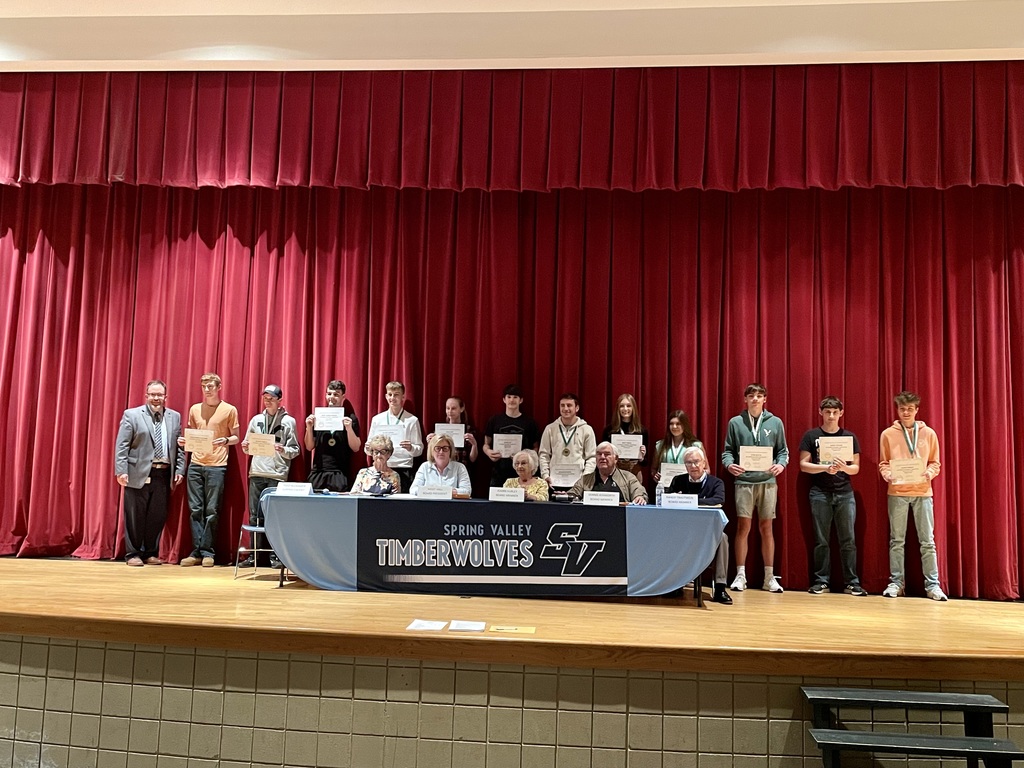 On Monday students from Spring Valley, Tolsia, and Wayne High School were able to learn about the legal process while participating in a mock trial. Wayne County schools would like to thank 24th Judicial Circuit Judge Jason Fry, Circuit Clerk Regina Thompson, and Prosecuting Attorney Matt Deerfield for taking the time to give our students a memorable learning experience.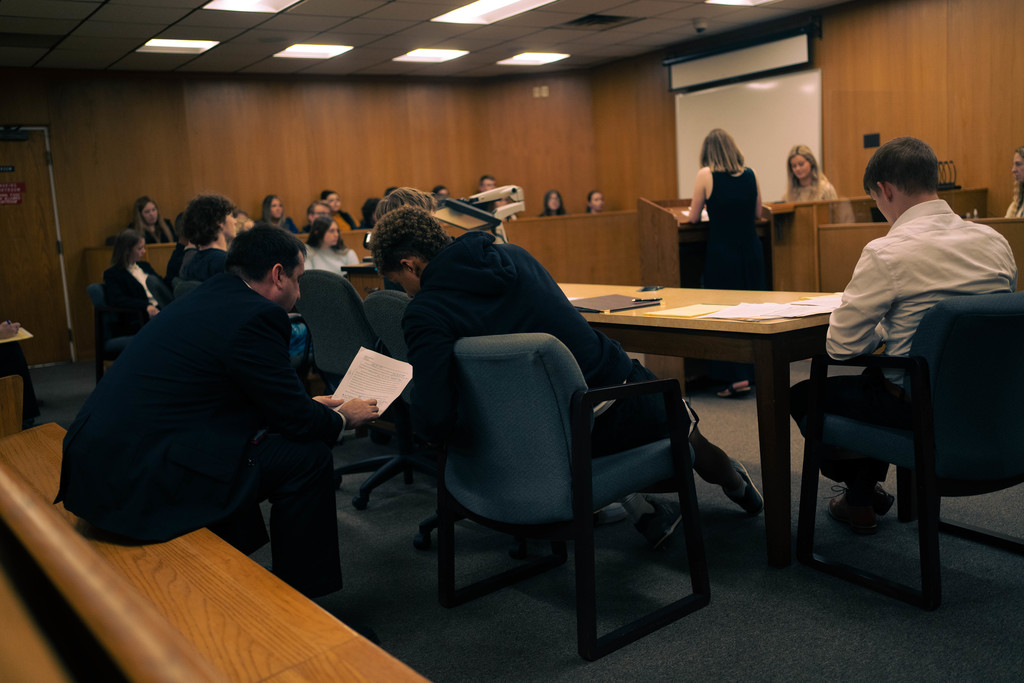 Mrs Gibbs' and her students at Vinson Middle School recently held a Project Lead the Way Showcase. For this project, students put their programming knowledge to use by designing and building their own app. Students presented their research and design process during the showcase, and showed what their app is capable of doing! Thank you all for sharing your hard work!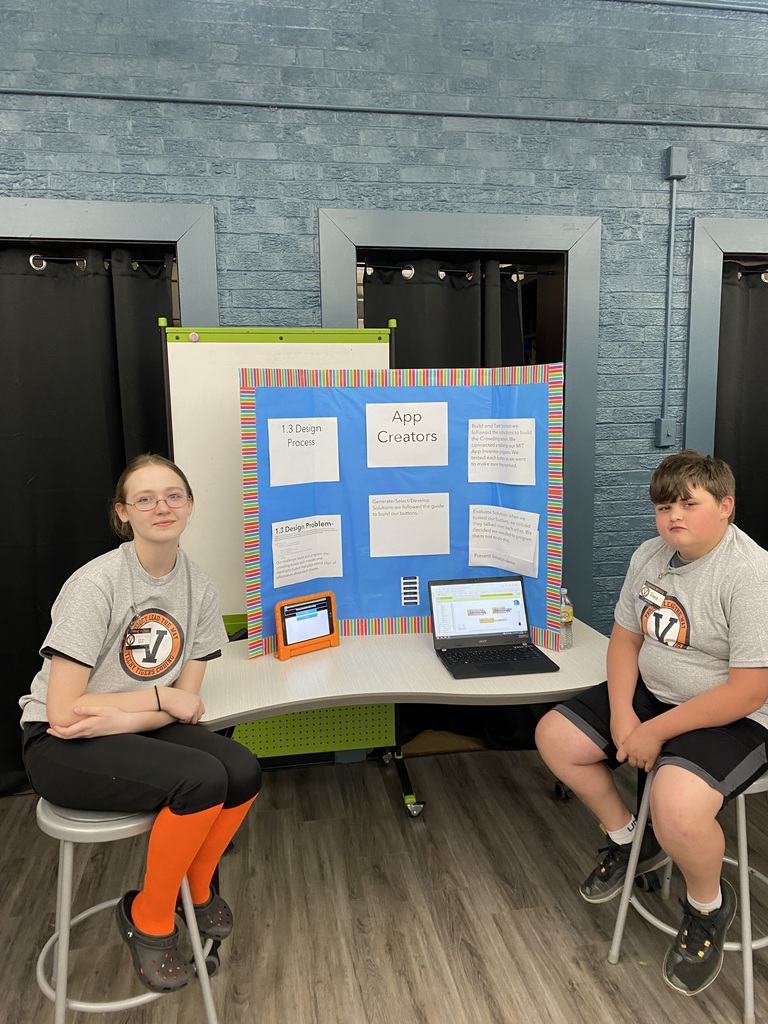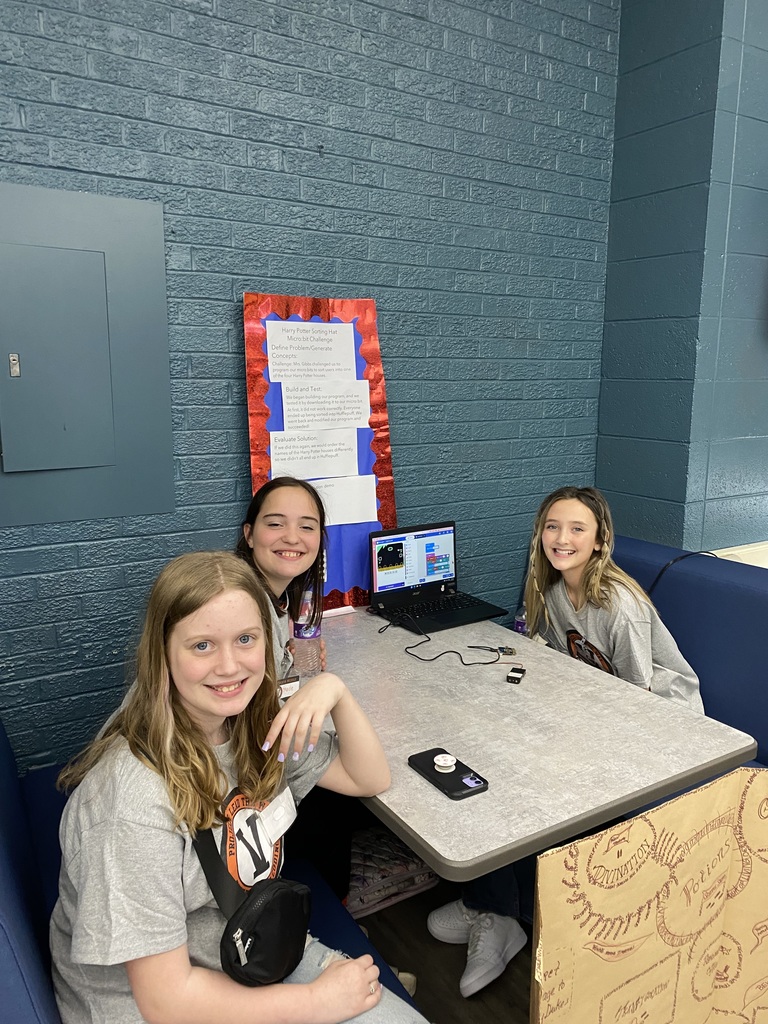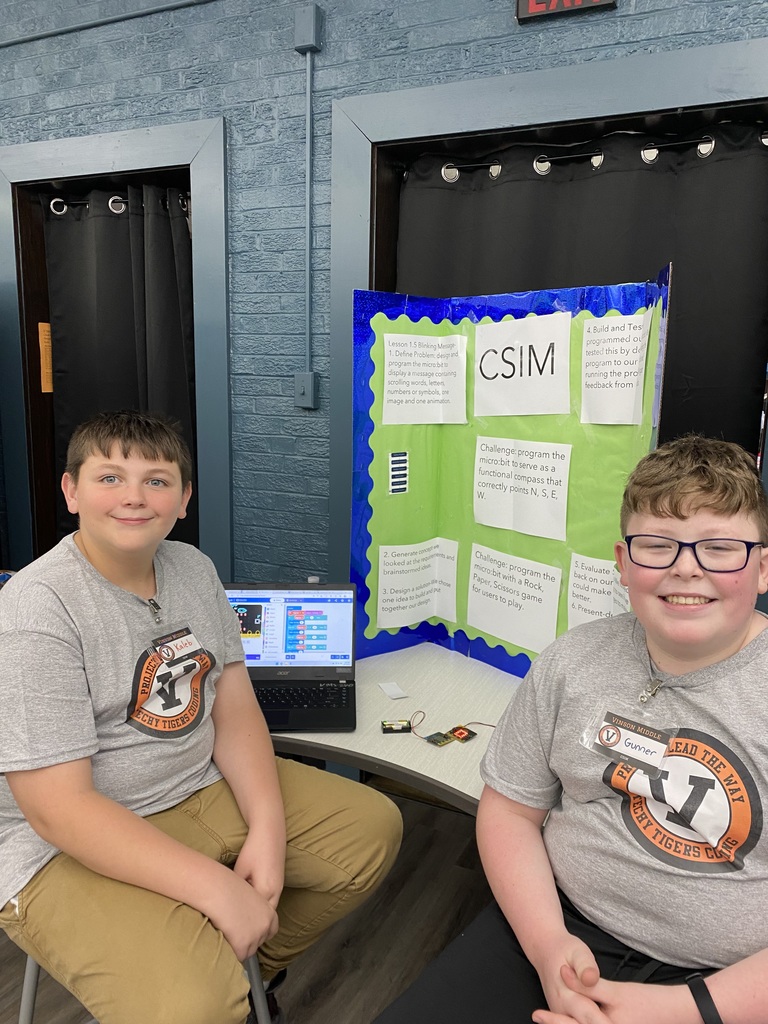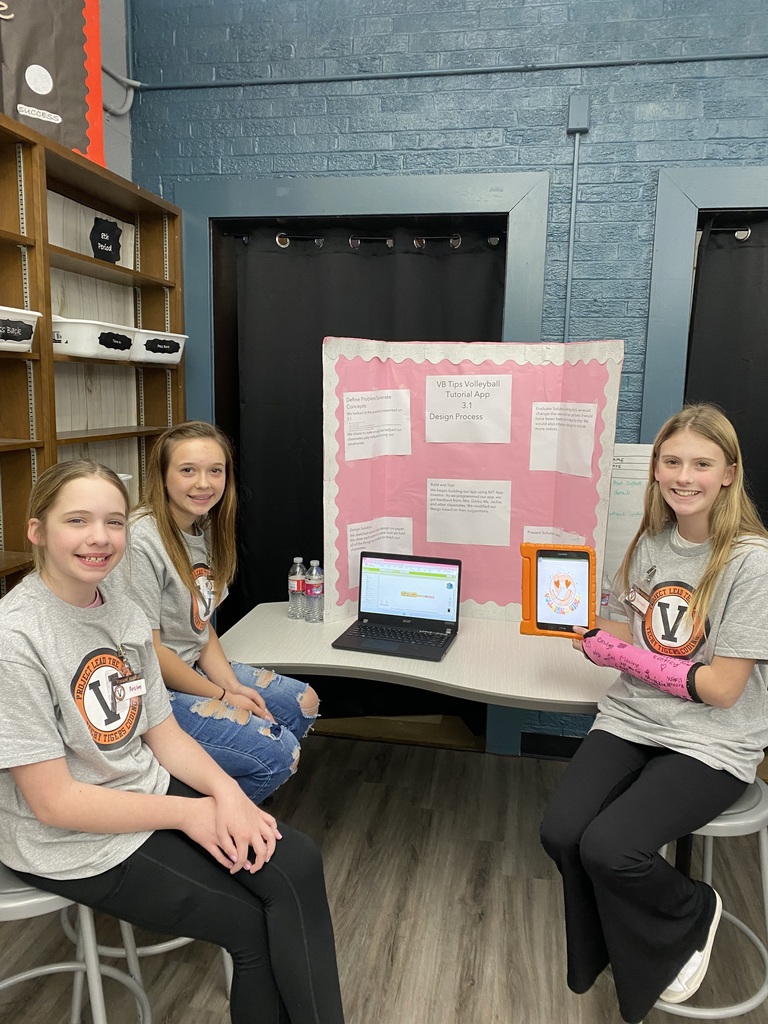 Mrs. Elkins' 3rd graders at CKES recently did T-shirt book report presentations. The presentations covered a wide range of interesting and important topics and the shirts all look great! Great job!! 📘 📕