Lavalette Elementary 4th Graders took a trip to the Clay Center. Students had a great time playing with water, making music, playing in the small city, and learning about science.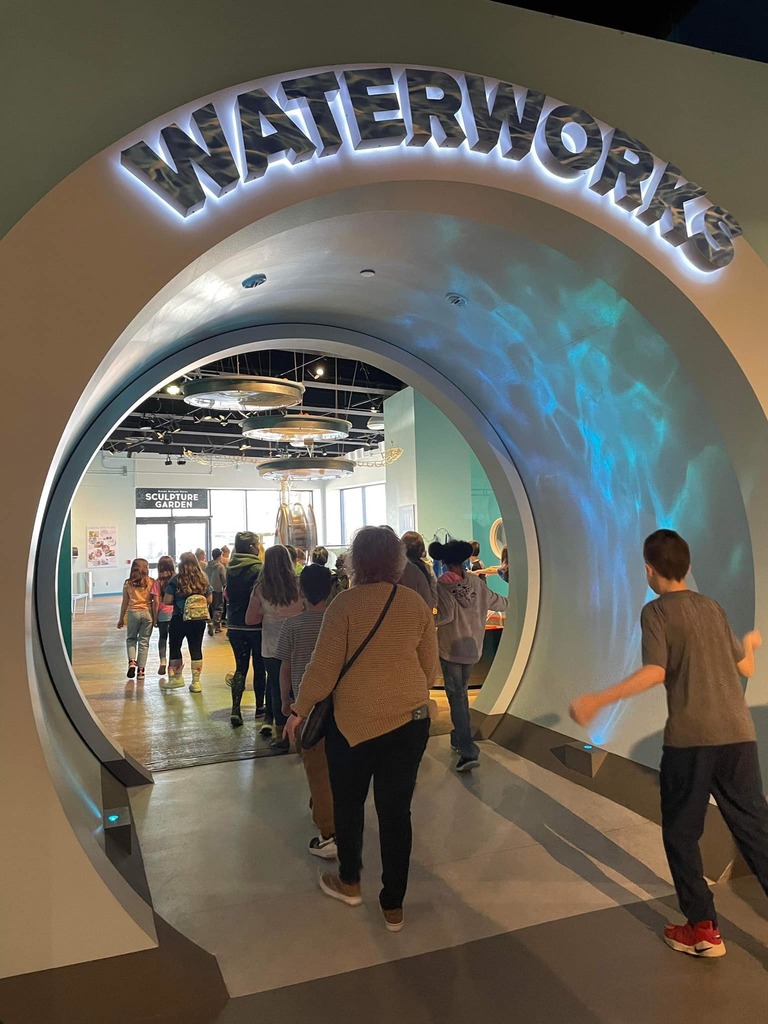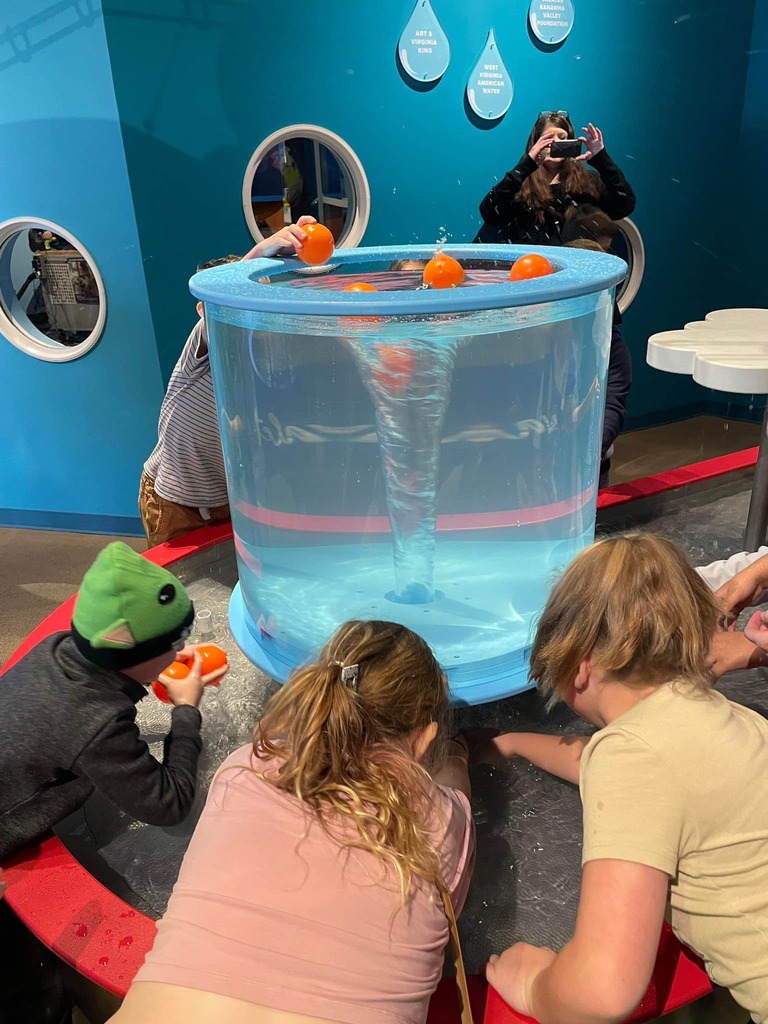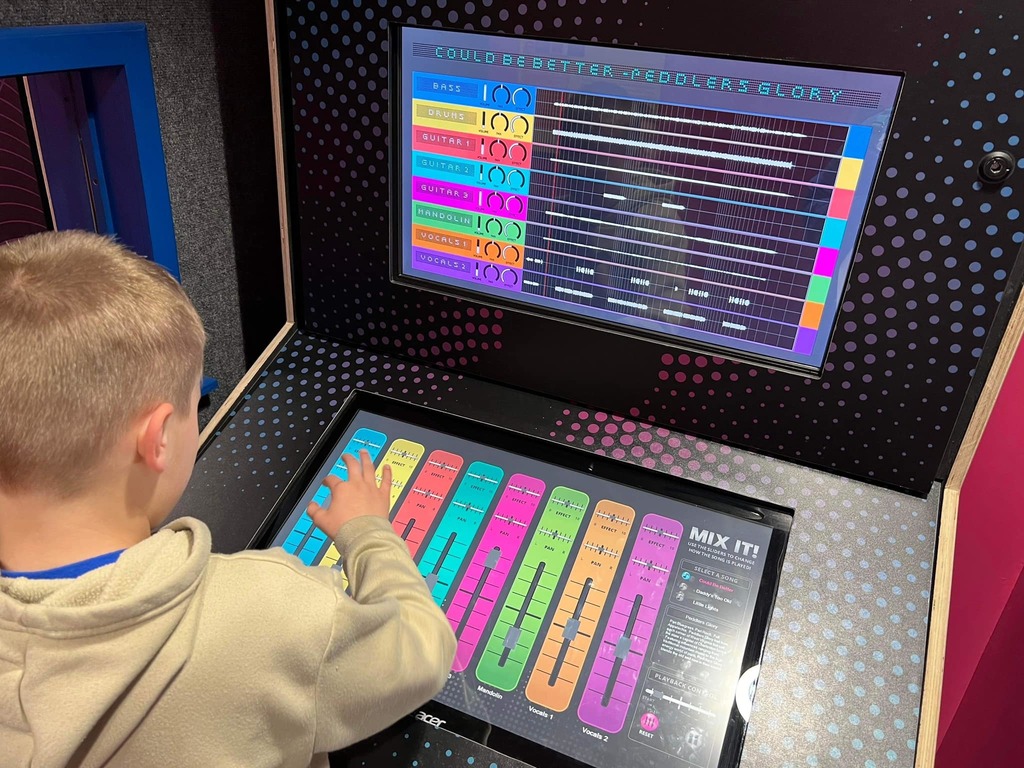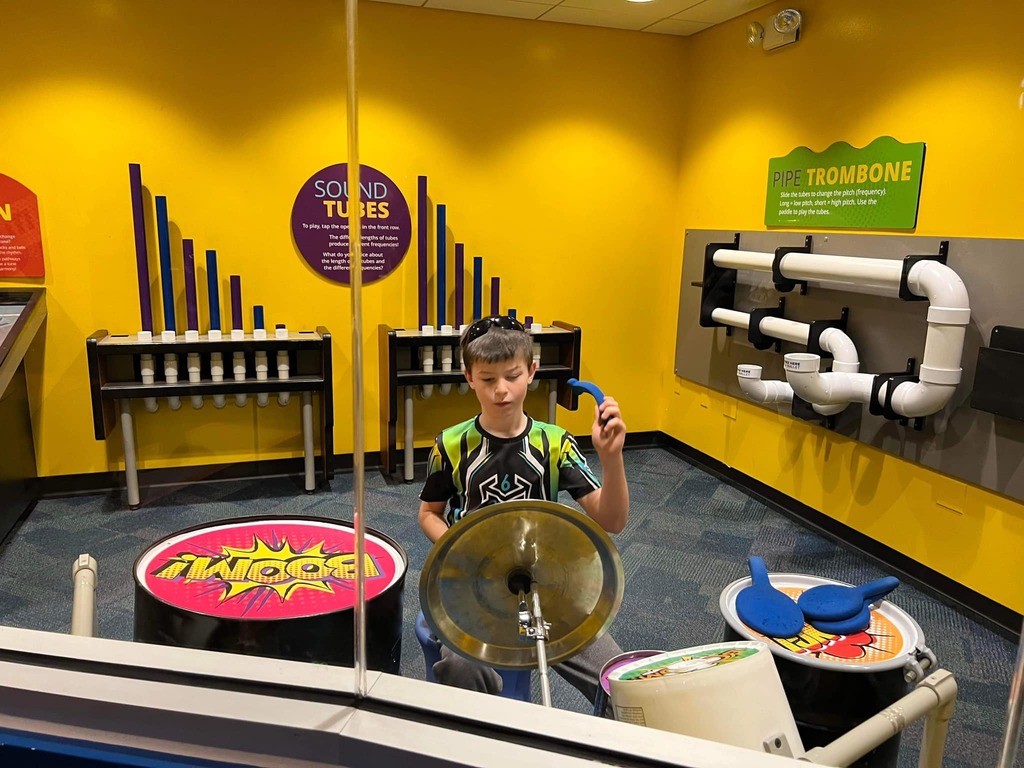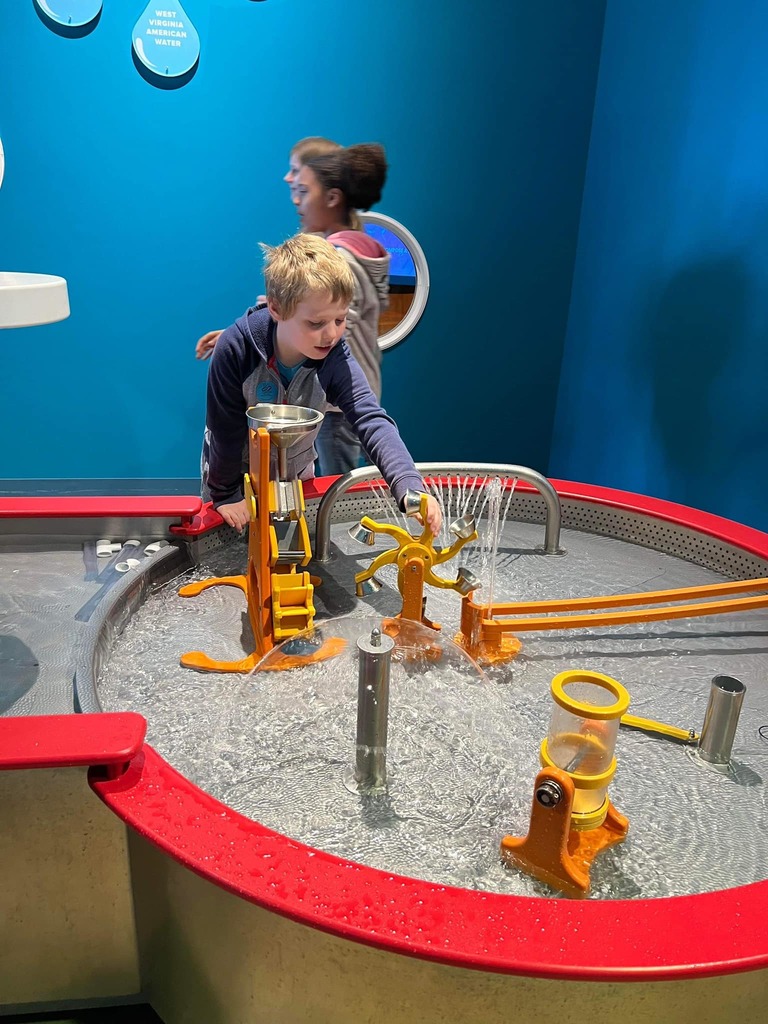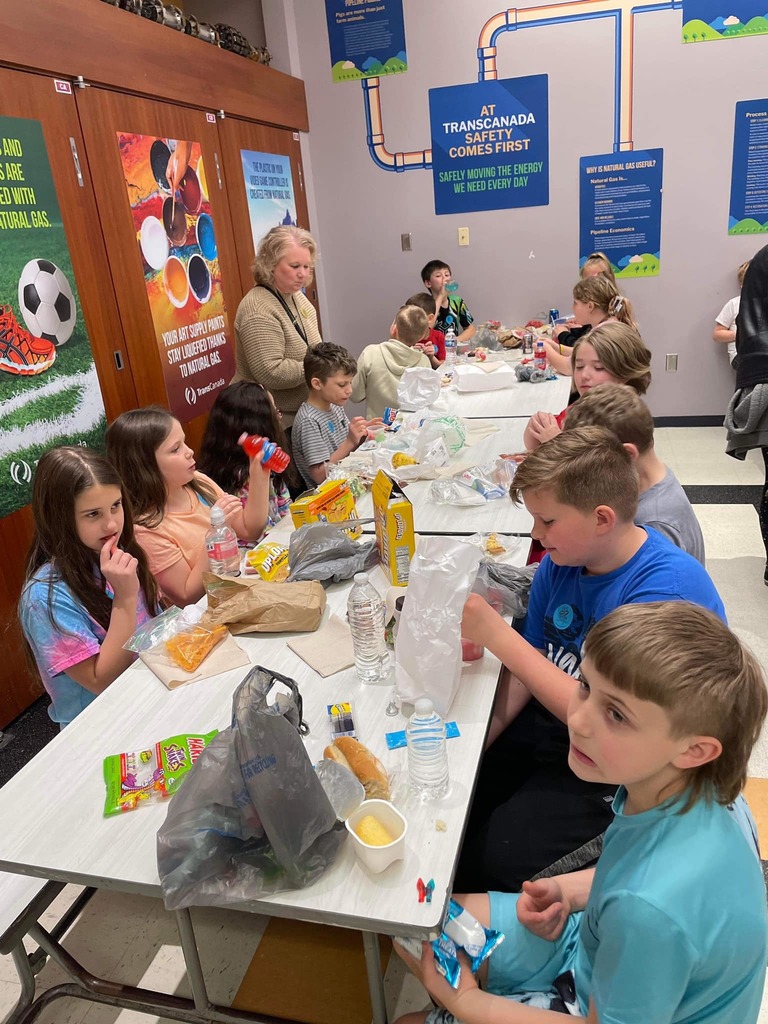 Wayne County Schools Teacher of the Year Sarah Bailey and her students at Buffalo Middle School are testing chemicals for electrical conductivity. Putting science into action!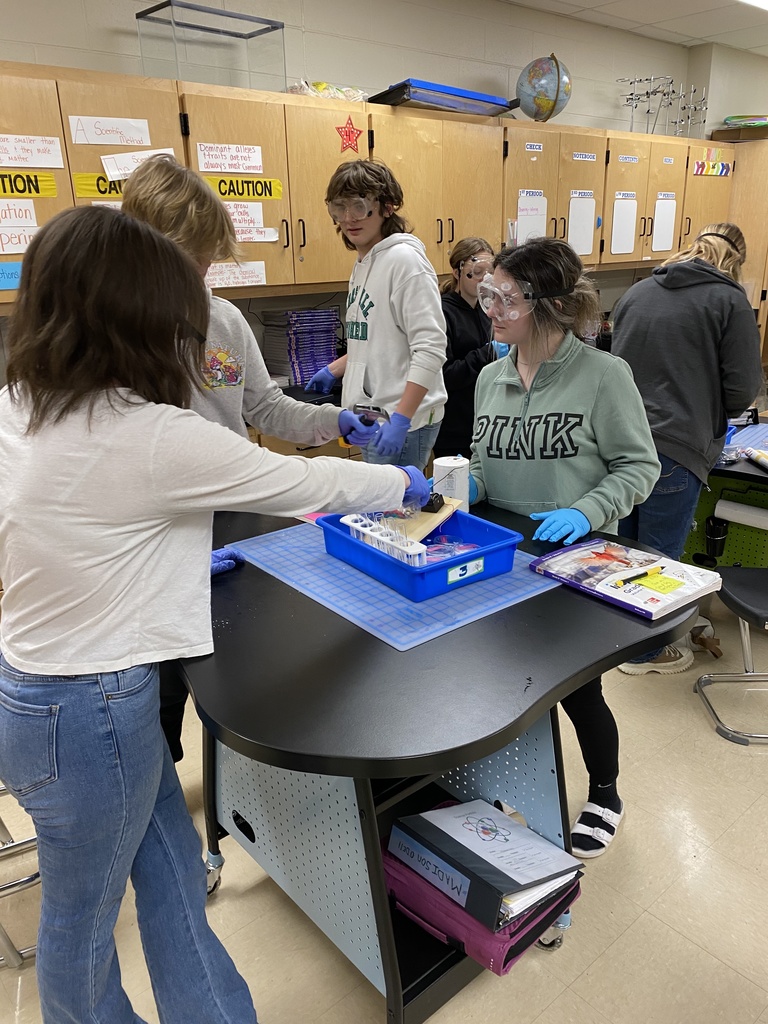 180 students at Buffalo Middle School participated in an Anti-Vaping Program earlier this school year. As a result, BMS received a check for $1,880 today. The check is from the Partners in Health Network and The Pallottine Foundation of Huntington. The money is going to be used for the school's Health and Wellness Program. Way to go, BMS!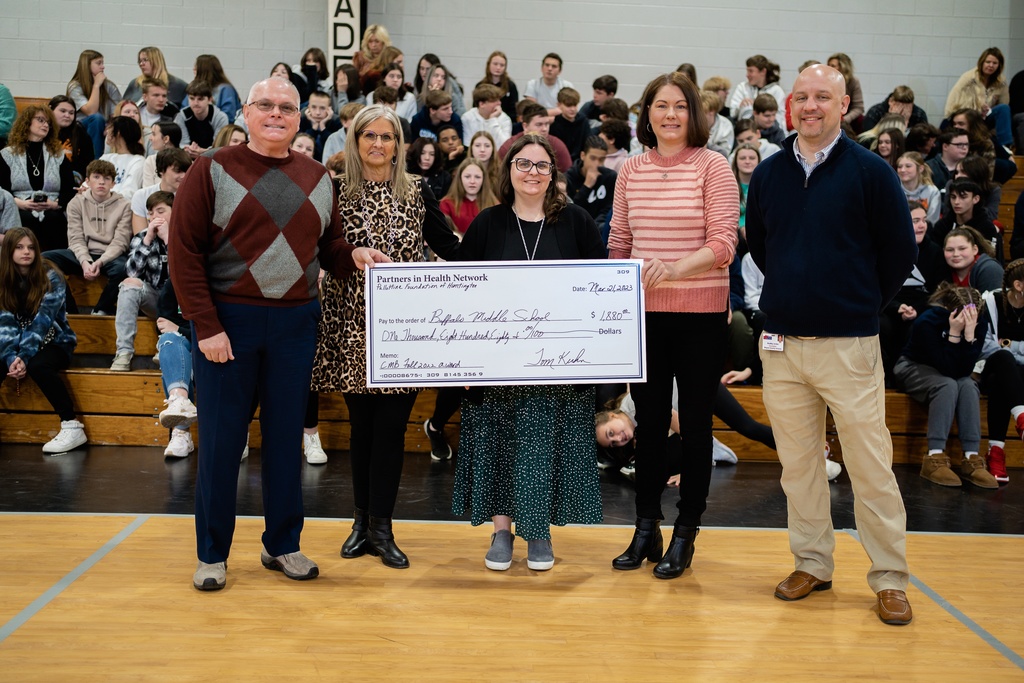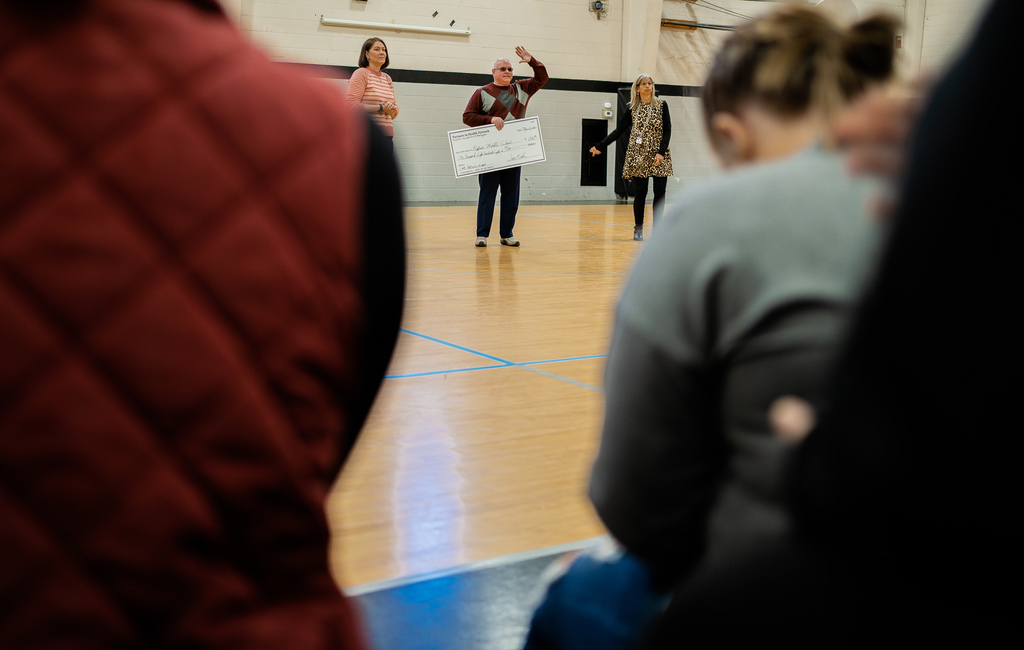 Not one, not two, but THREE state titles. Spring Valley's Ciara Riner is now a three-time West Virginia Girl's Wrestling State Champion, and she is the first female wrestling state champ for the Timberwolves. Last week, Ciara was presented with a WV Legislative Citation for her achievements on the mat. Congratulations on another tremendous season Ciara!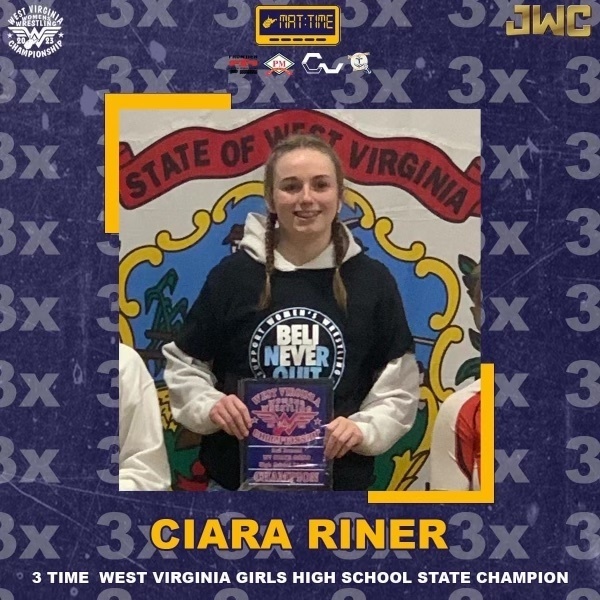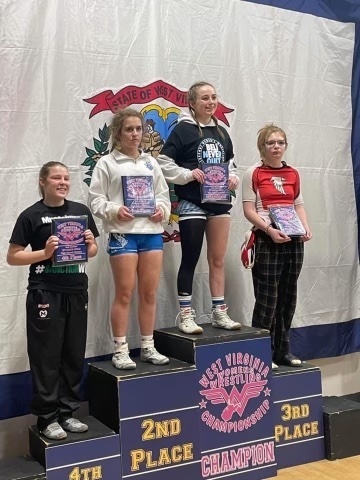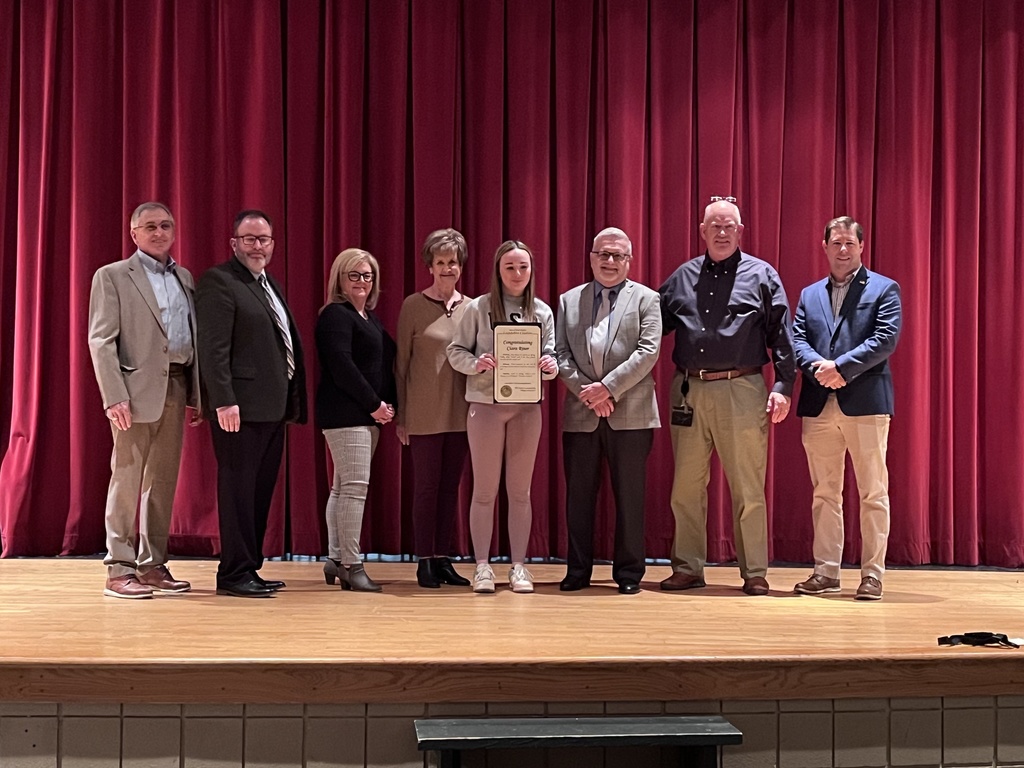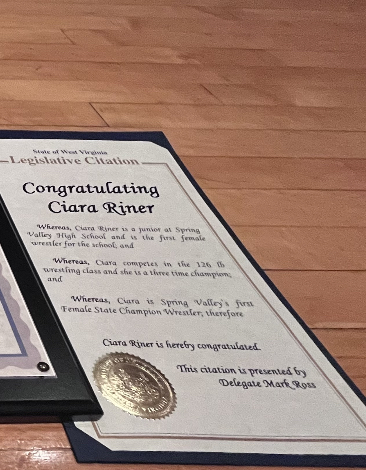 Spring Valley hosted a trade fair at the school's CTE building yesterday morning. Students had to the opportunity to talk to and learn from some skilled trade professionals. The helicopter was a big hit!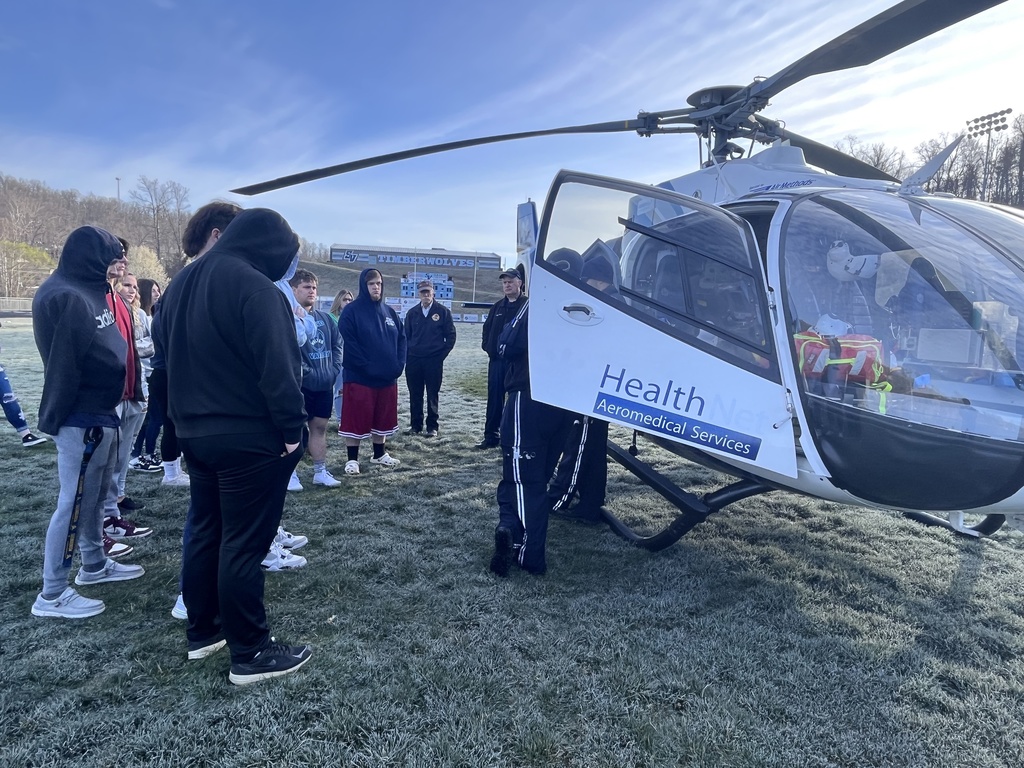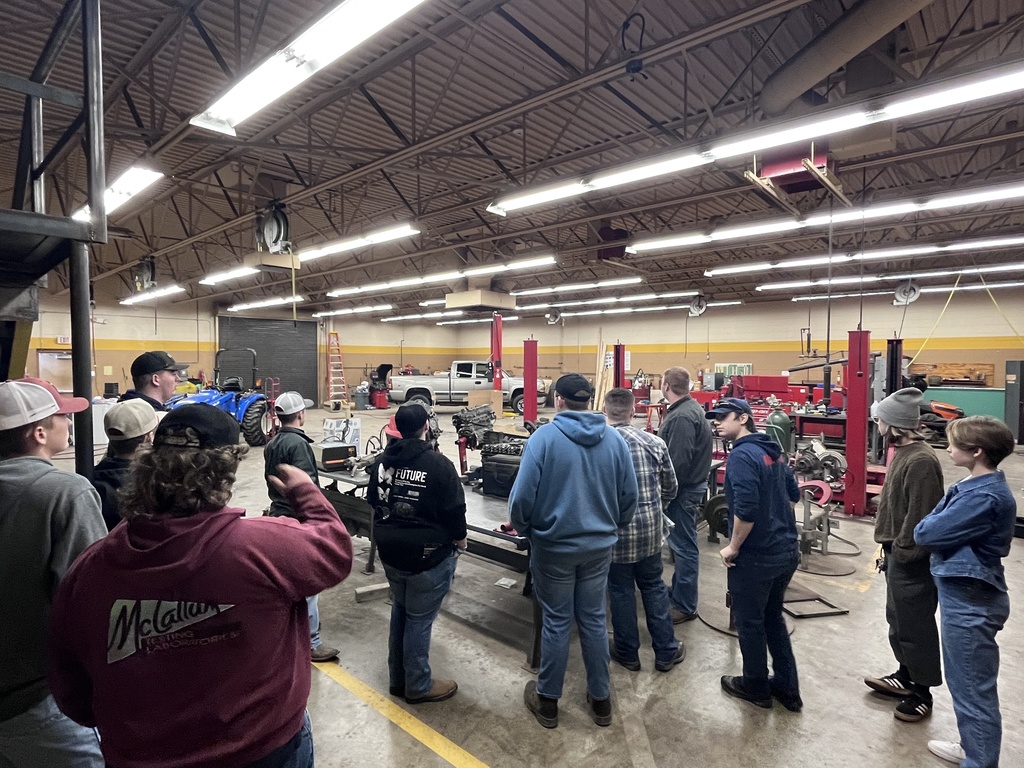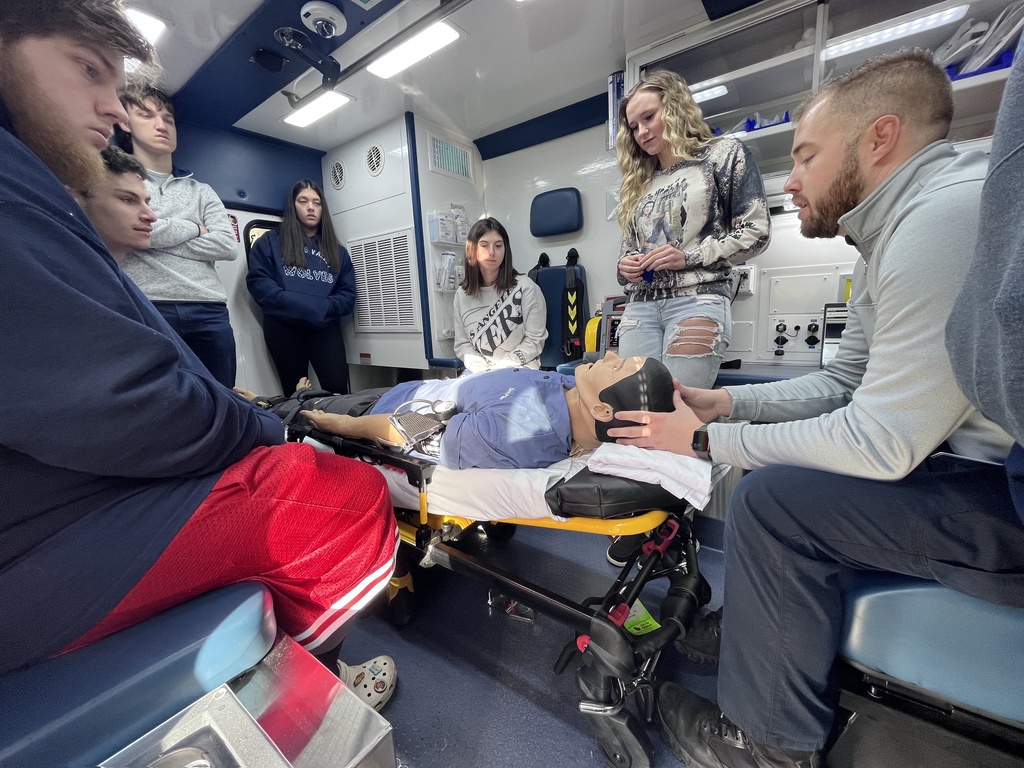 It is all about the angle. 7th Graders at Crum PK-8 turned their tables into a math lesson by creating angles with tape. Students then had to measure the different angles on their table.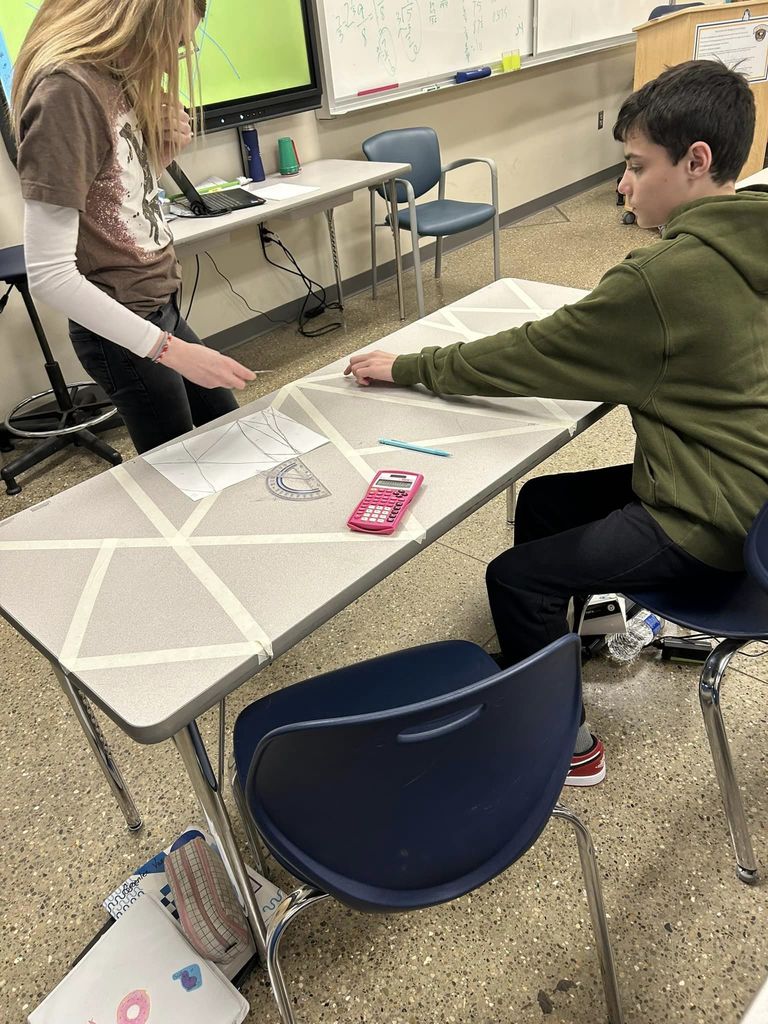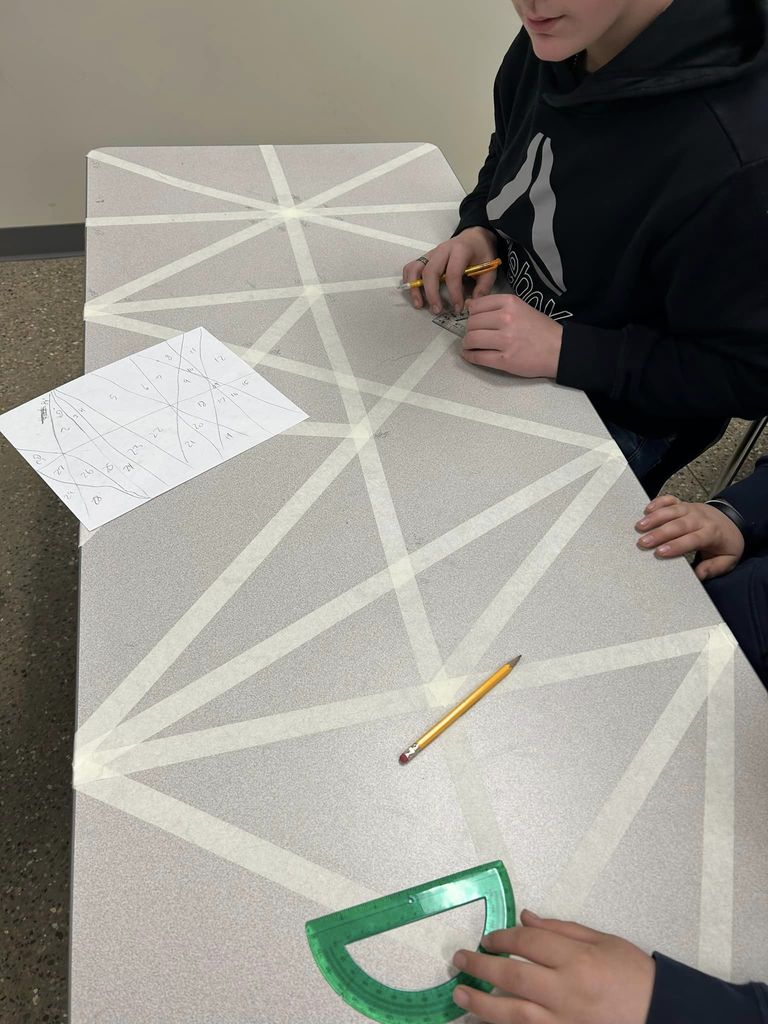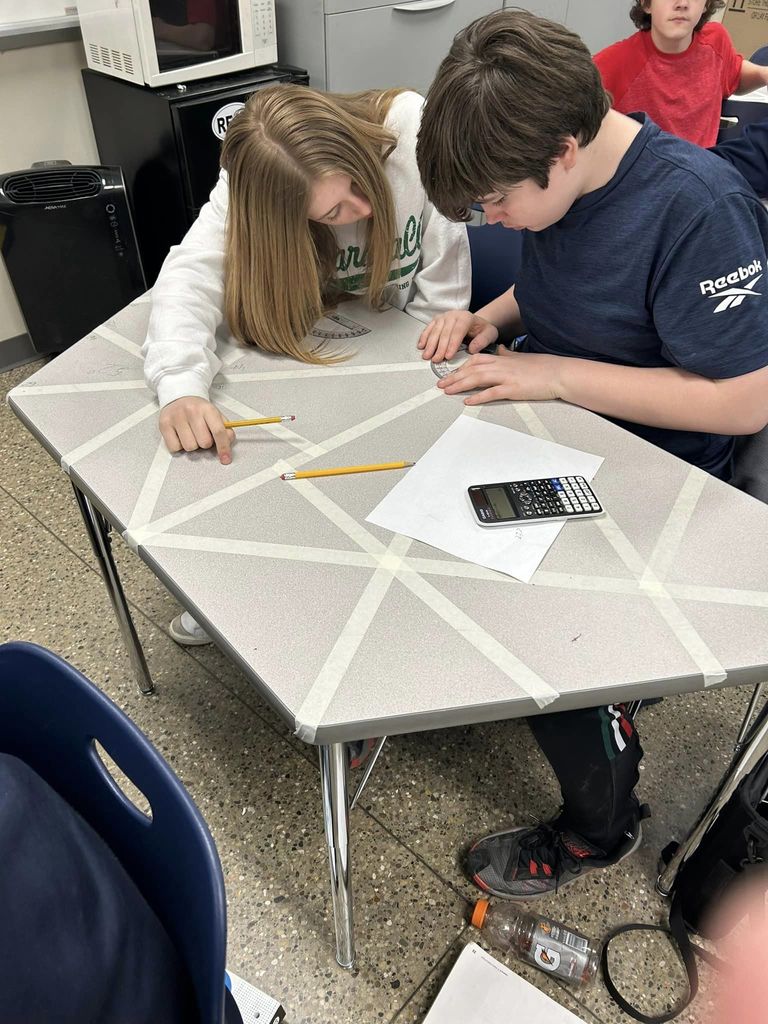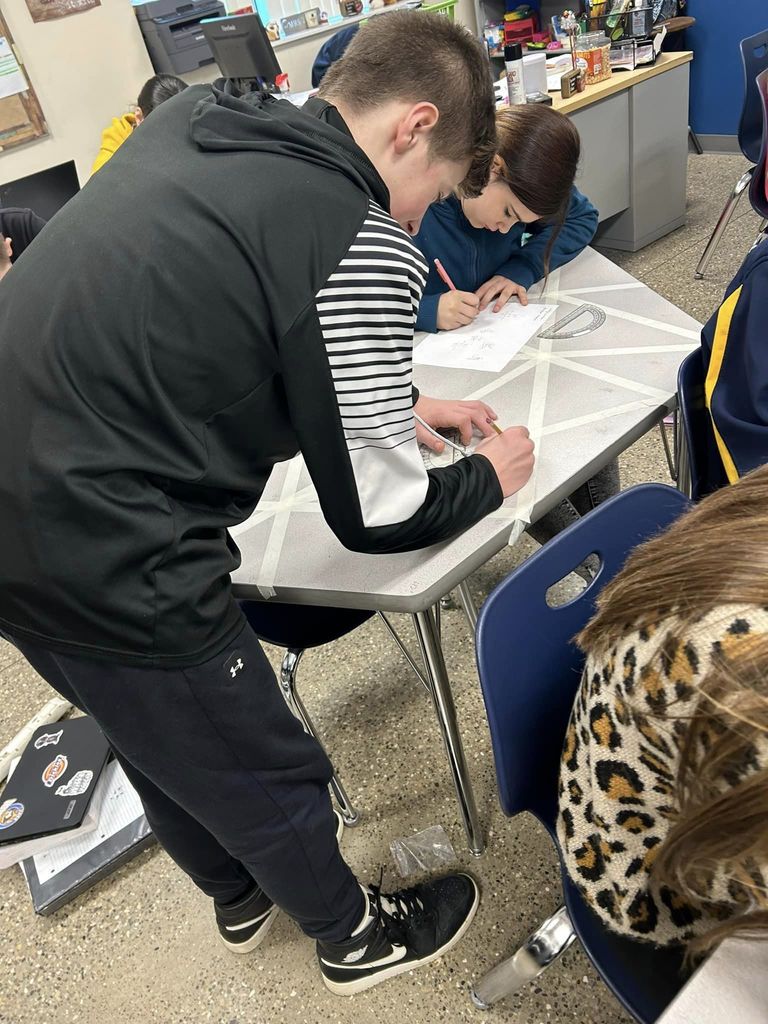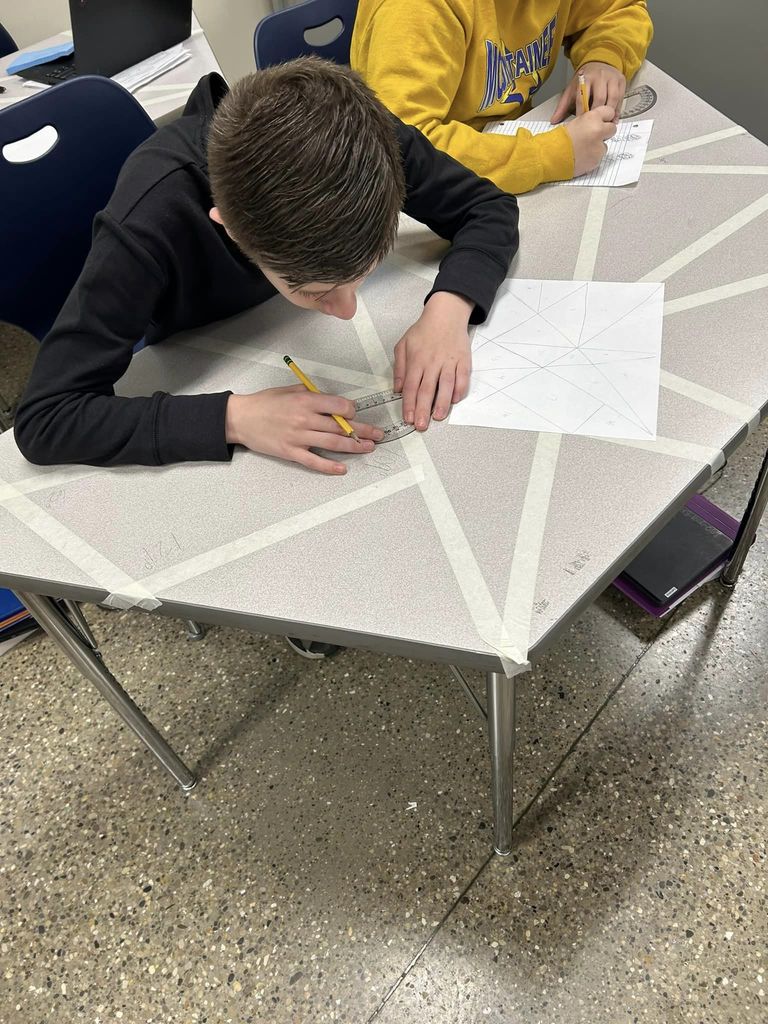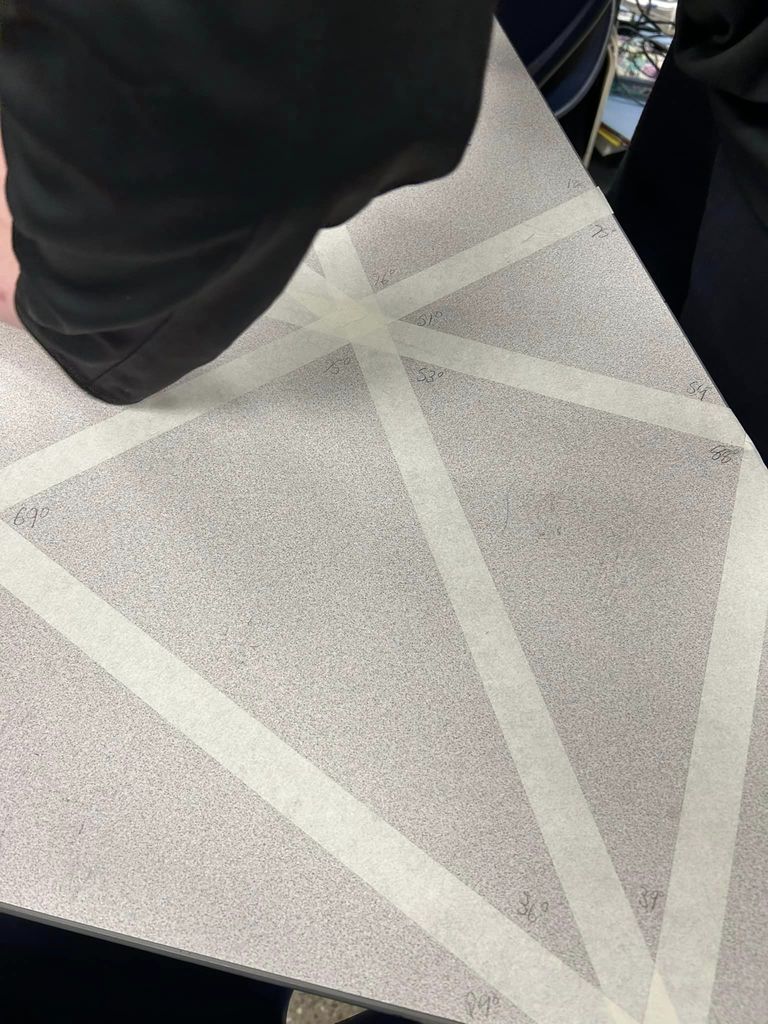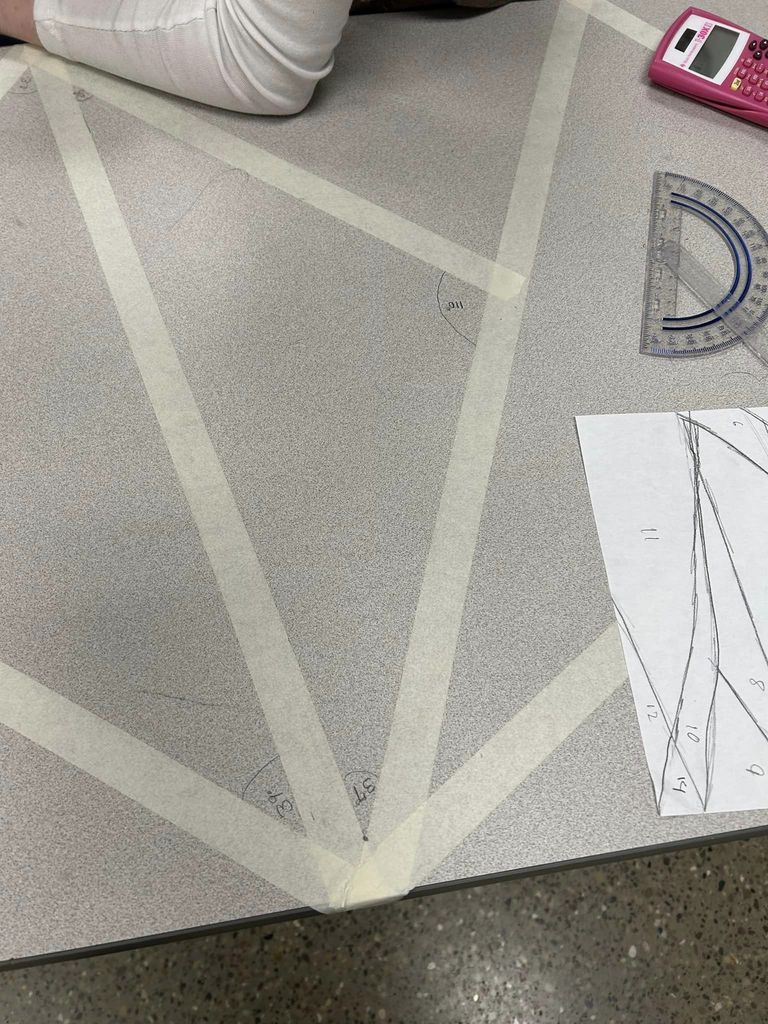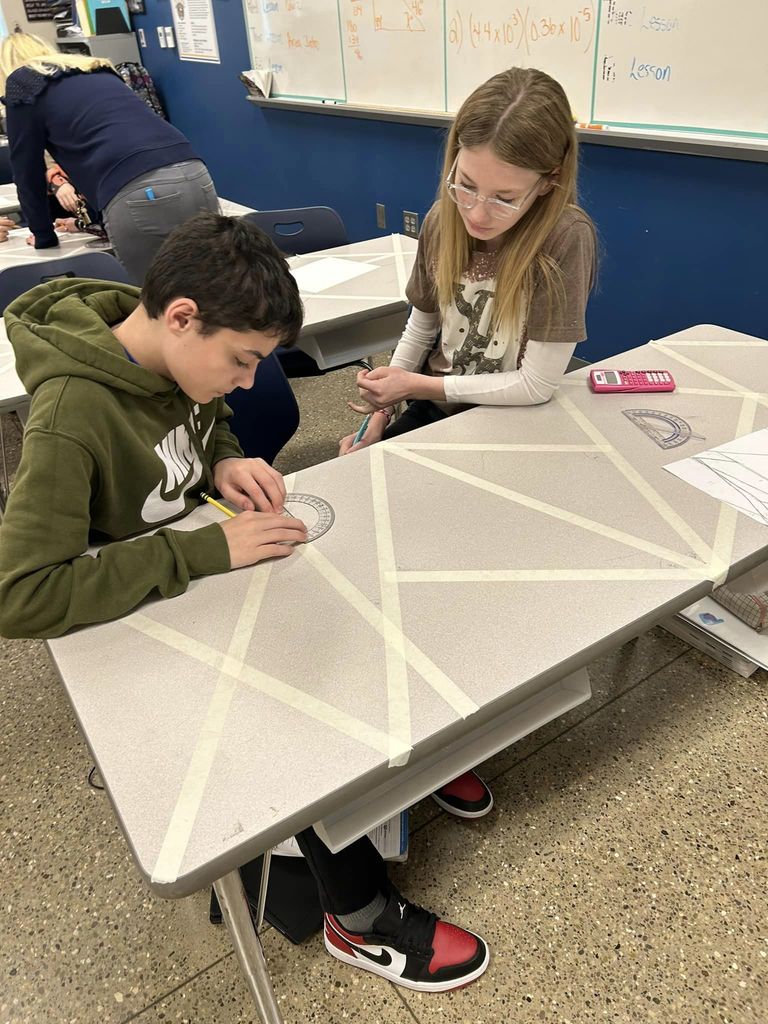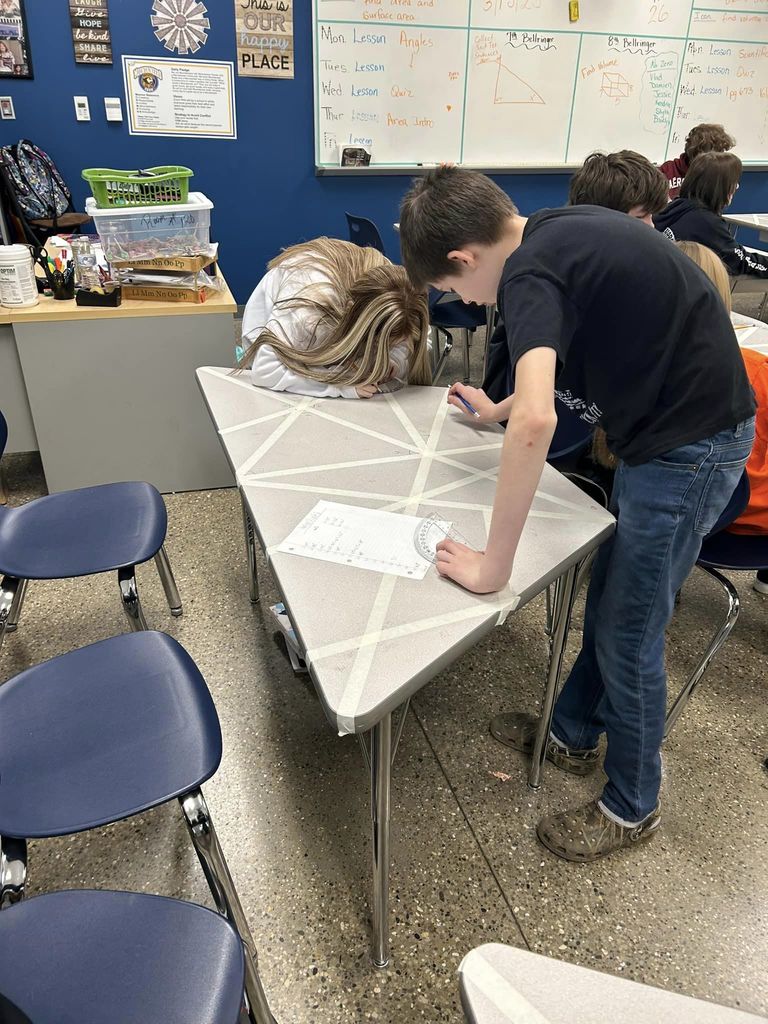 Meet your newest authors! Ft. Gay PK-8 Second Graders wrote, illustrated, and published a book! Students worked together to create this book, and it turned out so well. Below is a message from their teacher! "In second grade, one of our standards is to compare & contrast two or more versions of the same story. Our class read different versions of Cinderella, then compared and contrasted those stories. After they completed that task, I asked these students to create their own version of Cinderella. In groups, students brainstormed & wrote many drafts before writing their final draft in this book."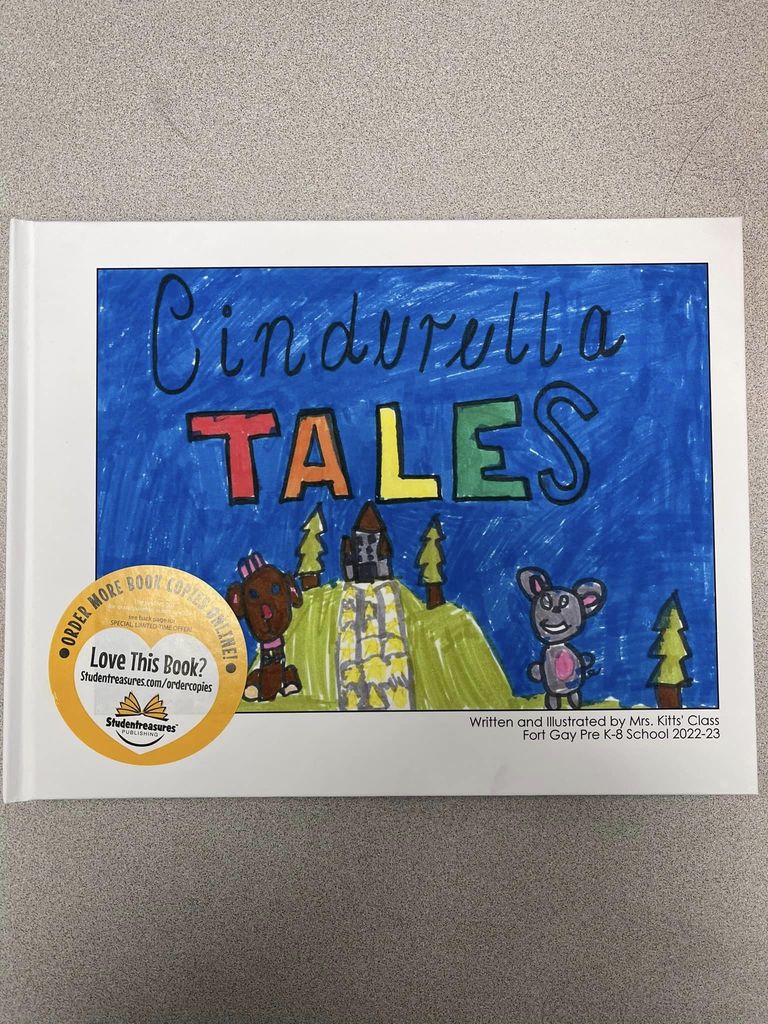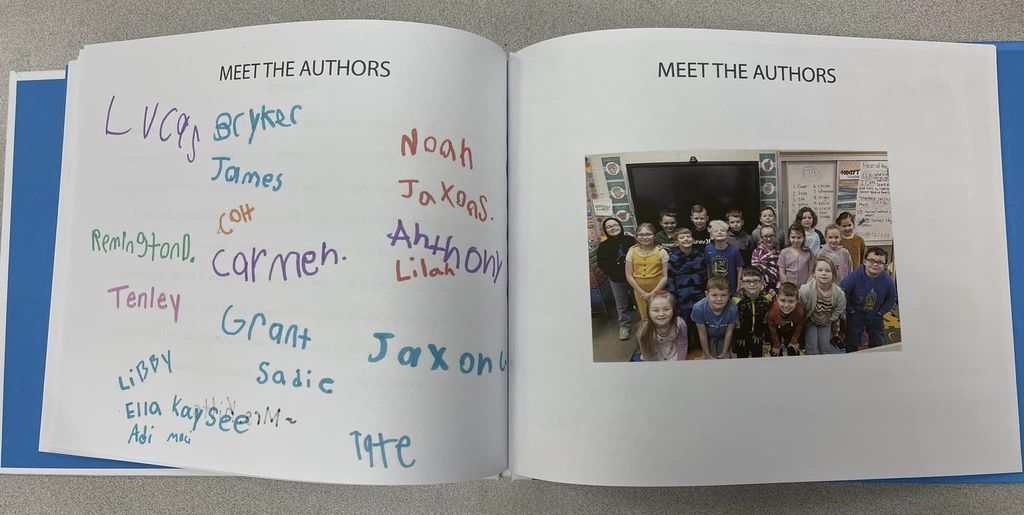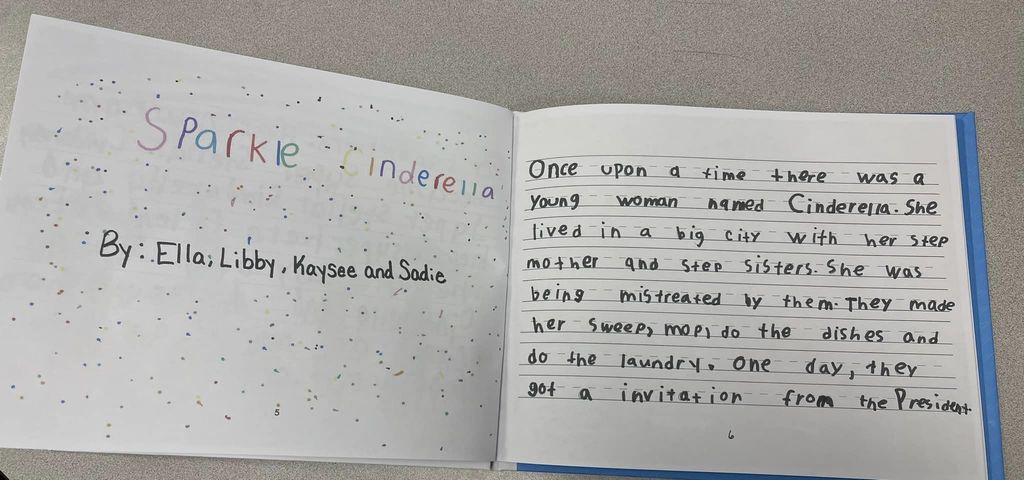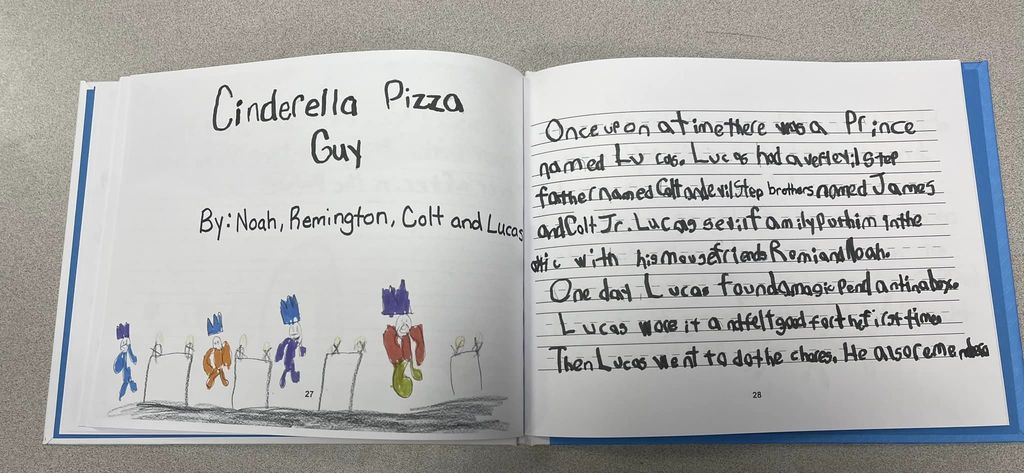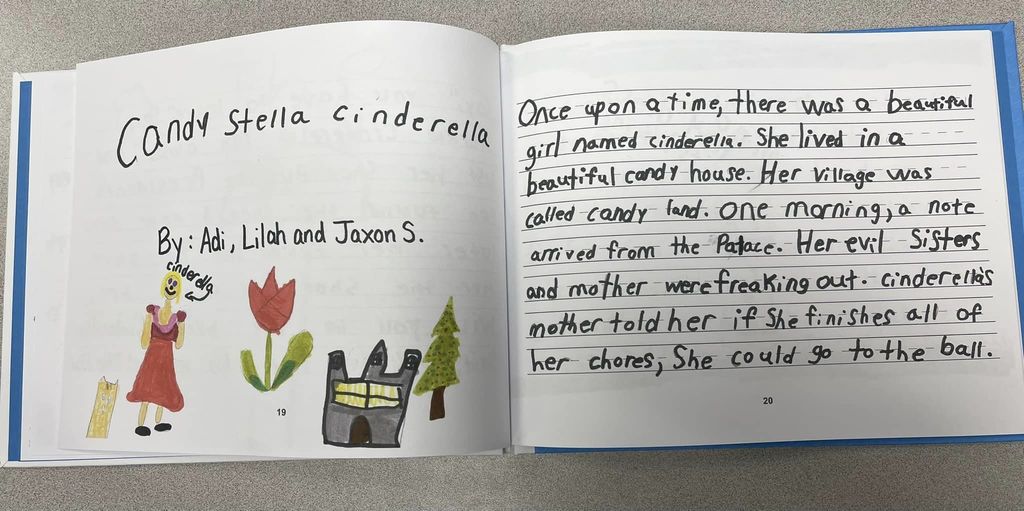 Last week, Marshall University hosted the Region II Math Field Day Competition. Region II is made up of Cabell, Mason, Mingo, Lincoln, Logan, and Wayne Counties. WCS students did an outstanding job showcasing their knowledge! The winners, listed below, are moving on to the state Math Field Day!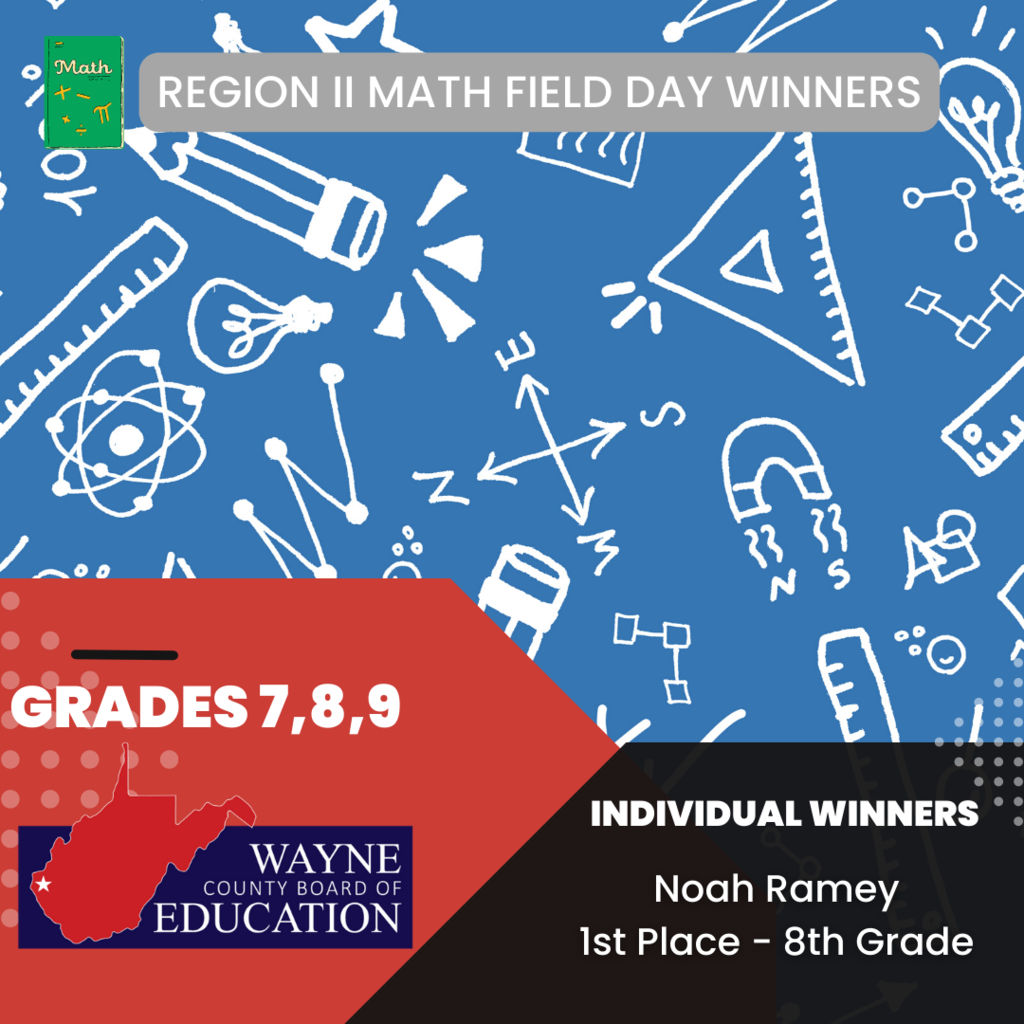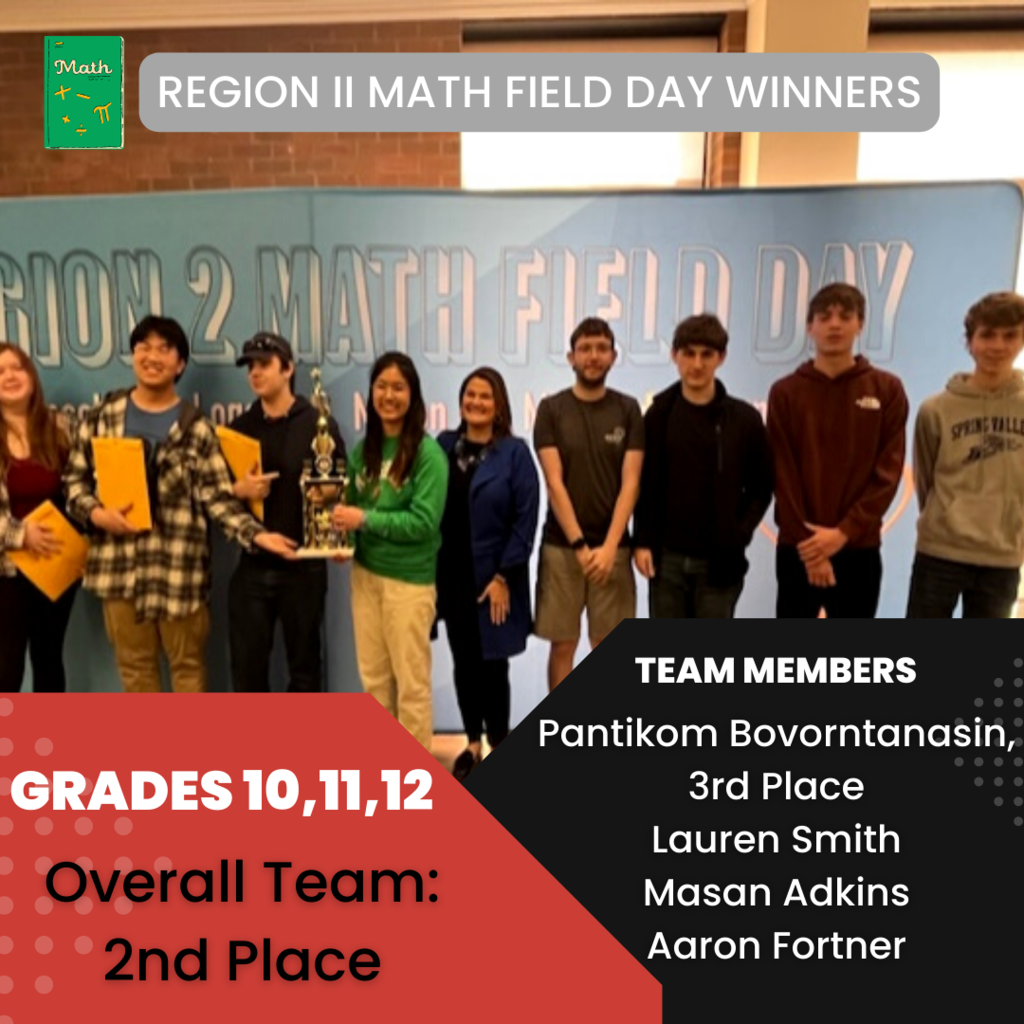 Buffalo Elementary Robotics and Wayne Middle School Robotics (pictured below) are off to Worlds after taking 1st place in the state over the weekend! These two teams will travel to Dallas, Texas this spring to compete against teams from across the globe. WCS was well represented at the WV State Robotics Championships, five Wayne County Schools Robotics Teams traveled to Fairmont over the weekend. Teams from Prichard Elementary, Buffalo Elementary, CK Middle, Wayne Middle, and Vinson Middle competed in matches. All five teams did an outstanding job competing. Their passion for this is evident.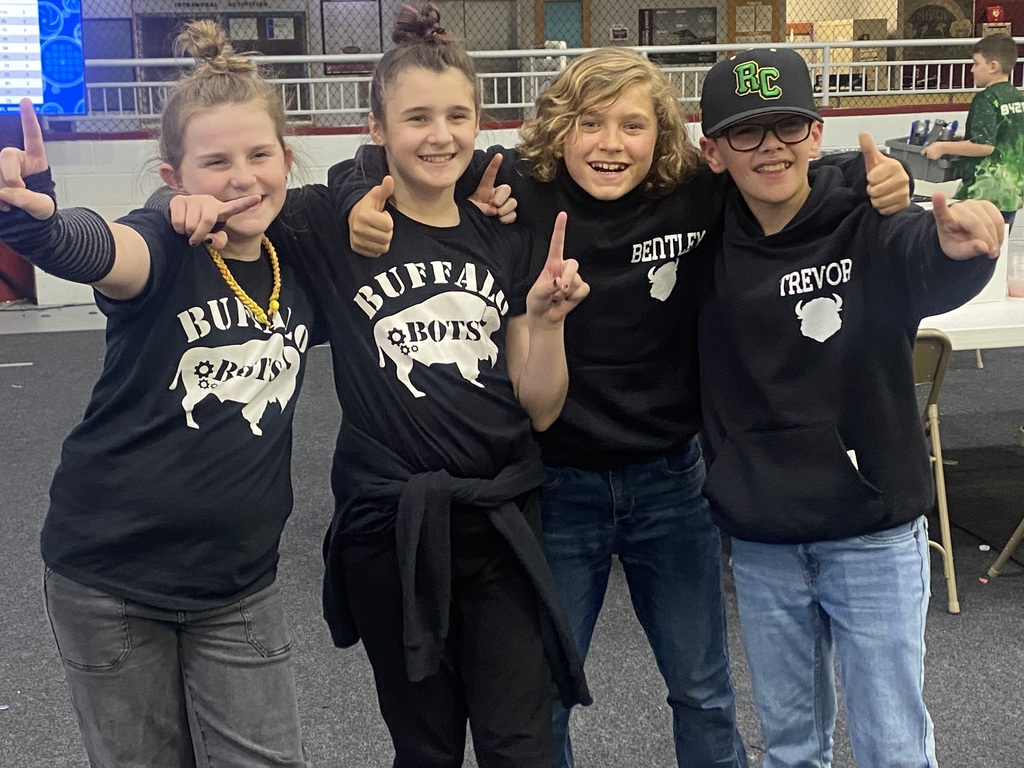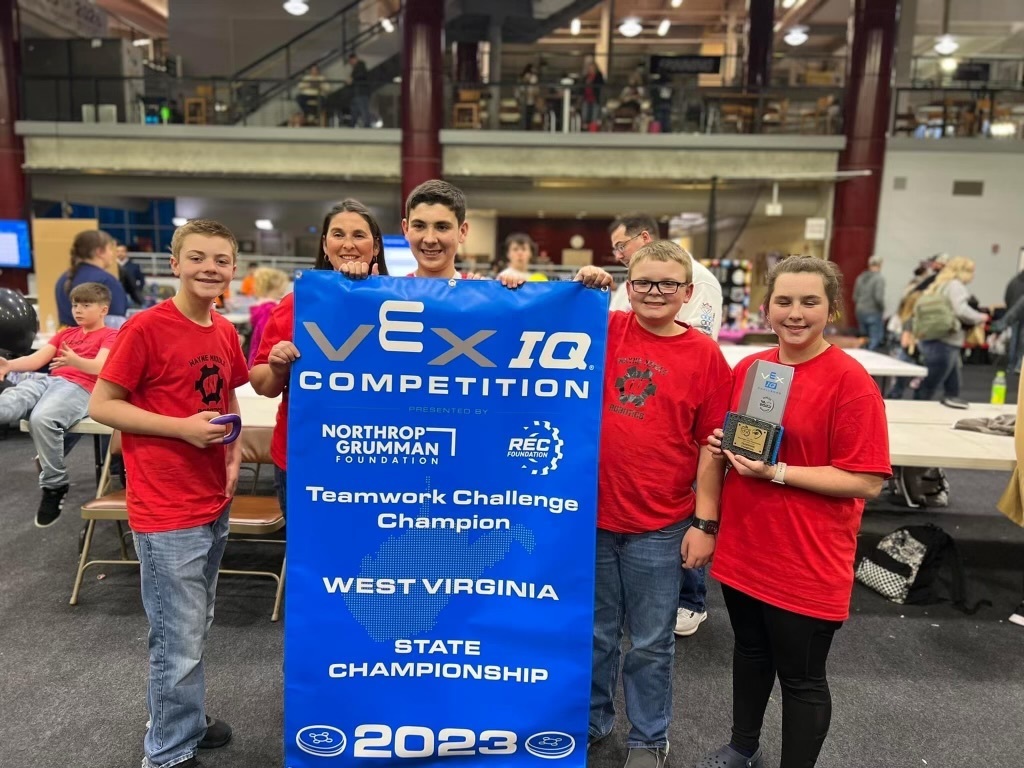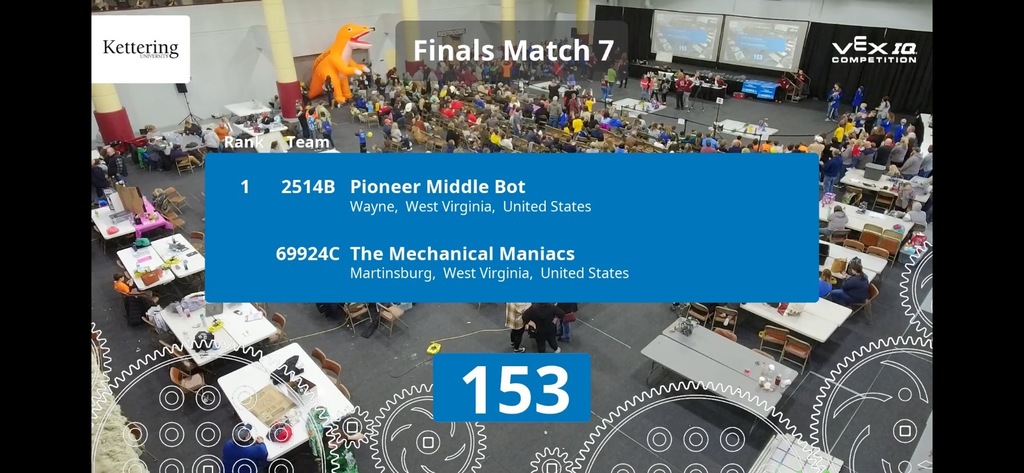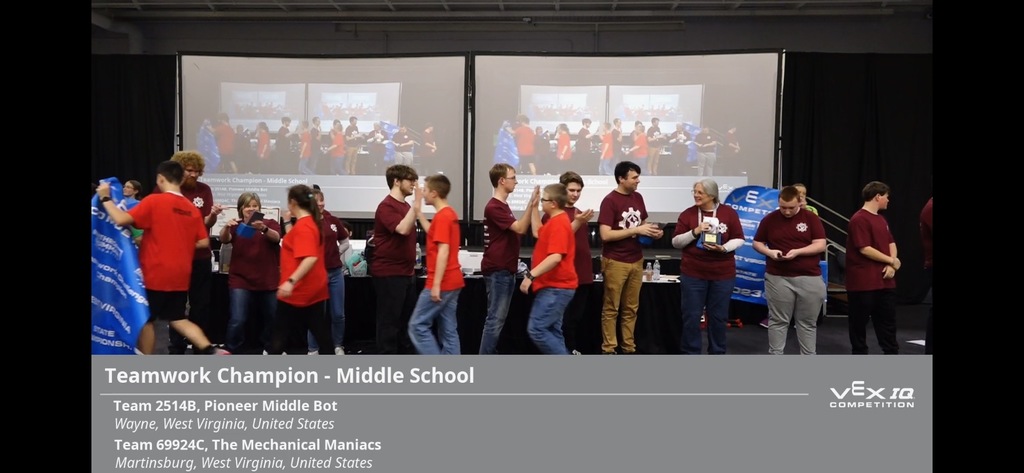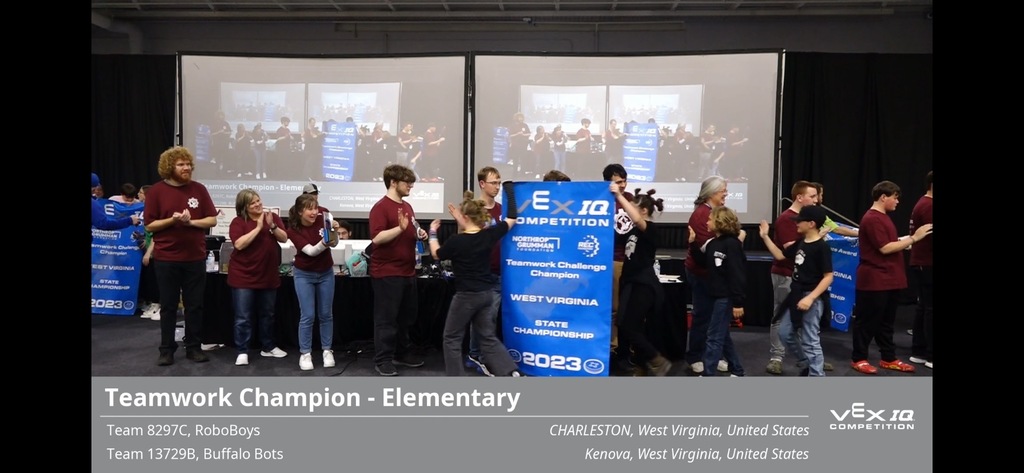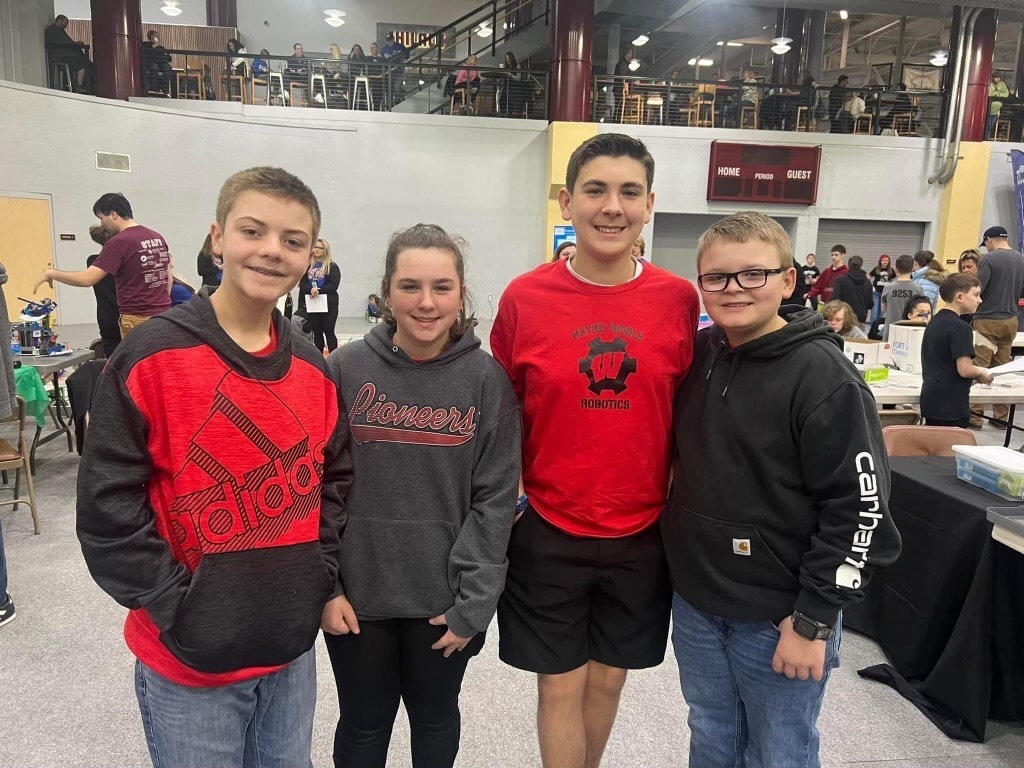 Kellogg Elementary to close this morning at 9:15 due to a power outage.

During the 2023 West Virginia Legislative Session, the Tolsia High School CTE Programs had the opportunity to visit the capitol on CTE Day. They had a great time and learned more about the opportunities that are waiting for them!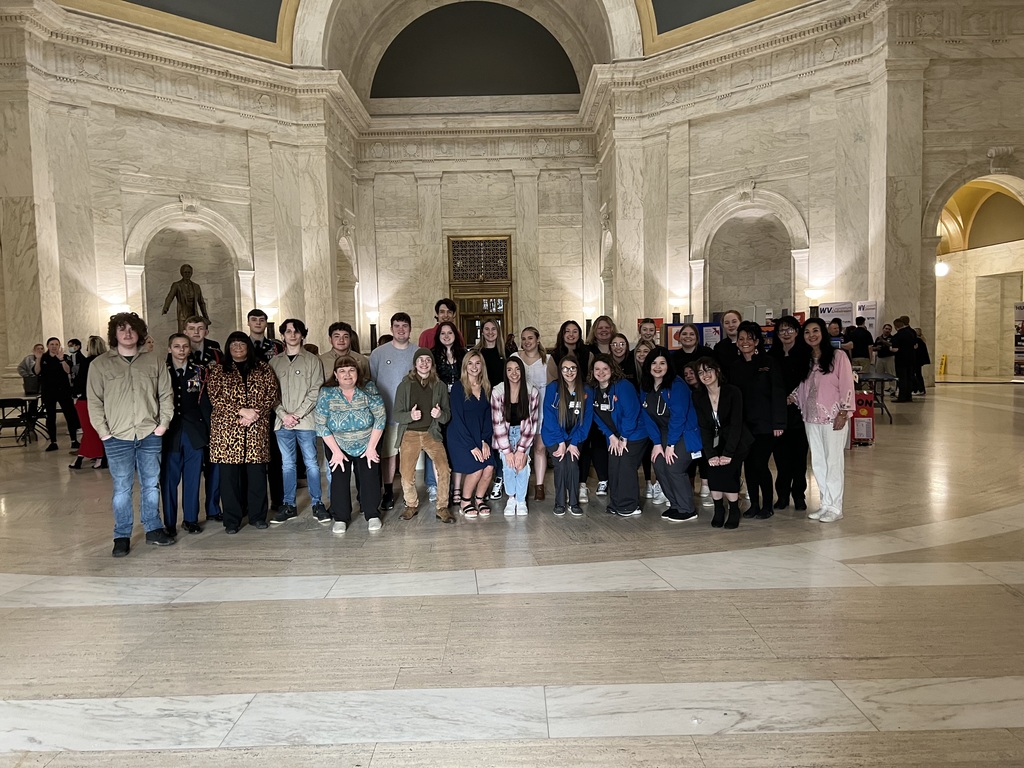 It has been a busy and exciting week for Wayne County School Athletics. Last weekend, SVHS wrestler Connor McCann took home 4th Place in the West Virginia State Wrestling Tournament! Congratulations Connor!!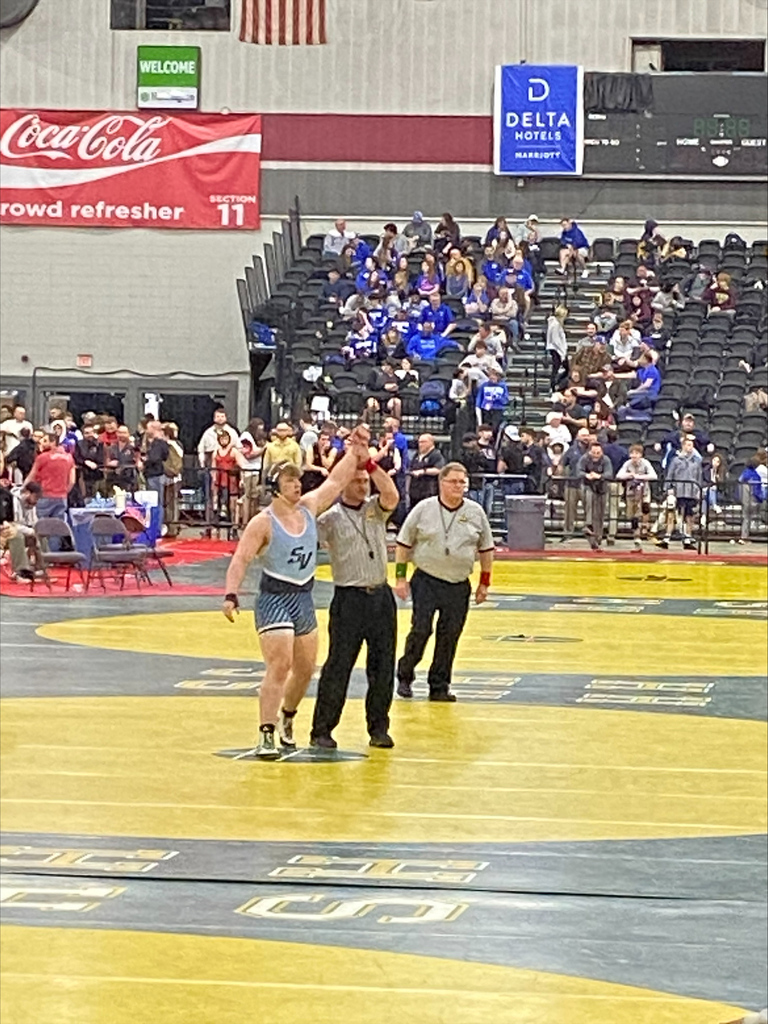 Second graders at East Lynn are stepping into the Jurassic Period! The class is in the middle of dinosaur week. They are learning about fossils and paleontologists. So fun to see kids learning with their hands! 🦖🦕.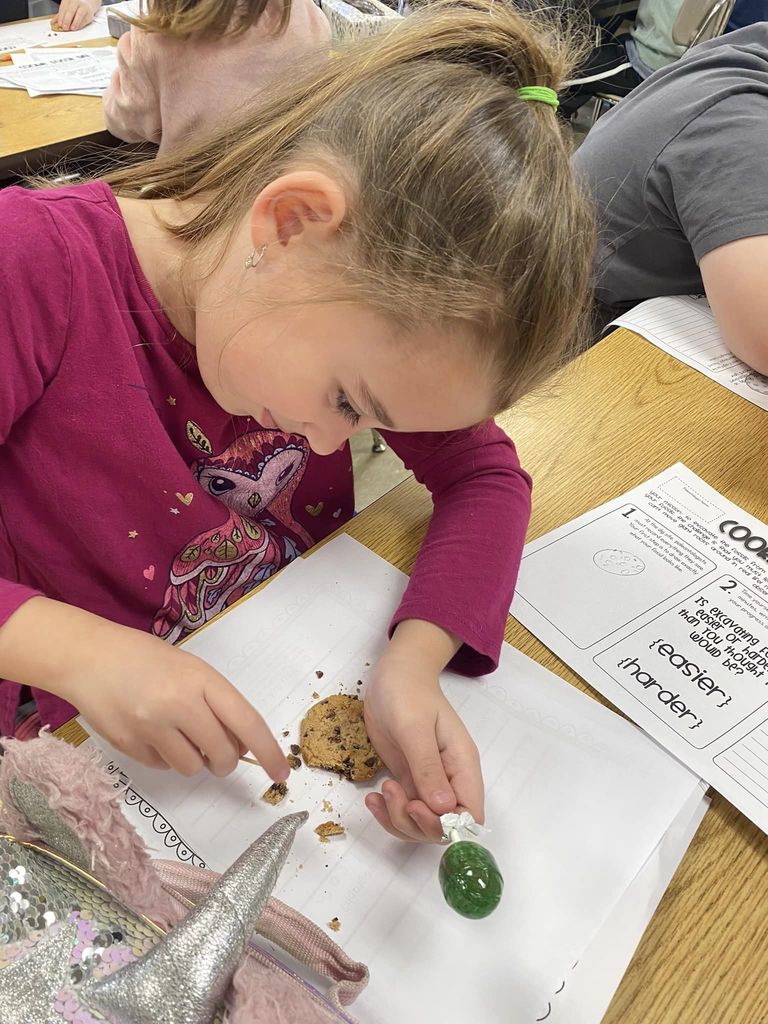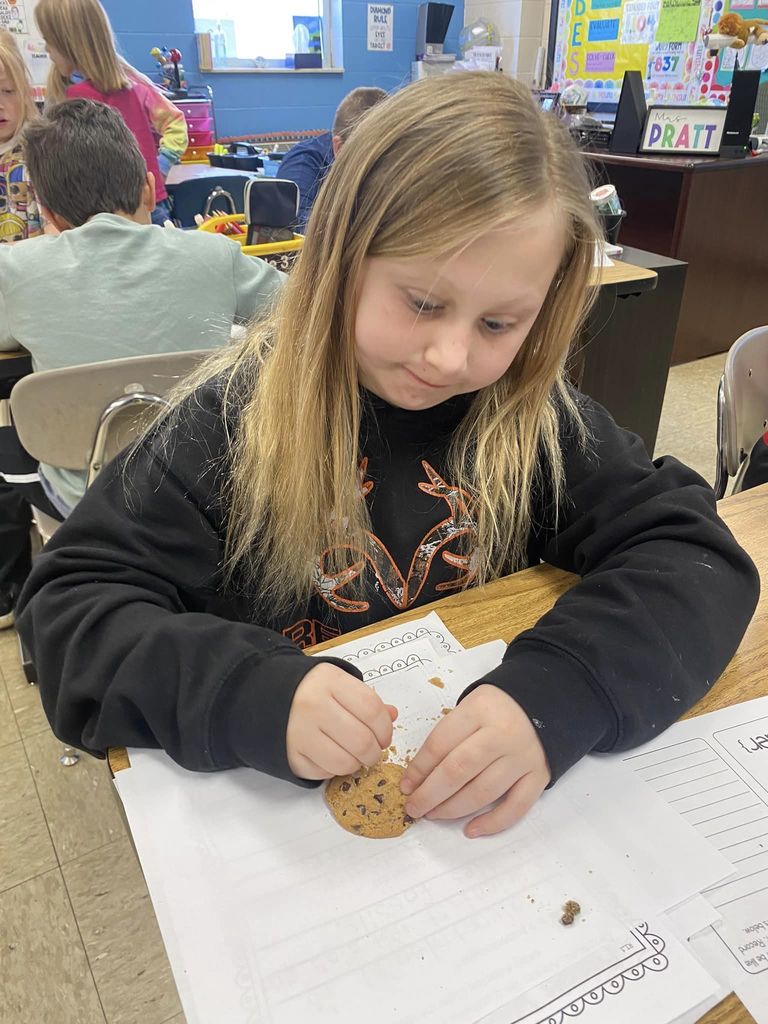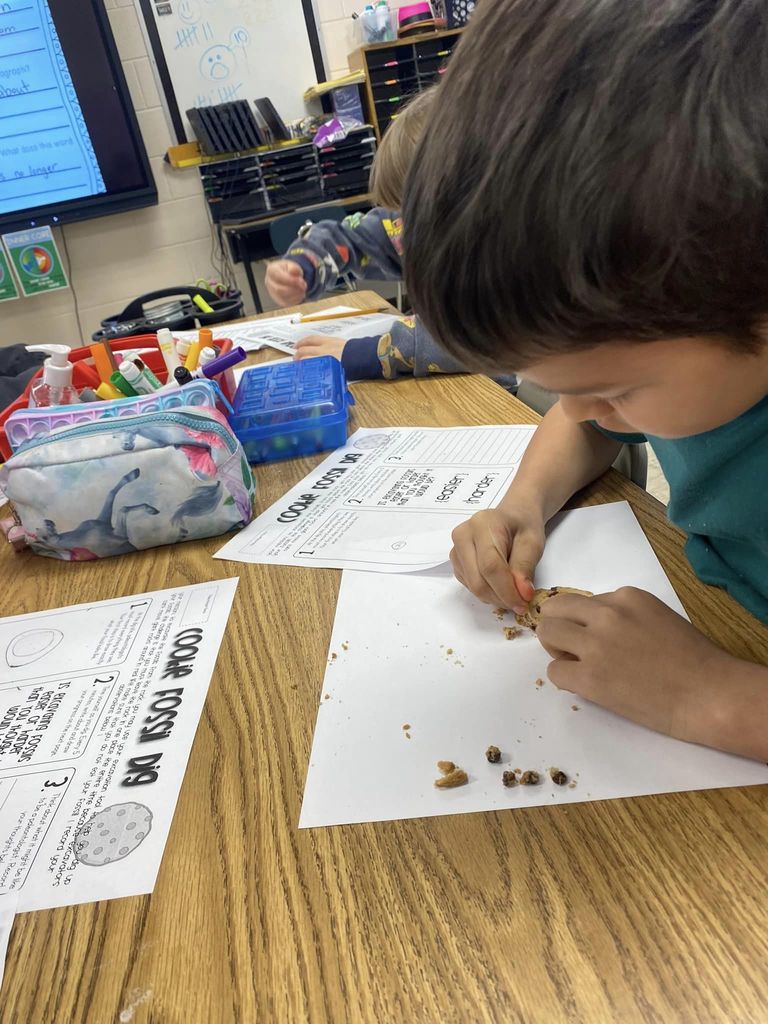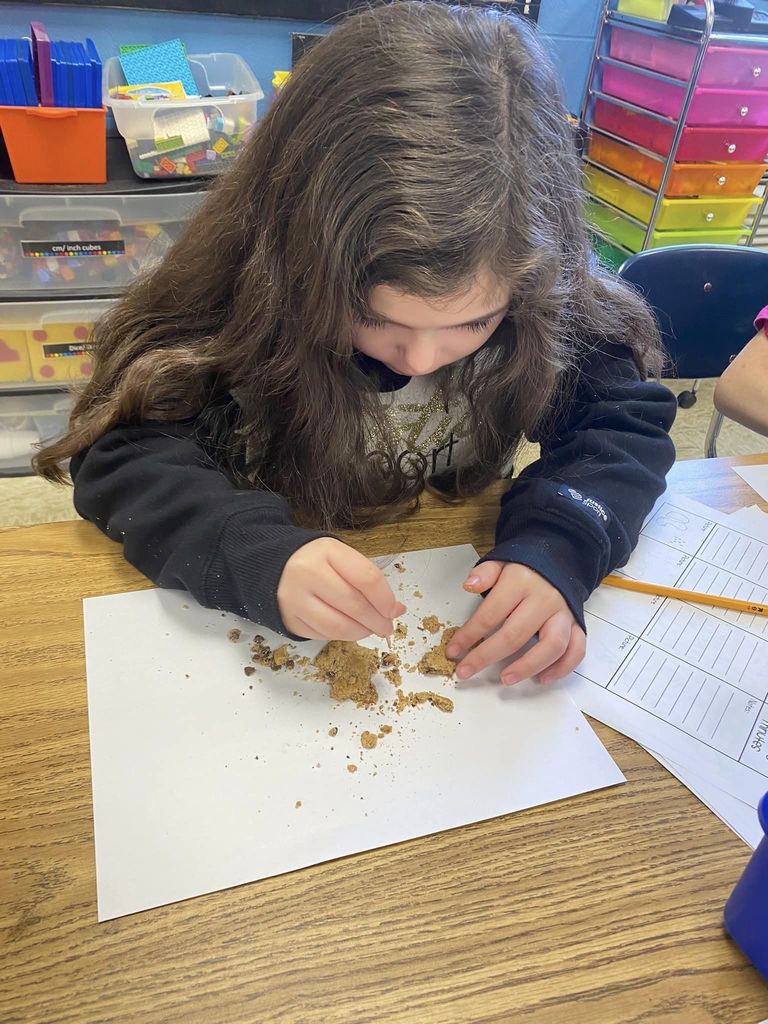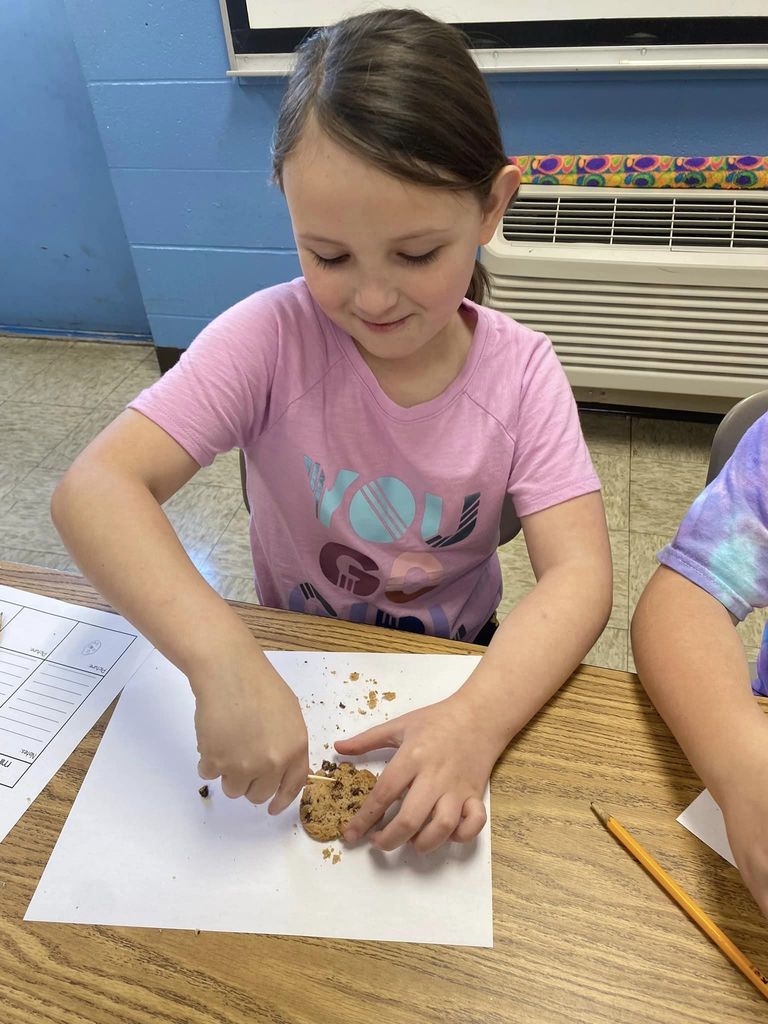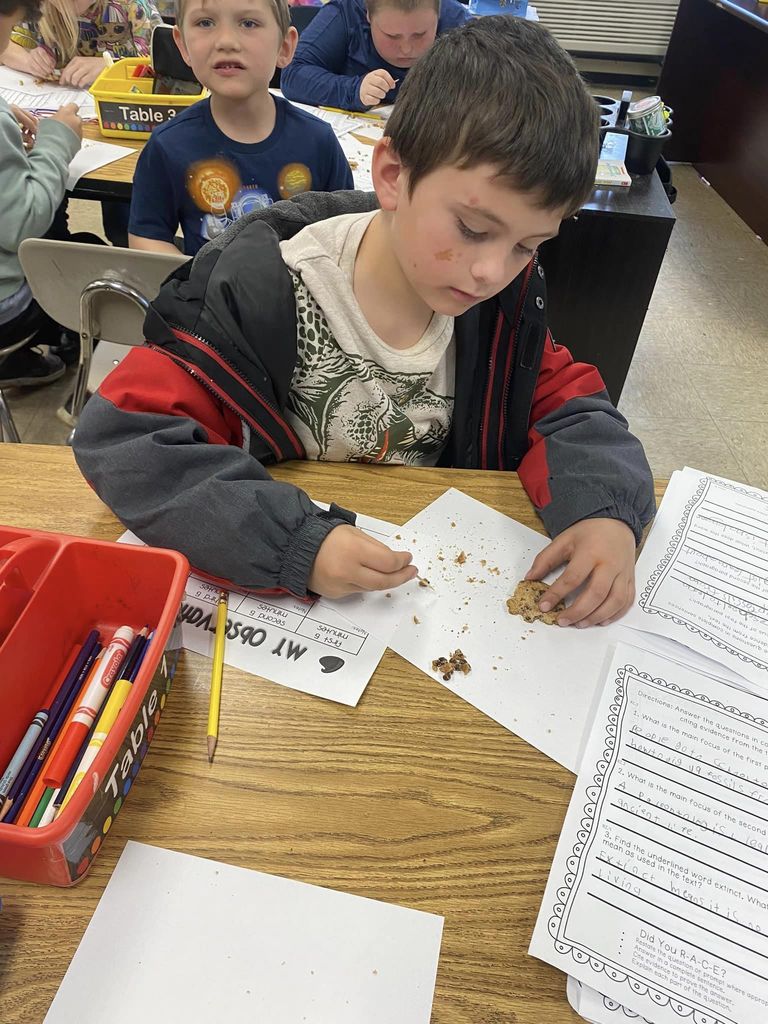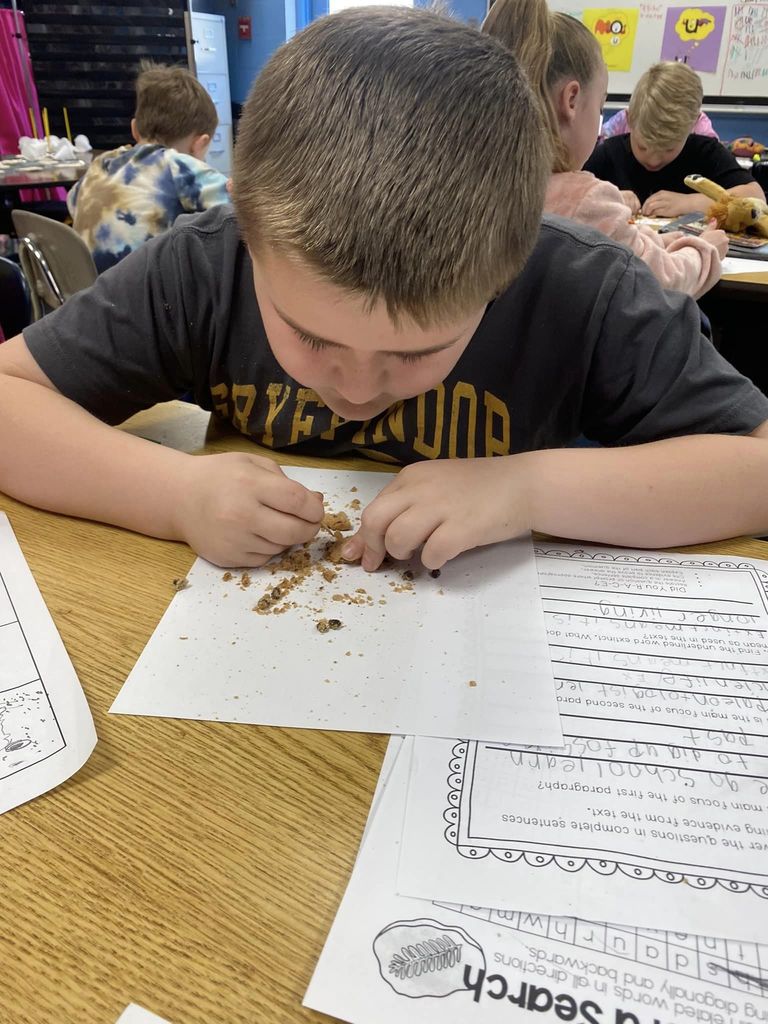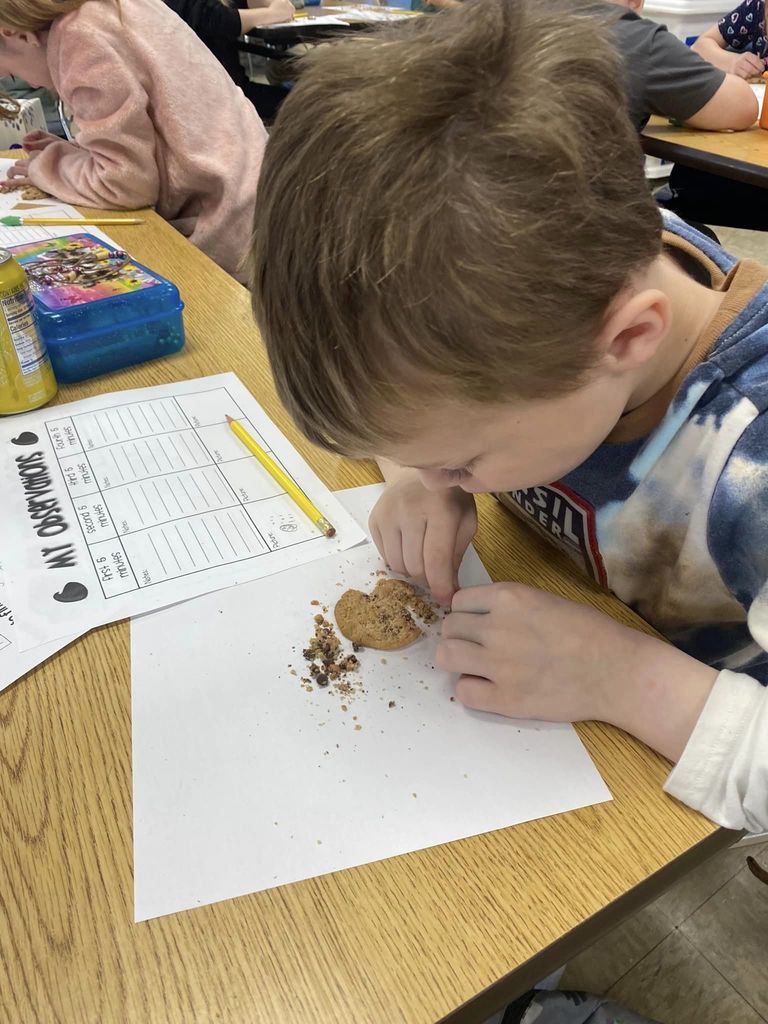 The 2023 WVSSAC Girls Basketball State Tournament kicked off this morning with Spring Valley taking on Woodrow Wilson. The Lady Wolves shots were dropping and the SVHS student section and cheerleaders created some great energy. SVHS won 59-47. Congrats! SVHS is back up Thursday at 11. The Lady Rebels of Tolsia are the next Wayne County team to take the floor. They tip tomorrow night, March 8th, at 7:15.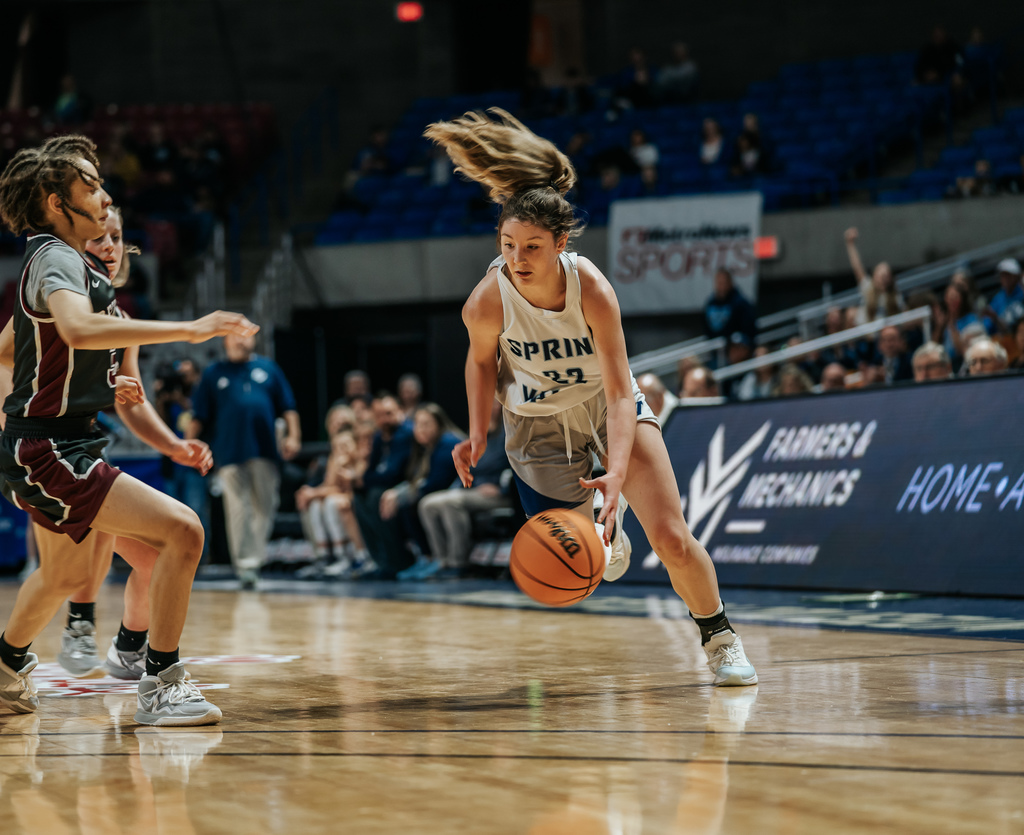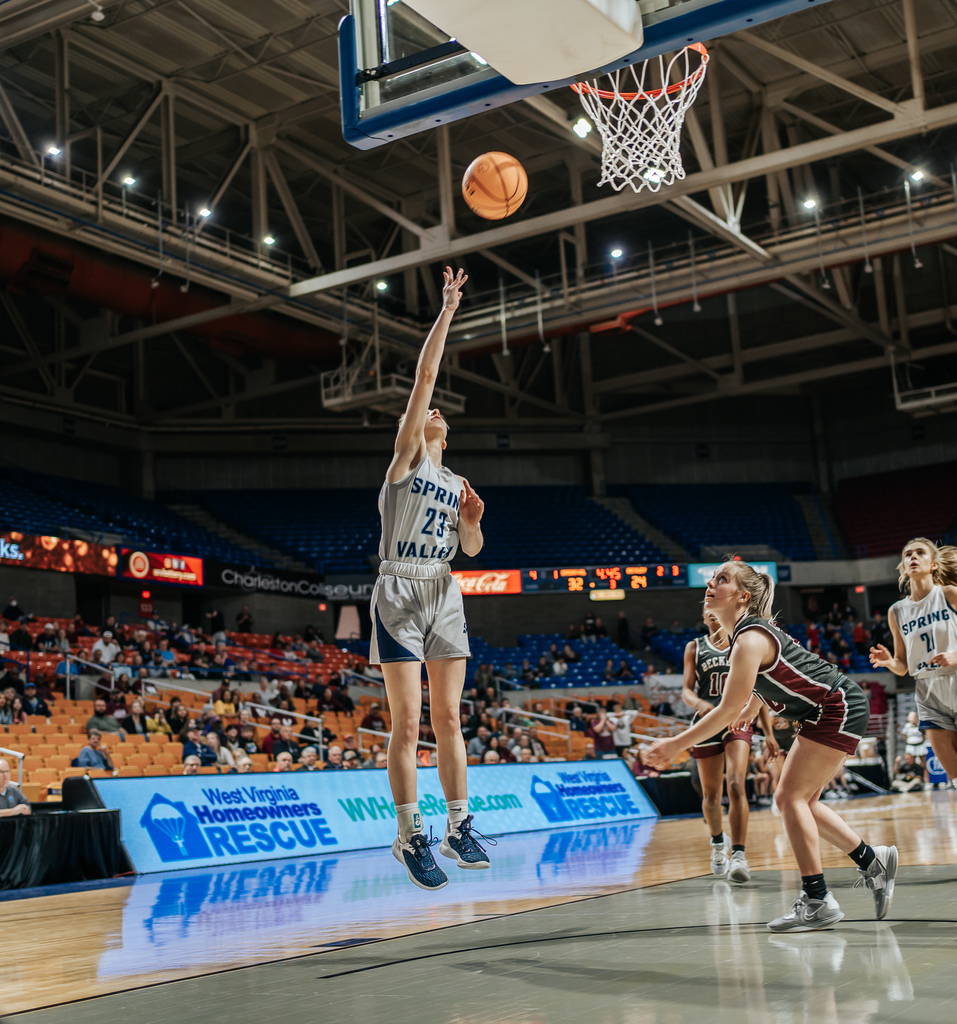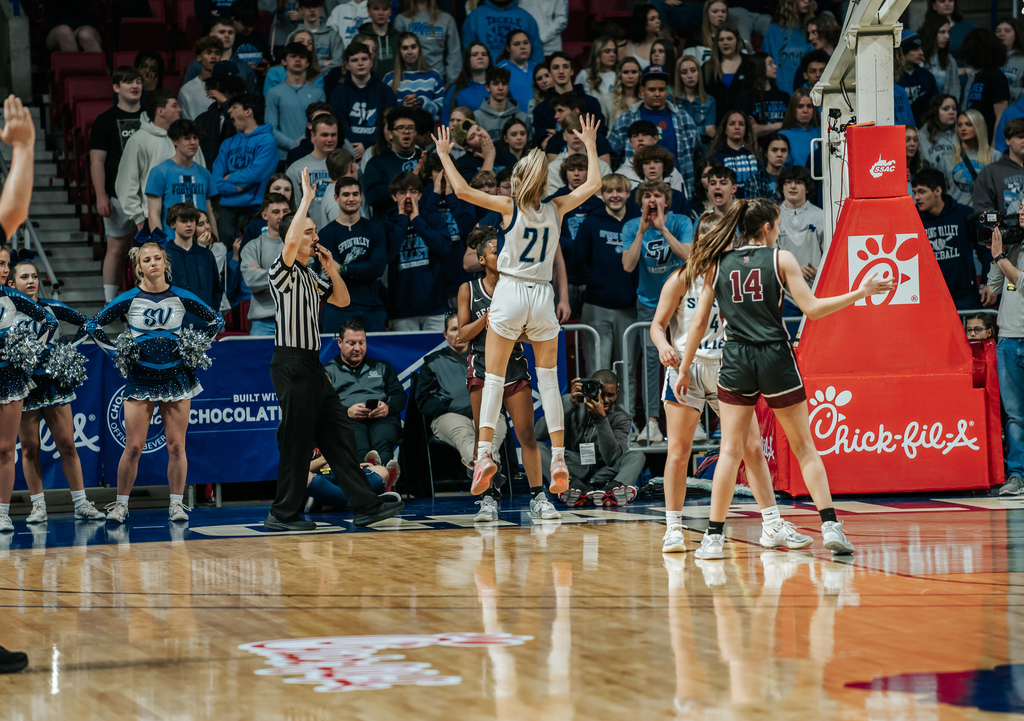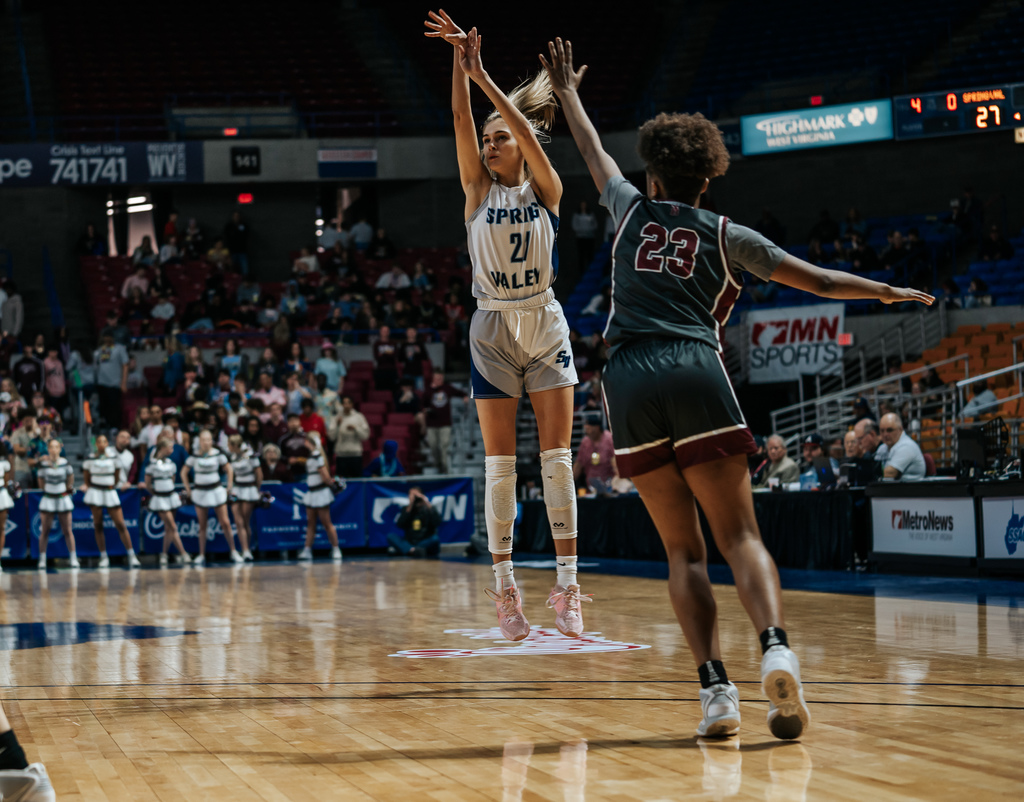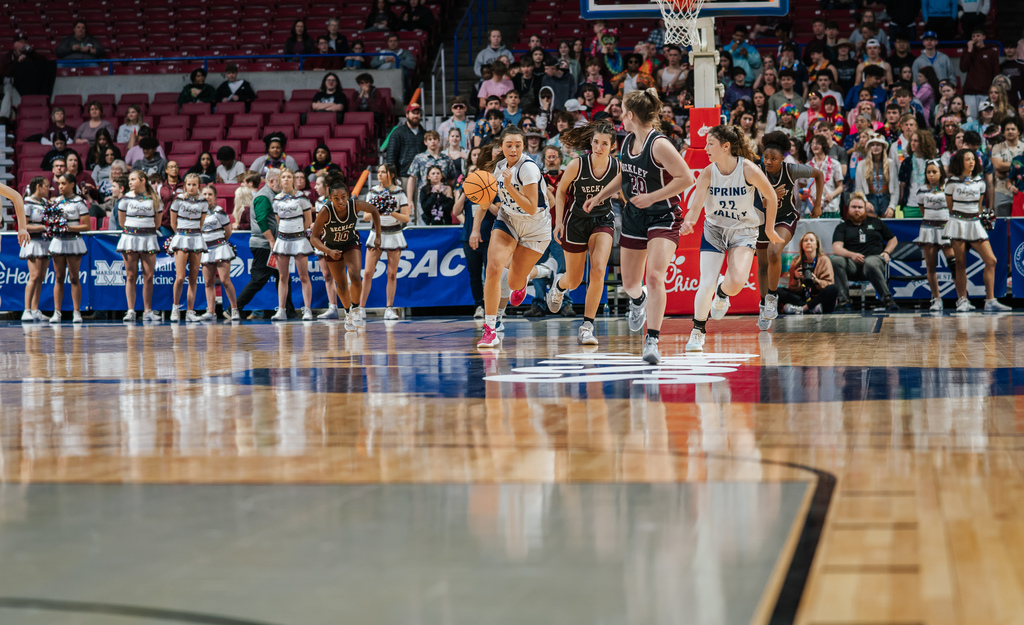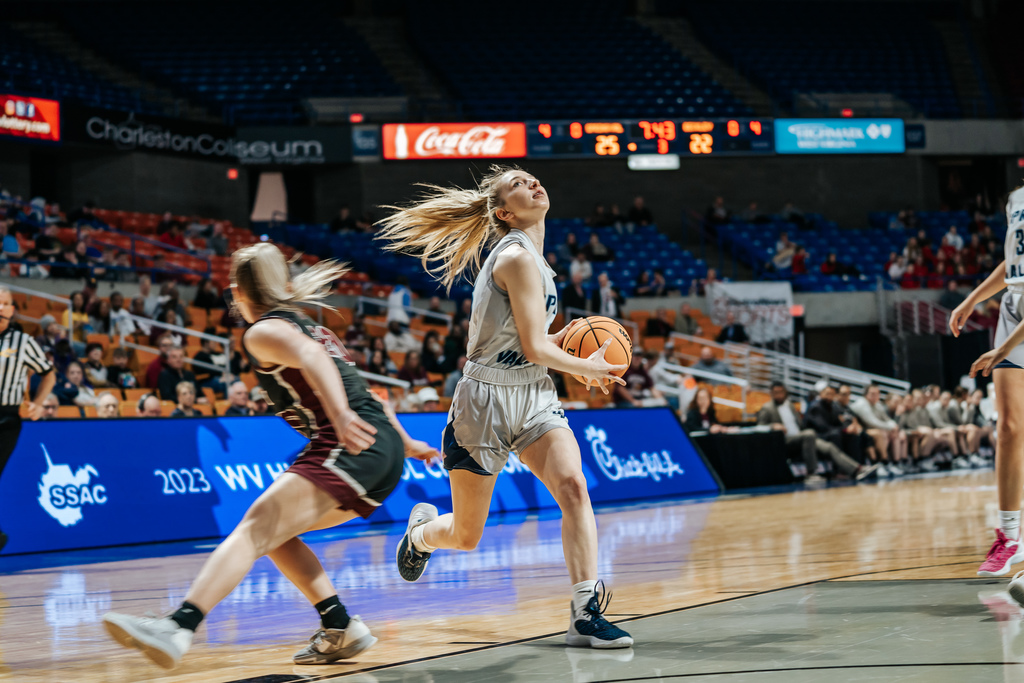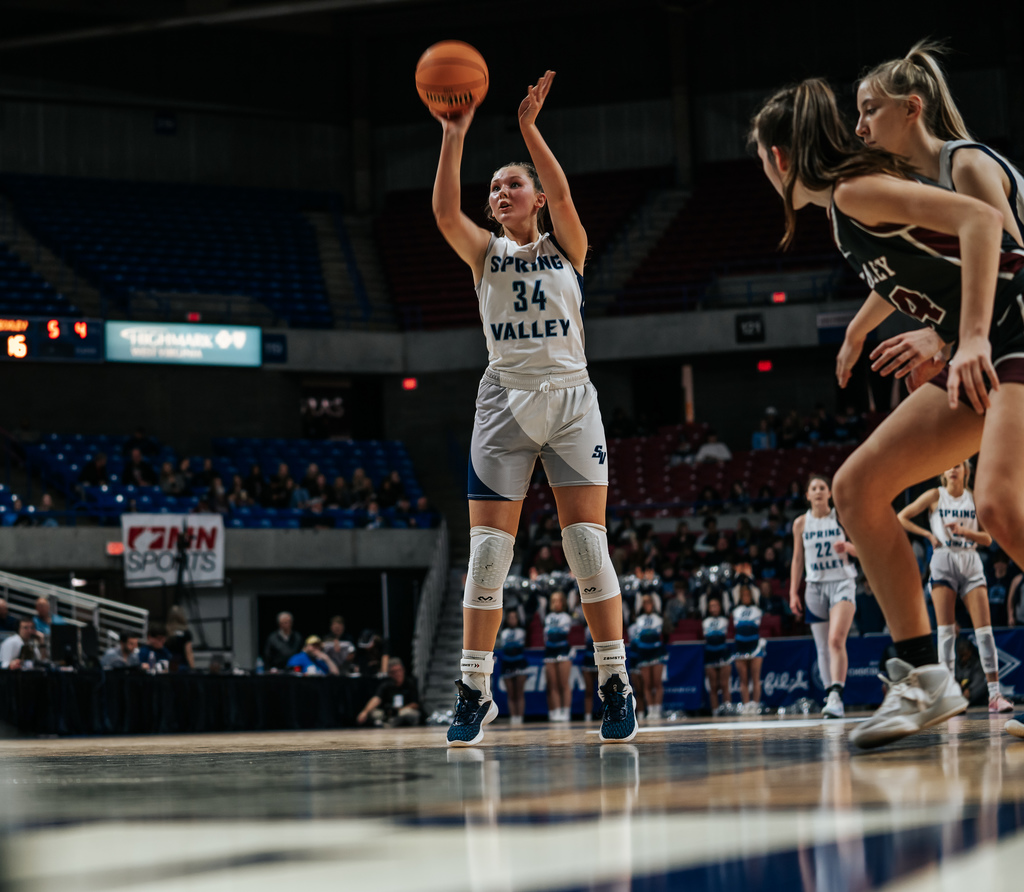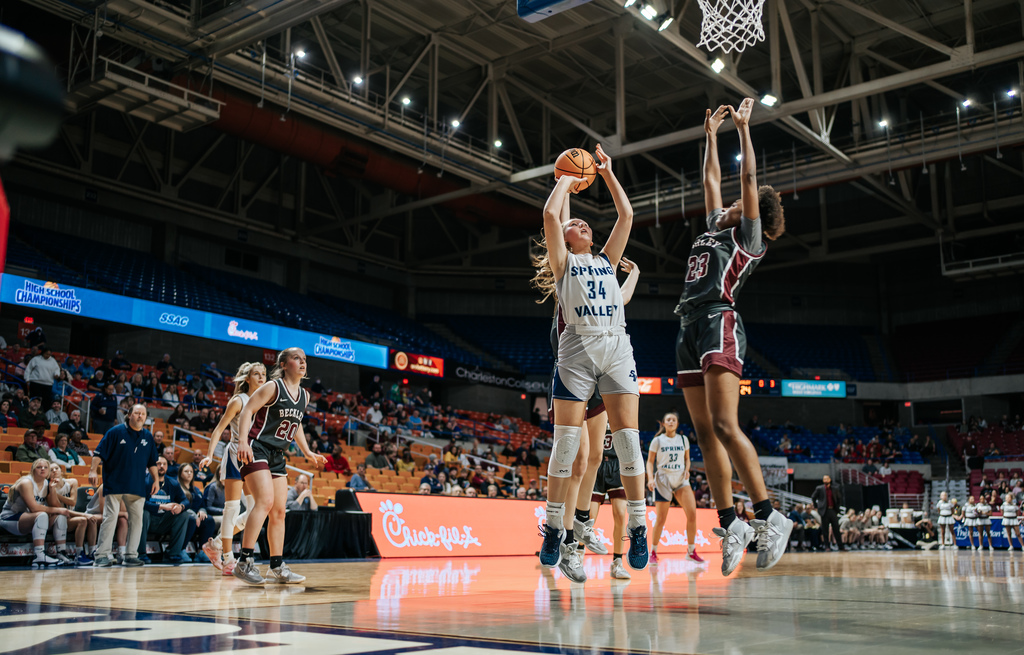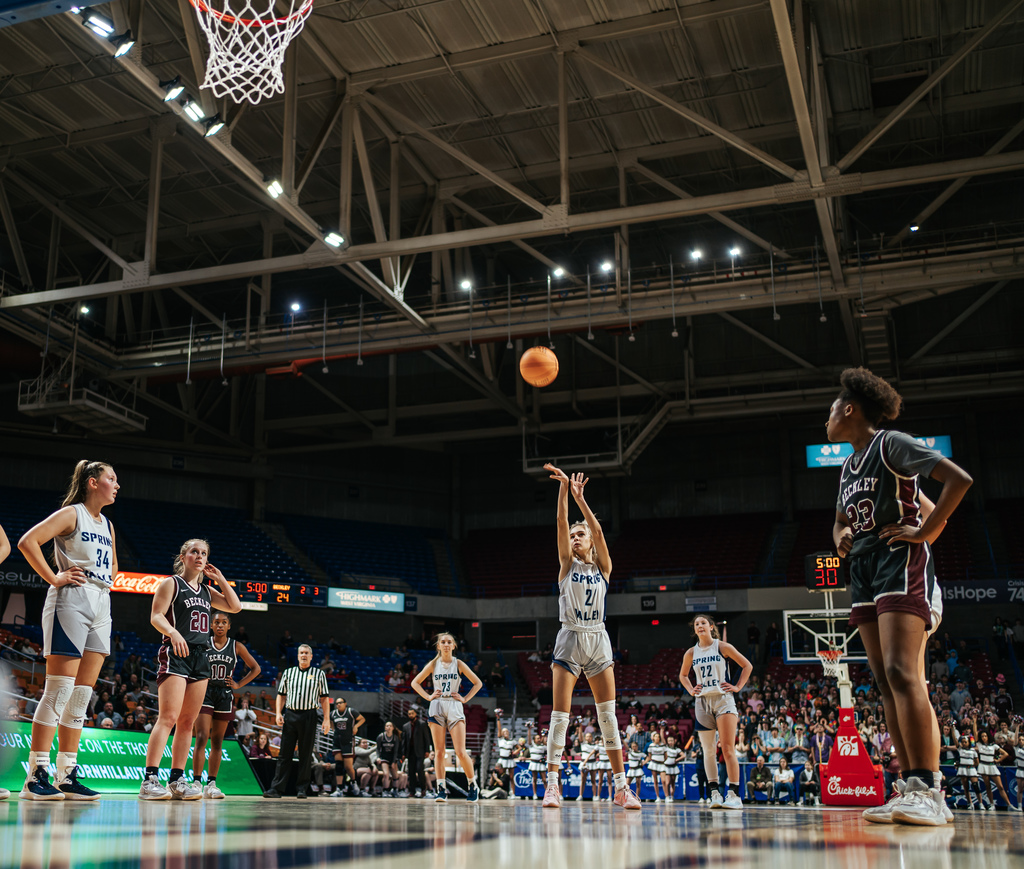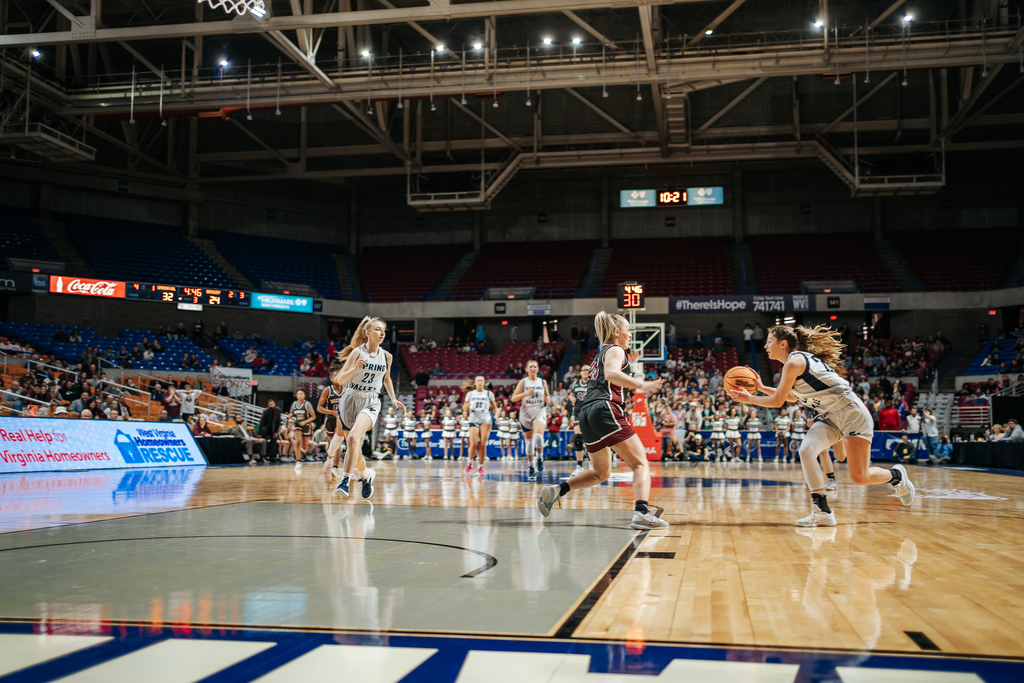 It is State Tournament Week! All three Wayne County High Schools Girls Basketball Teams are heading to Charleston for a shot at the state title. Date and time for each team's first game is below! Good luck SVHS, THS, and WHS!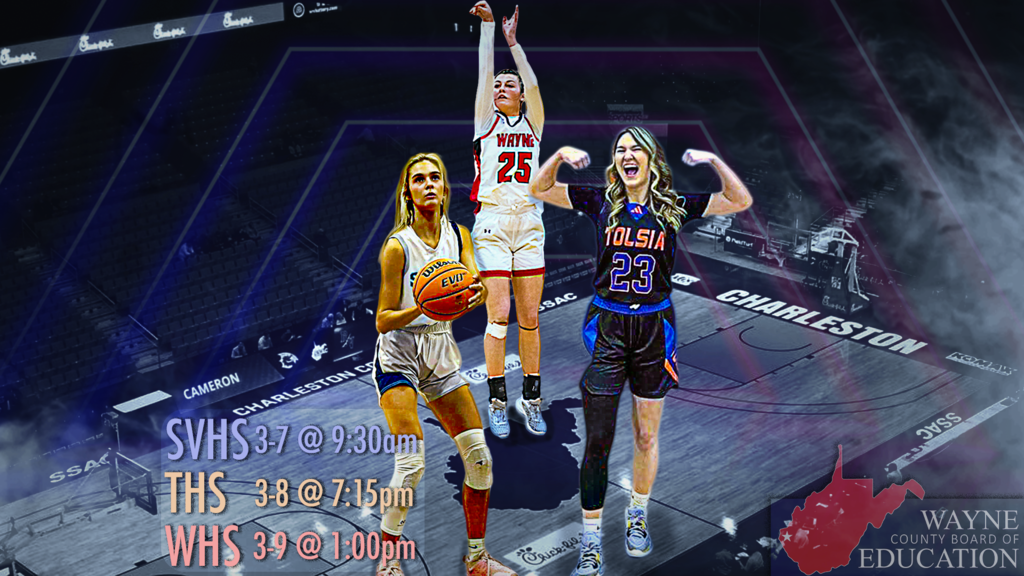 We are partnering with the GameChanger Program to implement the One Pill Can Kill Program. This is a free program for middle and high school students that works to educate young people on the dangers of substance abuse and misuse. The program also empowers young West Virginians to live healthy, drug free lifestyles. "60 percent of all pills purchases over the internet or on the street contain a deadly dose of Fentanyl" GameChanger USA Below is a video, hosted by former WVU Women's Basketball great Meg Bulger, from GameChangers. The video features fellow West Virginians you might recognize. Hear some powerful stories from people around the state on how substance abuse and misuse has affected them, and what is being done to help young people live a healthy life!
https://www.youtube.com/watch?v=VitZ2dcZneA

Wayne County is set to take over Charleston next week at the WVSSAC Girls Basketball State Tournament! Spring Valley, Tolsia, and Wayne High School's girls basketball teams have all punched their ticket to the big dance. Congratulations to all of the players, coaches (proudly smiling in the picture below), fans, parents, and the many other people who work so hard for our students. When the brackets are published, we will share them here. The brackets will have dates/times for the games. Good luck to all three teams!

In its second year, the Wayne County Pledge Scholarship expanded allowing freshmen to apply. We are excited to announce 24 9th graders have been awarded the pledge this year. Each of these students now has a $1,041 scholarship waiting for them at graduation. Congratulations!! Winners are listed below. Thank you to the Lewis Foundation for funding this incredible opportunity for Wayne County Students. More info on the application process on the Wayne County Pledge for 8th graders will be released soon. 9th Grade Pledge Winners: Natalie Webb Lily Sowards Kaylee Anne Roland Samantha Lester Jaida Addow Chloe Walker Kylee Hunter Kaylee Ann Bowers Evan Ball Kaylee Mae Gilkerson Mindi Marie Dearnell Chance Jason Marcum Madison Stumbo Alina Evans Eli Michael Lynch Kailyn Brianna Boggs Lincoln Brooks Davis Joshua Lee Smith Regen Xavier Perry Kaiden Marshall Hayton Levi Quinnlan Yeoman Alivia L. Marcum Johna Brooklyn Foley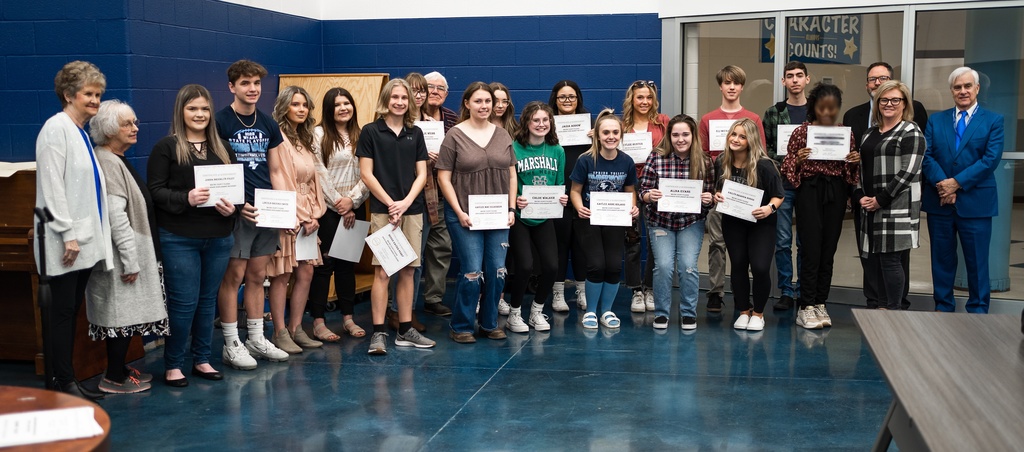 Parents and Guardians, in the 4th six weeks report card there will be an attendance report. The report identifies the number of days a student has not been in school, but does not have any impact on your students grade. We understand things happens that can't be helped, but we want to work together to make sure students are in school as much as possible. There is more info about the attendance report below.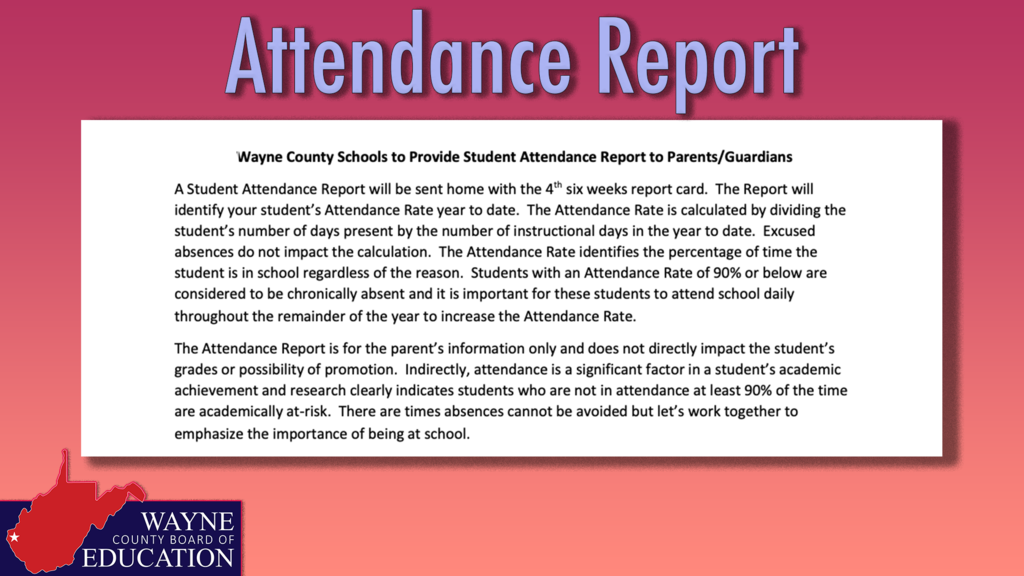 👀 spy some sprouts popping up down at Crum PK-8! Any guesses on what the students are growing this year?