New bleachers are going in at Fort Gay PK-8!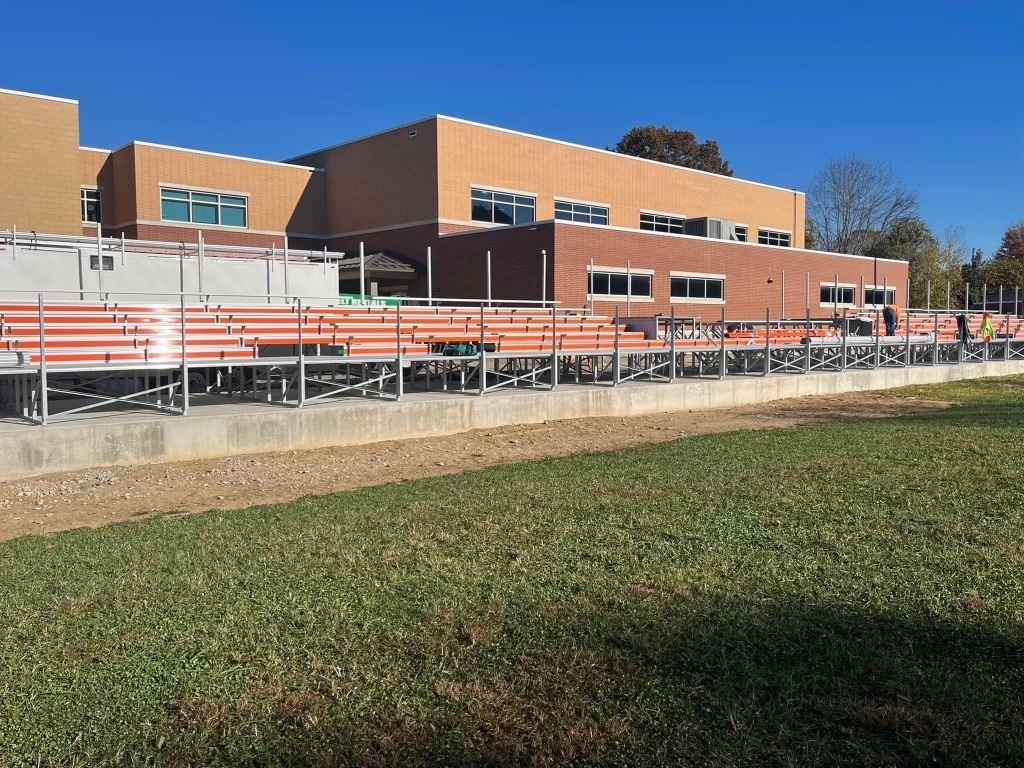 State Superintendent David Roach visited Wayne County Schools this week and participated in a data meeting with Crum PK-8. Mr. Roach also visited classrooms at Wayne Elementary School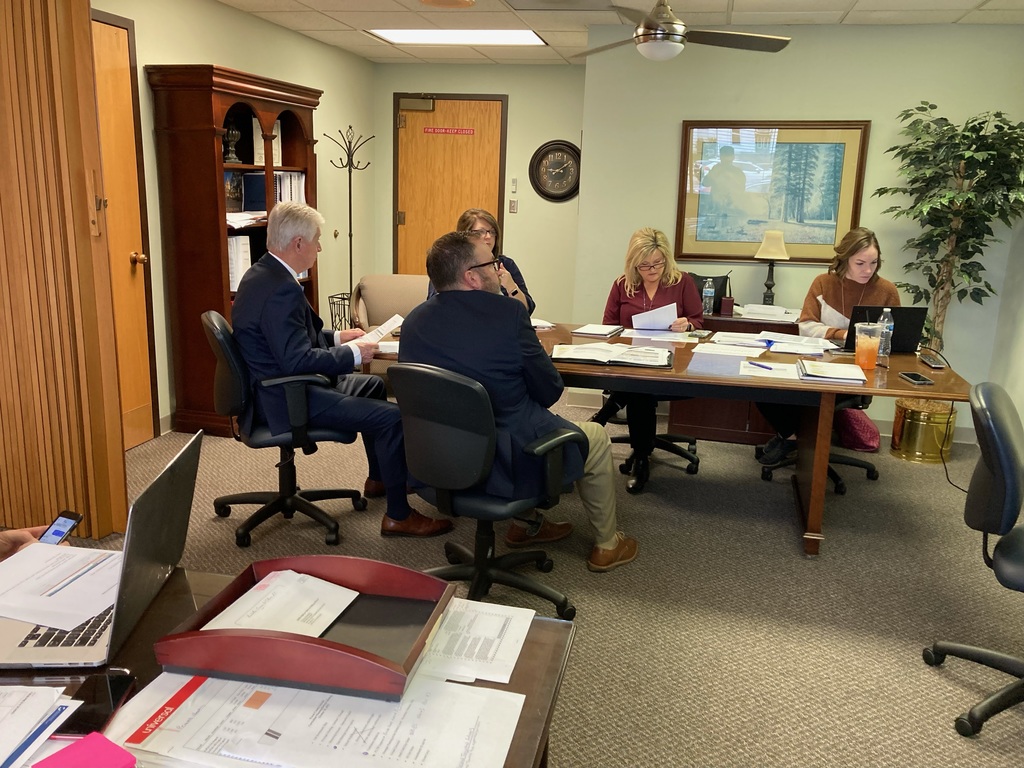 Tolsia High School 9th grade math students were recognized for meeting the goal they set for MATHia. They got a nice reward too, homemade brownies from their teacher Mrs. Marcum! Keep working hard!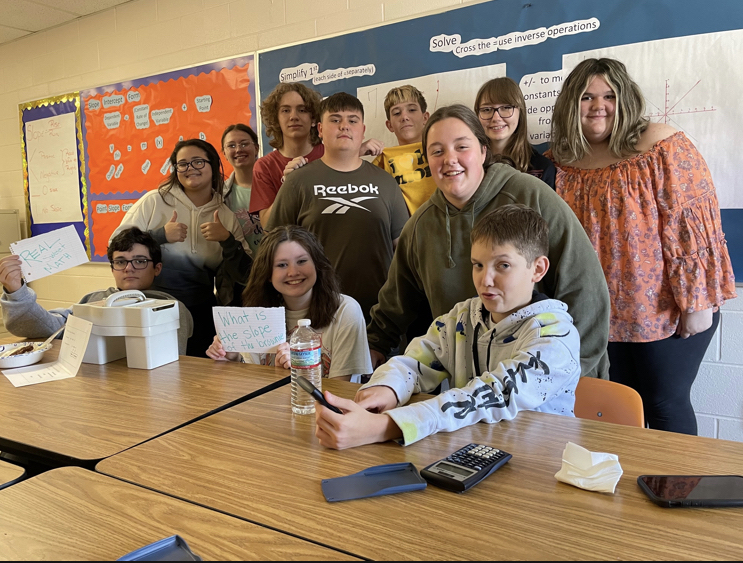 Wayne Elementary Kindergartener Dannika Smith was the winner of the 5th Annual State Fire Marshal Fire Safety Poster Contest! Her drawing is going to be in the fire safety calendar which will be out later this year. West Virginia State Fire Marshal Ken Tyree was at the celebration today along with a letter of congratulations from Governor Justice. Congrats Dannika, WES is PROUD of you!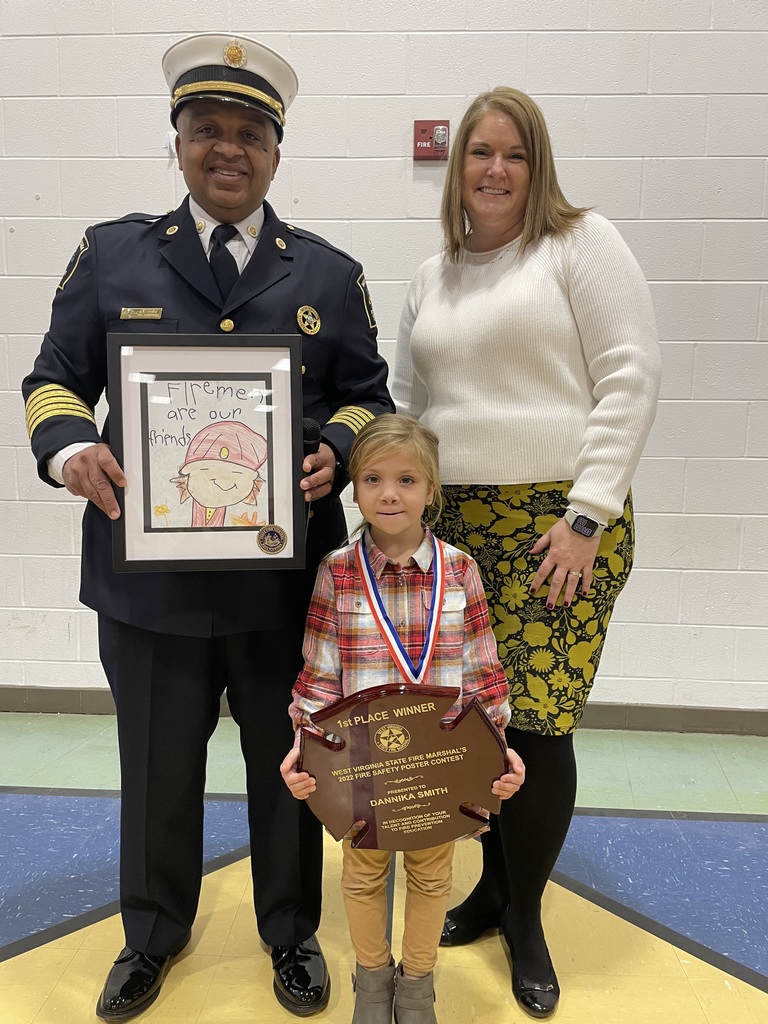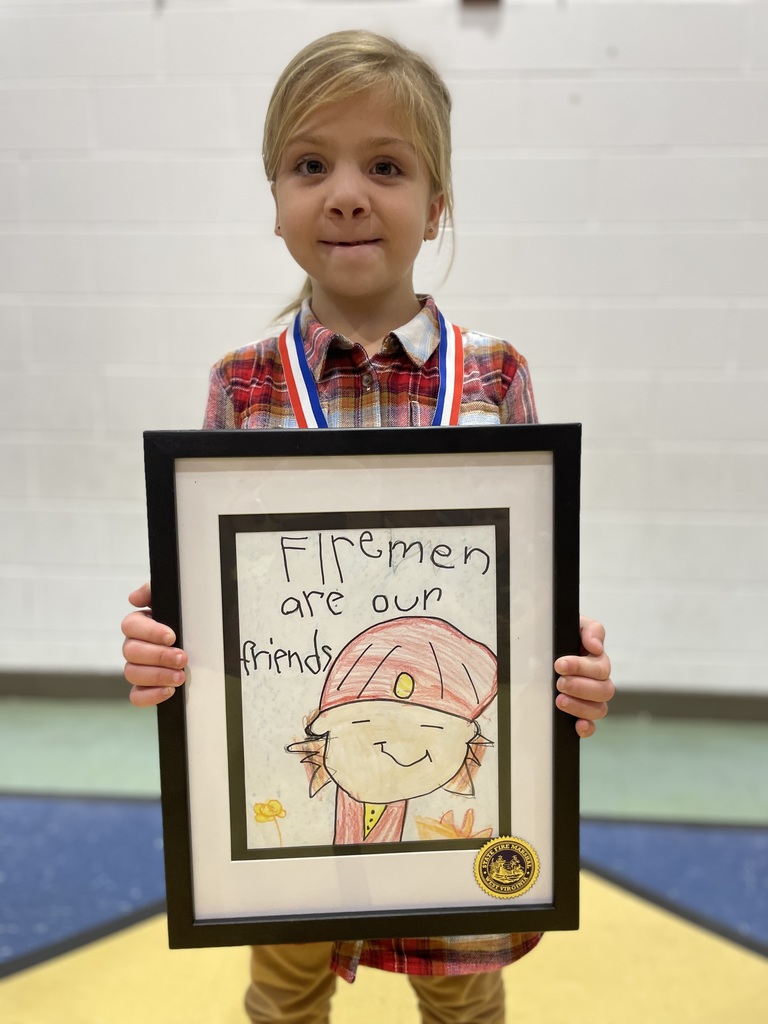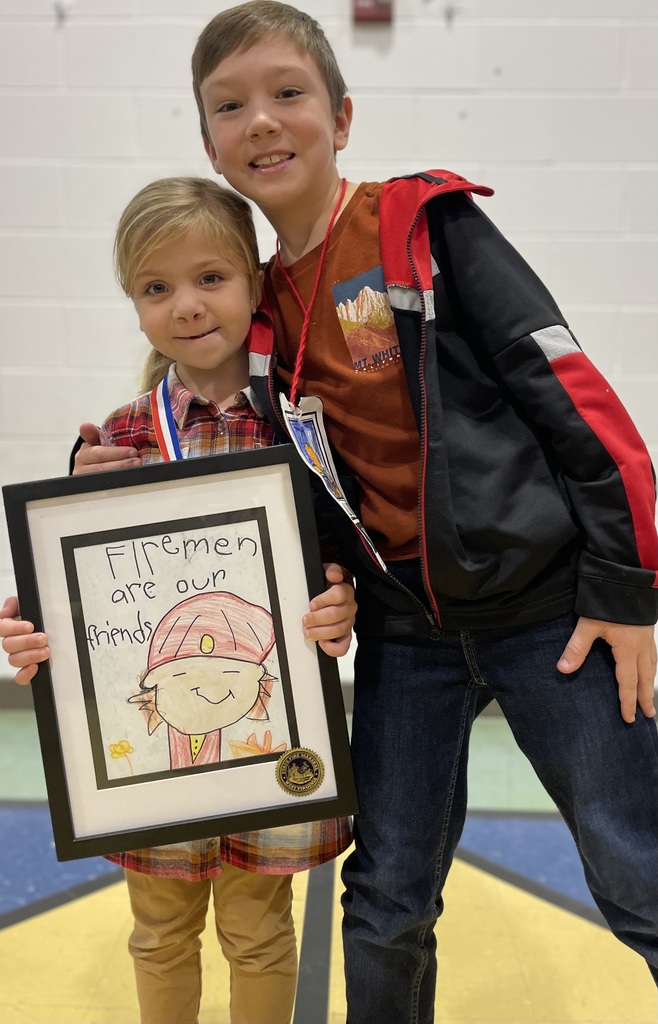 Wayne County High School Math Teachers are having countywide professional learning today. They are working collaboratively to connect WV standards to SAT standards. It is a great group of teachers doing great work on behalf of Wayne County Students!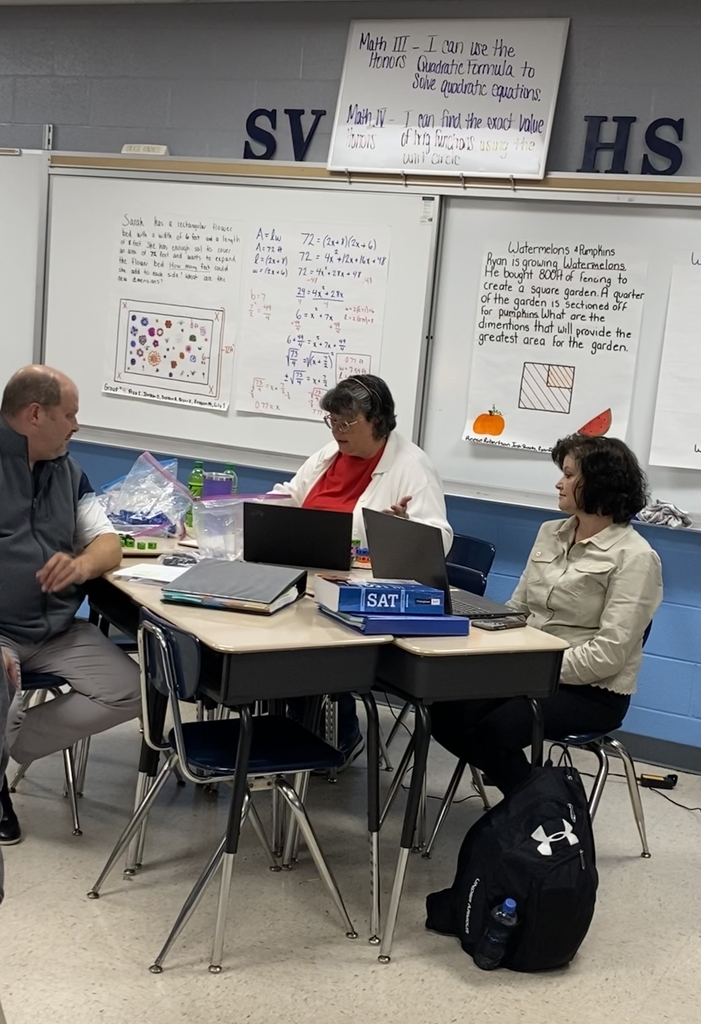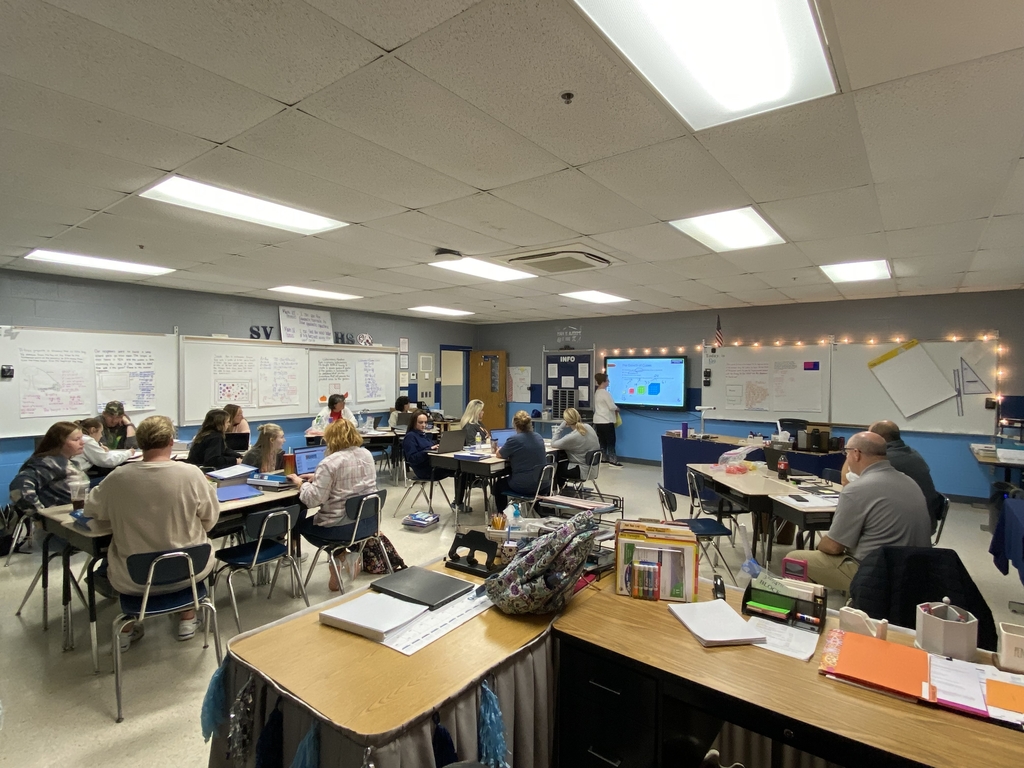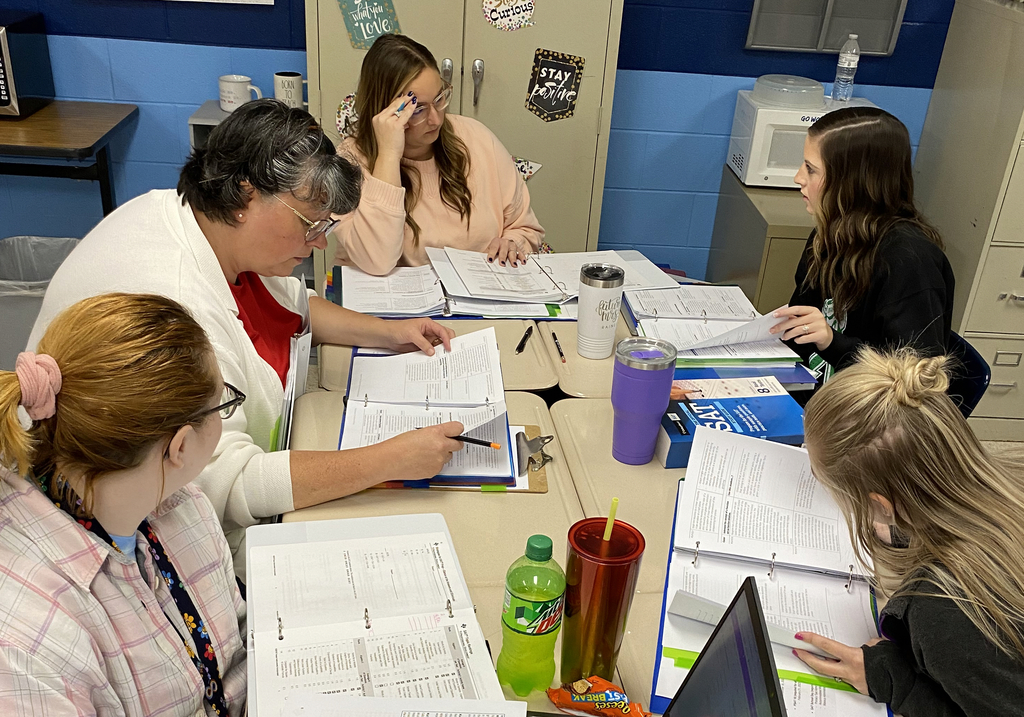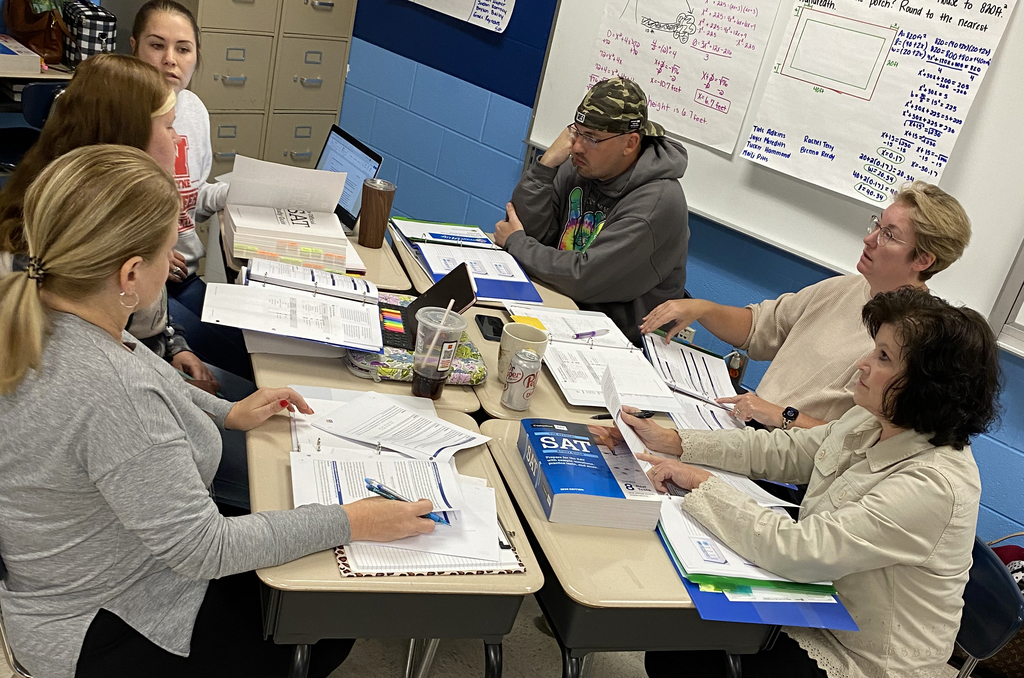 Ms. Hatfield's Biology Class at Spring Valley High School are using the dichotomous keys to identify tree/leaf species!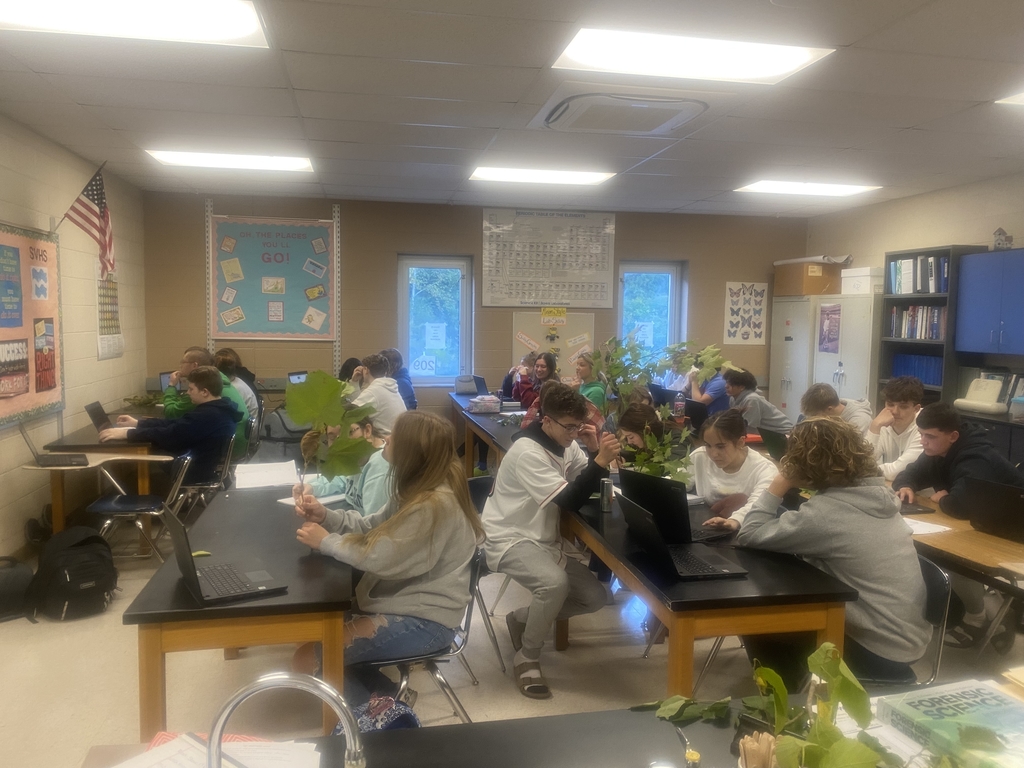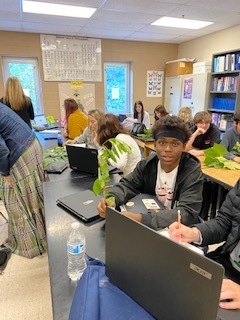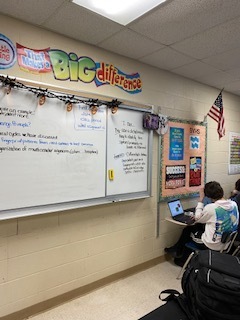 Ceredo-Kenova Elementary School students are working on Project Lead the Way Modules this week. Mrs. Shreve's Kindergarten class is studying pushing and pulling. They played tug of war and then went on a scavenger hunt for things we push and pull everyday. Afterwords, they presented their pictures to the class. Learning by doing is a fantastic opportunity for students!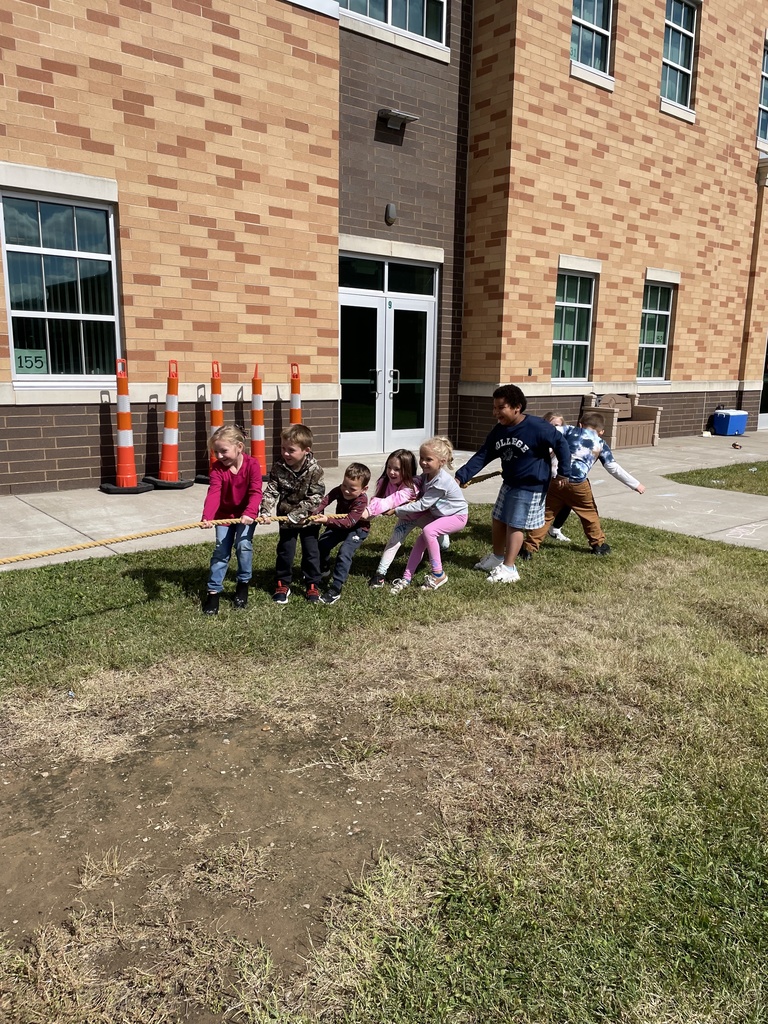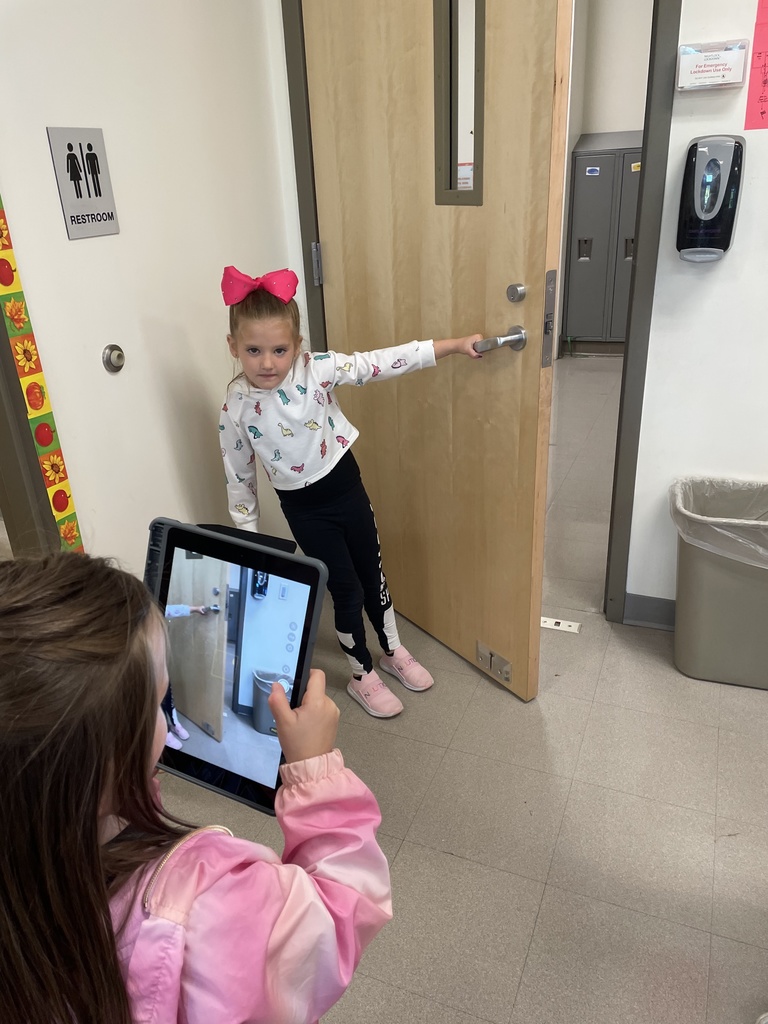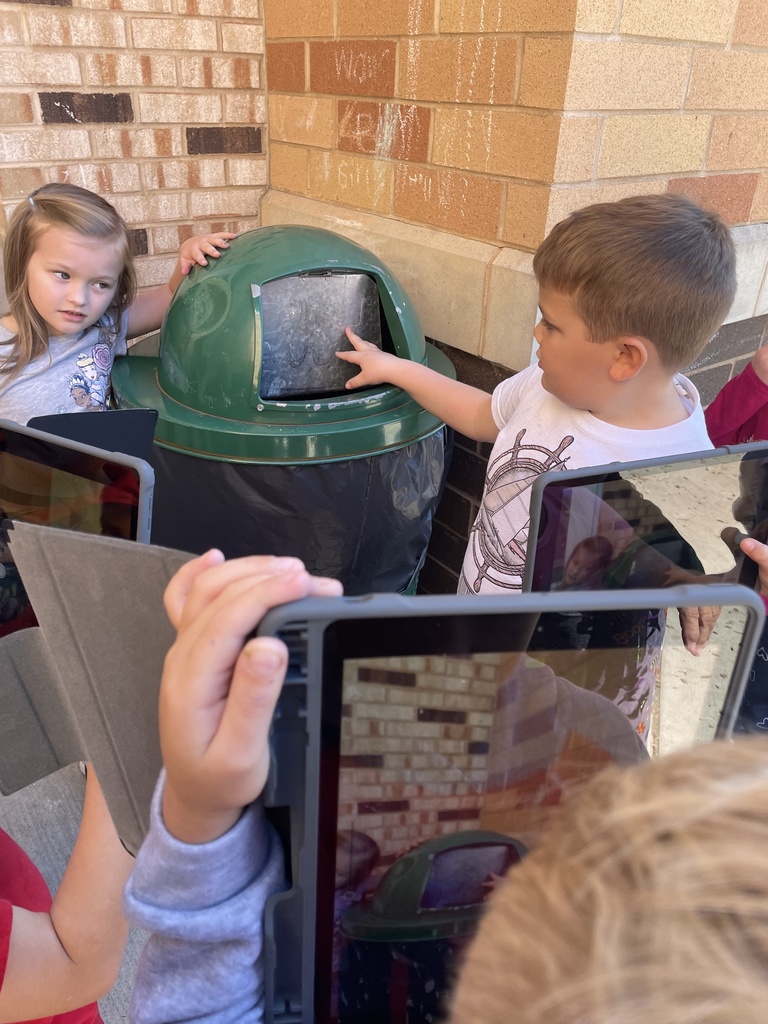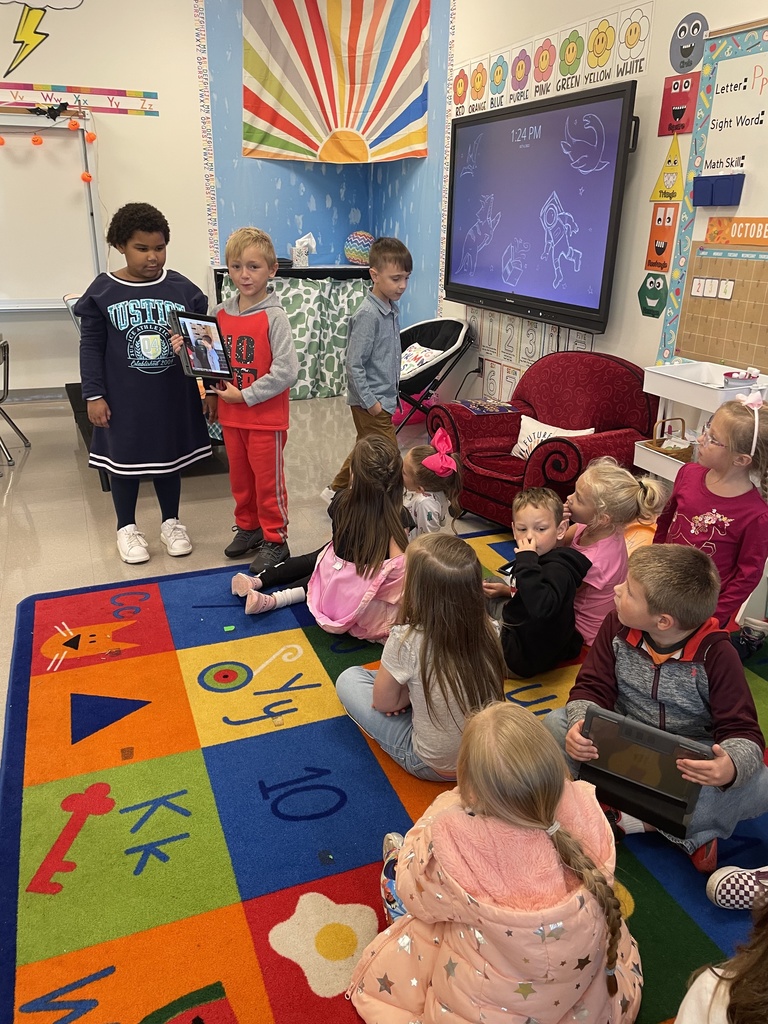 Twenty-five Fort Gay Pk-8 7th and 8th graders participated in a Student Leadership Academy at the Clay Center in Charleston with Gear UP. The students got the opportunity to join with other schools around the state to explore different colleges, talk about over coming diversity, and following their dreams. The students had a great time and learned so much to help them with their future endeavors.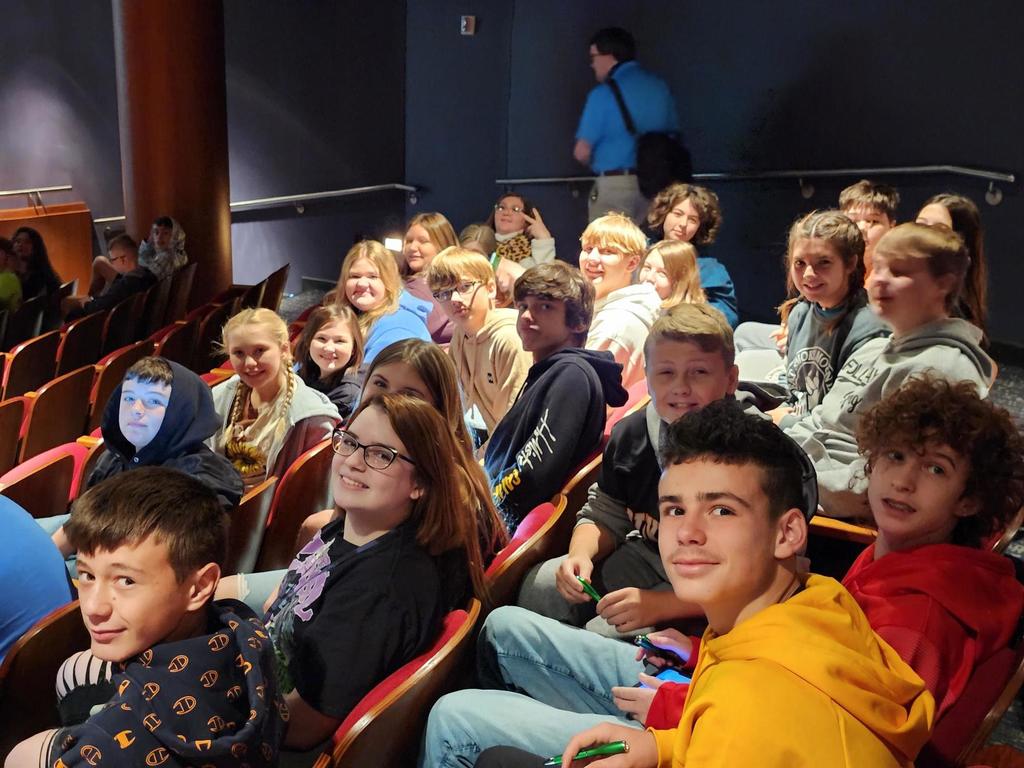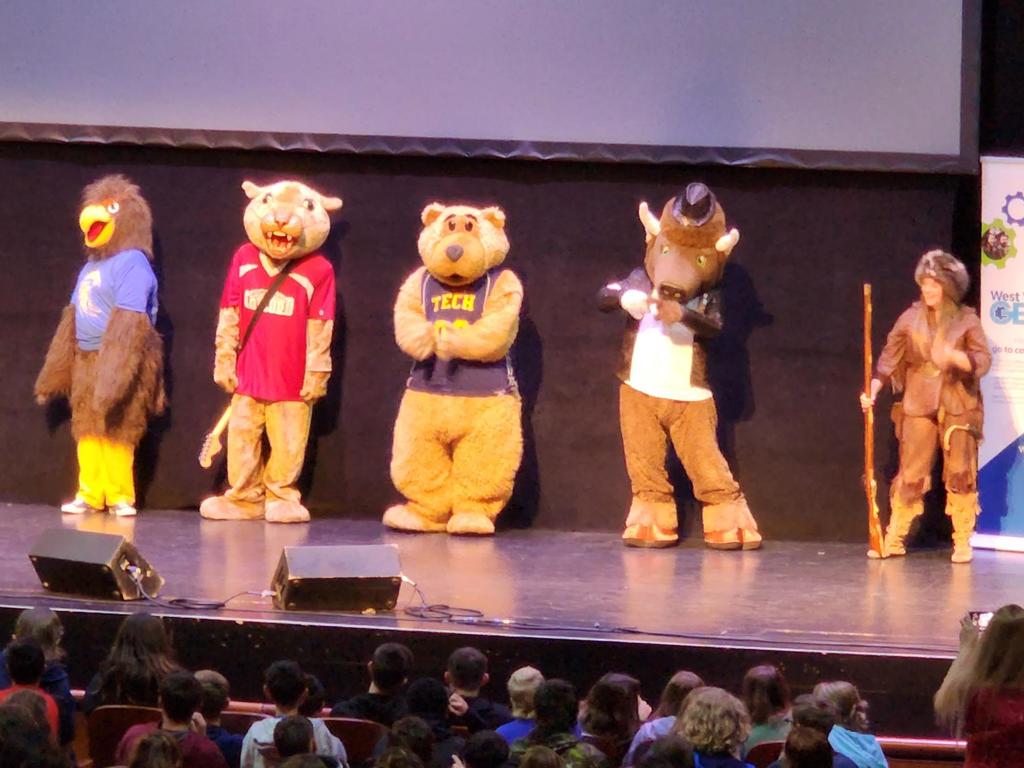 Fort Gay Pk-8 6th, 7th and 8th grade students participated in the Reality Store with the WVU Extension Office. Students participated in a mock real life experience. They were given an income, a job, and a family. Students budgeted their money to buy a house, car, utilities, clothing. etc. Thank you to the WVU Extension Office for this event, and to parents and community members who volunteered to make this possible!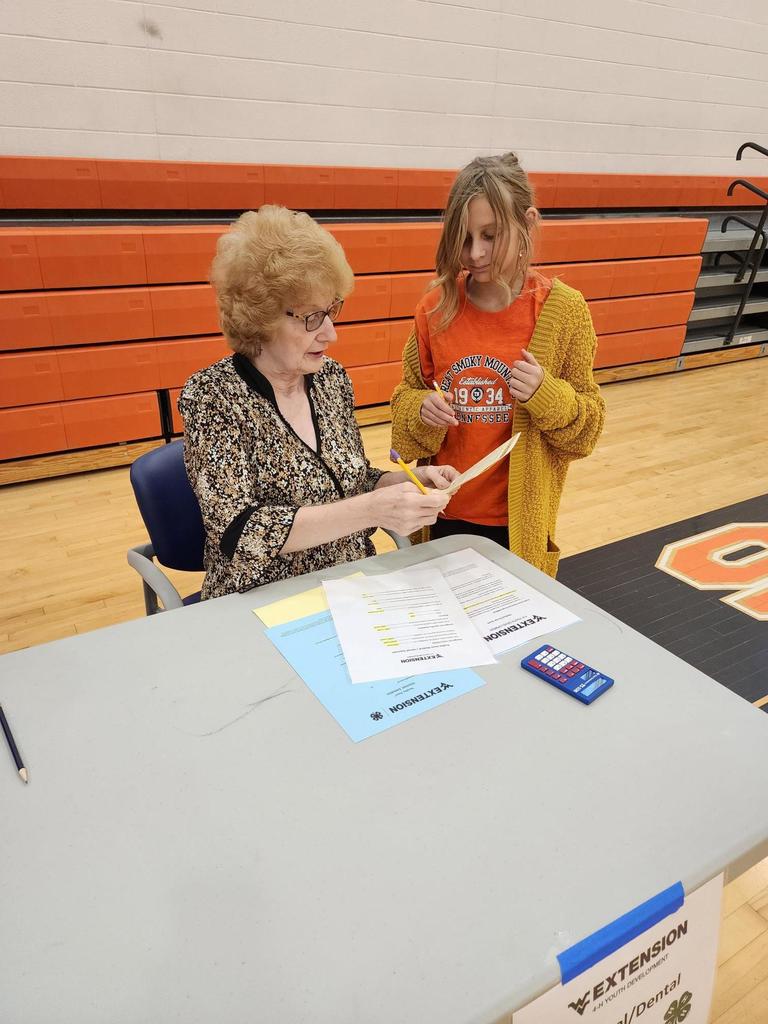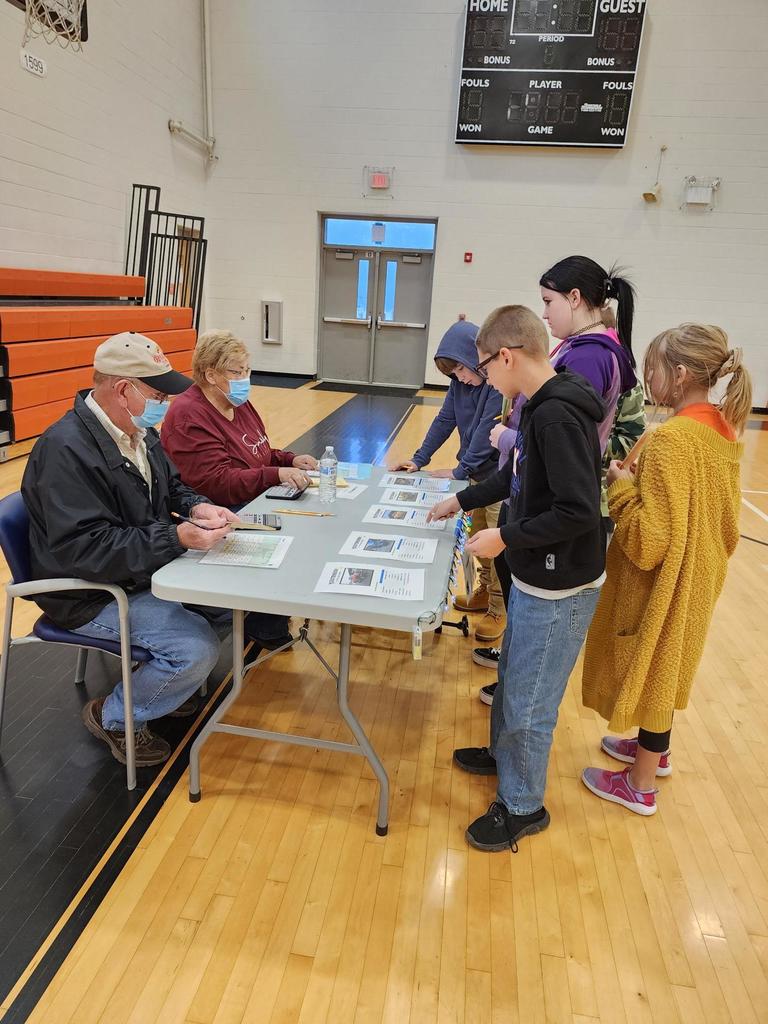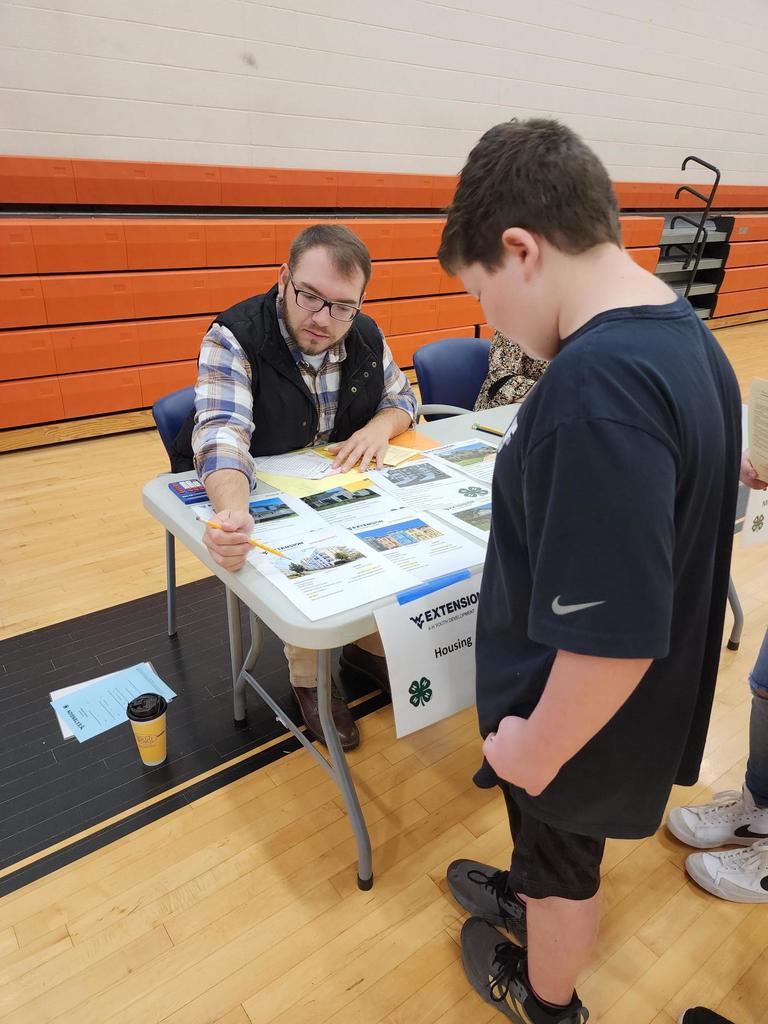 With the school year in full swing, that means fall sports are underway! Here are some earlier season accomplishments for Wayne Middle School: The Wayne Middle School Volleyball team won the Chapmanville Cancer Awareness Tournament earlier this month. They played 9 games and beat 12 teams! The Wayne Middle School boys' Cross-Country team placed 3rd in the Charleston Catholic Irish Invitational! Well done WMS!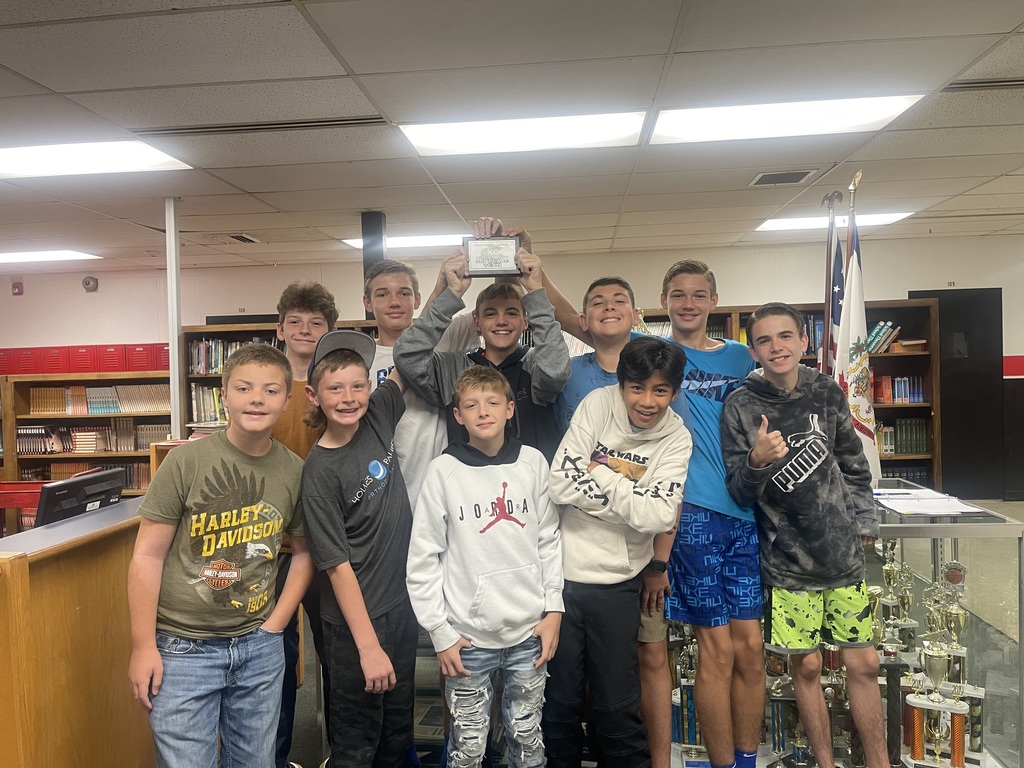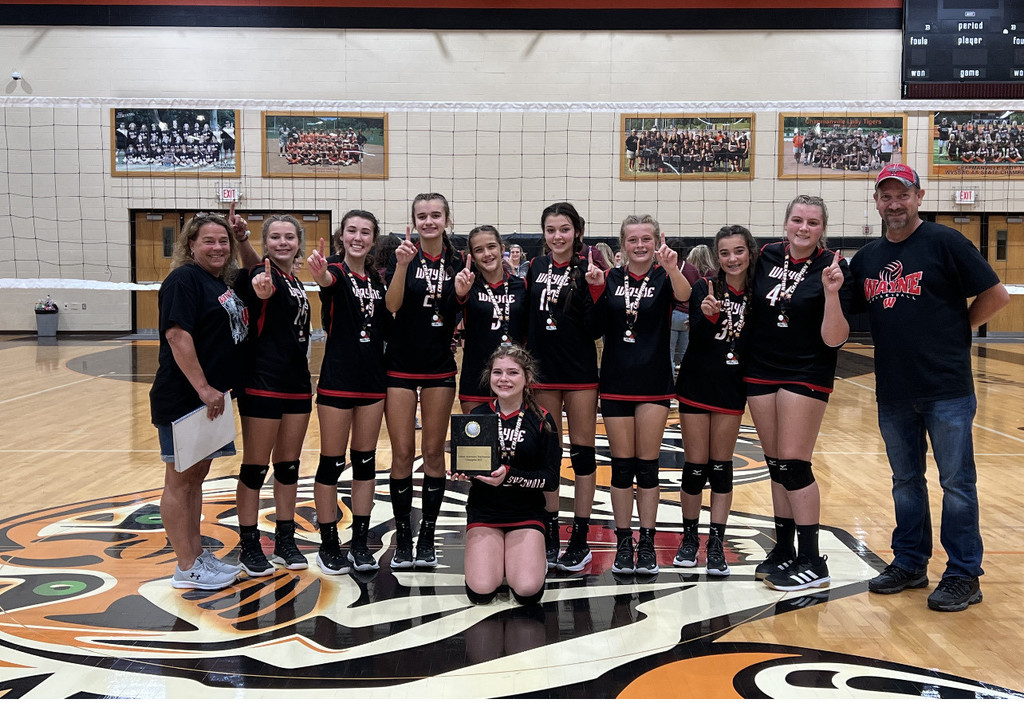 The Crum PK-8 Agriculture Class is working on a fall garden. Students have harvested dirt from their compost, planted carrots in raised beds, and have seedlings growing. Tolsia High School students are plowing parts of the garden so fall crops can be planted. Agriculture is a wonderful way for students to learn with their mind and hands!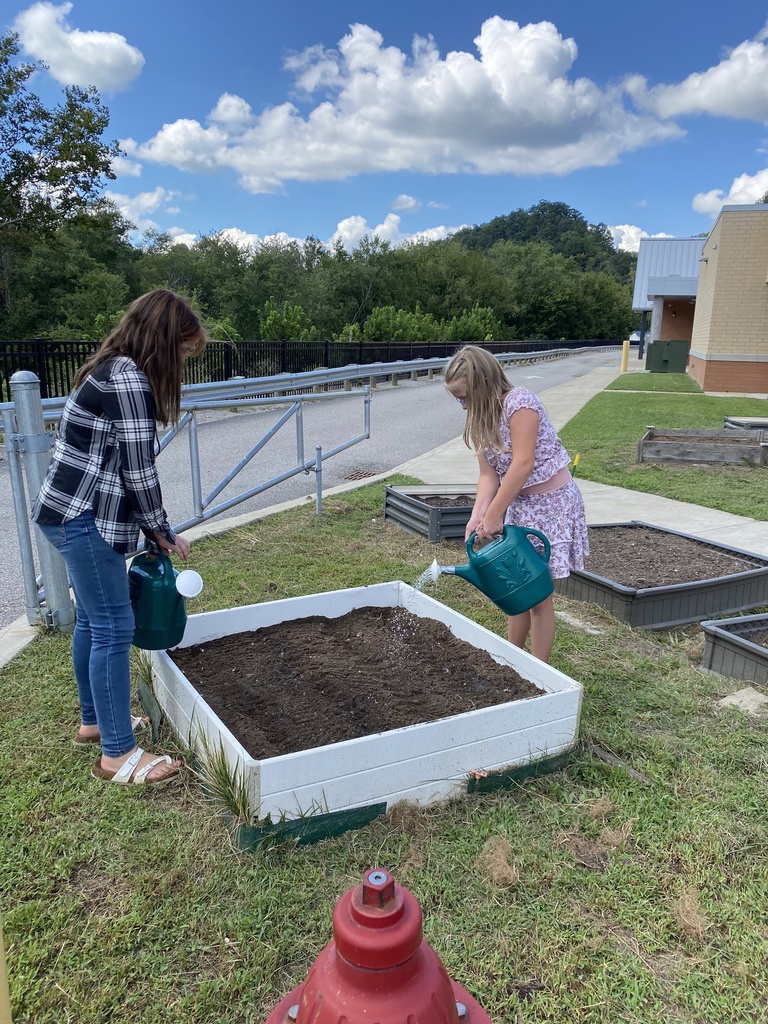 Do you know a teacher who has gone Above and Beyond? West Virginia Public Broadcasting wants to hear about them! Each month, a teacher from West Virginia will be recognized for going Above in Beyond for their hard work. To nominate someone, scan the QR code below!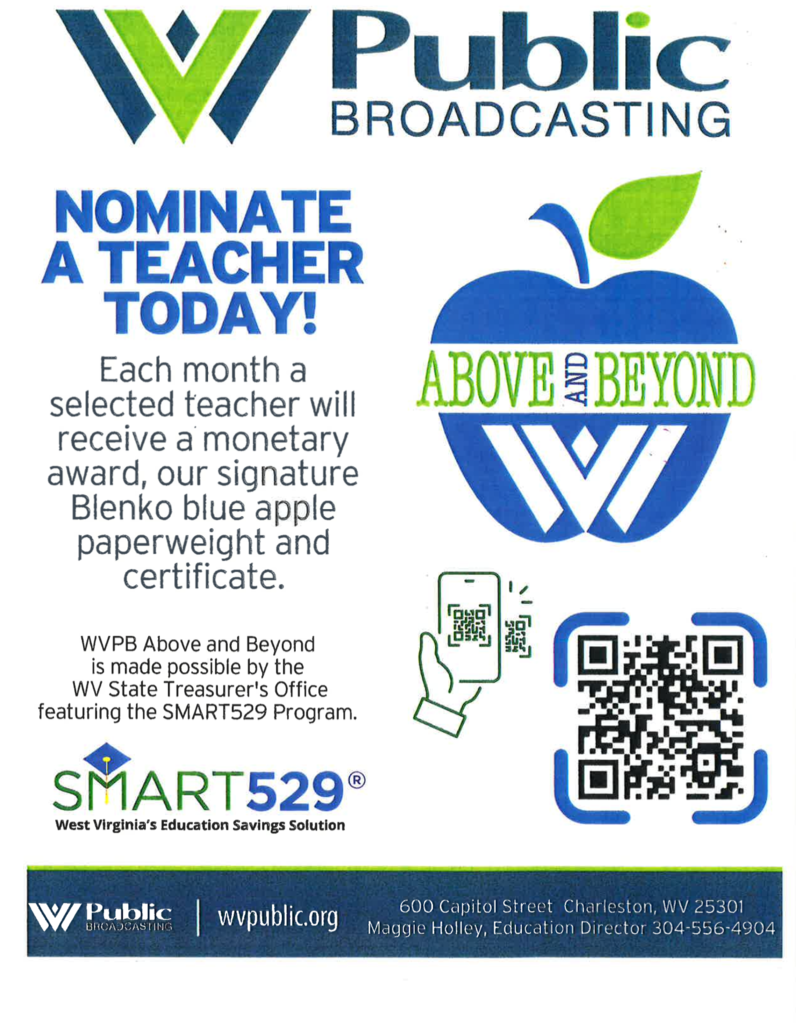 Our Service Personnel have such an important role in our schools. They provide our students with a safe and healthy environment to learn. They cook warm meals. They take students to school. They do it all. Governor Jim Justice has declared today School Service Personnel Day. WCS is grateful for all of our service personnel.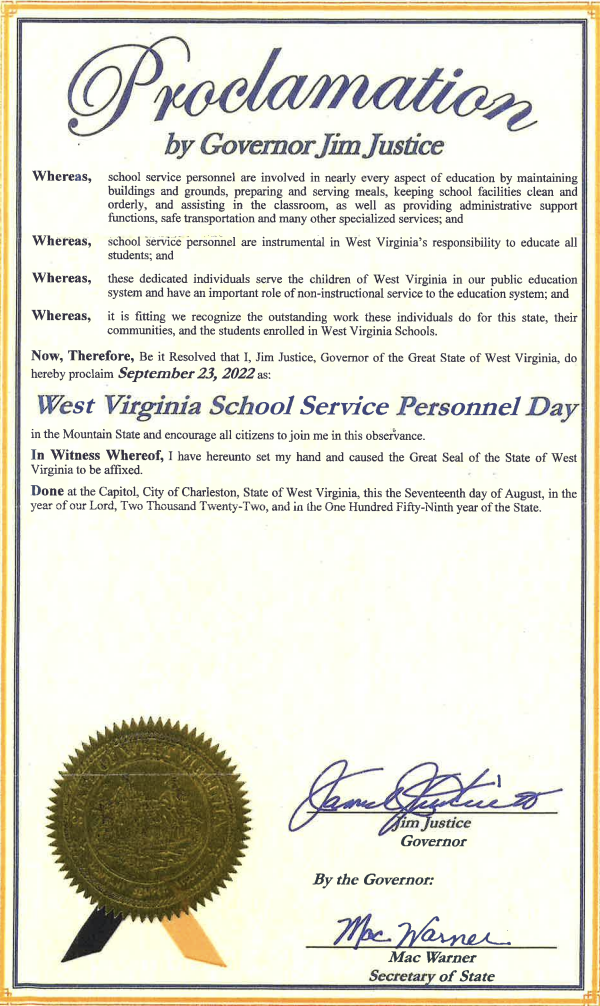 Students from Wayne High School, and a number of other schools across the state, joined a virtual call with Senator Joe Manchin today to talk about the process of applying to the military academies. It was an excellent opportunity for students to learn how they can further their education and serve our country.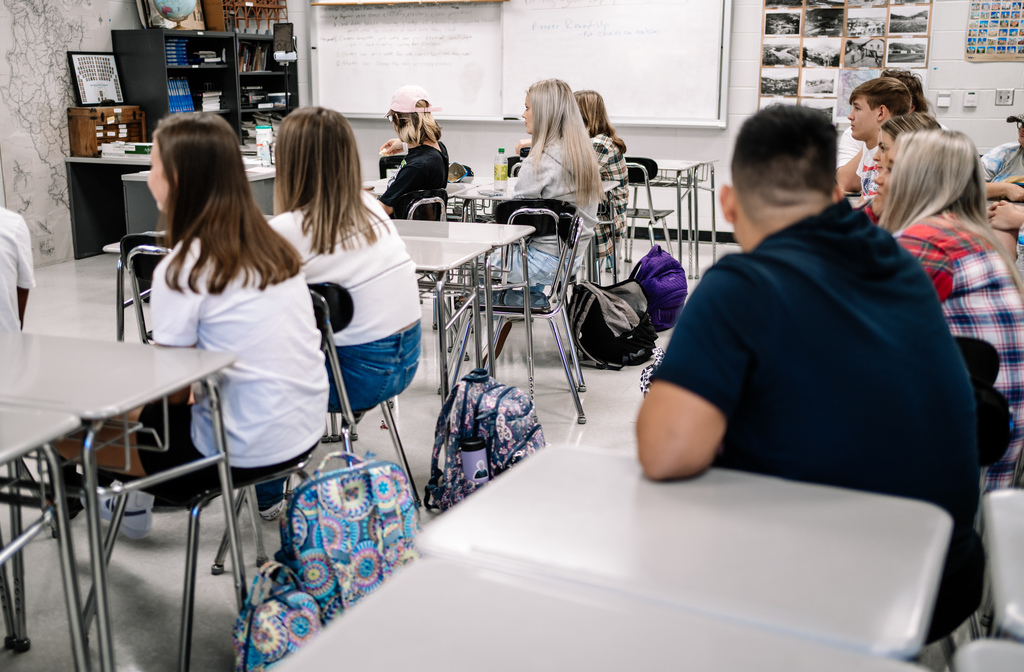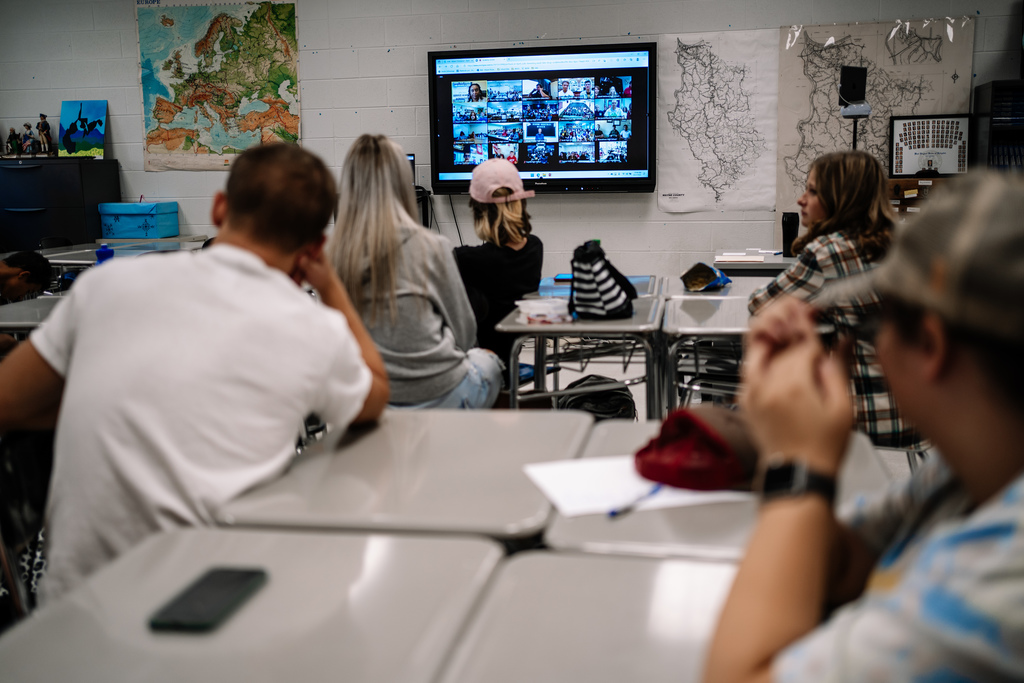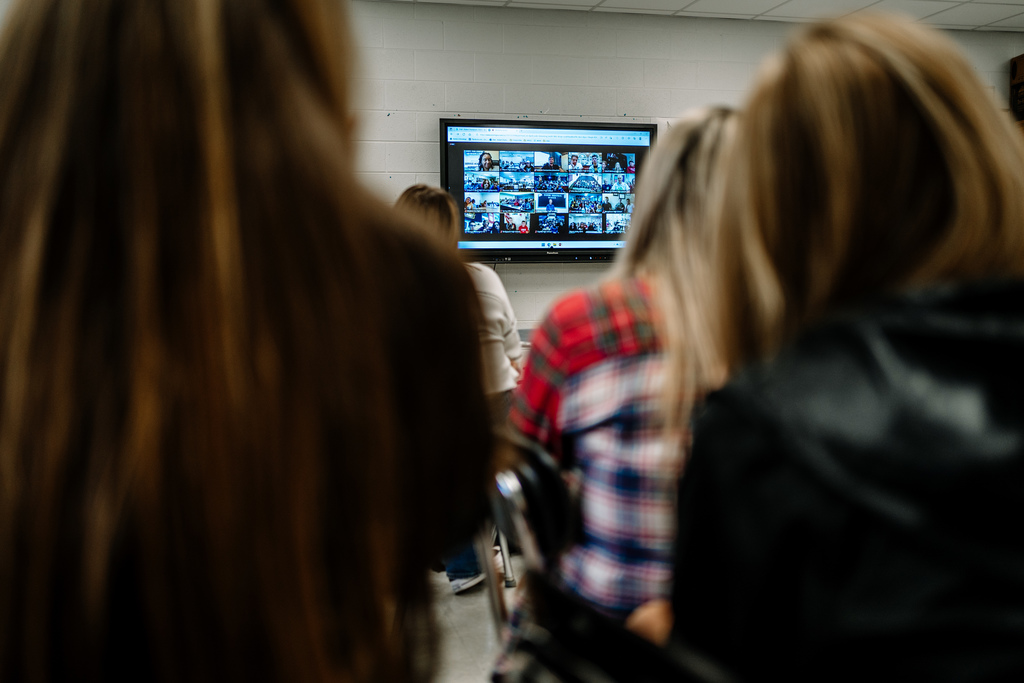 The Wayne Elementary Honor Choir, under the direction of Mrs. Tadlock, sang the National Anthem under the lights on Friday night! The Wayne Elementary Honor Choir has been recognized for many awards over the years, including performing with the Huntington Symphony Orchestra. This December the choir will be performing with The Huntington Symphony Orchestra again for their Christmas program.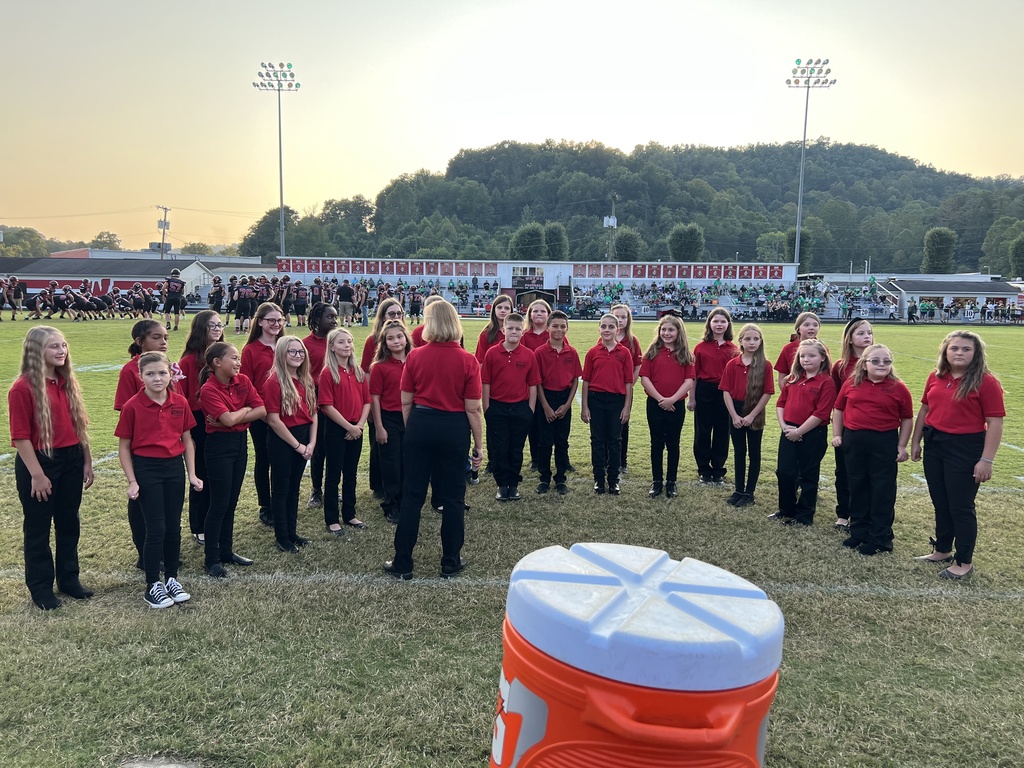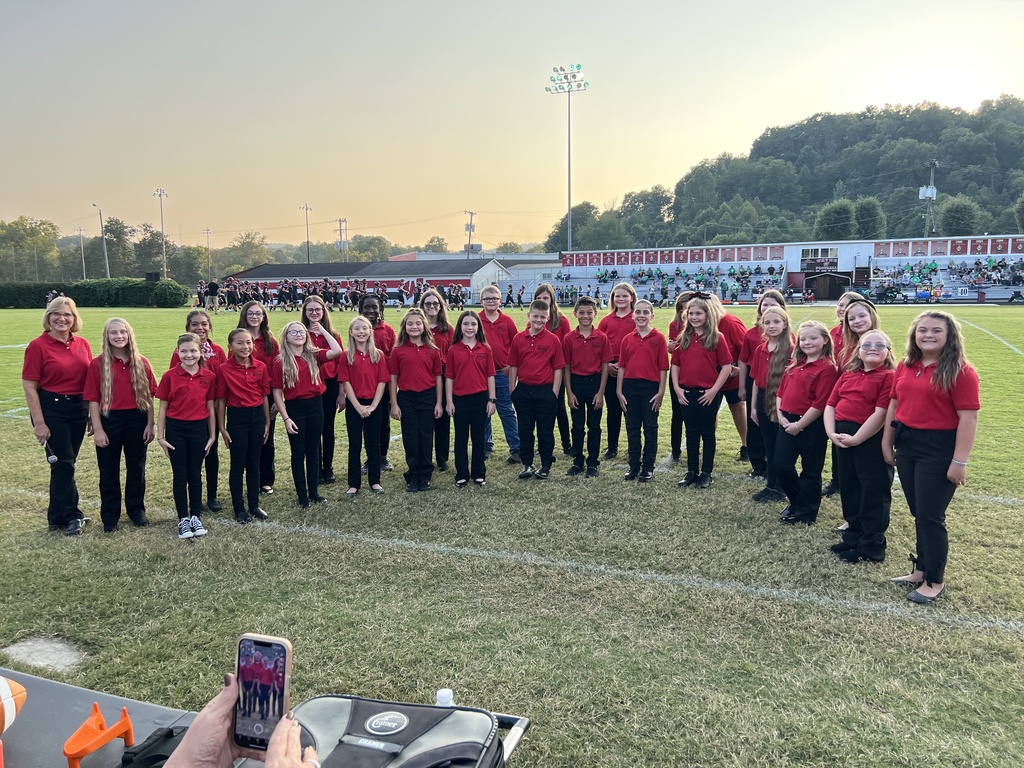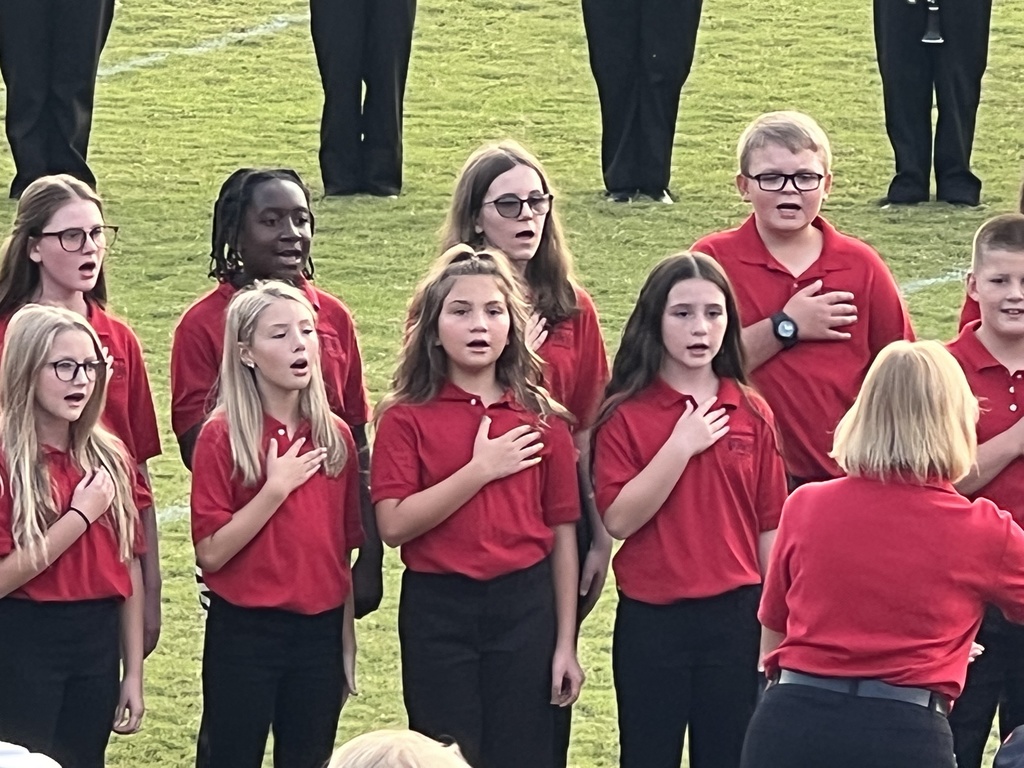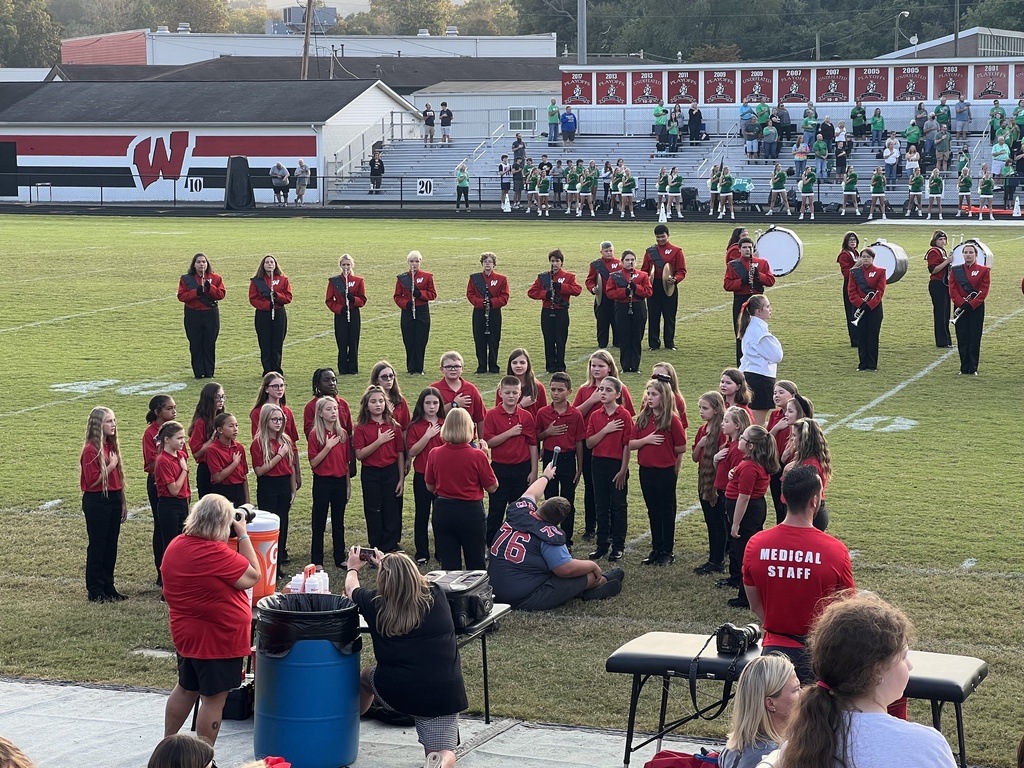 Former Prichard Elementary student, and current Buffalo Middle School 6th grader Emma Bonar, was a regional winner in the SMART 529 "When I Grow Up" essay. There were more than 2800 entries from across the state, and only 15 winners. Emma was honored at the Cultural Center at the Capitol. She read her essay and was awarded a $500 scholarship. Congratulations, Emma!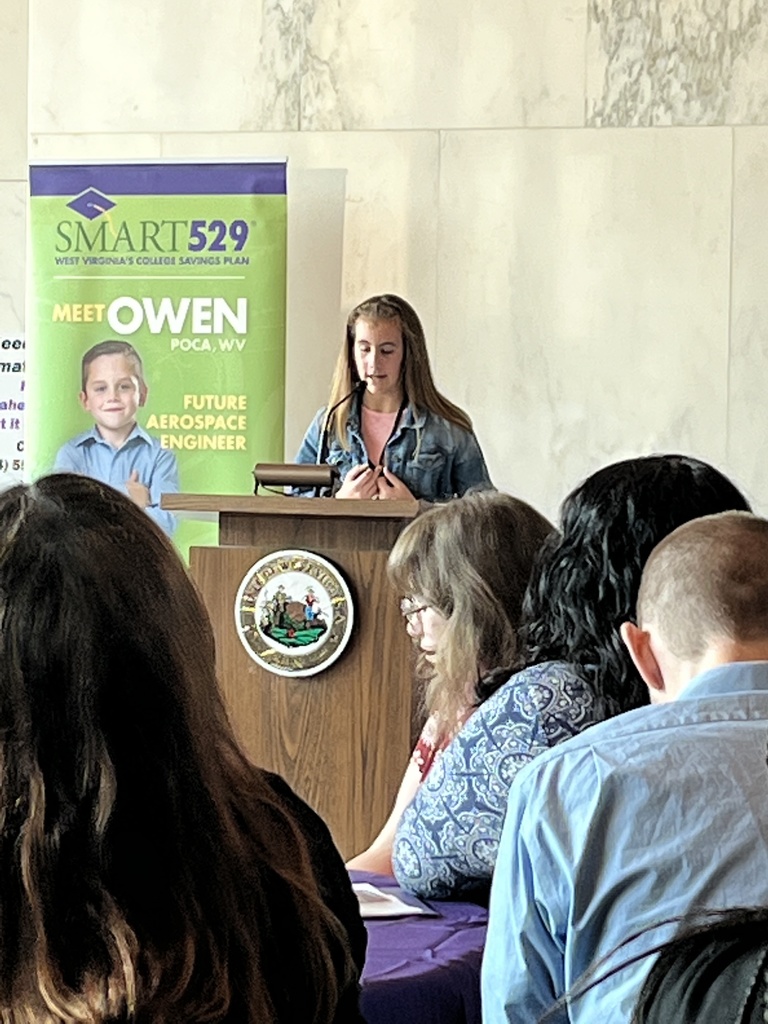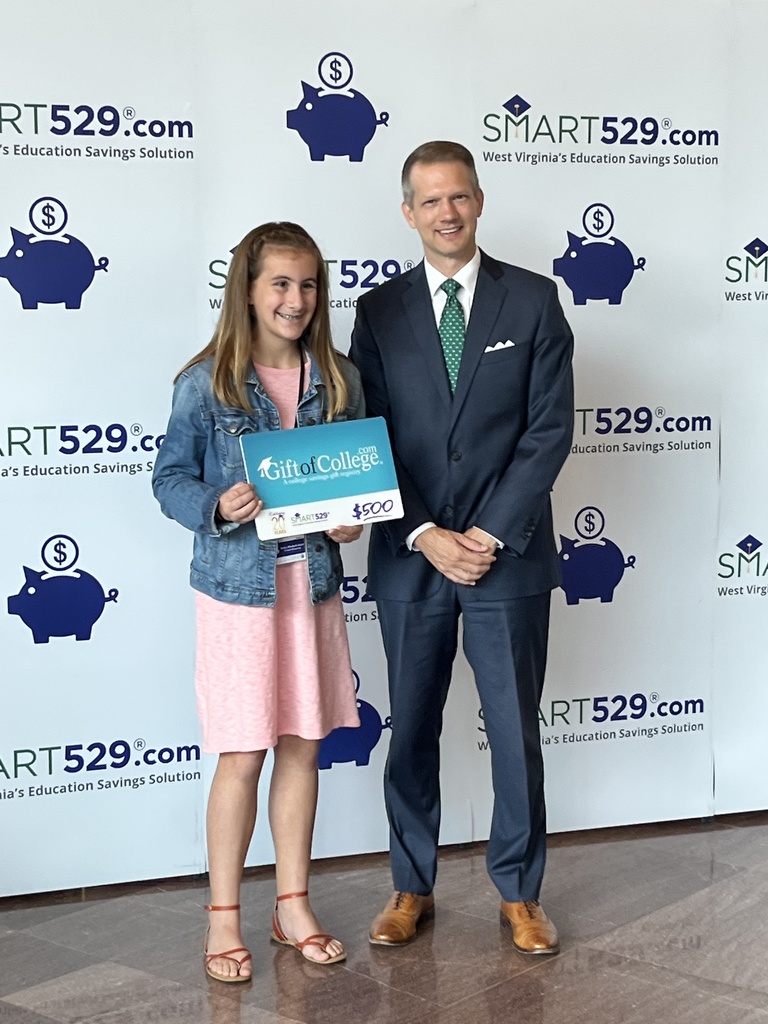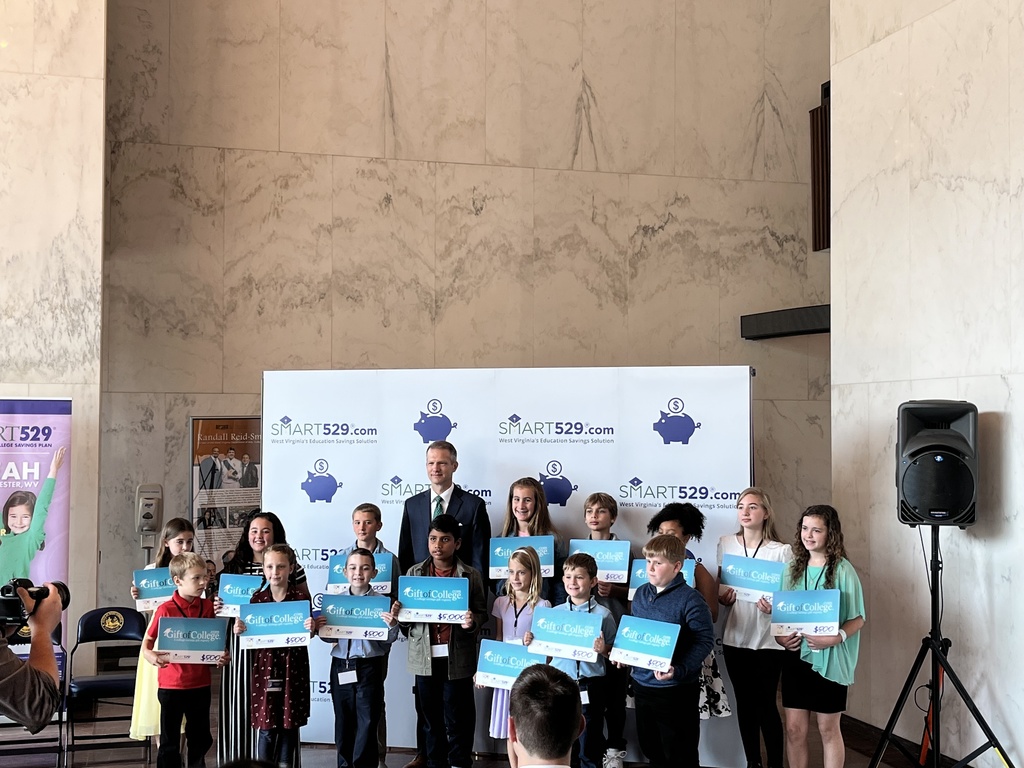 Vinson Middle School Cooks Joy Adkins and Jessica are the heart of the school. They have been hard at work this year preparing delicious meals and offering plenty of variety for their students. VMS is happy to have their salad bar back this year, which has been a big hit with students.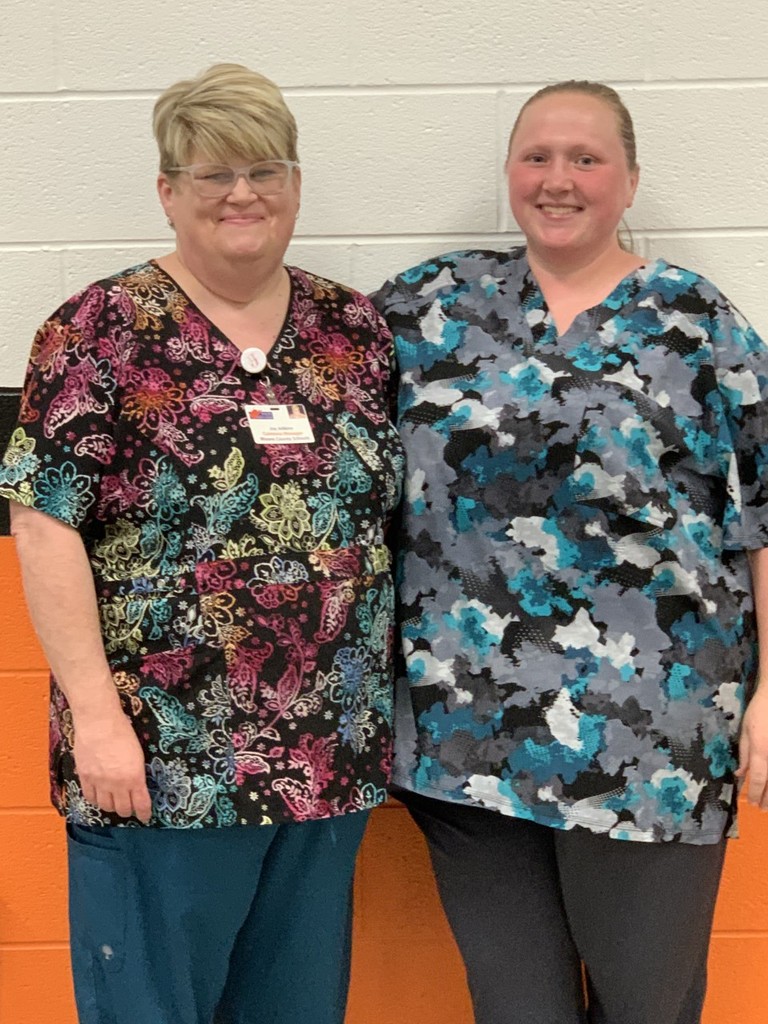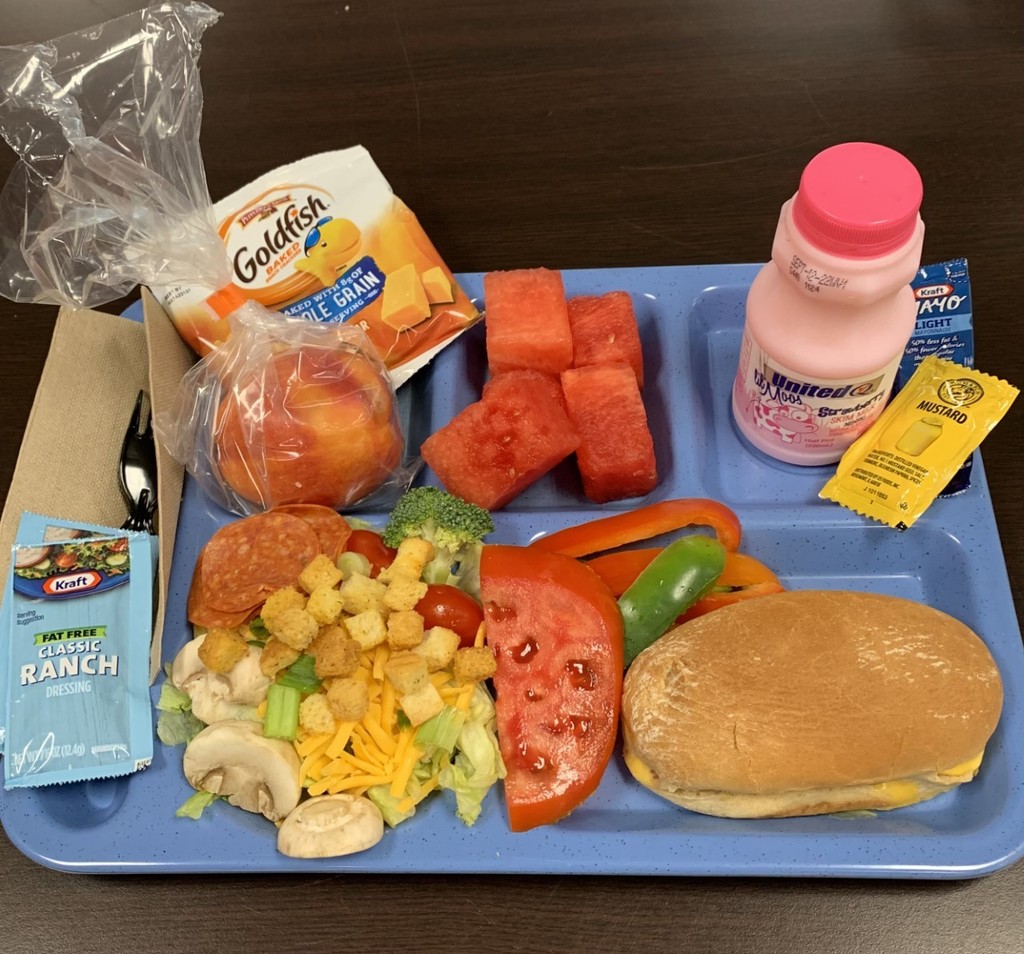 2023 Wayne County Teacher of the Year and West Virginia Teacher of the Year Finalist Sarah Bailey (pictured with her husband Jamie) and 2022 West Virginia Service Person of the Year Kathy Miller (pictured with husband Faron) were recognized at the WVDE celebration of excellence Tuesday evening. WCS Superintendent Todd Alexander was thrilled to attend the event with Sarah, Kathy, and their families. It was an outstanding evening for Wayne County and West Virginia educators!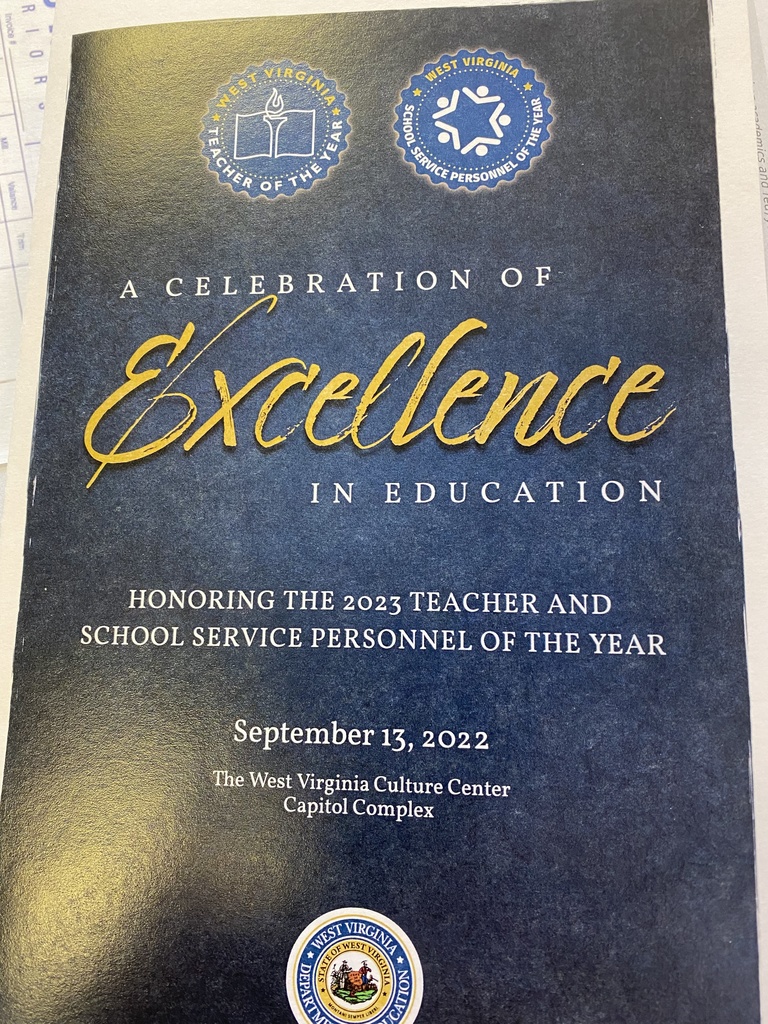 Genoa Elementary School teamed up with Orange Theory Fitness (Barboursville/Charleston locations) and community members to start a school supply drive for our neighbors affected by flooding in Kentucky. Students bagged the all of the donated items and wrote encouraging notes to students in Kentucky. Three car loads of supplies were delivered to Hindman Elementary School in Knott County, Kentucky.