👀 spy some sprouts popping up down at Crum PK-8! Any guesses on what the students are growing this year?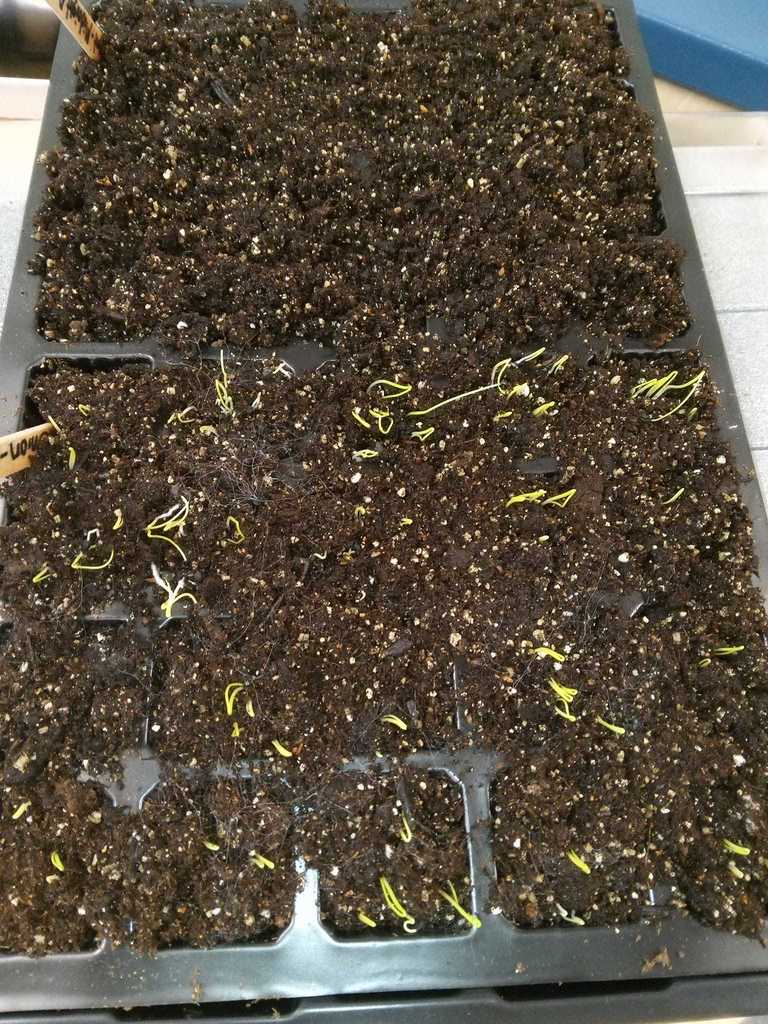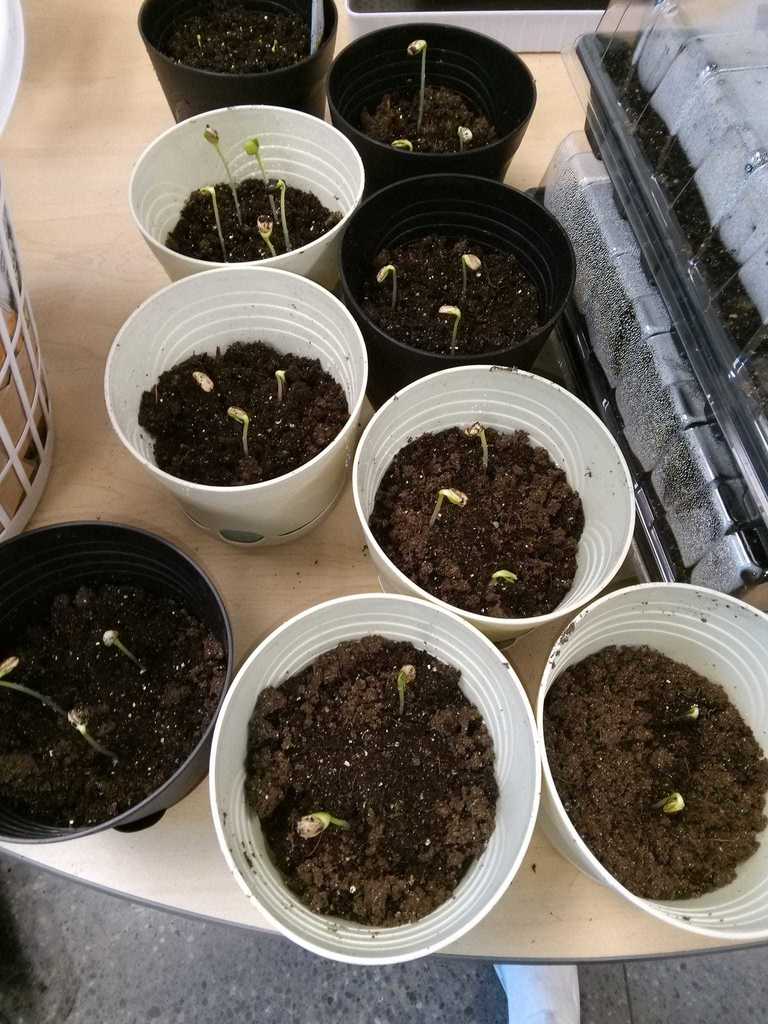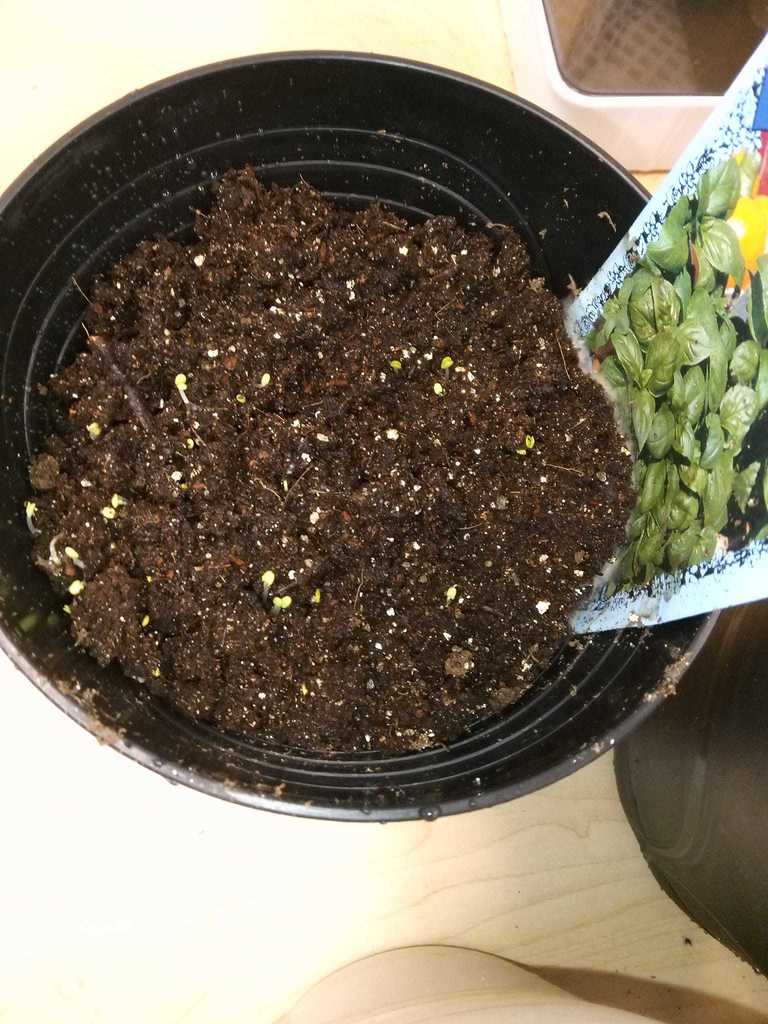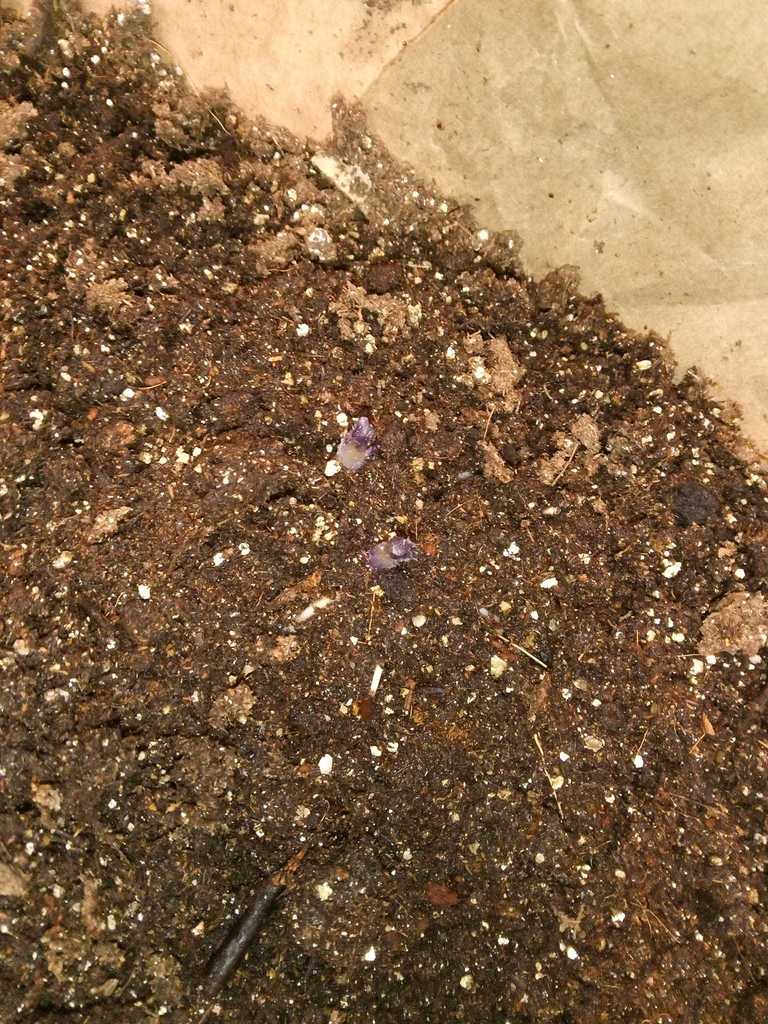 157 principals and assistant principals from around the state attended the West Virginia School Leadership Network Conference yesterday. Wayne County Schools was well represented with six administrators at the conference. During the conference, administrators talked about school culture, data practices, and ways to strengthen student learning! Pictured below are the WCS administrators who attended the conference: Deidre Farley - CKES Principal Lisa Knotts - BES Assistant Principal Angie Trader - CKES Assistant Principal Roberta Holland - THS Assistant Principal Nikkia Gardner - SVHS Assistant Principal Williams Watkins - BMS/VMS Assistant Principal

The WCS Student Support Team had some incredibile presenters on Wednesday for their Professional Learning Day at the Wayne Elementary School Library. The Student Support Staff consists of mental health specialists, school social workers, and communities in schools site coordinators. The team is lead by WCS Lead Mental Health Specialist, Bradley Jordan. The team heard presentations from the Wayne County Probation office. They provided valuable info on Juvenile Drug Court and ongoing issues with vaping. Goodwill Family Services discussed the services they provide in Wayne County, and the best way to utilize those services for students and families. The team left with some important information on how to best serve their students. There was also a special appearance from Wayne Elementary School Therapy Dog Winnie.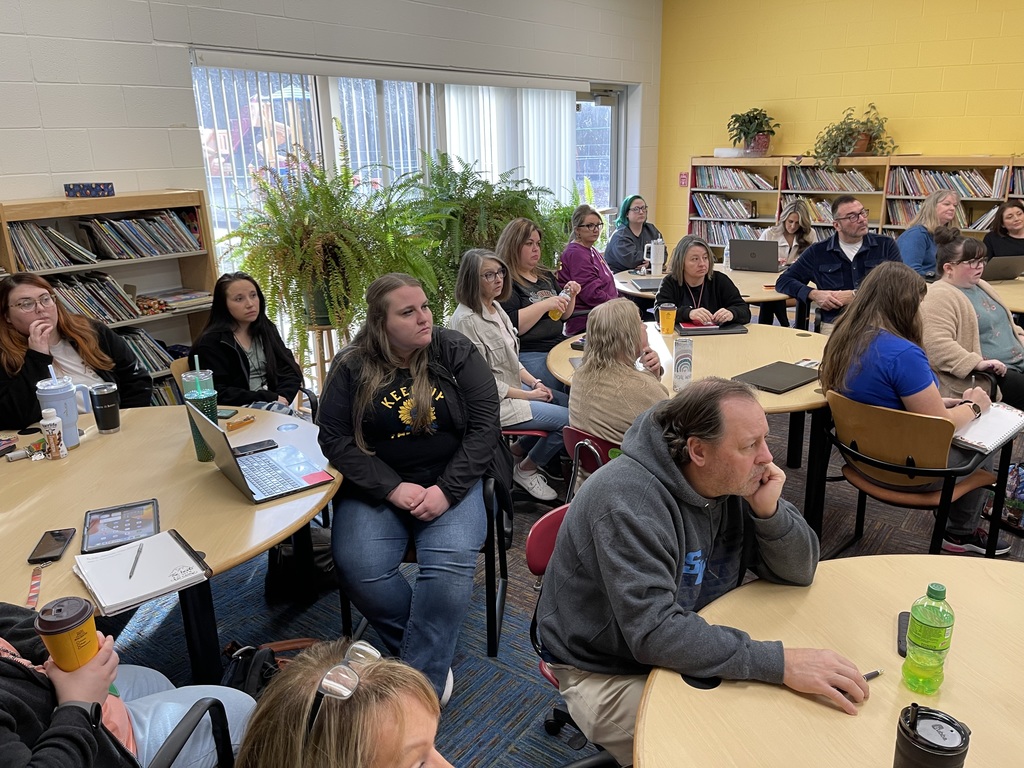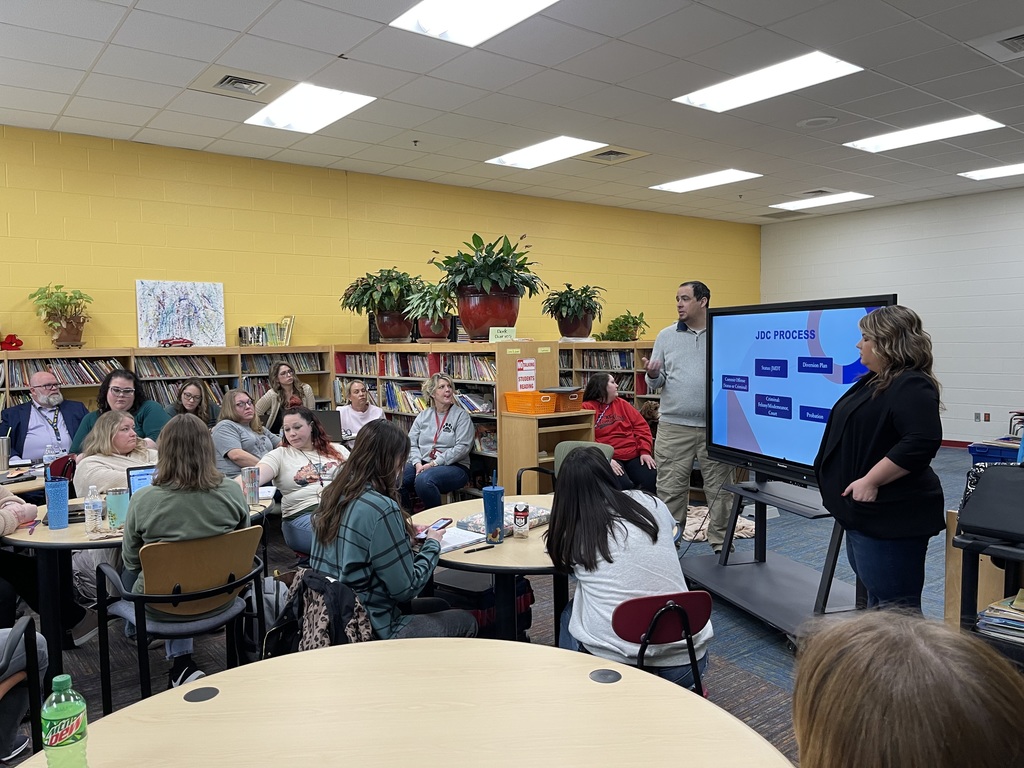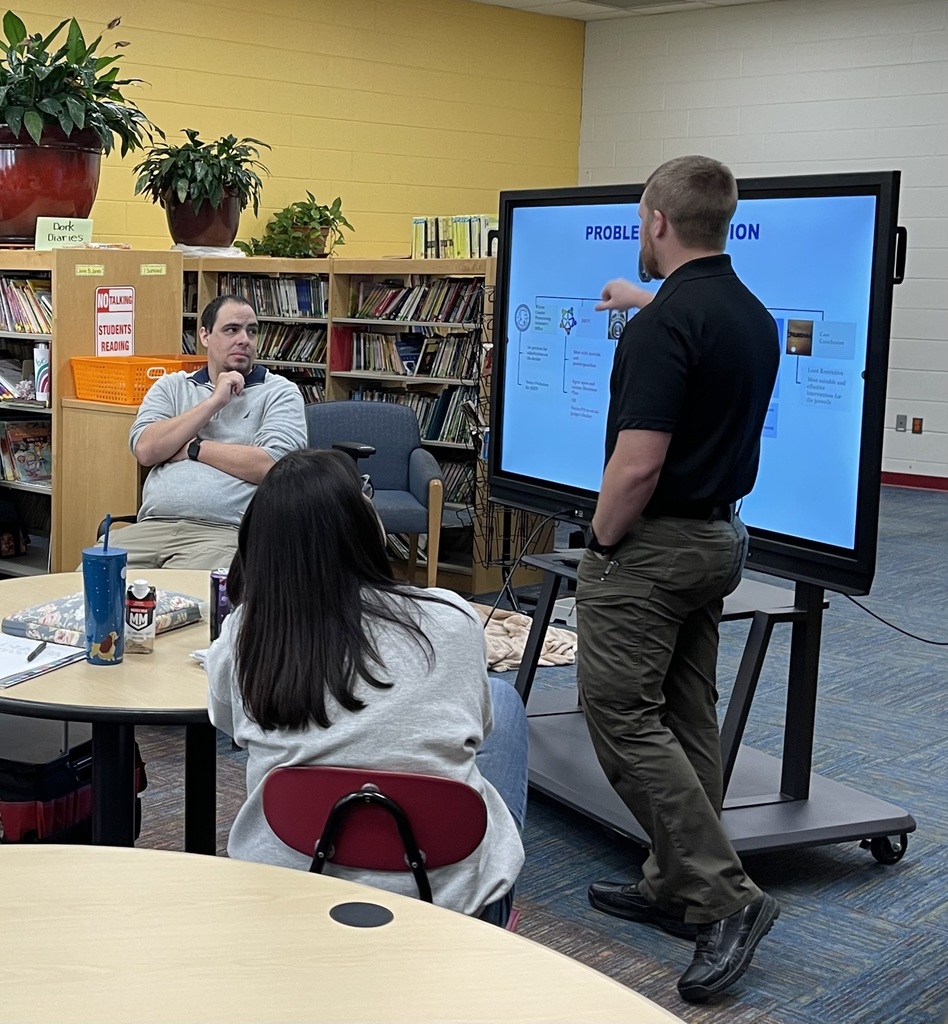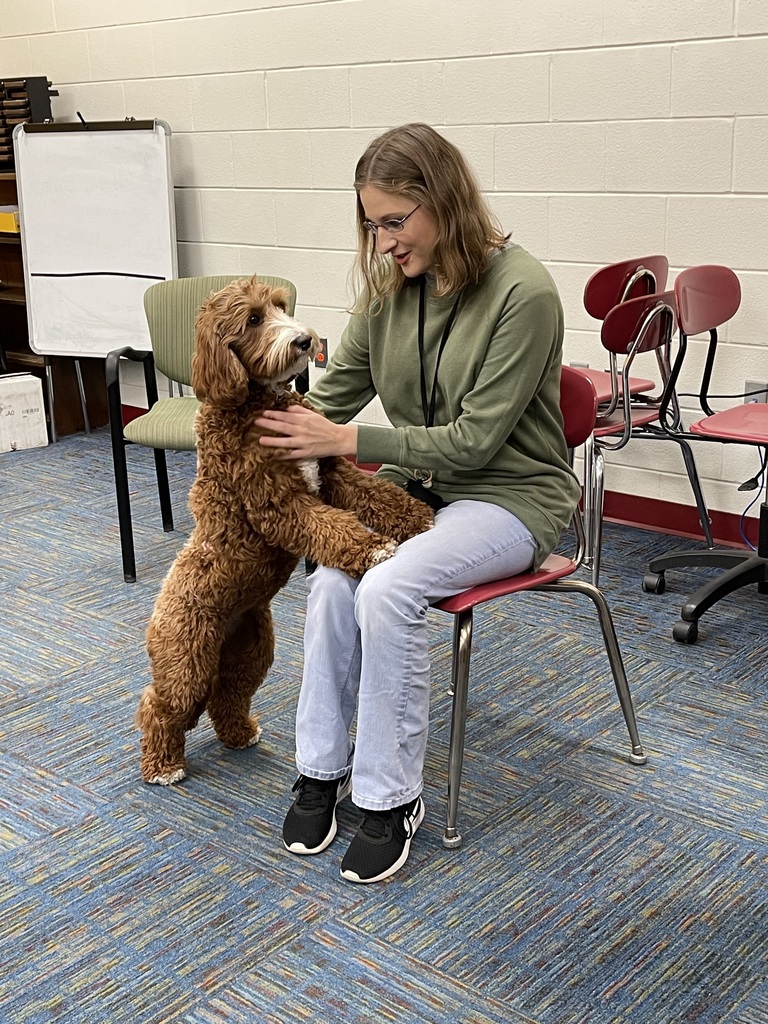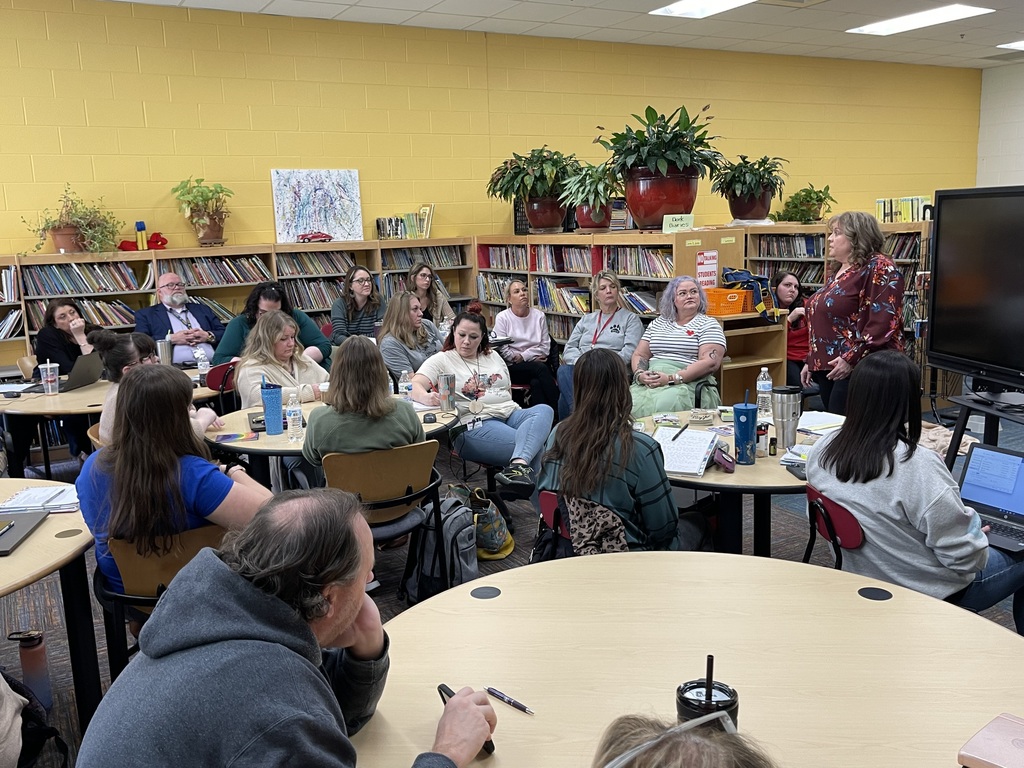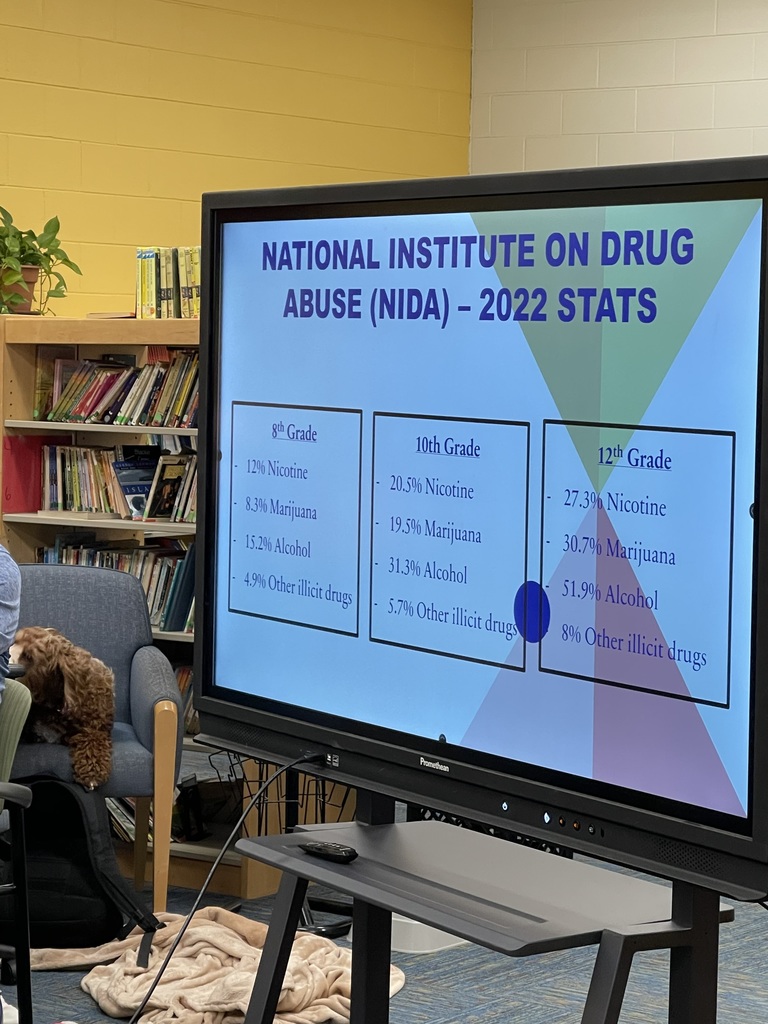 It is National Bus Driver Appreciation Day! Our drivers and support staff take students to and from school, take classes on field trips, take sports teams to games, and so much more. Thank you for your hard work and dedication to WCS!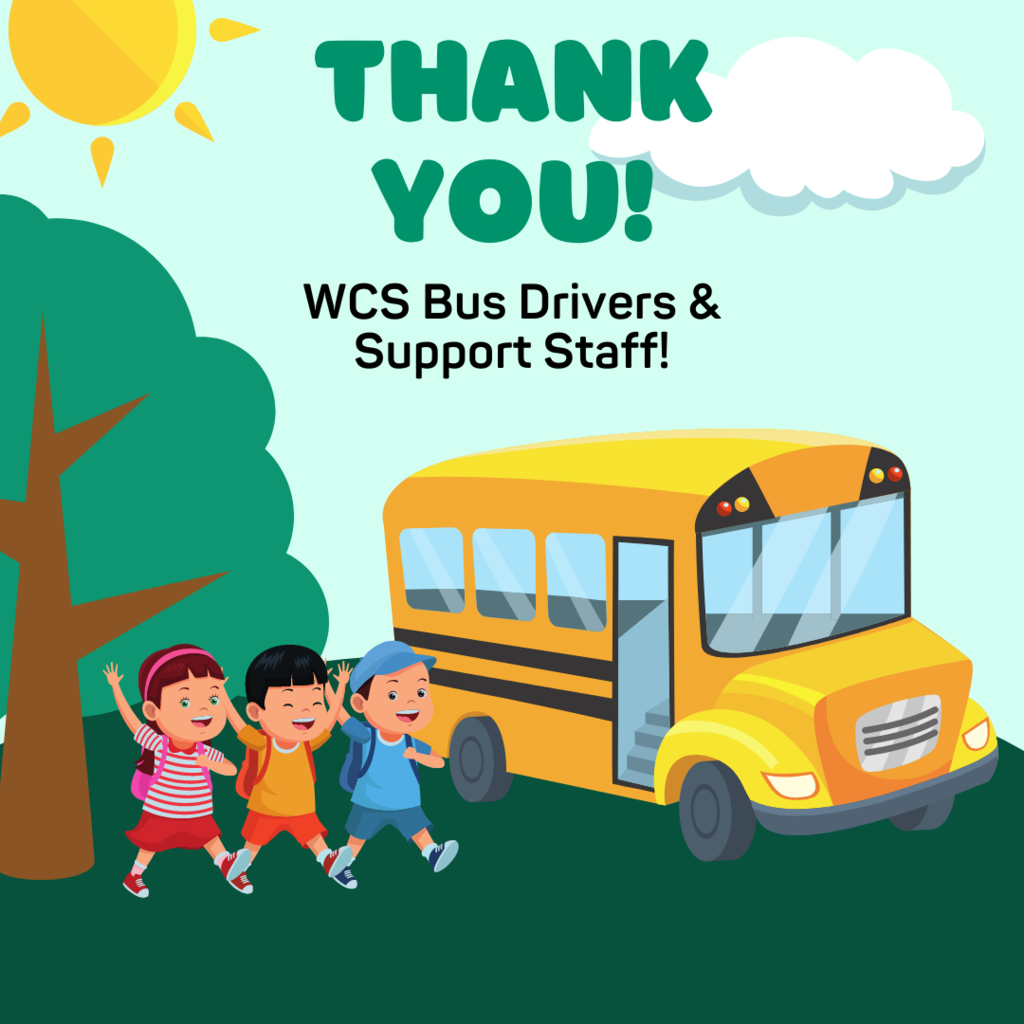 The big game may be over, but the Buffalo Elementary School Student Council "Soup-er Bowl" project is still giving back to the community. BES students had a food drive leading up to the Super Bowl, and the end result was incredible! The school plans to keep the blessing boxes in the BES community stocked with the food they collected. Great job, Bisons!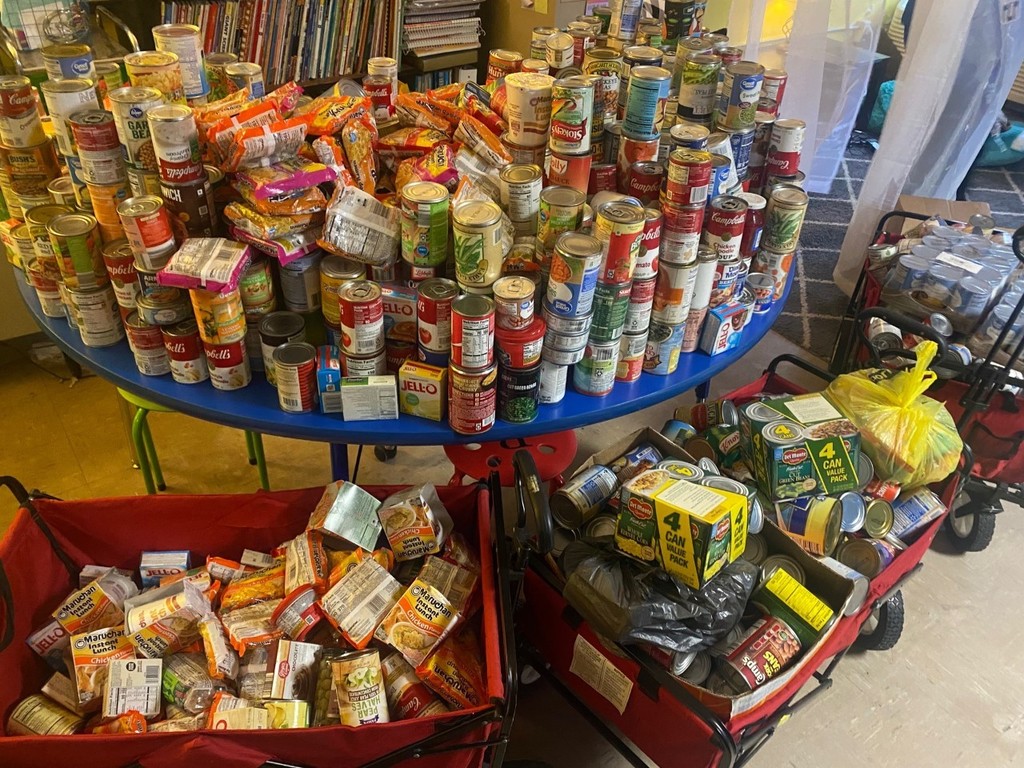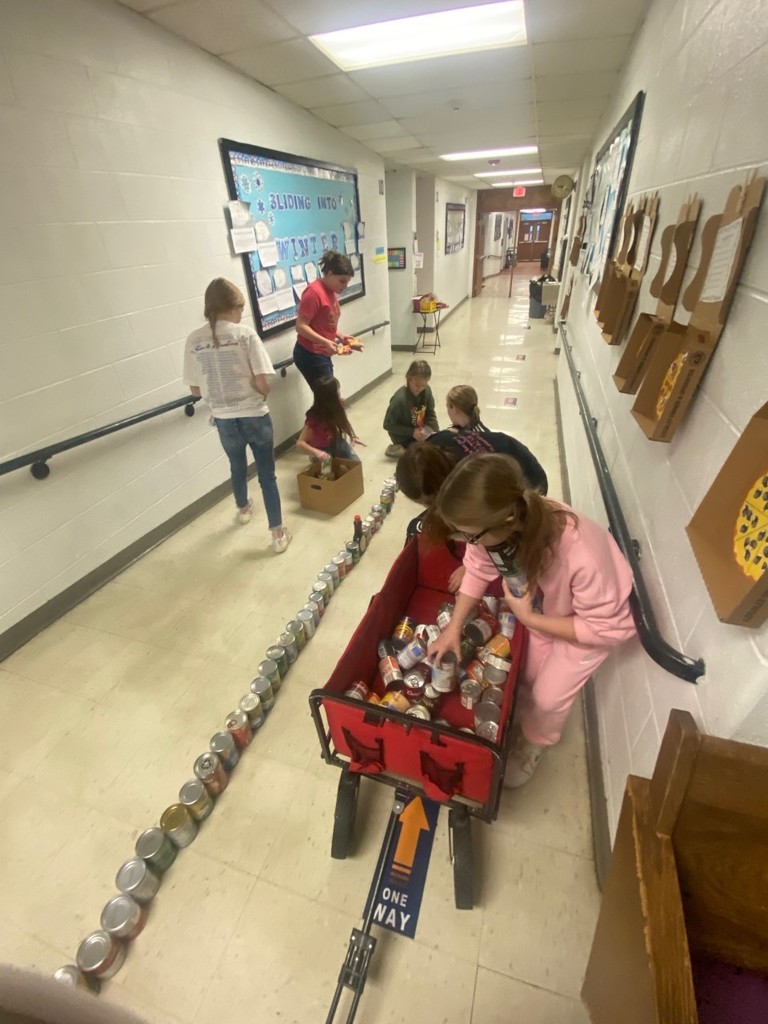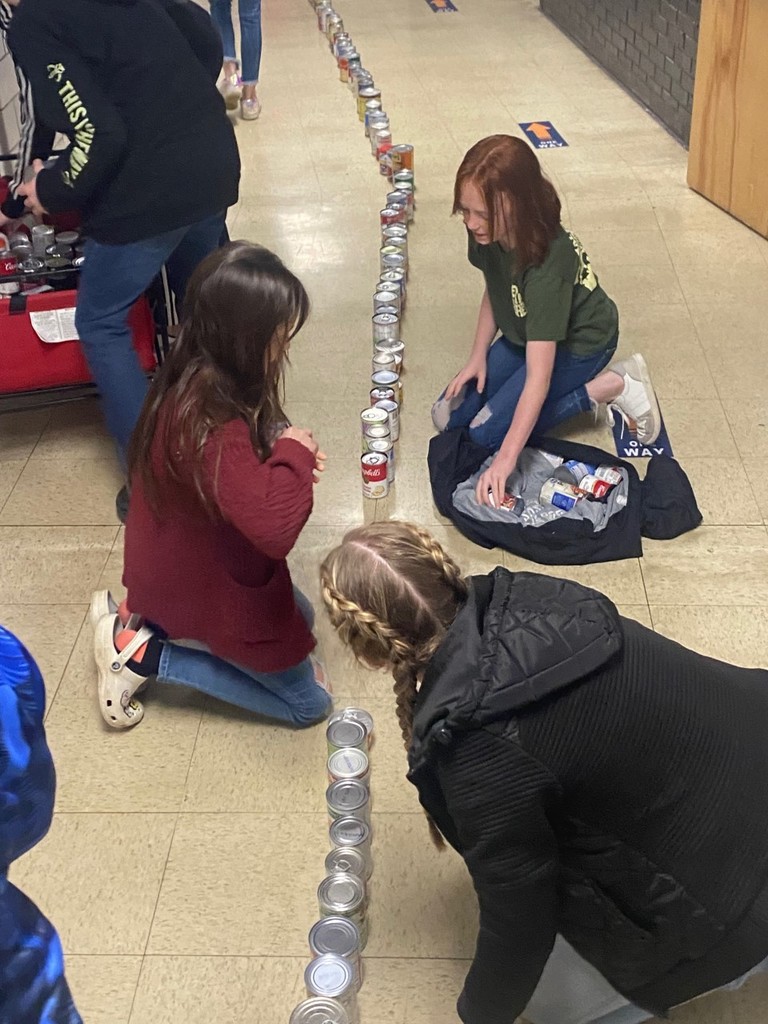 8th grade students at Fort Gay PK8 had a great time last week participating in the Department of Treasury's "Get A Life" budget simulation program. Students had to navigate their budget to buy a house, car, utilities, insurance and much more. They learned about the importance of how higher education can help them earn more money in future careers. Great job, Vikings!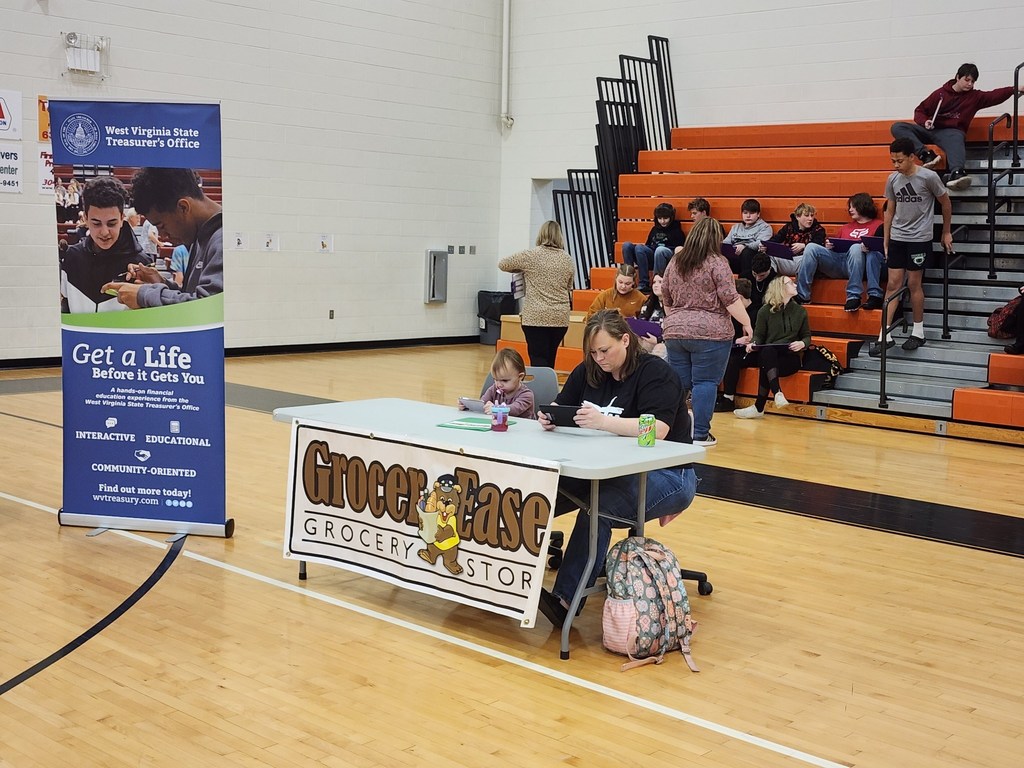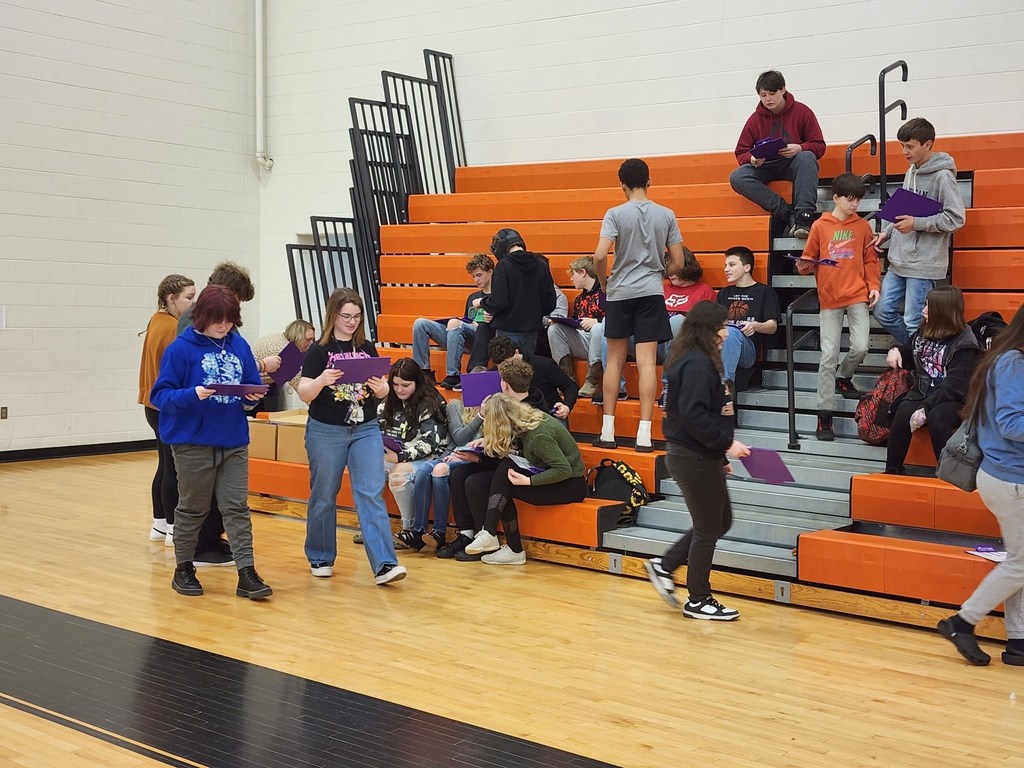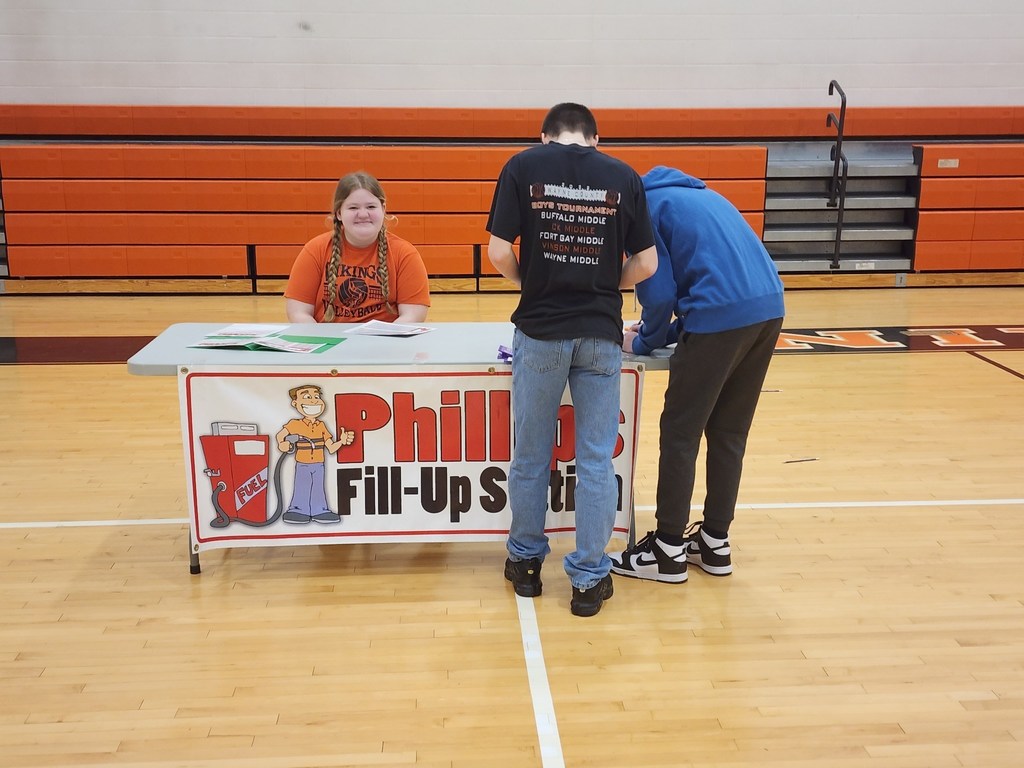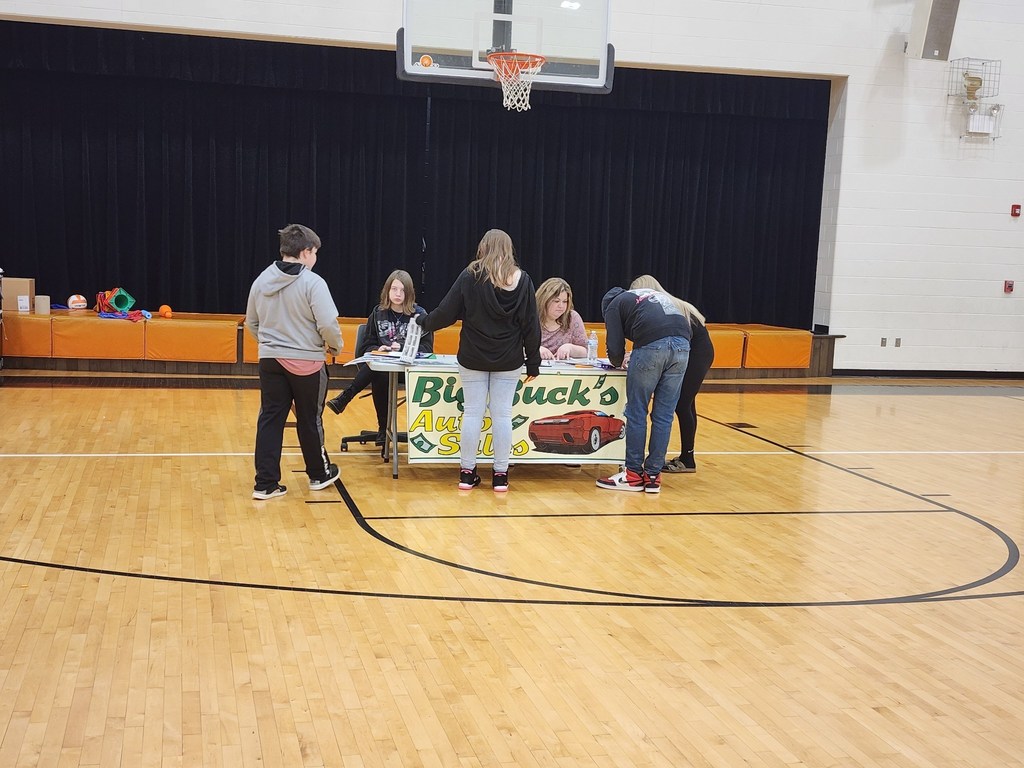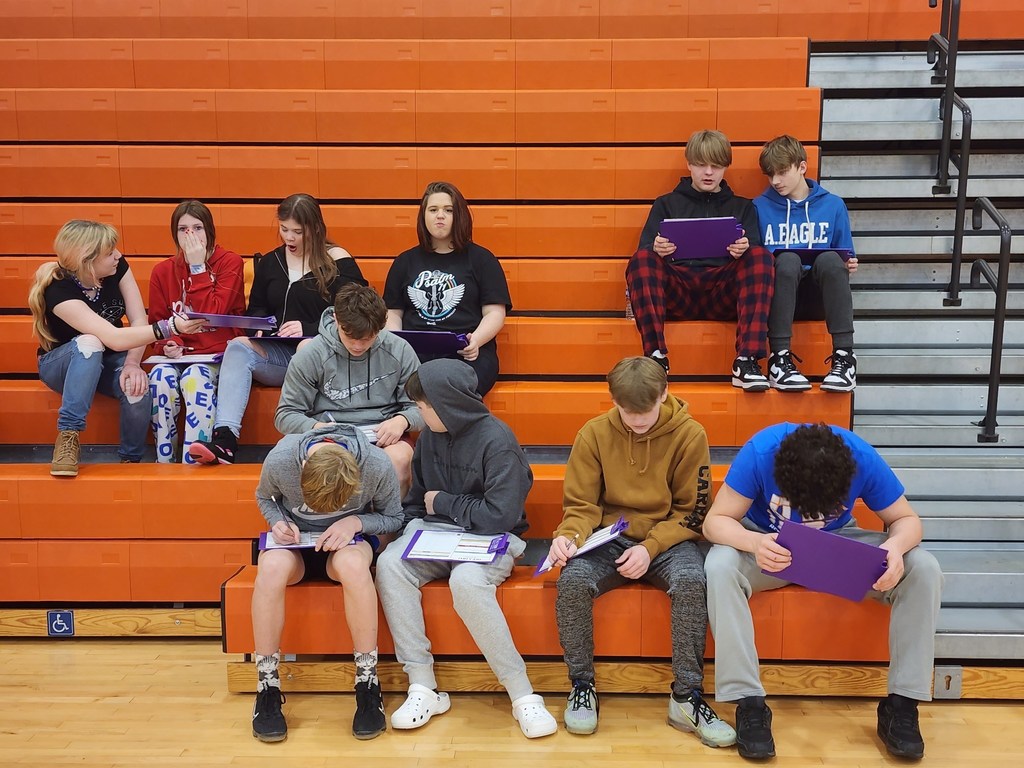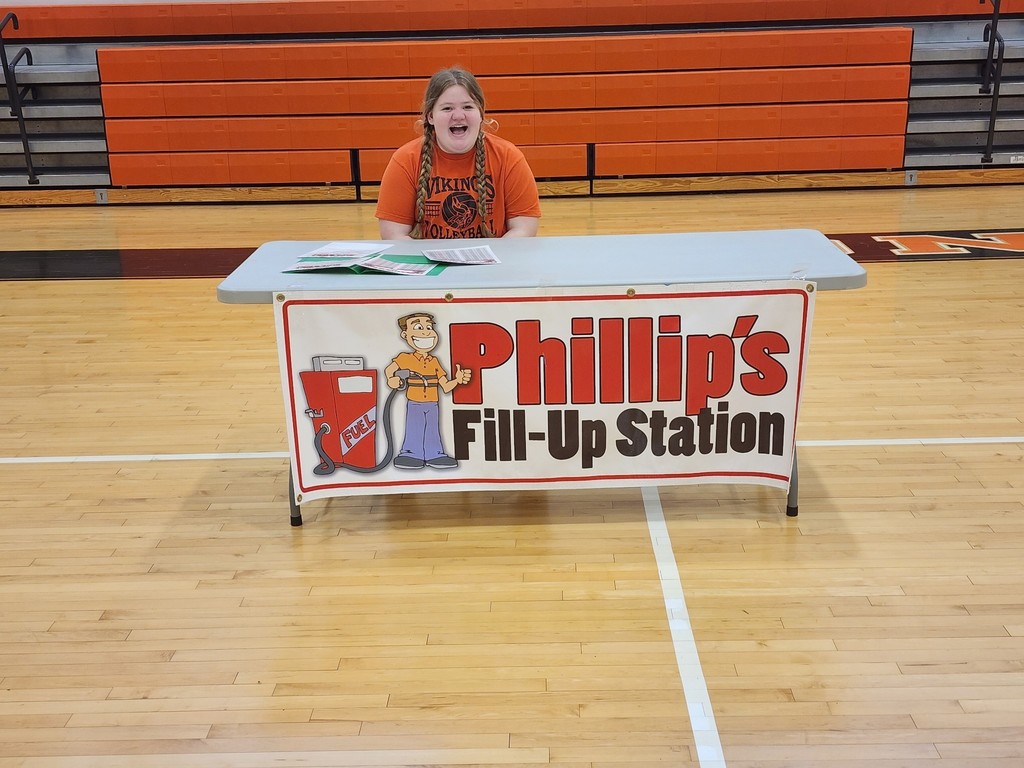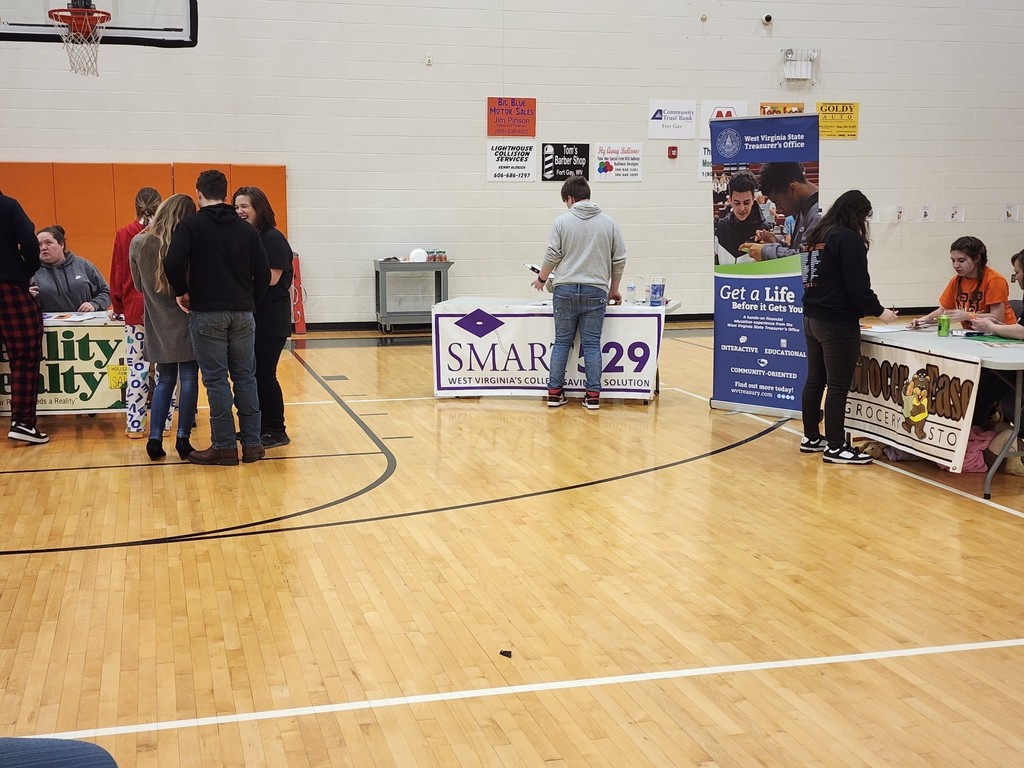 Over the weekend, Wayne County held their first ever VEX IQ Qualifying event. 43 teams from the region competed for a chance to win a spot in the state tournament this March. Of the 43 teams competing, 39 were from a Wayne County School. The hard work and dedication from each team was on display! The winning teams are listed below: Middle School Excellence Award--WMS Pioneer Middle Bot 2514B Elementary School Excellence Award--BES Buffalo Bots 13729B Teamwork Champions--WMS Pioneer Middle Bot 2514B & VMS T1GERS 18521A Robot Skills Champions--WMS Pioneer Middle Bot 2514B Design Award--PES PES1 25555A Judges Award--Crum PK8 Klankerz 18309A Congratulations!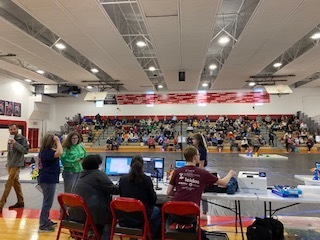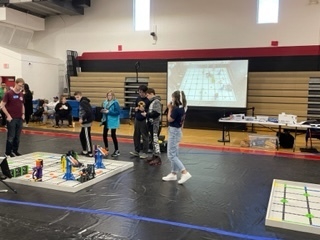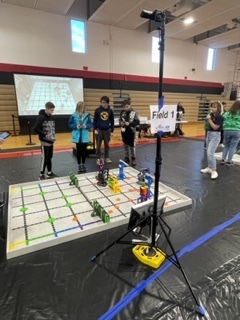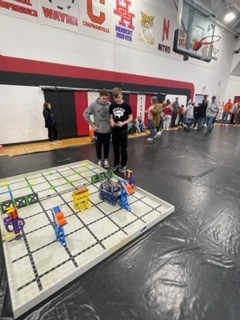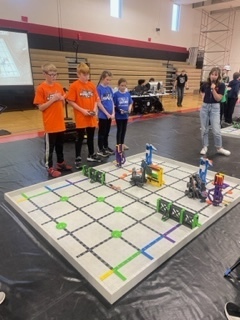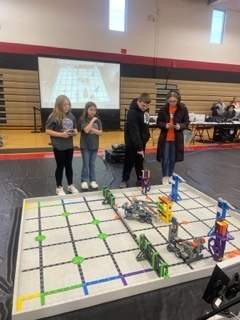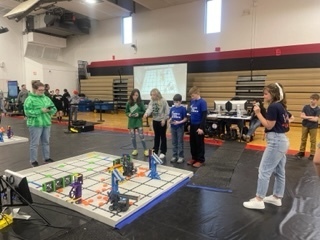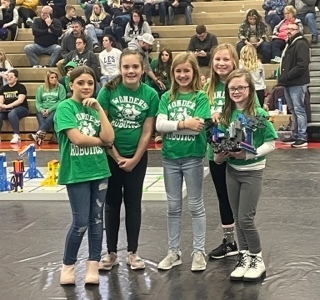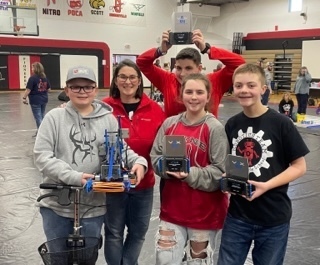 The WSAZ wrestling tournament brings out some of the best wrestlers in the state. Wayne County had a great showing at this year's meet. SVHS wrestler Connor McCann finished in 2nd place. Colton Mathis and Kayden Maynard of Buffalo Middle School finished 5th in their respective weight classes. Colton and Kayden are pictured with Head Coach Jeff Smith and Coach Josh Mathis. Congratulations!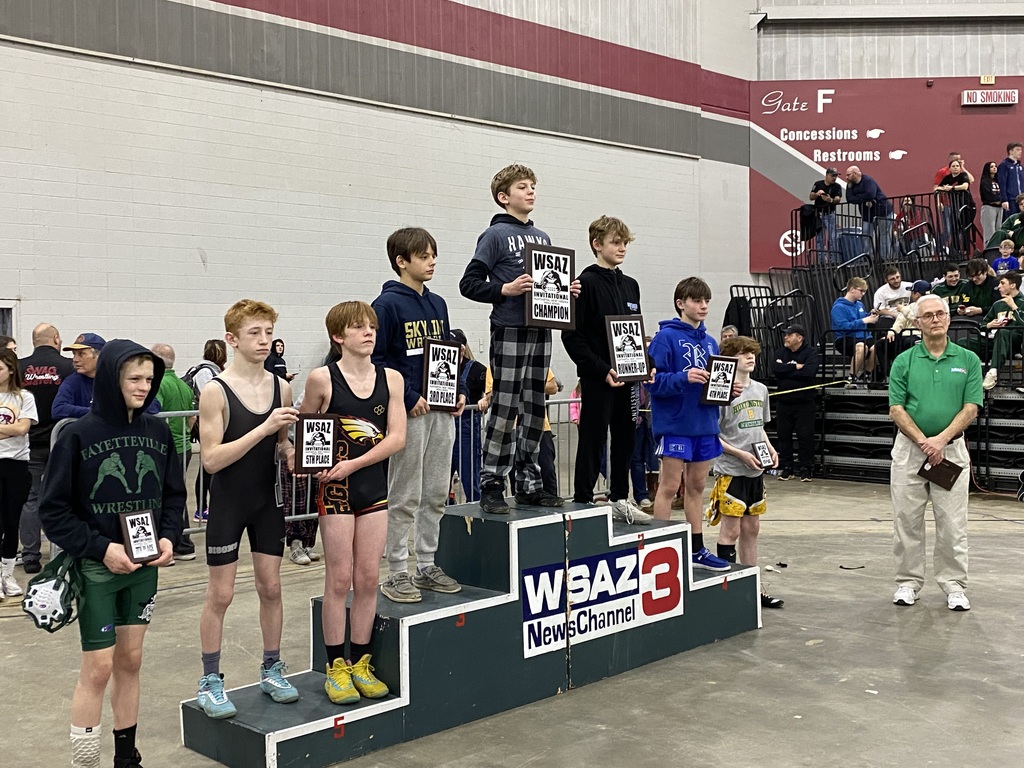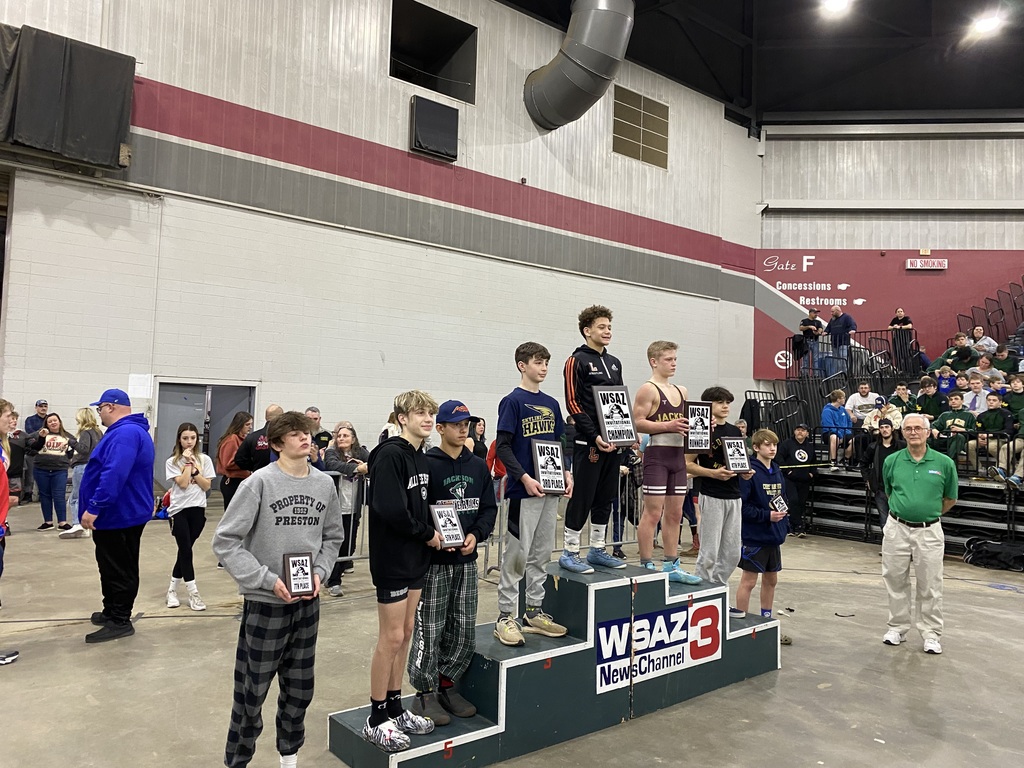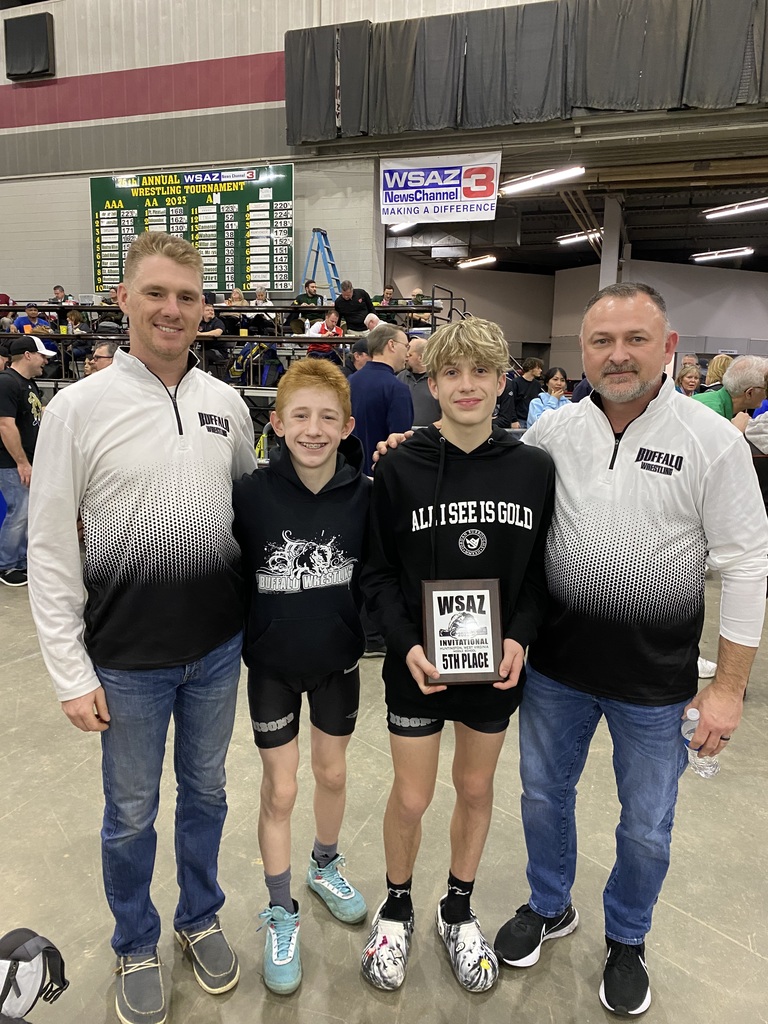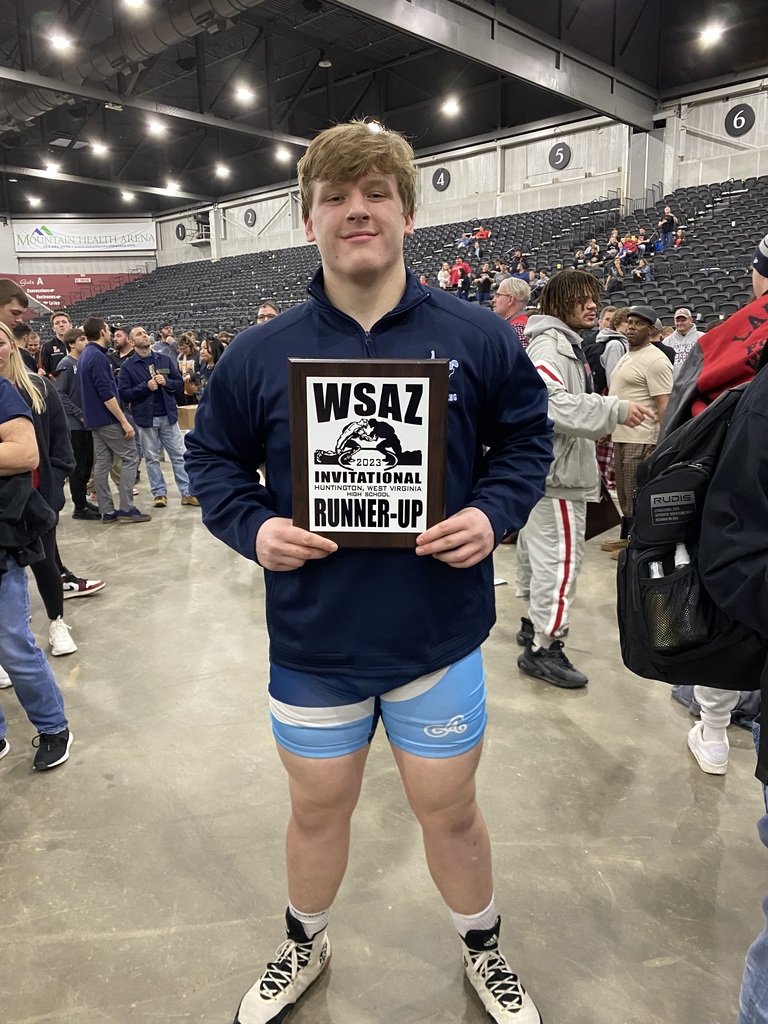 Student Recognition! Students from Buffalo Elementary, CK Elementary, Kellogg Elementary, Lavalette Elementary, Prichard Elementary, Buffalo MIddle, CK Middle, and Vinson Middle all exceeded the standard for the spring, 2022, West Virginia General Summative Assessment (WVGSA) for grades 3-8. Spring Valley High School students exceeded the standards for SAT School Day for 11th Grade! These students were recognized for a job well done at the WCSBOE meeting this week. Congratulations!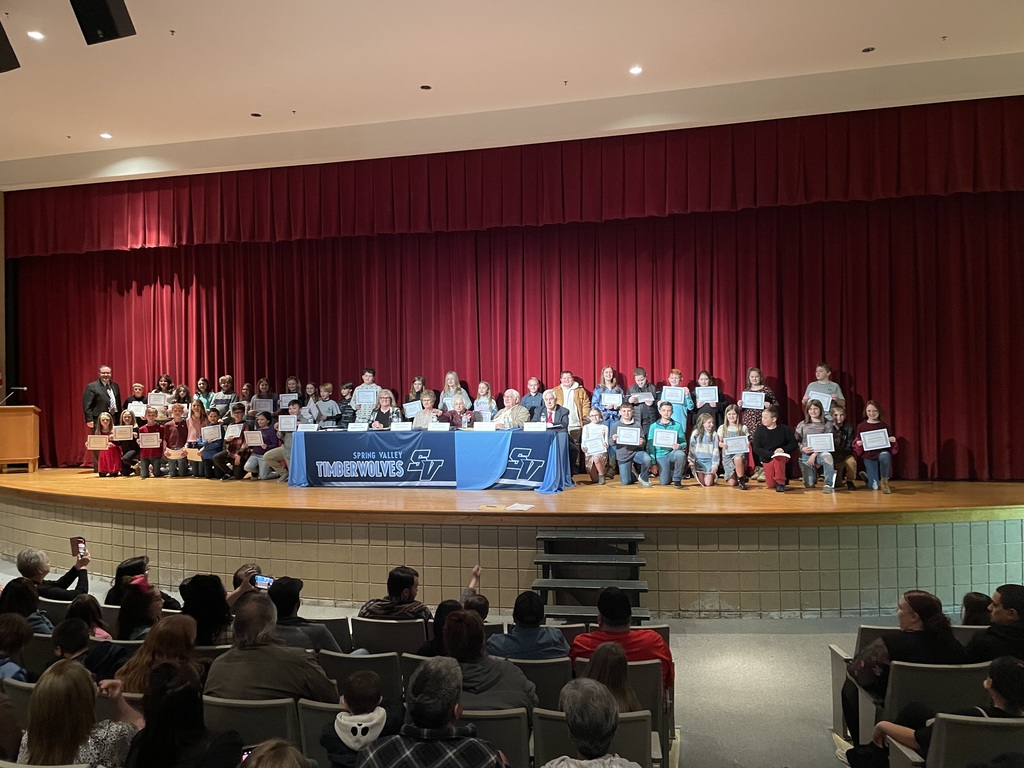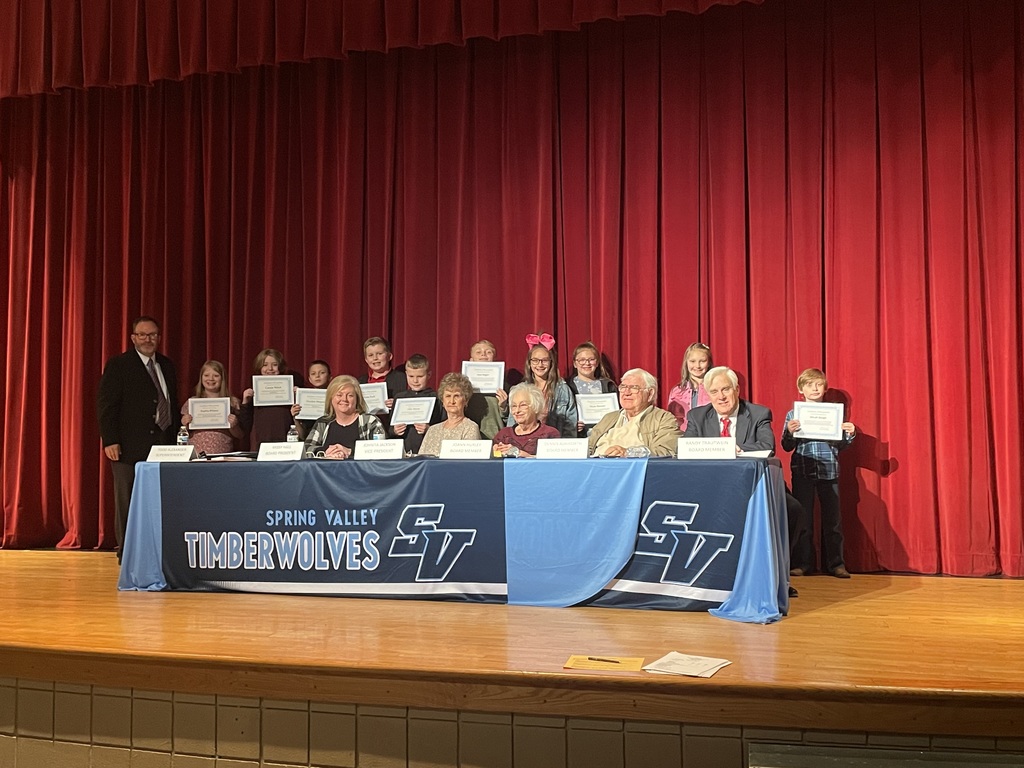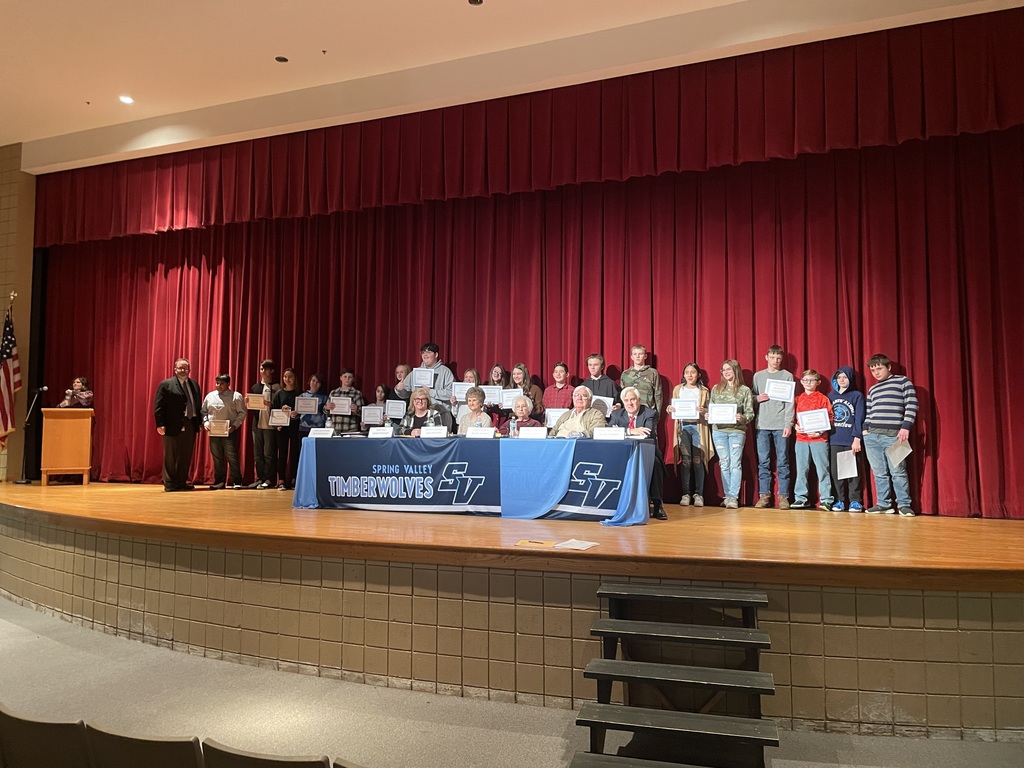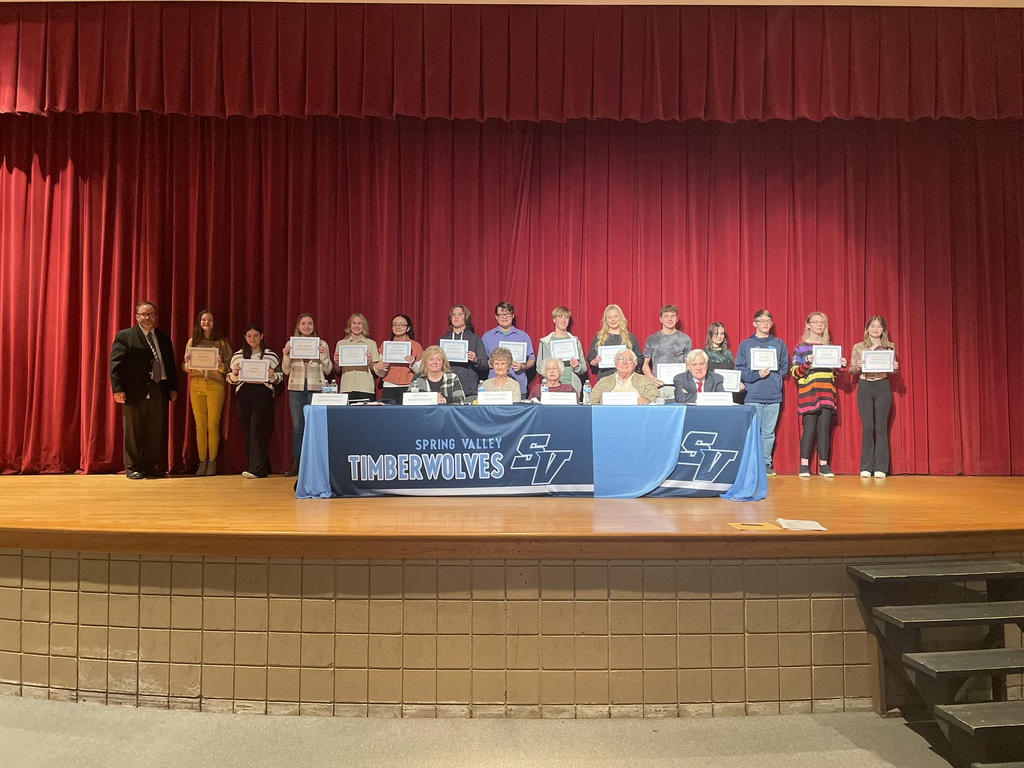 The West Virginia Department of Education hosted an academic showdown at Marshall University last Saturday. Wayne County was represented by Wayne High School and Spring Valley High School. The students competing did a wonderful job and made WCS proud! Way to go!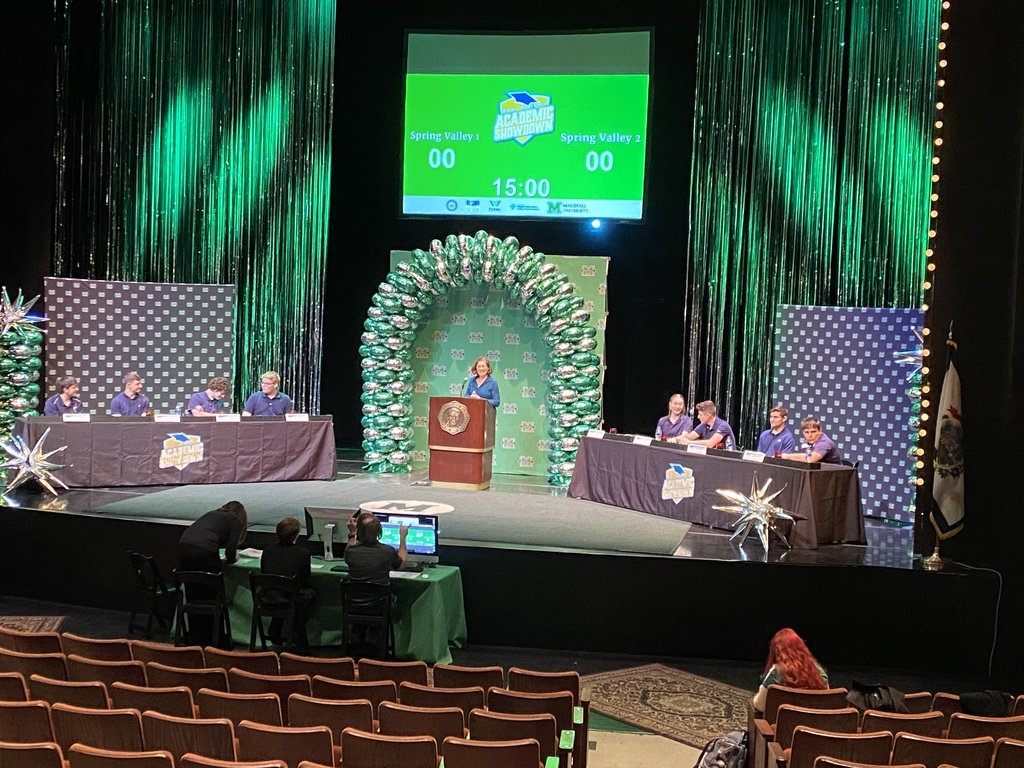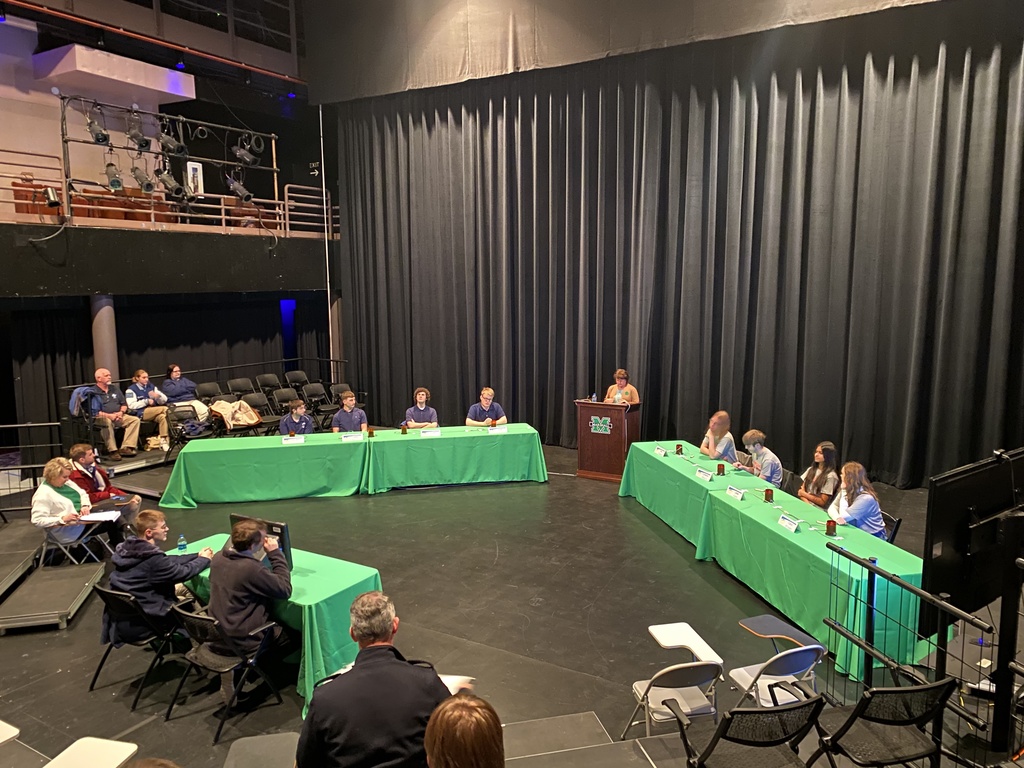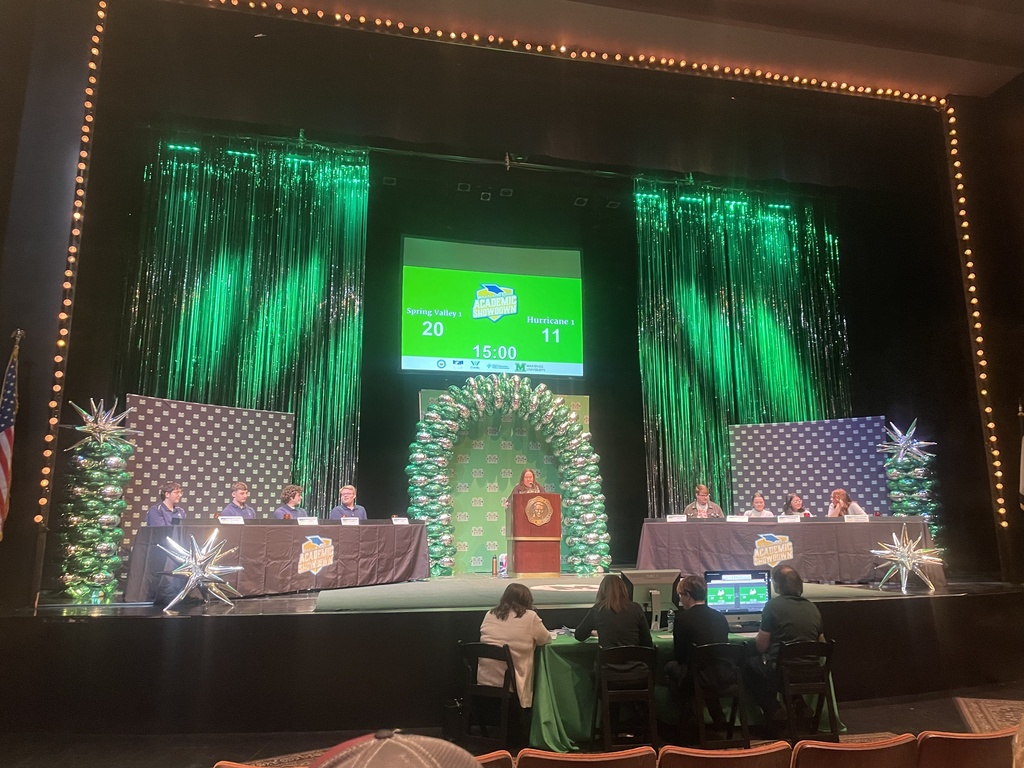 WCS Freshman! Don't forget to apply for the Wayne County Pledge! The deadline for the application is January 29th. Scan the QR code below or visit the district's website to get started.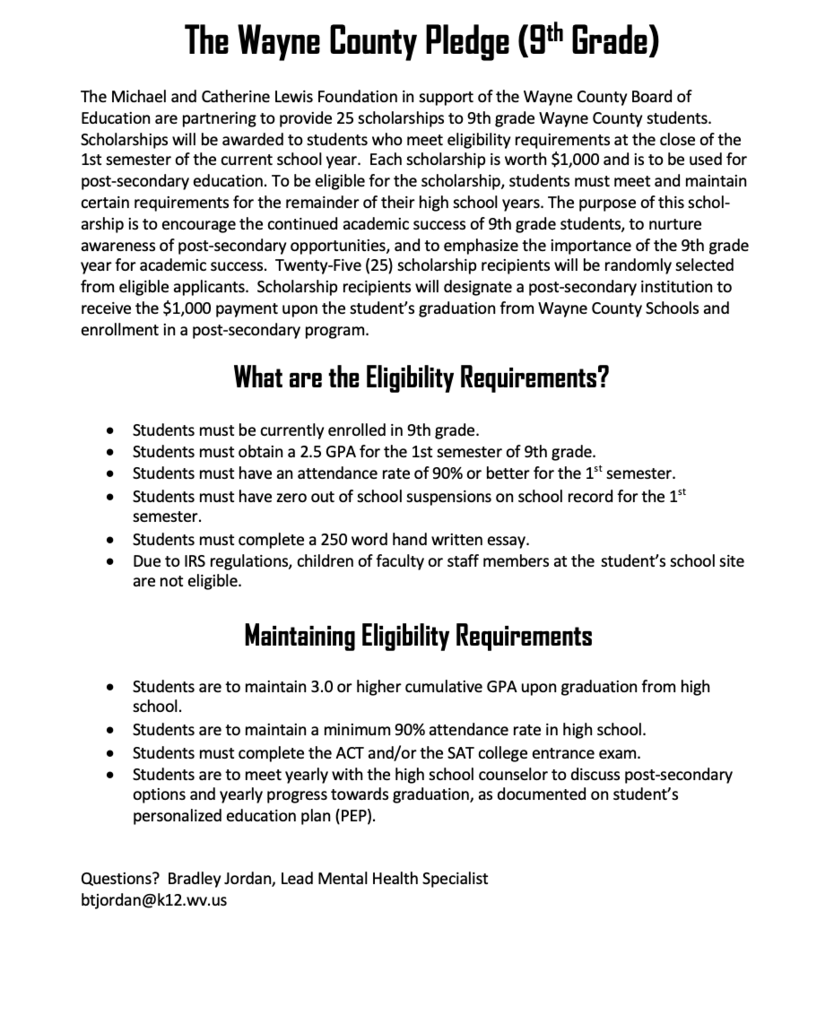 Due to no water, Genoa Elementary School will be closed tomorrow, 1/06/23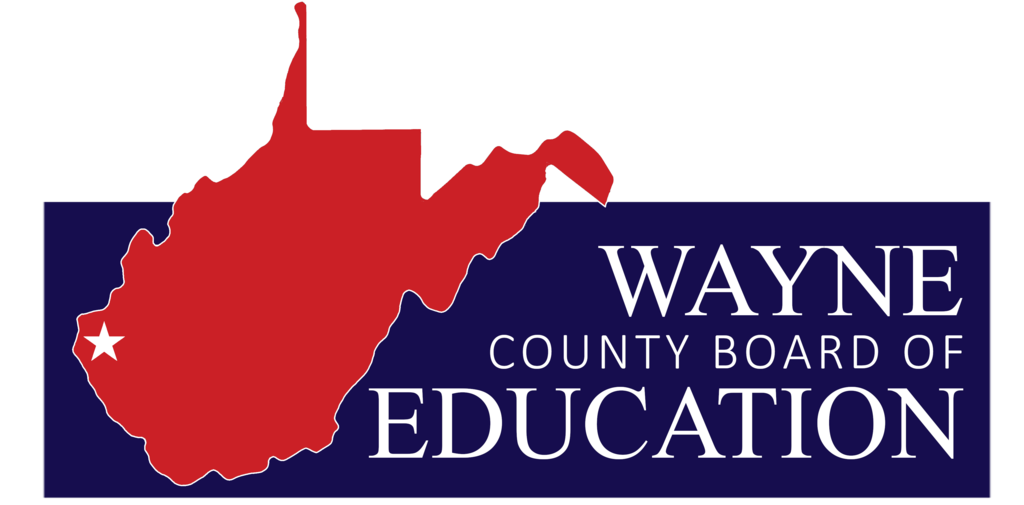 WCS Freshmen! Now is the time to get started on your Wayne County Pledge application. 25 Freshmen will be chosen for a $1,000 post-secondary scholarship. To get started, scan the QR code below or visit the district's website.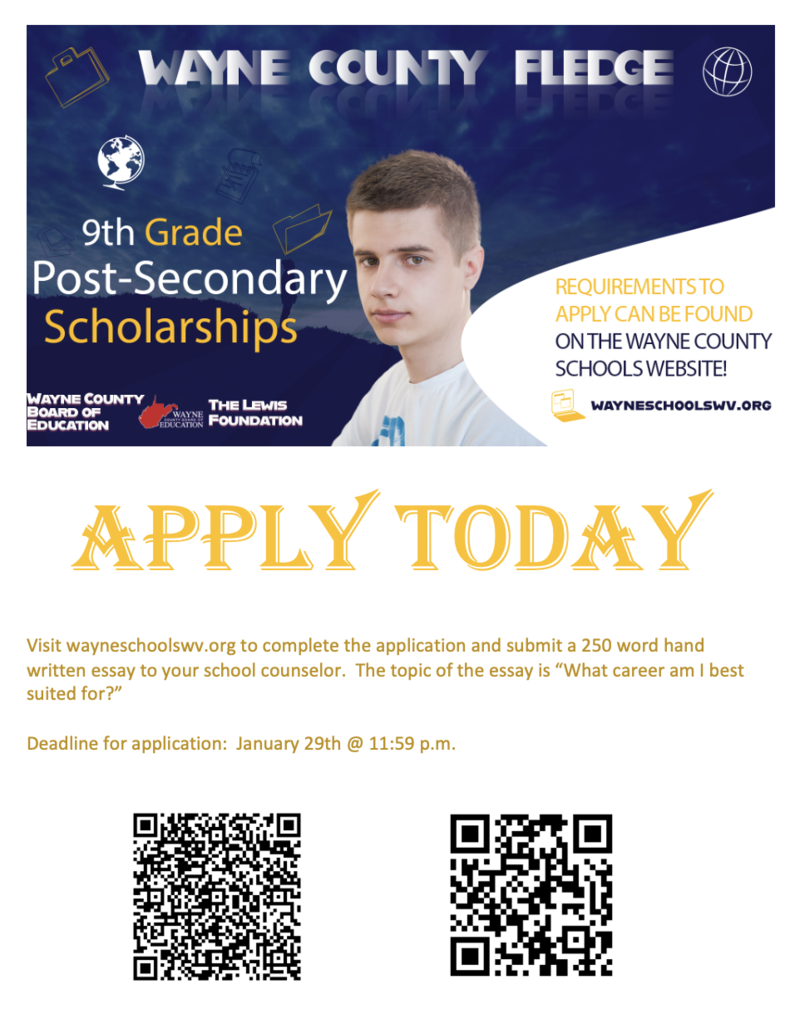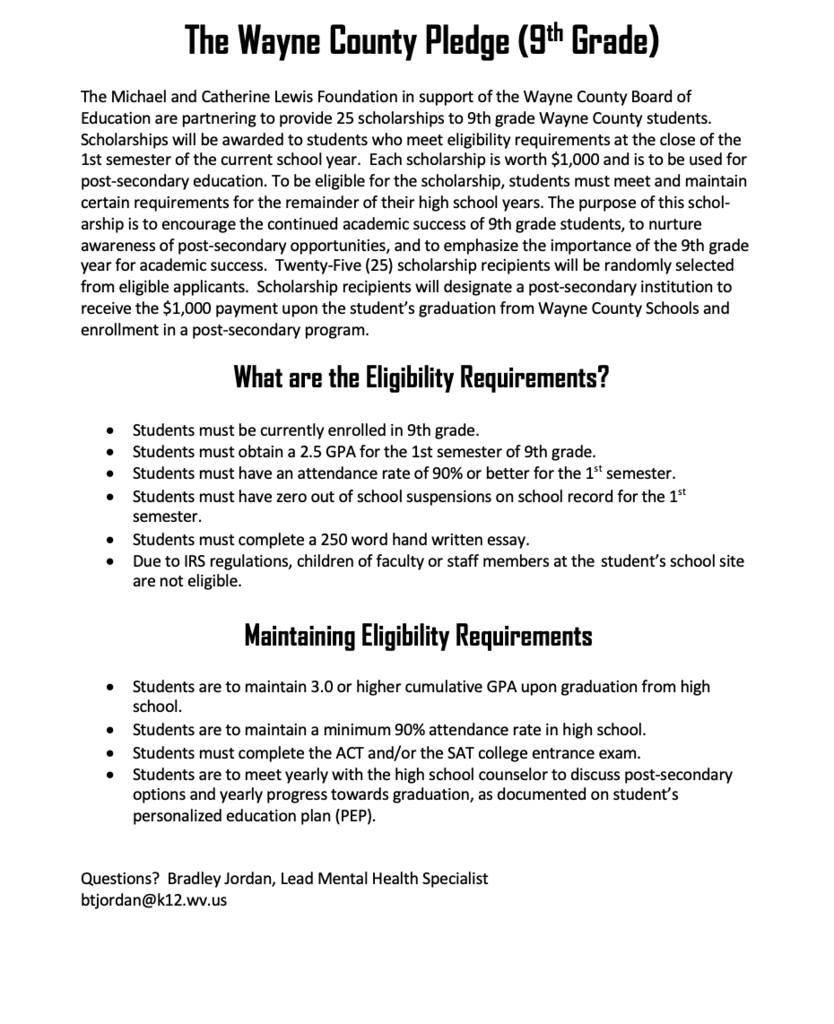 Due to no water, Genoa Elementary School will be closed tomorrow, 1/4/23.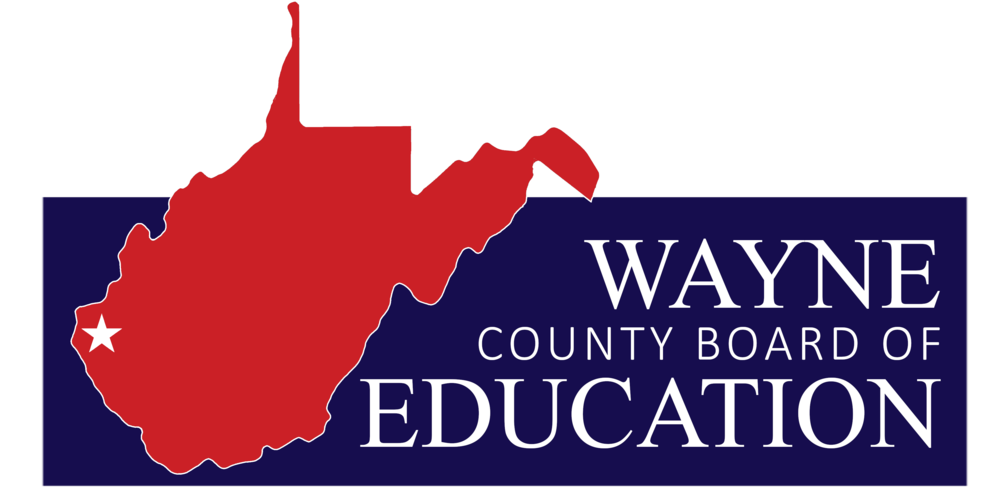 Before the break, Lavalette Elementary students took a look at how Christmas is celebrated around the world. The project was called, "Christmas Trees Around the World"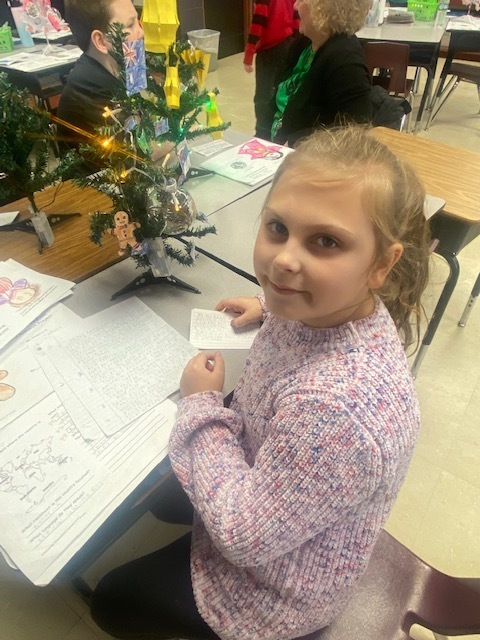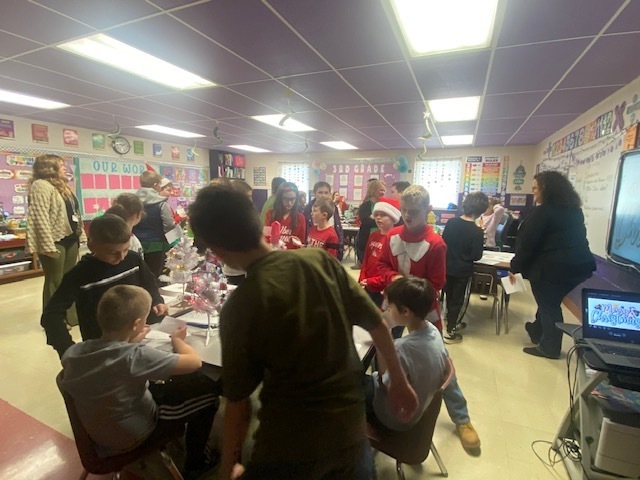 WCS Freshman! Start your application today for the Wayne County Pledge! Recipients of the Pledge will be awarded a $1,000 post-secondary scholarship. There will be a total of 25 9th graders chosen for the Wayne County Pledge. To get started and view the requirements, scan the QR code or visit the district's website. The deadline to apply is January 29th.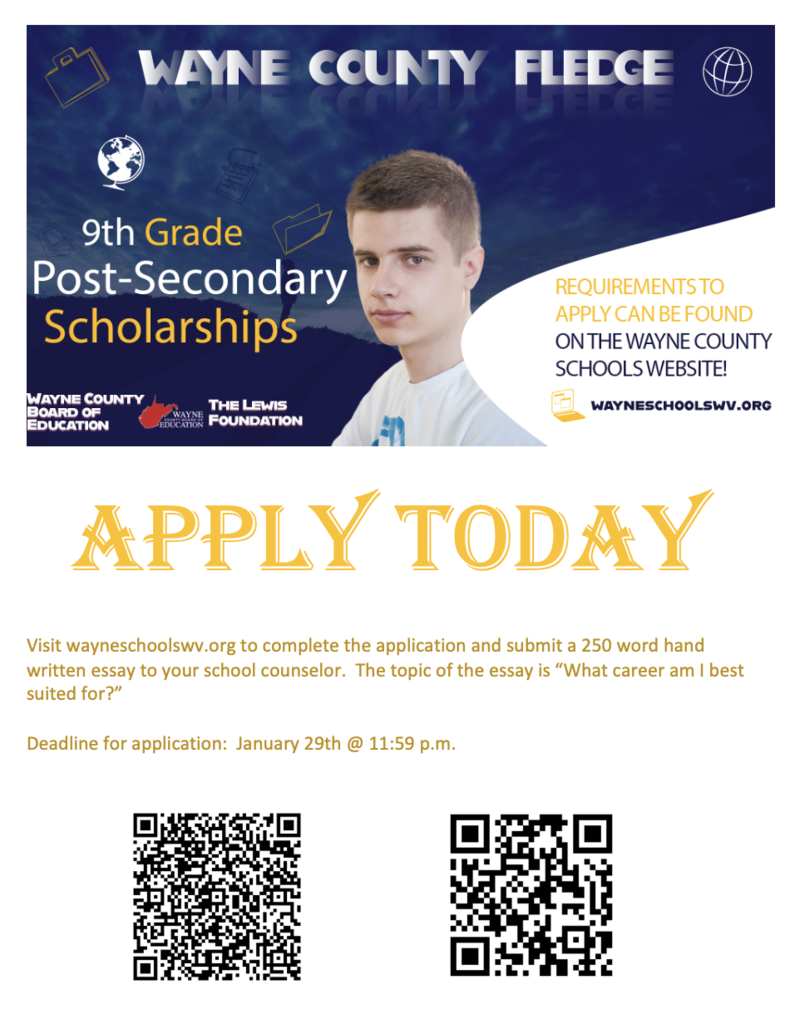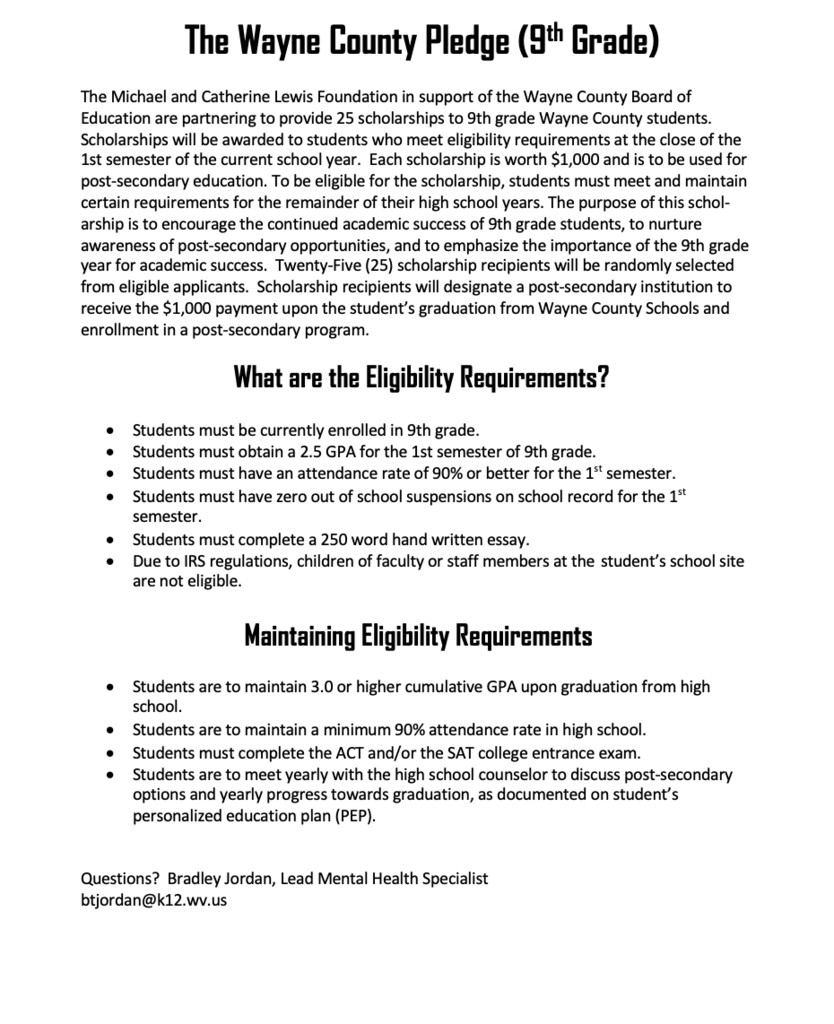 Jill Maynard's 4th and 5th grade split class at Genoa Elementary took home the top prize in First Lady Cathy Justice's Ornament Competition! Nice work!!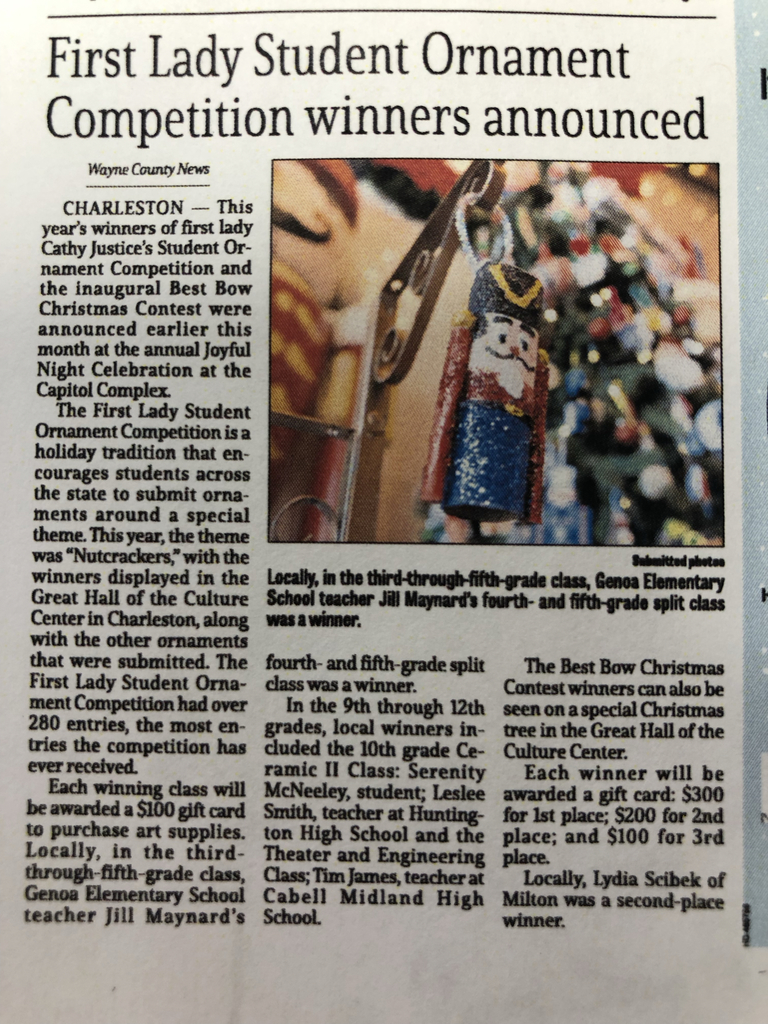 Some more photos from today's Pup Rally at Wayne Elementary!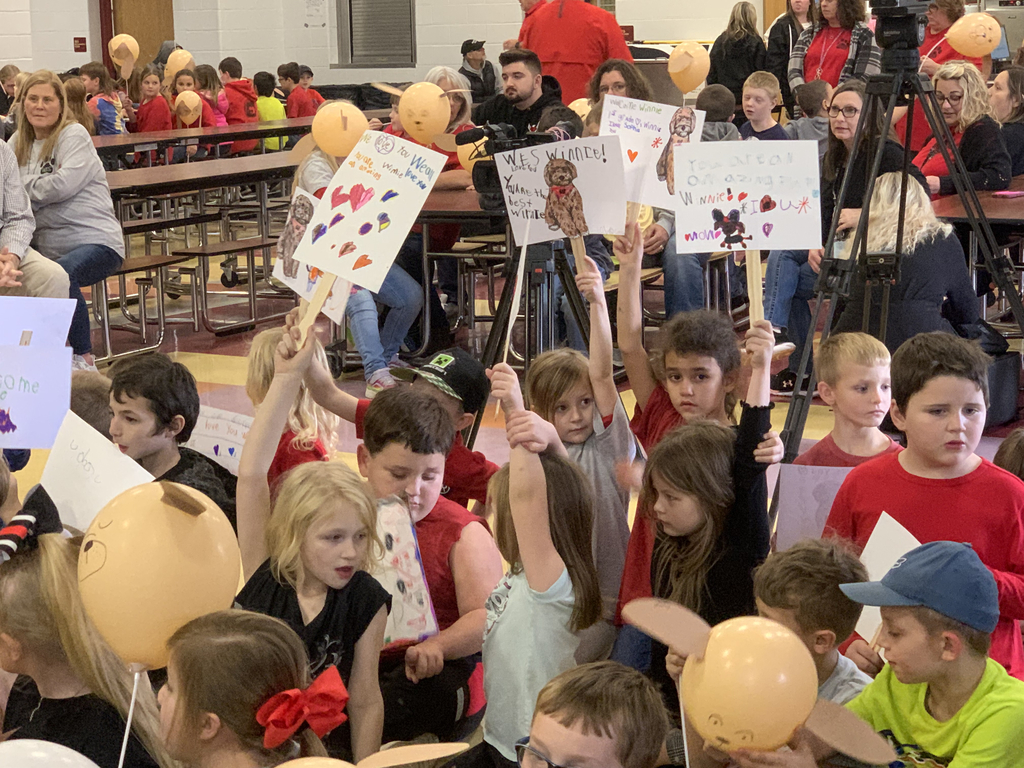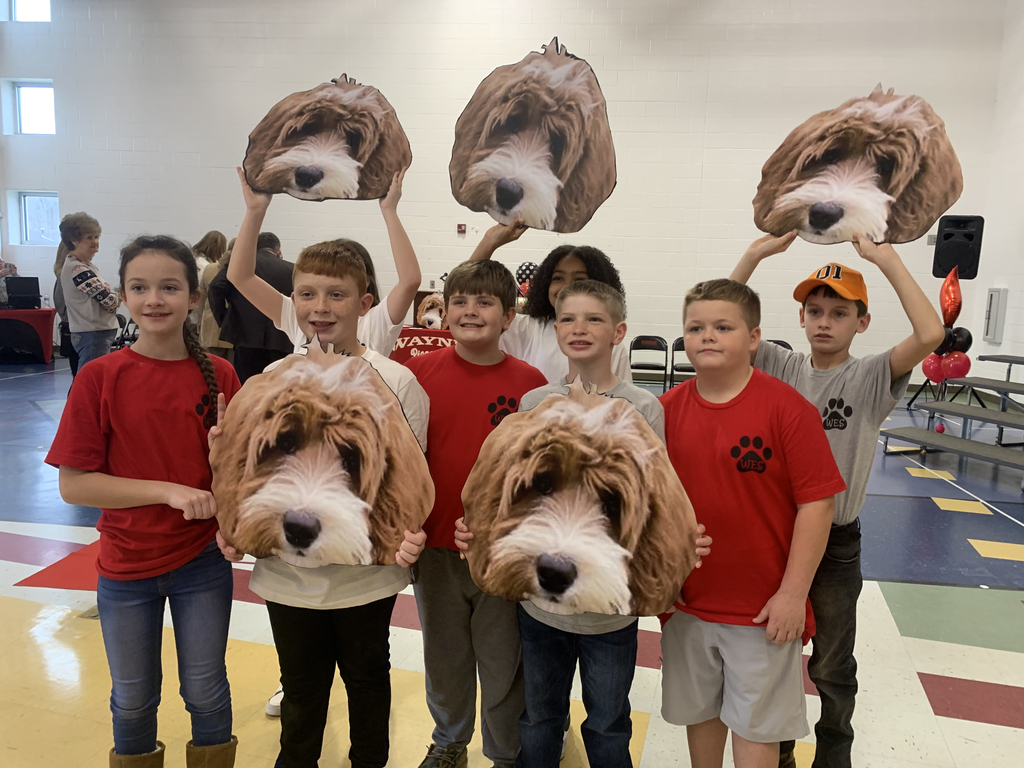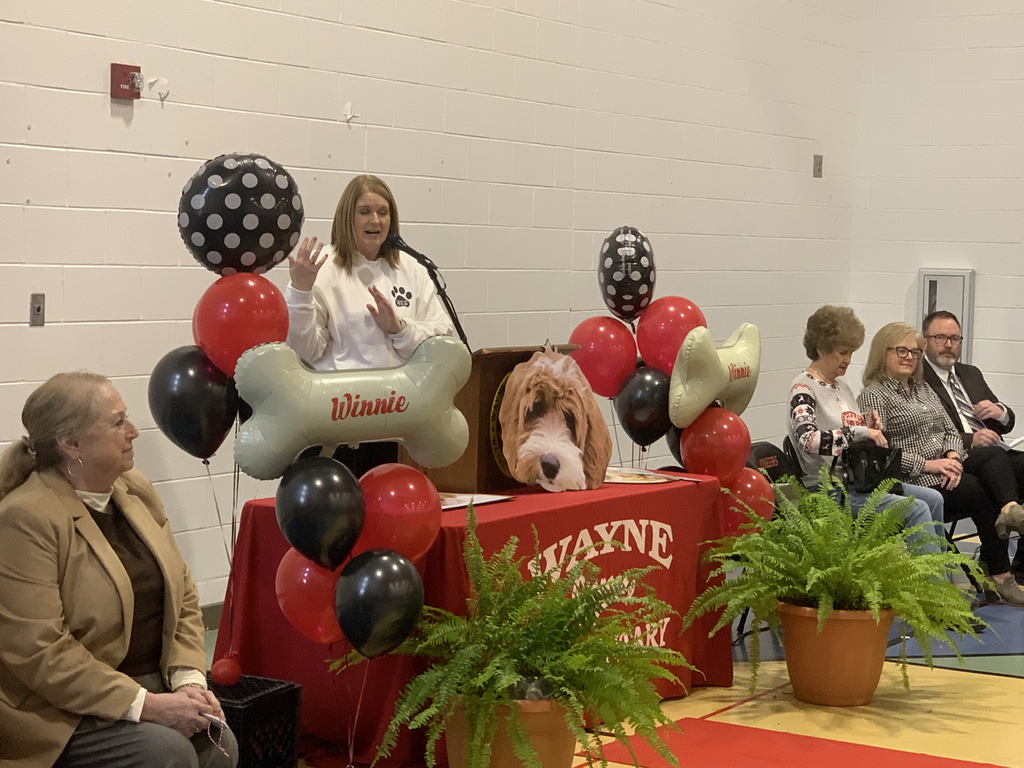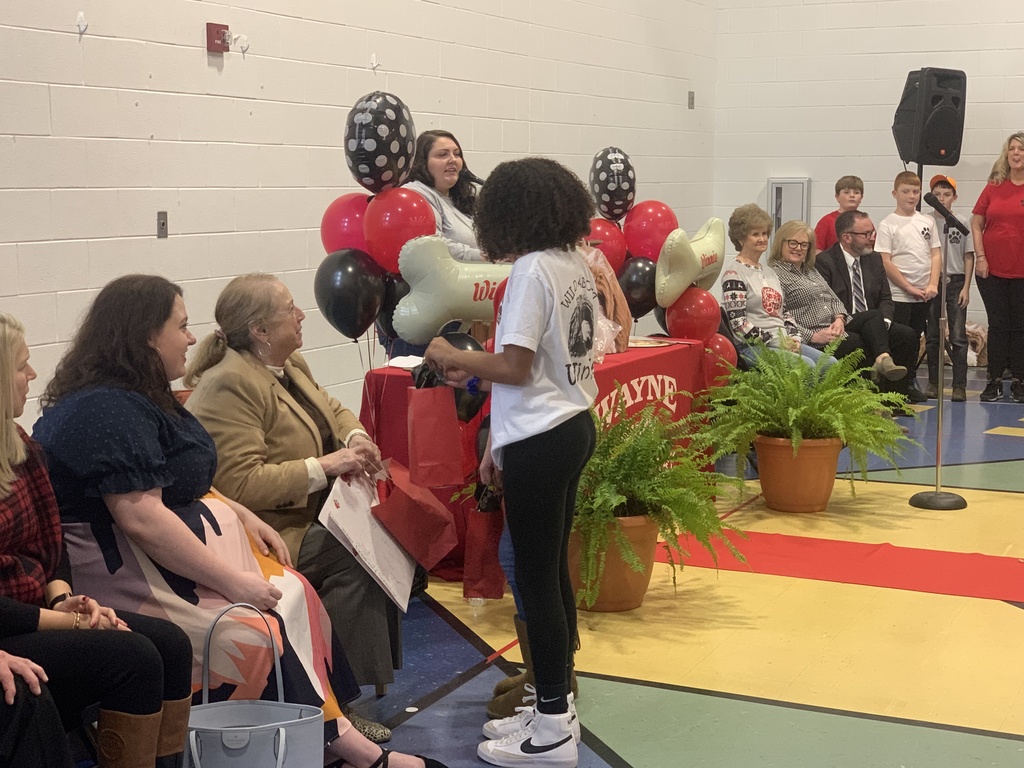 Wayne Elementary school was proud to host First Lady Justice today as they were introduced to Winnie, the school's new therapy dog. Thanks to the Communities in School's "Friends With Paws" initiative, Winnie will now be available to any student in need of a furry friend for support!